ELECTRIC

BYD DOLPHIN

Conventional-looking hatch offers space, comfort, terrific ease of use, and a range to settle the anxious driver.

Some would say the Dolphin is the zero-emissions car our market has been waiting for. We're focusing on the Extended Range model which can do an impressive 427km on a single charge (WLTP) and also brings some dynamic performance to the table. Granted, you pay a $6k premium to go Extended, meaning the price approaches Atto 3 territory, but we'd suggest the smart money is on the long-legged version. On a mix of urban and rural driving, we recorded an efficiency figure that was very close to BYD's 427km range claim.

Off the mark, you get the instant response you expect from an EV and on the move it has ample gusto for a compact hatchback. There's distinctly more oomph in Sport mode where added steering weight is welcome. Push through the bends ands there's a little lean in the body but no shortage of grip on dry roads. Call it tidy rather than inspiring handling. And the ride is pretty well resolved over most surfaces with tremors reserved for sizeable bumps and potholes. There are two settings for brake regen but don't expect one-pedal driving in either. BYD considers that to be inefficient.

Overall, it's a mature on-road performance from an EV made by a company with plenty of runs on the board, one that outsells Tesla by three to two. All-round visibility is generally okay, and well assisted by the birds-eye camera system, while the driving position is what you would expect, and road and wind noise are kept well at bay. The seats get a pass mark but may struggle to comfortably accommodate a broad range of body types and they lack lumbar support. Room is the rear is good with the flat floor helping matters.

Otherwise the interior is a functional, cohesively designed space with generous tech features. Foremost is the 12.8-inch rotating touchscreen that can be viewed in portrait or landscape orientation and features menus that are a cinch to navigate.

It's worth knowing that BYD produces everything from the lithium-ion phosphate battery to semiconductors, and this helps guarantee prompt supply. The patented BYD blade battery is shallow and proven to be an ultra-safe design. And an on-board heat pump boosts year-round efficiency.

The Dolphin's list of safety features is comprehensive and is expected to help earn the newcomer a five-star ANCAP rating in the near future. Also on the horizon are some tweaks to the driver assistance systems so that the tolerance levels and reactions are more appropriate for local driving. But our initial experience was good enough to suggest big uptake regardless of how long EV rebates remain.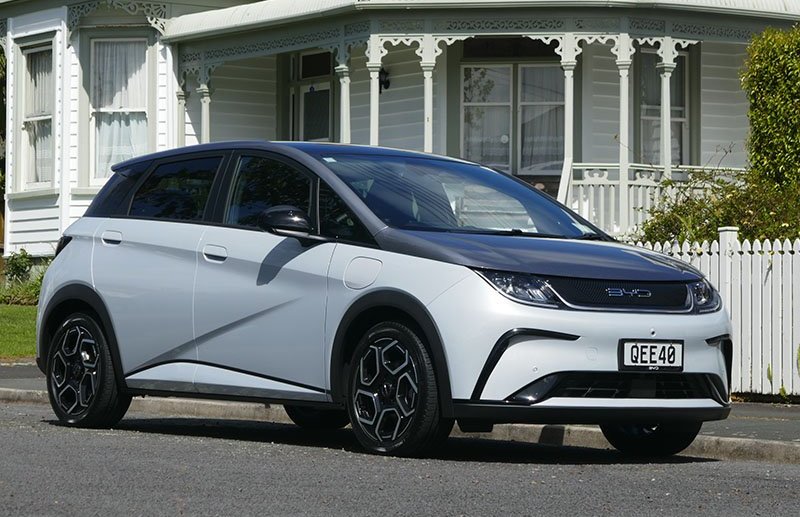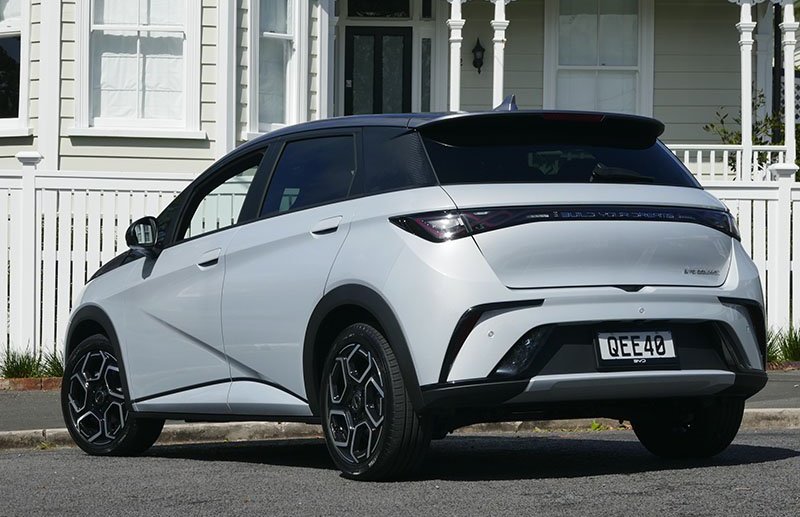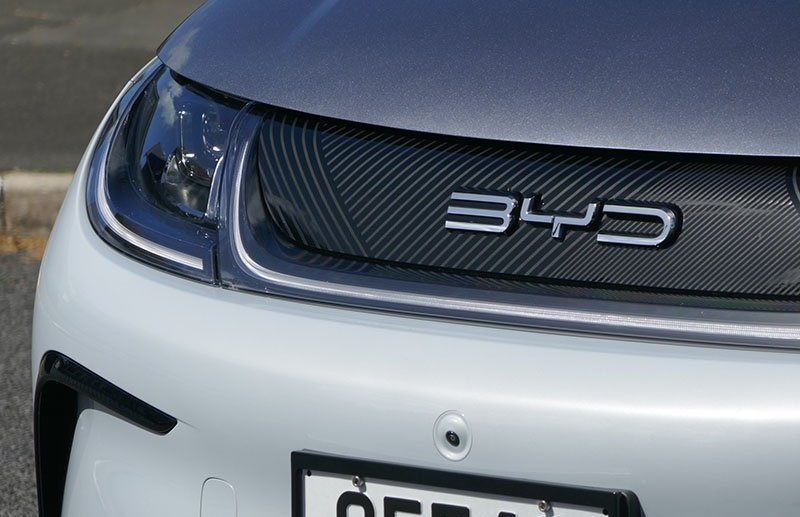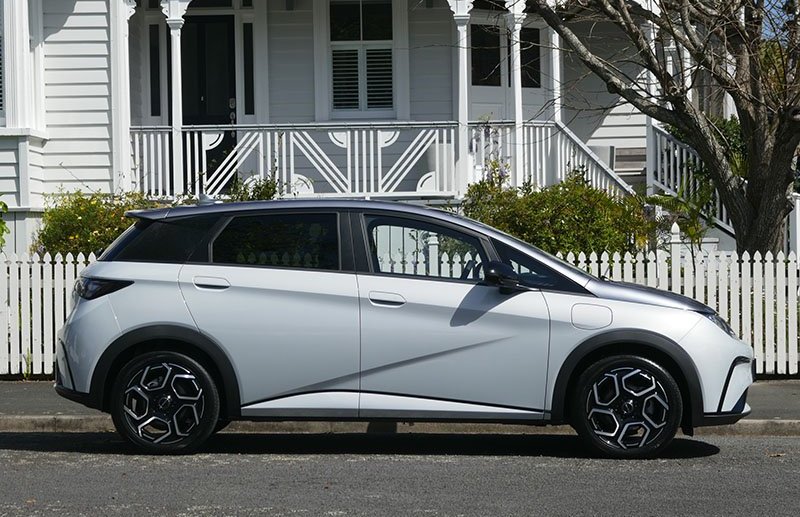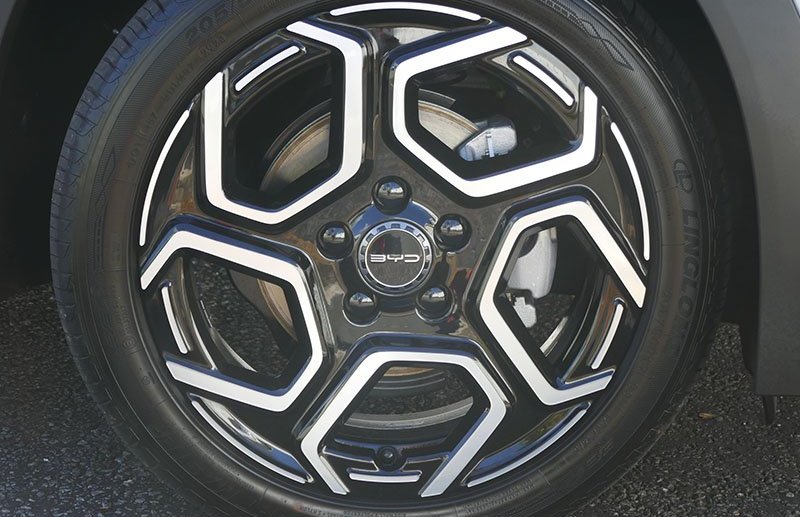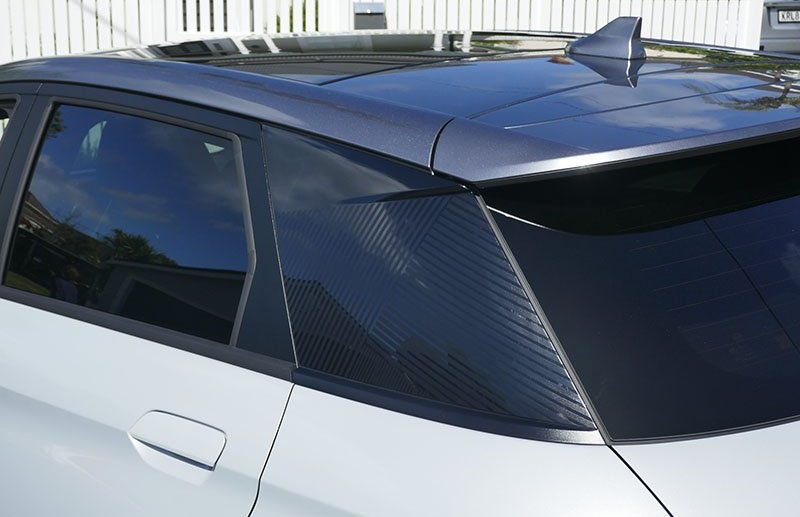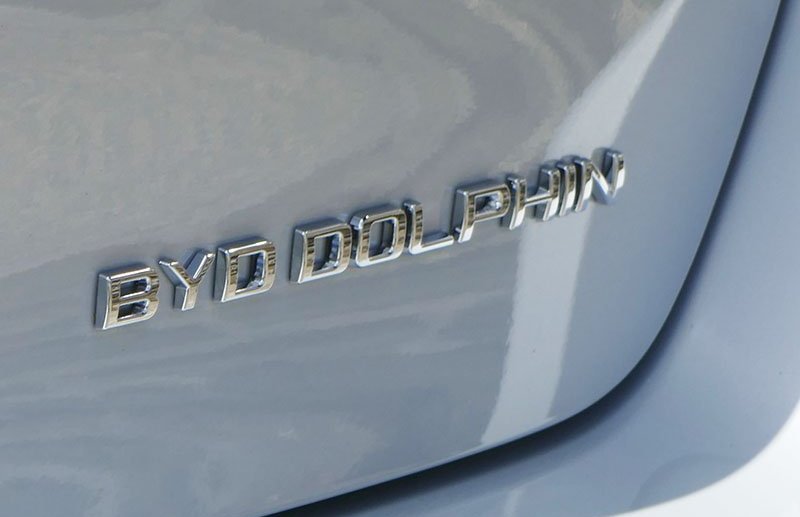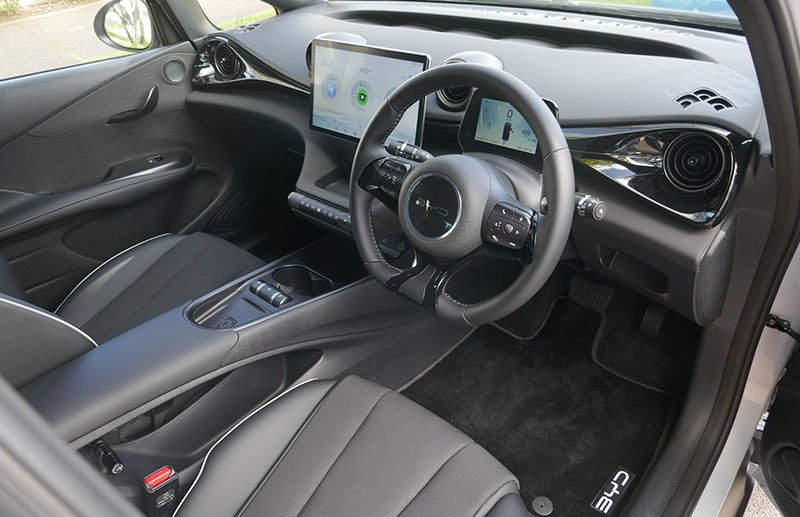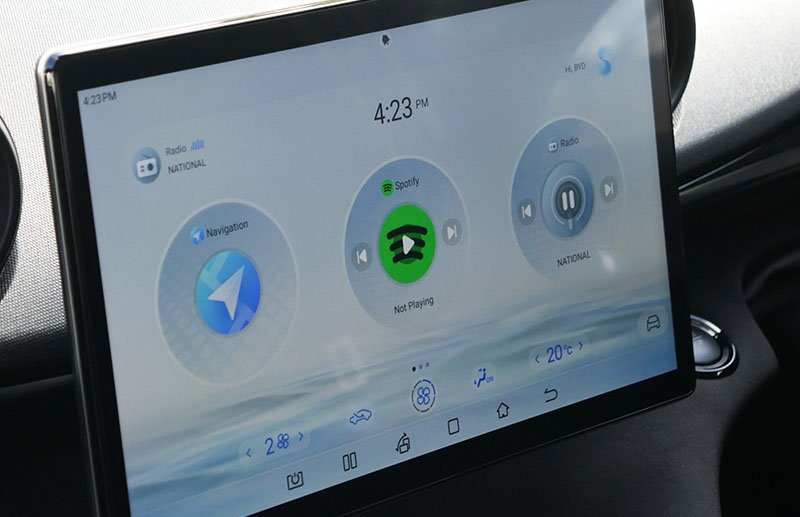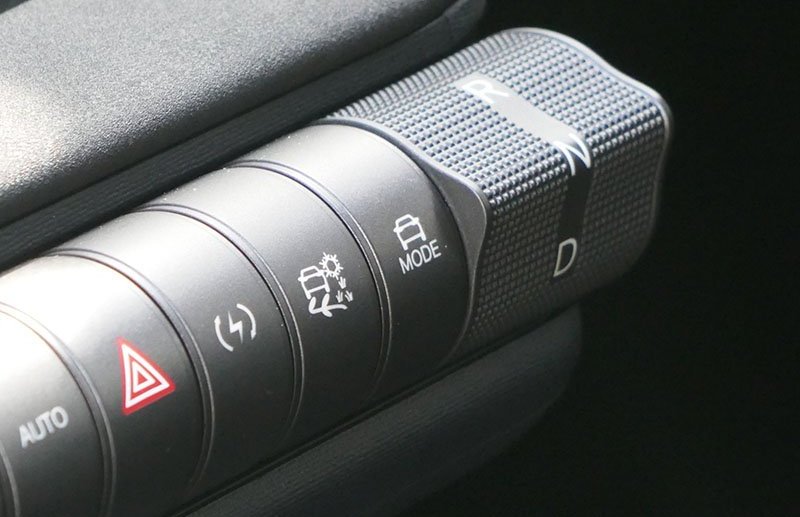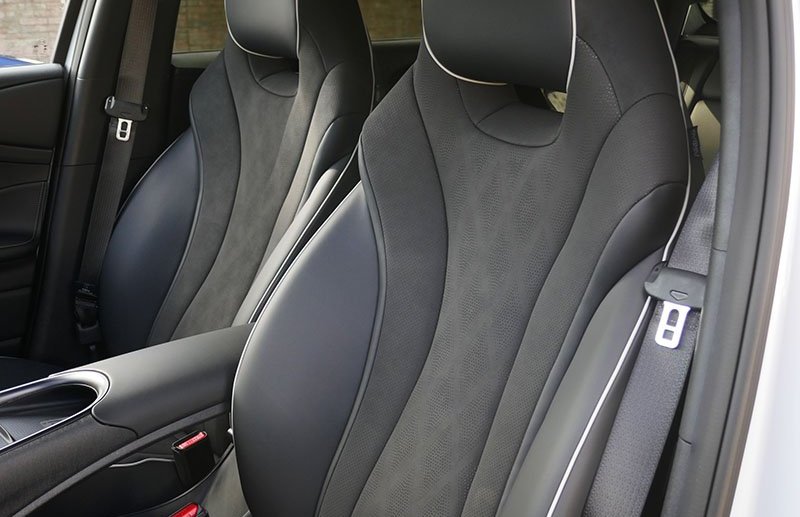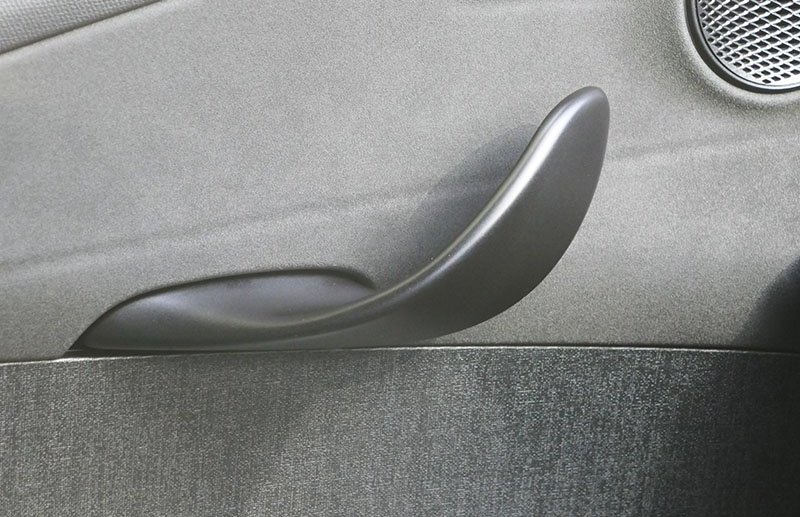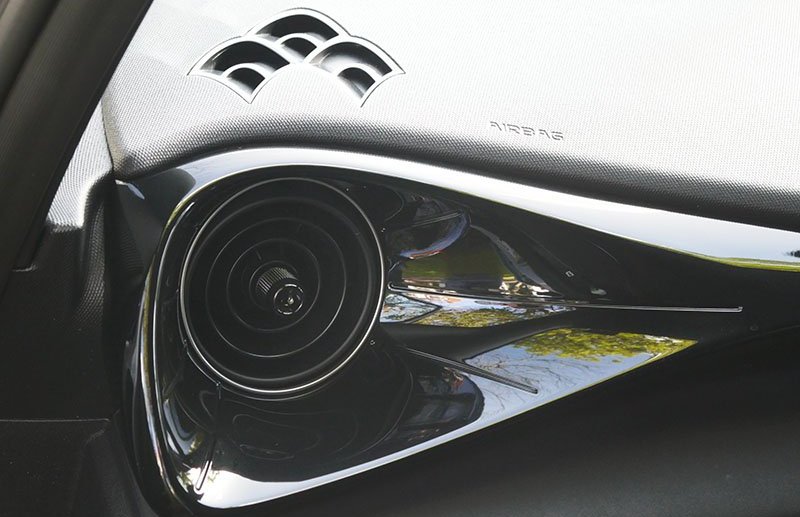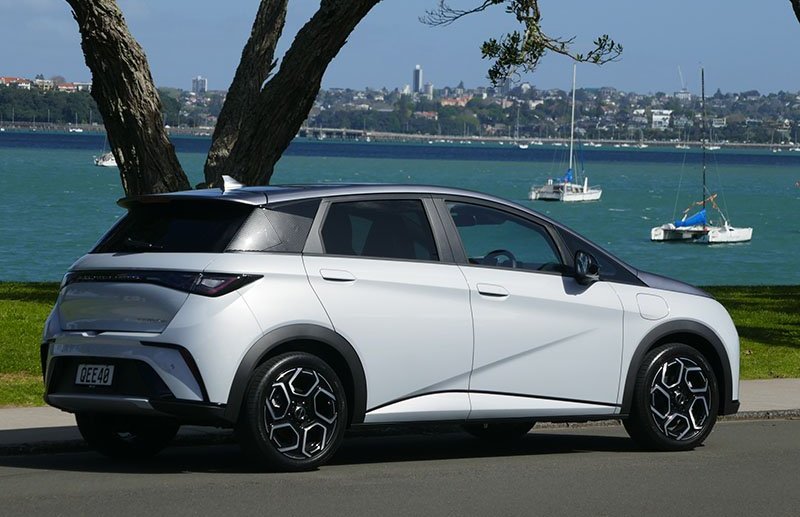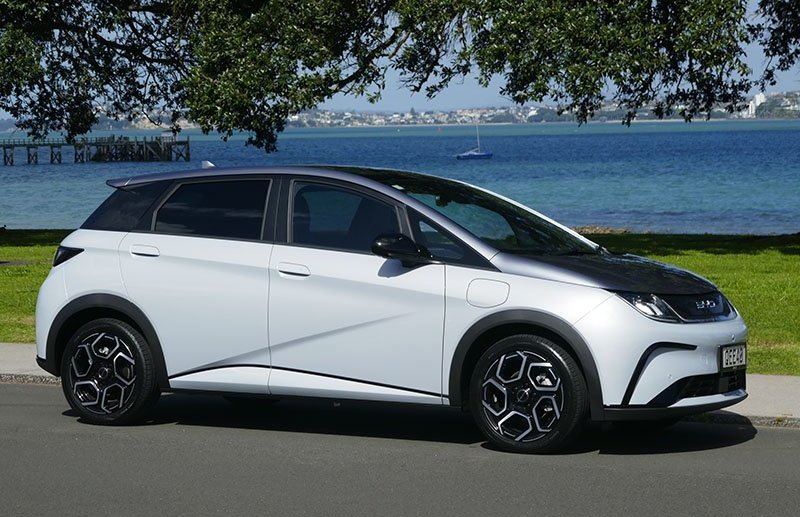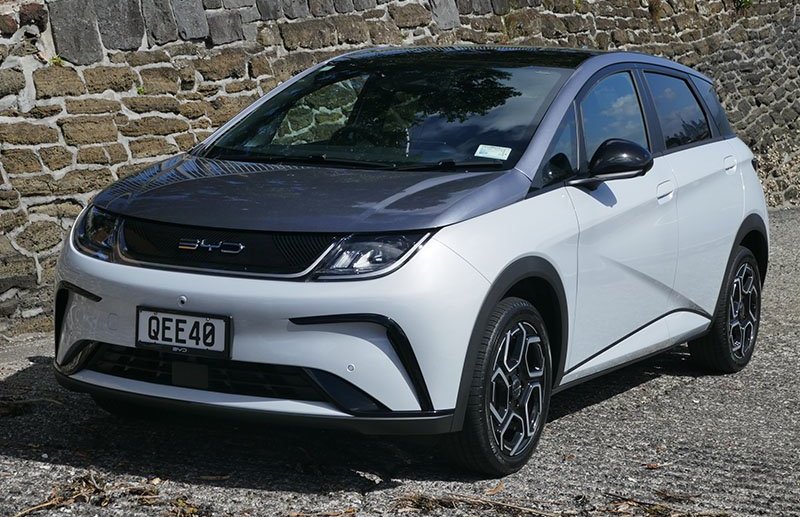 MORE NEW CARS