NEW

CORVETTE STINGRAY

Big V8 migrates to the middle, the steering wheel shifts right, and the design moves in a crowd-pleasing direction.

The handover was refreshingly brief. A quick run-through the drive modes, a peak inside front and rear boots, a dummy run at removing the targa-style roof panel, and some quiet reassurance that the new mid-engined Stingray is a doddle to drive despite its intimidating looks.

Ten minutes later, we're back at HQ thinking that pleasant bloke from GMSV was correct. The new Corvette's tech and controls are intuitive and once you've got a feel for the full width and have adapted to the camera display that serves as your rearward vision, you'll be comfortable driving this beast pretty much anywhere in any weather. And we proved the point during 500 quick kilometres over the Queen's Birthday weekend.

Once you've negotiated the broad sill, your back and backside are rewarded by a super-supportive sports seat and the experience awaiting your fingertips, from the squarish steering wheel and beyond, is generally very good. 3LT specification helps, as it means decidedly upmarket materials and a richer feature set in keeping with the pricetag.

Aside from the starter button that has the mighty midships V8 exploding into action, the next most important prod is the one that activates the nose lifter, and it's sited just beyond the transmission switches. Hitting this in advance of judder bars and dipped driveway entrances becomes second nature in a low-slung supercar of sorts. Not that the Stingray feels anything like a Ferrari or McLaren to drive because it demands less concentration and is less highly strung, and steering and brake feel are more in line with those of a fully-fledged muscle car.

It rides firmly but rather well despite a lot of low-profile rubber. You certainly need the nose lifter at times but you don't feel as if you're sitting on the floor and the adaptive suspension (blessed with Magnetic Selective Ride Control) is set much higher than a snake's armpit.

The rear tyres, on 20-inch rims, are 14 inches wide. Up front, you steer with 245/35 Michelin Sports clamped to 19-inch wheels with spokes delicate enough to display big discs and calipers that really do the braking business when asked.

We'll get to the performance potential in a second but it's worth emphasising that you can enjoy this car at pretty much any speed, which is an undervalued asset with the majority of high-performance heroes. Credit the monstrous V8 soundtrack, the ocean of torque, and the merits of an assertive 8-speed double-clutcher that does its job without histrionics in any mode and from stone cold.

Find the space for vigorous exercise and the Corvette fair flies, storming to 100km/h in 3.6 seconds with free-revving, muscle-flexing flair. No forced induction here, just a modern, linear V8 soaring to 6400rpm. The roof panel might be removable (it stows neatly in the rear boot and weighs no more than a platter of hotdogs) but there's no flexing to speak of in the aluminium body with its carbon fibre bracing, the latter clearly visible when you raise the rear lid to gawp at the engine. You expect supreme body control and tenacious grip in a sophisticated sportscar of this nature and you get it.

What you also get in our market is the Z51 Performance Package as standard and this comprises some of the trick performance hardware as well as aero elements that combine to give the new Corvette such an arresting appearance. On a gloomy long weekend in winter, this bright yellow and boldly striped Stingray was well received by everyone, with zero exceptions, and we'd expect no less attention in a Lambo. Given its newness and strong vocals, that shouldn't have surprised us. But the margin by which it exceeded our expectations certainly did.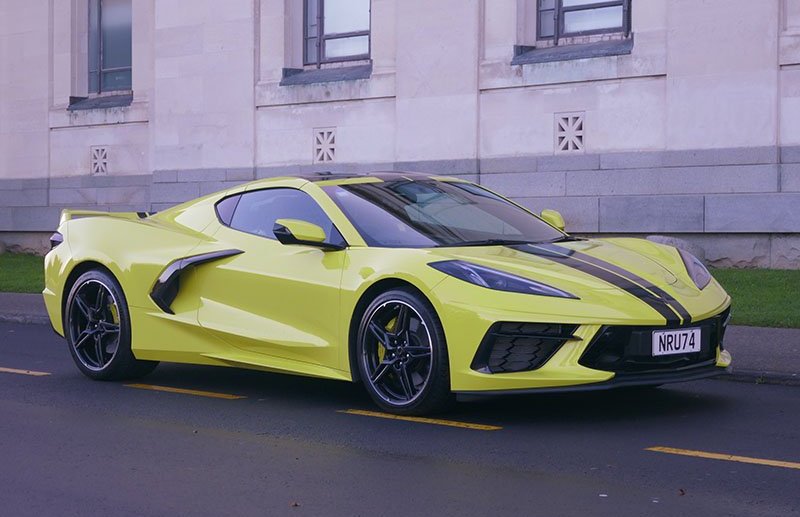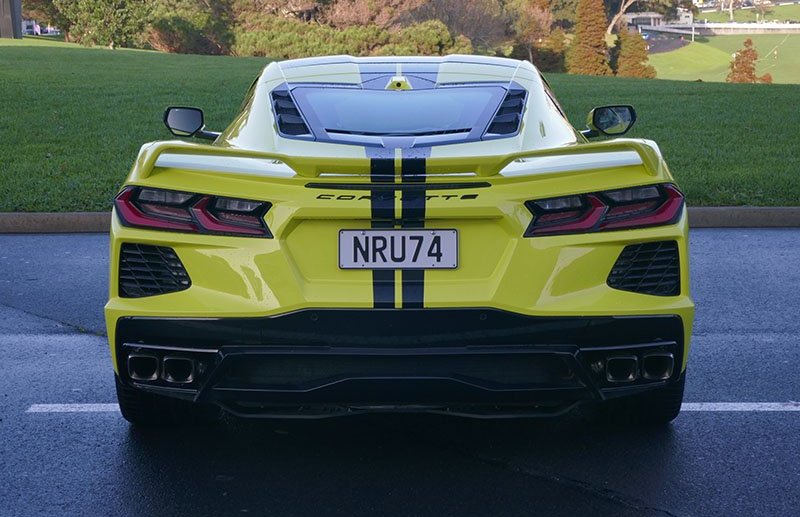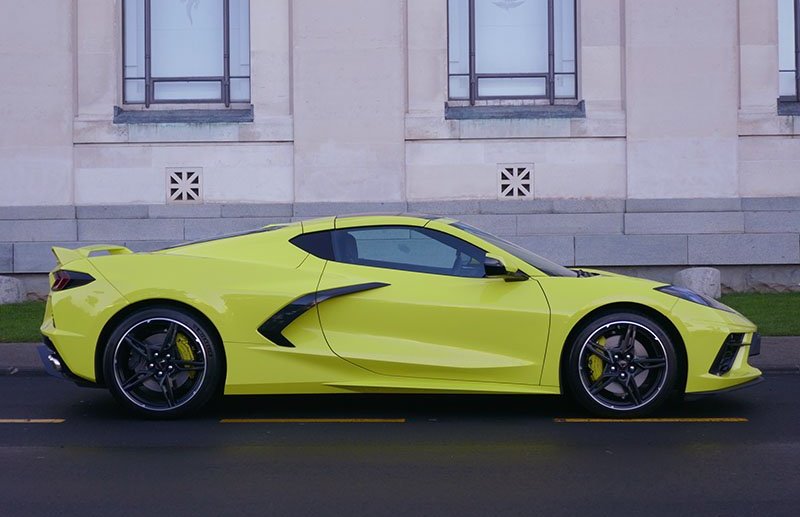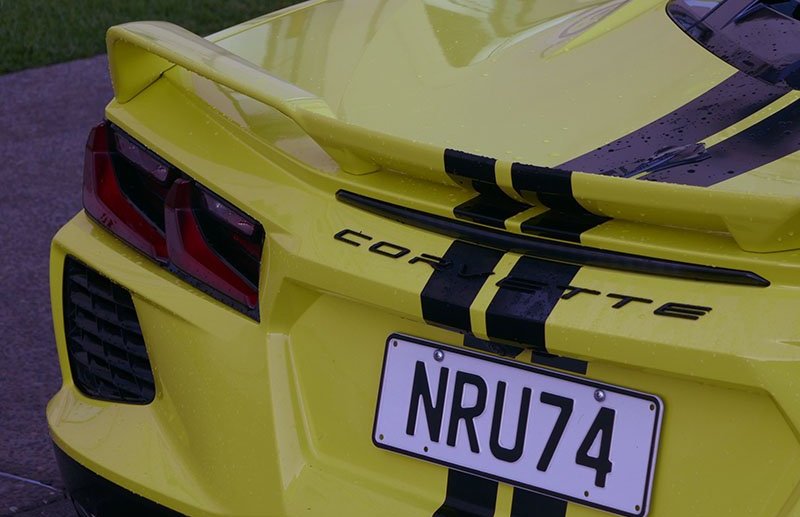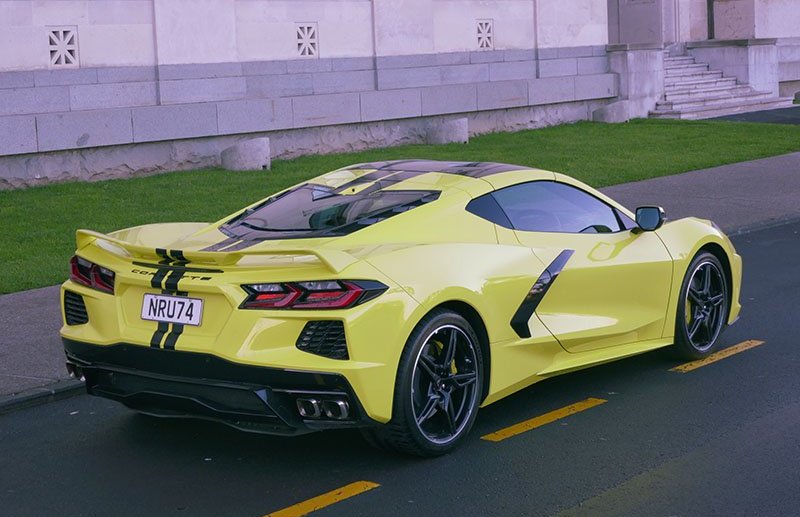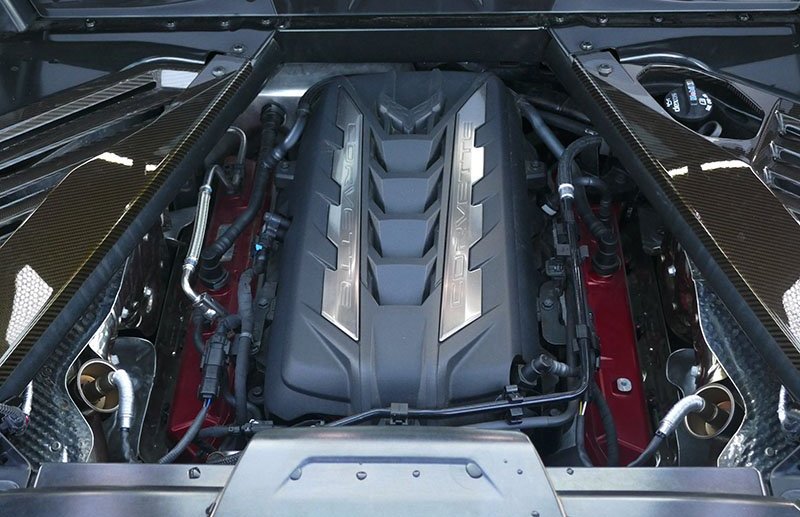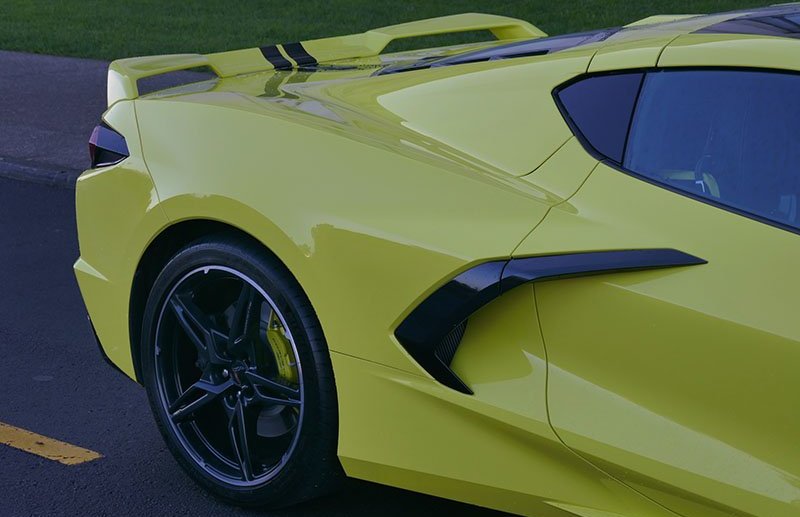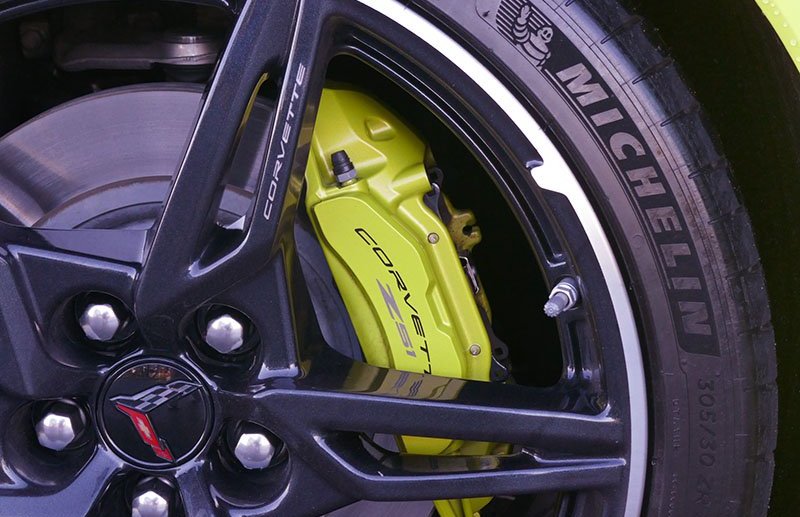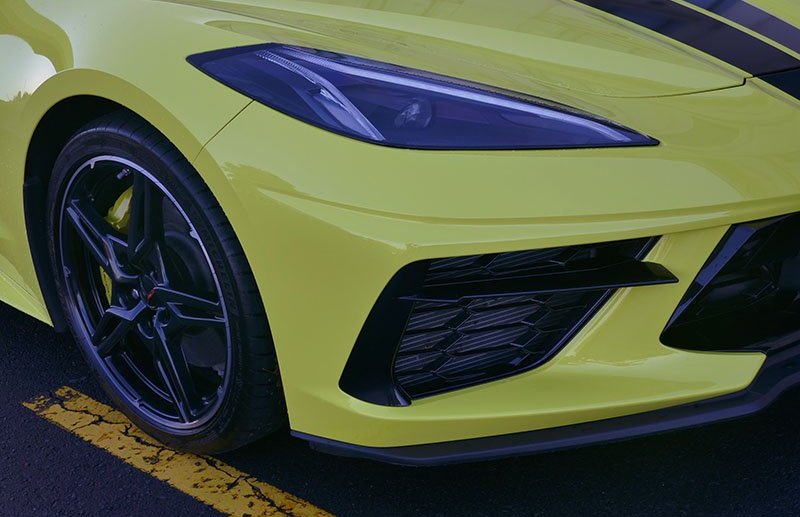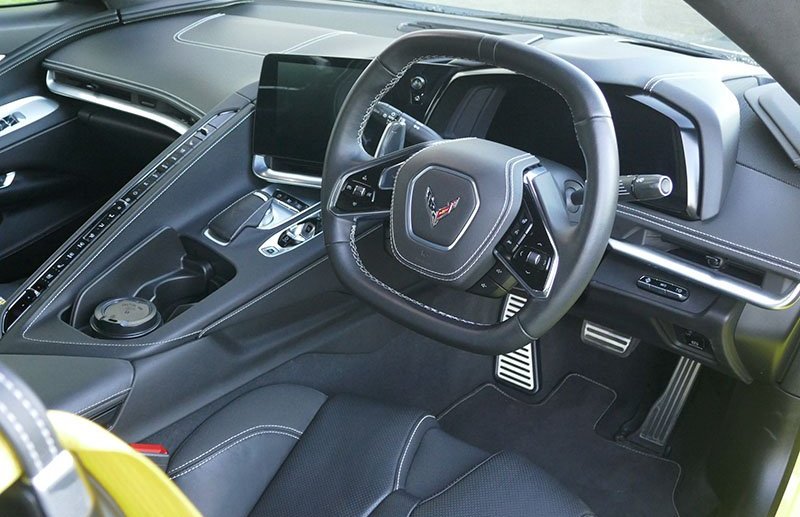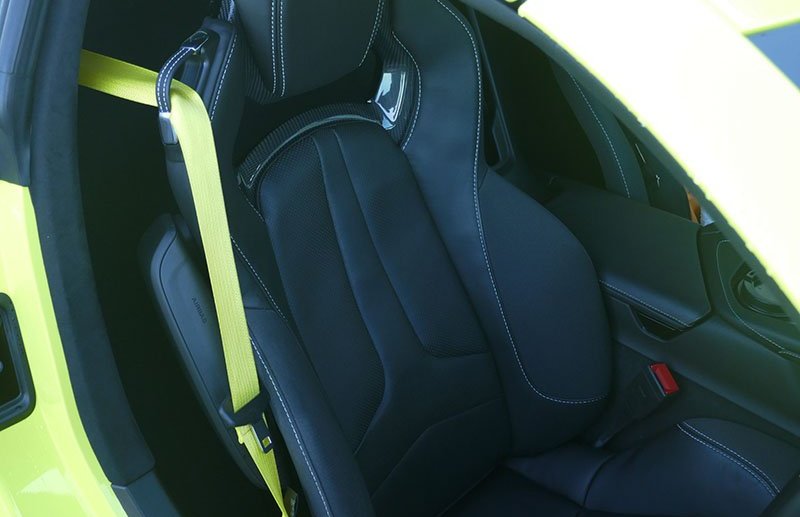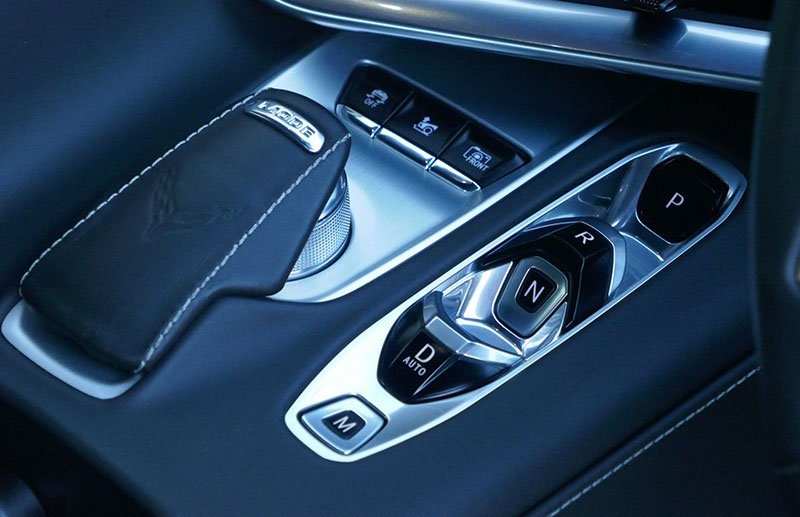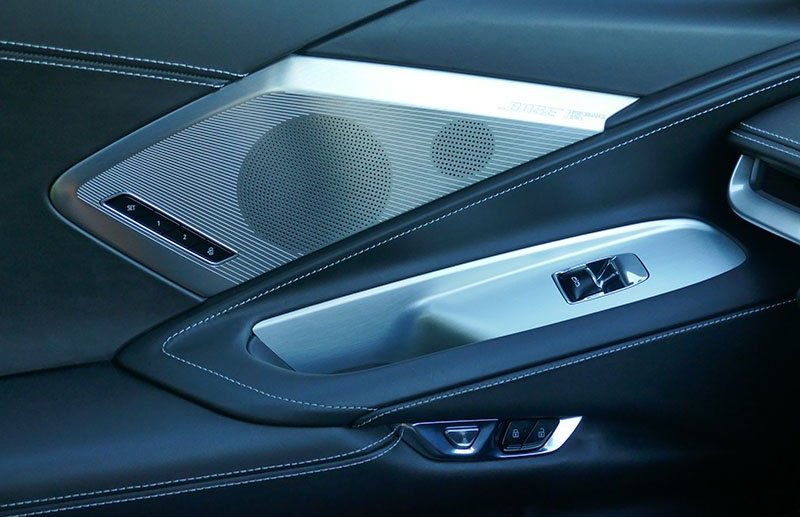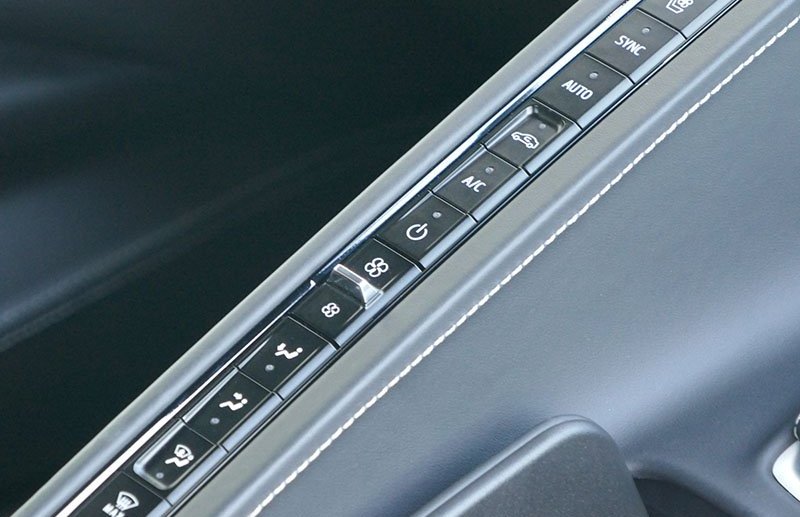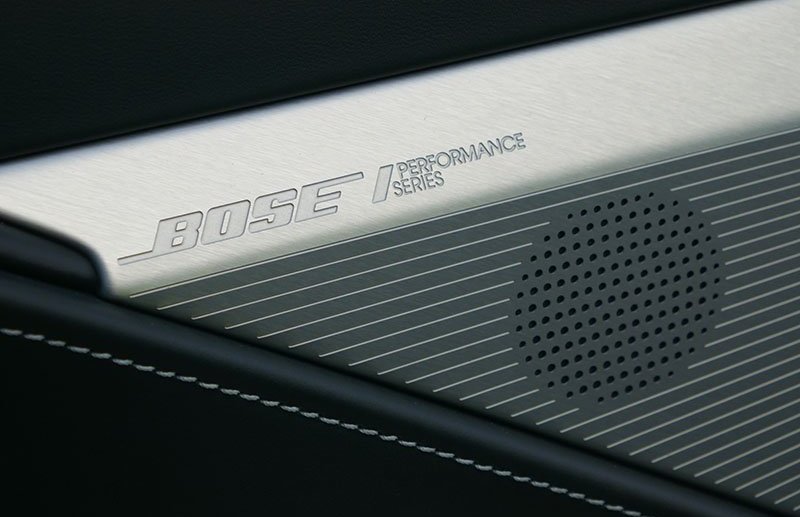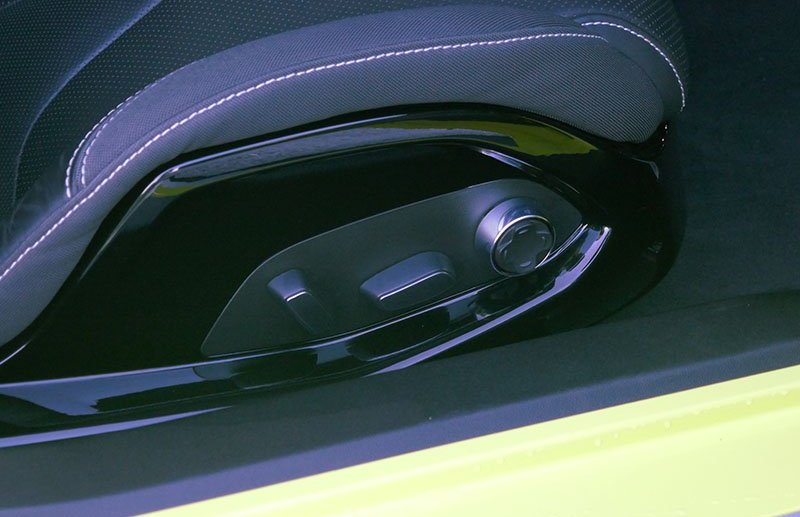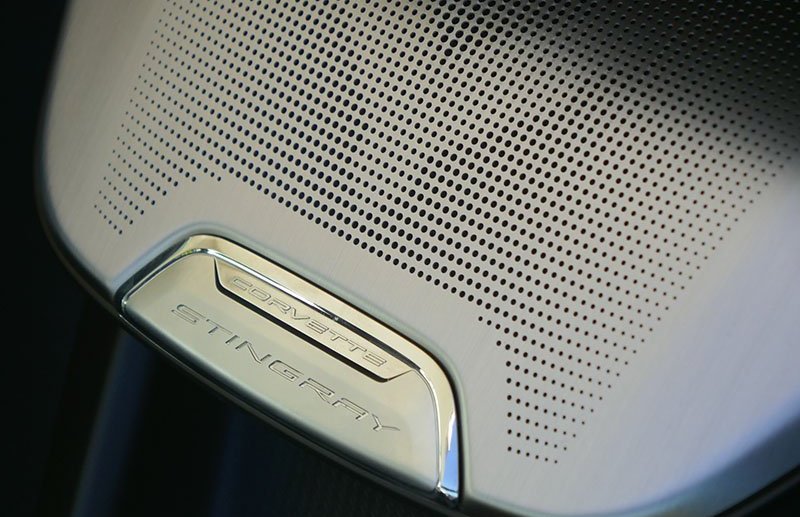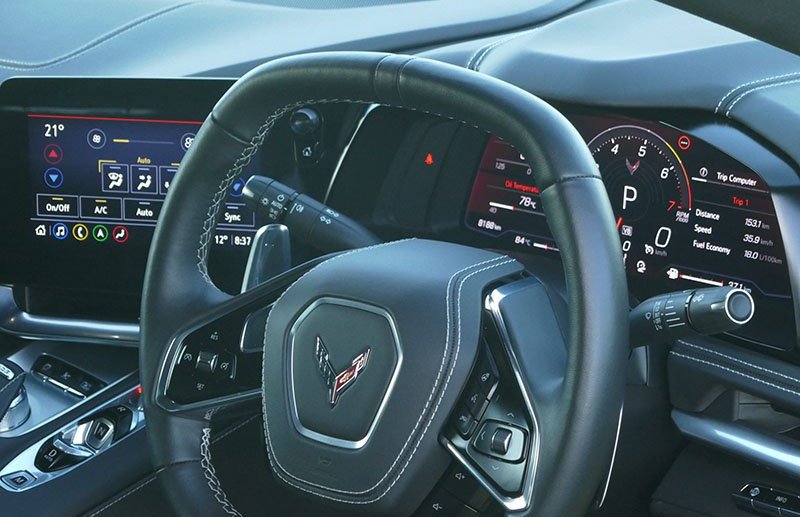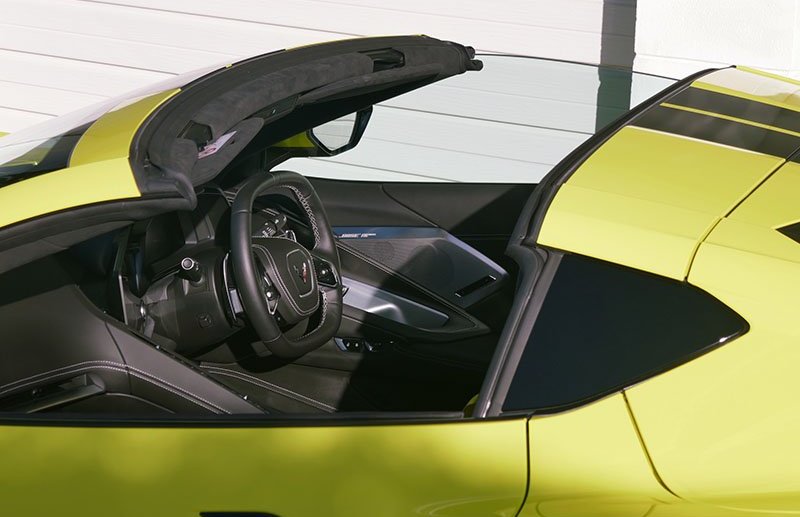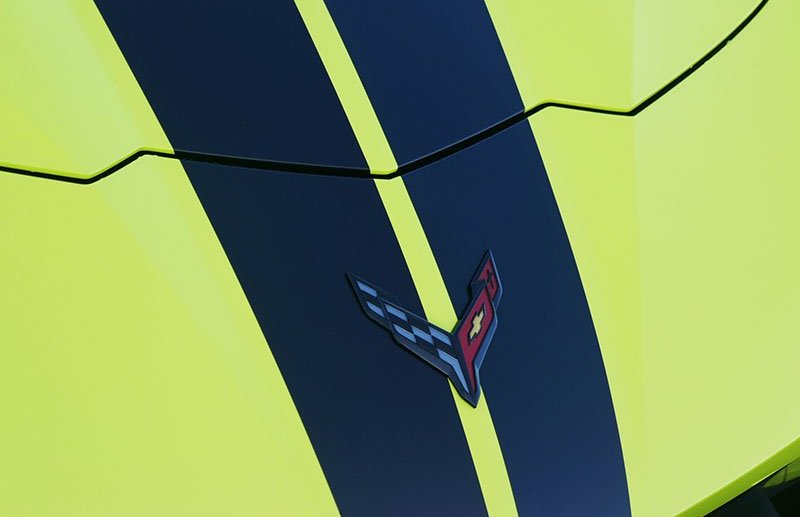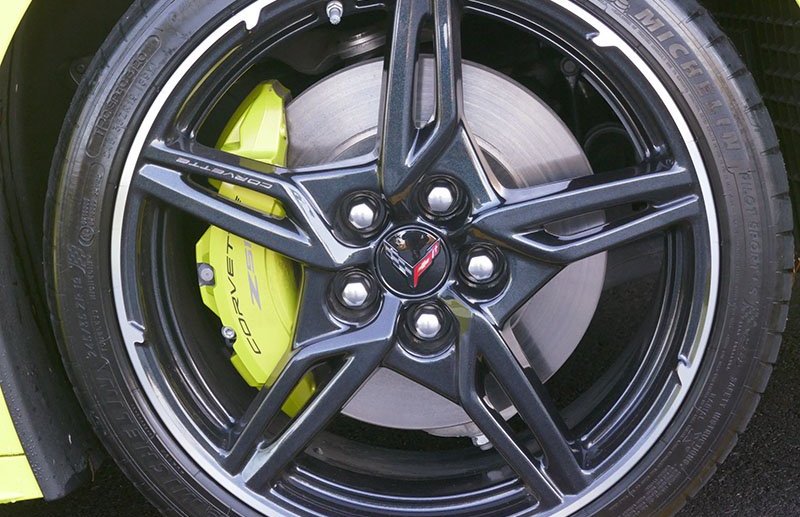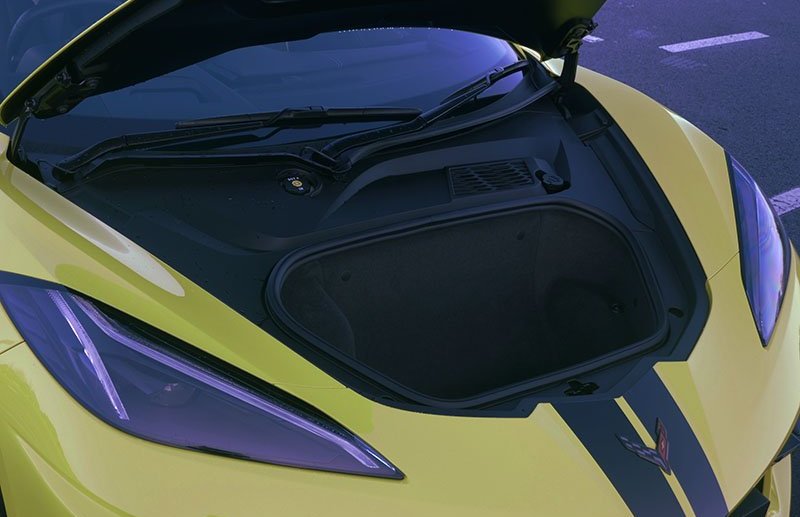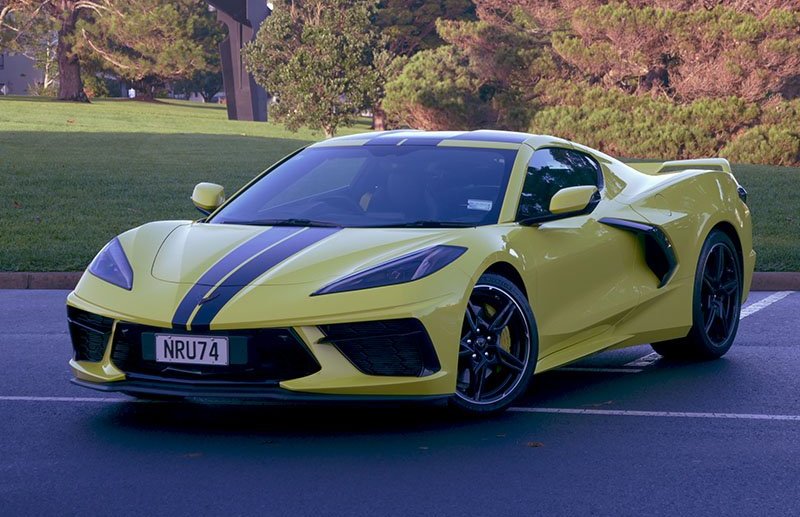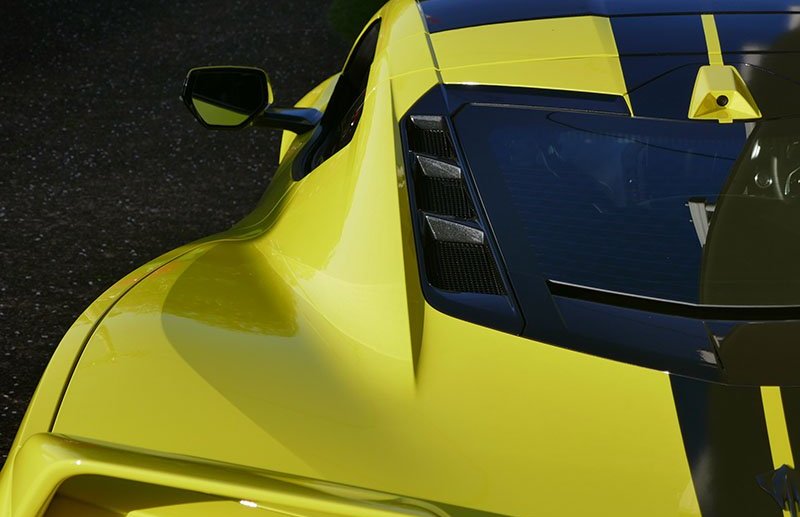 MORE NEW CARS