NEW

HOLDEN COMMODORE VXR

Makeover puts the spotlight back on a bargain large car that acquits itself well on a high-speed track experience.

In keeping with its Black Edition moniker, Holden has applied plenty of gloss black trim and inserts to a tasty batch of special-edition Commodores. And it's done so to good effect, lifting the overall appearance of an already handsome design. The Black treatment can be applied to RS-V or VXR models as a no-cost option, making it hard to turn down.
And we weren't going to turn down the opportunity to drive the full Commodore range from Holden's South Auckland HQ to Pukekohe Raceway where Holden hero Greg Murphy (himself a ZB Commodore driver on Kiwi roads) was on hand to discuss some of the finer points of both circuit driving and Commodore handling.
Our focus turned to the top-spec VXR liftback which felt very much at home on the bone-dry track at seven- or eight-tenths, especially when you went one better than Sport mode and prodded the VXR button to tighten suspension settings and add a touch of weight to the steering. The car impressed with its 100mph composure on the bumpy front straight, its agility between slalom cones, and surprisingly flat cornering. Traction from GM's all-wheel drive system was never going to be in doubt.
What cemented this model's appeal was how entertaining it proved on the twisting rural roads to Pukekohe and how comfortable it was on its motorway journey back to HQ. The cars might be nicely put together in Germany these days but Holden's tuning work across the Tasman continues to add great value.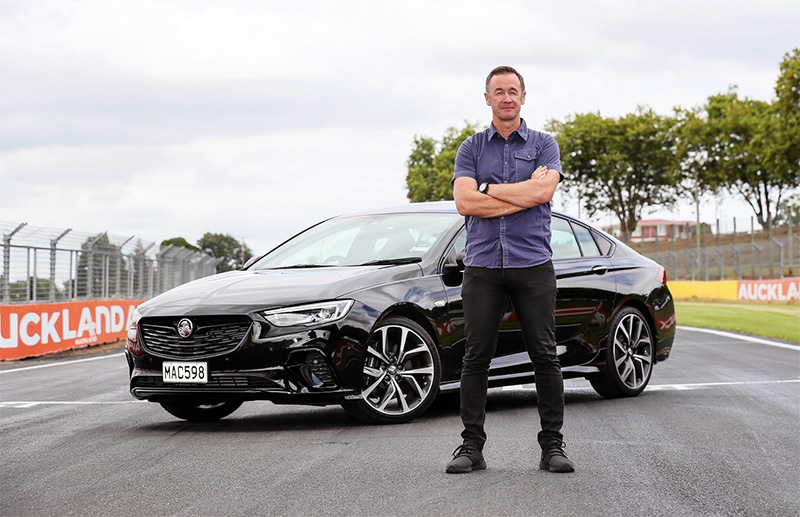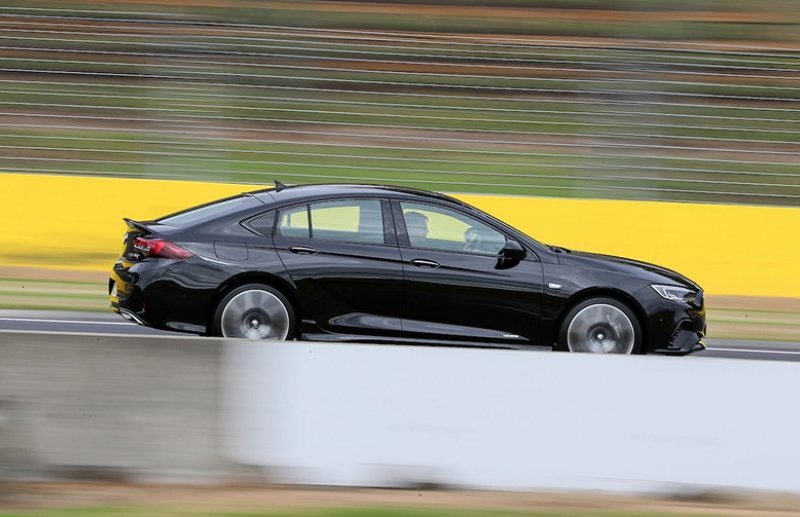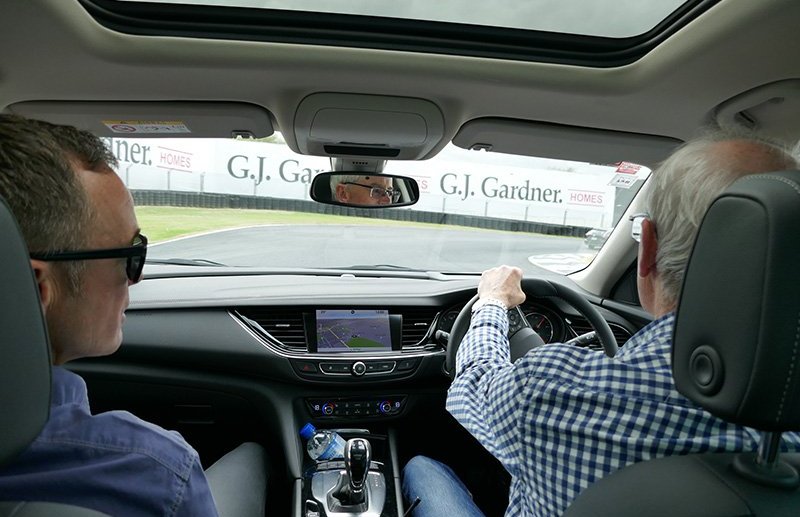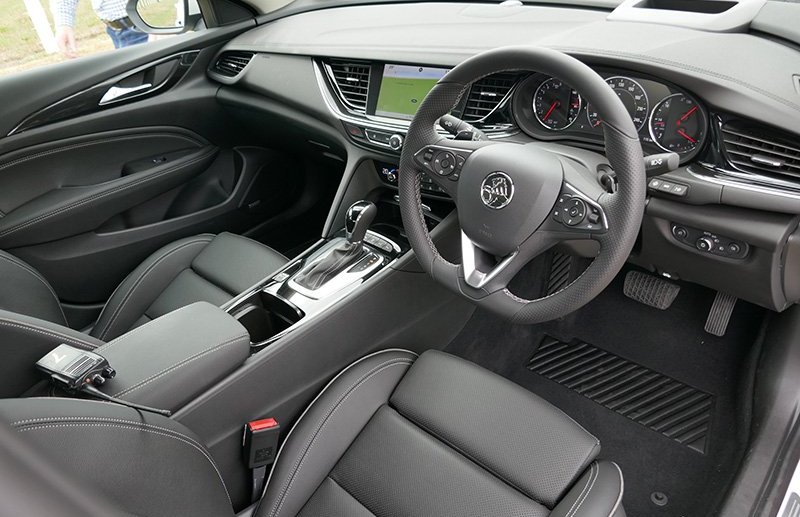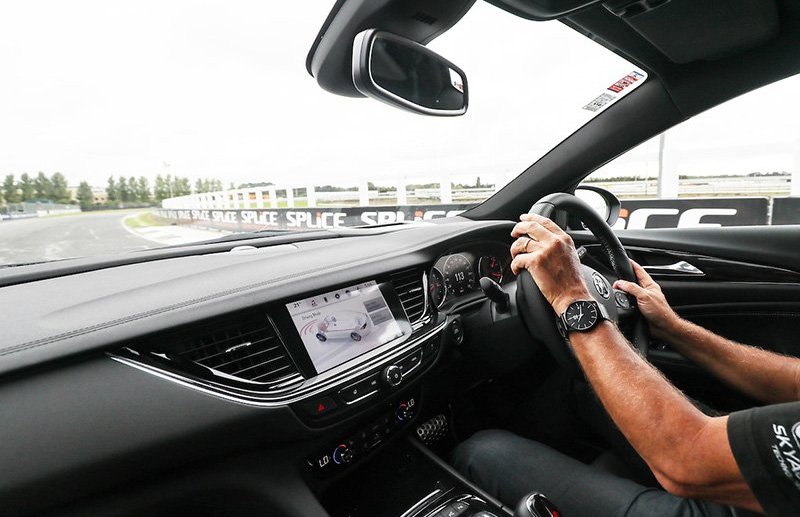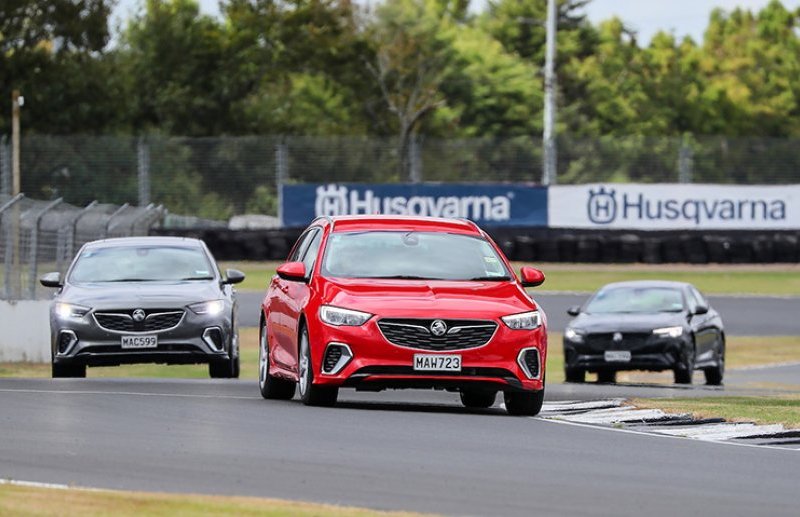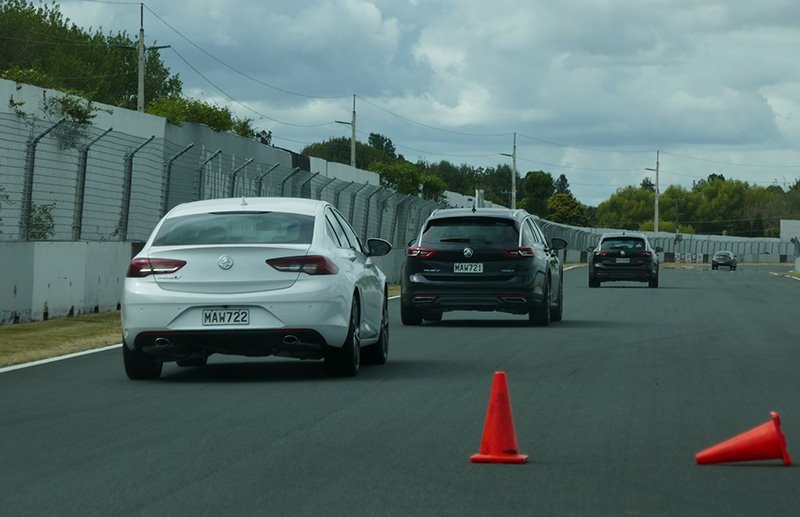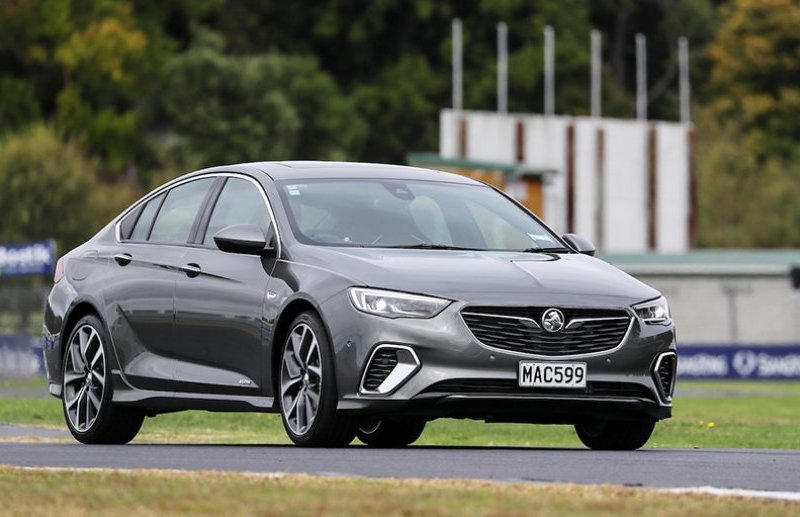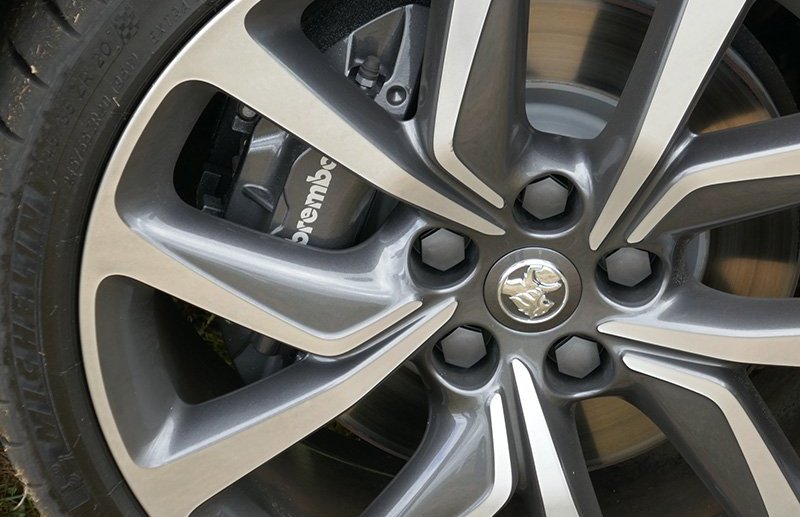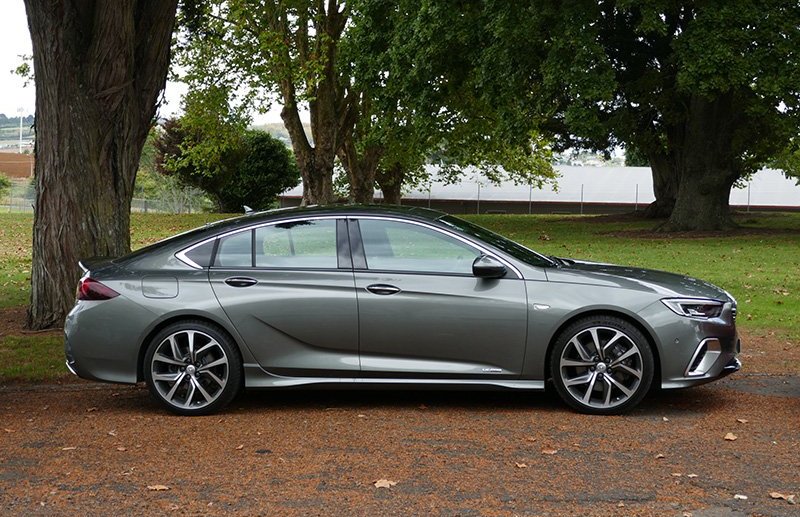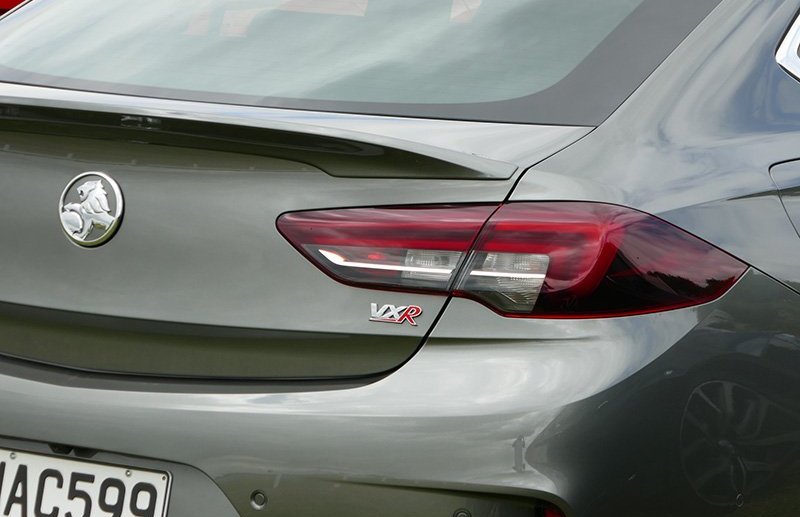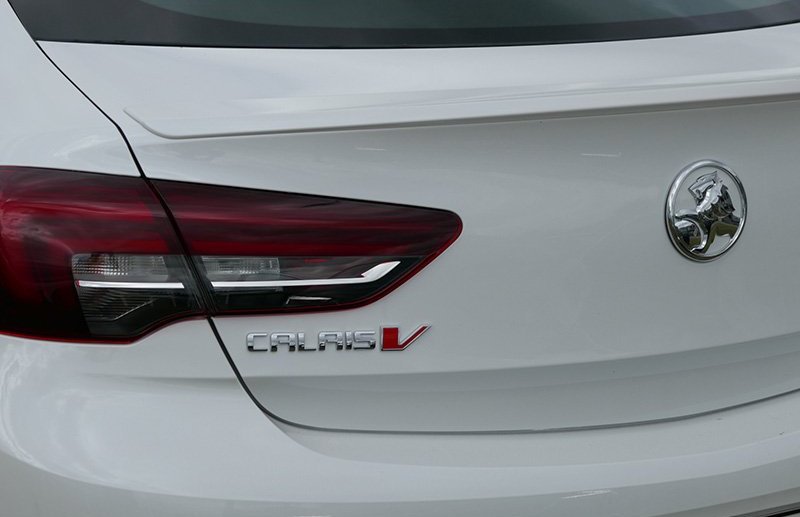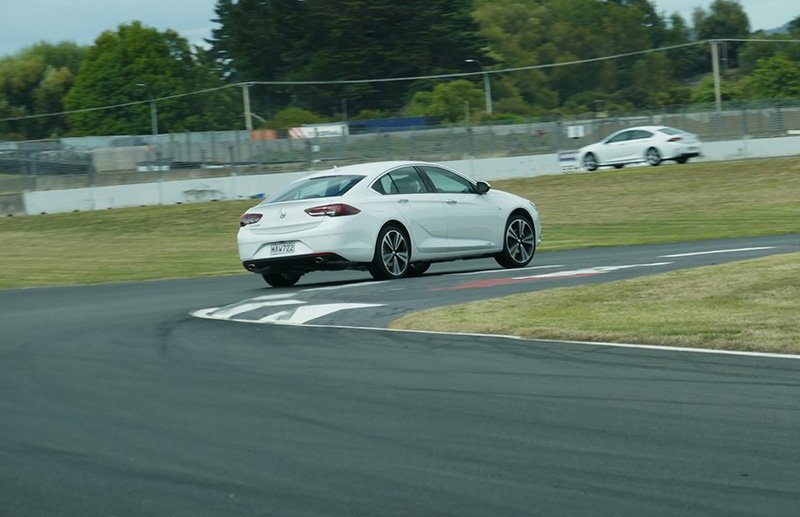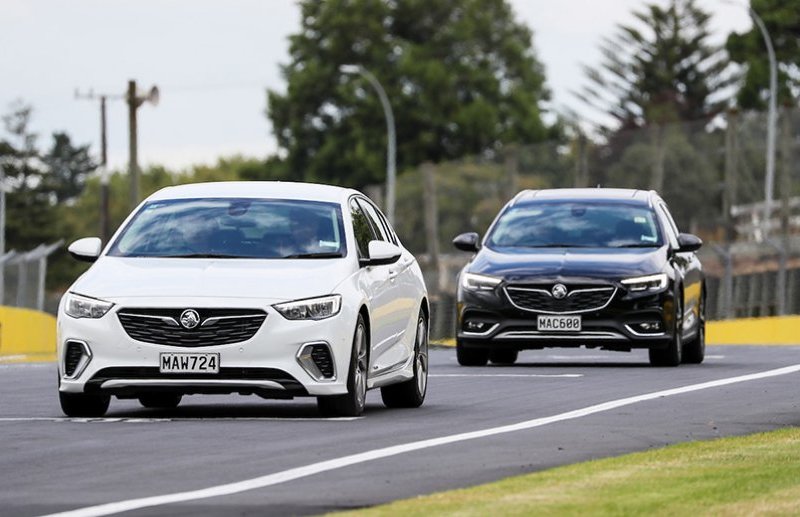 MORE NEW CARS