NEW

KIA SPORTAGE LX

Entry-spec Sportage introduces some genuine mainstream magic at an extremely approachable price.

The Sportage is a crucial Kia staple and this example kicks off a broad-batted, eight-model range capped by a high-spec AWD diesel at $62k. Those who covet the 'less is more' mantra will be handsomely rewarded by this cut-price LX variant. Equipped with a two-litre four and six-speed auto that work harmoniously in everyday situations, it will make you question whether you need any more in your front-drive carry-all.

The Sportage acquits itself well for a tall car with accurate and reasonably well-weighted steering a highlight. The LX responds best to being driven in a smooth and unhurried manner, letting you enjoy the comfort of high-profile 65-series tyres without inducing body roll. If you're conscious of fuel economy, you tend to glide around town and coast up and down motorways, pulling 2000rpm at 100km/h, without taxing the engine. Twist the well-placed dial for Sport mode and it steps up pace to add gusto to open-road overtakes but engine noise becomes much more prominent and it can sound strained in kickdown.

Regardless of whether or not you interpret the imposing design as truly stylish, the new Sportage definitely makes a visual statement, even at entry level and cloaked in sombre black. More practical than sporty, it's notably bigger than before, as well as being stronger, more impactful on the road and dripping with all the latest safety gadgetry. There are some nice touches in the comfortable cabin, with the clever use of textures, screens, bright bits and stitching catching your eye, distracting you from the blank switch panel by the transmission and the plainness of the upholstery. You still get an eight-inch touchscreen and Apple CarPlay.

Versatility is its strongsuit. Being tall and having a long wheelbase means there's plenty of room in the back and it drives very pleasantly on short and long hauls, the latter evidenced by a rapid there-and-back between Auckland and Rotorua. We managed 6.7L/100km on that jaunt and missed nothing on the equipment front, just some extra insulation for the spacious cabin over coarse chip open roads and more lumbar support for the front seats. And, to be fair, these are criticisms we could level at much more expensive vehicles, many of which fail to make as much of an impression as what could be the best-value mainstream option on the new-car market.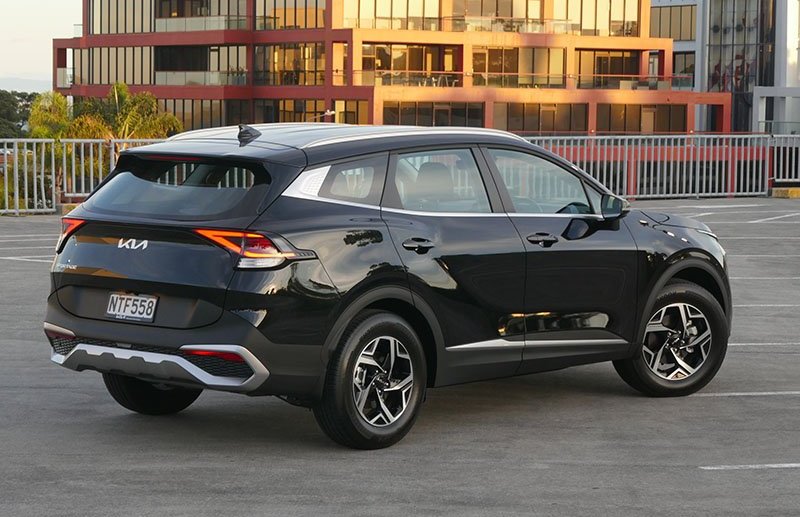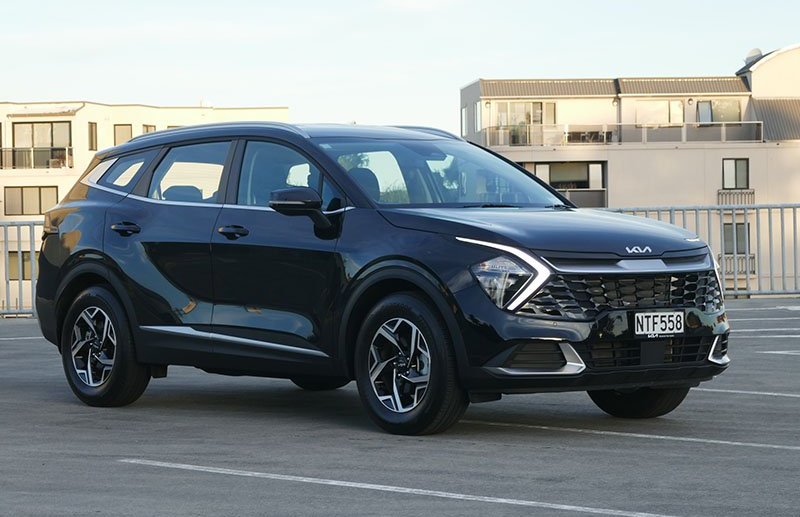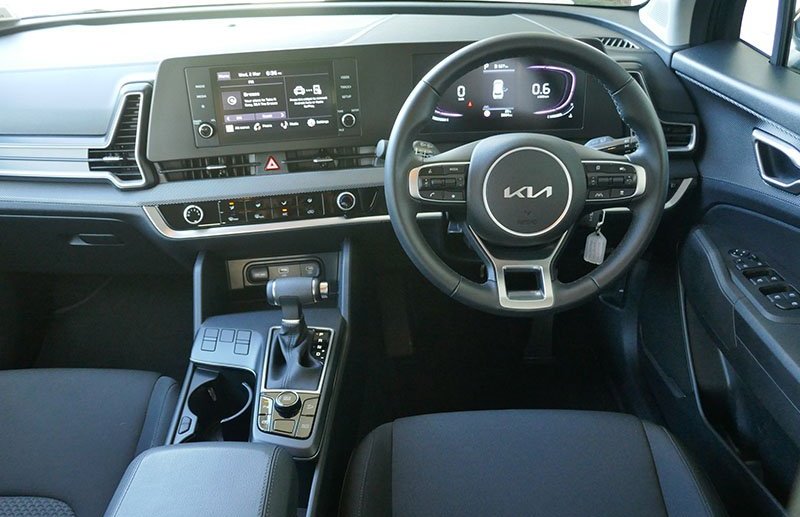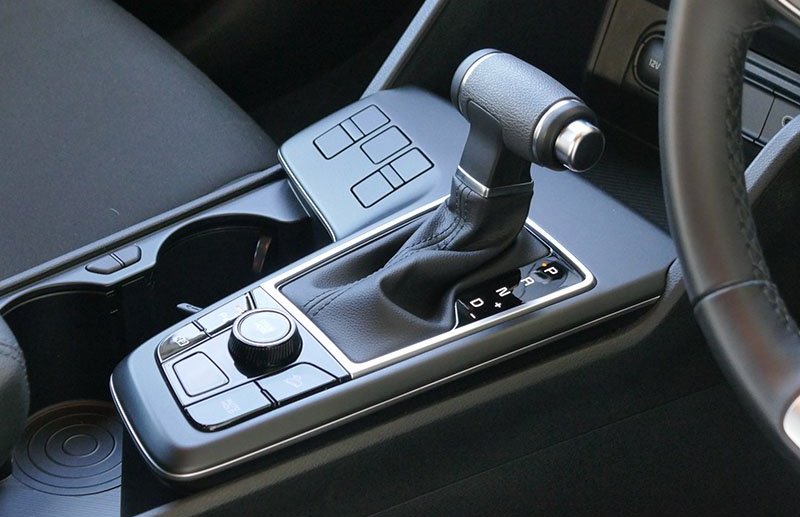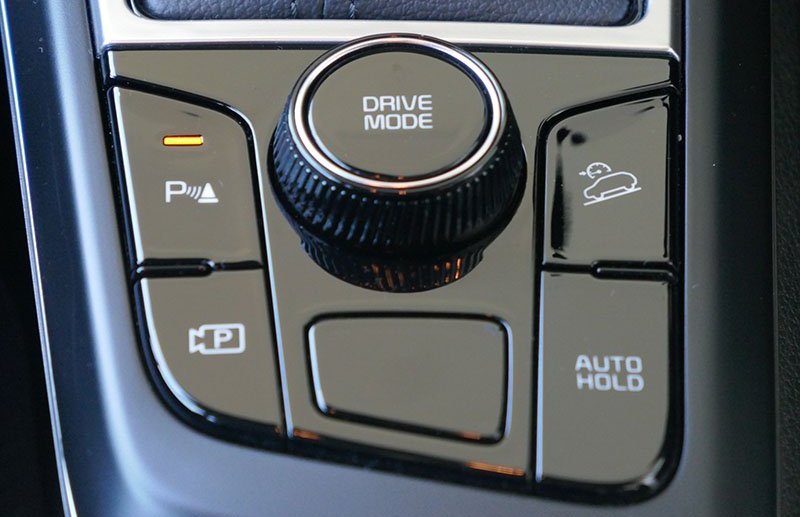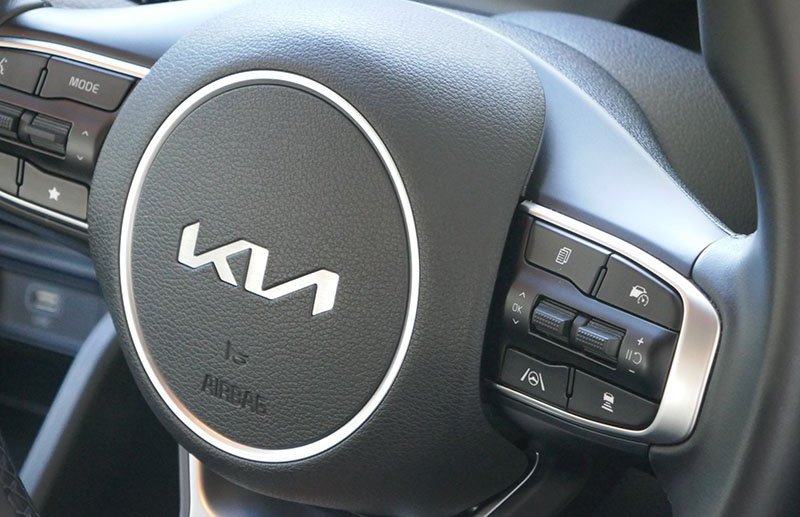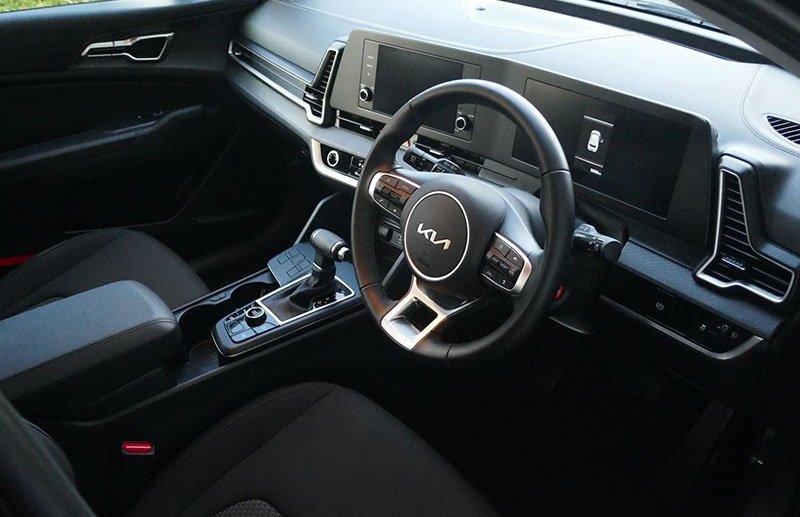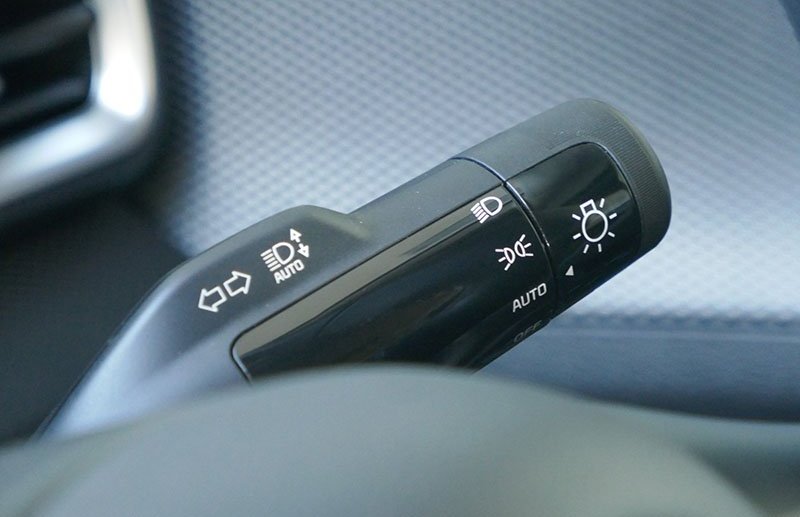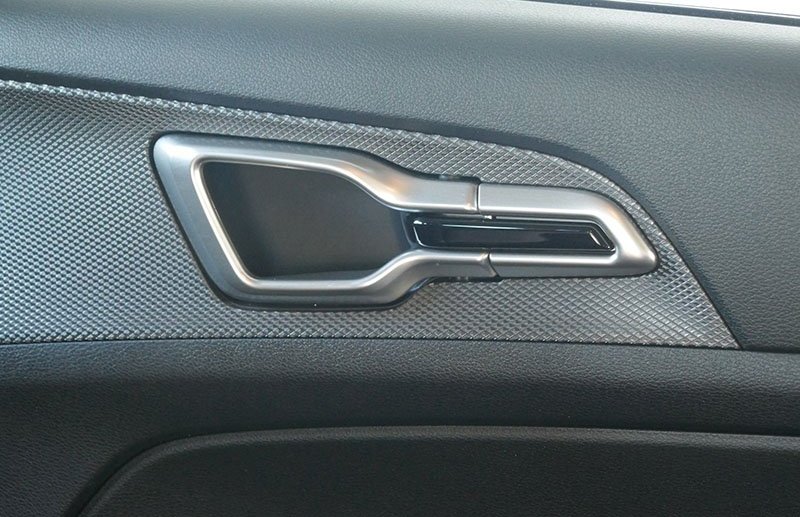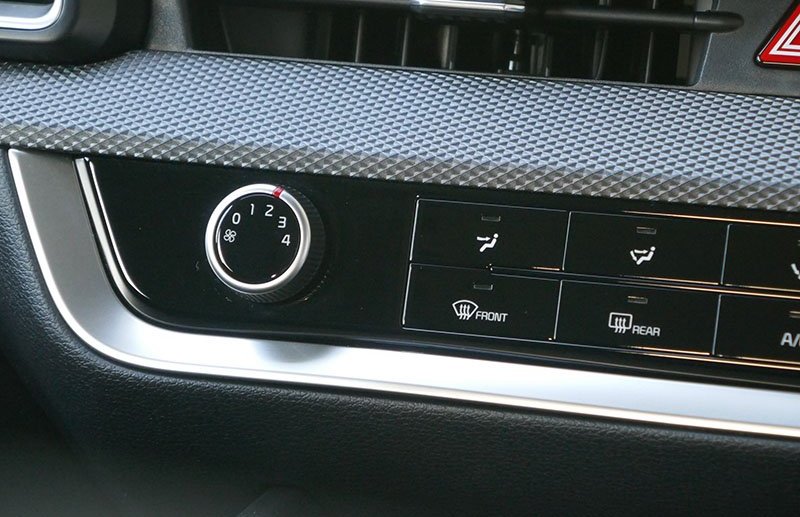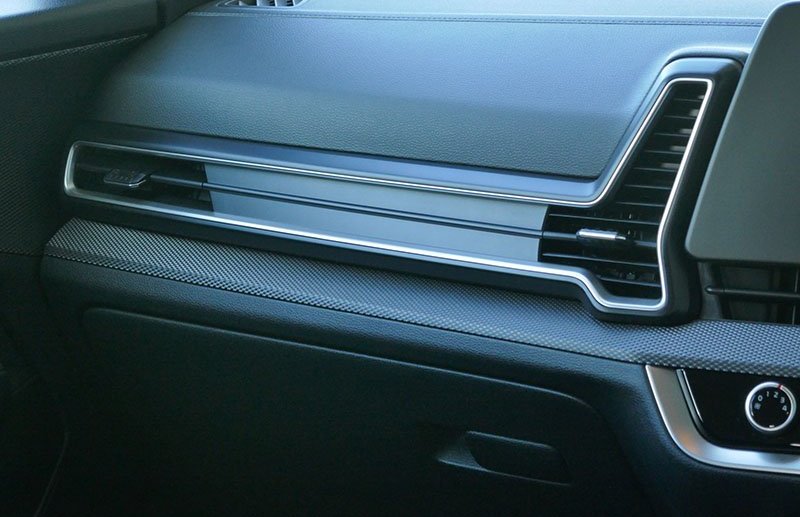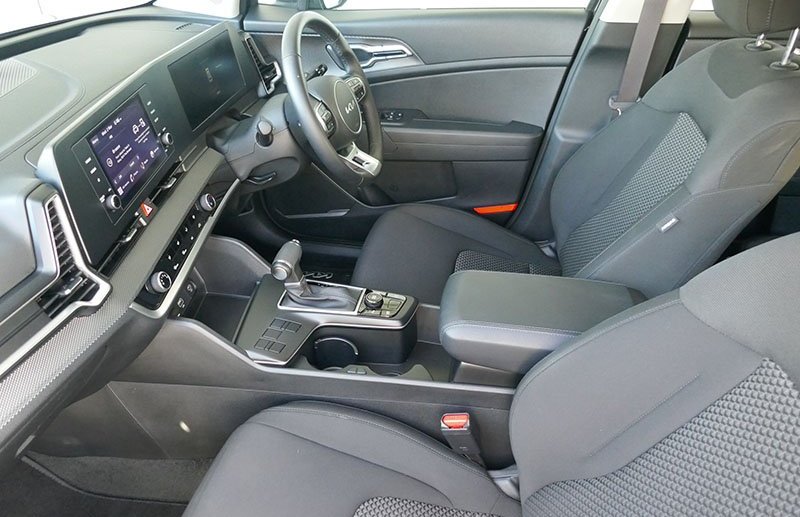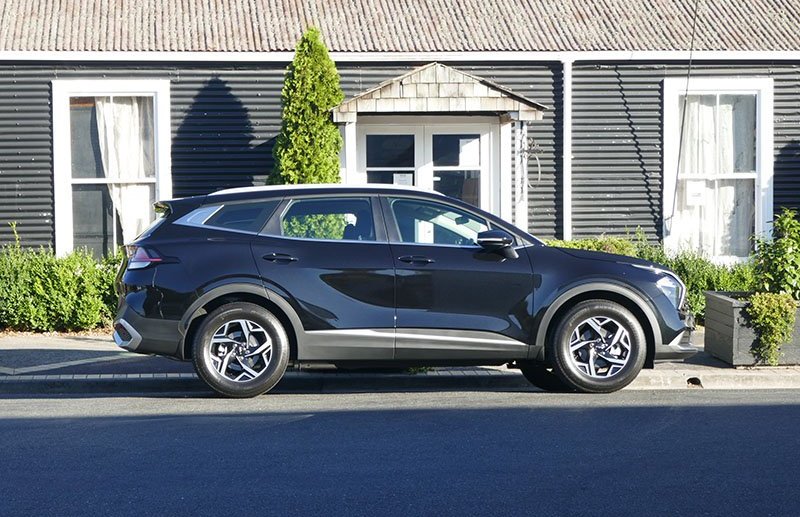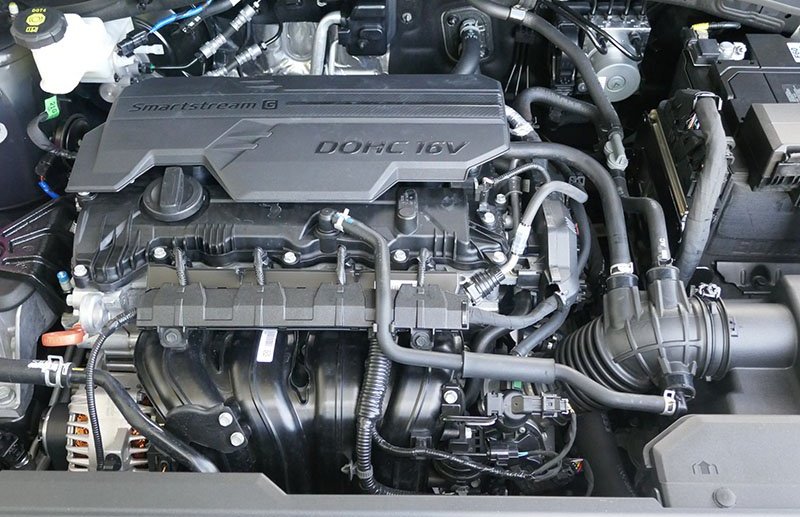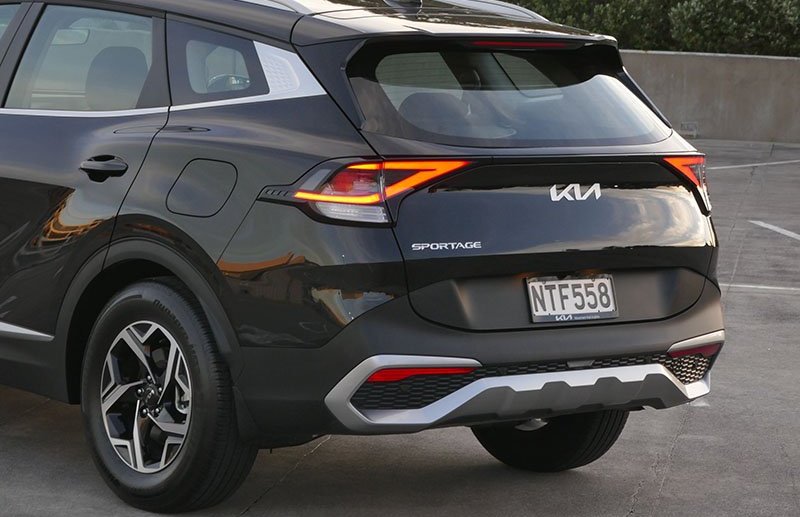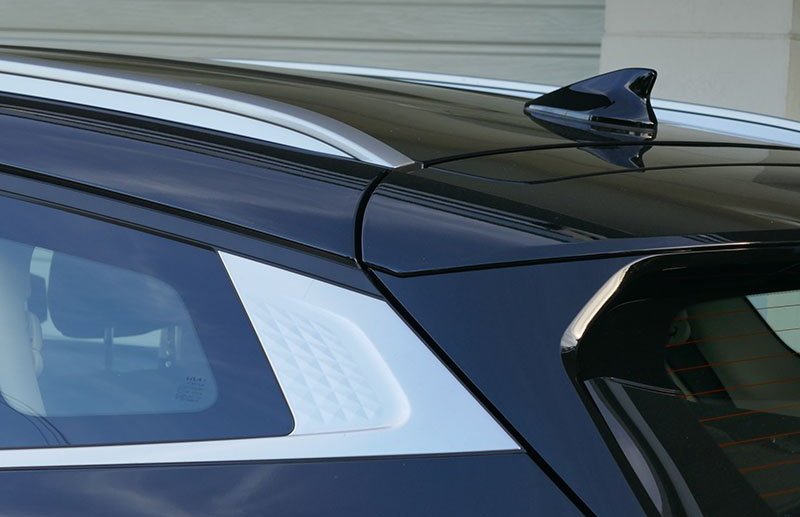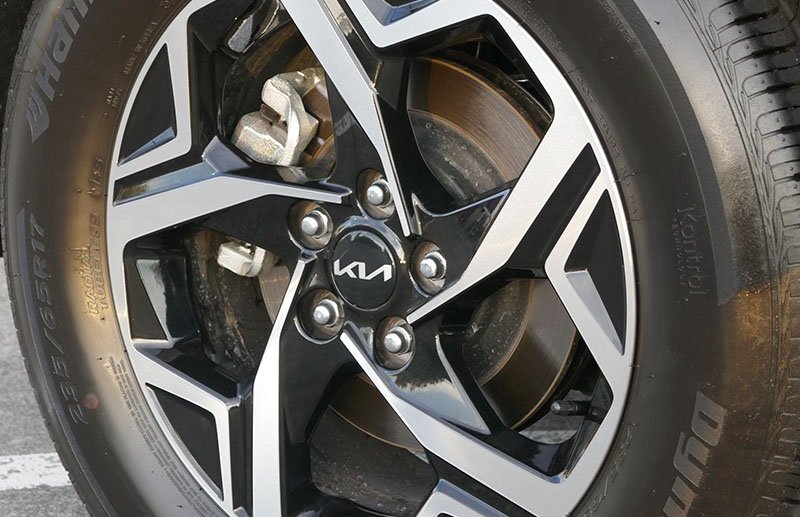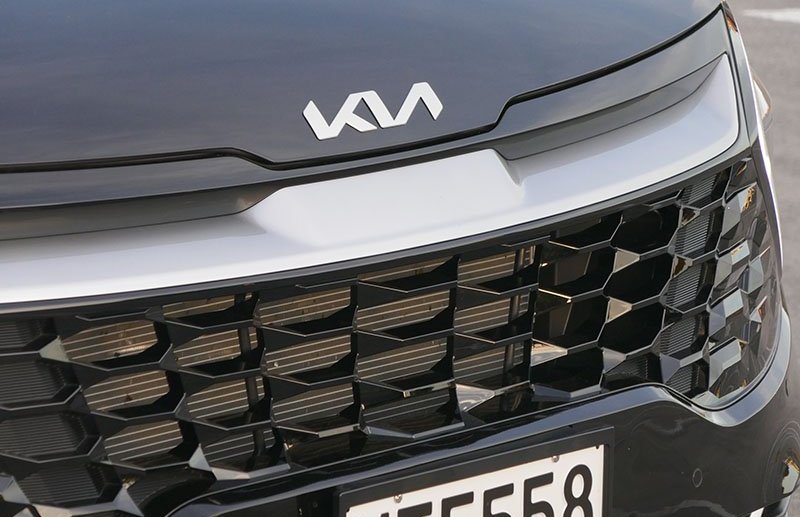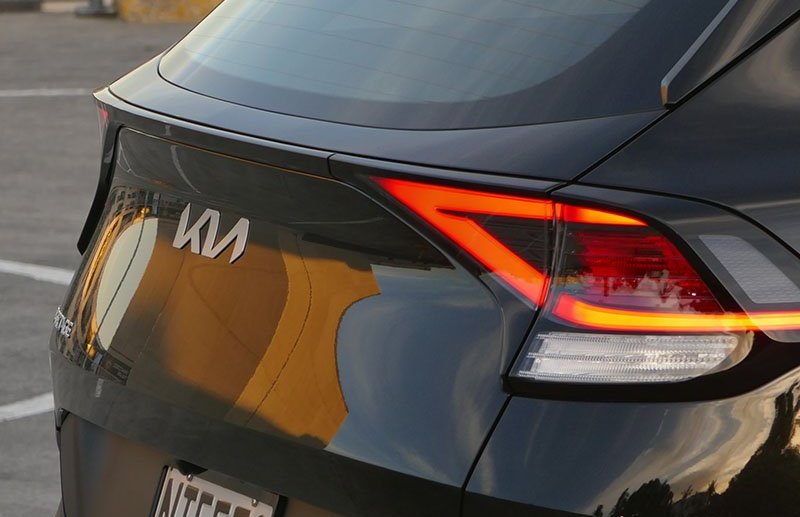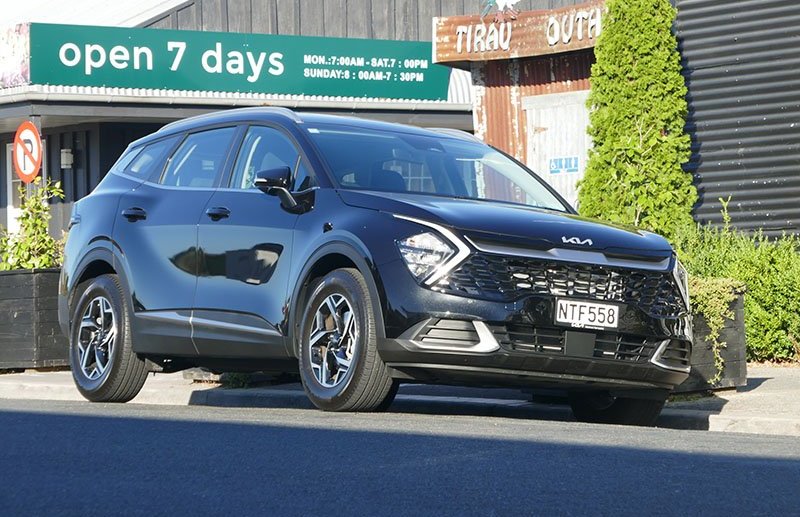 MORE NEW CARS