NEW

MASERATI GRECALE

The Trident's top-ranking medium SUV is as polished as it is potent, exhibiting great character, style and firepower.

Maserati has most bases nicely covered with its new range of SUVs. At one end of the Grecale spectrum are two-litre turbo-petrols with mild electric assistance; at the other, the fully-electric Folgore is on its way and promises a 550km range. In the meantime, the flagship is the storming 390kW Trofeo driven here, the V6 twin-turbo being a detuned version of the MC20 supercar's Nettuno unit and grounded by all-wheel drive. It comes with an eight-speed auto and an electronic LSD and is capable of sprinting to 100km/h in just 3.8 seconds. Peak torque of 620Nm is available in a band between 3000 to 5500rpm.

If you're expecting a highly-strung Italian hotrod with an uneven temperament, prepare for a surprise. The Grecale Trofeo is one of the more civilised high-performance cars on the market, exhibiting great decorum from start-up, when warming to its task or on a hard charge. And it has an excellent playlist of distinctive driving modes available at the twist of a dial with GT and Sport staggered in between Comfort and Corsa. In each case the accompanying soundtrack is rich in character and the volume well judged. The brakes also match the punch and are not overly sensitive, proving easy to operate smoothly in all environments.

Few cars of this size disguise their weight so well and feel so agile at the helm. The underlying delicacy is quite exquisite and is evident on the run down to the shops or the motorway haul with standard air suspension and a long wheelbase offering outstanding ride comfort. The Trofeo really is a class act as a fast family car.

The interior features three clear digital displays and a more minimalistic aesthetic. But the main highlights are a beautifully fashioned leather steering wheel with large metal paddle shifters and body-hugging leather seats that are trimmed in a chevron pattern. The Sonus faber sound system is rather special, too, for the depth and clarity of sound. Other high-grade materials and touchpoints are a delight and underline the impression of proper luxury. If anything lacks elegance it's the strip of buttons for the transmission, which attract and retain oily fingerprints, and an indicator sound that is far from premium.
As for the Trofeo's looks, they seem in keeping with the nature of the performance – very purposeful yet not intimidating with plenty of elegant details and nothing overwrought.

The Maserati faithful have waited a long time for a convincing addition to the bigger Levante and the Grecale Trofeo really delivers, Yes, that Trofeo starting price of $186,000 is substantial but at least every drive brings a real sense of occasion.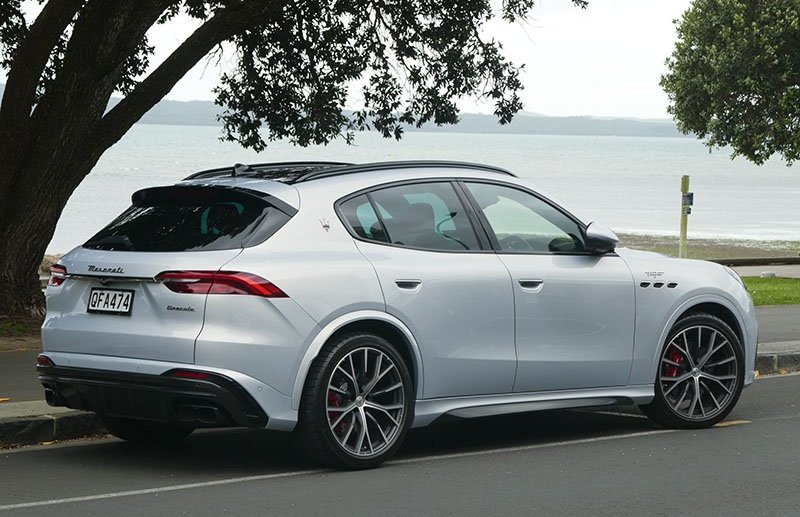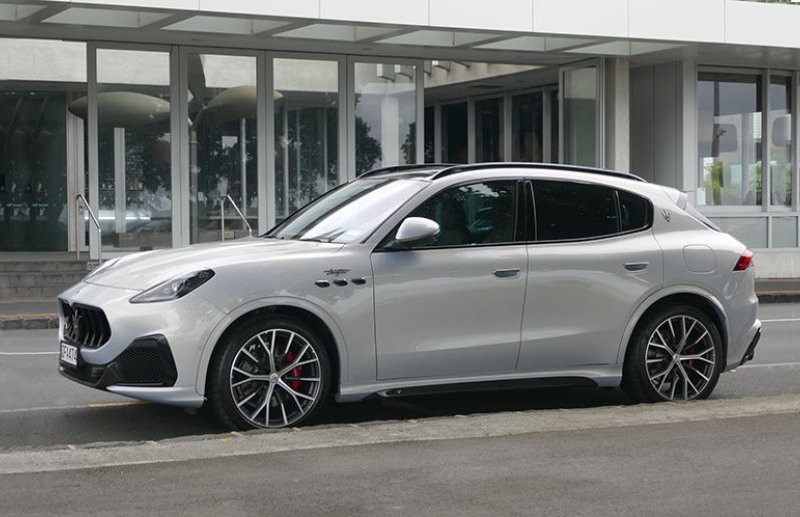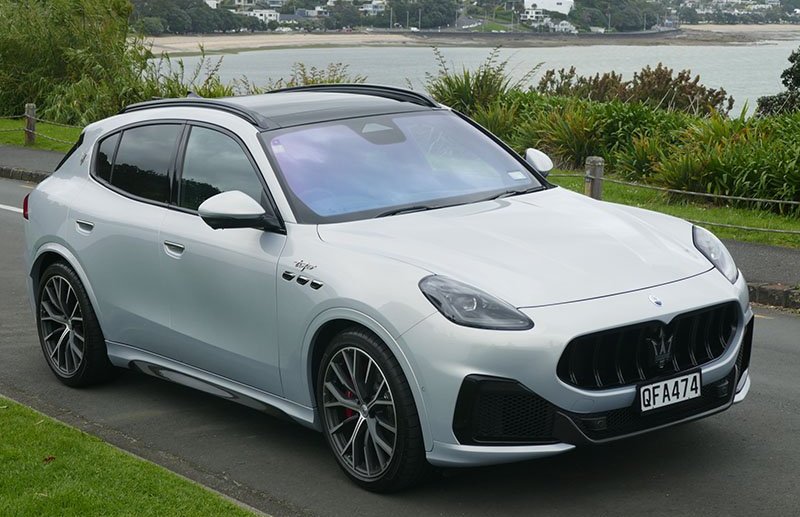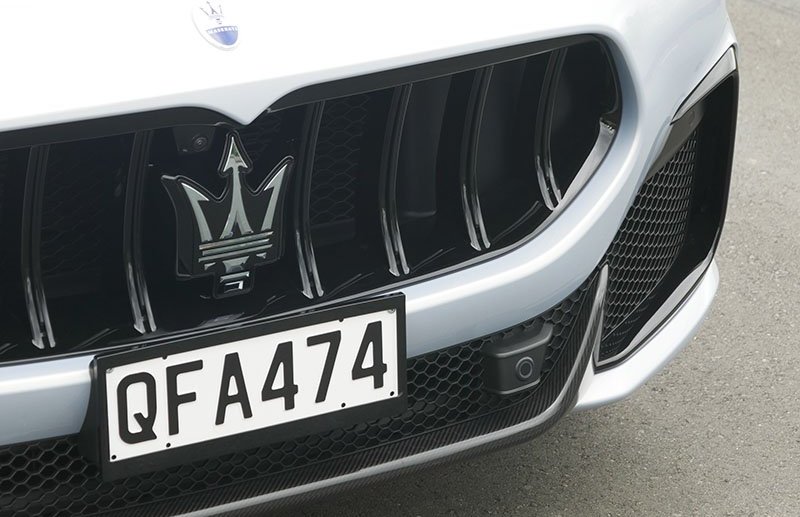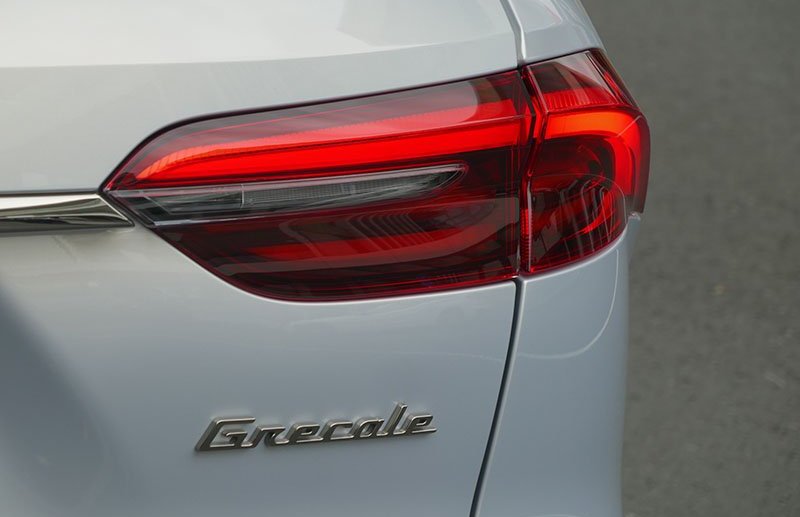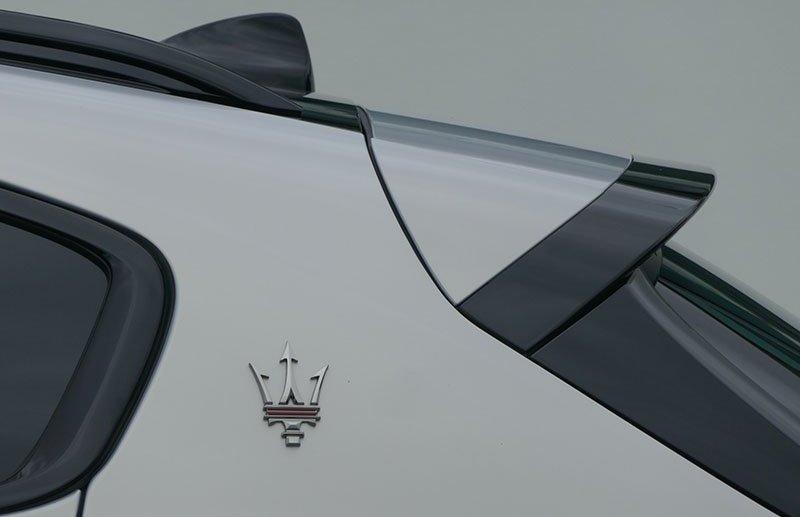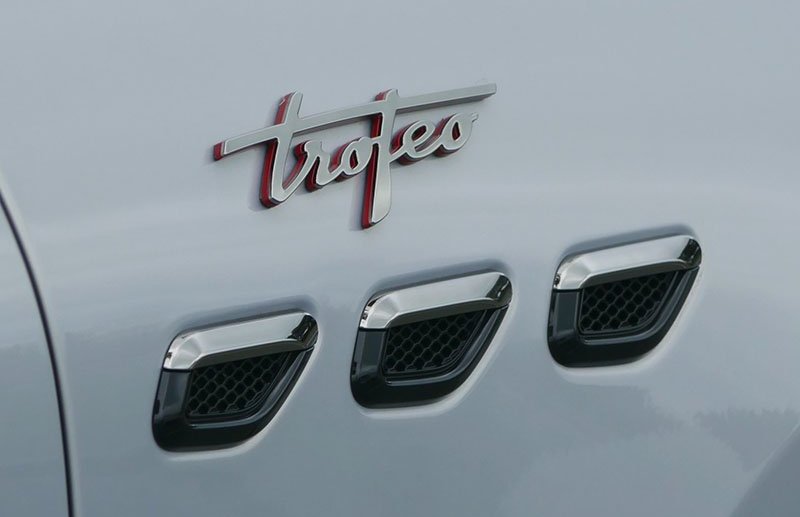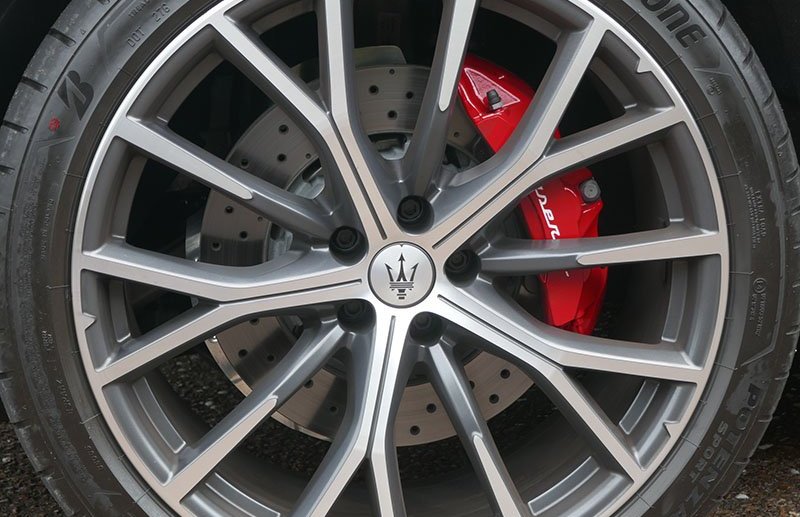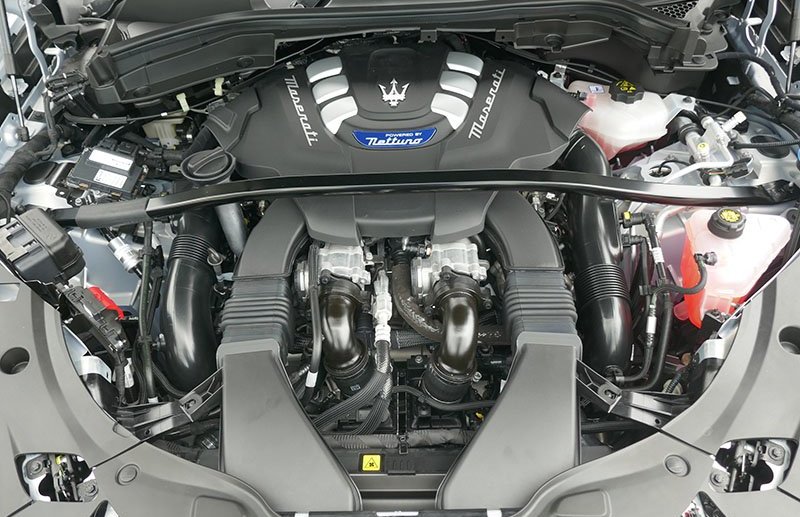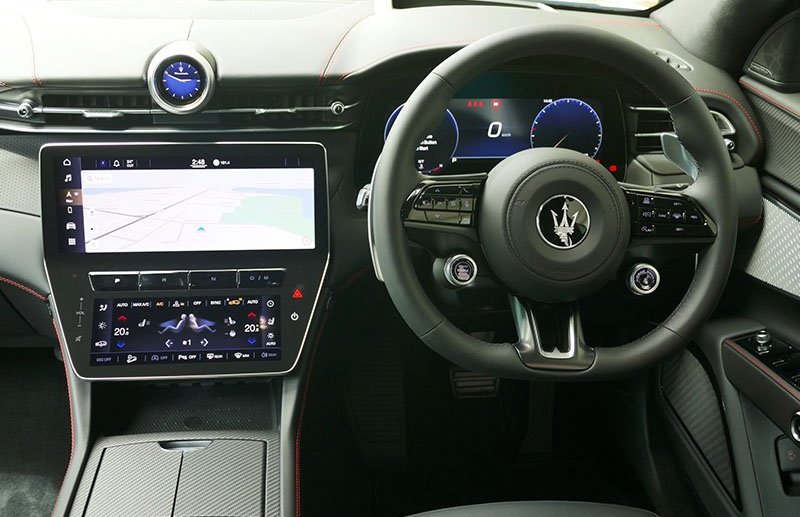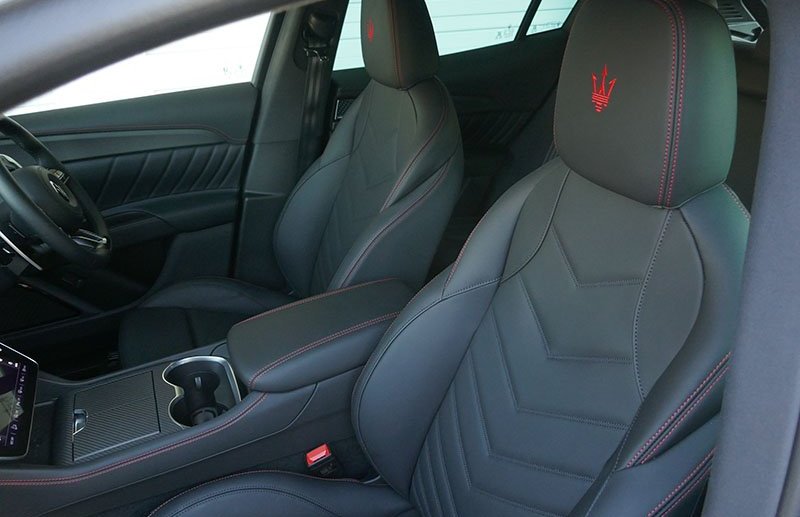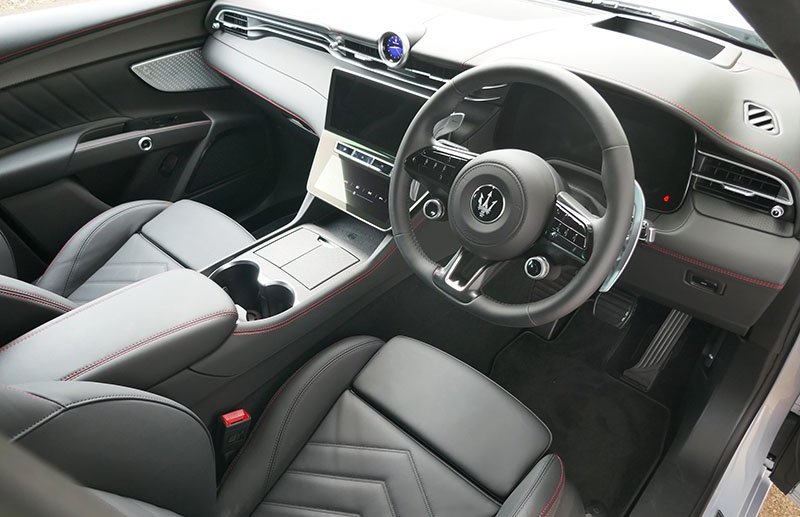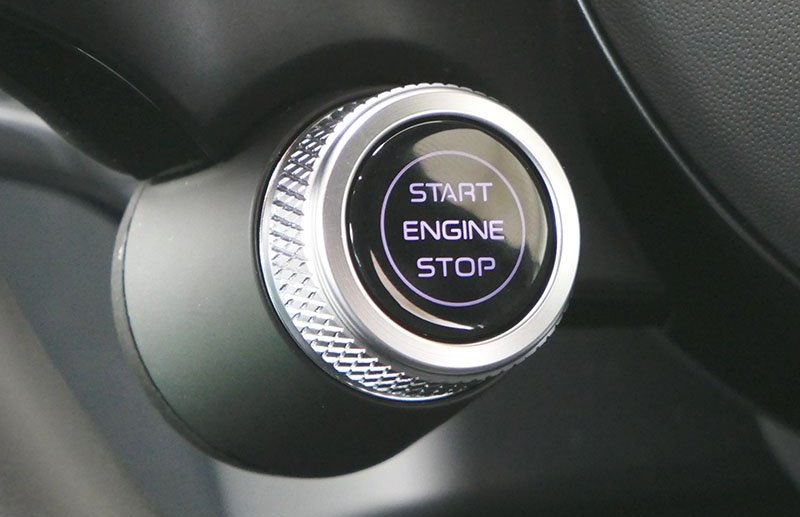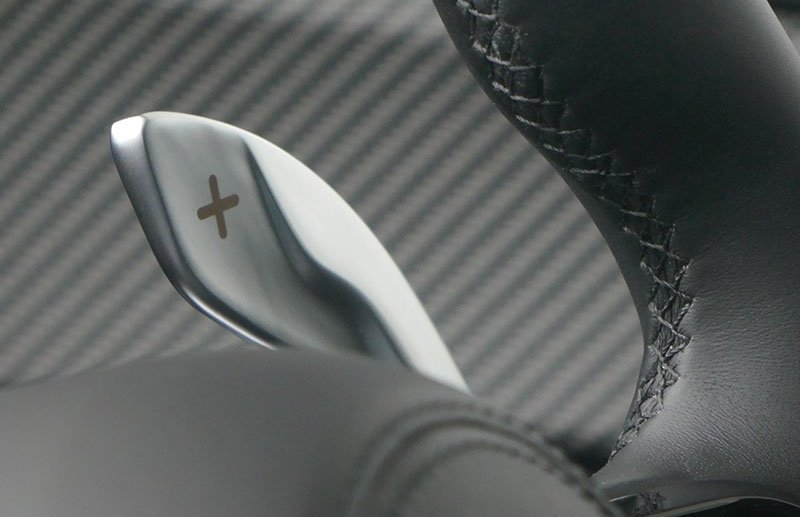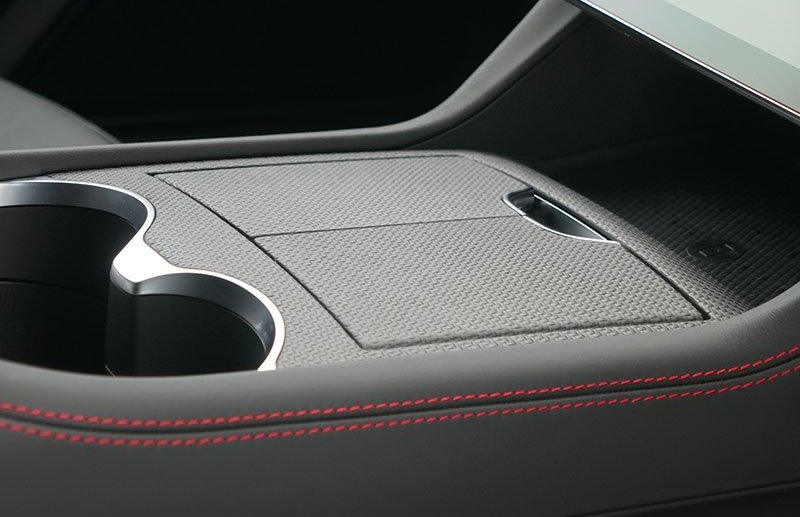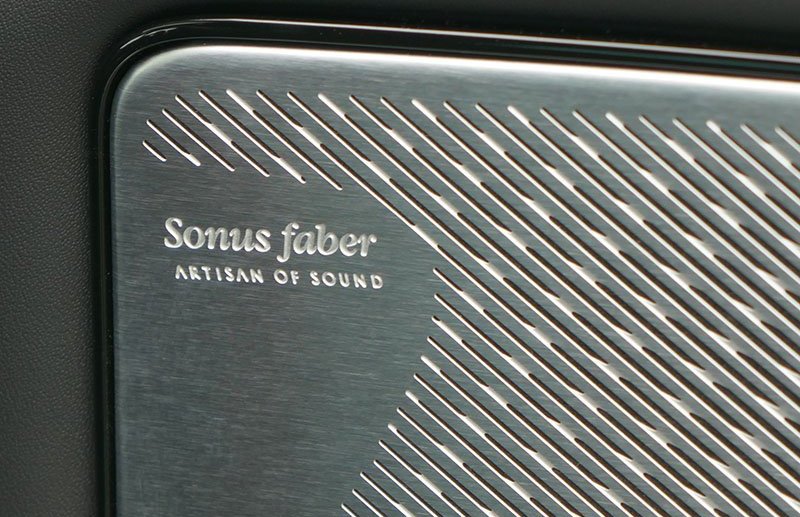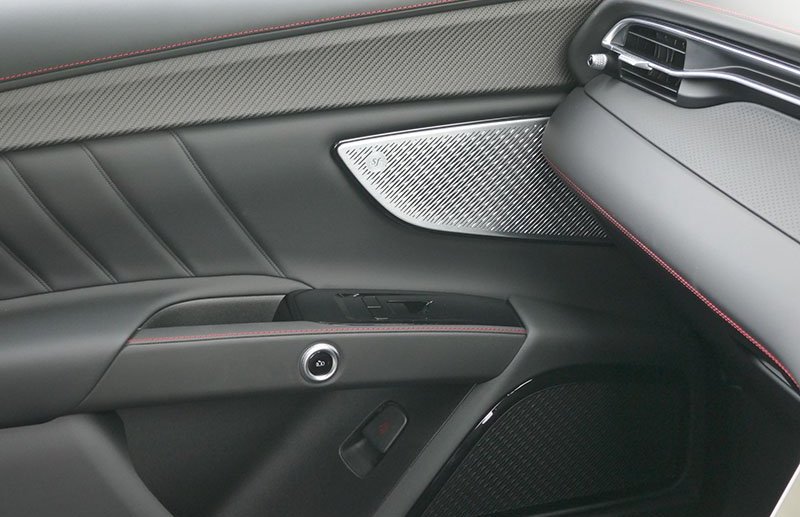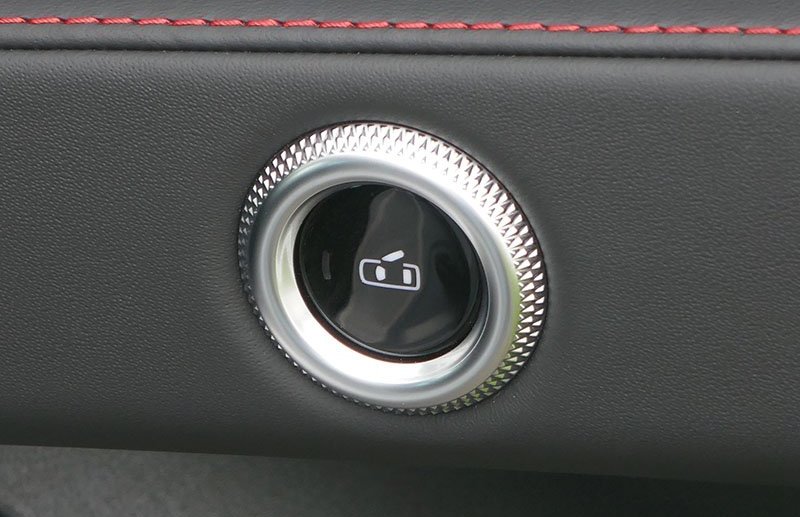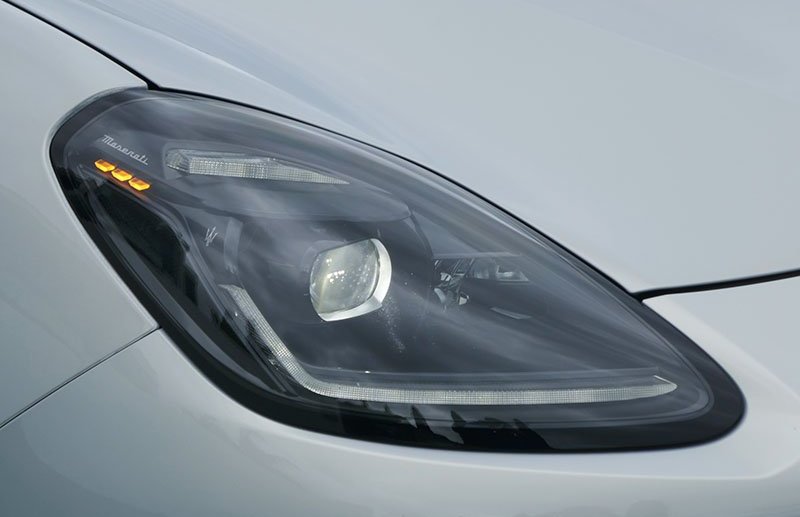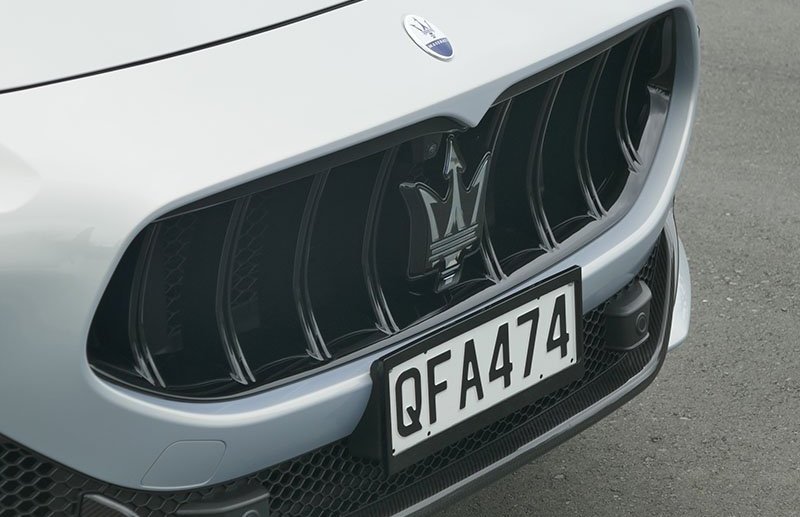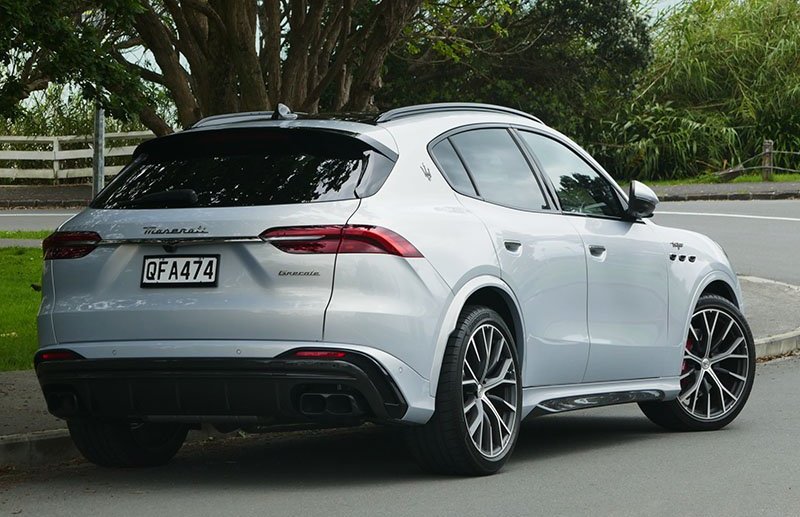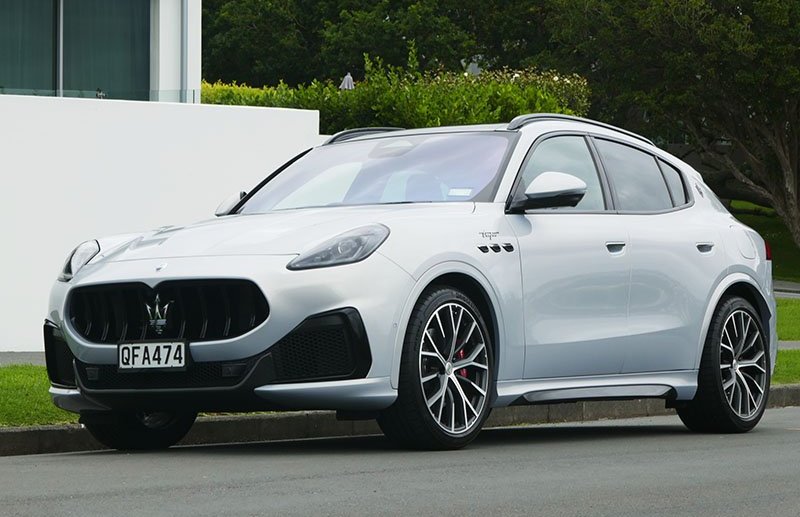 MORE NEW CARS