NEW

MASERATI LEVANTE S GRANSPORT

Sonorous GranSport is as uplifting as your first sip of chilled Prosecco. It boosts the appeal of a range on the rise.

13 FEB 2019: This high-spec Levante SUV initially asserts itself through imposing design: the fluid shape, dynamic roofline, muscular rear haunches and ornate, emotive detailing. Contrasting with beautifully textured Bianco Alpi paint on our car are a gloss-black grille and 21-inch alloys.

Open the door and the interior makes an equally big impression. It lures you in with the scent of quality leather and a beguiling red-on-black colour scheme that sits well with a carbon console and inserts. The steering wheel gets the leather and carbon treatment with large, Ferrari-esque paddle shifters prominent either side. Subtle and appealing are the four frameless doors (with soft-close function). Invaluable and easily accessed is a 360-degree camera.

Of course there's plenty more theatre beneath the lightweight bonnet where a twin-turbo petrol V6 resides. From idle to redline, it's brimful of character, emitting a pleasant but urgent tone in Normal driving. The range of sporting presets are tuned to make fast driving fun and bring the mechanical rear differential into play. Switch to Sport II mode and the intoxicating, rasping soundtrack will prick enthusiast ears and stir the soul. Stay in this mode to experience the engine and suspension in their most dynamic and responsive states.

Lay down the rose-tinted specs and you're left staring at a supremely comfortable and practical five-seater with more than enough substance to quieten sceptics. The SQ4 badge denotes a trick four-wheel drive system; 580L of load space gives competitors a run for their money; and Air Spring Suspension offers an 85mm range of adjustment for off-road versatility.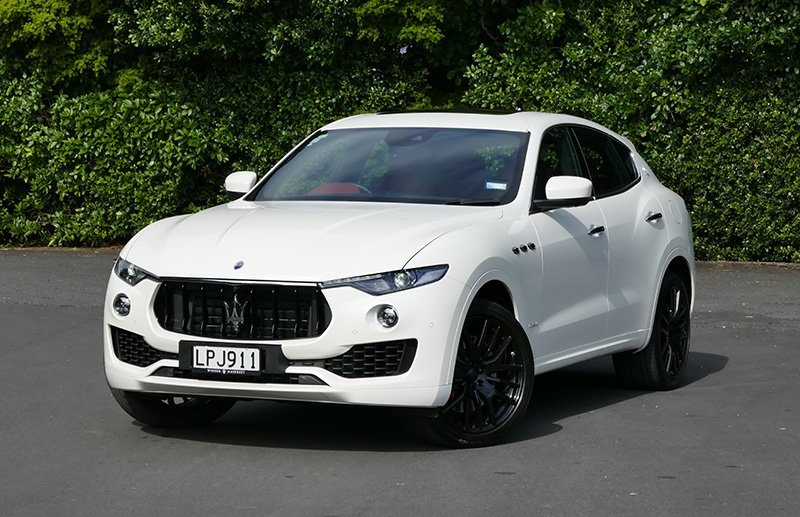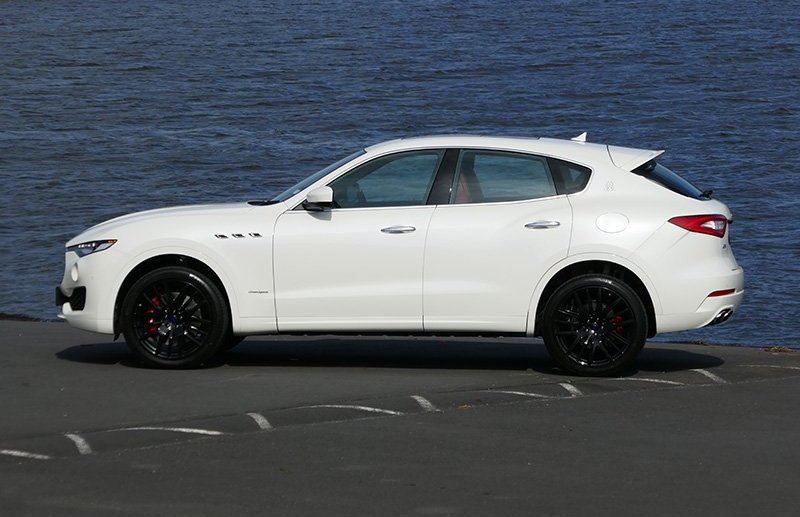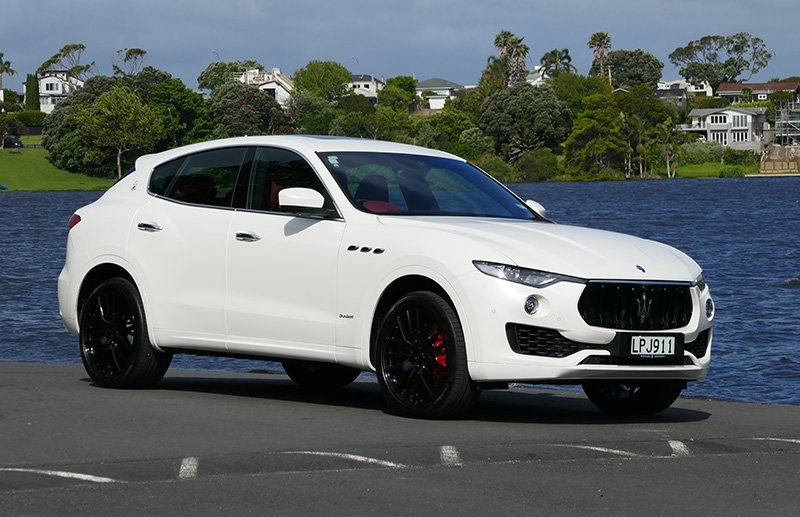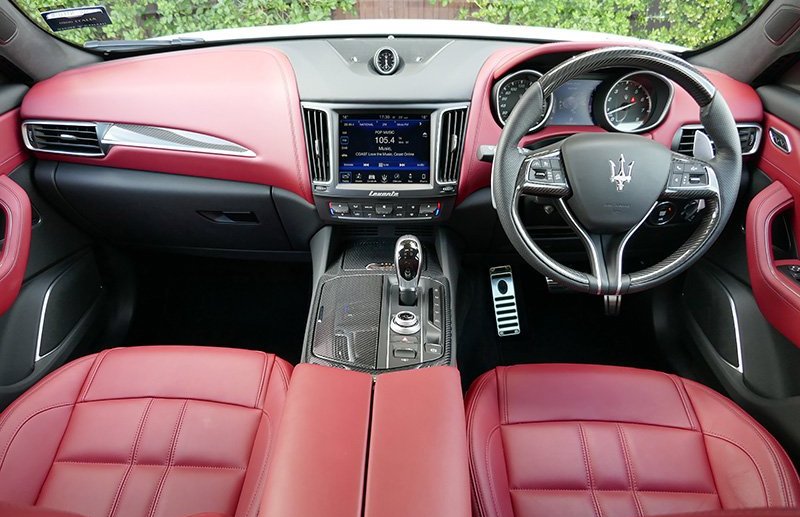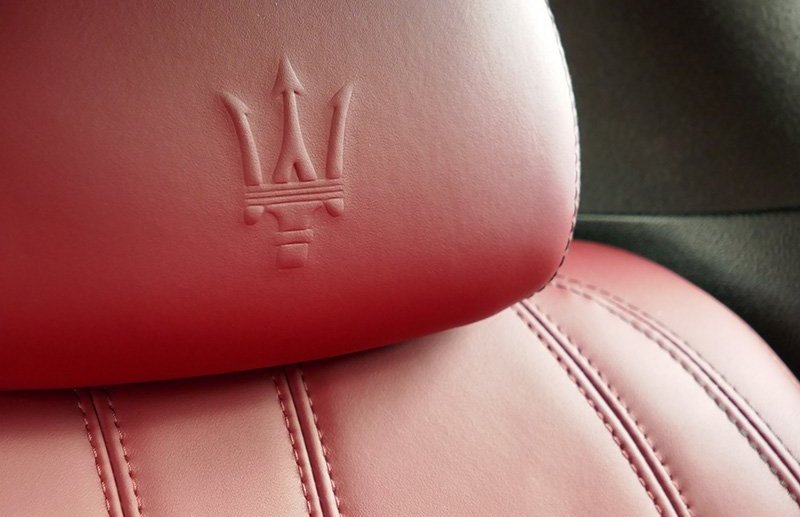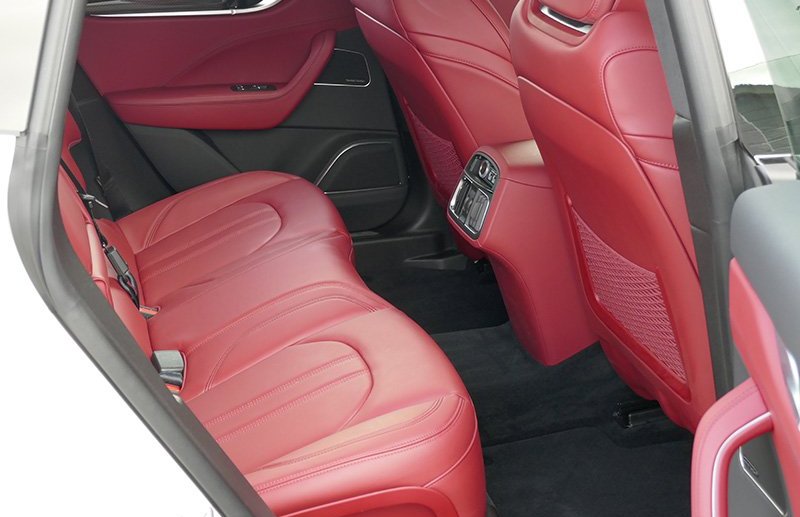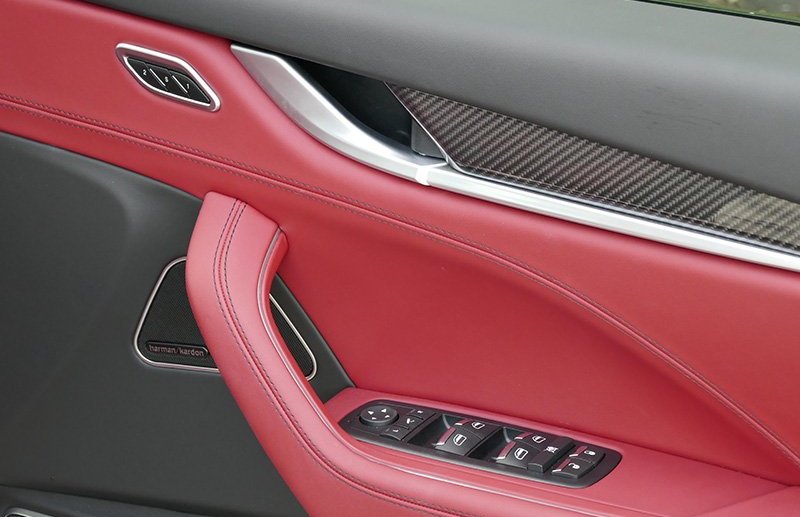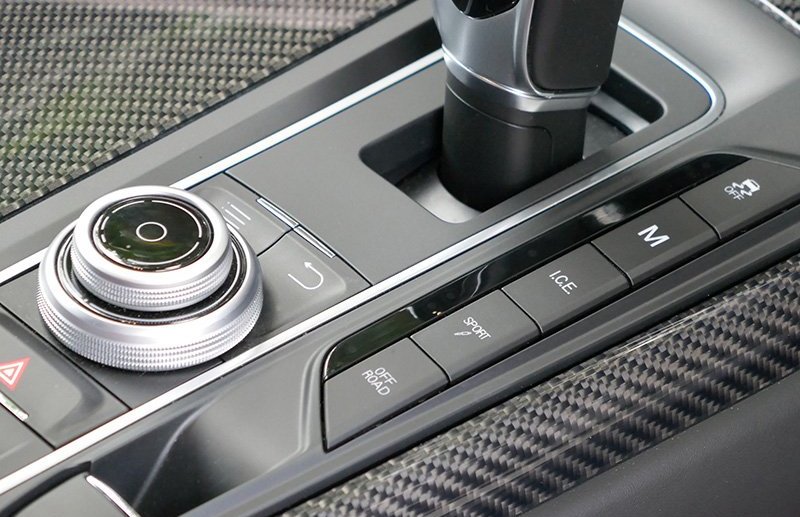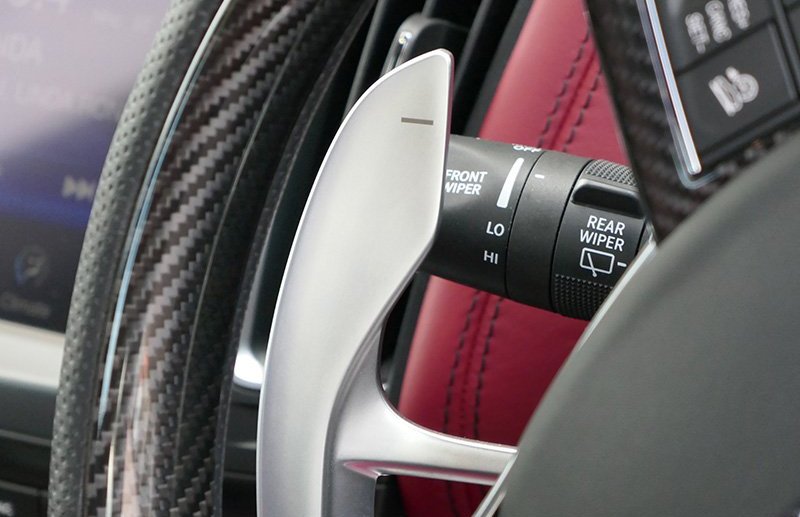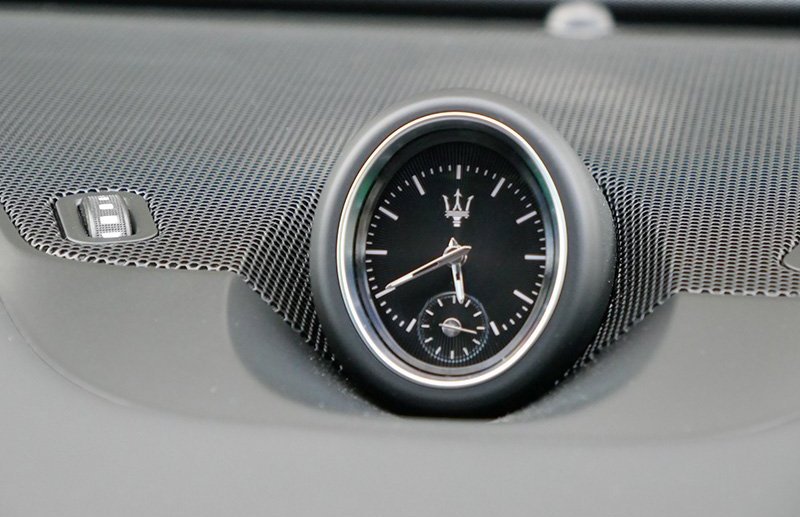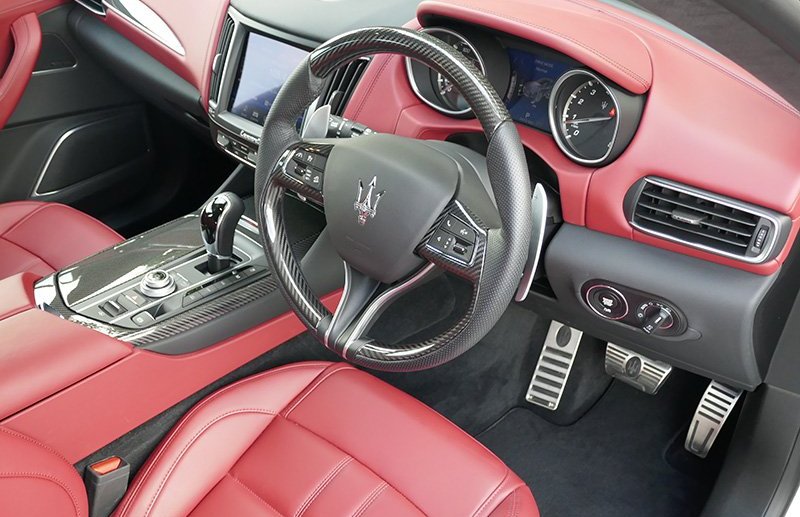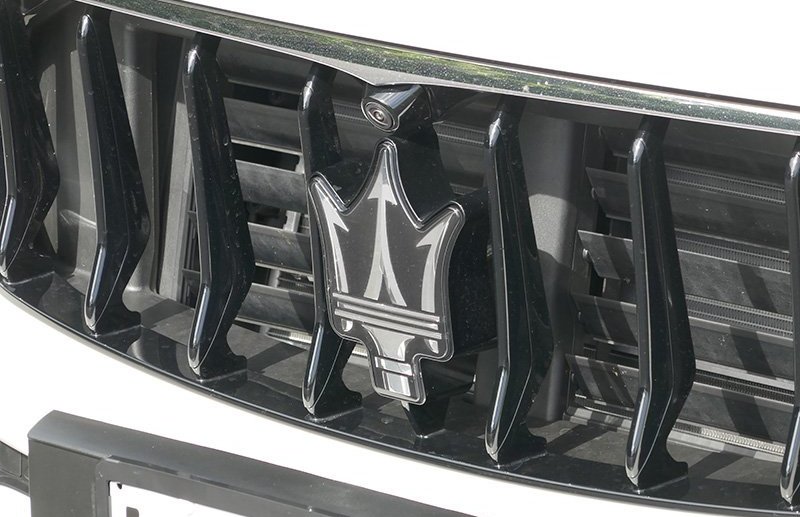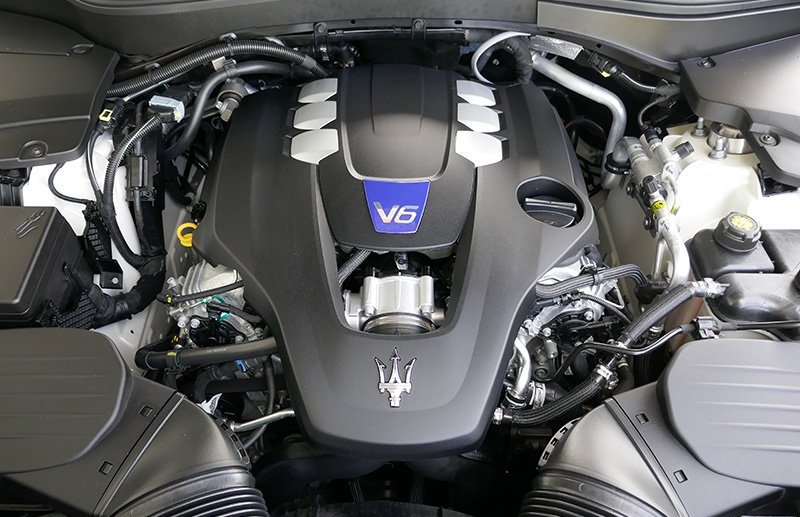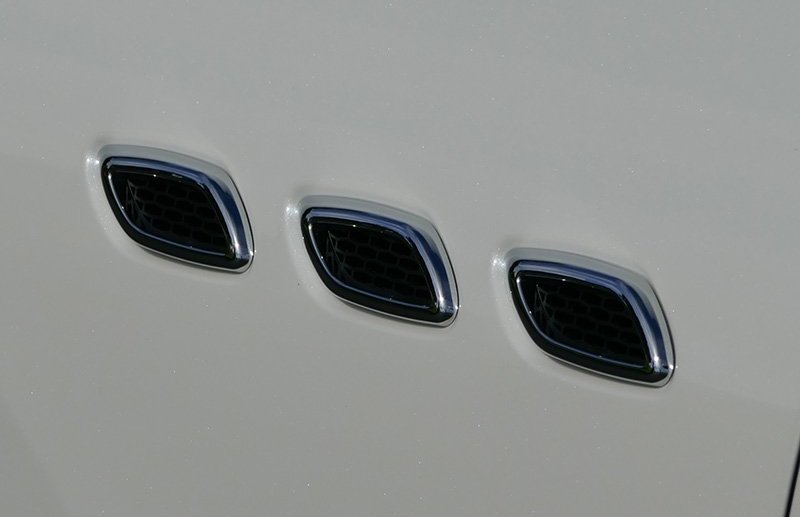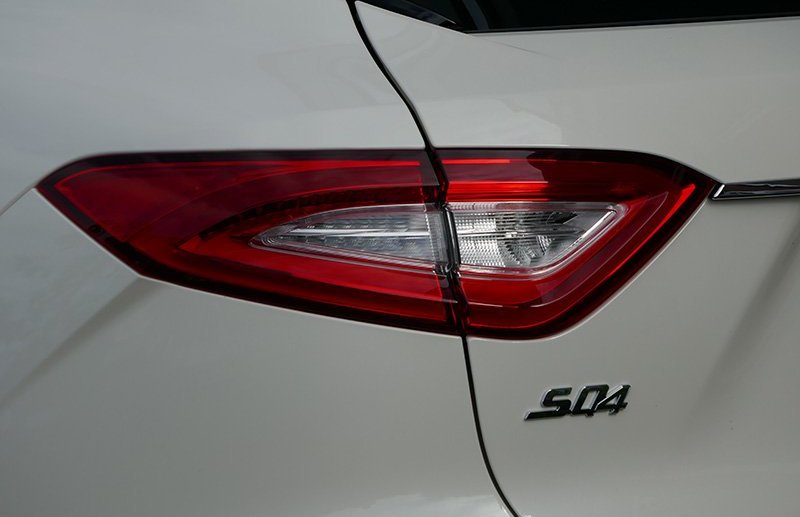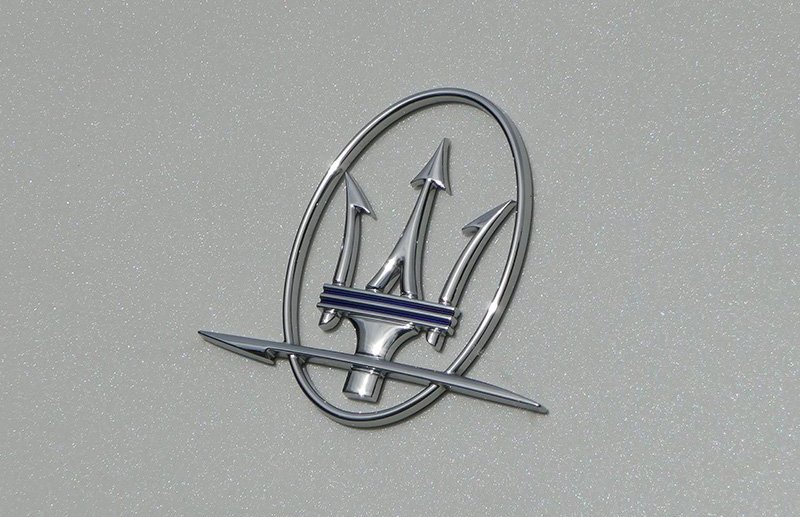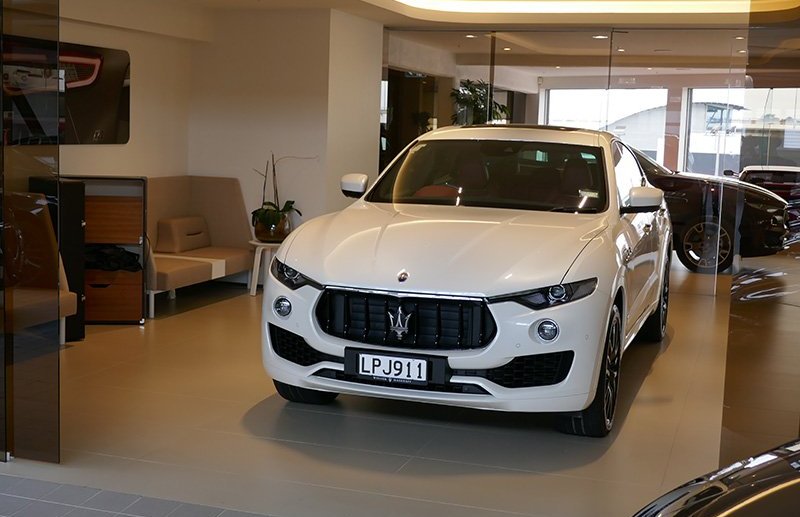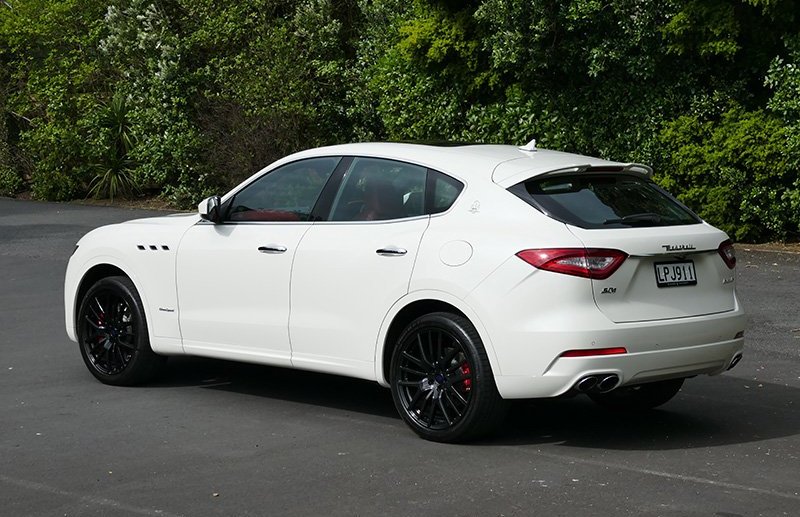 MORE NEW CARS