NEW

McLAREN SENNA

Track-focused hypercar adopts legendary name and aggressive appearance befitting the most extreme McLaren road car.

With a production run limited to 500, we're lucky to have several examples of the track-focused Senna hypercar bound for New Zealand. In bald terms, the Senna matches the P1 (McLaren's first Ultimate Series effort) for acceleration, but is significantly lighter and an even greater tour de force on the active aero front.

The 4.0-litre twin-turbo V8 is a McLaren staple. In its highest state of tune to date, it produces 588kW and 800Nm. The active aerodynamics manipulate extreme forces of a different kind, including a headline downforce figure of 800kg at 250km/h. Much of the credit goes to the huge rear wing that weighs less than 5kg and is attached by heavy-duty 'swan-neck' pylons.

The weight-saving theme is central to our introduction to the first car to arrive. The colour is Super Nova silver, no ordinary silver but a five-layer 'pearl-effect' hue with a heavy metallic. No doubt those five layers add a few grams to front guards that are 1mm thick and usually weigh 660g a piece. By comparison, typical front guard weight on a Sports Series car is 2.2kg. How McLaren can achieve such a weight saving while preserving a showroom finish is astonishing. The doors each weigh 9.9kg or roughly half those on the 720S.

The options list for the Senna is contained to a single sheet of A4 but deep-pocketed buyers can always stray into MSO (McLaren Special Operations) territory. Here, the mantra is "if you can dream it, we'll build it". This car features the special paint, air-con, a high-powered stereo and carbon aero vanes up front that complement carbon end plates on the rear wing. To have the Senna emblem featured on these plates would cost an extra $5000. McLaren Orange brake calipers and door stays are tasteful no-cost options that reference the motor racing pedigree.
McLAREN SENNA
ENGINE 3994cc V8 twin-turbo
POWER 588kW (789bhp)
TORQUE 800Nm from 5500rpm
TRANSMISSION 7-speed SSG twin-clutch auto
DRIVETRAIN rear-wheel drive
LENGTH 4.74m
WEIGHT 1198kg (dry)
WHEELS 9-spoke centre-lock alloys
TYRES 245/35 R19 (f) 315/30 R20 (r)
0-100km/h 2.8 secs
FUEL CLAIM 12.4L/100km
PRICE from $1,500,000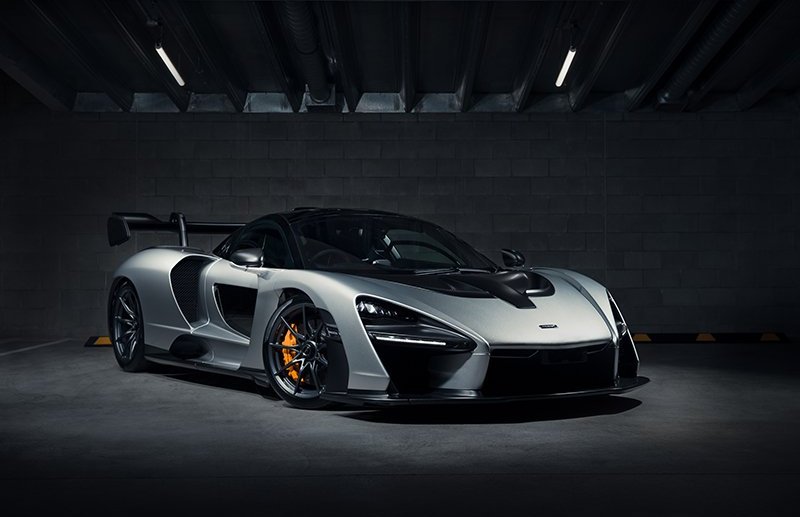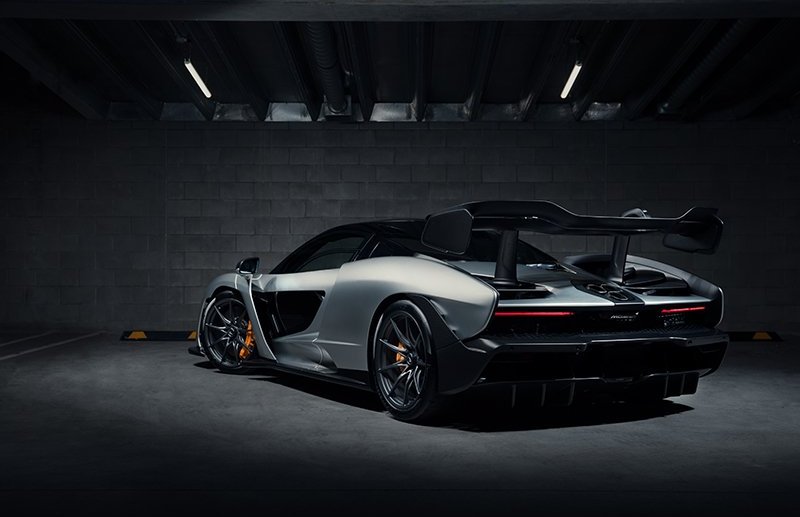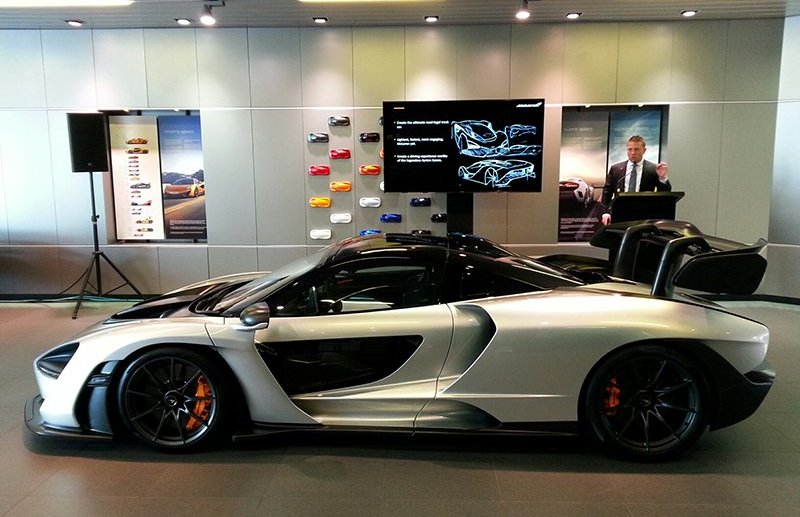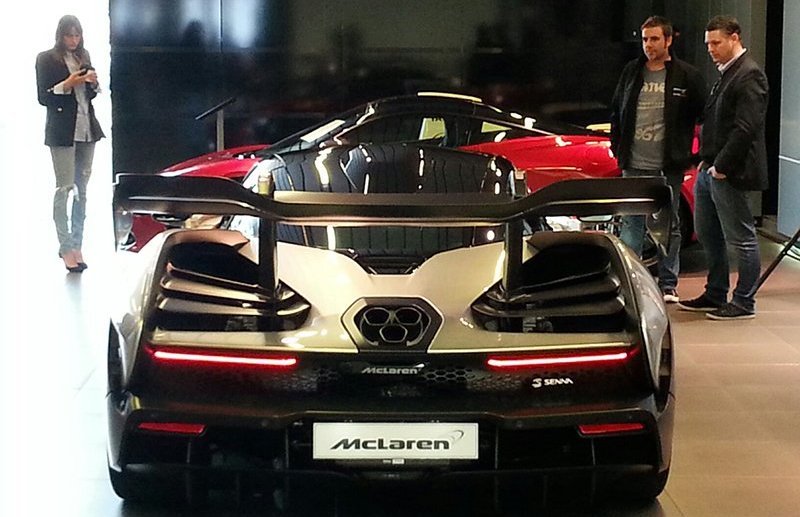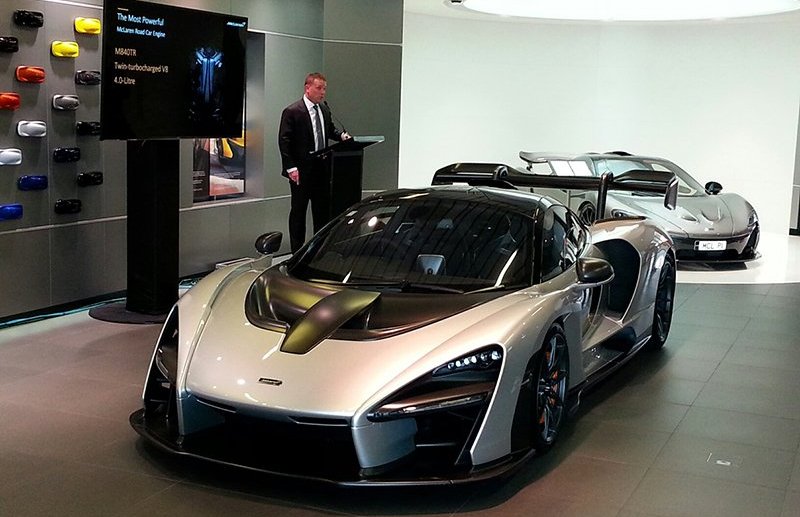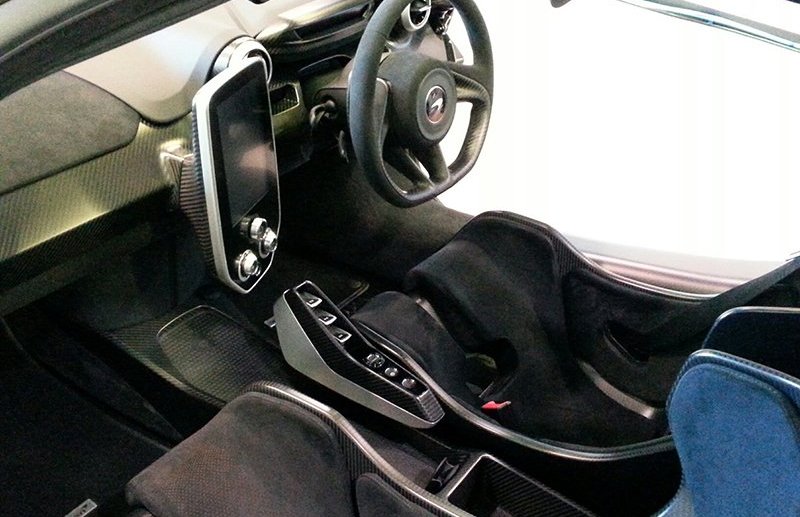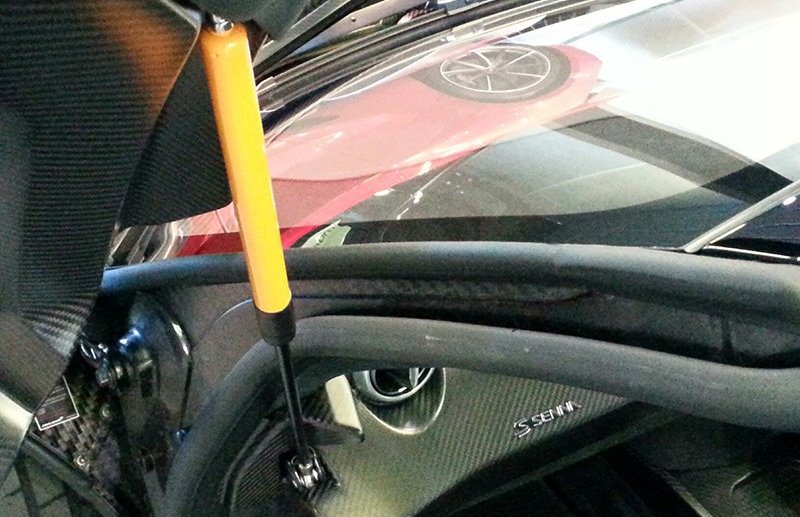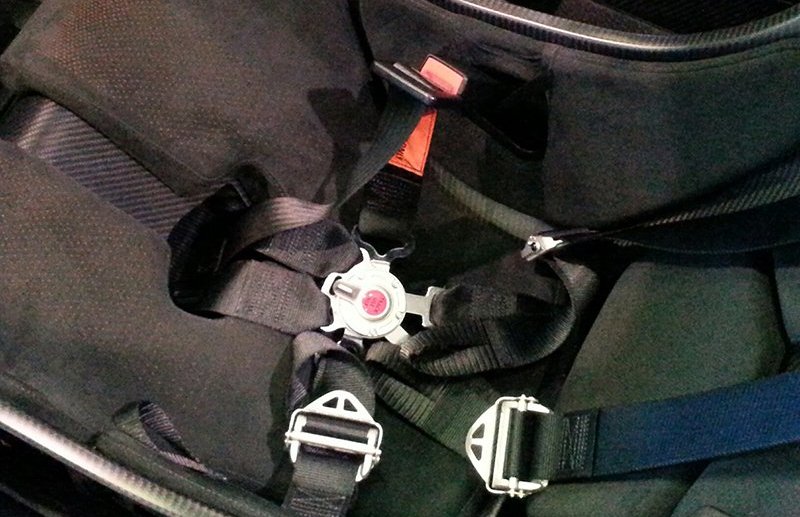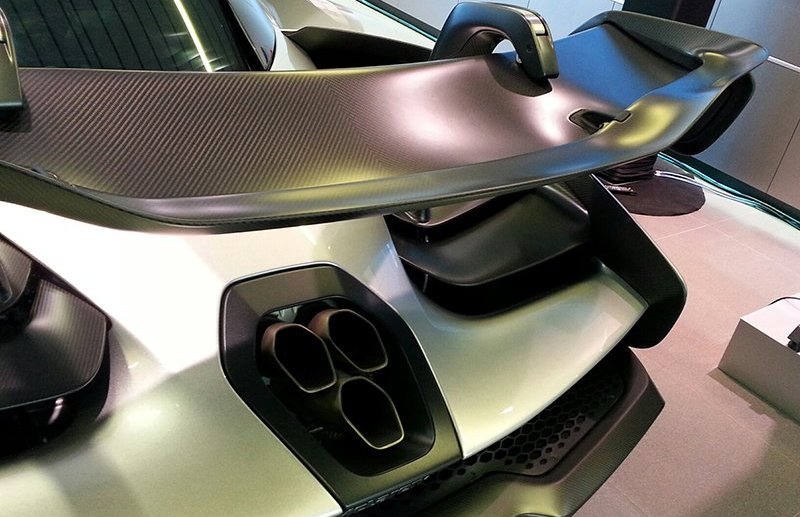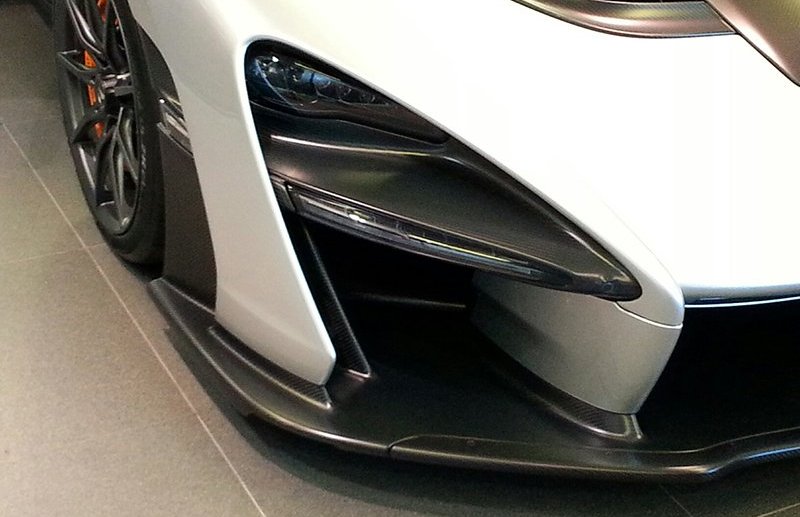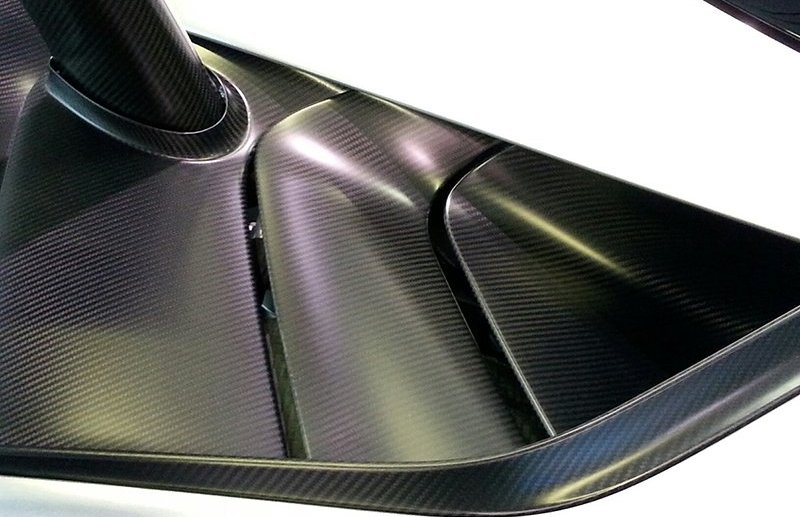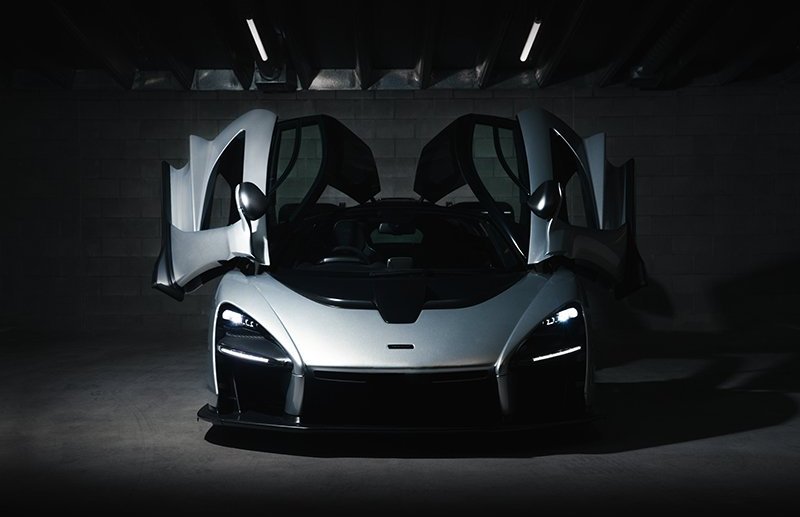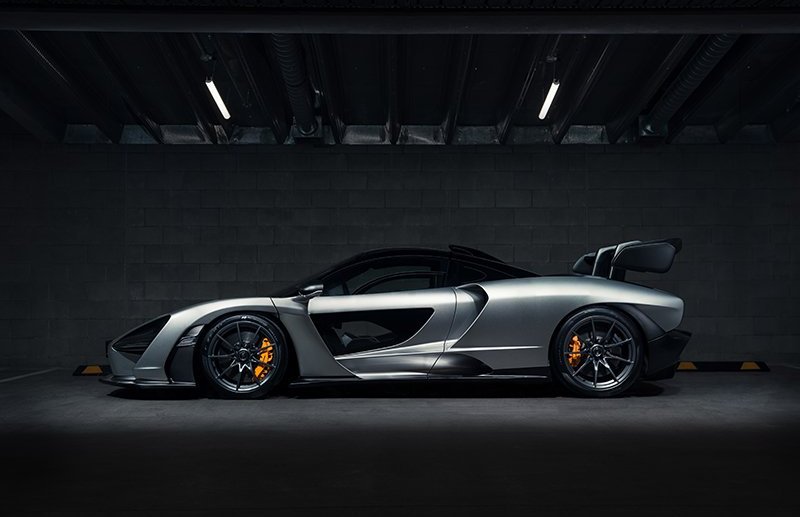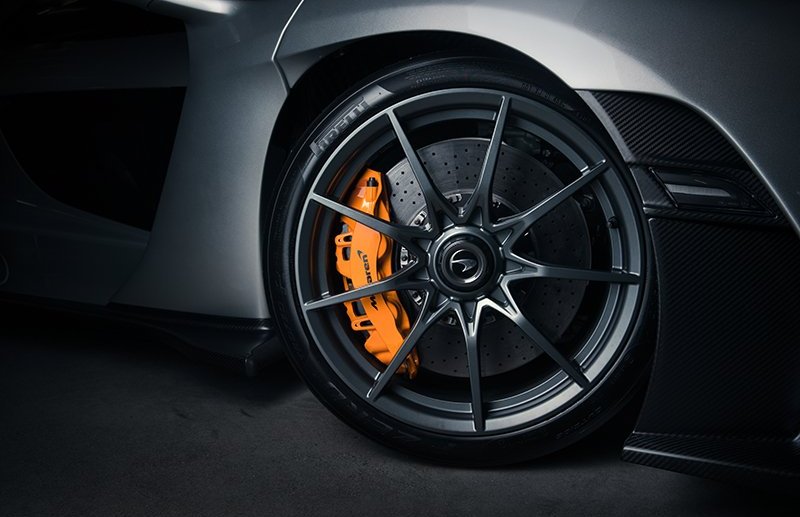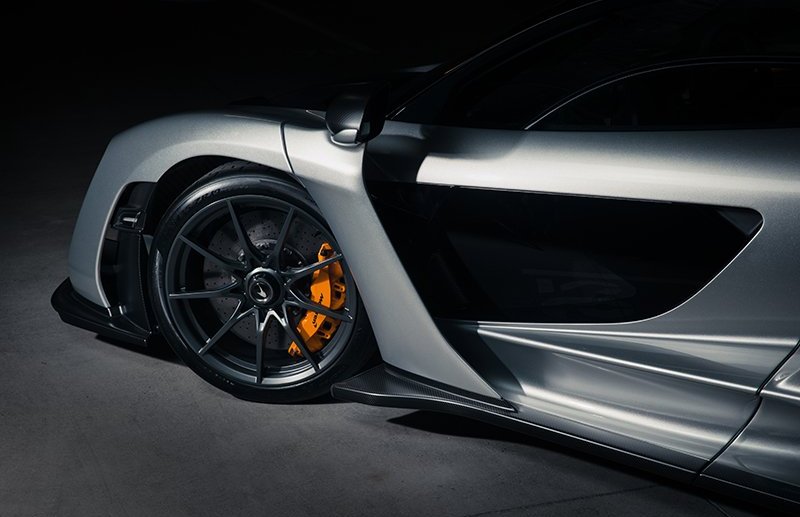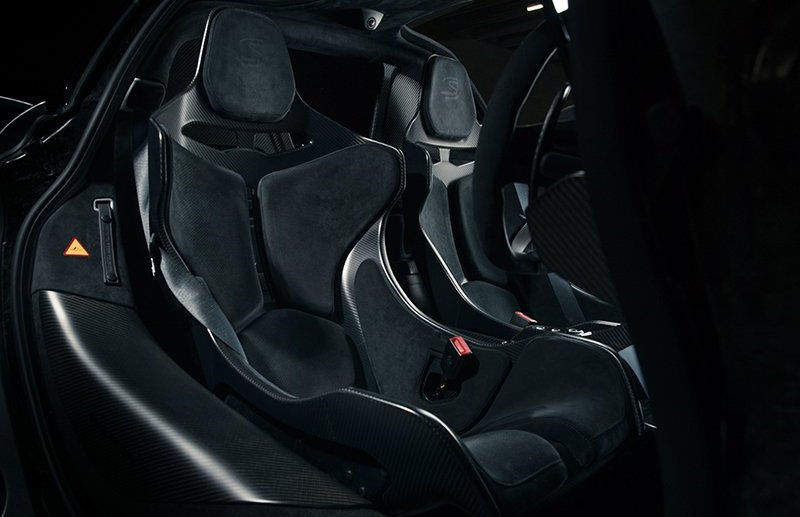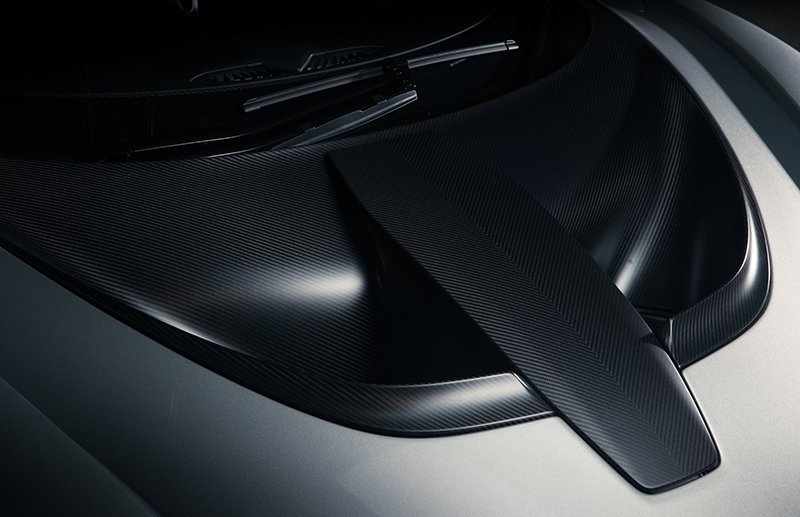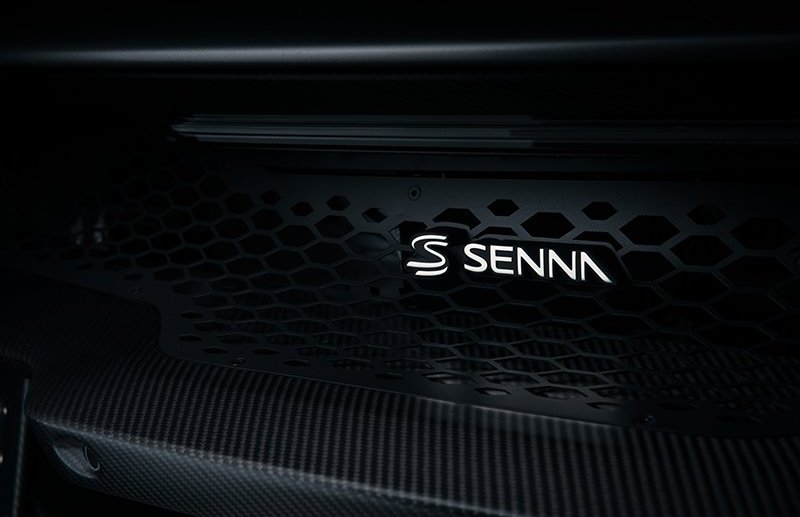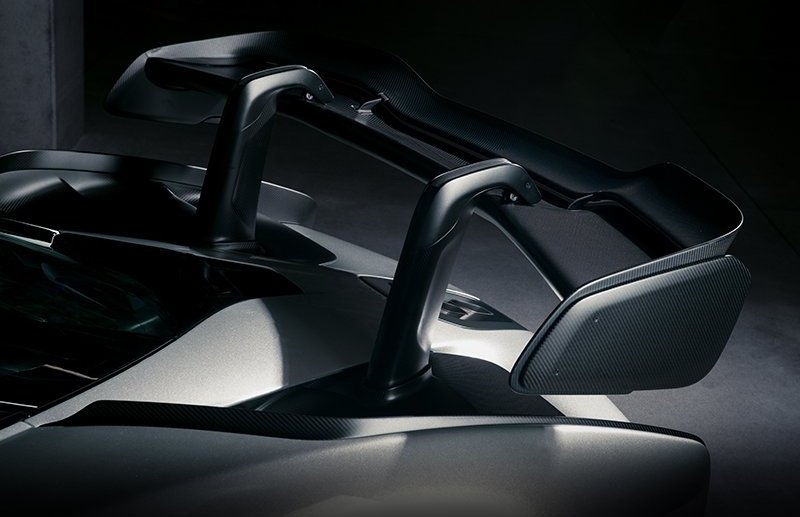 MORE NEW CARS