1964

MERCEDES-BENZ 230SL (3)

Unique, dish-shaped hardtop is a sophisticated design that is integral to 230SL's ultra-desirable image.

The 230SL's distinctive Pagoda roof was designed at the same time as the car. It's heavy (removal is a two-person task), is double-skinned and features a tall glasshouse for great visbility. On the safety front, the roof adds much to structural integrity and complements the safety crumple zones that appeared in a sports car for the first time.
The concaved lid cleverly controls airflow and improves vehicle stability while lowering the centre of gravity to further benefit handling. The hardtop could be optioned with a sunroof, chrome rails and a heated rear window. Under the hardtop, stowed in the boot, is a fabric hood with an integrated plastic rear window.
The badging of the three Pagoda SL models reflects the development of the fuel-injected straight-six engine. The 280SL is the most sought-after and the most powerful, with 125kW and 240Nm. The 250SL is comfortably the rarest with only 5200 built over 14 months from December 1966. Our car is from early RHD production, which lasted only seven years in total and now seems a surprisngly short lifespan for such a pretty and popular car. By comparison, the subsequent R107 SL enjoyed a remarkable 18-year run.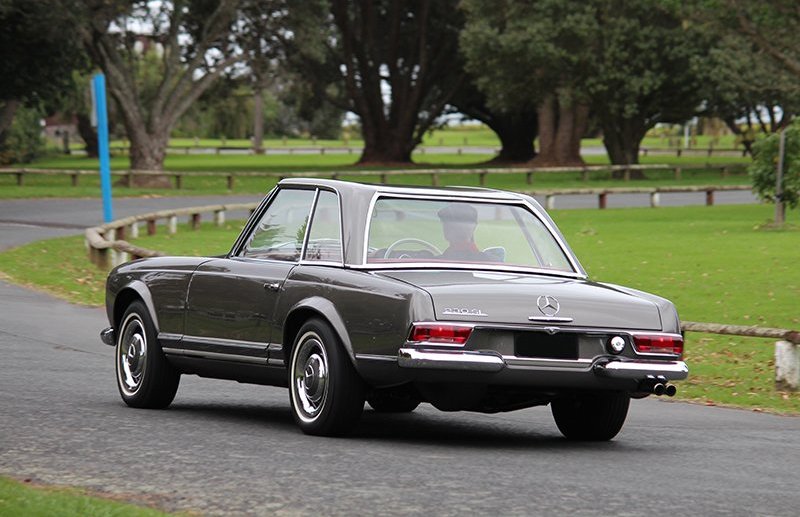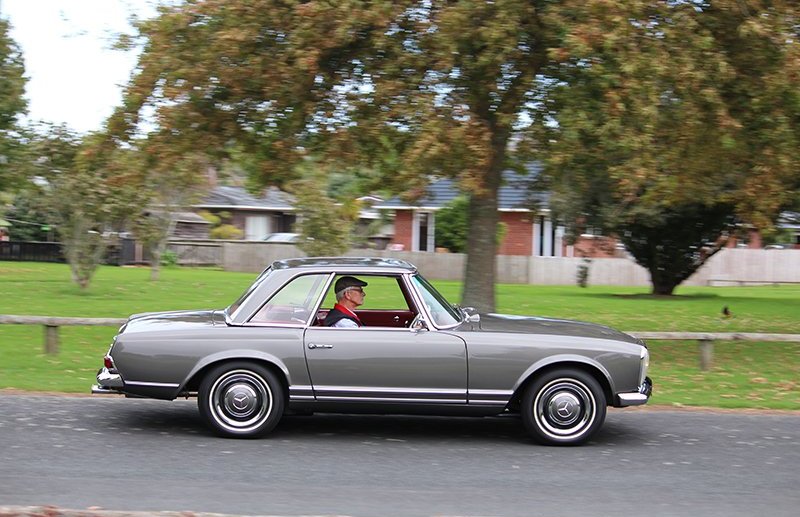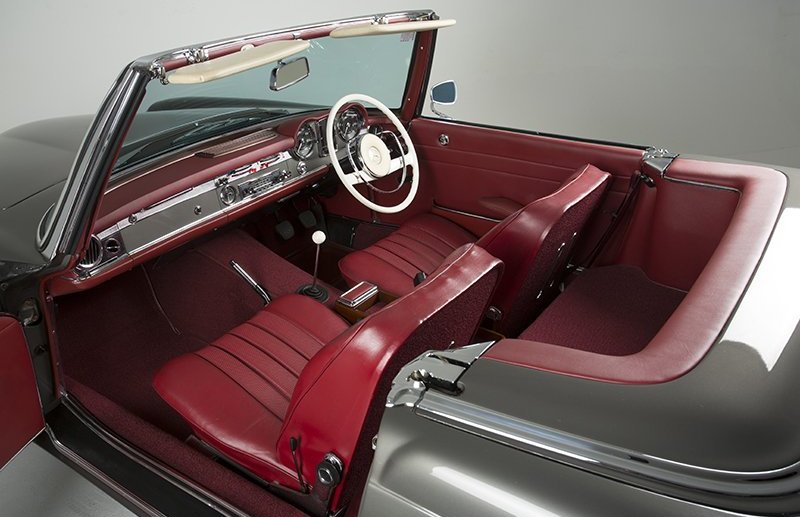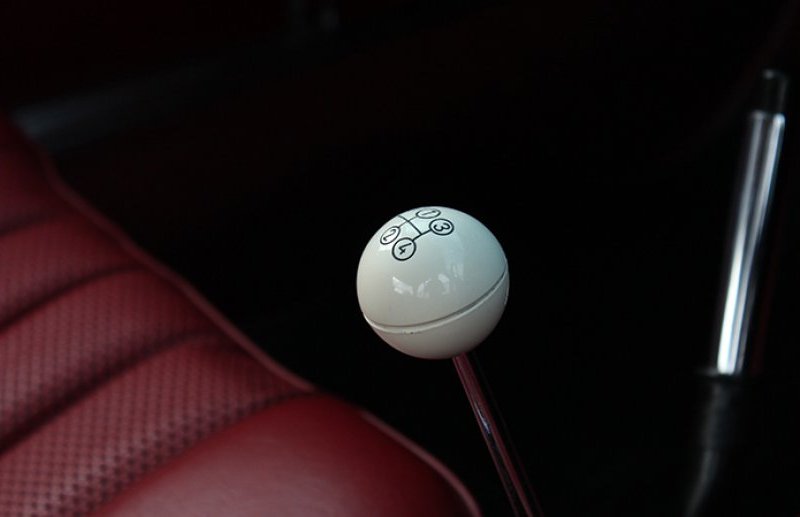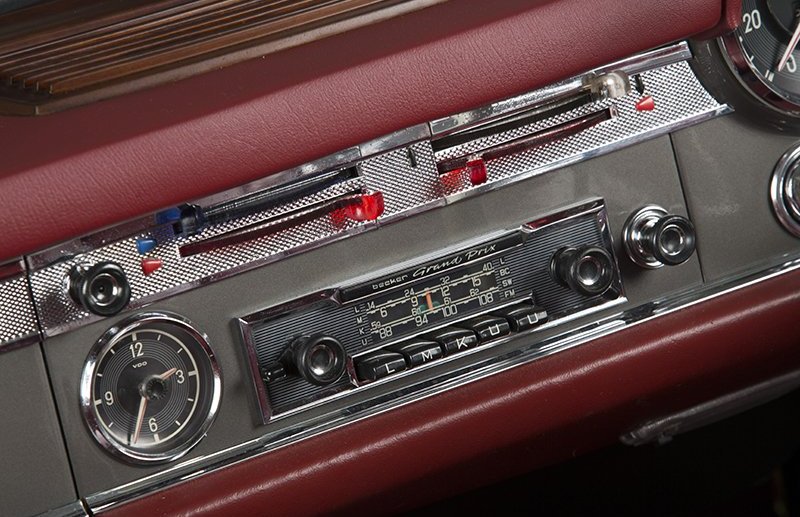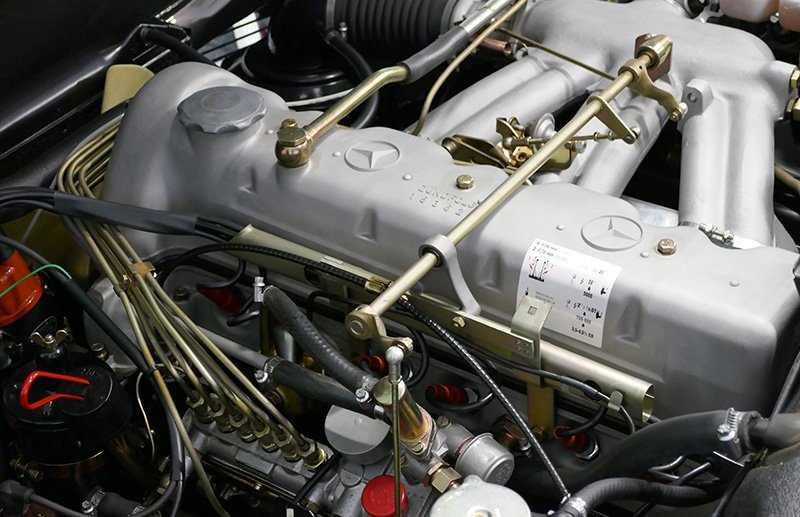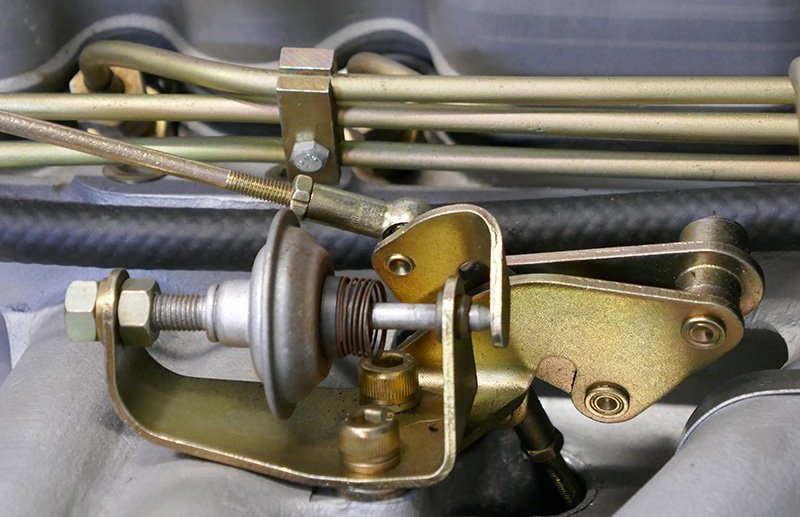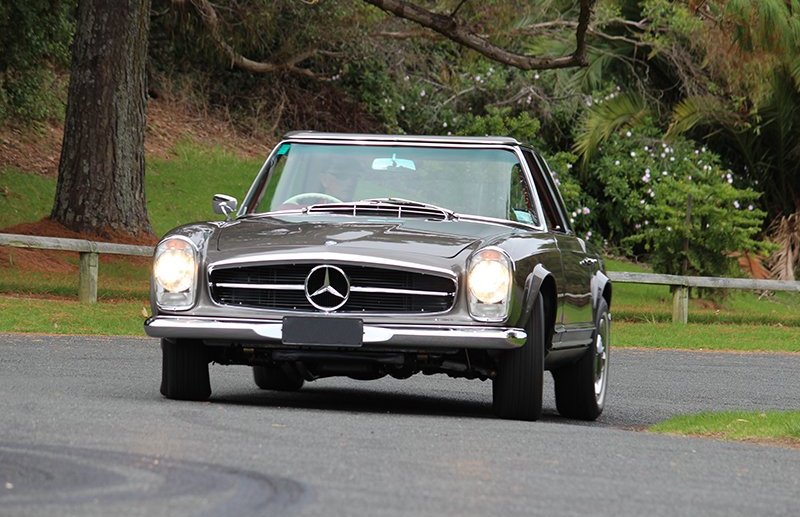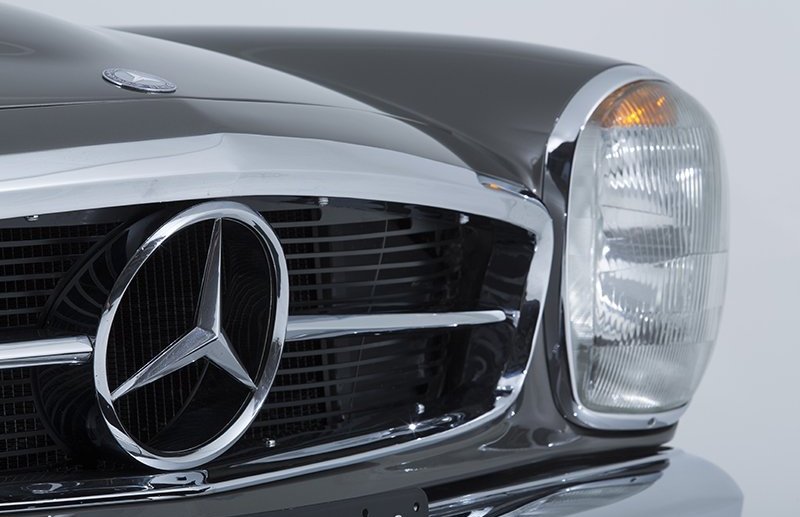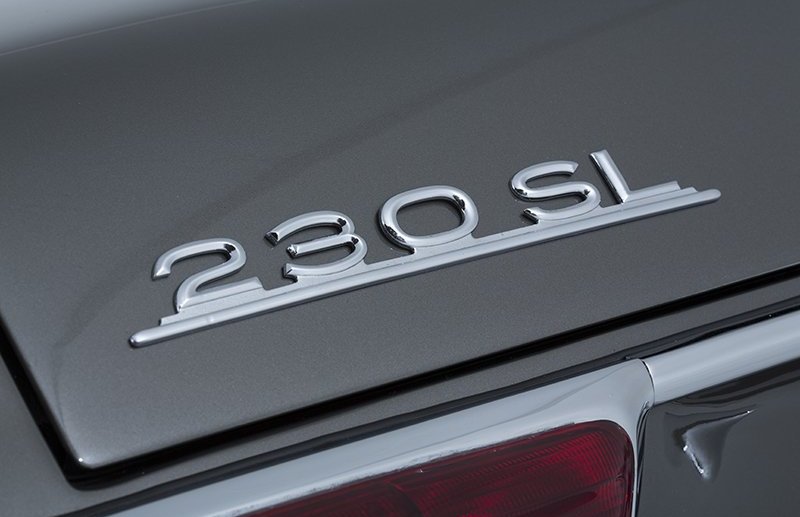 MORE KEEPERS