NEW

MERCEDES E400 COUPE

Latest in a long line of elegant pillarless coupes inherits E-Class saloon platform for improved packaging and comfort.

Design: Fluid, wind-cheating shape features dome roof, steeply raked screens and super smooth body. Long, shallow glasshouse goes without the B-pillar, in Benz tradition, and rear seats accommodate adults in comfort. Classy if not spellbinding looks, and some may prefer shape and stance of two-door C-Class in a sporty tune.

Driver's Seat: Inviting Nappa-leather chair promises supreme support and long-run comfort. Endless adjustment via control switches on door panel. Varied massage function menu is accessed via infotainment and is worth regular referral.

Interface: Broad 12.3-inch screen makes the most of the Comand Online multimedia system. Work the central console controller with its simplified menu, or master steering wheel thumb pads to access info and entertainment. Similar-size screen presents instrumentation with superb clarity.

Start-up: Elaborate starter button pulses in anticipation but is obscured by wheel rim. Prod for a smooth, subdued awakening. Transmission wand is mounted to the right of steering column. Move your right hand down below light dial to release electronic park brake.

Cruise: Dulled throttle response rapidly gives way to a river of low-end torque that sees weighty coupe pull smoothly and effortlessly. The nine-speeder's shifts are barely perceptible. Default Comfort mode has the self-leveling air suspension gliding over most tarmac, making the hefty two-door feel significantly lighter on its feet.

Overtake: The extra urgency of Sport or Sport+ modes are welcome here. Either stab the throttle or tug the wheel-mounted paddle to drop into the ample mid-range. Surges ahead with the grace of a Group 1 galloper, gathering serious pace as revs build. Even delights with a crackle on the overrun.

Unleash: Fast, secure, fuss-free handling with 4MATIC working well to deploy the torque, especially on damp or wet roads. Sport+ contains body movements well while holding gears for strong response out of bends. Throaty, guttural soundtrack to the redline. Steering is quick and majors on accuracy rather than feel. Overall, not especially wieldy, but E400 carves up a country road with confidence.

Configure: For anything more than a four-cylinder turbo, you must specify the E400, the top-ranking variant (for now) with plush cabin and top-drawer detailing. Equipment is very comprehensive, including Air Body Control, panoramic sunroof and remarkable Burmester sound system. You could chip in an extra $2500 for multi-contour front seats and a digital TV tuner…

Buy one: The car driven benefits from the Edition 1 package, bumping up price as tested to $154,320. Note Cashmere White paintwork from Designo range, two-tone Nappa leather, three-spoke sports steering wheel (Nappa again), and privacy glass.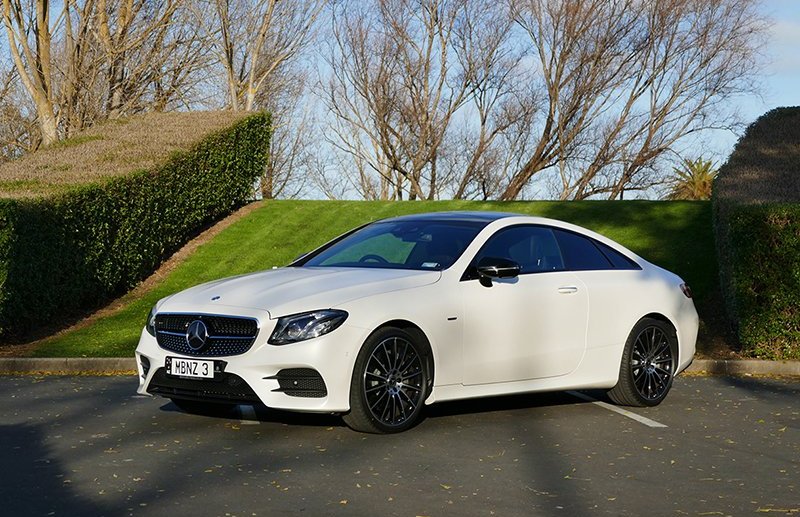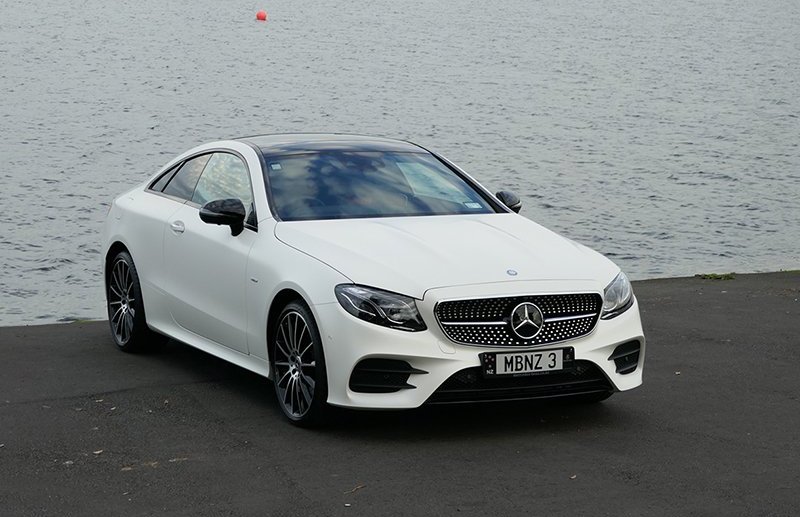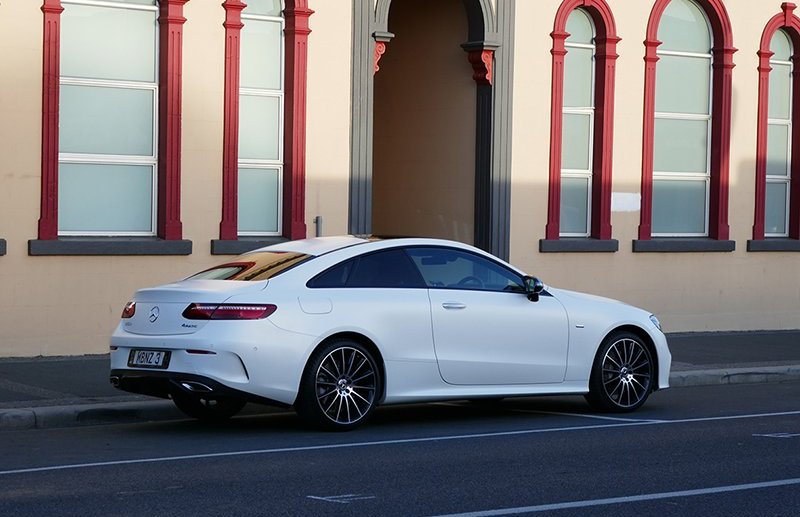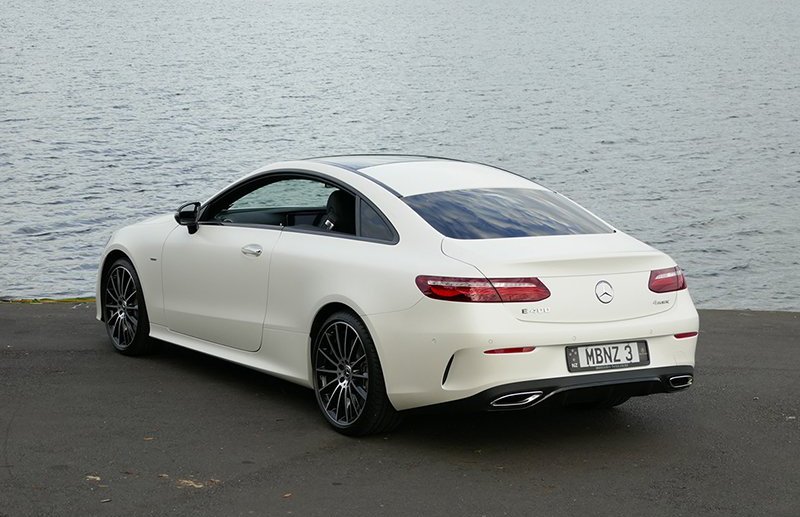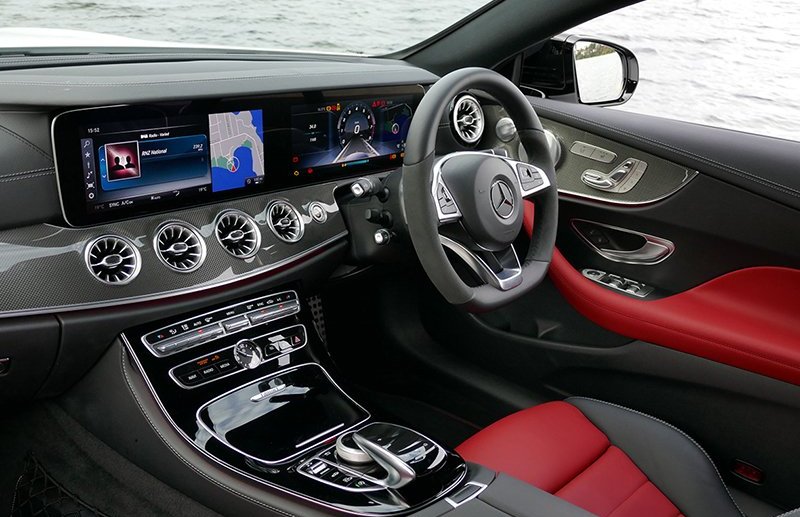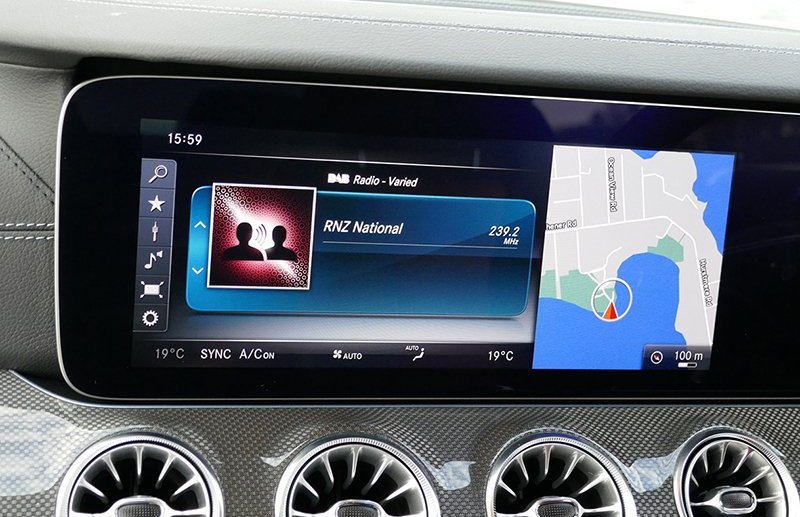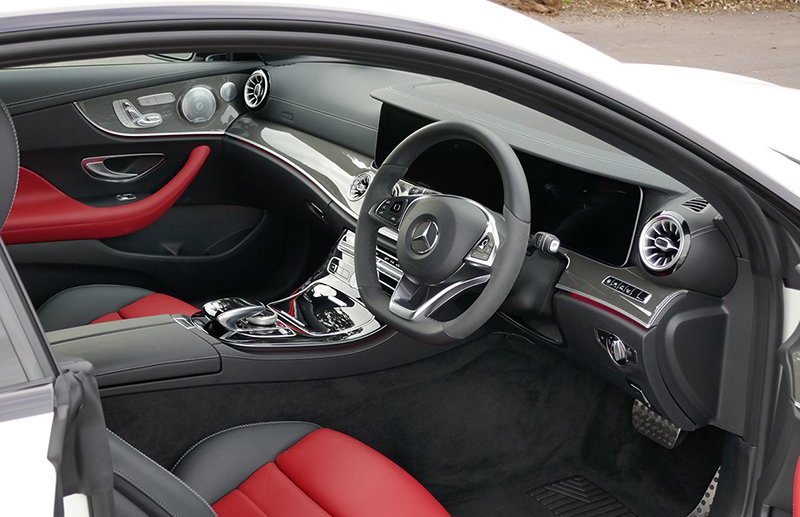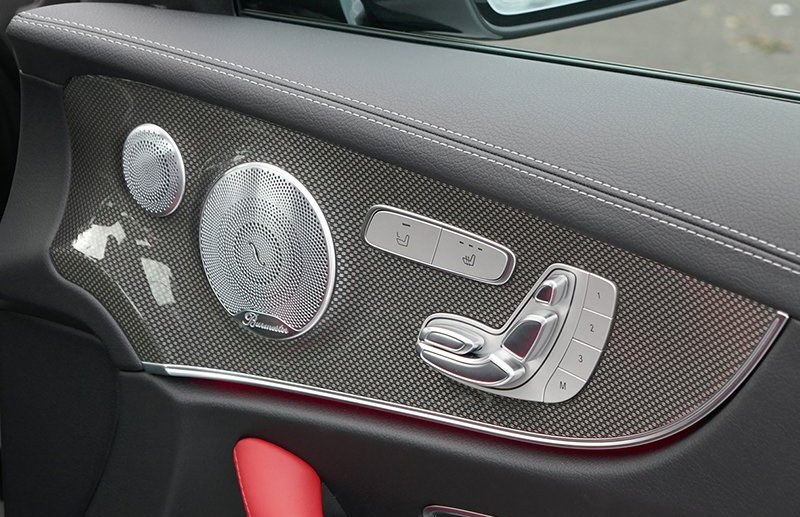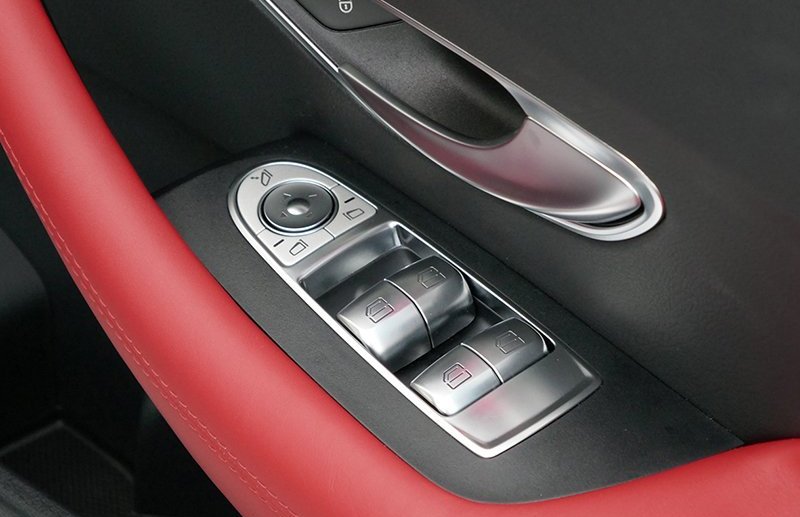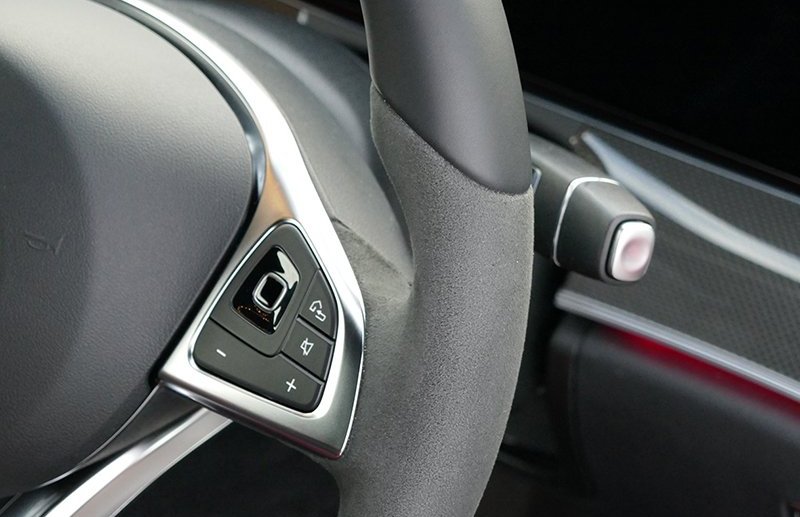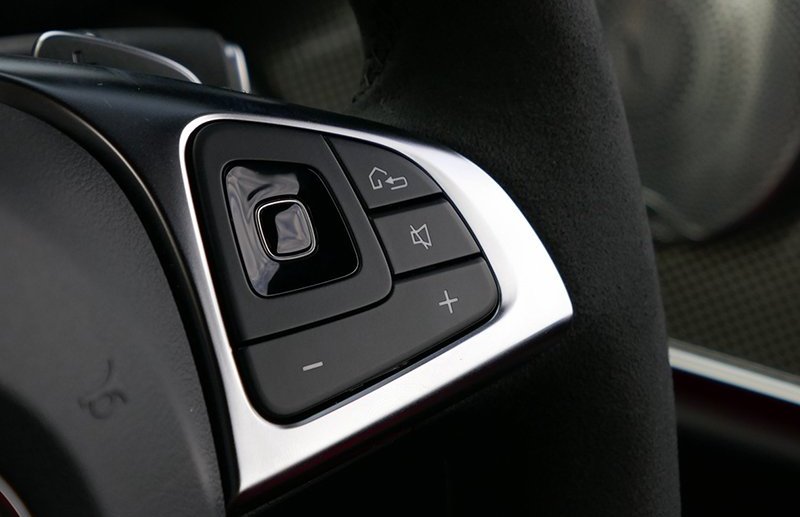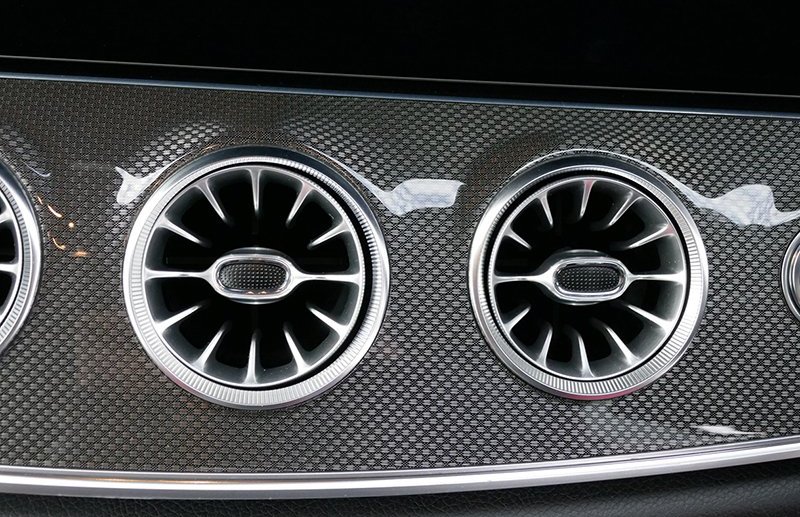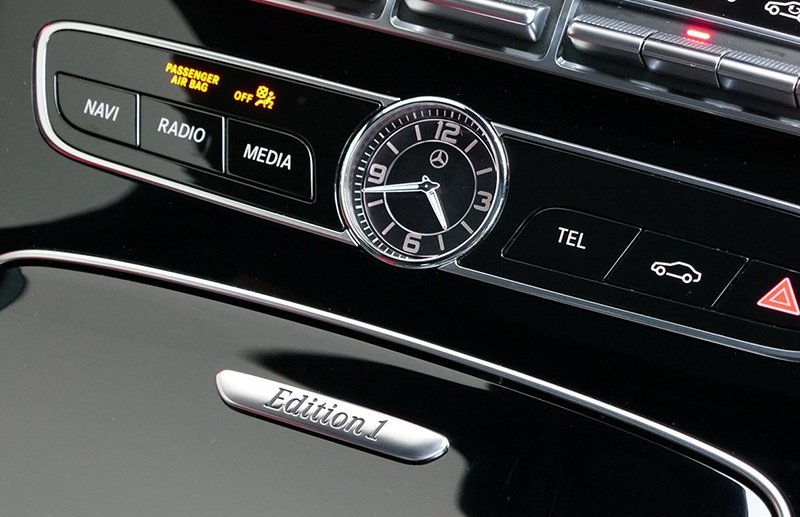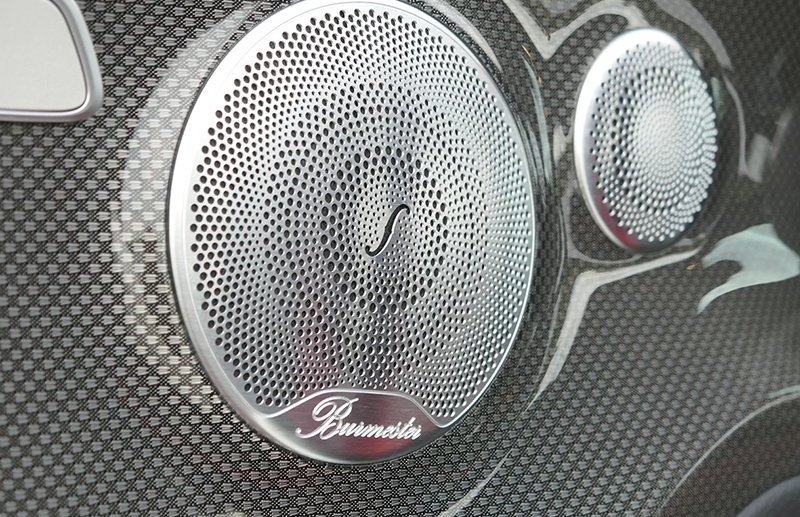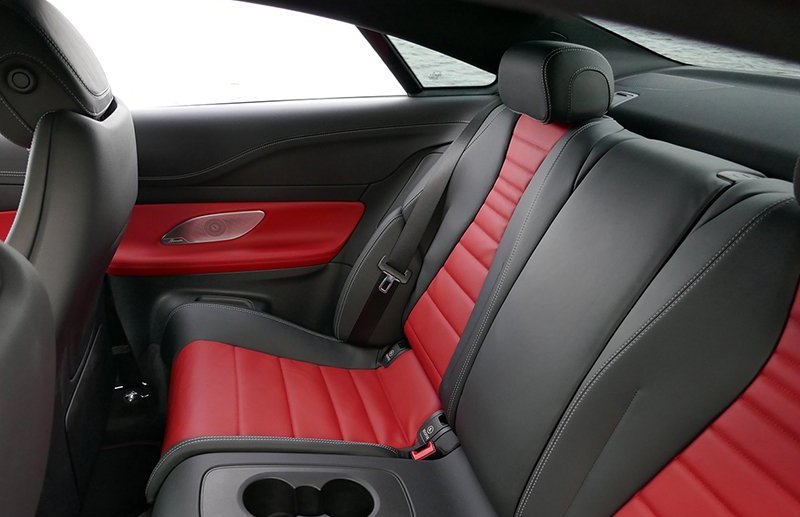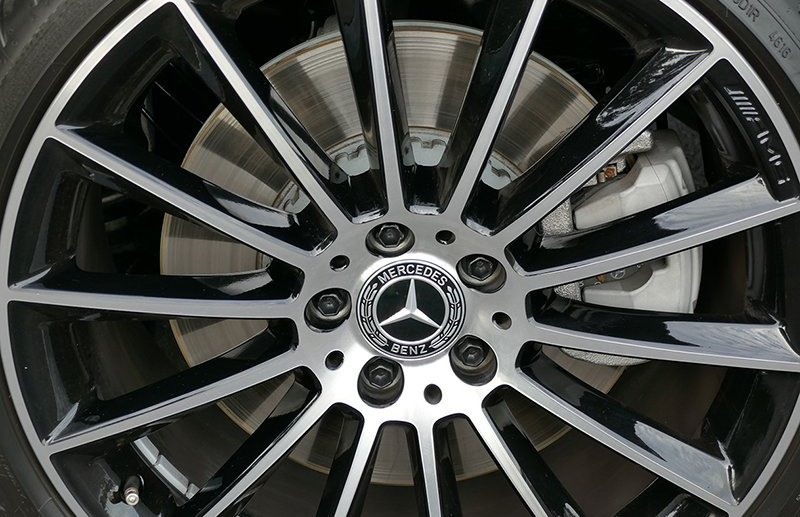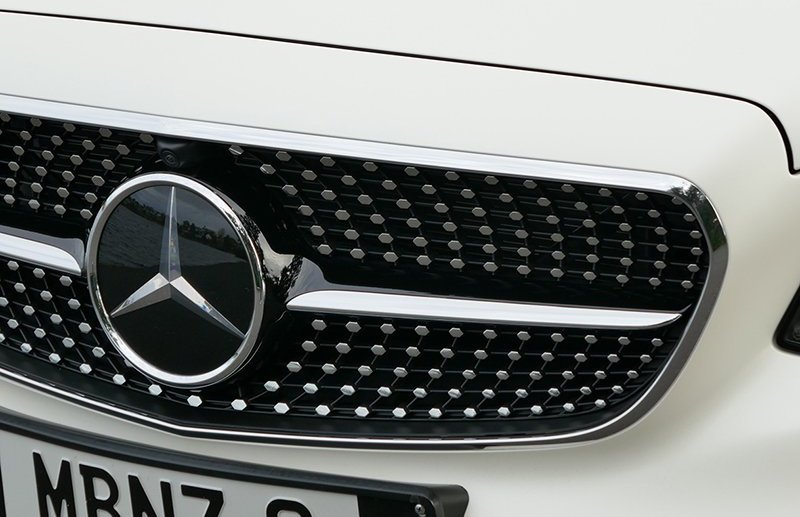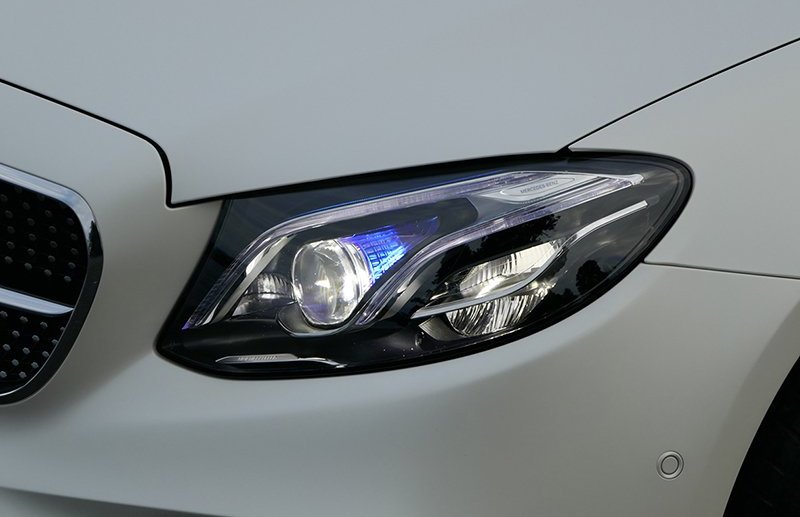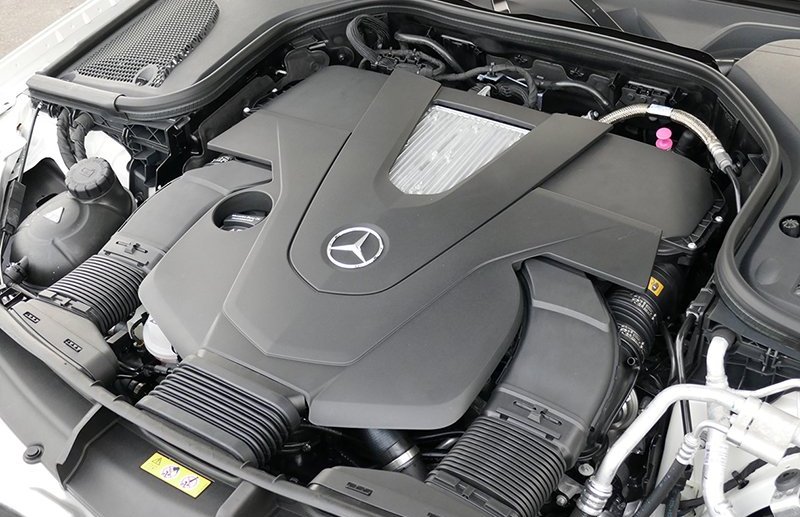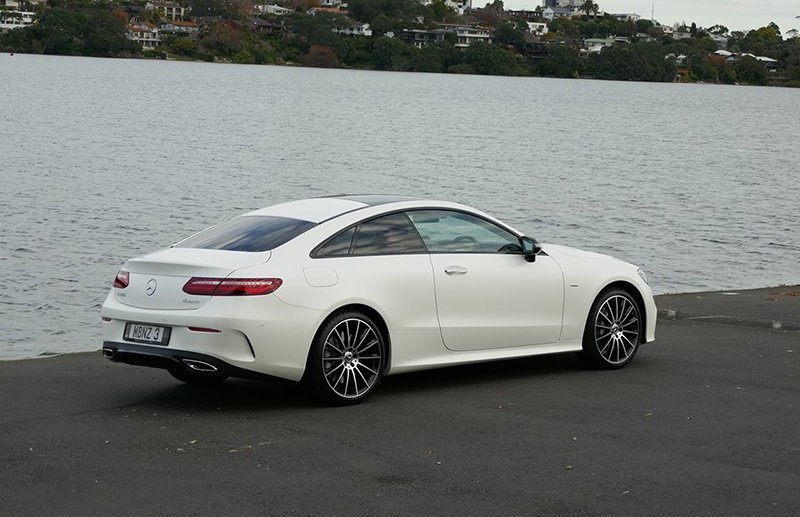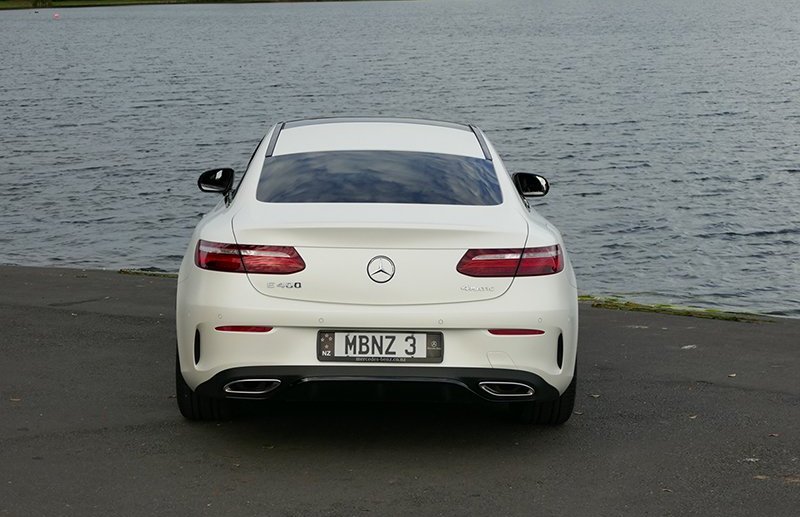 MORE NEW CARS