NEW

HONDA CIVIC TYPE R

Honda's mild upgrade for the Type R fine-tunes an already fast and impeccably mannered five-door.

Even in Boost Blue Pearl, the hero colour for this revised model, Honda's high-performance hatch looks white-hot. In Type R tradition, it's no shrinking violet, but the dramatic additions to the fairly aggressive basic body shape are as much about on-the-limit function as they are about form. Enthusiasts will pore over every exterior design detail from the front air curtain and large brake vents to the roof-mounted vortex generators, big rear diffuser and triple central exhaust.

To be fair, these are carry-over items, like the 228kW engine, adaptive damper system and limited-slip differential, which make the Type R such an inspiring and memorable drive.

Changes have tweaked the feel of the car and its ease of use and ability to deploy the power through the front axle seem better than ever. Even on damp, tree-lined roads, it feels stable and secure when pushed through the bends and never edgy, even in its sportiest setting. In fact, it's a model of accuracy and predictaability as it scythes its way through proper driving country.

The gearshift deserves special mention, and it's received some fine-tuning of its own, making it a major attraction with this car and a terrific point of driver interaction at any speed. But although the new alloy lever looks great, we'd prefer it was wrapped in Alcantara like the steering wheel. Both are perfectly positioned and their weighting is spot-on.

The sports seats don't offer huge adjustment but do deliver great comfort and support over distance and are easy to leap in and out of. You can set the driver's seat low, put the steering wheel just where you like it and find that the drilled alloy pedals complete an ideal driving position.

Whether you're in attack mode or cruise mode, the engine and exhaust strike the right balance for aural drama and are never too intrusive when you want to relax. Even road roar from the low-profile rubber is acceptable in a large spacious Civic cabin. This is not a small car, and it monstered our GT4 when parked in the Garage, but it feels surprisingly light on its feet and agile on the road.

And on our roads, you'll always be driving it with plenty in reserve because its performance limits are so high. We know this because Honda informs us that the new Type R demolished the Nurburgring circuit seven seconds faster than its predecessor. It's one of those cars that enthusiasts will definitely still appreciate driving in 20 years from now.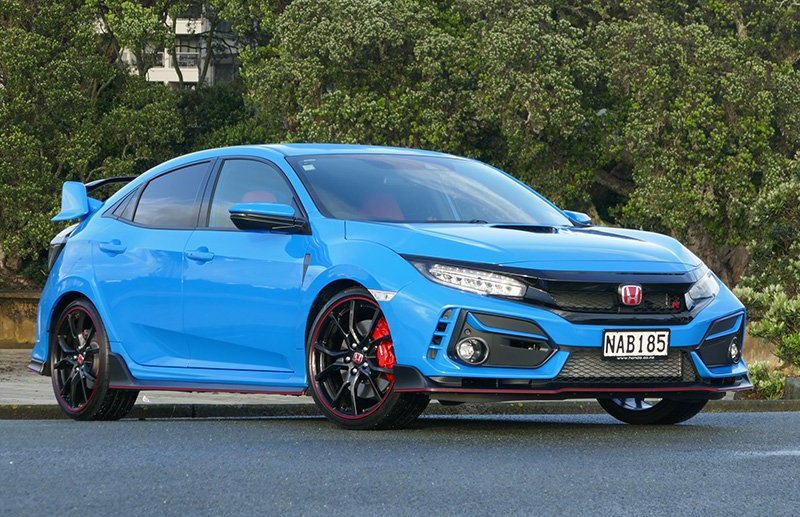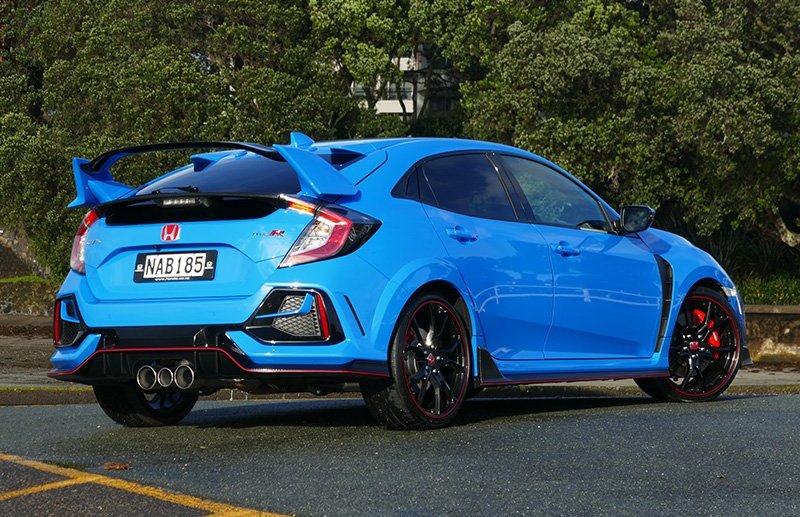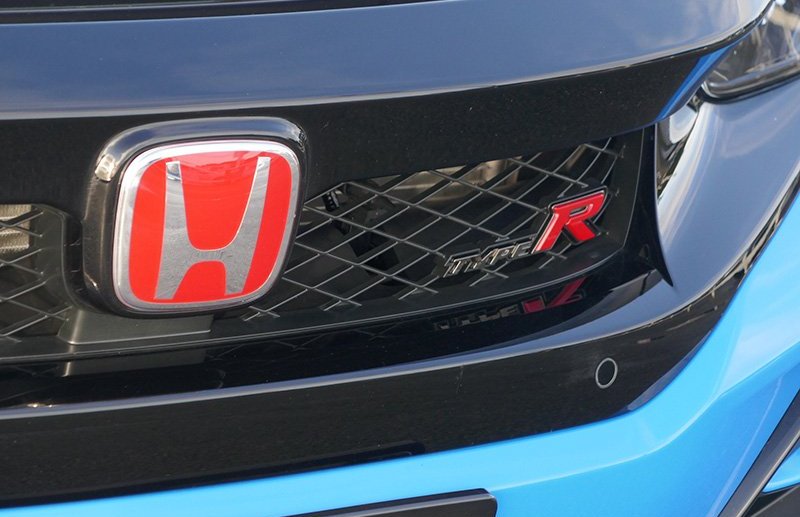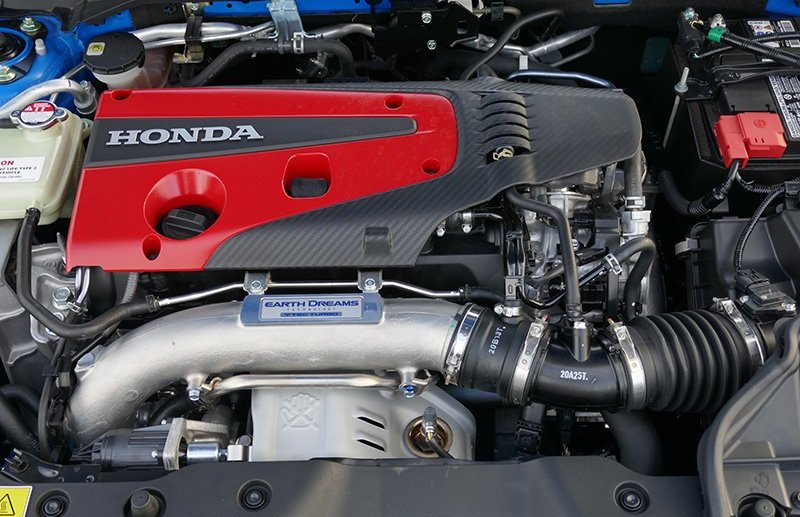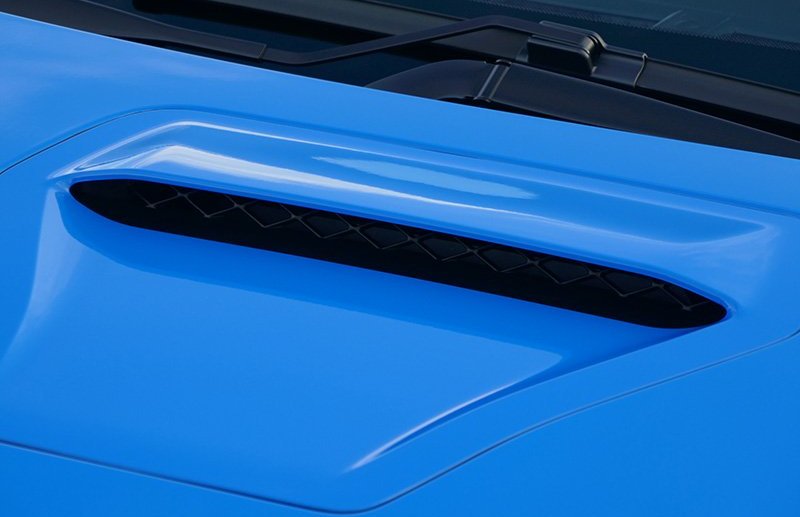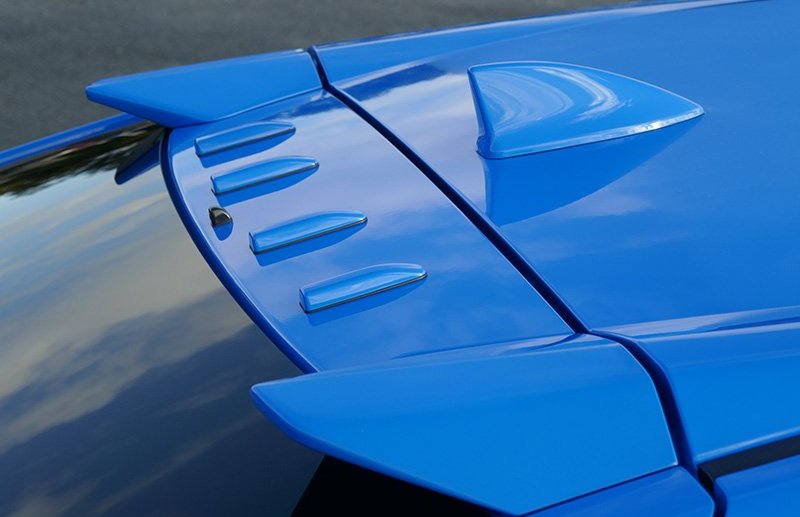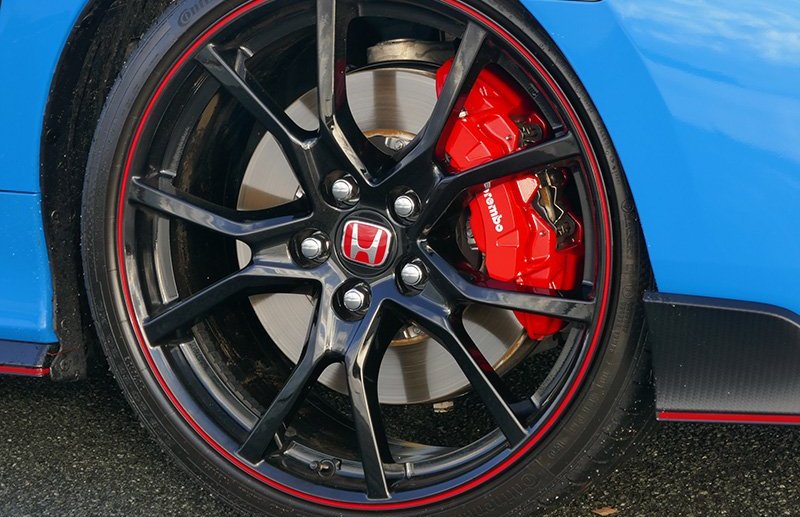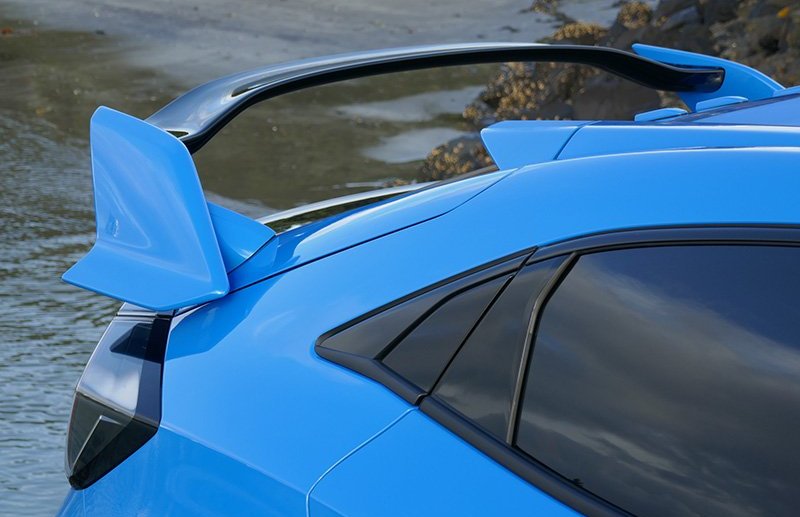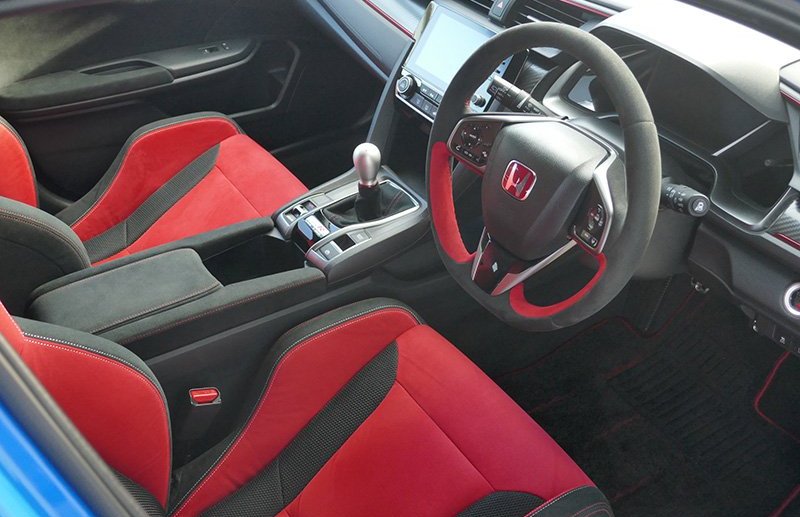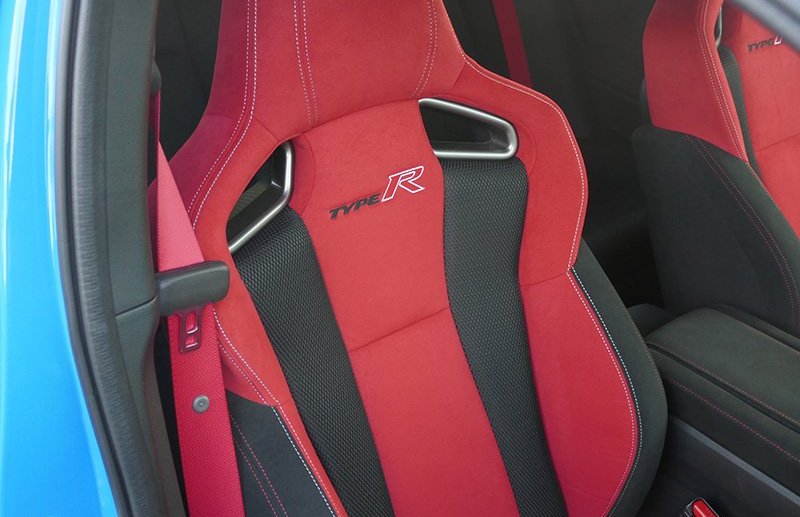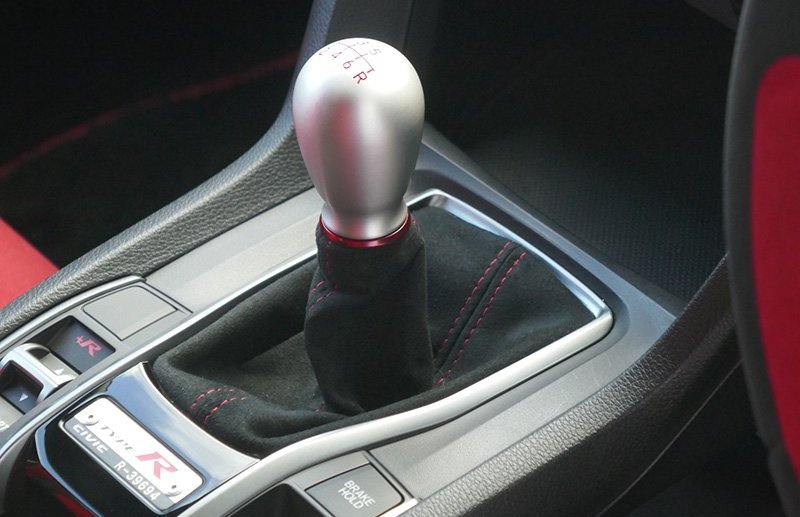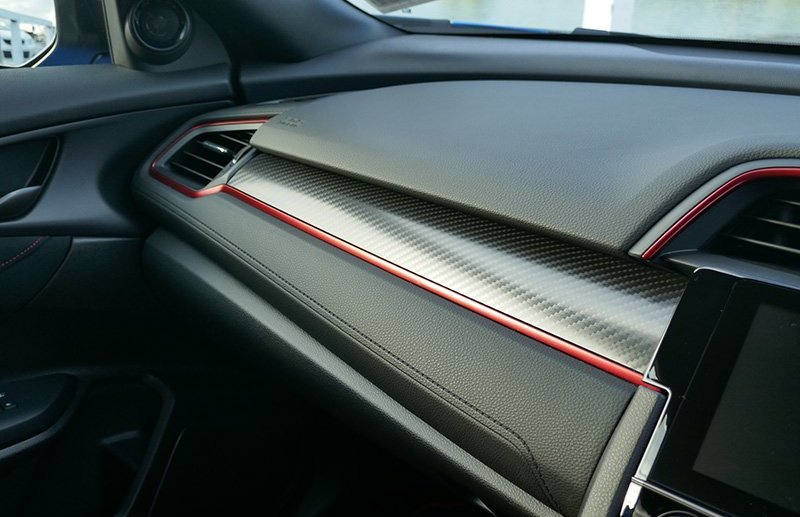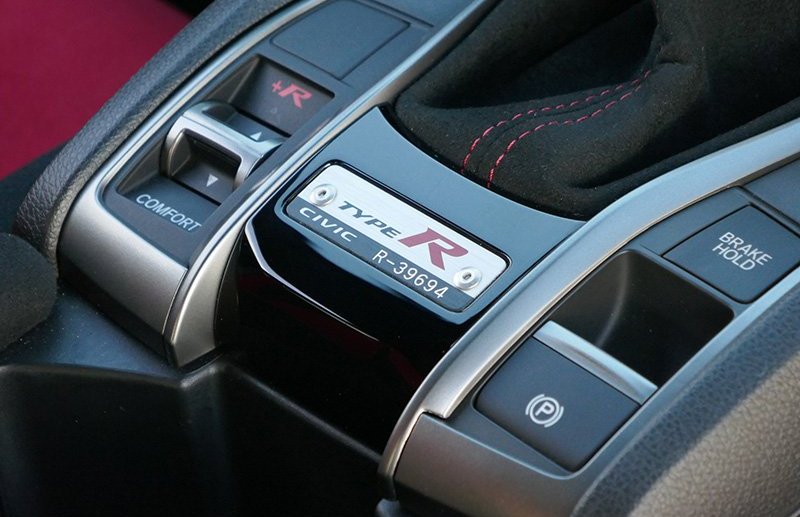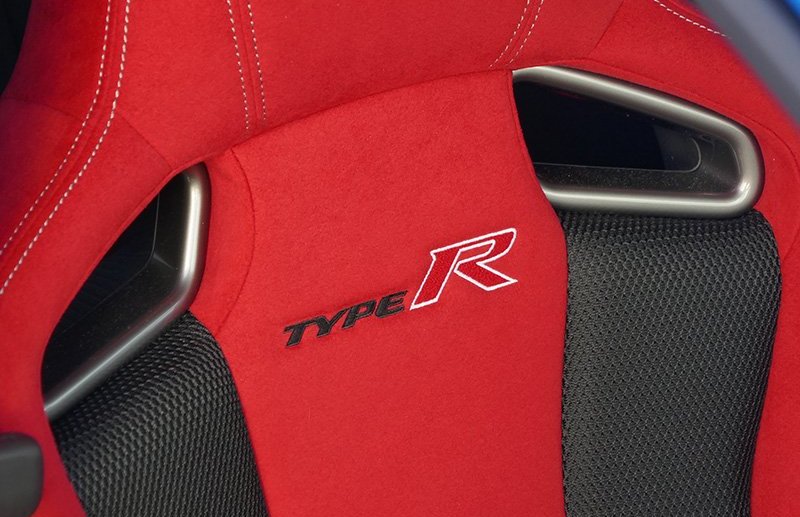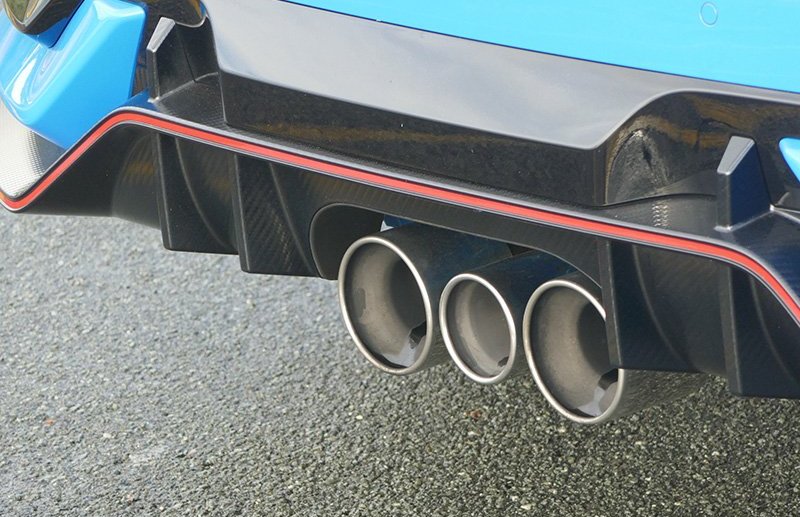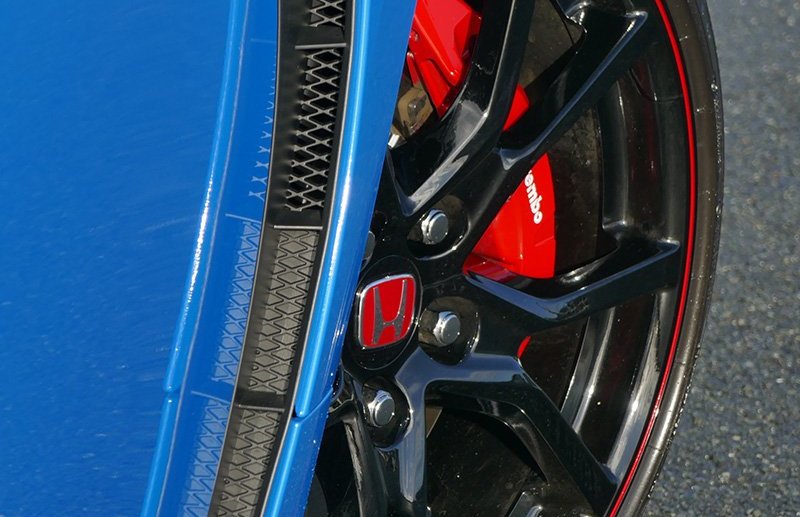 MORE NEW CARS