ELECTRIC

MG4 ESSENCE

Sharply-styled MG4 Essence excels as a well-rounded, great-value hatchback with long legs and genuine driver appeal.

Those looking for a distinctive and practical longish-range EV that is genuinely fun to drive but doesn't cost Tesla money will struggle to see past the MG4 Essence. This user-friendly five-door confirms how quickly electric vehicles have been evolving. The 150kW variant with 64kWh battery offers strong performance and very nimble handling while delivering all the space and comfort that mainstream hatchback buyers expect.

It's satisfying to drive under any circumstances. Jump in, select Drive on the rotary dial, and power away. There's no need to settle into the car's rhythm as you become familiar with it, just head off and immediately enjoy ample power, keen responses and a settled ride. You even get a terrific, relatively low-slung driving position and decent brake feel with various levels of regen.

You'll also notice how the MG4's wedgy shape with its strakes and slashes turns heads, especially when it's presented in an arresting colour from the MG palette. You can't miss the twin-aero spoiler at the rear and the interesting geometric patterns in the rear lights and integrated spoiler. There's also a two-tone roof and 18-inch alloys. Up front, the chiselled nose and front splitter with battery cooling slats are complemented by almost triangular headlights and a U-shape characterises the low-set bonnet.

If only the interior were more inspiring; a broader range of materials, improved displays and some lumbar support in the front seats might have seen us place an order while the attractive $7015 Clean Car discount still applies.

The model driven may just be the sweet spot in the current MG4 line-up which features four rear-driven hatches based on a new modular platform delivering between 125kW and 180kW, and battery capacities ranging from 51 to 77kWh. In each case, the position of the 110mm tall battery pack within the chassis results in 50:50 weight distribution. Recharging at up to 140kW means a potential DC charge time of under 30 minutes when rebooting from 10 to 80 per cent.

Essence specification is high, especially in a tech sense with the MG Pilot suite of driver assistance features and the iSmart connected car system. The latter integrates car, internet and user communication with voice activation and remote control features. Sat-nav, 360-degree parking cameras and wireless phone charging are all standard.

In keeping with the rapid evolution in the EV sphere, a scorching twin-motor version of the MG4 is destined to reach us in coming months. But for real-world driving, we'd happily settle for the level of performance on offer here and cross our fingers for a cabin update in the near future.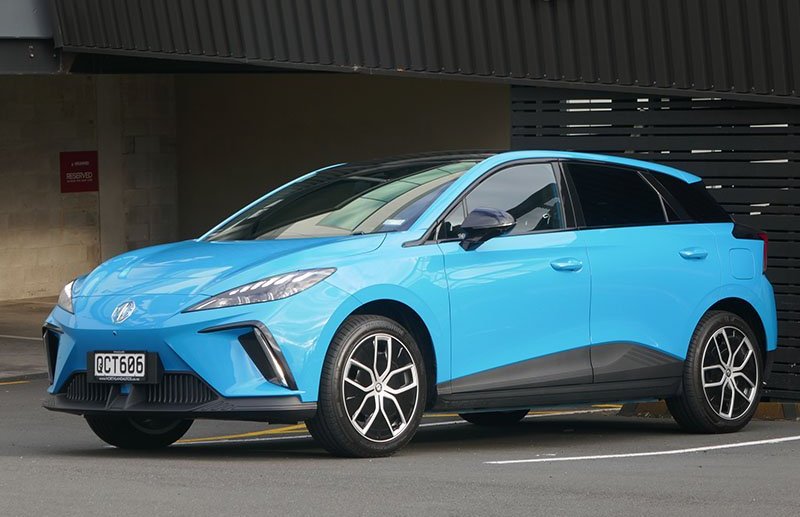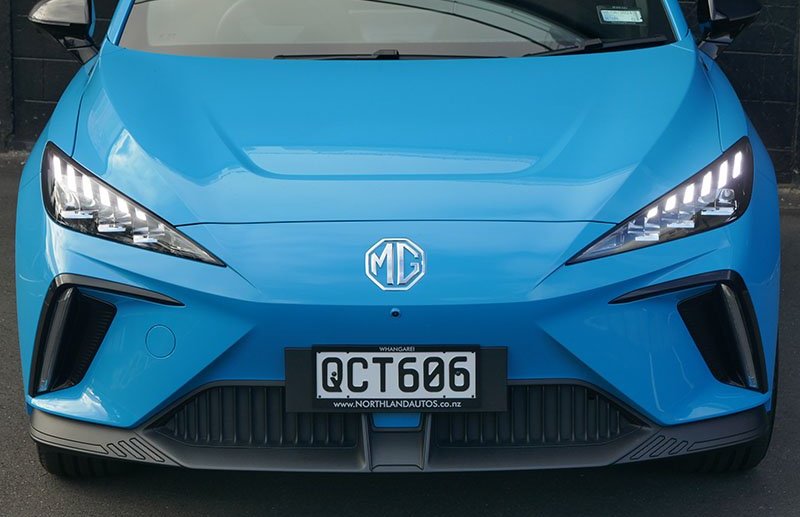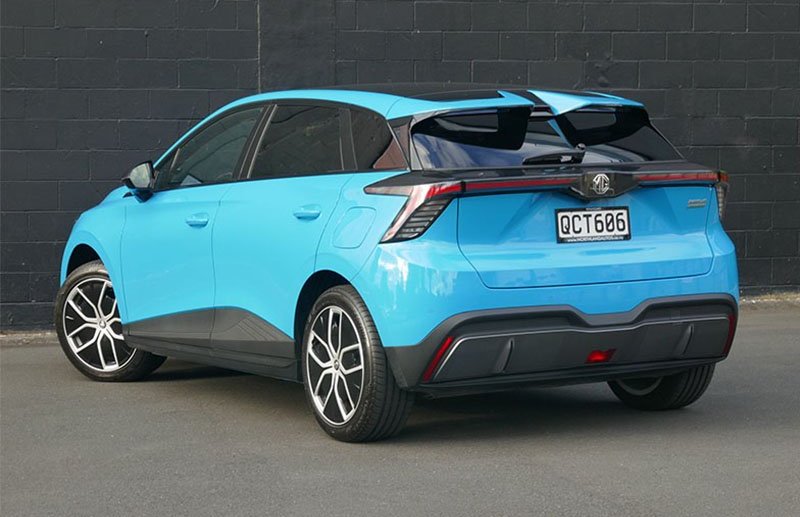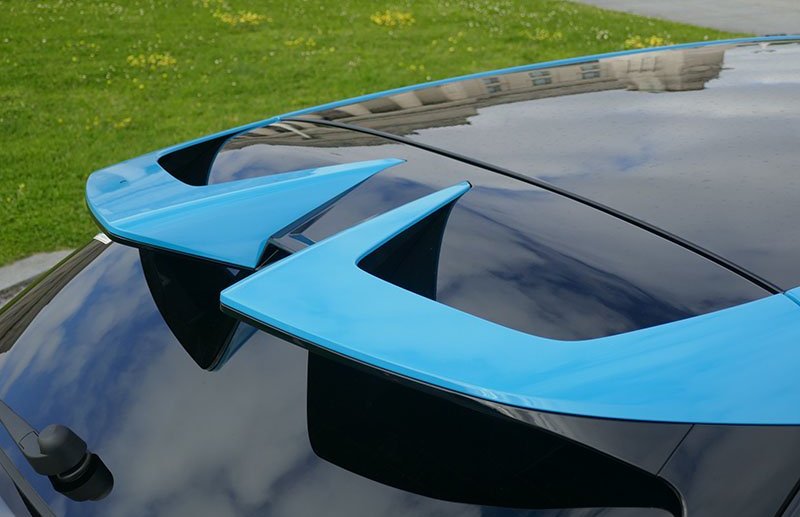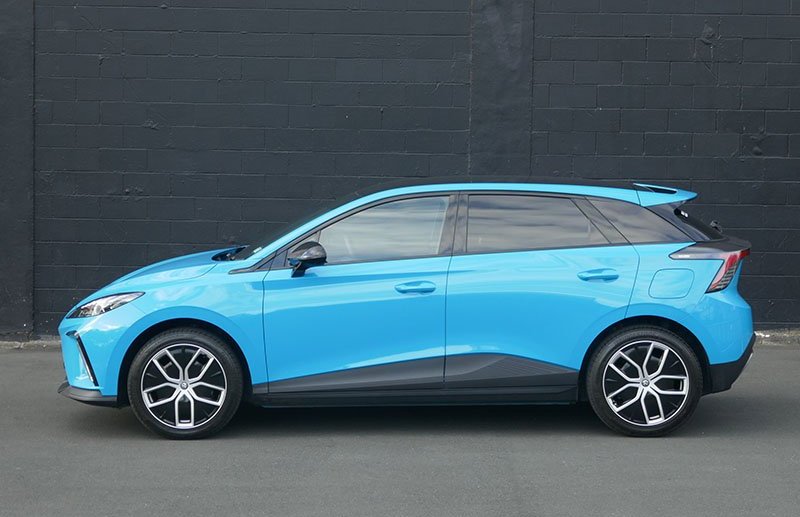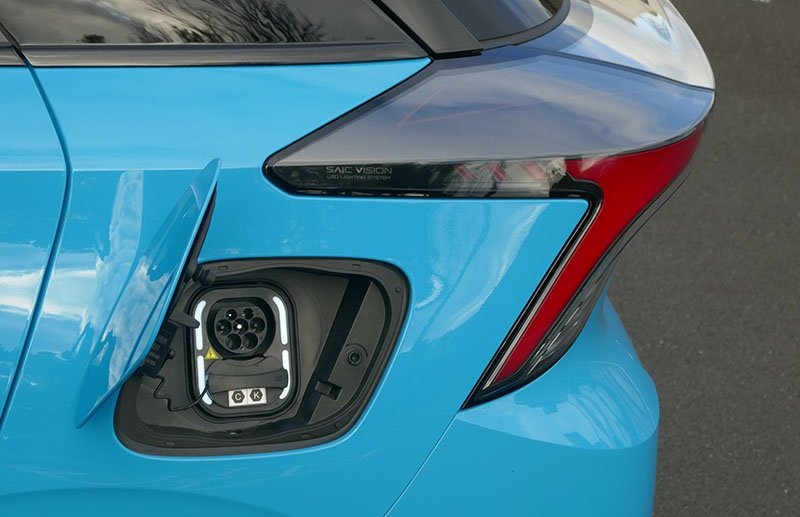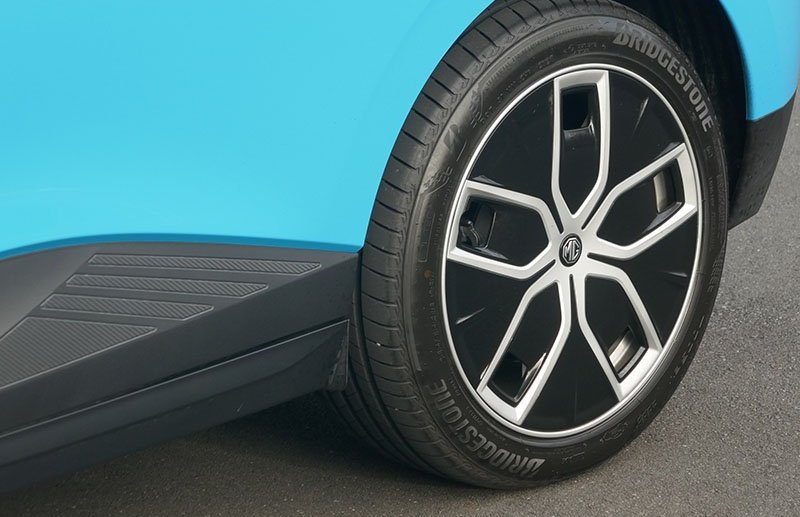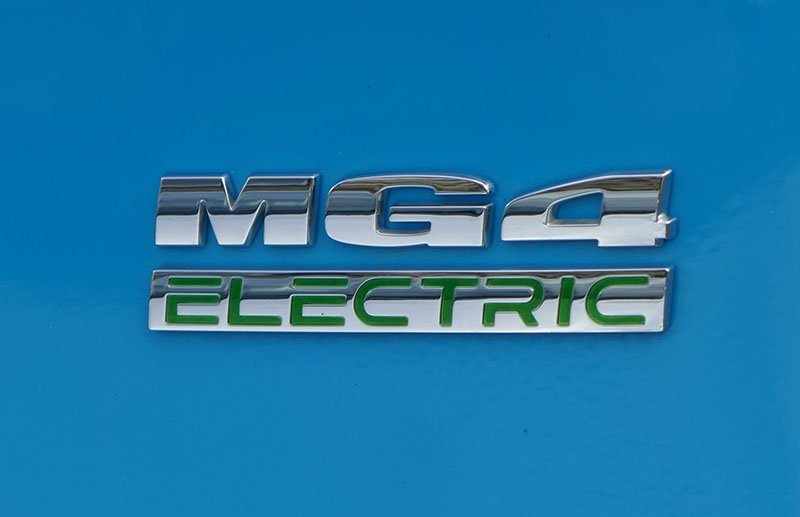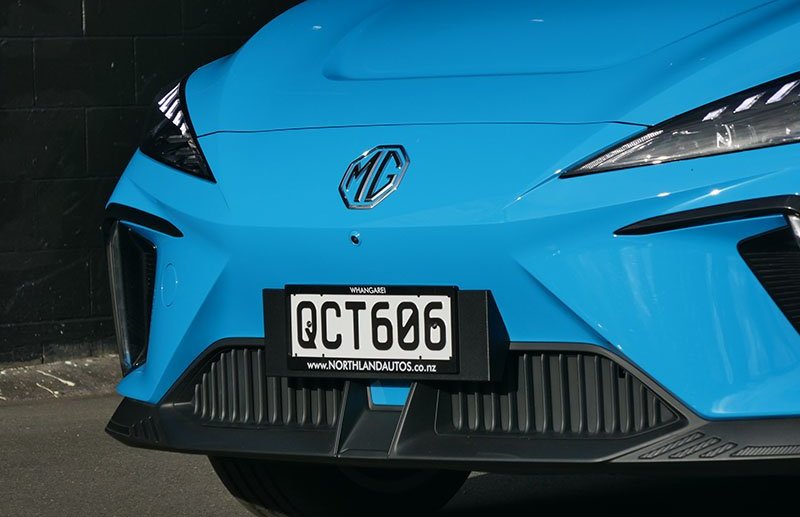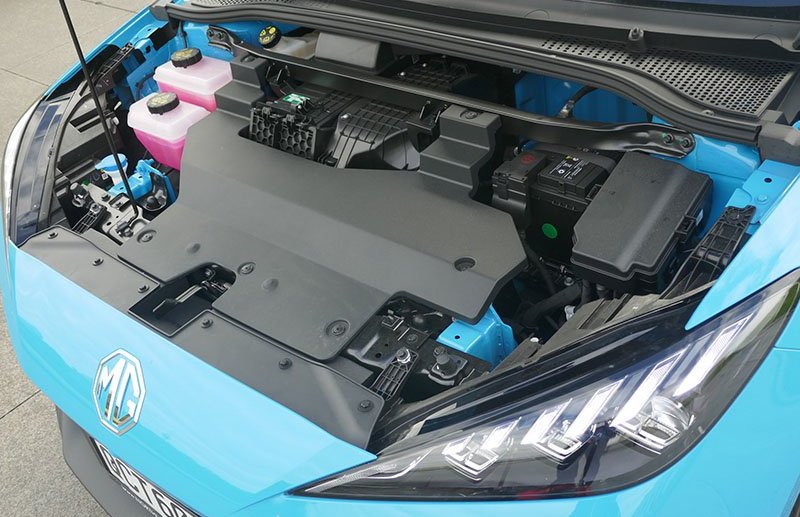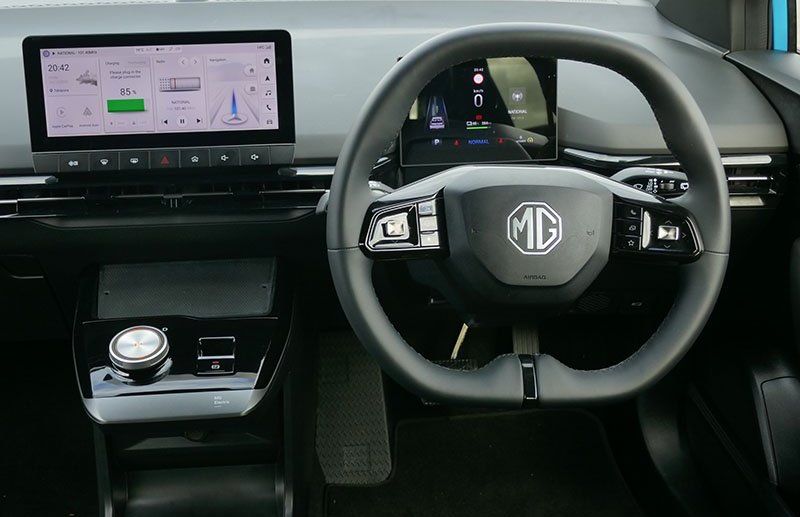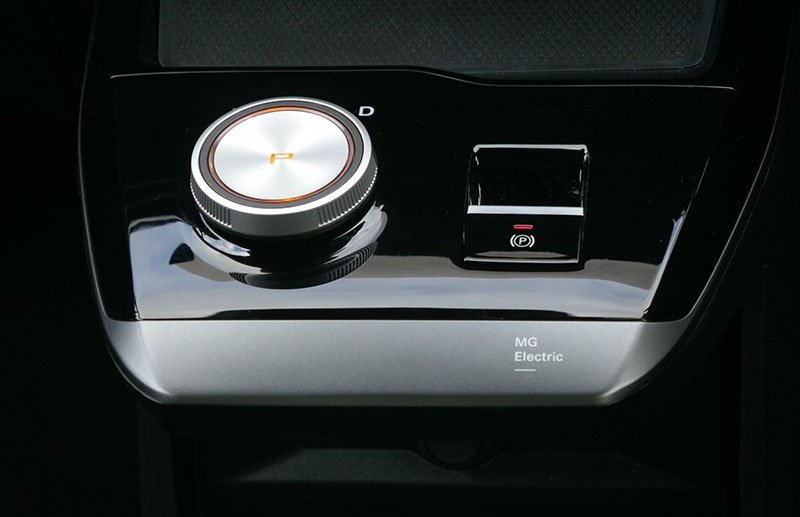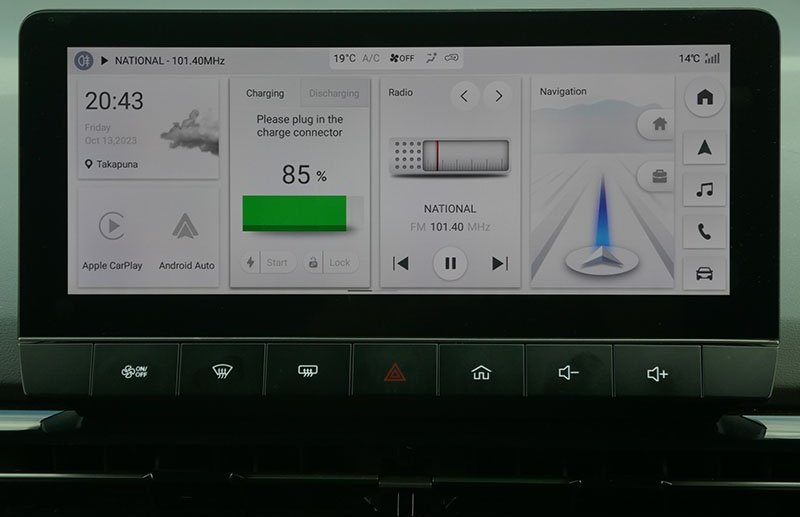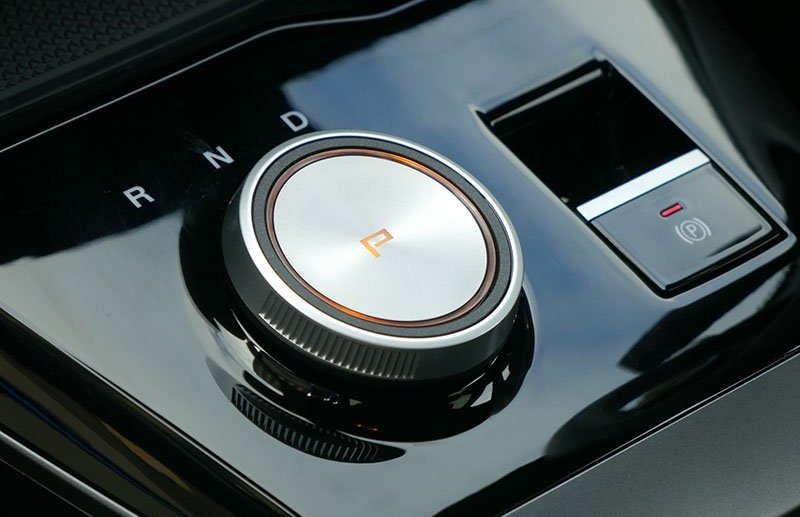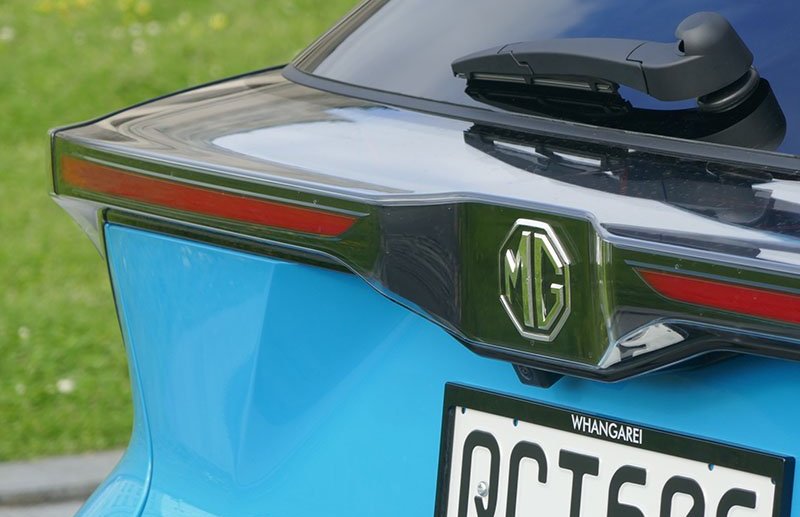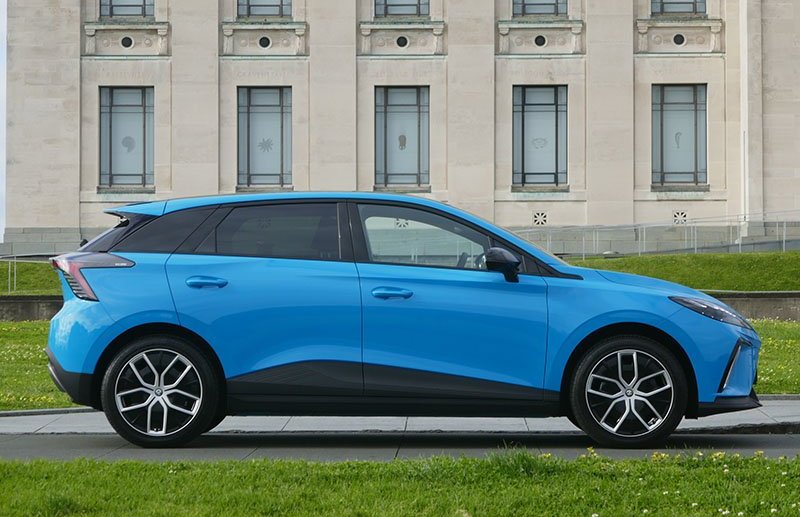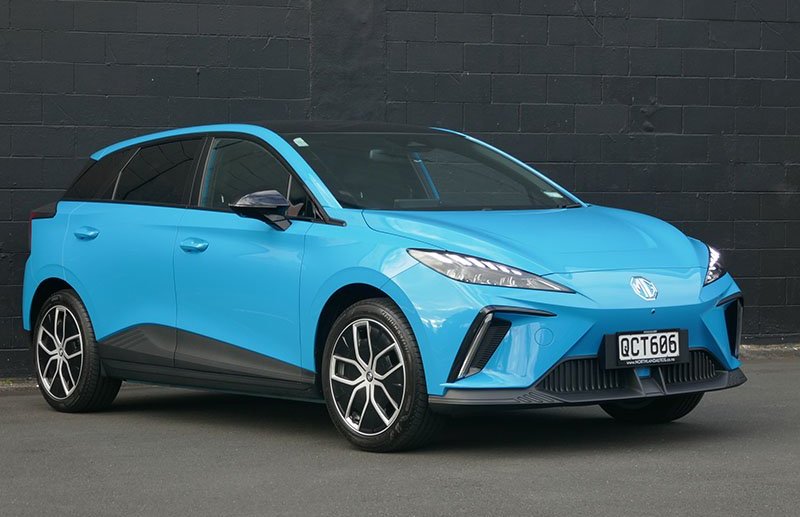 MORE NEW CARS