NEW

NISSAN X-TRAIL

One to buy with the head rather than the heart, the high-spec X-Trail states its case as a smart choice in crowded SUV sector

Nissan is enjoying a rebirth of sorts with its ICE range. We've already driven the new Z sports coupe and now follows a trio of SUVs that includes the all-new X-Trail, the traditional big-seller in the local market. While entry models are priced from $48k, we put 600km under the wheels of the five-seater Ti-L with all-wheel drive and a roll-call of equipment. Its sticker price is $59,990.

The X-Trail's dimensions haven't changed much but the platform and powertrain are as fresh as the chiselled styling and bold front end. The 2.5-litre four-cylinder is a mainstay that smoothly delivers a perfectly adequate 135kW and 244Nm of torque via a CVT transmission. This combo is relatively responsive and very efficient, making the X-Trail a fine tool for both touring and round-town use. While the steering is accurate and well weighted, initial brake feel does leaves a bit to be desired. The on-demand AWD system maintains traction when required so you can drive briskly with confidence in virtually all conditions. A rotary dial allows you to explore modes from Eco, Sport to Off-Road but we stuck with the default Auto after cycling through the options.

On 19-inch alloys, the highish-profile tyres provide a compliant ride that is occasionally unsettled in urban areas but generally excellent at speed. In fairness, the X-Trail seems to do everything effortlessly well making it an extremely practical and user-friendly proposition. The X-Trail moniker has so many runs on the board that this newbie builds on a kitbag of already well-established qualities, raising the game in terms of refinement, cabin comfort and appeal, display quality and packaging.

Ti-L spec is high with a 10-way power-adjustable driver's seat, standard panoramic tinted glass sunroof, Bose audio, and a large 12.3-inch touchscreen display. Our tester looked very smart in Caspian Blue. Whereas lesser 4x4 models have optional seven-seat configuration, the Ti-L maintains five.

In summary, this is an SUV to buy with the head rather than the heart but it impresses as a smart choice in an ever-crowded sector. For some, an even smarter choice may be the e-POWER variant with its 1.5-litre direct-injection triple and electric motor, a combo that promises greater efficiency and no performance deficit.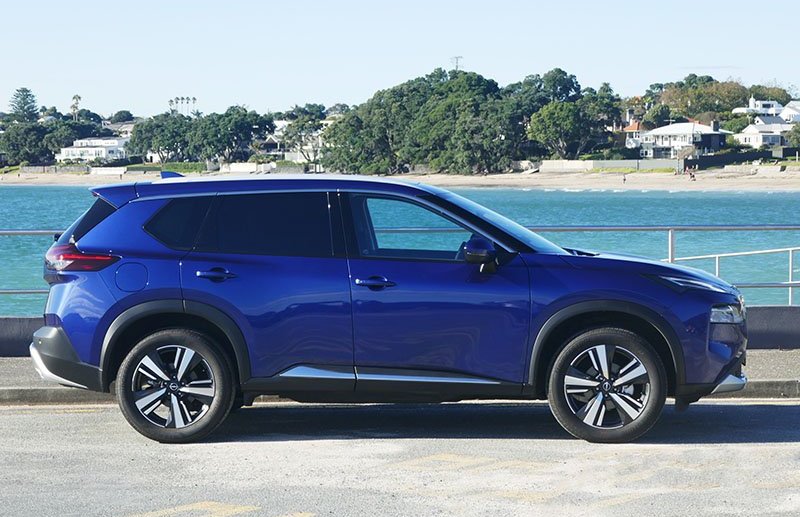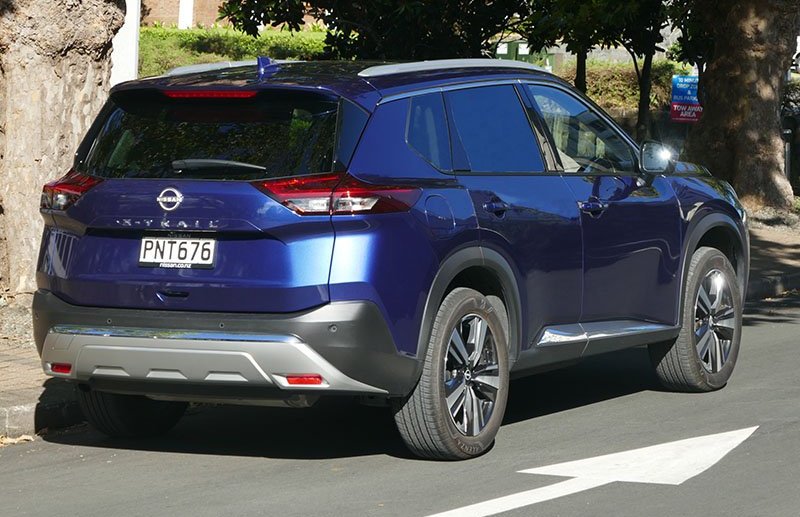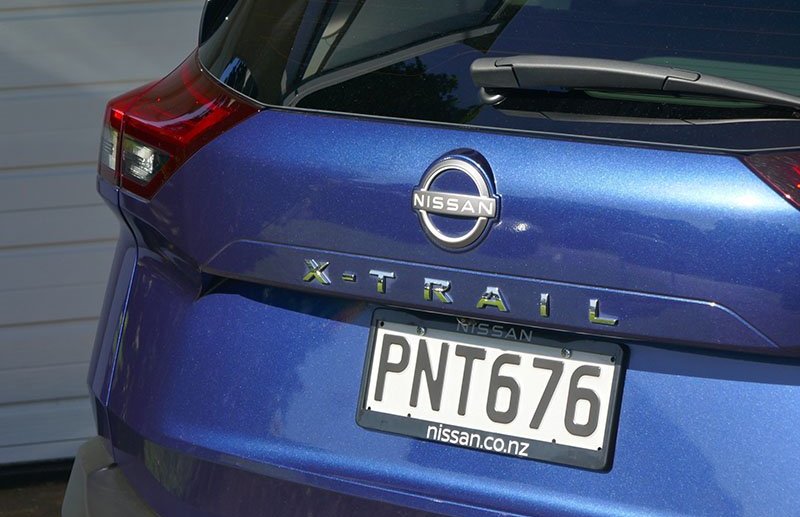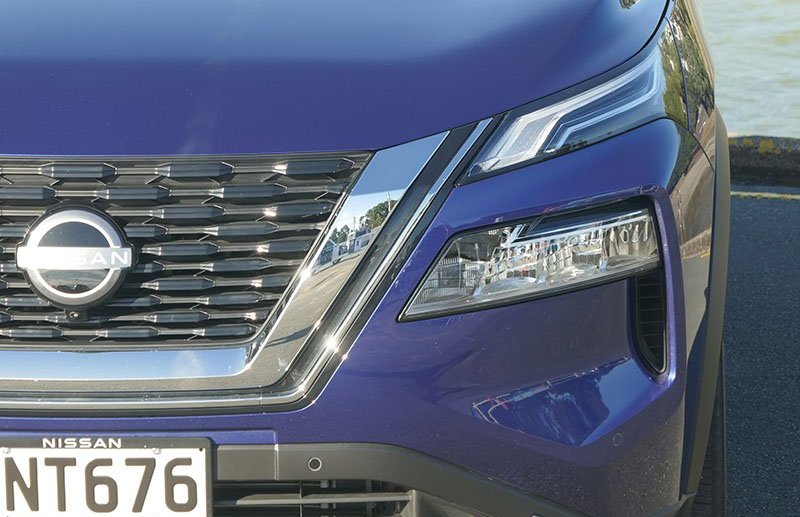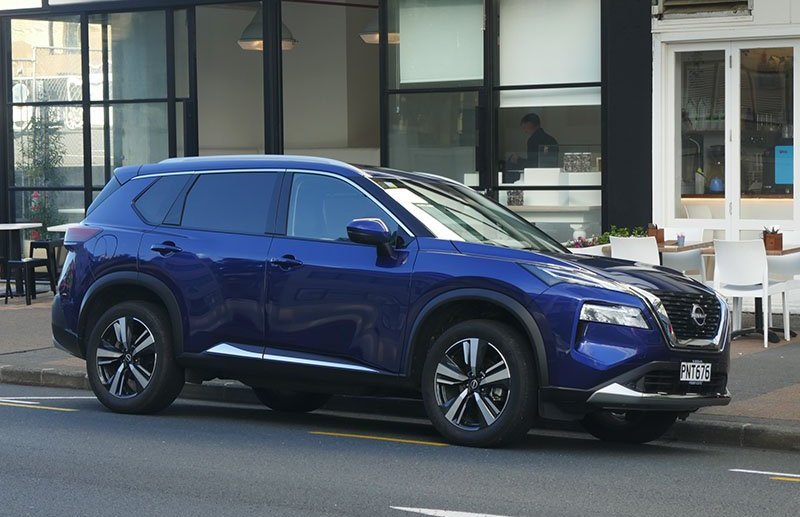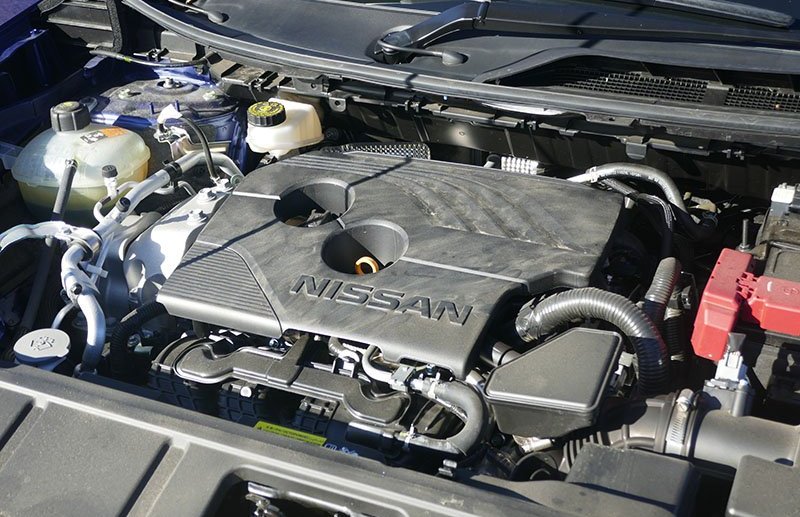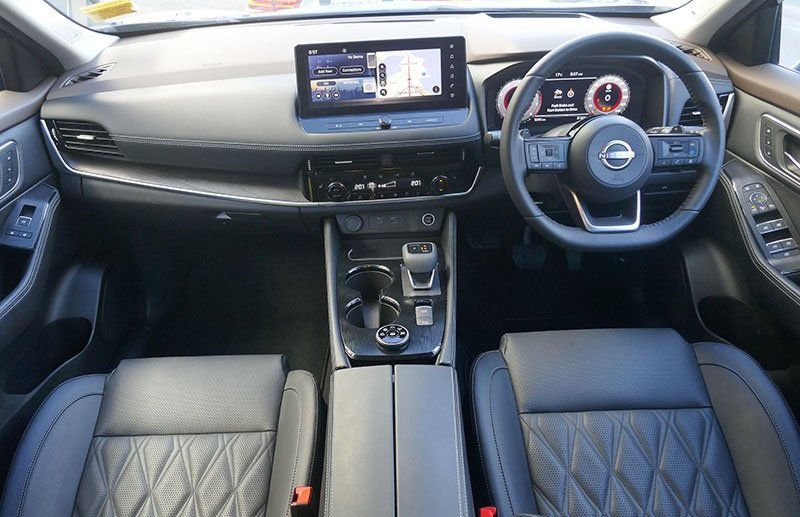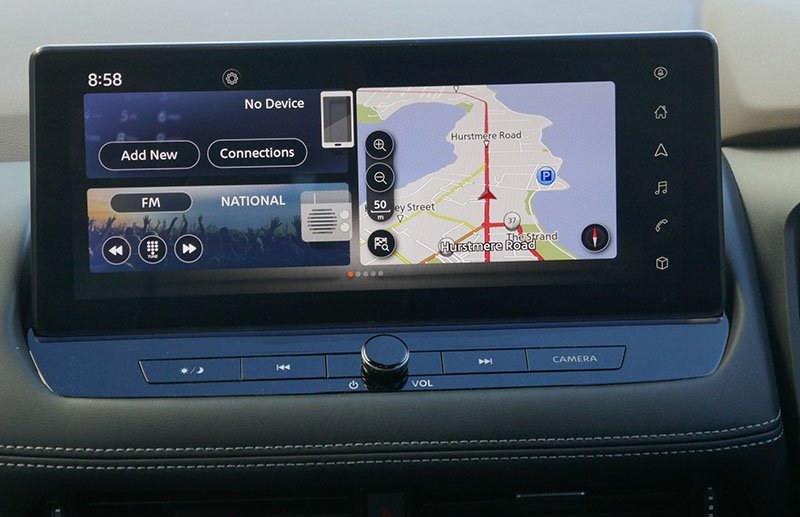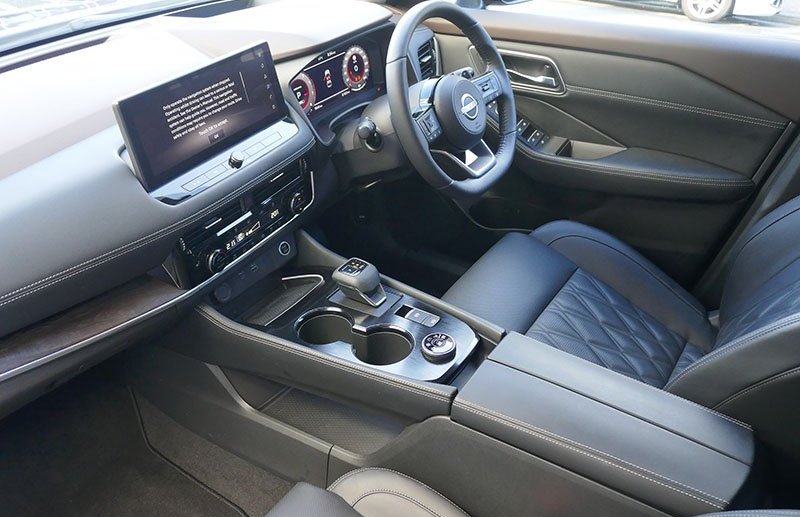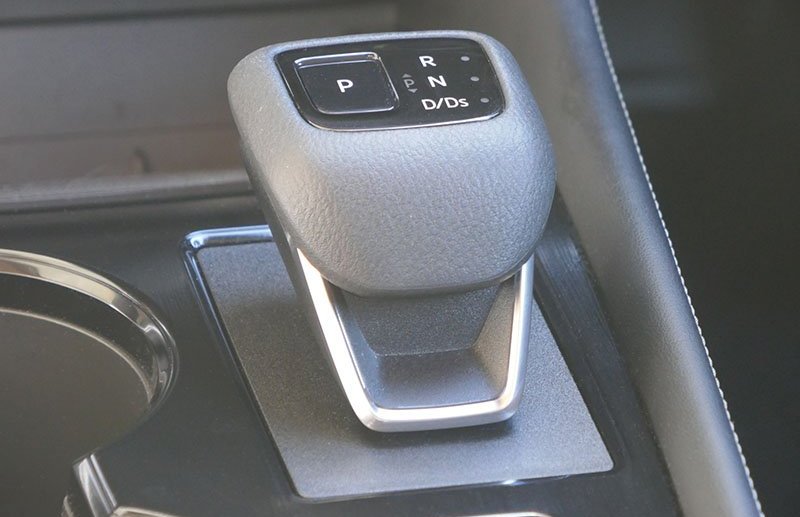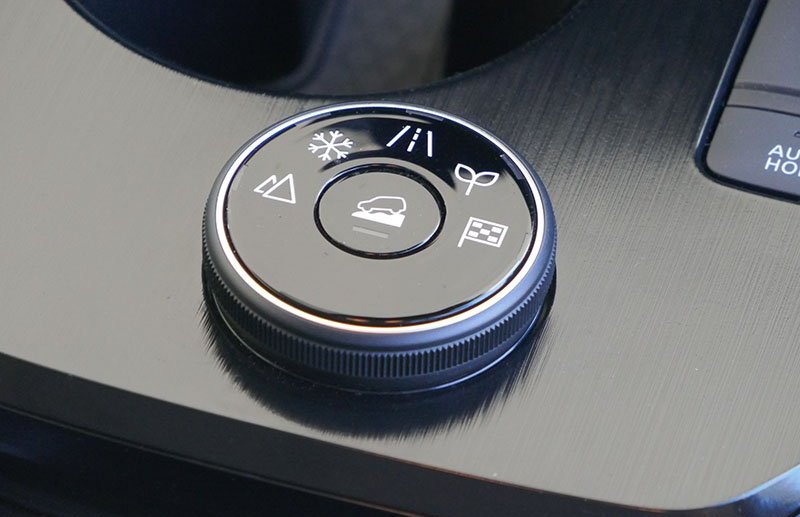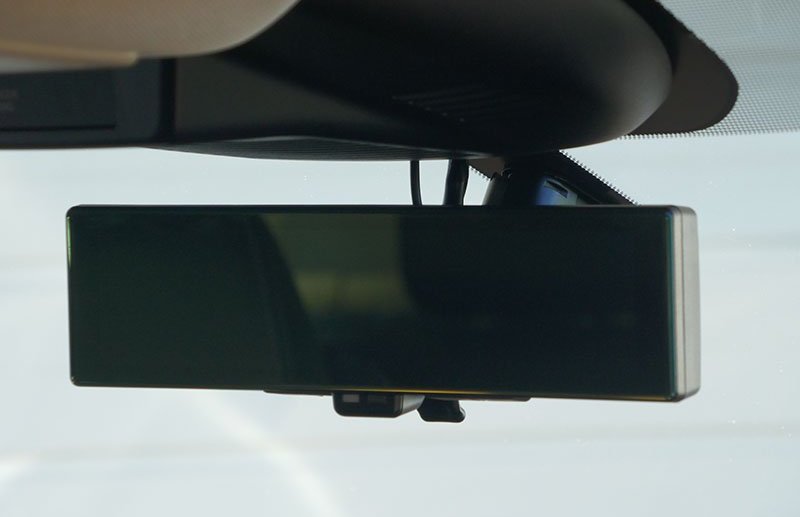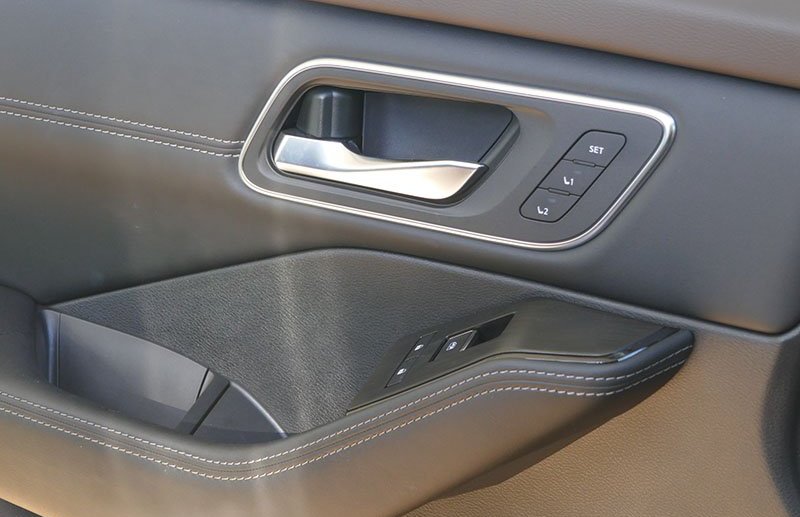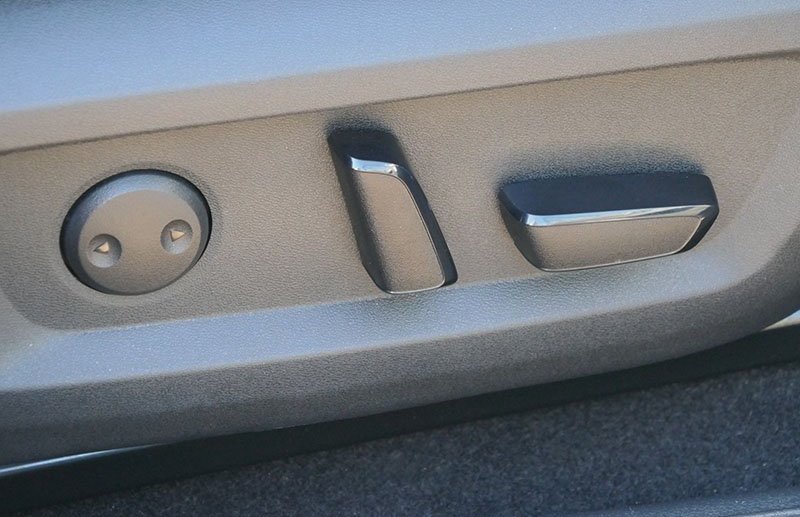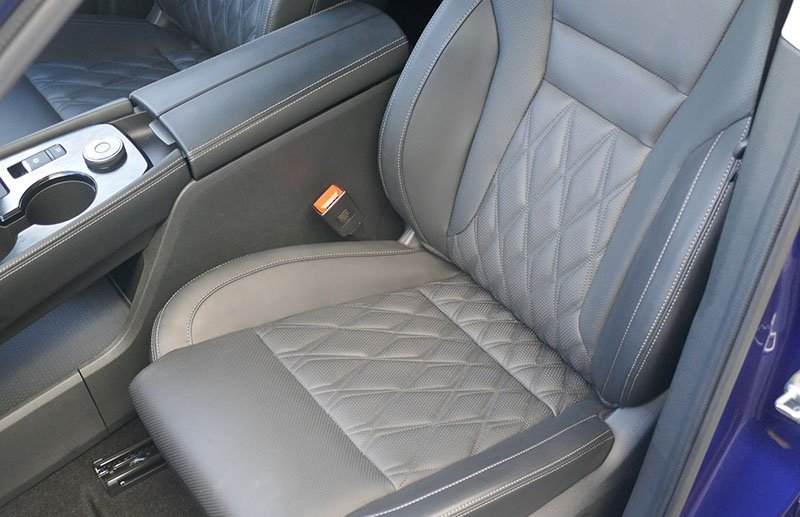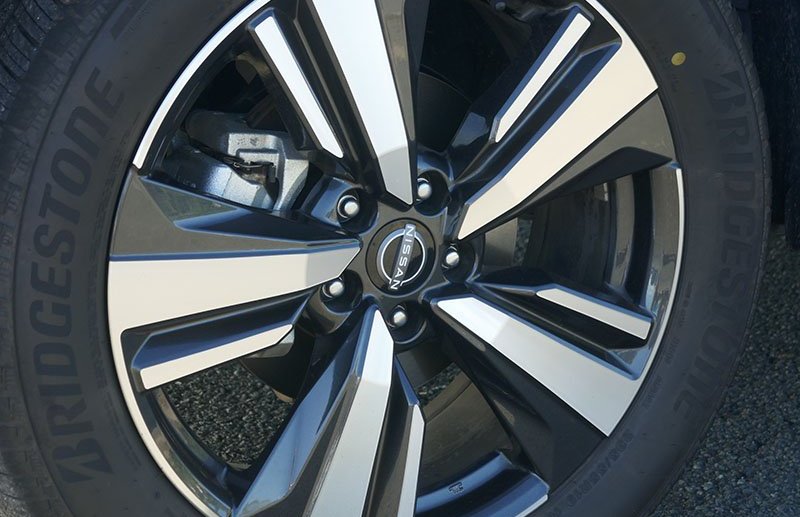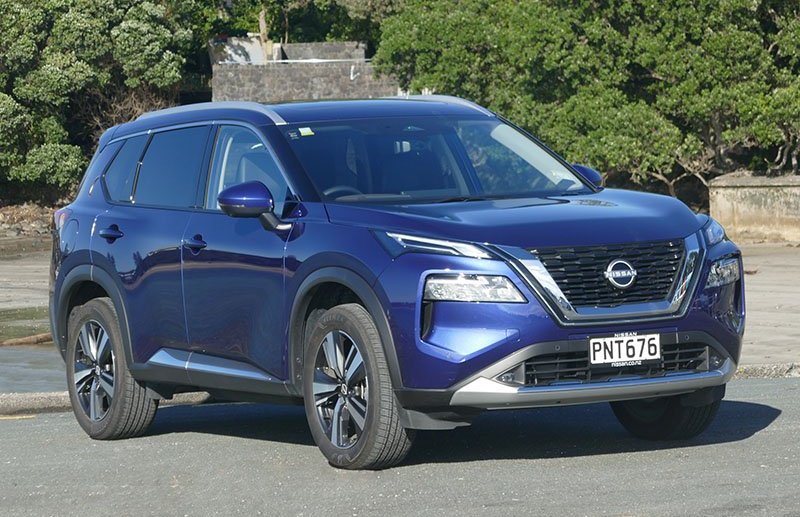 MORE NEW CARS