ELECTRIC

SKODA ENYAQ 80

After a week and 500 brisk kilometres in the new Enyaq, we came away wondering what more we could really want in a family EV.

Skoda treated us to the more upmarket of two initial trim levels for the all-electric Enyaq. Both are badged Sportline. But a $5k premium gets you the Sportline Max flagship with Dynamic Chassis Control, Head-up Display, a 12-speaker Canton sound system and an illuminated 'crystal-face' grille. Our Race Blue test car was further embellished with optional electronic glass roof and 21-inch Supernova alloys, adding $4500 to the $97,990 pricetag.

As the name suggests, Sportline does deliver some dynamic driving characteristics although 150kW and 310Nm are not huge outputs for a rear-driven SUV of this size (4.65m length) and weight (2100kg+). But because the power is delivered so early, and so smoothly and effortlessly, the Enyaq often feels quicker than the 8.6 second sprint to 100km/h implies.

The standard sports chassis and low centre of gravity combine to provide excellent body control while traction is generally excellent when powering out of bends. Model-specific springs and dampers have been applied to Sportline variants and ride height has been reduced by between 10 and 15mm compared with entry models currently sold in Europe.

As well as being responsive and sporting by nature, the Enyaq Sportline is both relaxing and fun to drive and all the controls are nicely weighted and calibrated, none more so than the progressive brakes and steering. You can't disguise the overall weight of a family EV but Skoda manages it rather well.

The transmission offers a regular Drive mode as well as one marked 'B' for extra braking and energy recovery. You can also act on paddles on the steering wheel to manually adjust the degree of recuperation. By calling for extra regen when appropriate, and using the throttle and air-con judiciously on motorway cruises, we had no need to recharge during our loan period.

Other highlights among highlights are superb seat comfort and interior packaging (space is remarkably generous front and rear for a car with this footprint) and a sky-high level of standard equipment and safety features. The virtual cockpit and 13-inch central touchscreen do a great job of managing multimedia.

While the Enyaq Sportline is certainly a striking car to behold with its huge wheels, LED matrix lights, abundance of body sculpturing and endless gloss-black detailing, sometimes a little less can be more. We also concluded the design treatment of the upright tailgate is less elegant than that of many SUV rivals.

And while you can't argue with the active and passive safety systems, which are highly innovative and extremely comprehensive, they are sometimes too intrusive and therefore detract from an otherwise excellent driving experience.

So what more could we really want in a family EV? A more appealing name, less safety system interference, and a lower price tag, perhaps? In terms of the latter, with any luck Skoda will soon be able to supply Enyaq at a lower price point, making its many attributes accessible to more Kiwi buyers.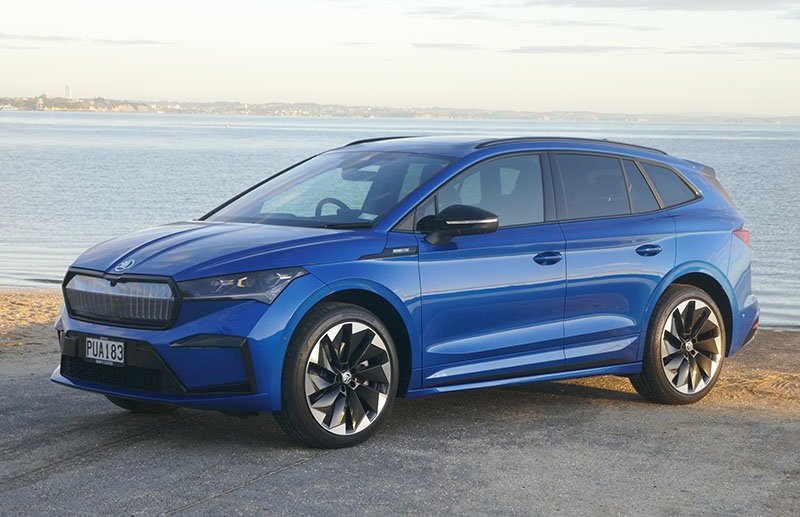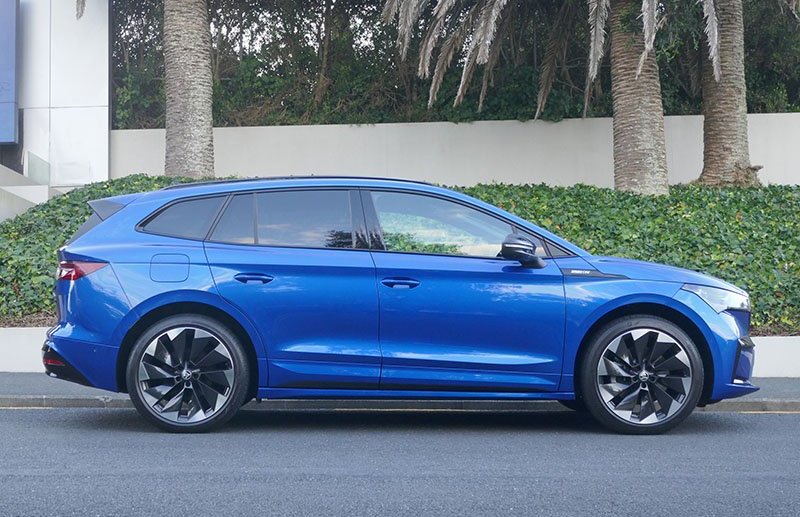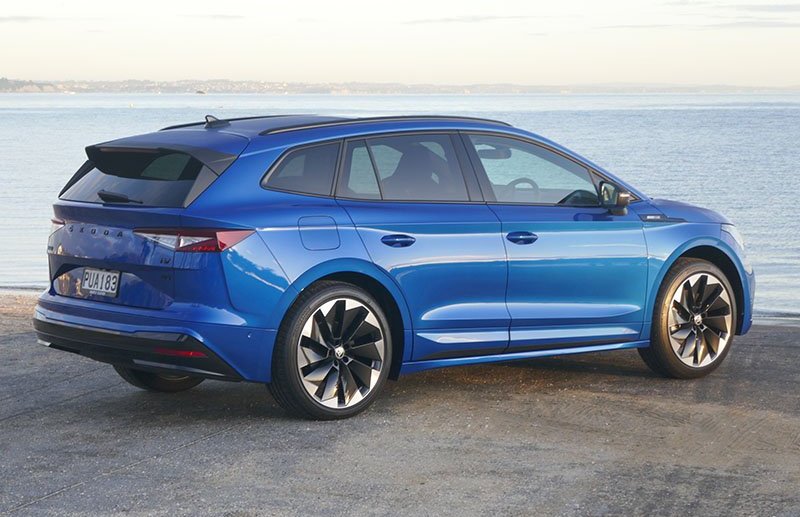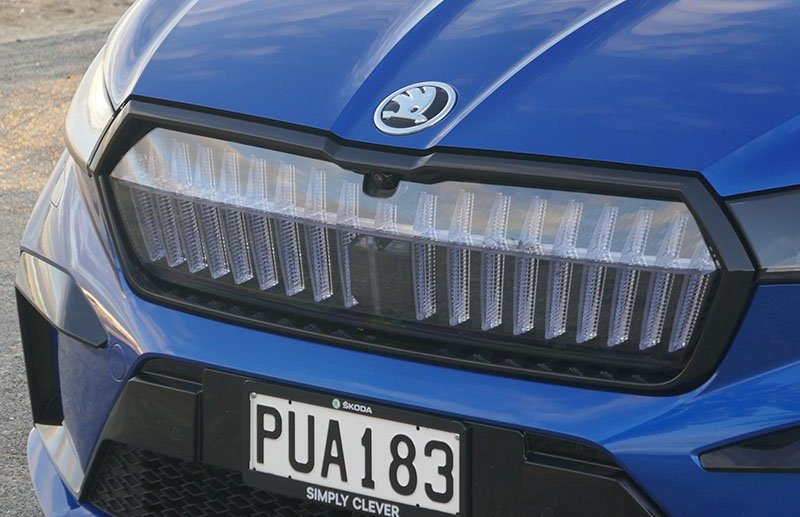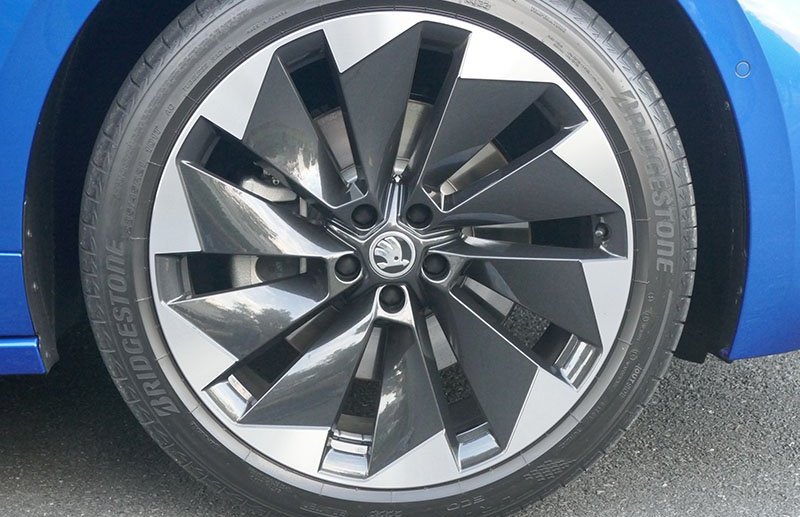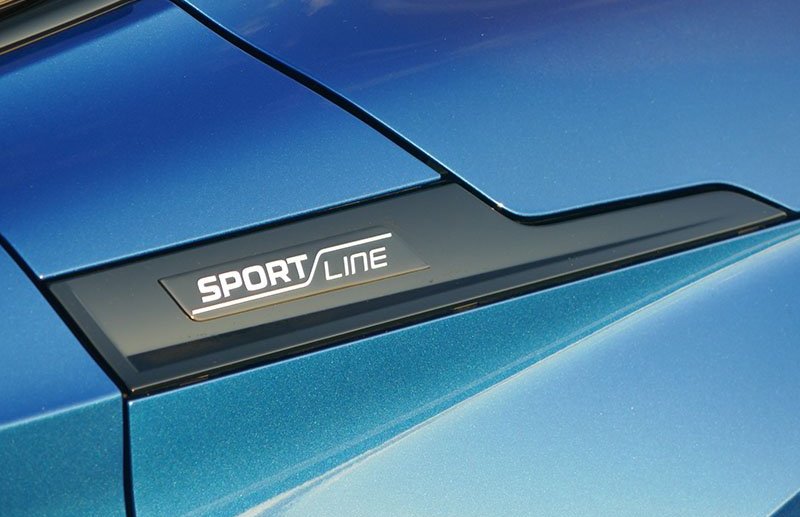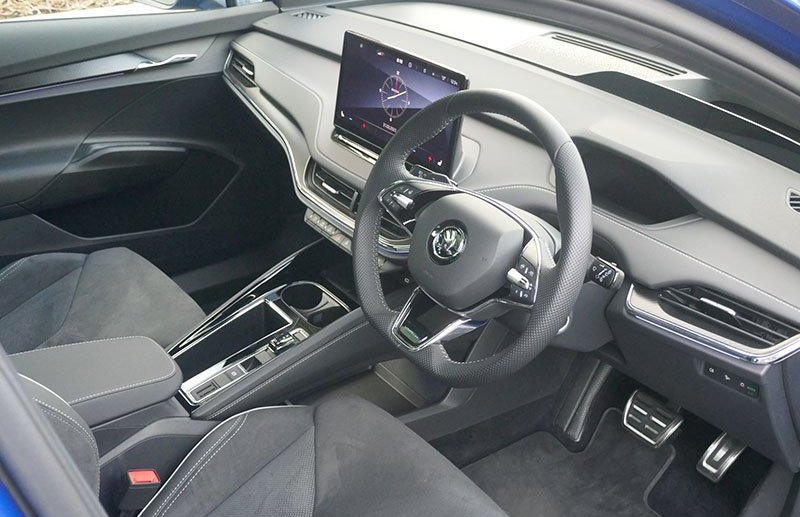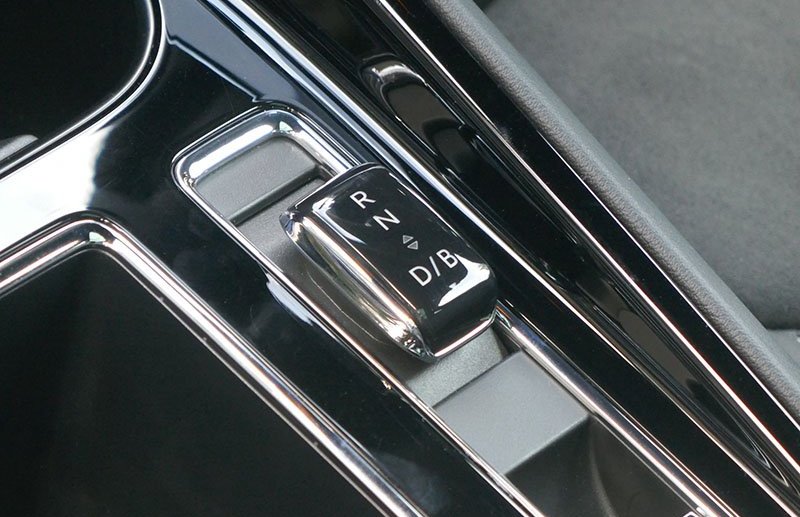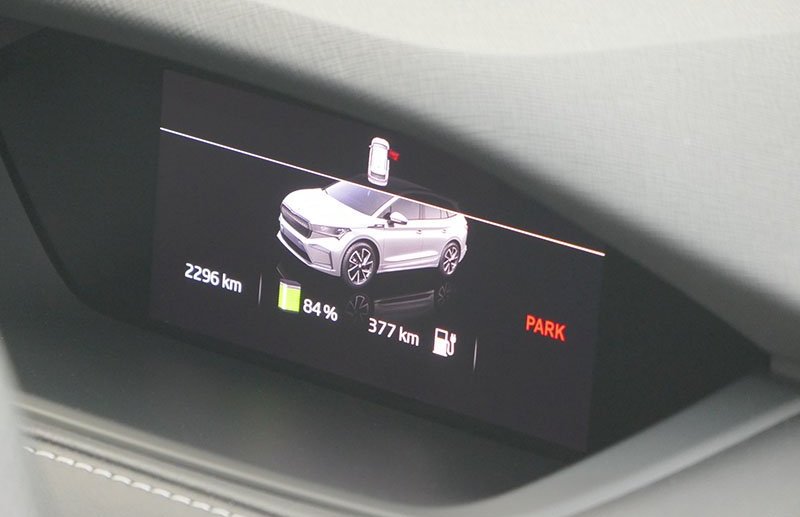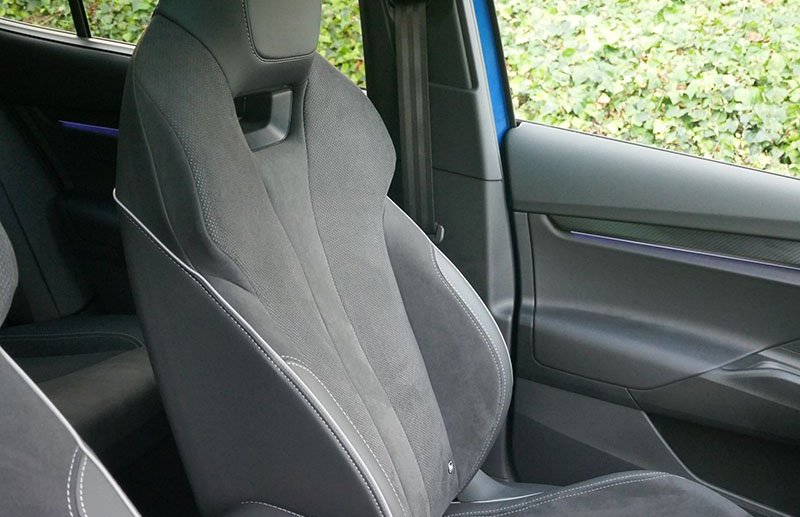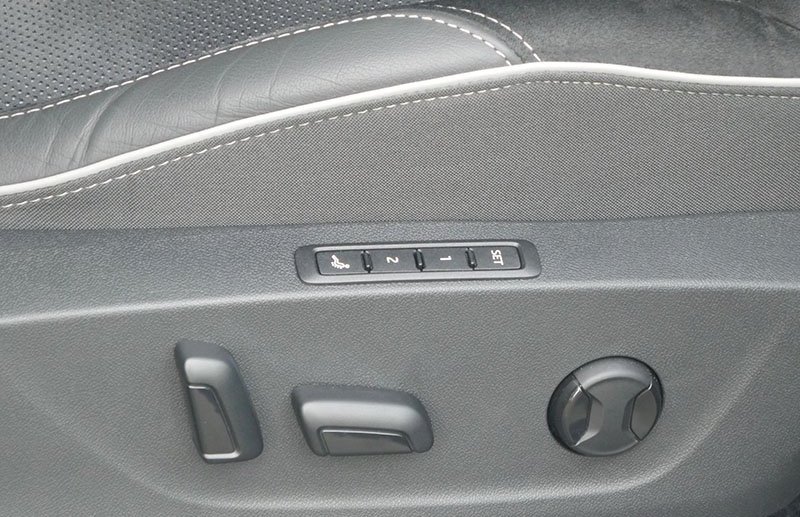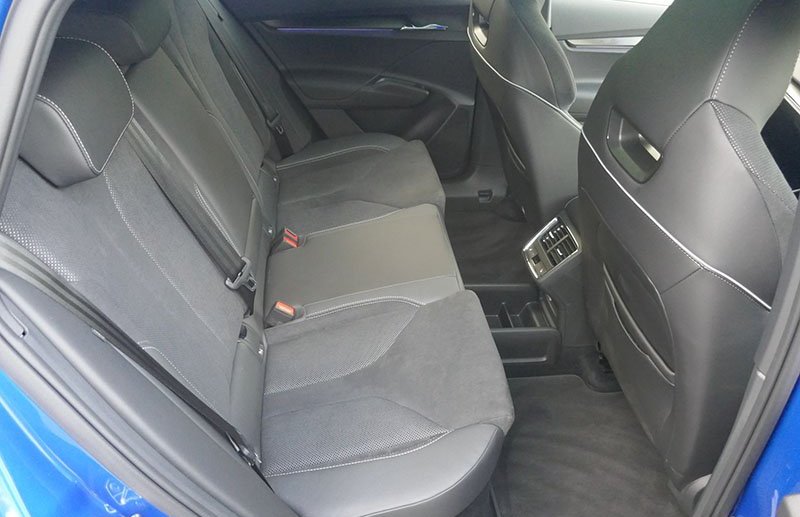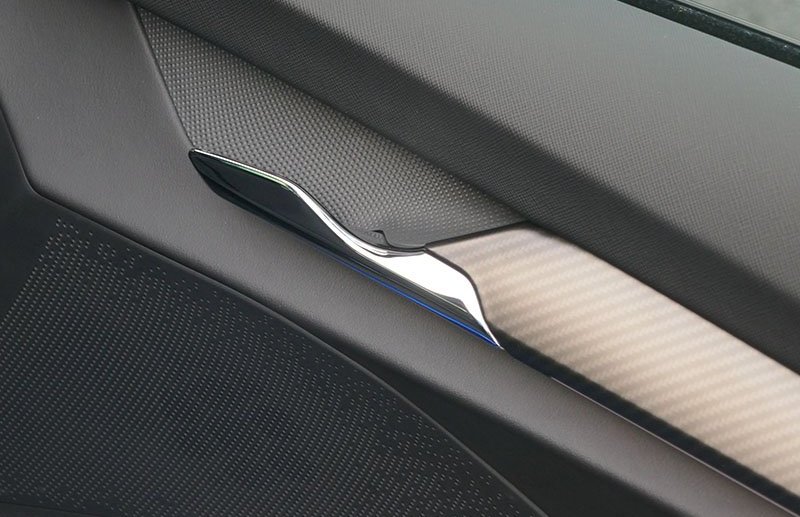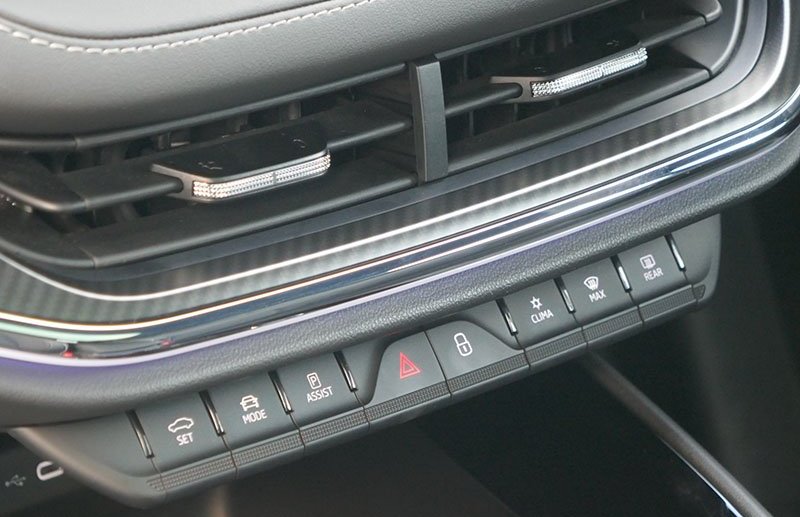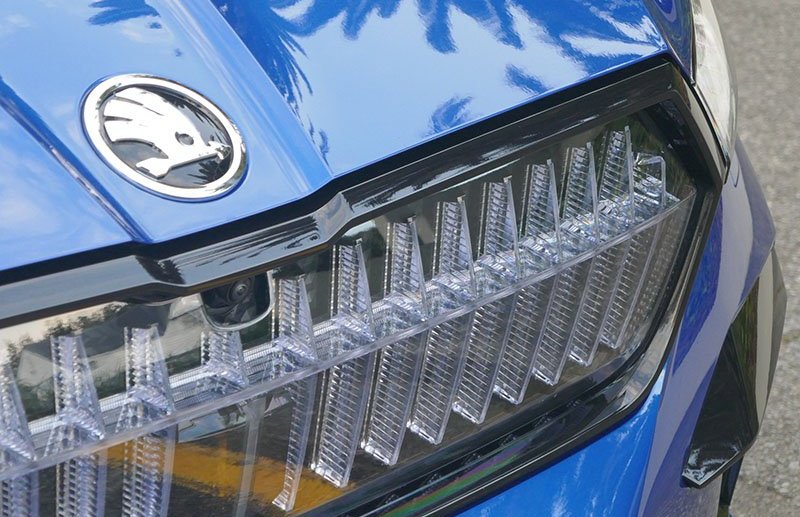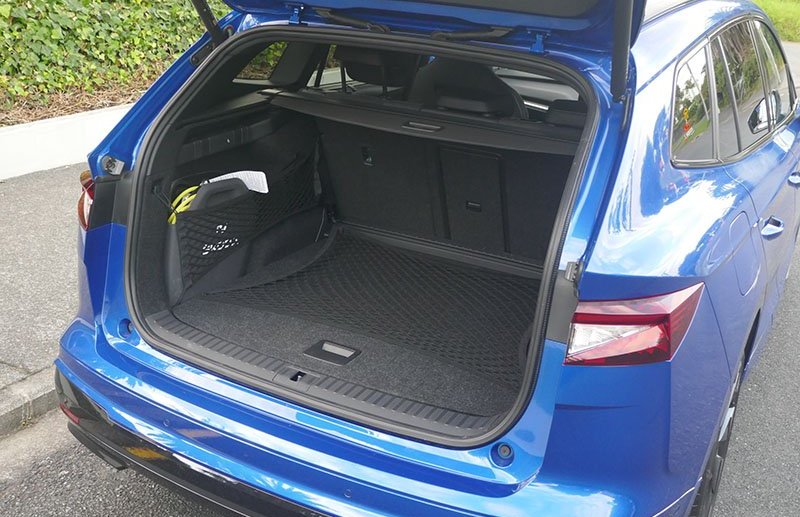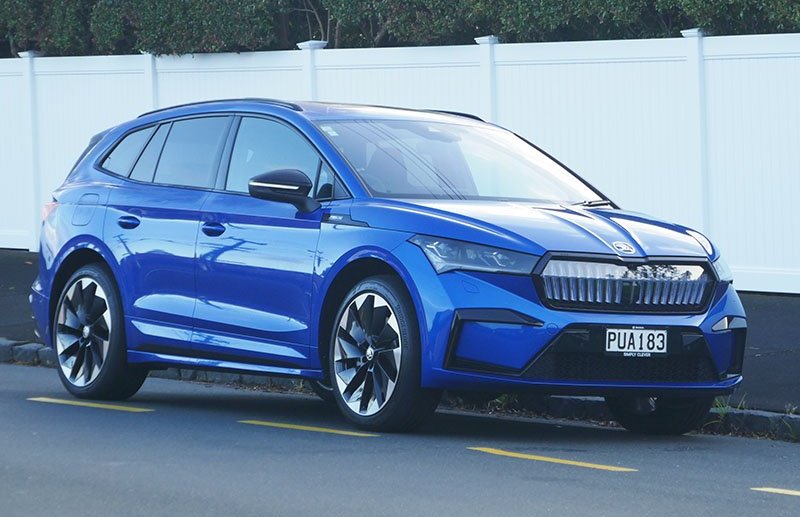 MORE NEW CARS