NEW

SUZUKI JIMNY

Mighty micro-4x4 has bags of character, and proves more capable than compromised in everyday driving.

Fancy a simple but fun-filled compact car that excels around town and in muddy paddocks? Behold the box-like Suzuki Jimny, the new version of which stays true to the rugged roots of its three long-serving predecessors, the earliest of which looks set to enjoy iconic status.
At just 3.65m in length, the newbie is as pint-sized as ever and features circular headlights (now with LEDs) like the 1970 original, exaggerated wheelarch extensions, and a full-size spare mounted on the swinging boot door. Open it and you're confronted by rear seatbacks that must be folded down to free up meaningful load space.
Up front, perched behind the upright windscreen, visibility is outstanding. Climate control and a decent touchscreen will appease city-slickers, while the hard plastics and exposed screwheads are in keeping with the character of an authentic bush-whacker equipped with hill-hold and descent control technology.
The cabin is as sturdy as you'd hope and better equipped than you'd expect, making it a comfortable place for short-to-medium bursts. On the open road, the vocal four-cylinder can be a bit taxing, being limited to five forward gears, and you're vulnerable to strong crosswinds at 100km/h. Best, then, to keep well left and relax on motorways.
At urban speeds, it's easier to overlook the Jimny's dynamic limitations. The old-fashioned beam axle/coil spring suspension is at least absorbent, and the baulky gearbox is a good point of interaction when pressing the 1.5-litre petrol for performance.
If the endearing retro looks haven't already won you over, you could equally be charmed by the simplicity and honesty of the Jimny and its potential for off-piste adventures. We didn't exploit the 4WD potential on this occasion but we did plough through some wild spring weather with confidence while negotiating Auckland's urban jungle.
The Jimny is not the most well-rounded choice but we found it to be a respected car in which to tackle the inner city and one of the least pretentious, too. That's despite our two-tone tester being dressed up with a moderately butch bull-car, front skid plate, alloy-look side sills and cheeky red mud flaps!

For specifications, click on SPECS tab on main image.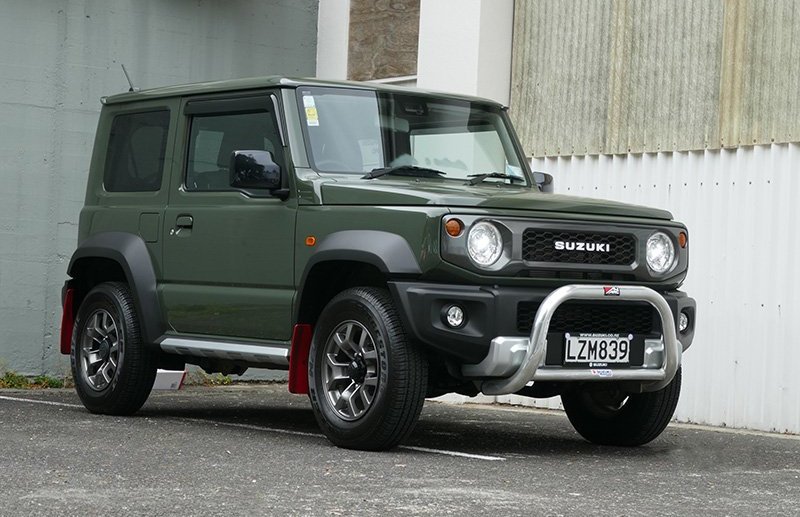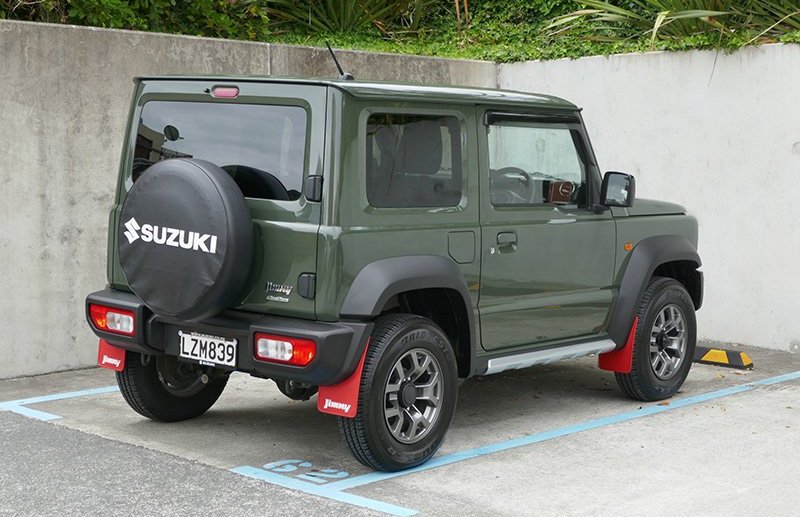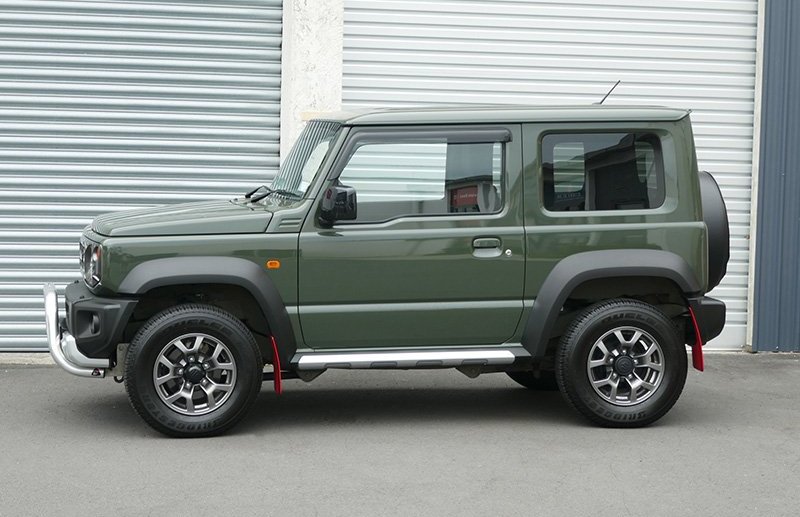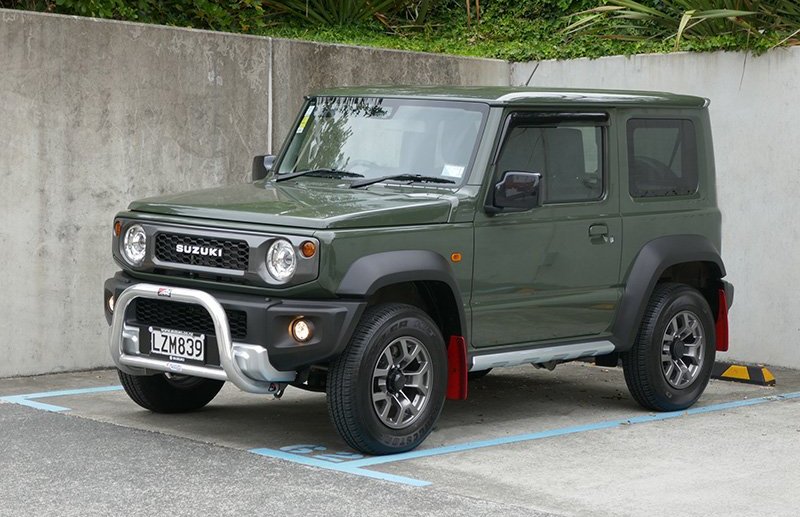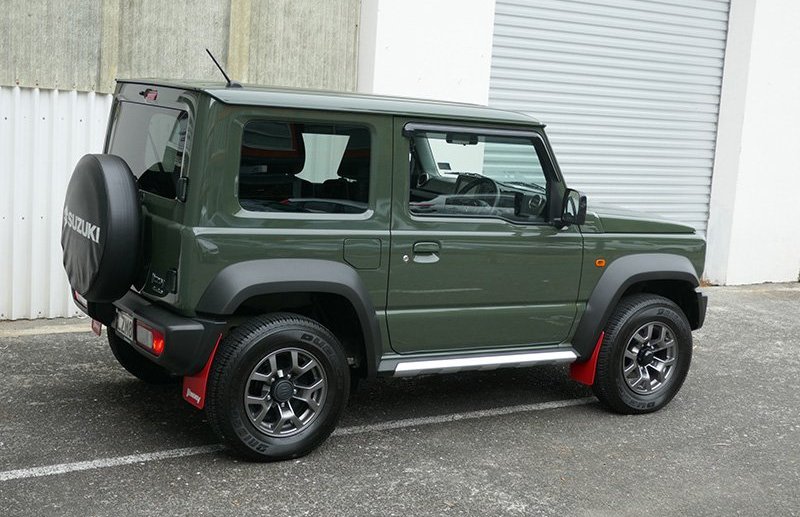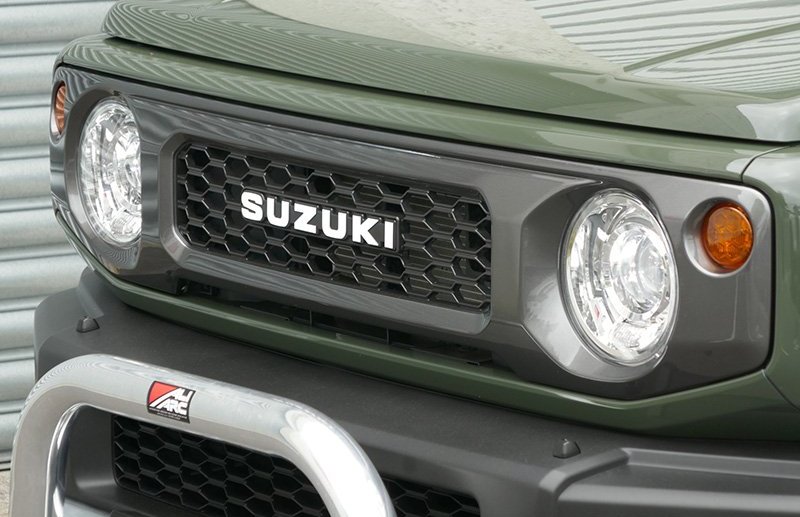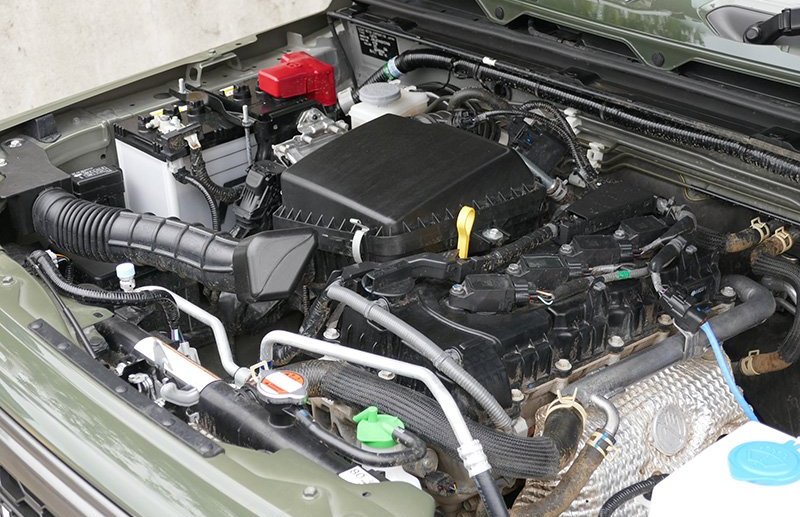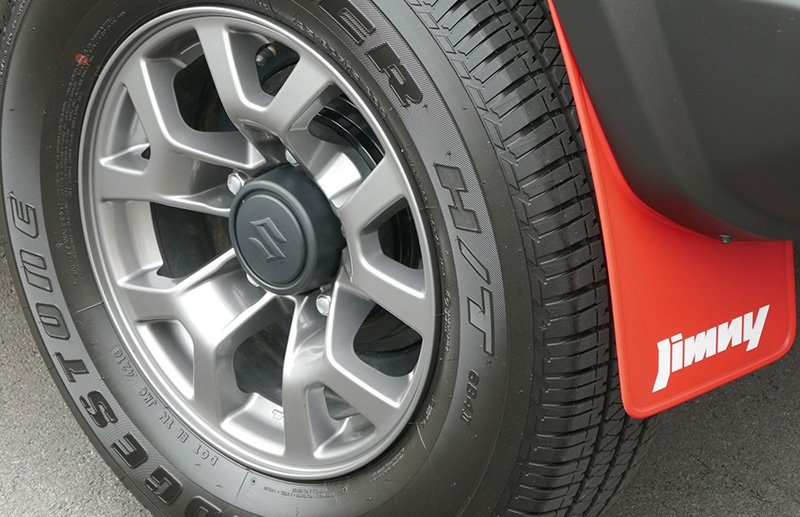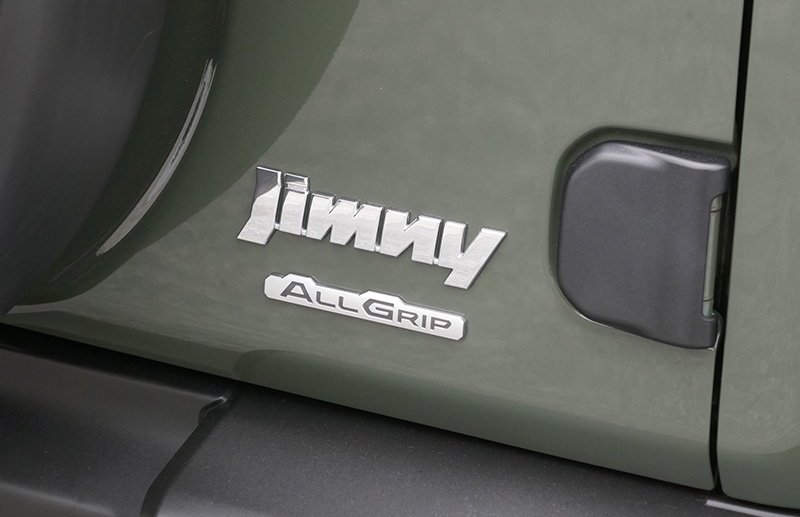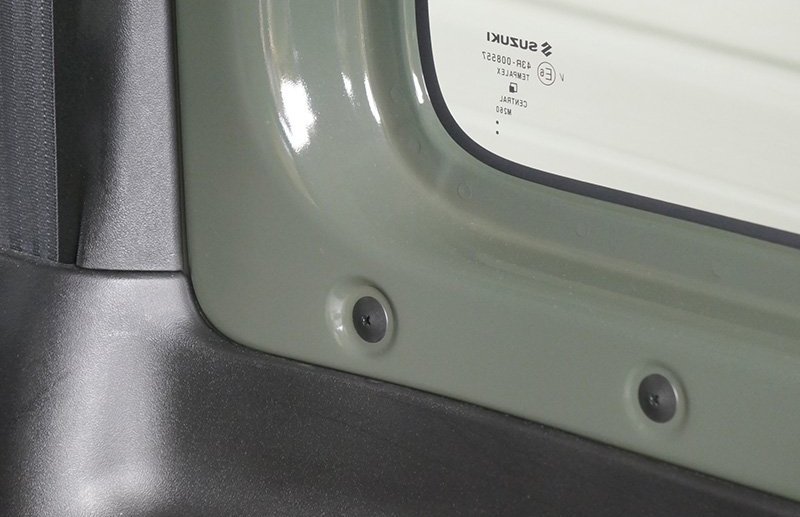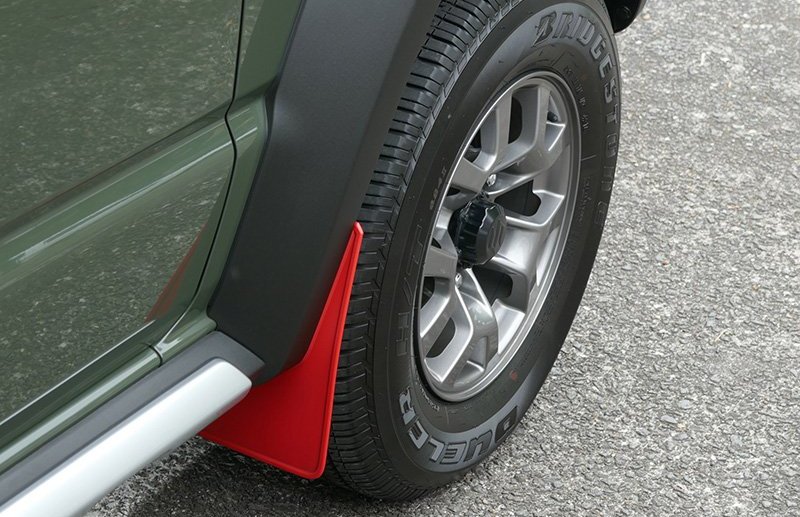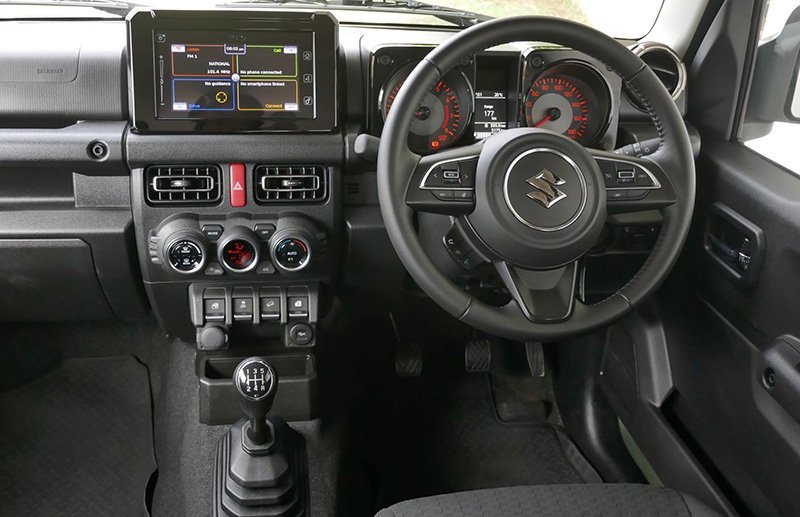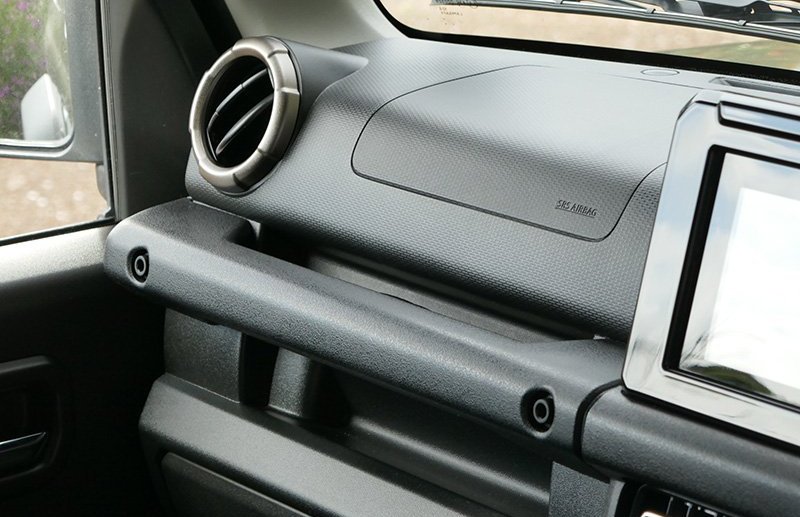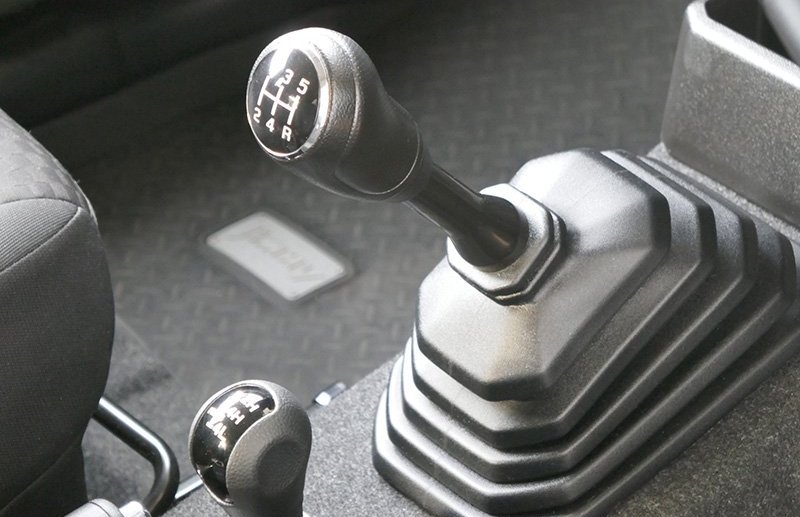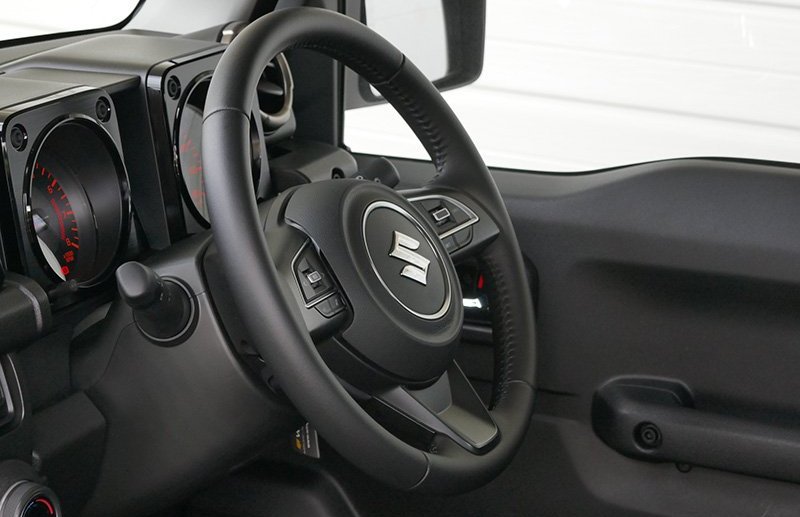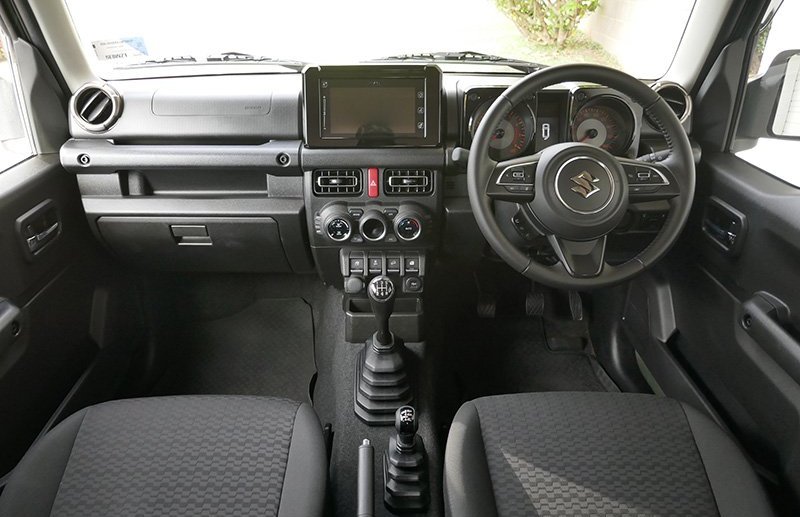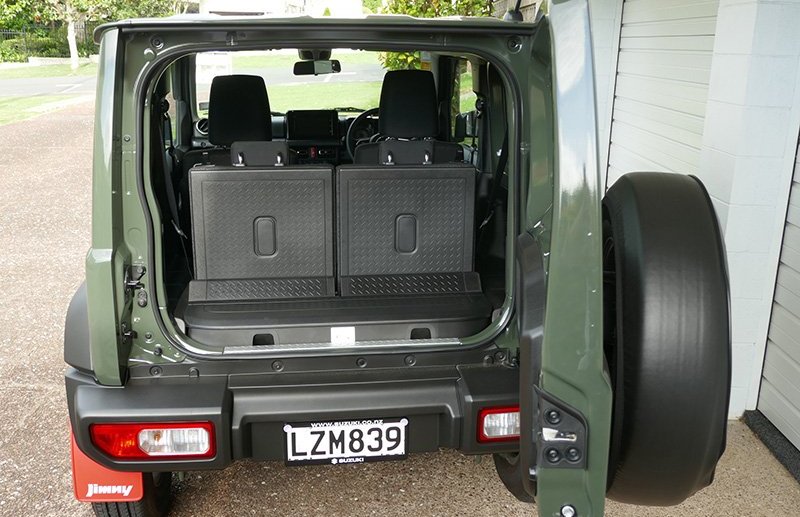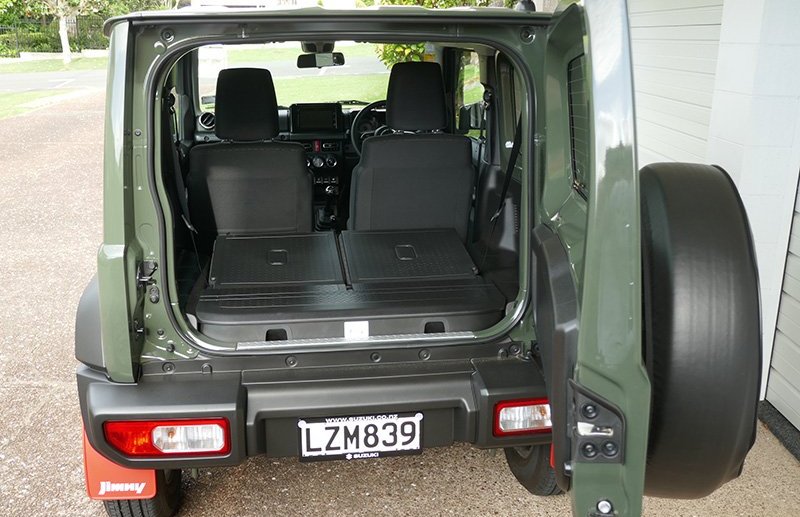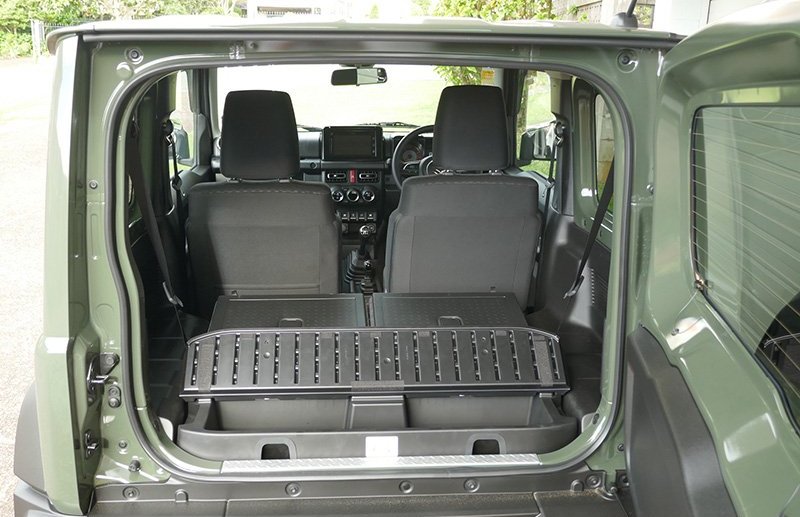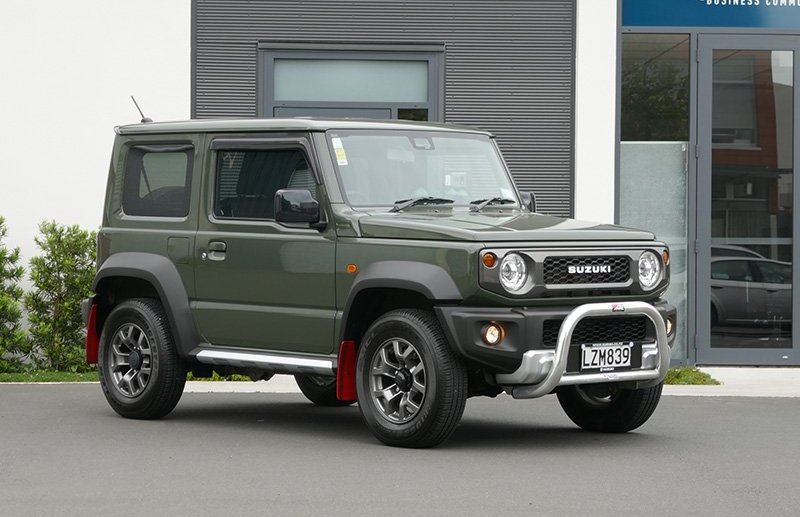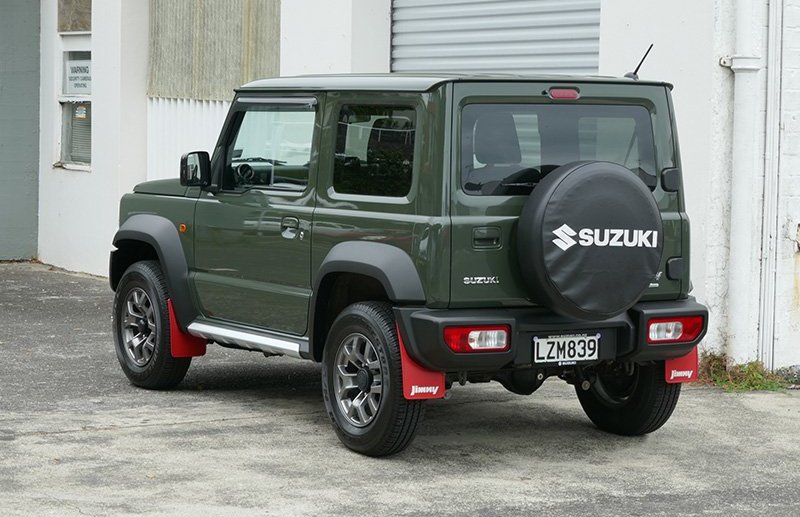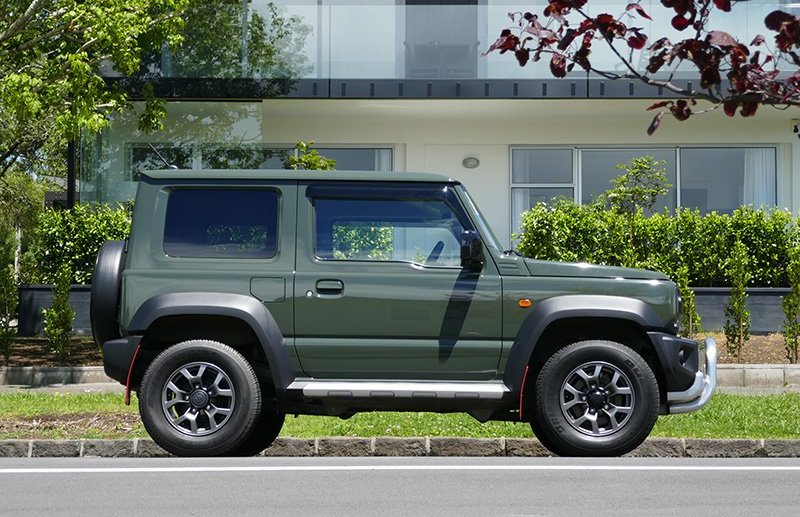 MORE NEW CARS