ELECTRIC

VOLVO XC40 P8

Volvo's first full EV impresses in Ultimate dual-motor form, leaving us feeling inspired for the brand's electric future.

Recharge is the punchy and memorable name for all electric and plug-in hybrid Volvo models. Expect to see it dotted all over the motoring landscape in quick time as Volvo expects 50 per cent of its global sales to be full EVs by 2025.

First to market is this, the XC40 Recharge, which is not a bespoke EV but an electric interpretation of Volvo's well-established and very well-regarded compact SUV. In P8 Ultimate spec, you get the best of all worlds in terms of storming twin-motor performance, all-wheel drive security, and a roll-call of luxury and tech features such as a Pilot mode for bursts of autonomous driving.

There's a welcome simplicity to the XC40's bold exterior design which is mirrored by the driving experience. There's no stop-start button, you simply engage D and drive off. Engage Park at the end of the trip and you're free to depart the vehicle. In terms of range and charging, the 78kWh battery pack offers up to 438km on a single charge and a fast-charger system will zap it up to 80% in about 40 minutes.

Some expensive P8 Ultimate inclusions include a standard panoramic glass roof, 20-inch diamond-cut five-spokes, Harman Kardon premium audio, and heating for steering wheel, front seats and rear seats. A Microtech vinyl that ticks every enviro-friendly box is applied to the well-padded pews and they stand out in a charcoal cabin that offers interesting relief through special topographical décor inlays. The colour of our test car, so you know, was Sage Green.

The P8 is a genuinely quick car. It produces precisely twice the torque of the single-motor XC40 P6 Recharge, for which you'll pay $14k less, but is vastly quicker. Our first choice for driving set-up was the One Pedal driving mode with its strong and predictable regenerative braking, and this partners well with the selection of Firm steering feel. When you apply the grunt, the P8 surges ahead on a wave of thrust and powers out of bends with tenacious grip, the staggered tyre set-up coping well under the duress of 600Nm. The 20-inch wheels and low-profile rubber somehow preserve decent ride quality although the stiff damping can make it bouncy over bumps.

Some will be equally seduced by the capability of this car's central screen as they are by the available performance. The screen is the gateway to an all-new infotainment system powered by Google's Android operating system and we found it quite intuitive to use. The menus are easily navigated and the display is excellent. Nothing beats the bird's-eye surround view parking assistant, for example. The new system is also fully integrated with Volvo On Call, a digitally connected services platform that offers roadside assistance.

Regardless of whether you indulge in the performance, the P8 Recharge is a fundamentally effortless car that is pleasant to drive and makes for an easy motoring life. And while we might be happy to trade some of the jaw-dropping acceleration for extra efficiency, we would be reluctant to give up any of the XC40's rear-seat and loadspace practicality for the more rakish lines of the C40 Coupe equivalent.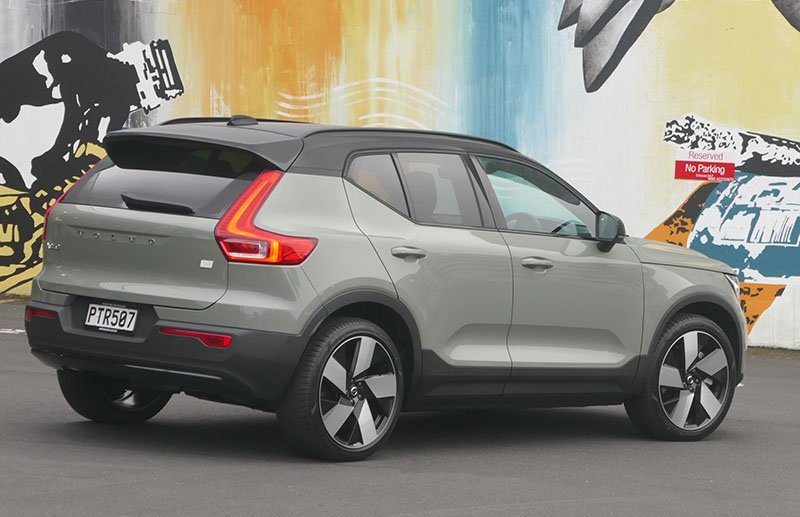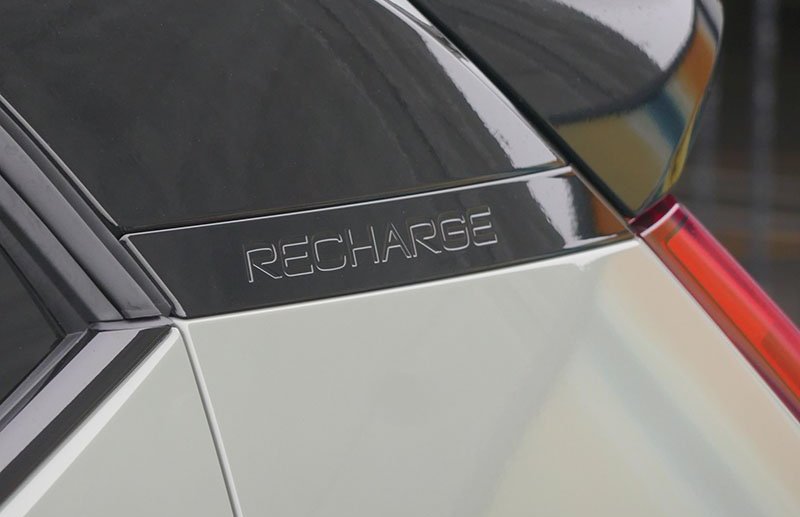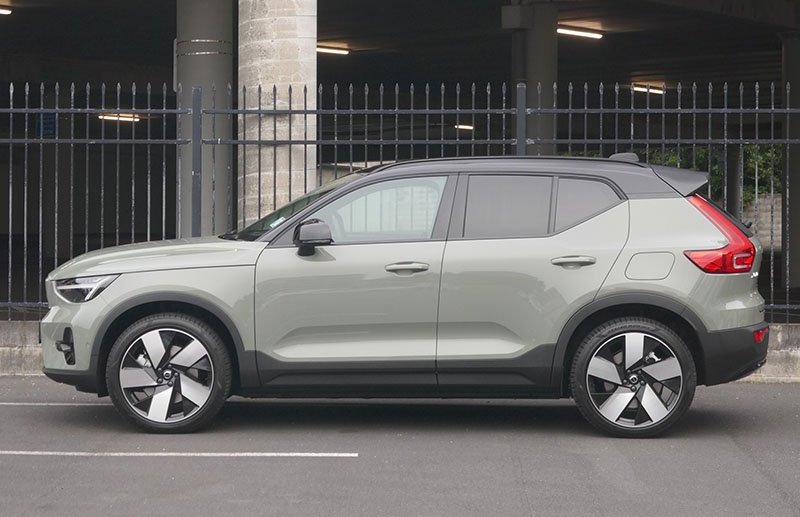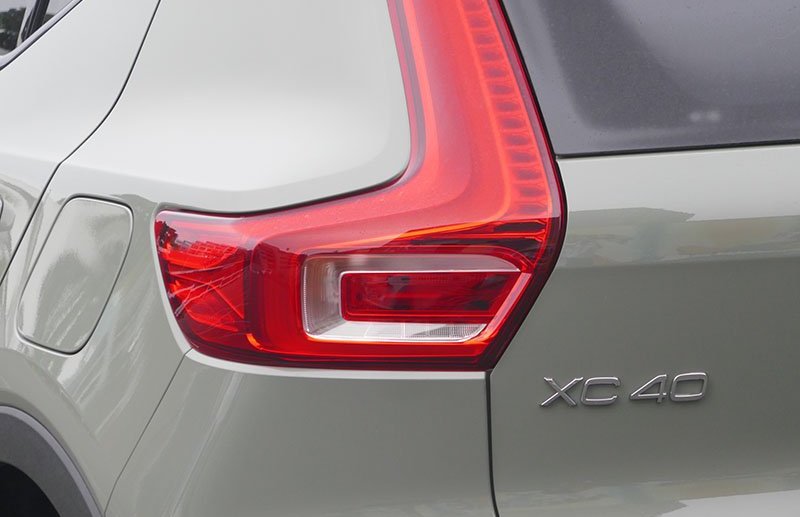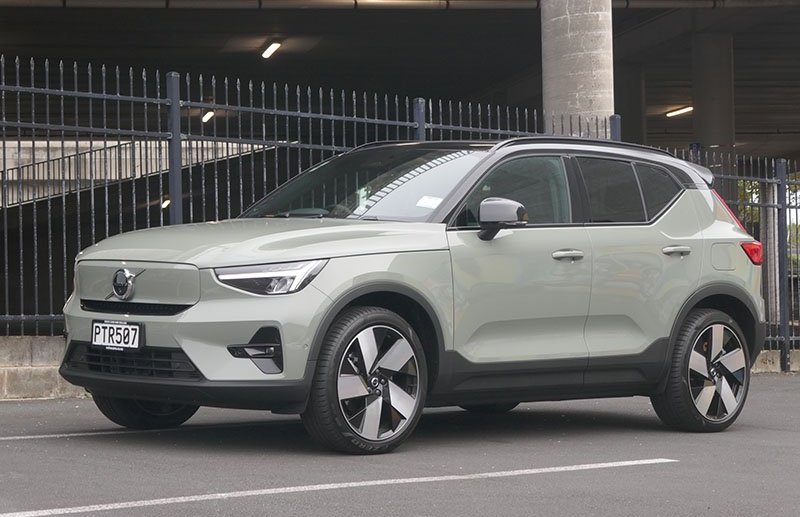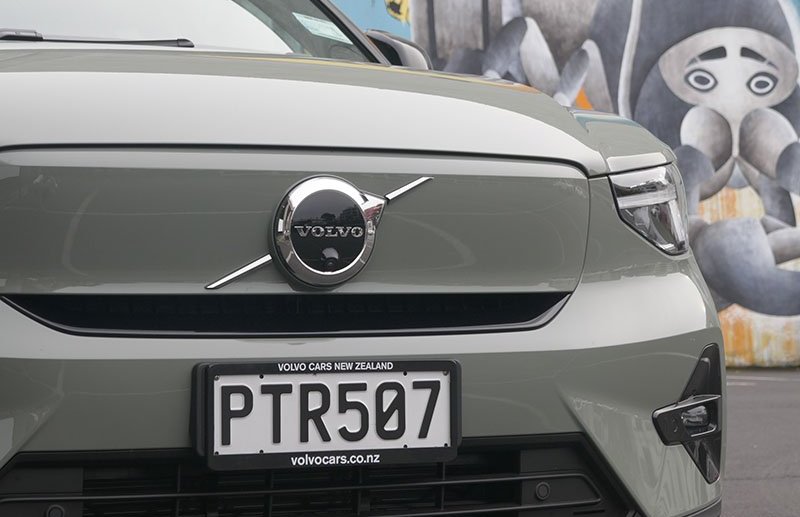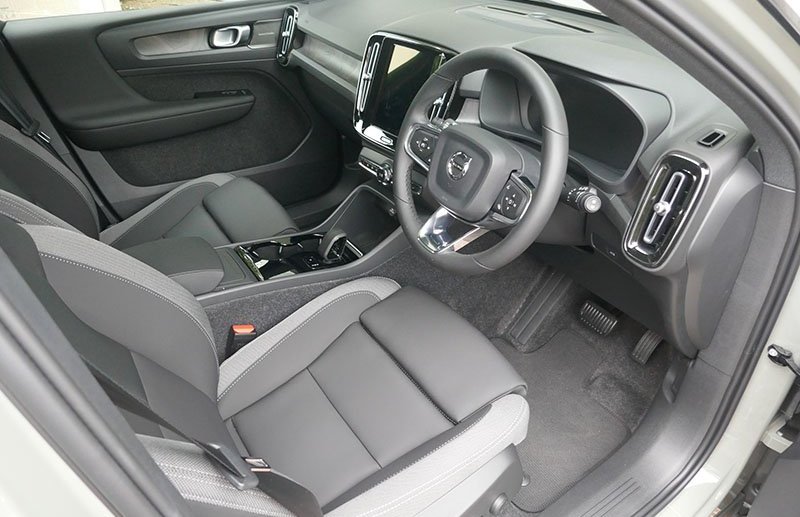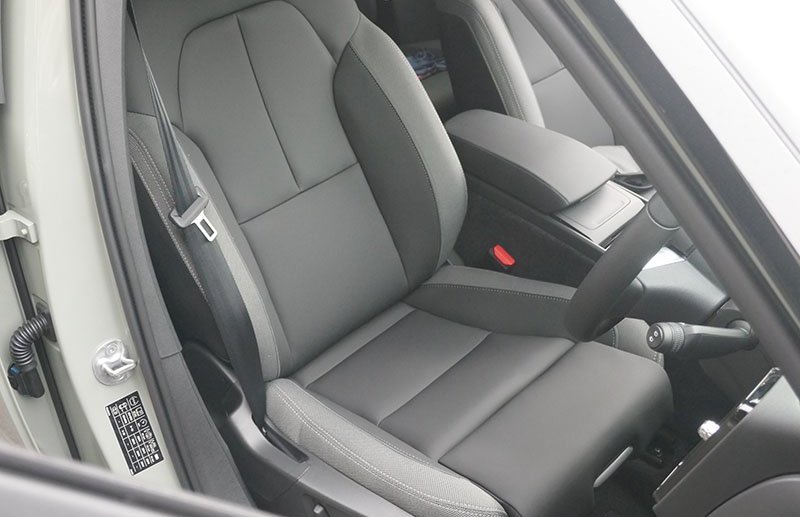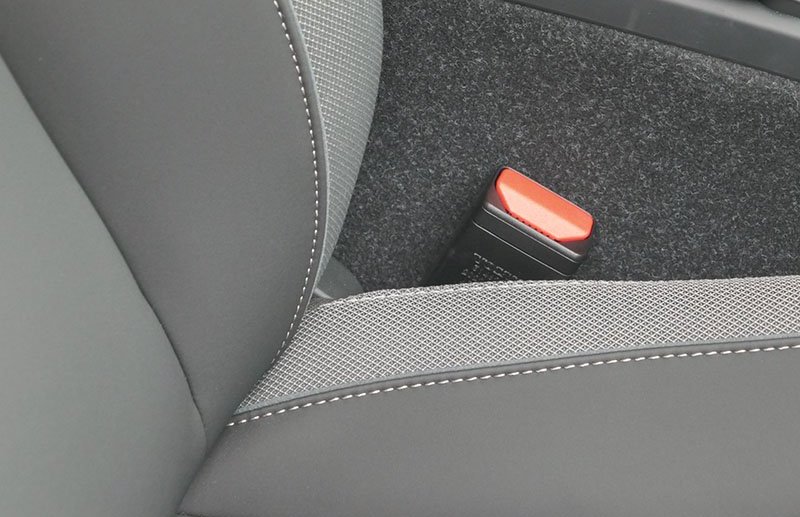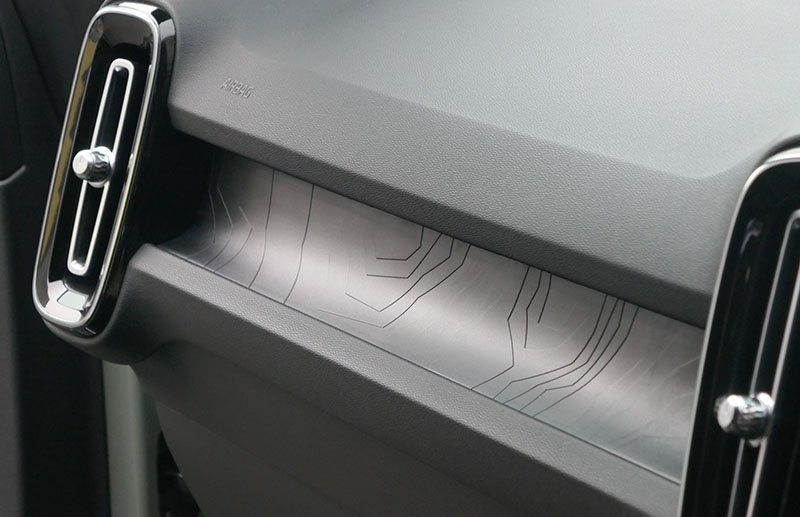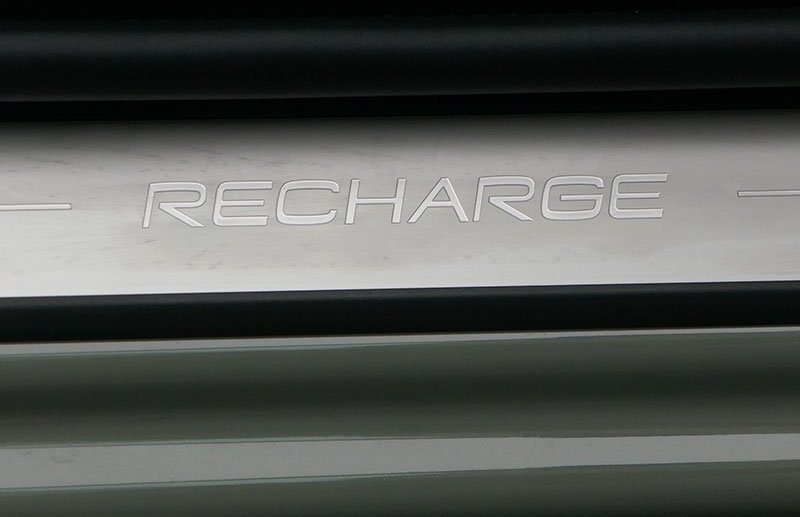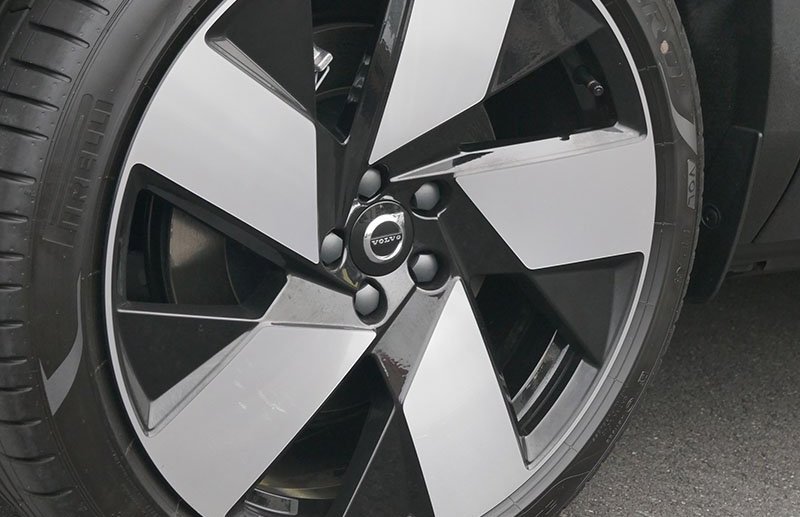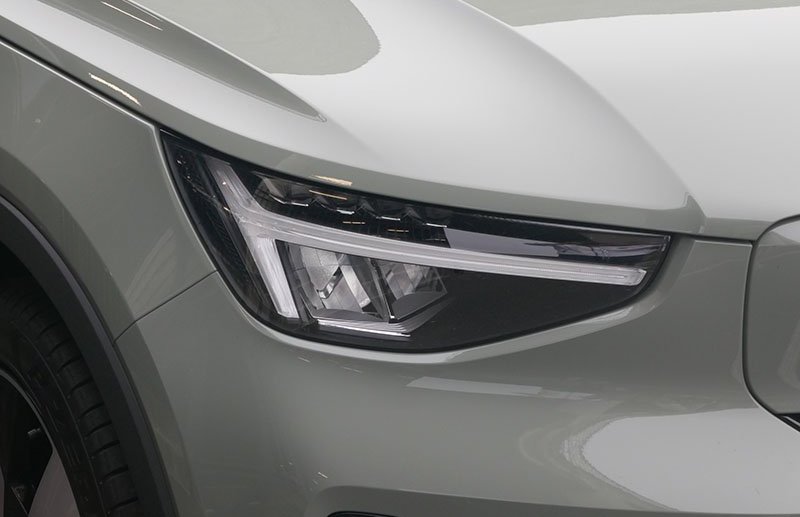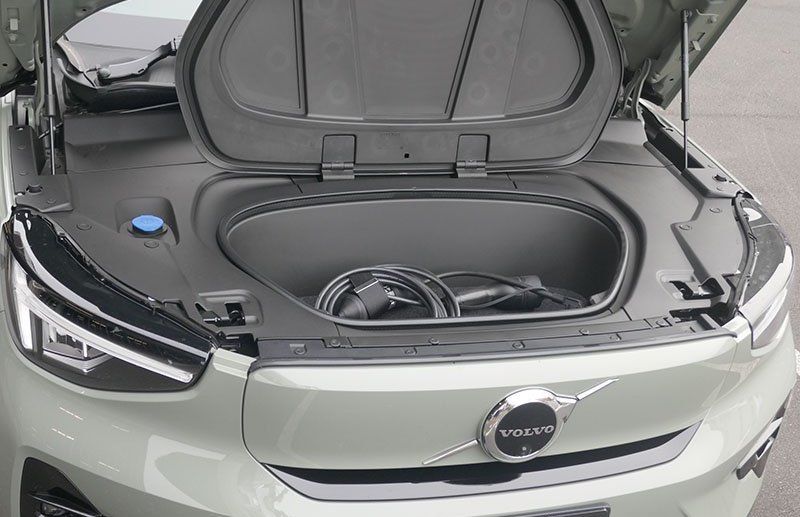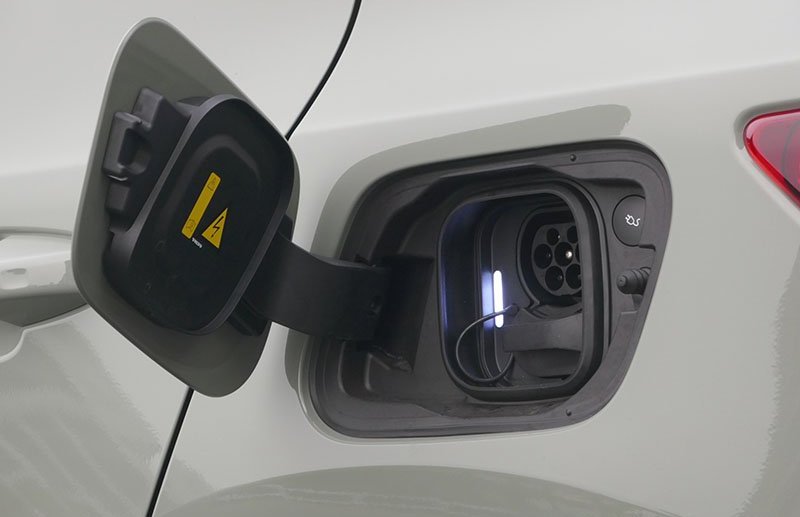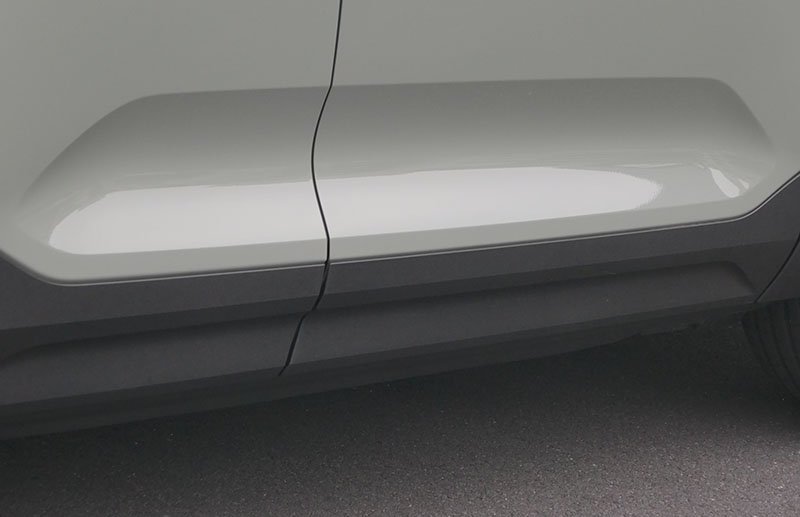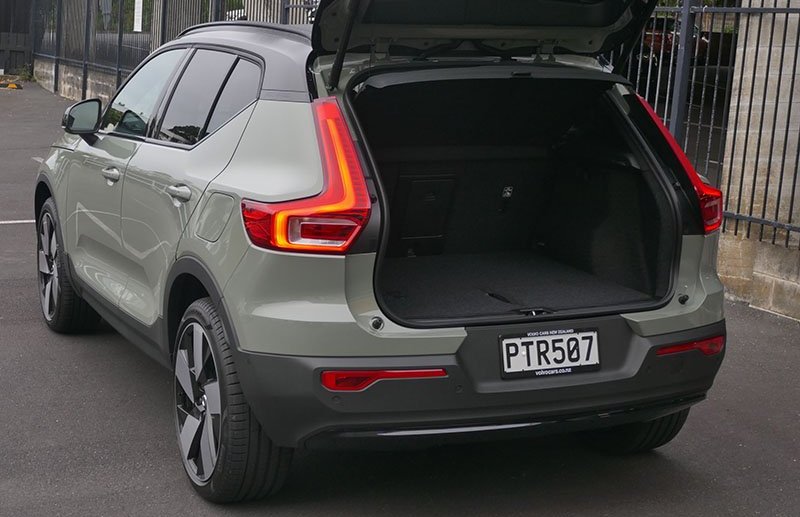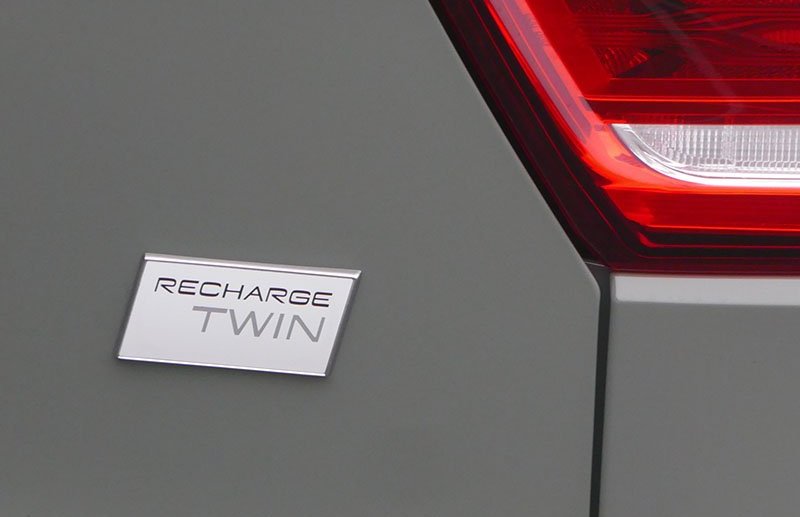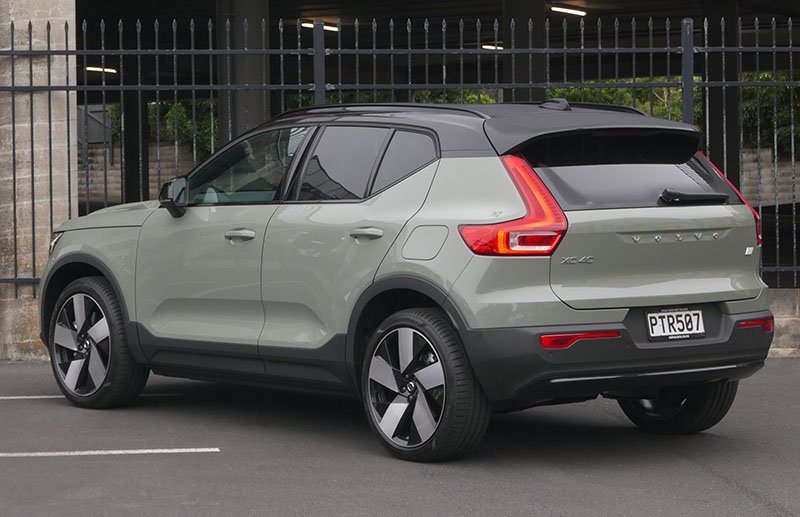 MORE NEW CARS