ELECTRIC

AUDI Q4 e-tron

Mid-sized Q4 boasts high design and is very satisfying to drive in twin-motor form. But the price takes some digesting...

A couple of years after its European launch, the Audi Q4 e-tron has finally entered the Garage in its best-dressed, most expensive form. This 'right-sized' medium SUV immediately impresses with its sophisticated looks and imaginatively designed cabin. Packaging is first-rate. There's great cohesion between exterior and interior design, excellent space and comfort for passengers, and more luggage room than you'd expect from yet another MEB-platform car with a relatively modest footprint.

The key Q4 decision for customers is whether to opt for a single 150kW rear-drive model (40 e-tron) or spend another $27k to add an 80kW/162Nm motor on the front axle for use when required. Our experience of the e-tron 50 quattro confirms a big step up in potential performance (it's 2.3 seconds quicker to 100km/h) and sporting feel (credit sports suspension, a lower ride height, and more grip). Total output for the twin-motor powertrain amounts to 220kW and 460Nm, which proves plenty to propel a 2200kg EV at genuine pace.

But what of the efficiency? There is a minor penalty to pay for upgrading, with twin electric motors offering about four per cent less potential range in slippery Sportback form. But we're still talking a highly commendable 520km on the WLTP cycle. Select B mode on the transmission lever for particularly strong regen upon lift-off. It's worth noting some of the clever aero detail at play such as adaptive cooling vents and a 'pre-spoiler' that pushes air back towards the vehicle.

Besides performance, what swings things in favour of the S-Line 50 quattro are a host of appealing standard features like matrix LED headlights and DRLs with different light signatures, three-zone climate control, the Nappa leather sports seats for which Audi is renowned, and an expansive augmented-reality display in the driver's eyeline. The high-tech dashboard is Audi's all-encompassing Virtual Cockpit Plus. And you can protect those precious alloys with an advanced self-parking function. So it's a very comprehensively equipped, properly luxurious package for circa $130k, and that price includes a $4000 premium for the Sportback body.

But shop with the head not the heart and you might just as easily embrace the 40 e-tron Advanced which offers the majority of luxury EV virtues, solid performance and potentially more comfort and range from just under $100k.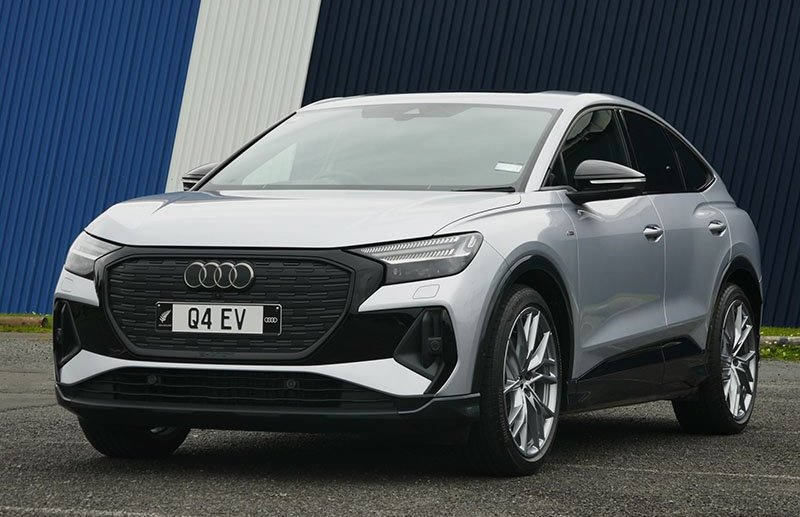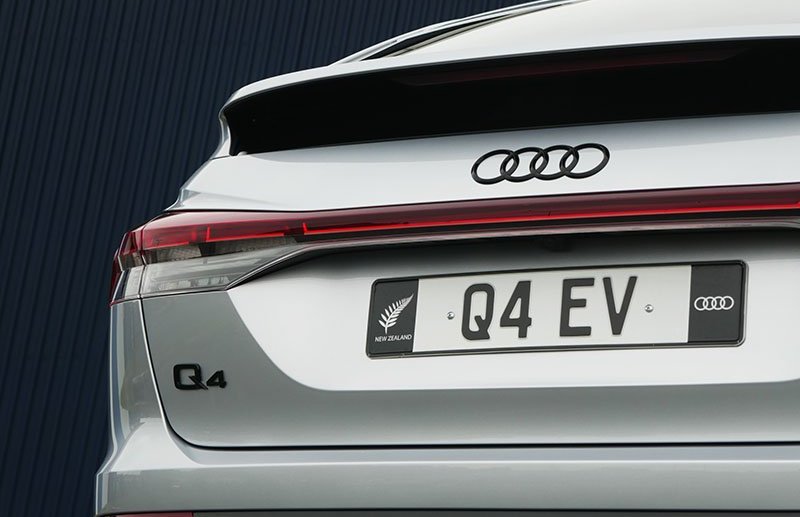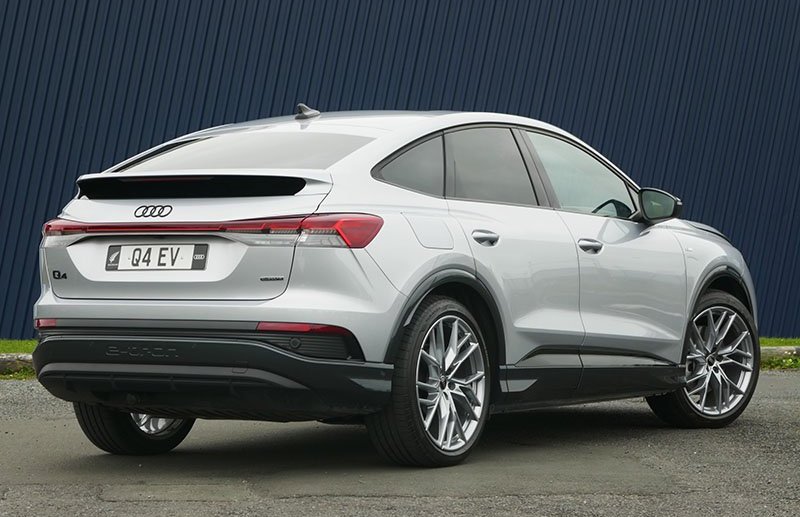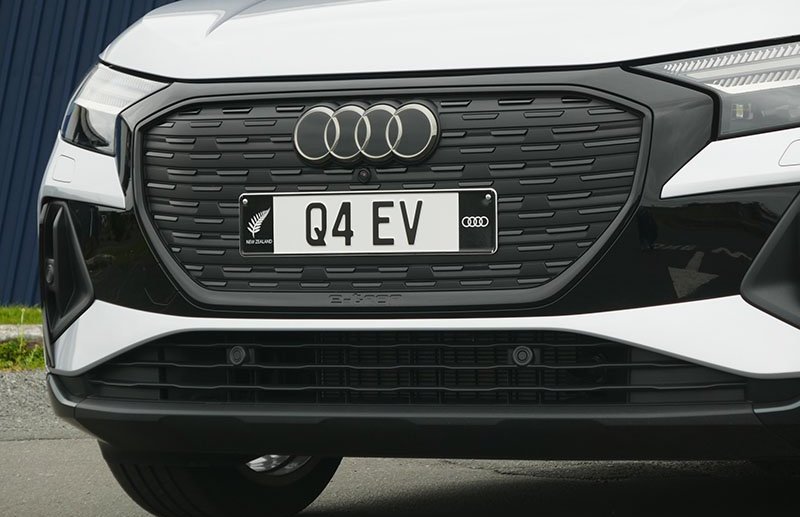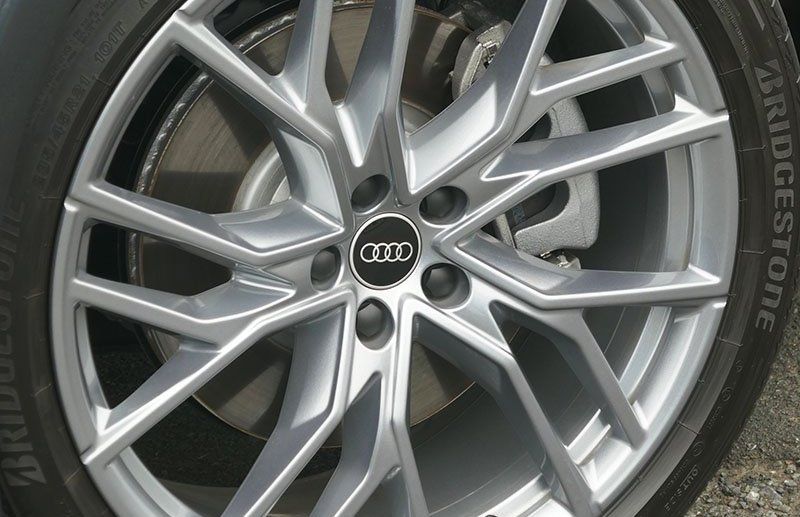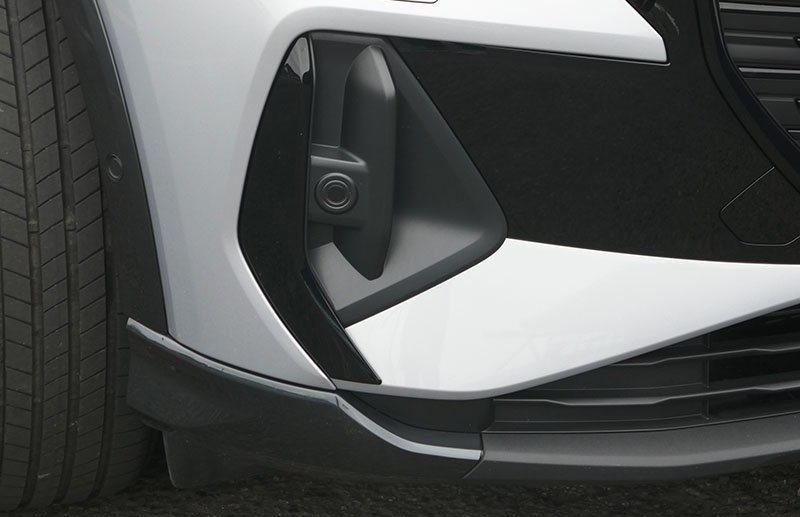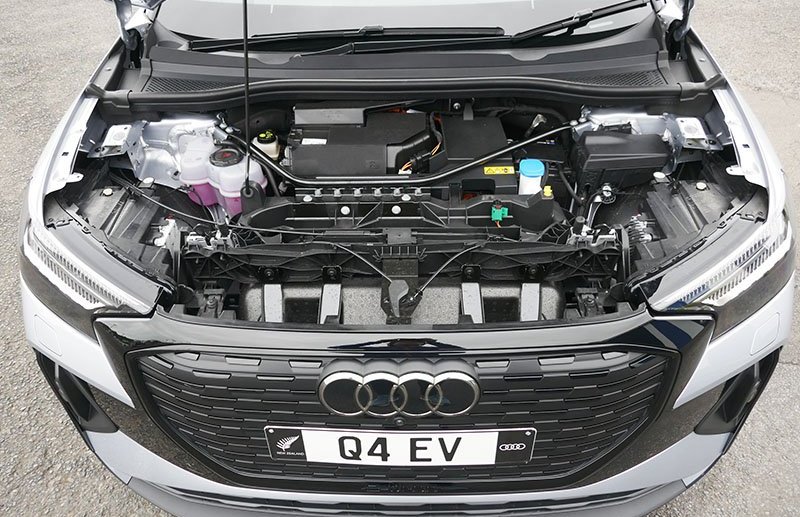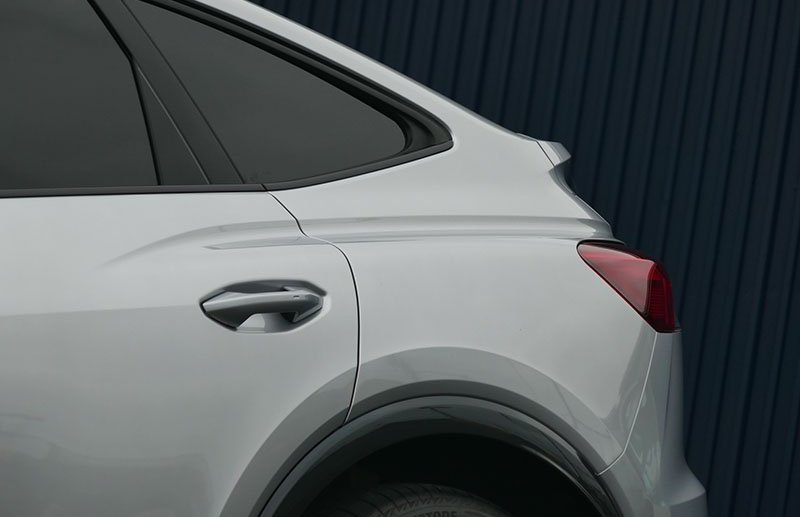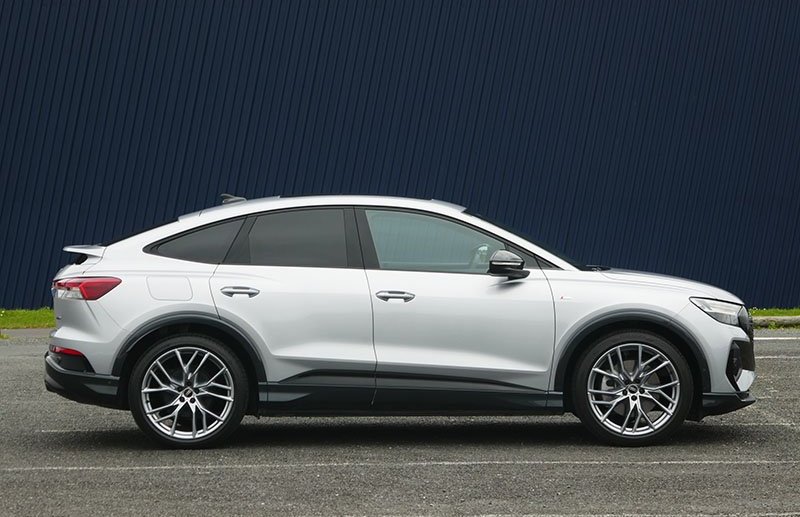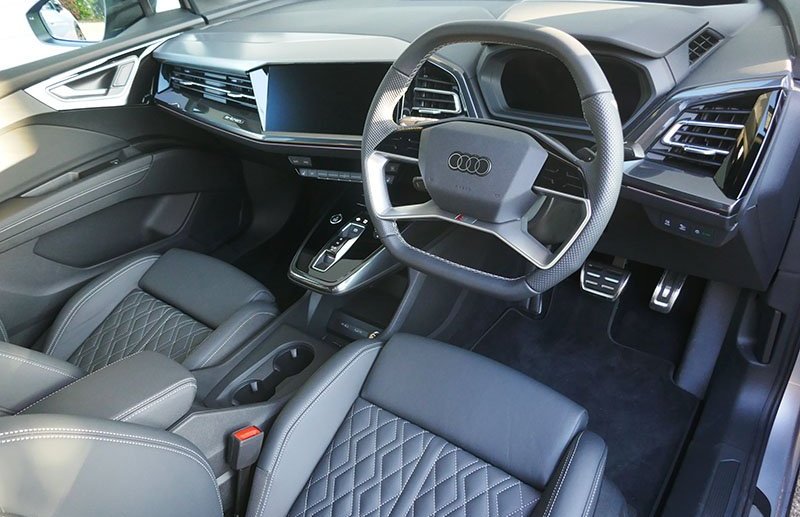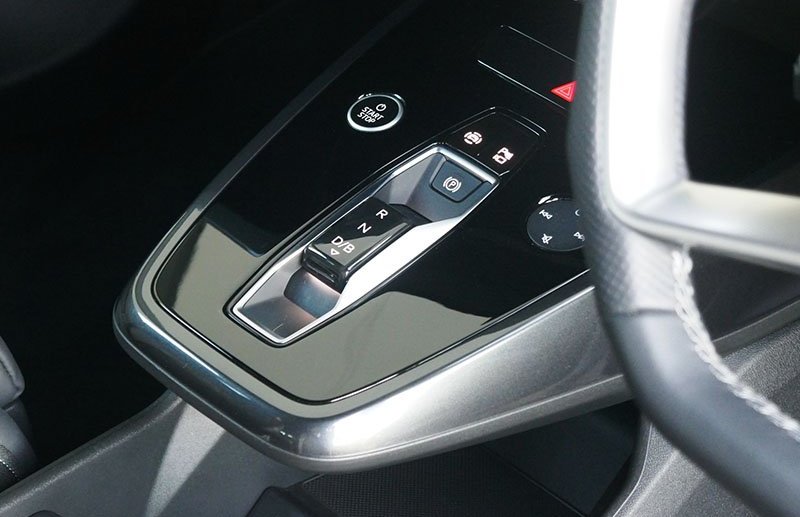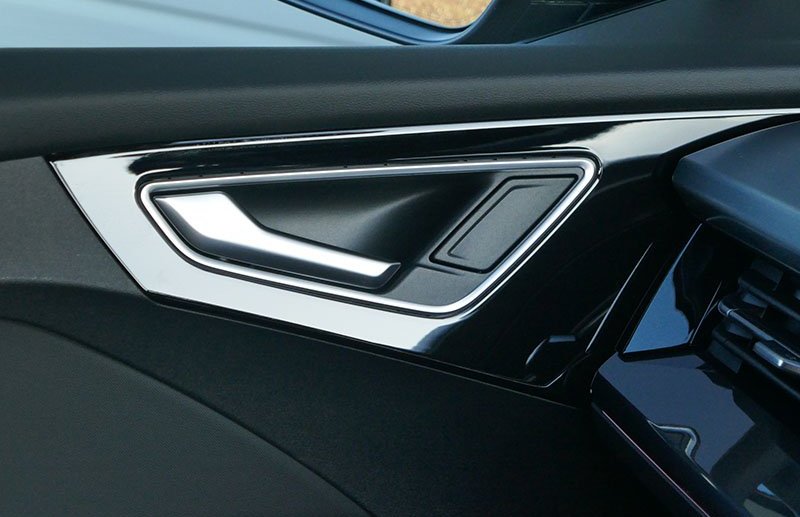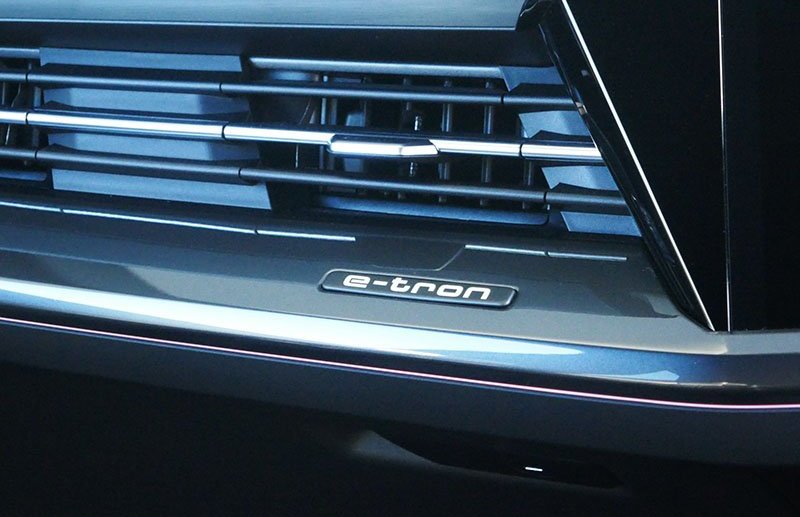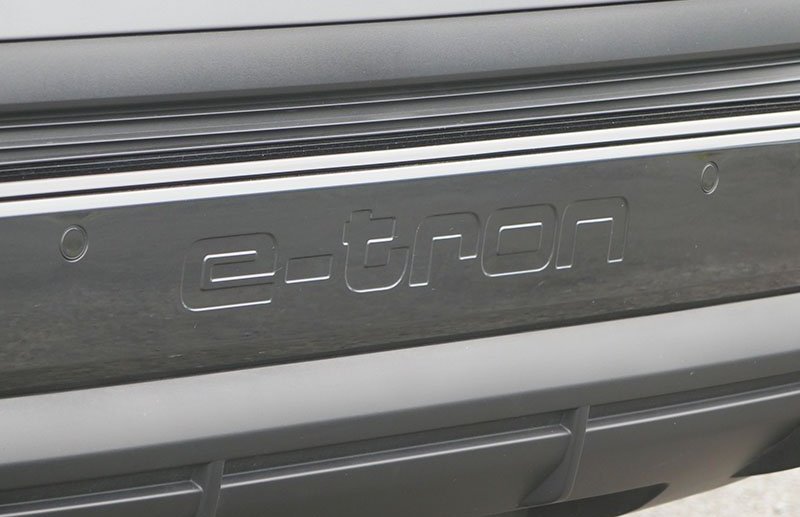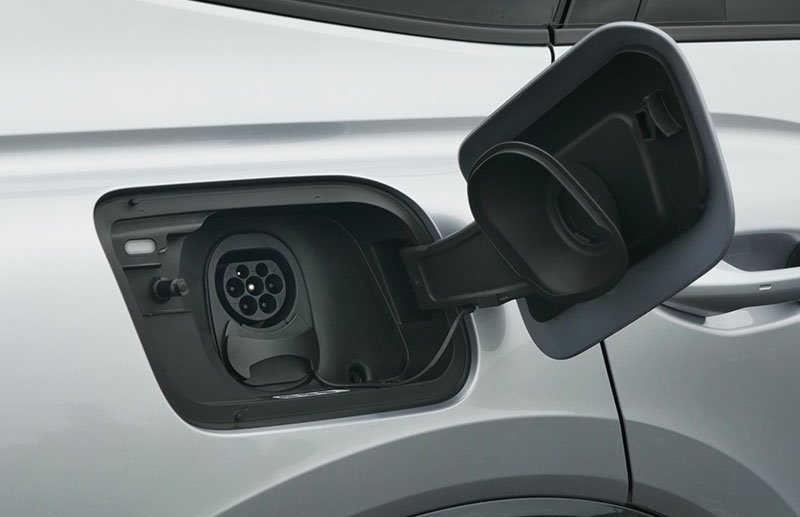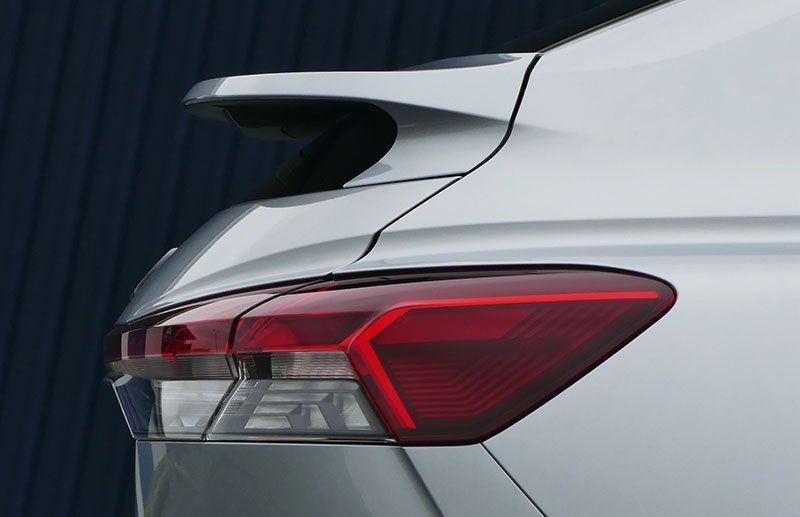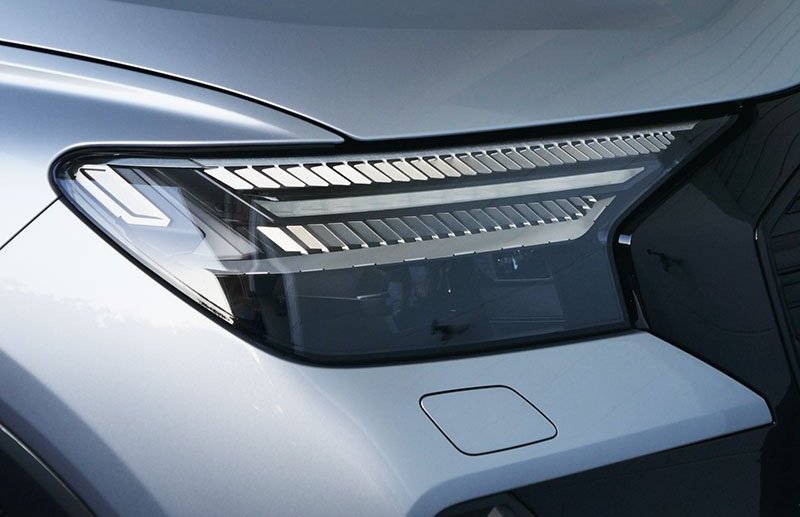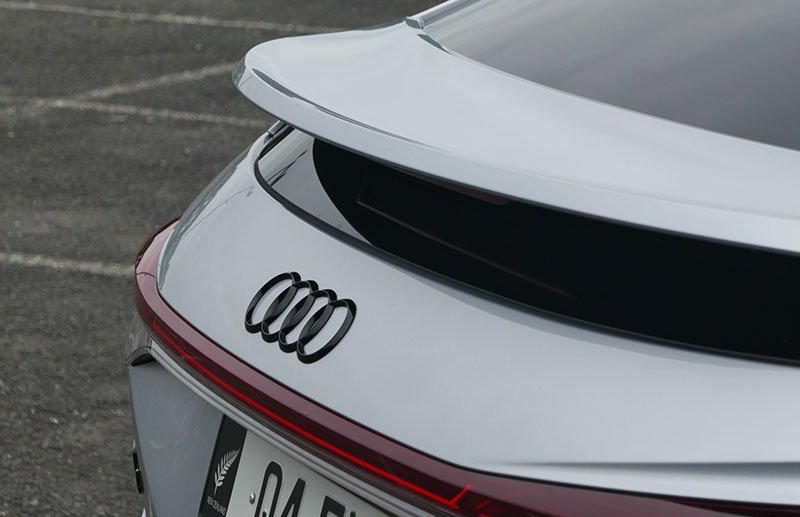 MORE NEW CARS