NEW

AUDI RS4 AVANT

Delivers unrivalled blend of speed, stability and utility with such ease that it seems a ridiculously effective tool.

Only available as a square-backed Avant, the new RS4 looks and feels bigger than its billing as a compact executive wagon. Length is getting up there at 4.8m and width is enhanced by 30mm wider arches than standard. They're necessary to accommodate 275/30 rubber front and rear.
This B9 is the fourth-gen RS4 with an engine downsized from a V8 to twin-turbo V6. Power output is identical at 331kW but 170Nm extra torque (at significantly lower rpm) puts it in another league. Overall weight savings amount to 80kg, of which the new engine contributes 30kg. Its turbos sit between the two banks of cylinders.
Normal driving sees 60 per cent of power go to the rear but the Quattro system can direct anywhere between 15 and 70 per cent rearwards. An optional electronic sport rear differential will further divvy up power between each rear wheel as it sees fit.
The Dynamic Ride Control system offers good scope between supple and super sporty. DRC hydraulically links dampers on a diagonal basis only and can almost completely suppress body roll in tighter settings.
All of which means there's nothing edgy about driving the RS4 quickly, and the styling is more racy than edgy, too. Brushed aluminium and honeycomb embellish the bulging bodywork while, inside, the quilted leather seats, broad screens and carbon fibre inlays complete a classy look.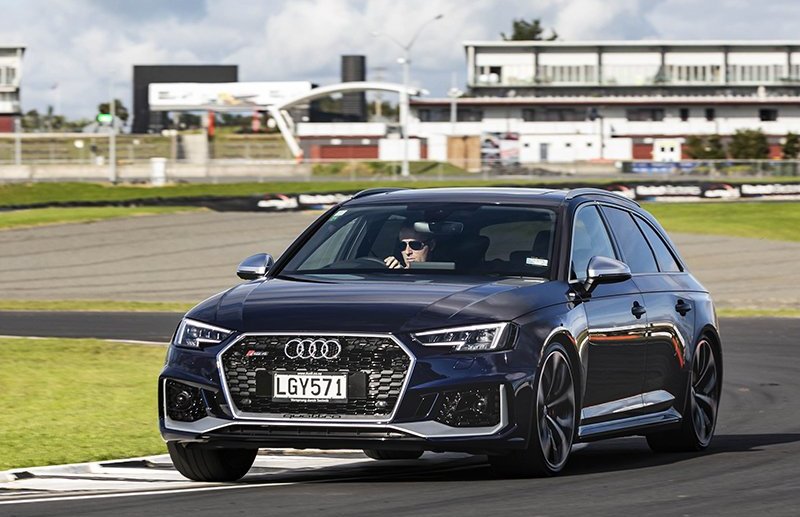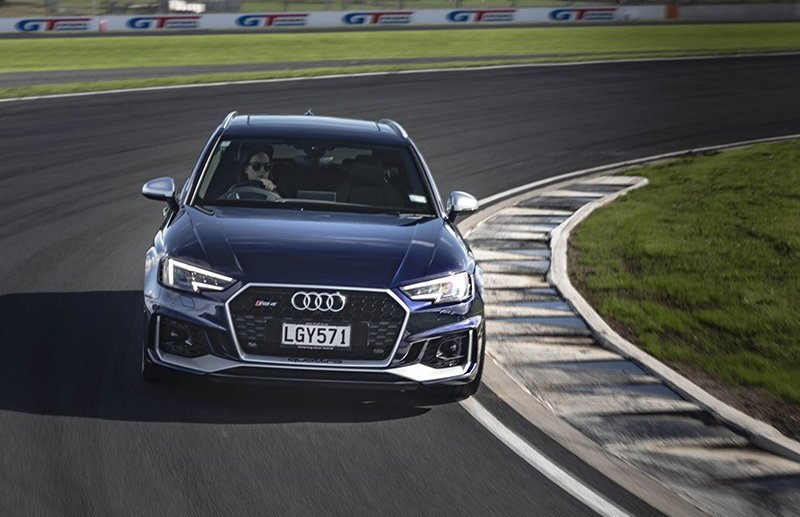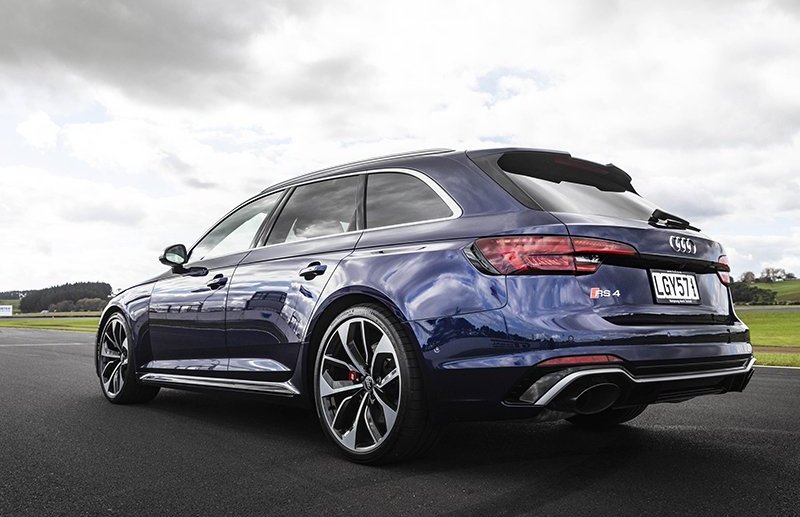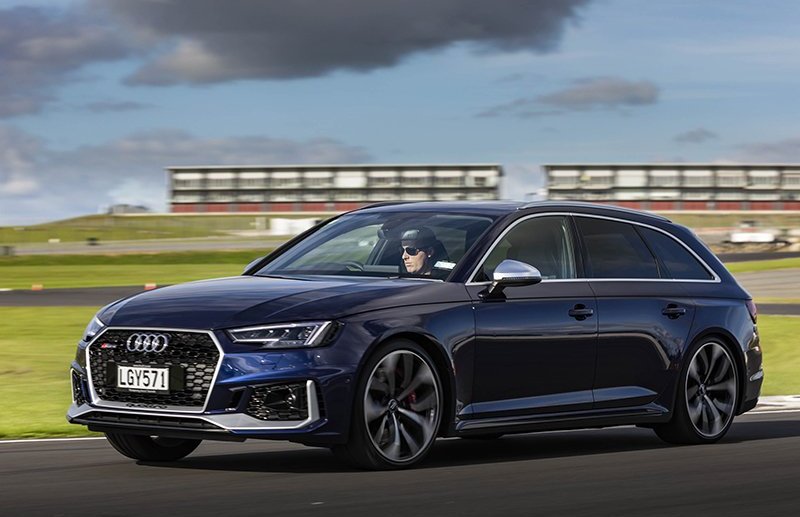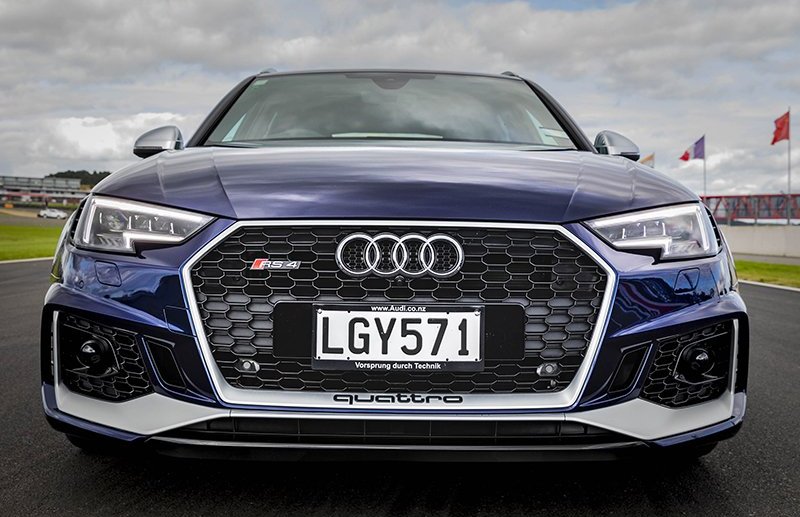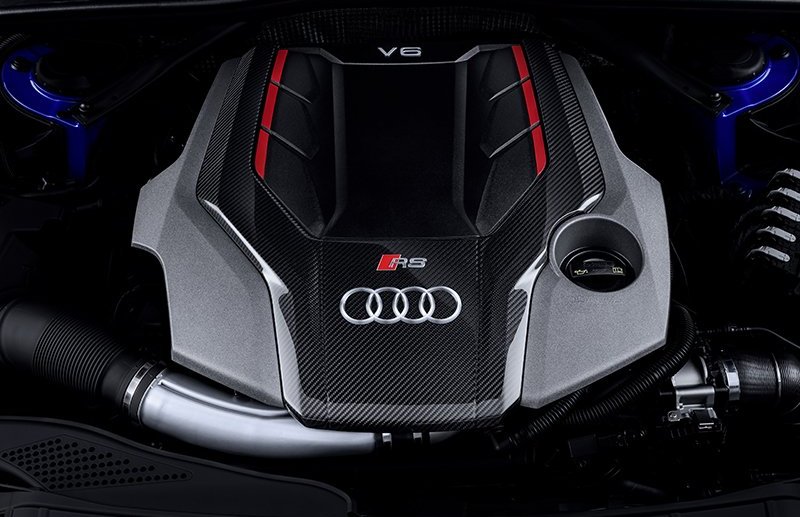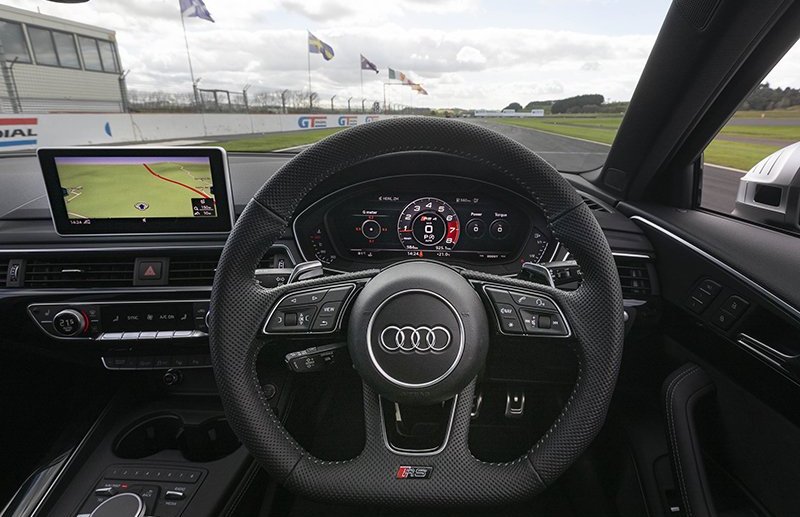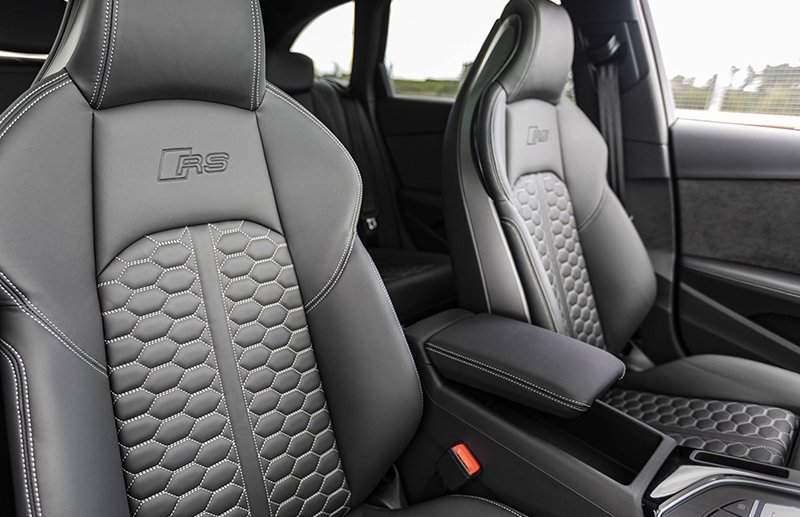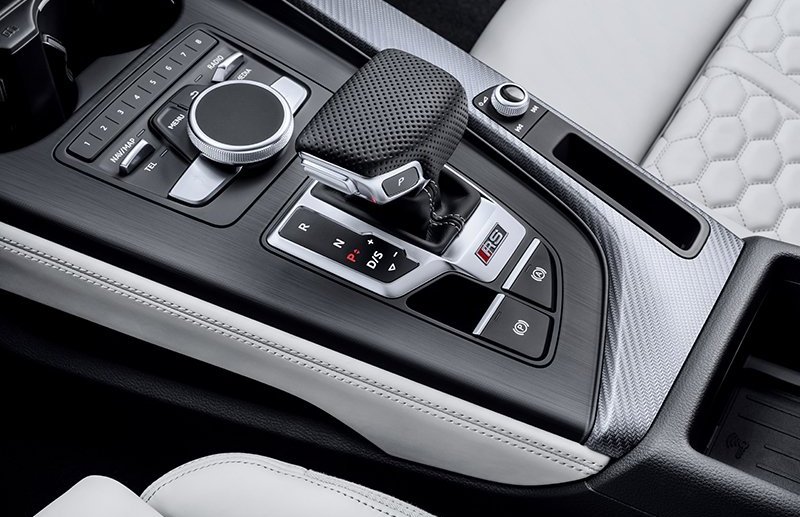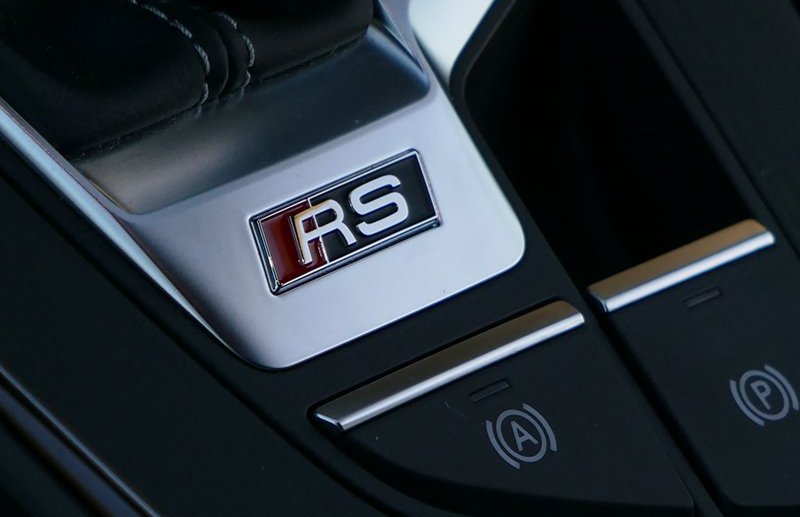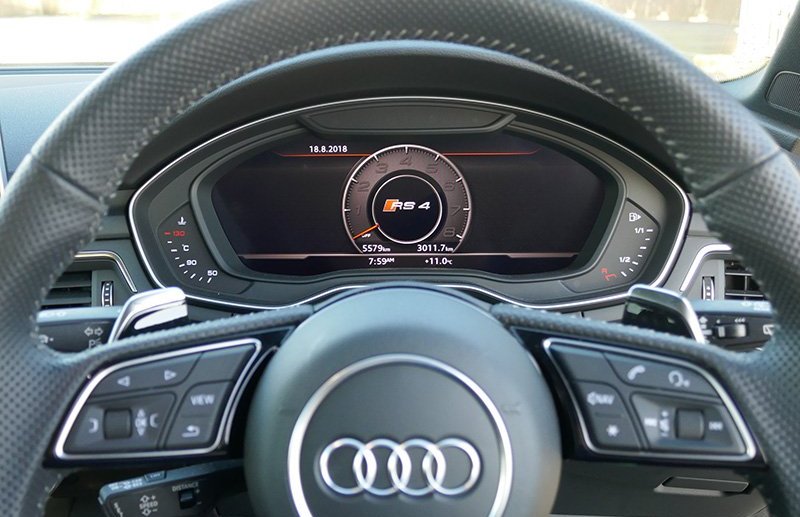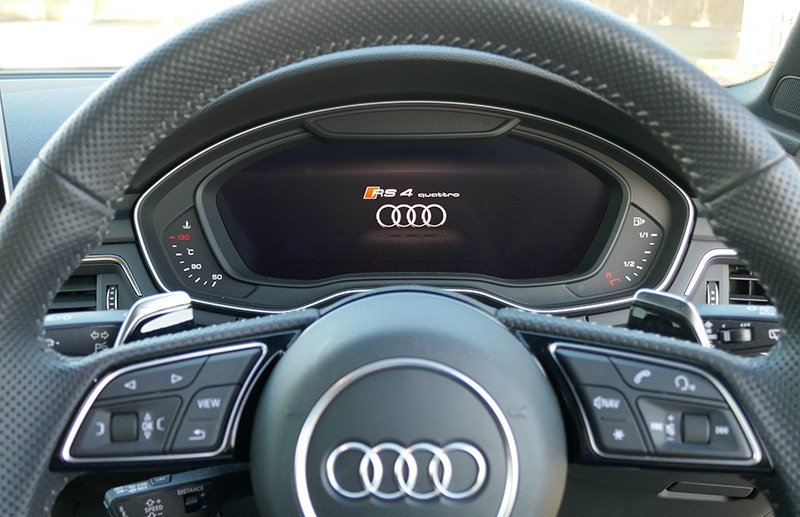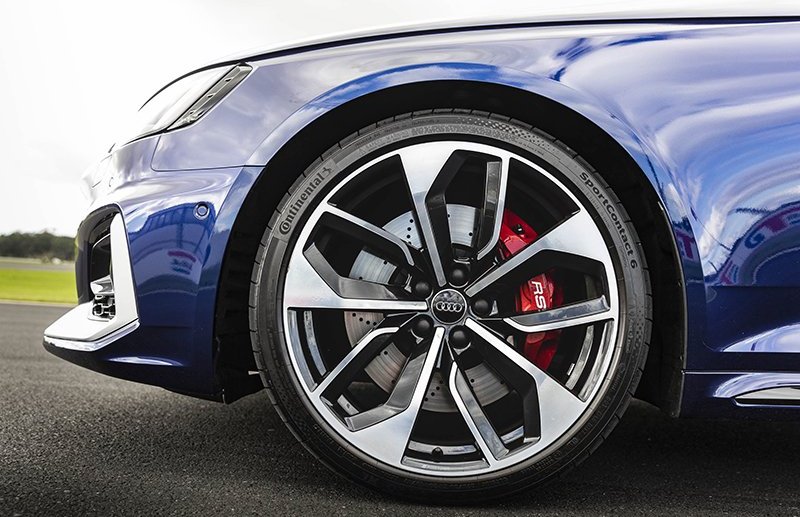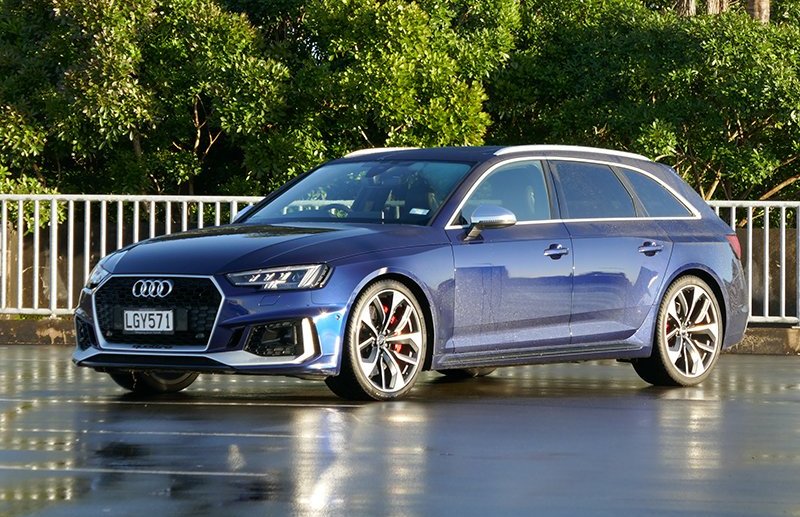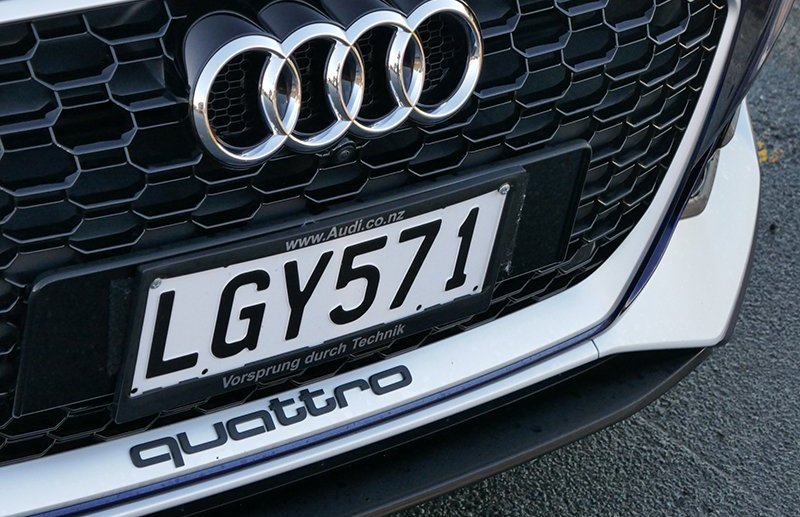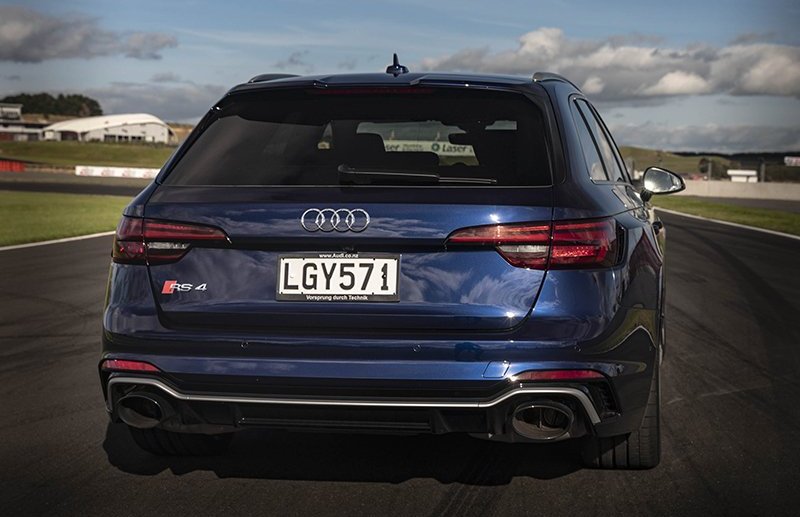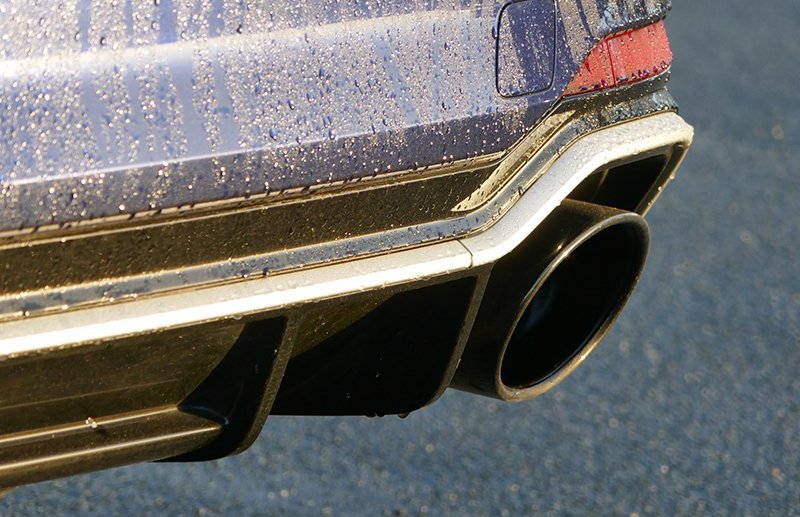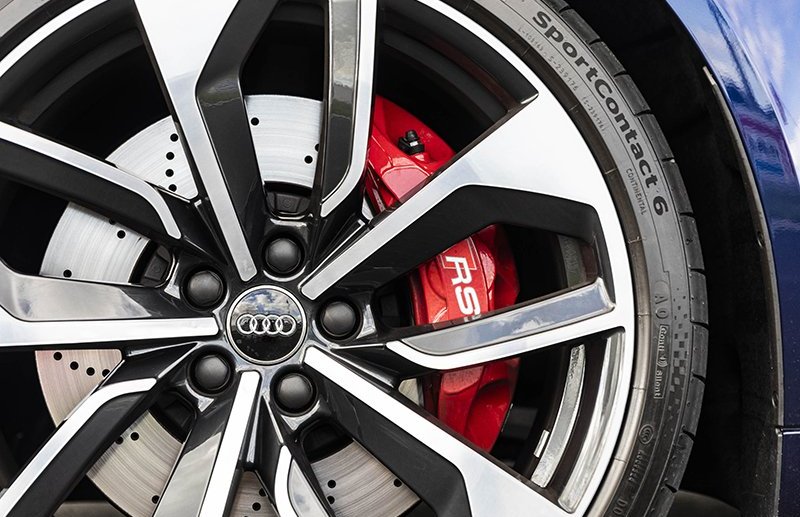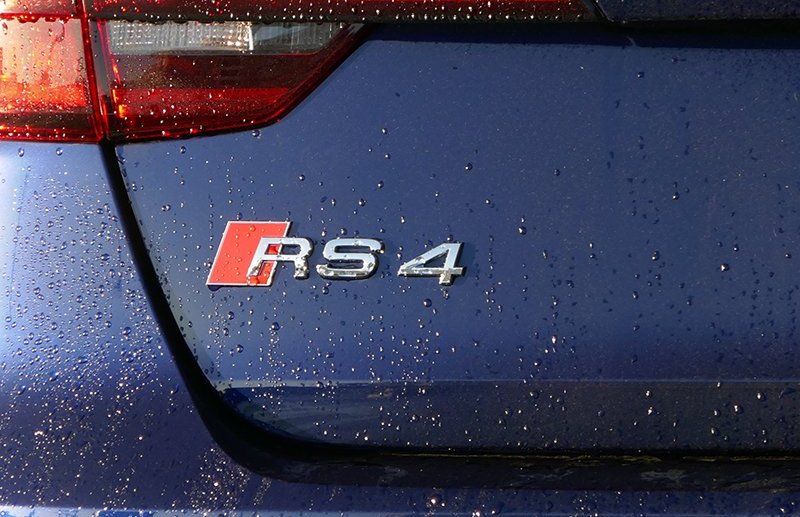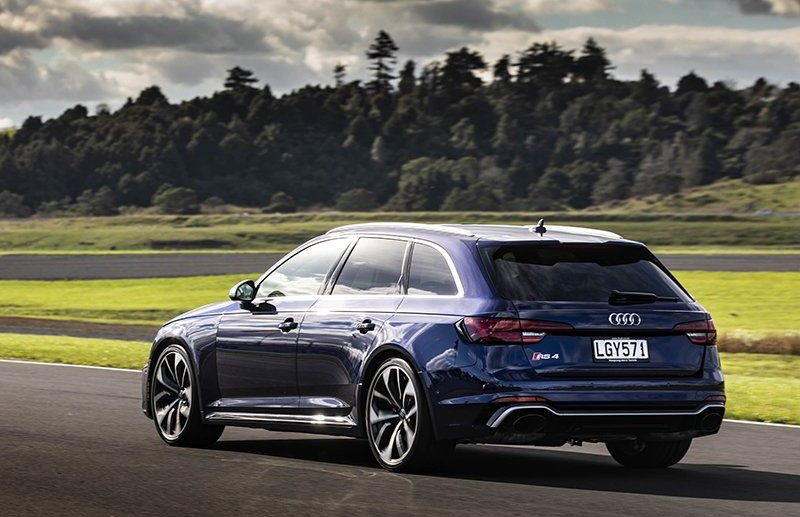 MORE NEW CARS