NEW

AUDI RS5 (pt 2)

It might be a low-volume player in the growing Audi Sport stable but for the design-conscious, the RS5 is the jewel in the crown.

Co-developed with Porsche, Audi's new all-aluminium V6 has both turbos installed within the 90-degree angle of its cylinder banks. As the exhaust side of the cylinder heads are on the inside of the vee and the intakes on the outside, the short pathways ensure minimal flow losses.

We've come to expect double-clutch autos to make light work of dispensing huge torque with super-rapid shifts. However manufacturers are increasingly moving away from dual-clutch 'boxes as they are able to extract quick shifts from smoother, lighter and cheaper torque converter autos. This is what the new RS5 employs to hit 100km/h from rest in a scant 3.9 seconds, a feat matched by the scintillating Alfa Romeo Giulia QV with its ZF eight-speeder.

Audi Sport, formerly Quattro GmbH is responsible for all Audi RS models and is headed by former Lamborghini boss Stephan Winkelmann. The new name reflects Audi's motorsport heritage and an intention to develop cars further with limited-run models and for customer racing. For the past two years Audi Sport has sold between 20,000 and 25,000 cars annually, or less than a quarter of Mercedes' AMG division. Growth is inevitable, with a raft of new Audi Sport models scheduled in the next three years, but the push will continue to be towards exclusivity rather than outright volume.

Prime example is lightened RWD version of the R8 to be badged V10 RWS and limited to a production run of 999 units. Incorporating subtle Audi Sport styling tweaks, it targets purists with a set-up that mimics that of Audi's LMS racer and drops 50kg from front axle for kerb weight of 1590kg.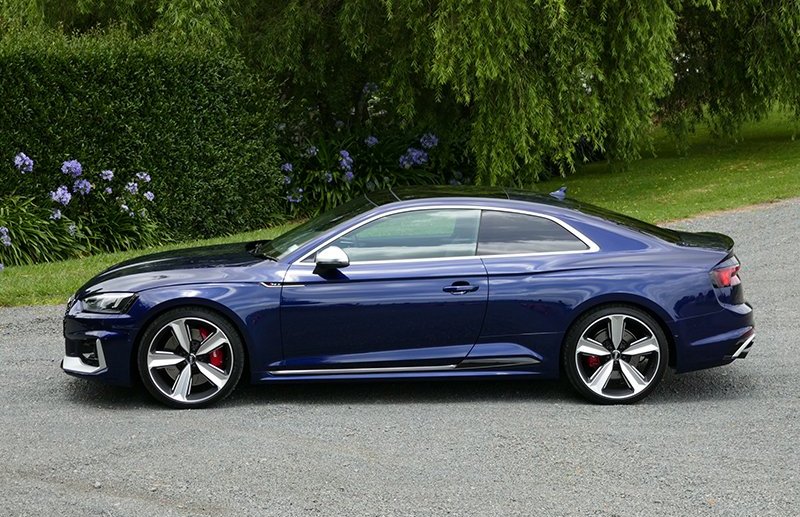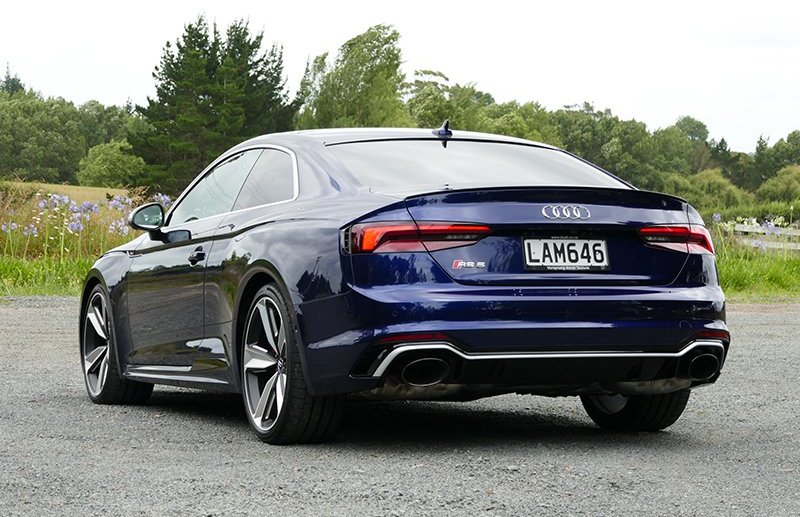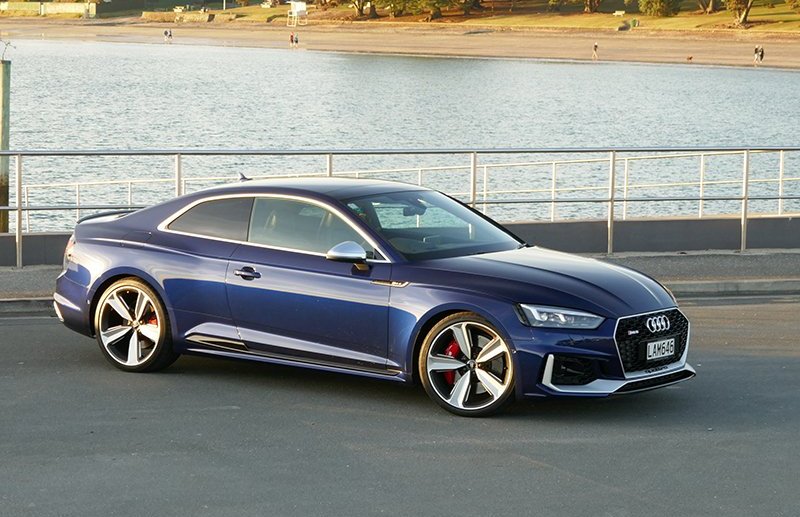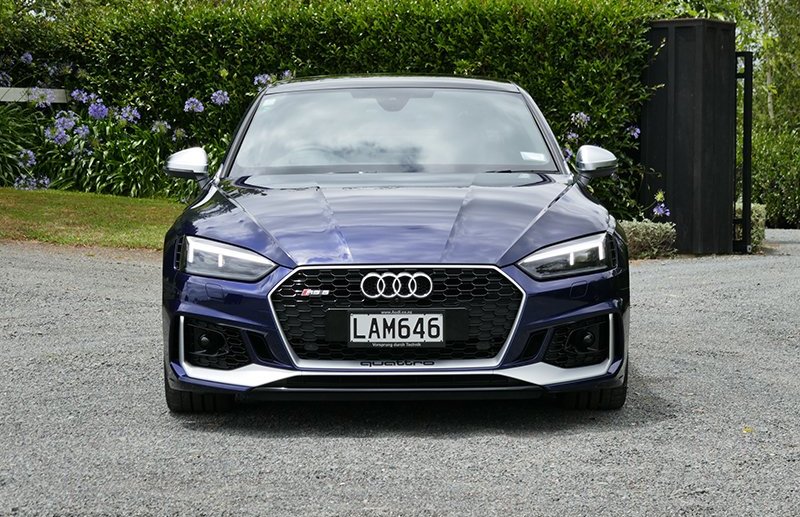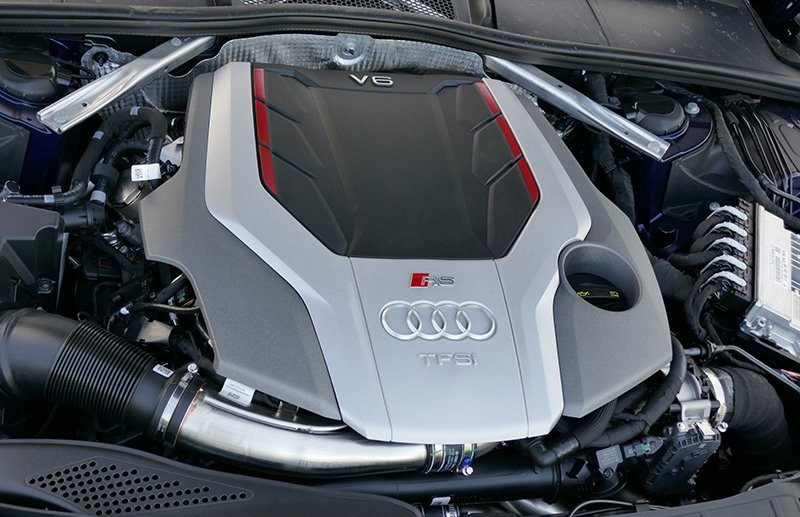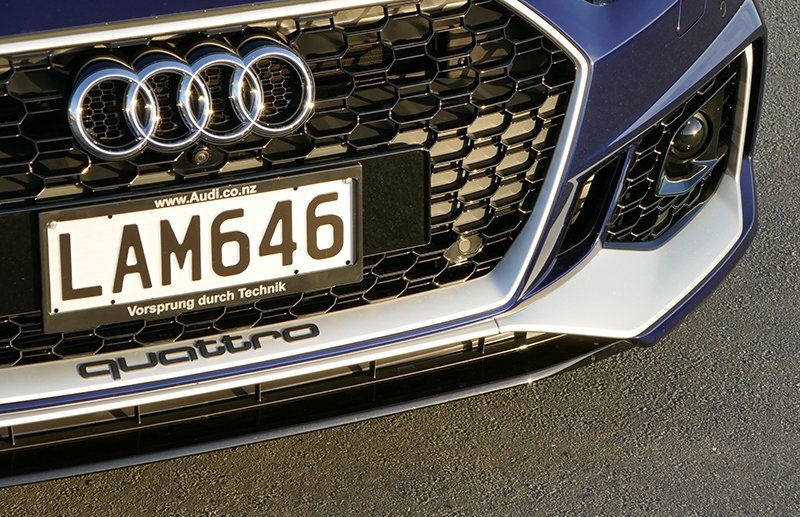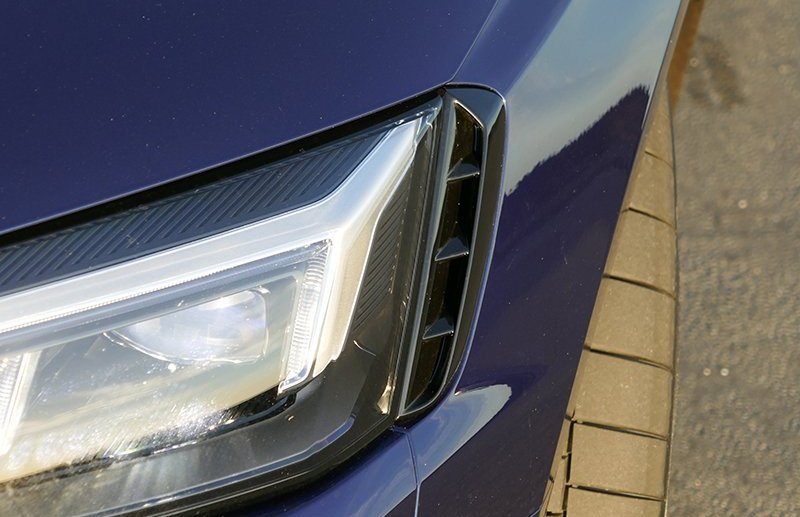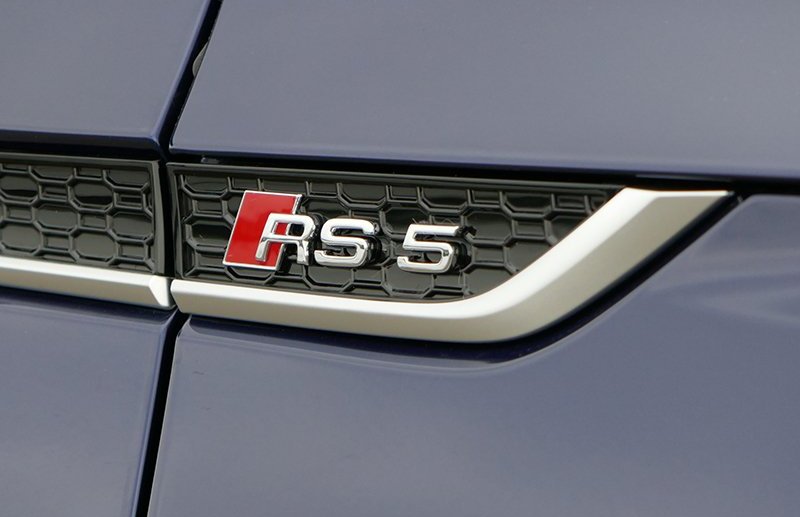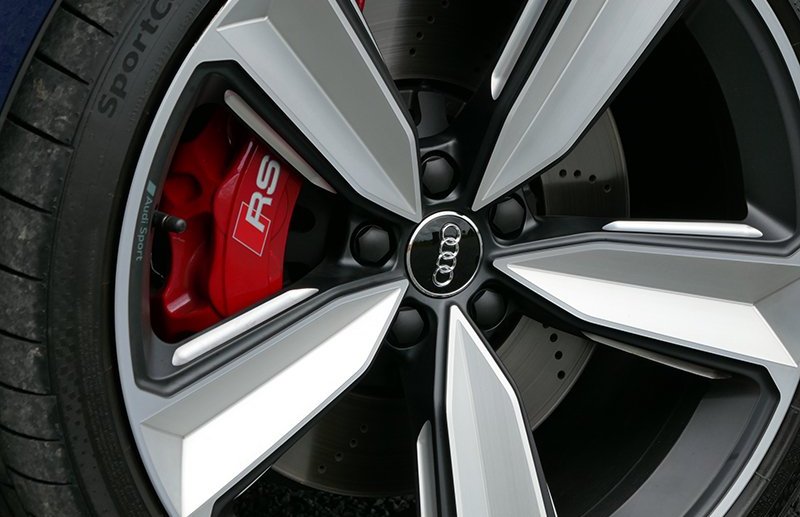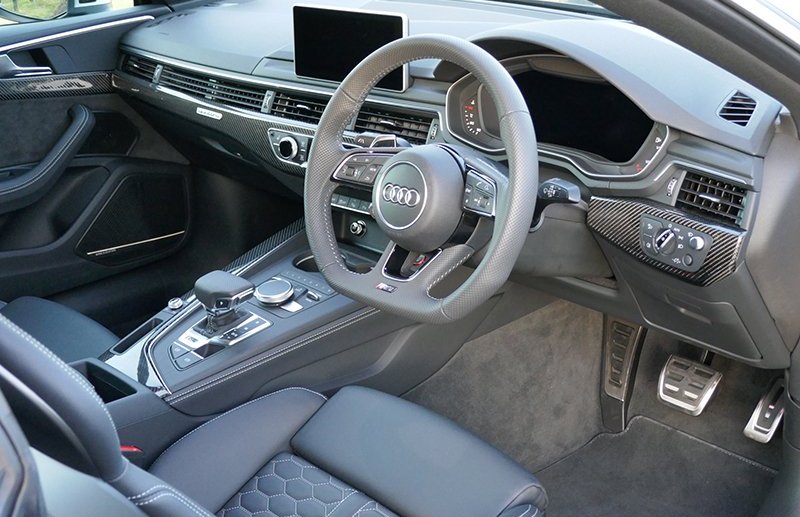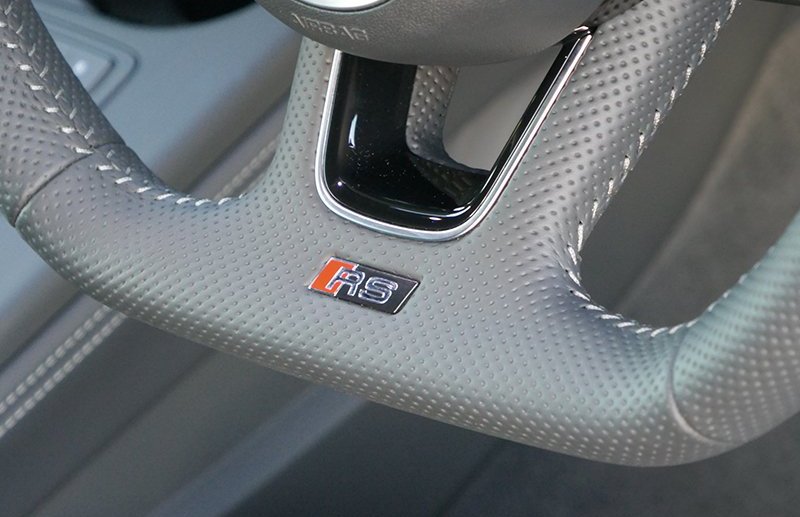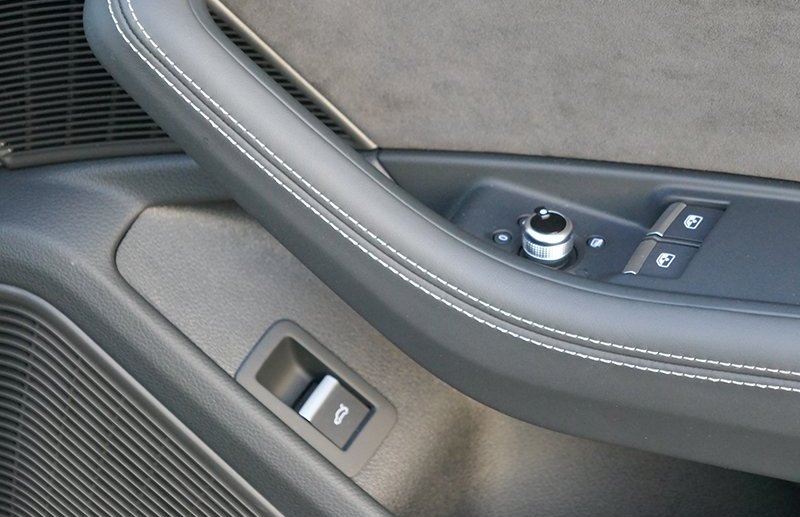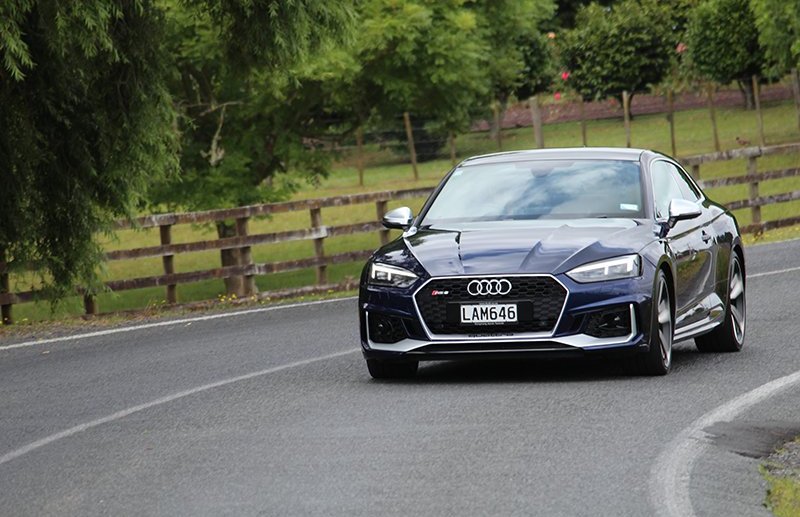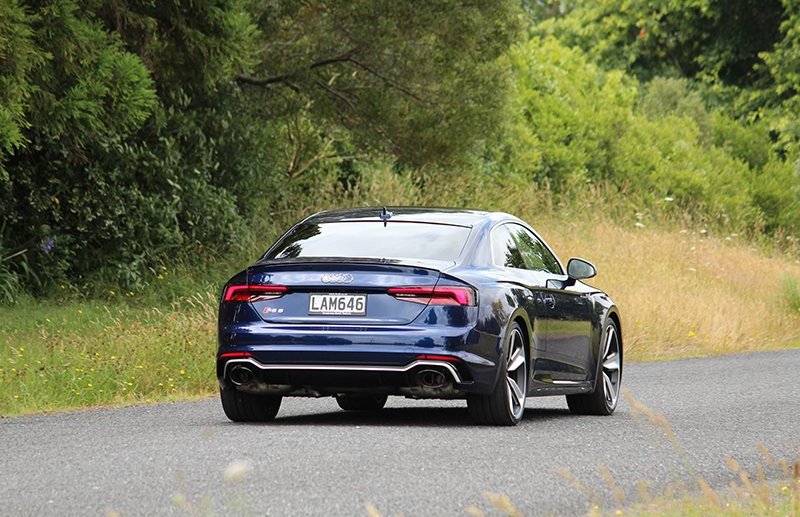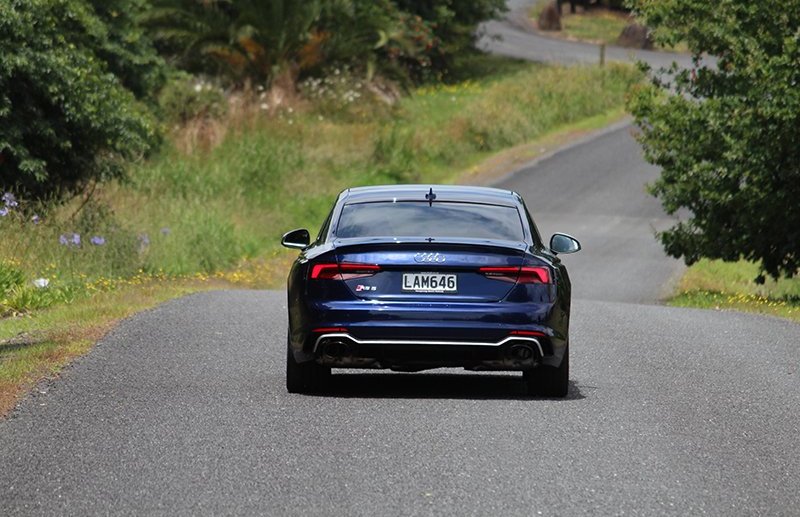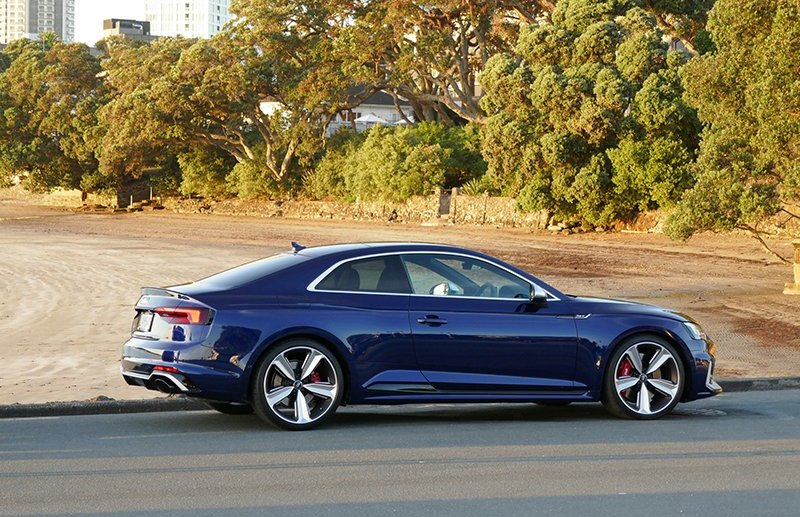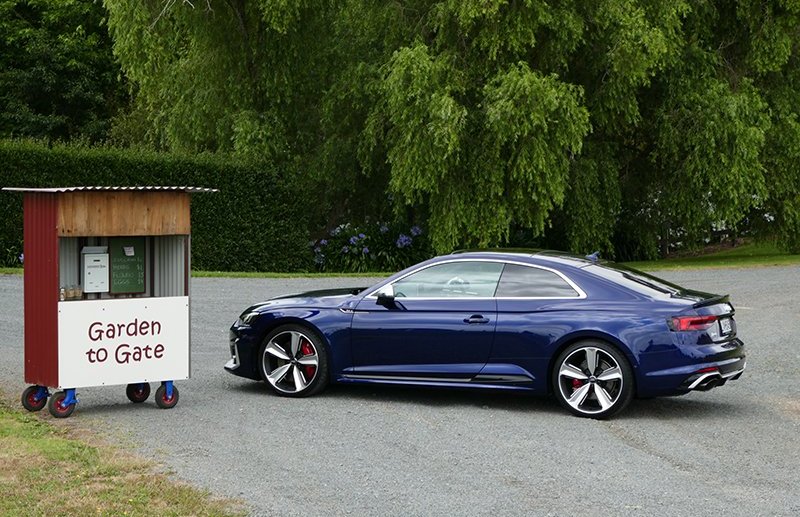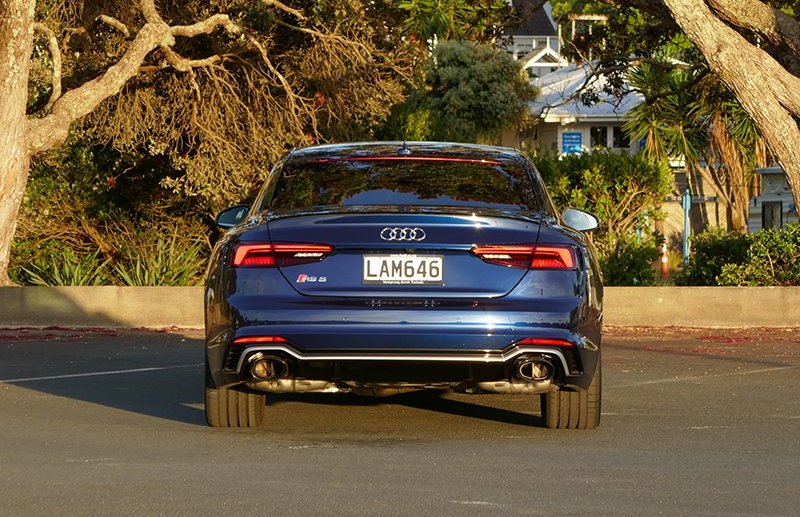 MORE NEW CARS