NEW

ALFA ROMEO GIULIA QV (pt 2)

Much hinges on the Giulia's success for Alfa Romeo. The tarmac-shredding Quadrifoglio certainly exceeds expectations.

The recipe for the brand's first rear-wheel drive car since the 1980s is a goodie with Ferrari engineering influence in the flagship Quadrifoglio's lithe chassis and scintillating engine. The all-aluminium twin-turbo V6 bears a mild relationship to the Ferrari California T's V8.

The Giulia feels quite unlike its Euro rivals in the way it steers, rides and goes, weighing in at under 1600kg with plenty of carbon fibre keeping weight at bay. The roof might be painted but the underside of the carbon bonnet is a nicely finished statement and the rear spoiler and active front flaunt the carbon theme.

This is a genuine high-performance car and 600Nm on tap from 2500rpm translates into scorching acceleration. The level of tyre wear on our test car after 5000km was evidence of 5000km of spirited driving although P Zero Corsas are known for their grip rather than longevity.

Overall, the Giulia's appearance has the right balance of aggression and curves. The looks are enhanced by flared sills, wheelarch and bonnet vents, intriguing Y-shaped wheels, attractive lamps and that unmistakable grille. The company plays on its heritage, which provides a big boost to its position. The badge alone has a strong emotional pull and prominent four-leaf clover badges ramp things up. They signify the Quadrifoglio performance variant while referencing Alfa's illustrious motorsport successes.

Meanwhile this top-tier Giulia is a glorious return to form that puts Alfa on the brink of a purple patch, especially with the prospect of knock-on success from more crucial new models.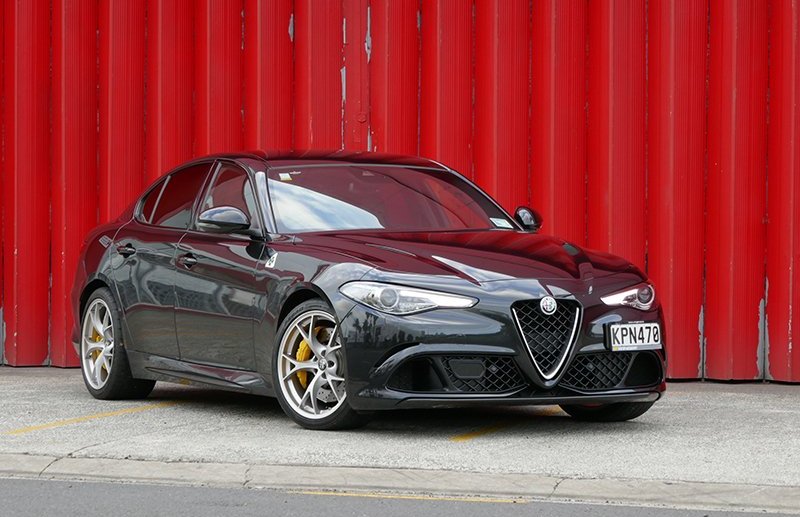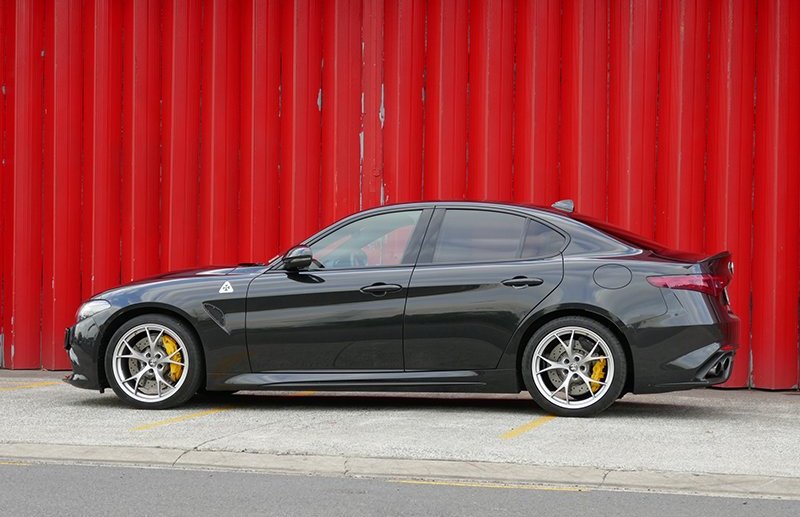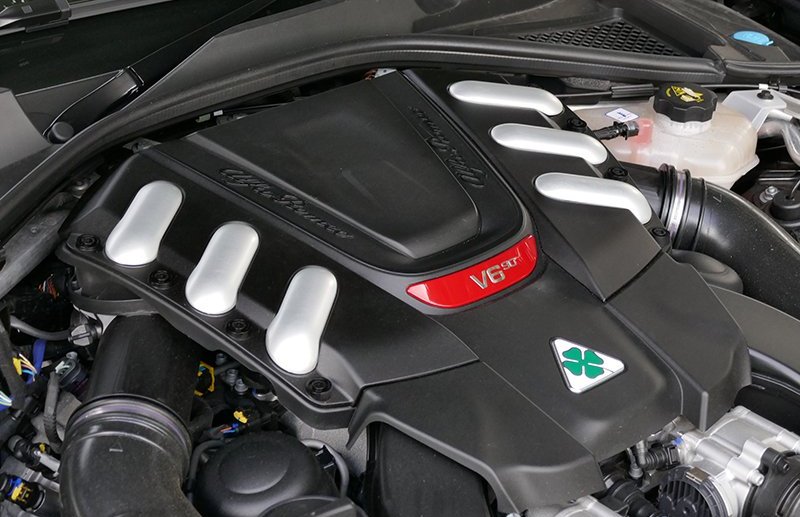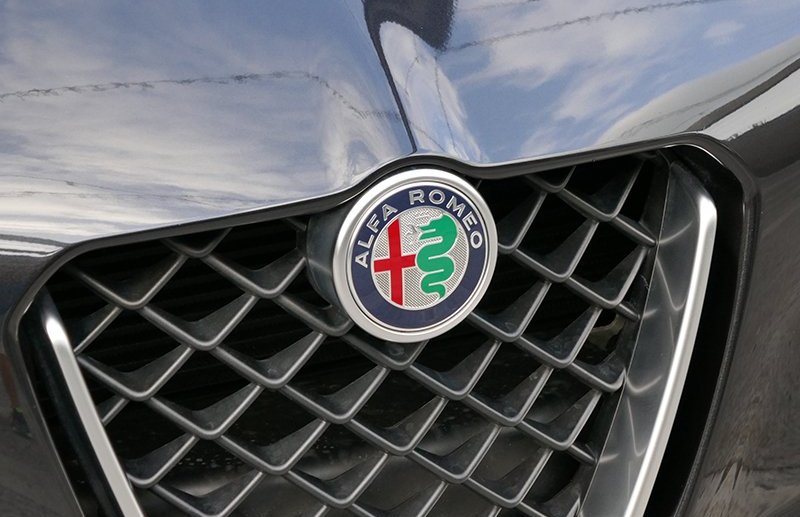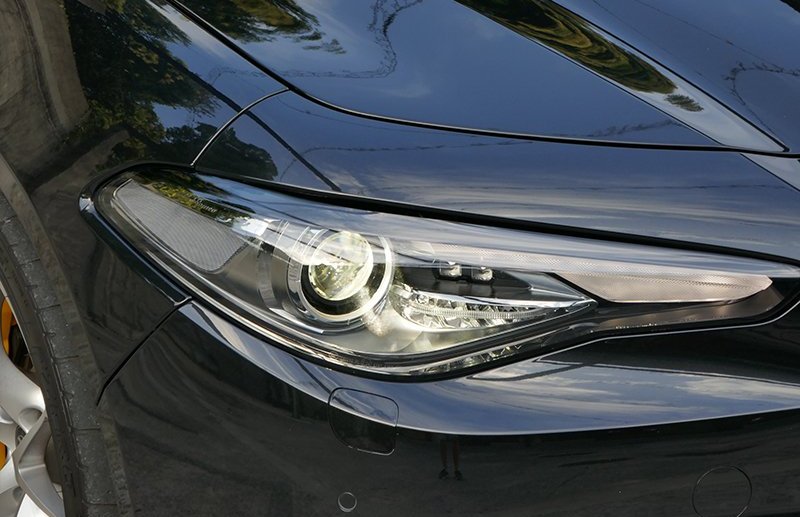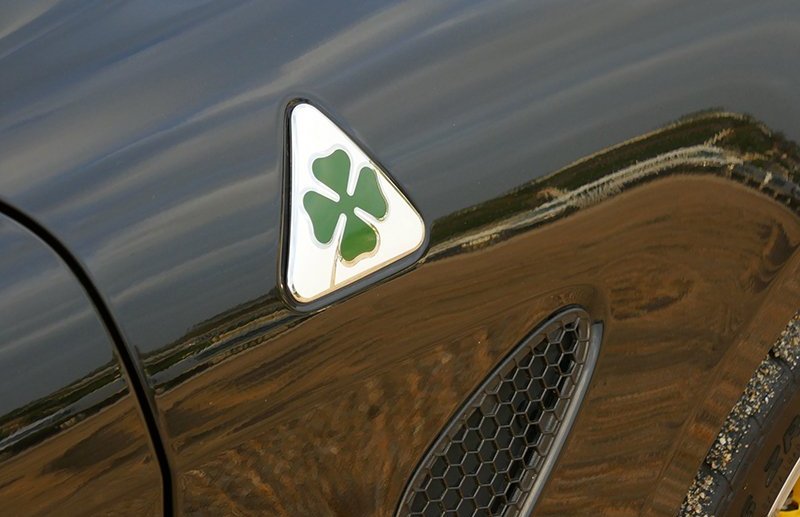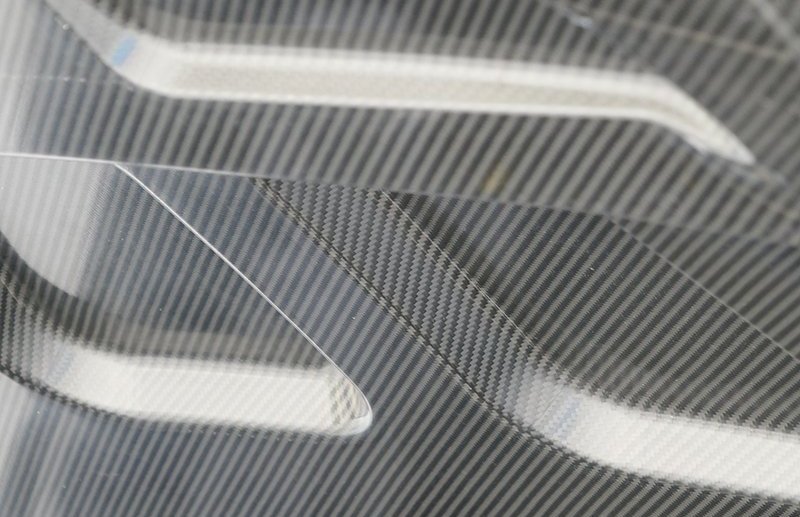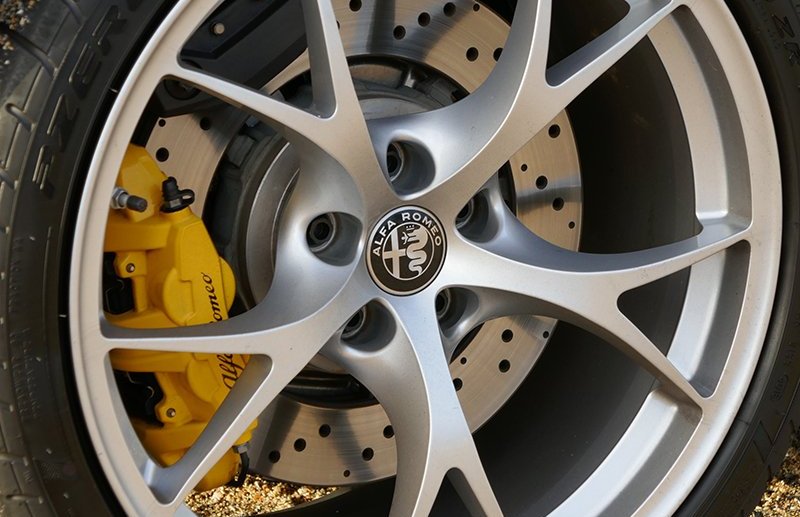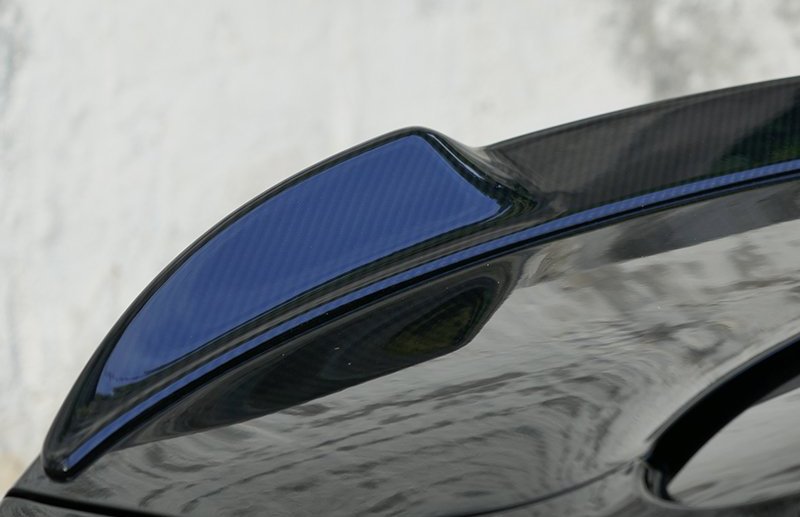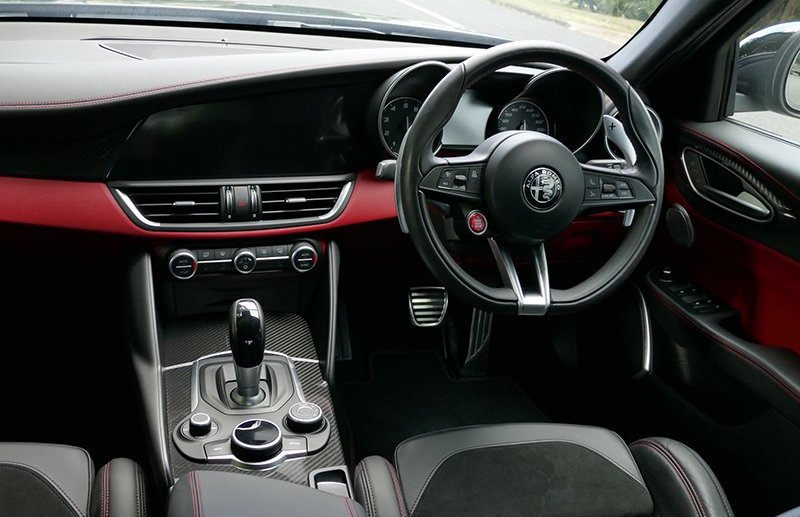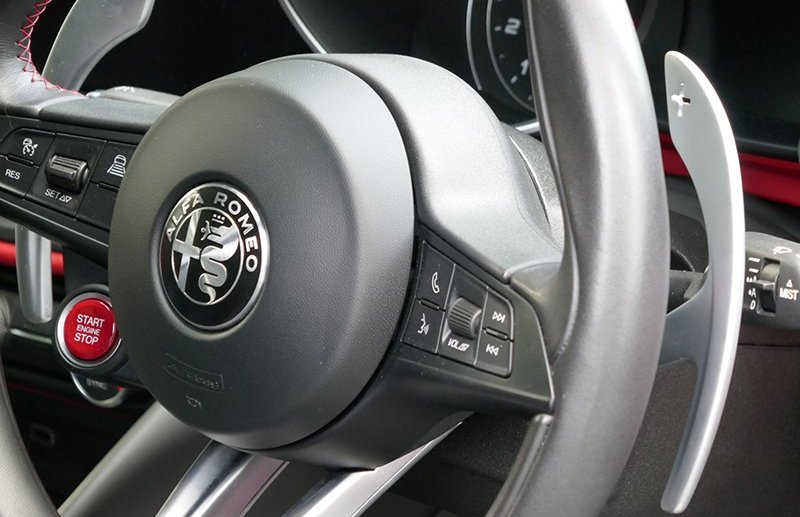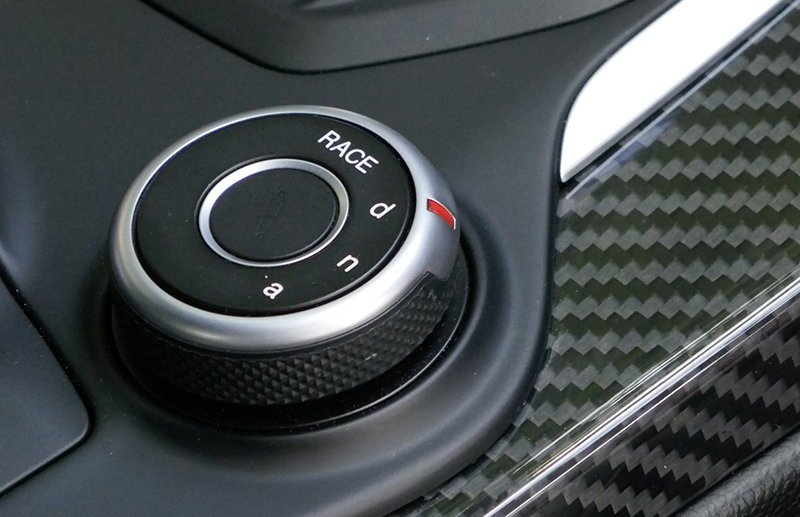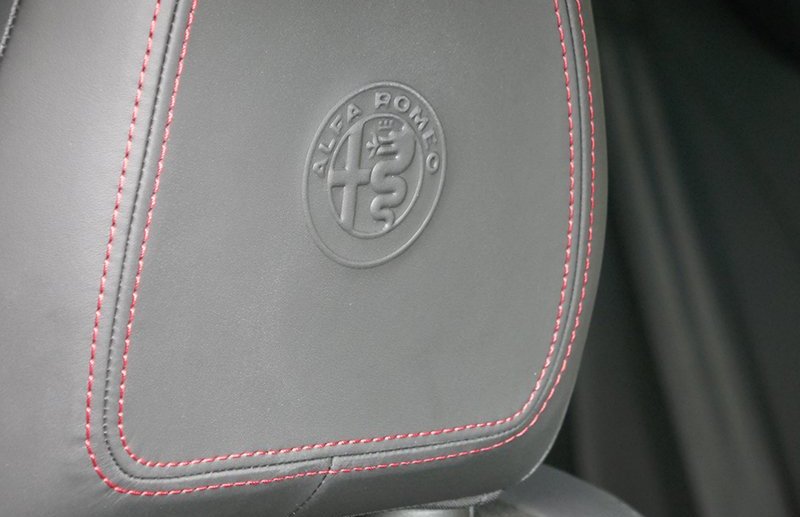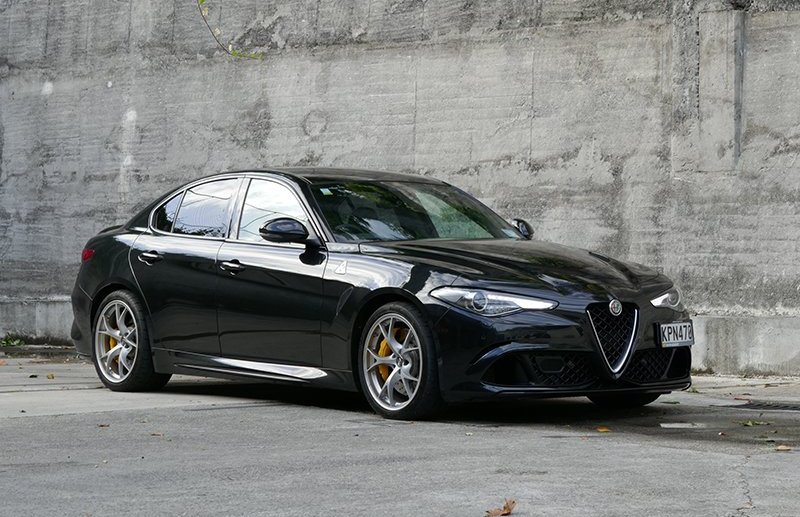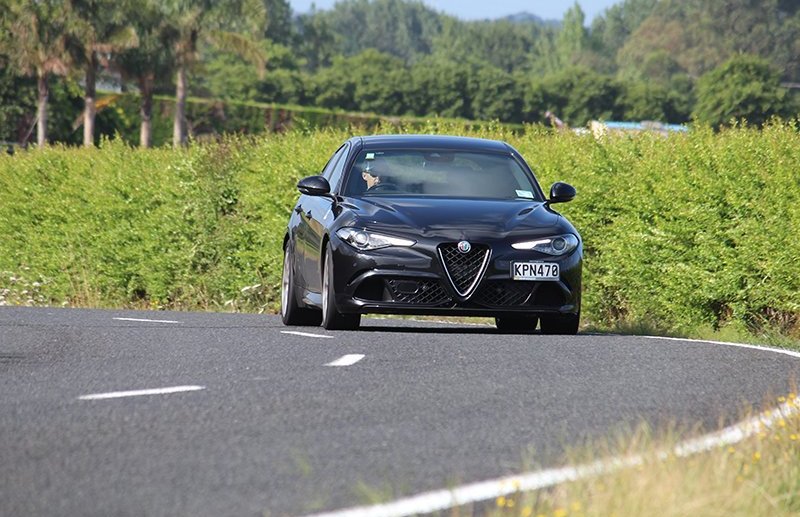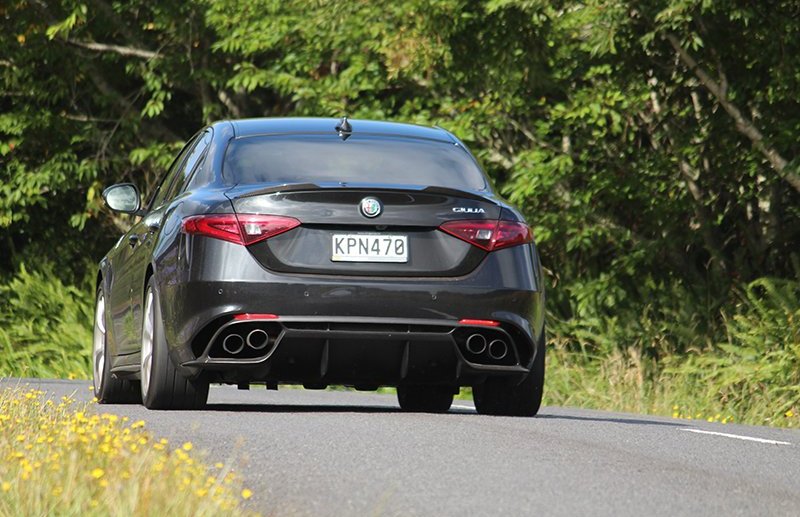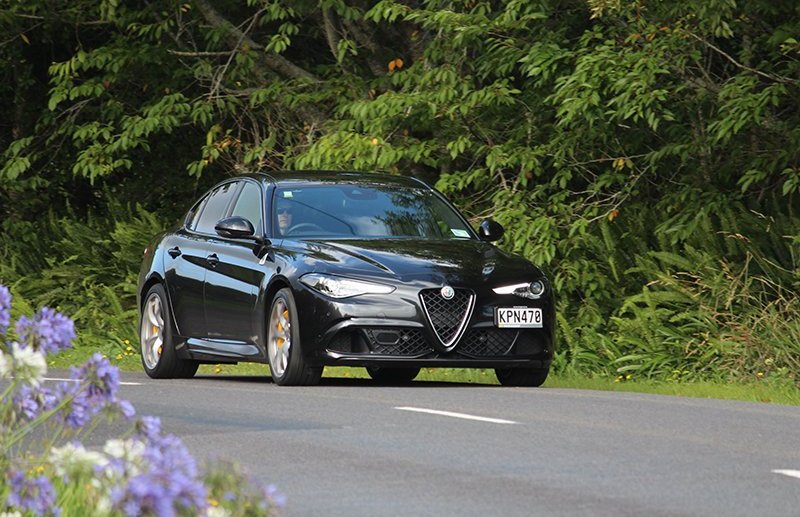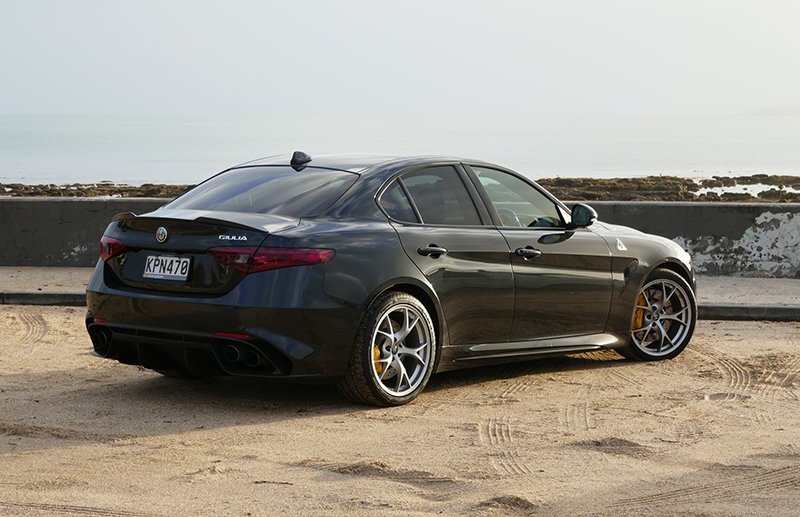 MORE NEW CARS