NEW

BENTLEY CONTINENTAL GT (part 2)

Big GT is still a revelation to drive at sedate speeds and the sense of occasion is heightened by liberal option choices.

15 FEB 2019: The process of customising a Continental can be quite straightforward, despite the myriad options available. To speed the process, it pays to brush up on your knowledge of fluting, knurling, venting and quilting. Otherwise the jargon could have your head spinning like the rotating centre display ($13,431.89, if you please) that moves from a veneer panel to a 12.3in touchscreen on start-up, to a display of three analogue gauges. It really is spectacular and sorely tempting.

Fail to keep those champagne tastes in check, though, and the disarmingly likeable Bentley salesman will quietly add $100k to the purchase price. And the word discount would sound as crude as a four-letter word in the ambience of the showroom.

The Onyx Black with Beluga hide car driven here wears $90,000 worth of extras. Key options come in comprehensive packs, in this case Mulliner Driving Specification (includes the diamond-quilted leather, sports pedals, standard(!) brakes and 22-inch black, polished-edge alloys), and City and Touring Specification. On top of these are some exquisite individual items: dual finish veneer (dark-stained Madrona over Piano Black), contrast stitching, and a heated three-spoke leather steering wheel.

You'll never tire of the sheer splendour and precise detailing of the centre console, or of seeing the cut-crystal effect in the jeweled LED matrix headlights. What's more, the buyer will probably still be discovering beautiful design details, like the subtle bronze inserts in the controls, deep into ownership.

During our tenure, the acid test involved neither high-speed acrobatics nor an image-enhancing rendezvous. The car simply had to exceed expectations on our first drive route: a gentle mid-morning saunter from Grey Lynn showroom to The Garage via Auckland's Domain, a couple of leafy suburbs, and the beautiful waterfront. And from start-up to shutdown, the GT comfortably exceeded expectations. In terms of refinement, sophistication, ease of use and pure class, it left us wanting nothing more.
BENTLEY CONTINENTAL GT
ENGINE 5950cc W12 twin-turbo
POWER 467kW (626bhp)
TORQUE 900Nm @ 1350-4500rpm
TRANSMISSION 8-spd twin-clutch auto
DRIVETRAIN four-wheel drive
WEIGHT 2250kg
LENGTH 4.85m
WHEELS 22-inch alloy
TYRES 275/35 (f) 315/30 (r)
0-100km/h 3.7 secs
FUEL CLAIM 12.2L/100km
PRICE $444,000 (as tested)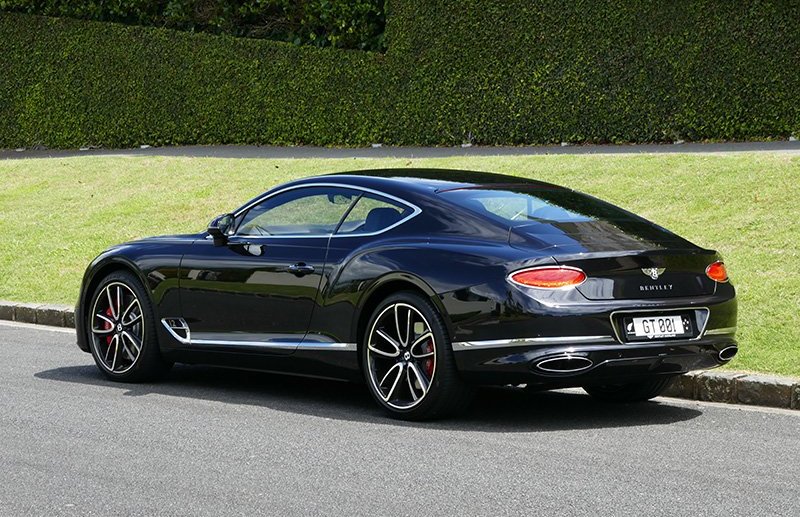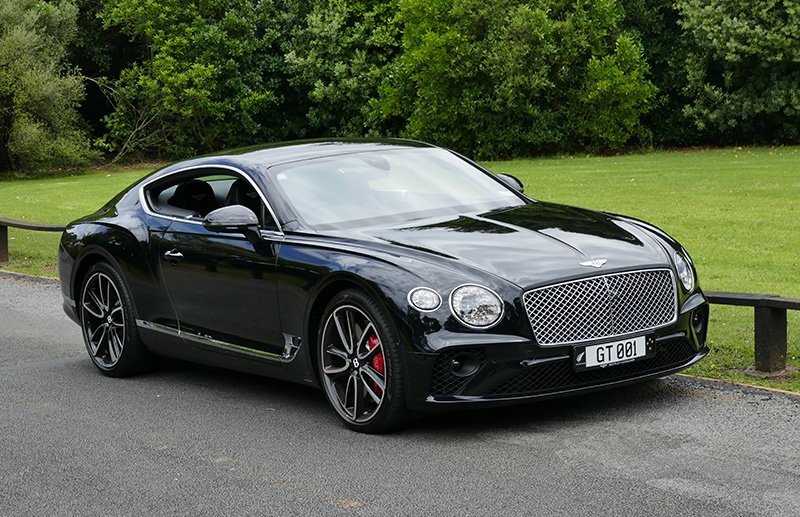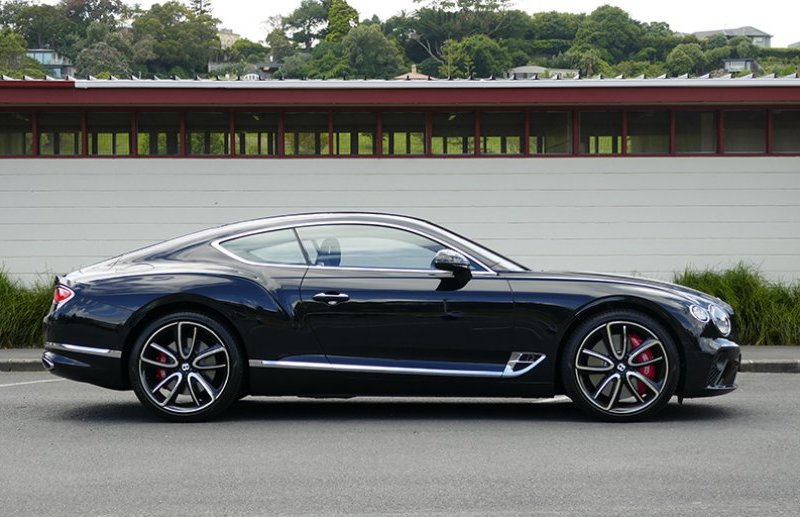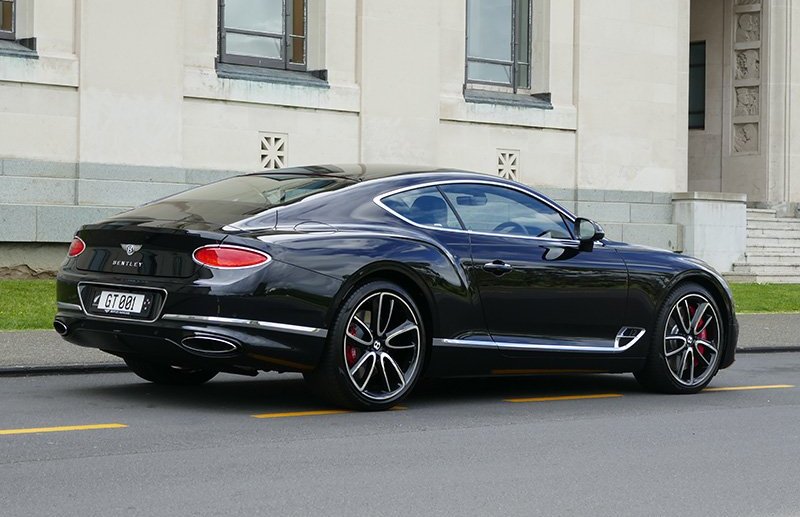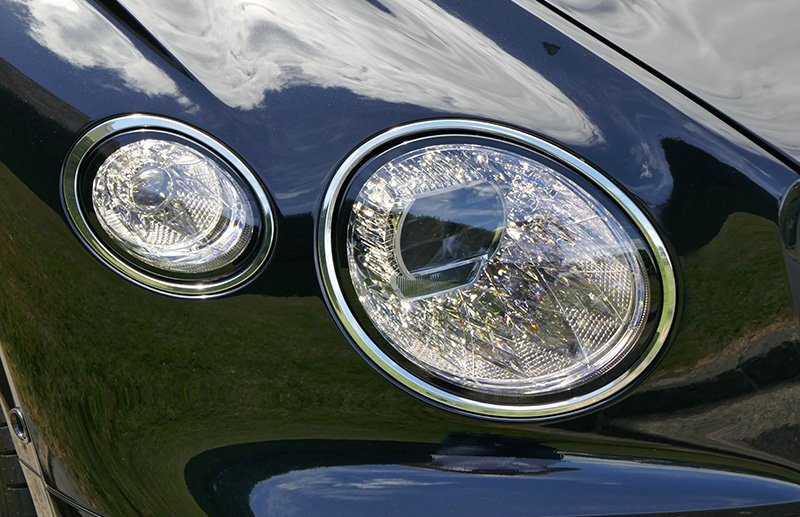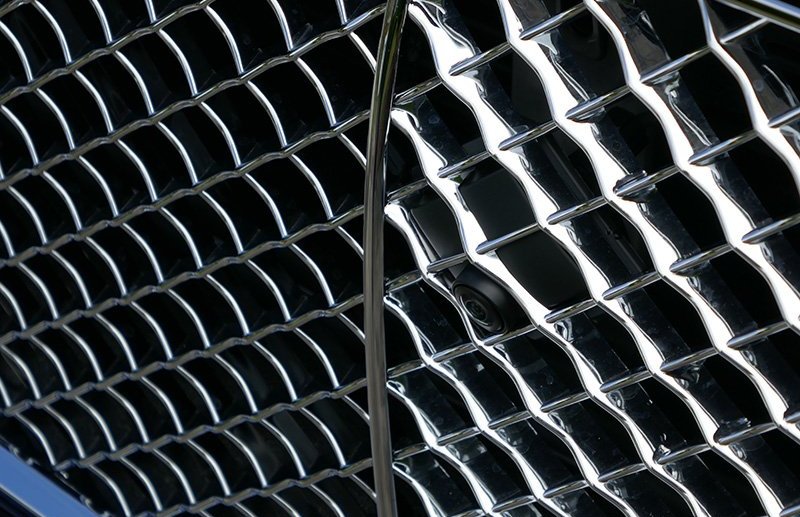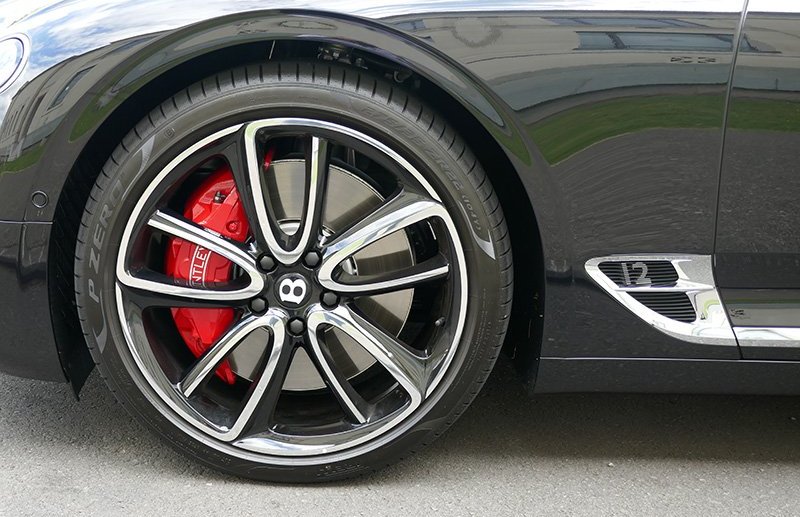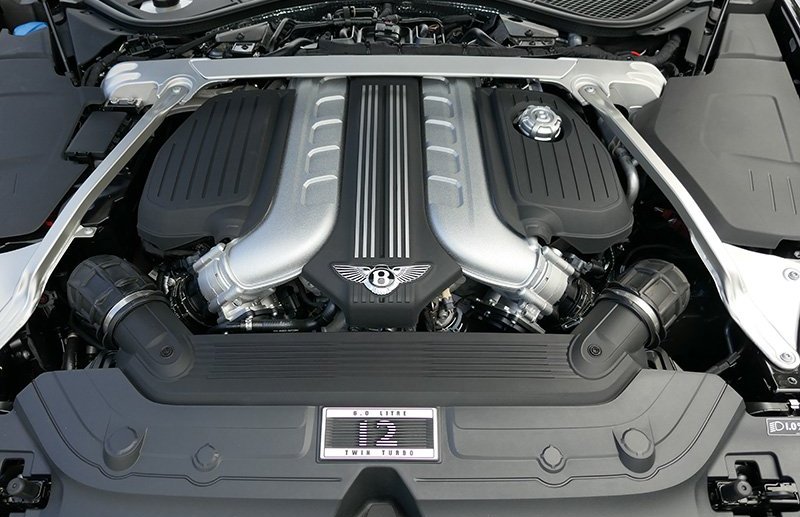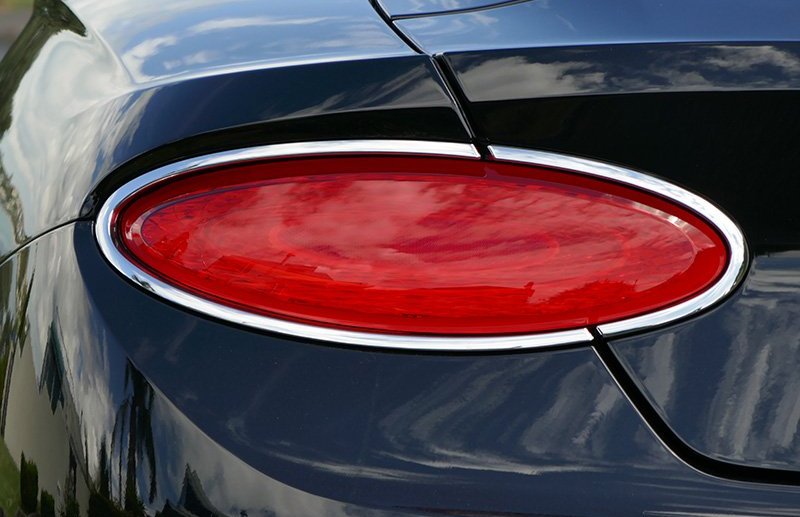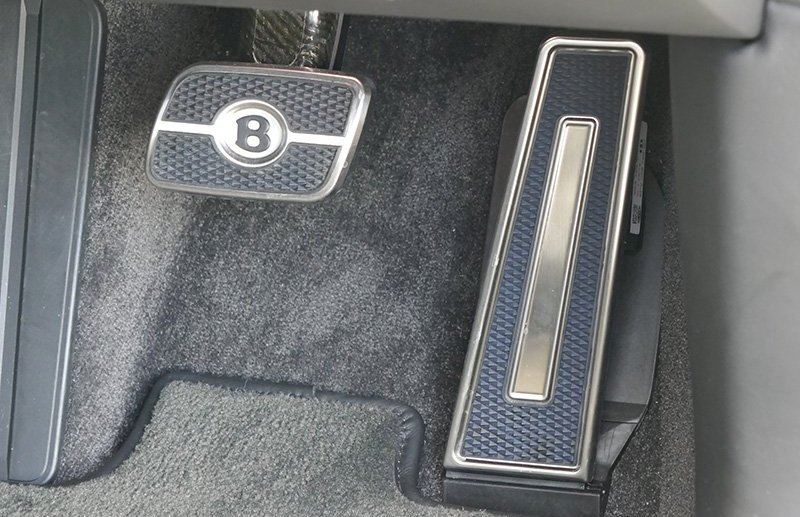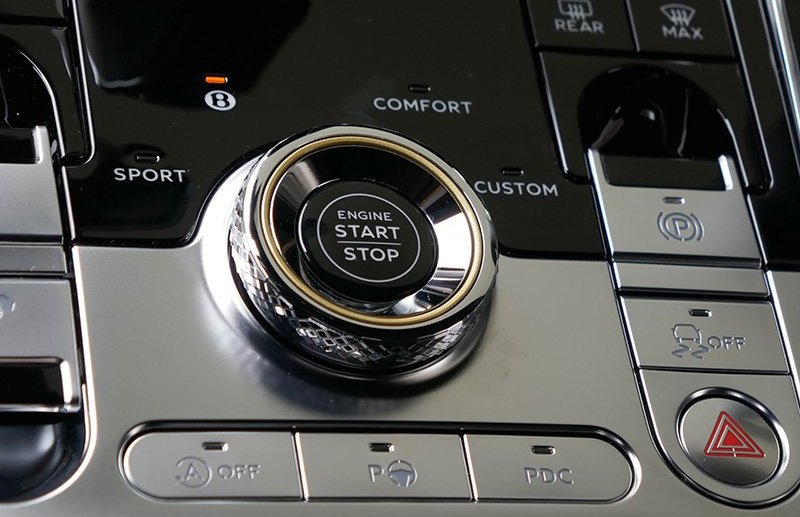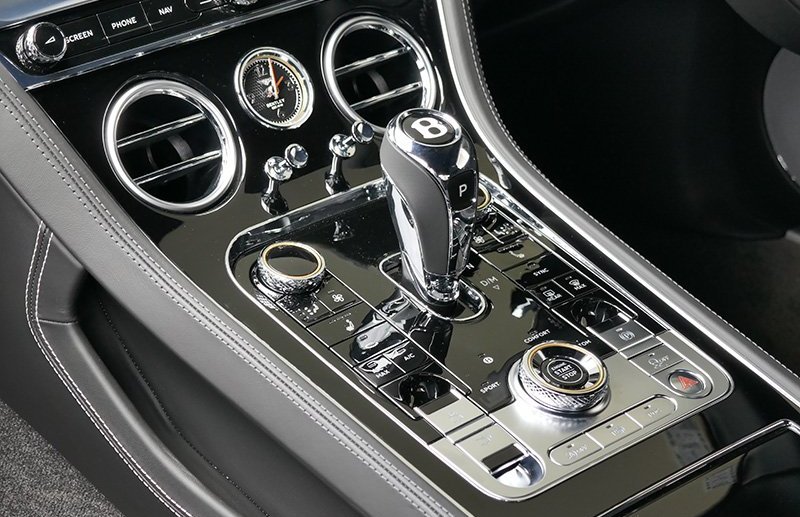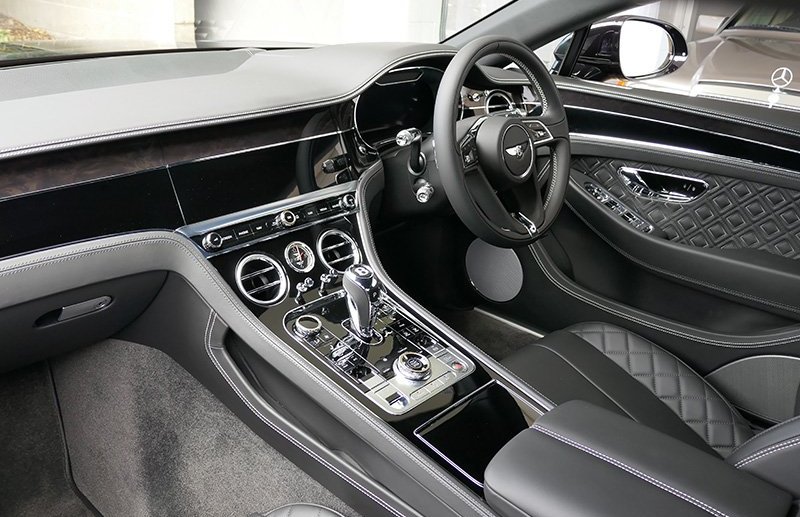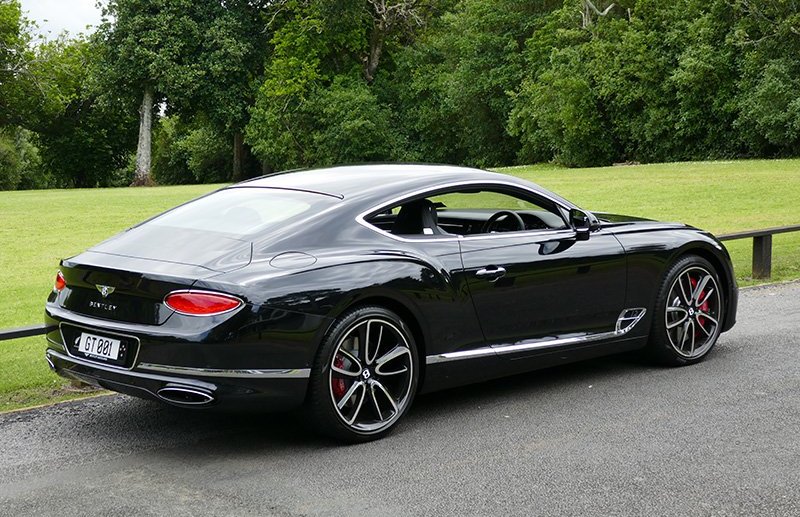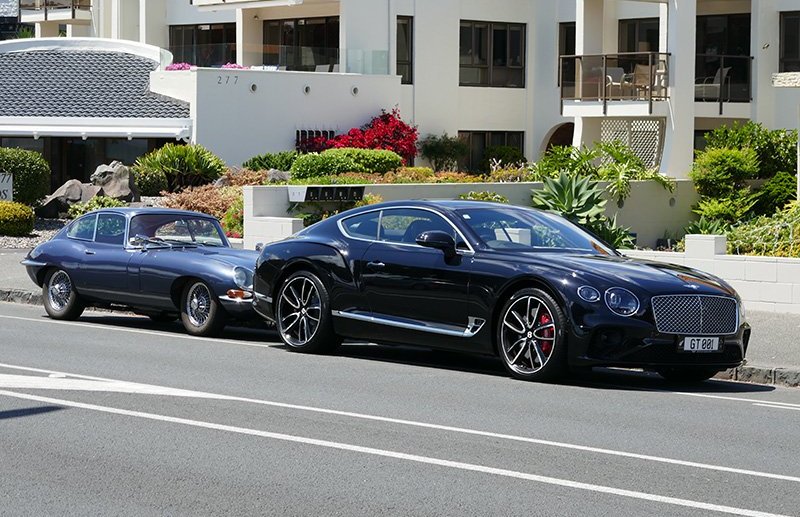 MORE NEW CARS