NEW

FERRARI GTC4 LUSSO T

The GTC4 Lusso replaces the all-wheel drive FF and offers two engine options with very different characteristics.

Lusso or Lusso T? The choice is between a traditional 6.3-litre V12 that drives both axles and will delight the purists with its noise, revs and never-ending acceleration, or this rear-driven Lusso T with its characterful 3855cc twin-turbocharged V8.

As the specs panel illustrates, it delivers a monstrous mid-range with 761Nm flowing lag-free from 3000rpm compared with peak torque of 697Nm for the V12 at a lofty 5750rpm. Rear-wheel steering features in the dynamic repertoire but the steering rack retains hydraulic assistance for its feel and accuracy. Free of the front-drive elements and with its smaller engine mounted in a front-mid position, slightly behind the front axle, the Lusso T has ample room for turbos and intercoolers and carries less weight up front than the V12, resulting in a 46/54 front-to-rear distribution.

Every inch a four-seat sportscar, the GTC4 is long at nearly 4.8m but more telling – and very obvious in profile – is the length of the wheelbase. It enables the GTC4 to seat three adults in great comfort and will accommodate four if necessary. They will undoubtedly remark on the settled ride quality and isolation from virtually all unwanted noise. There are practical niceties too, such as folding rear seats and a powered rear hatch.

This machine is less complicated to pilot than first acquaintance might suggest. Engage Drive with a tug of the right paddle shifter, select the positivity of Sport on the manettino, and the seven-speed dual-clutch transmission ferries you down the road without fuss, just eye-blink quick and smooth changes. Using the paddle shifters soon becomes second nature when you maintain the tempo and are perhaps compulsory for the full experience which can be summarised as precision and refinement with searing pace when called for.

Lusso means luxury and, if anything, the word seems a gross understatement when you scrutinise the superlative craftsmanship of the GTC4. Flawless build quality, exquisite material richness and an attention to detail that should surpass a concours judge's expectations. In this regard it outperforms anything else to roll through the Garage.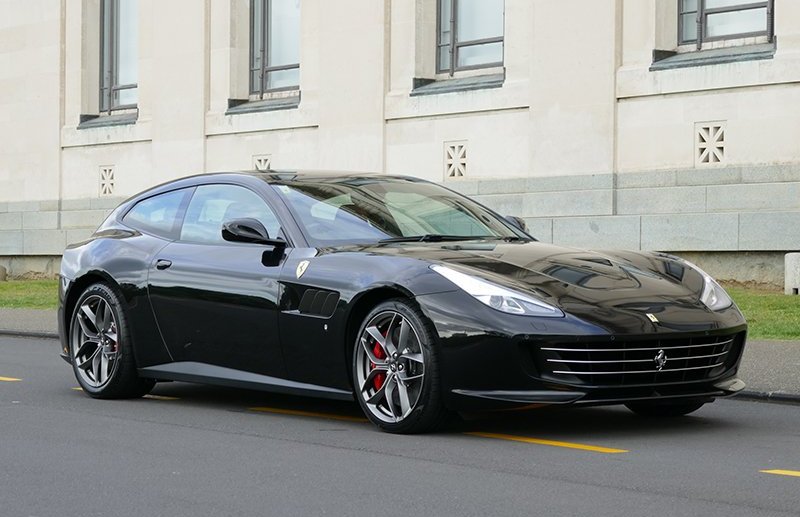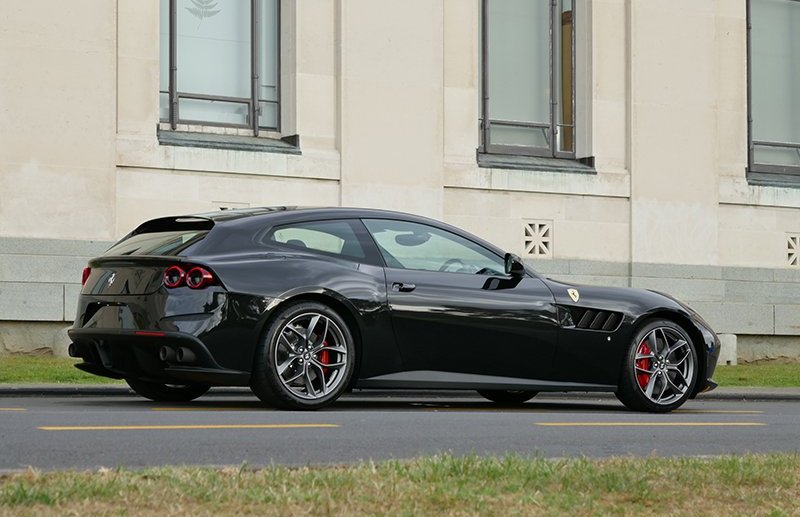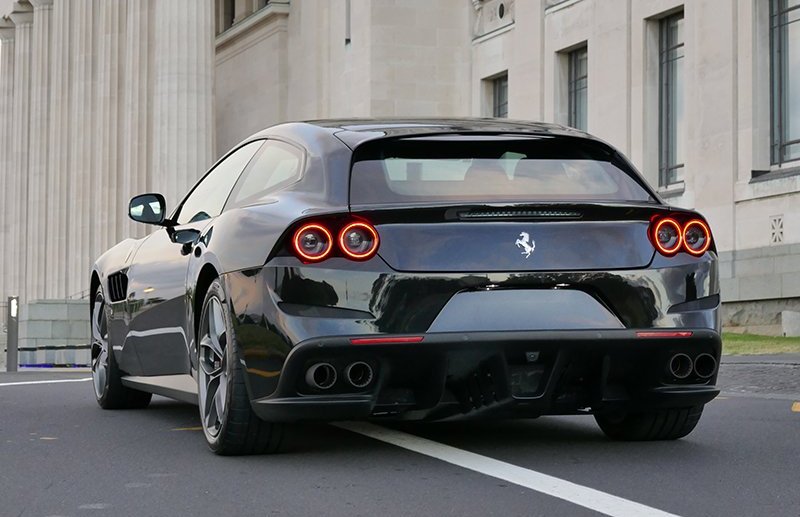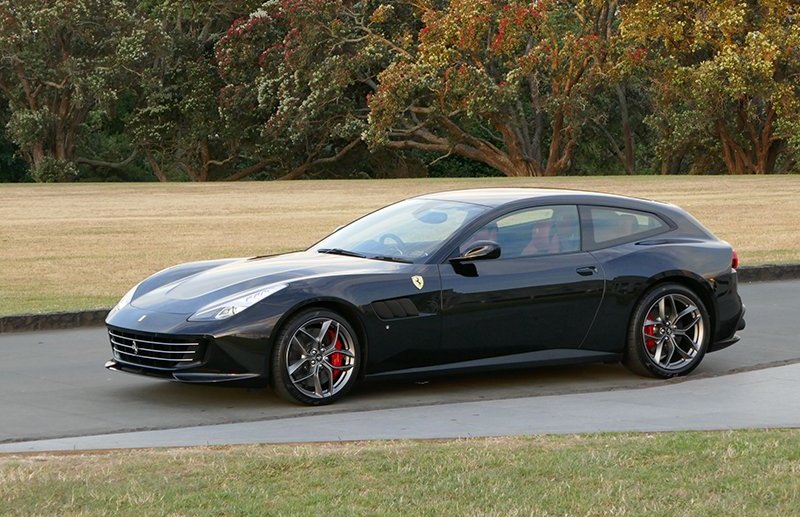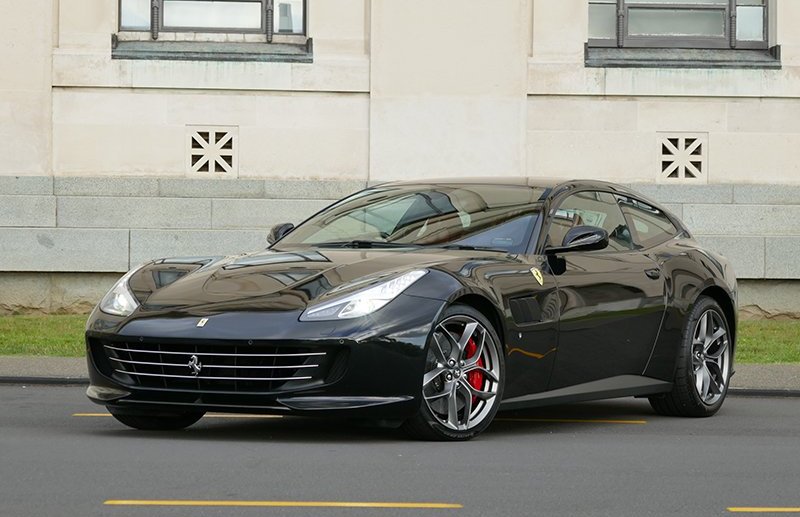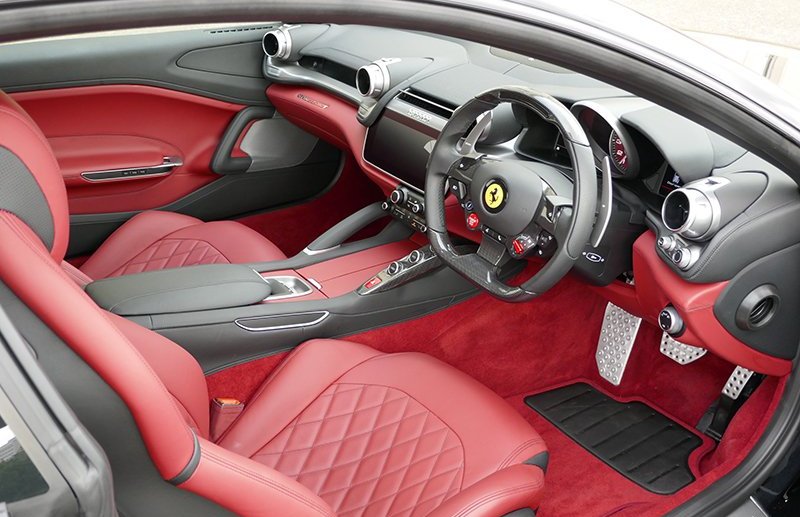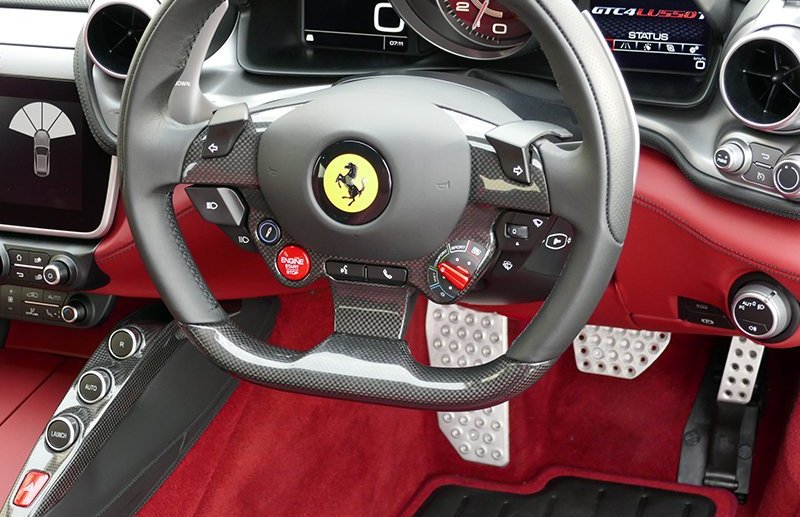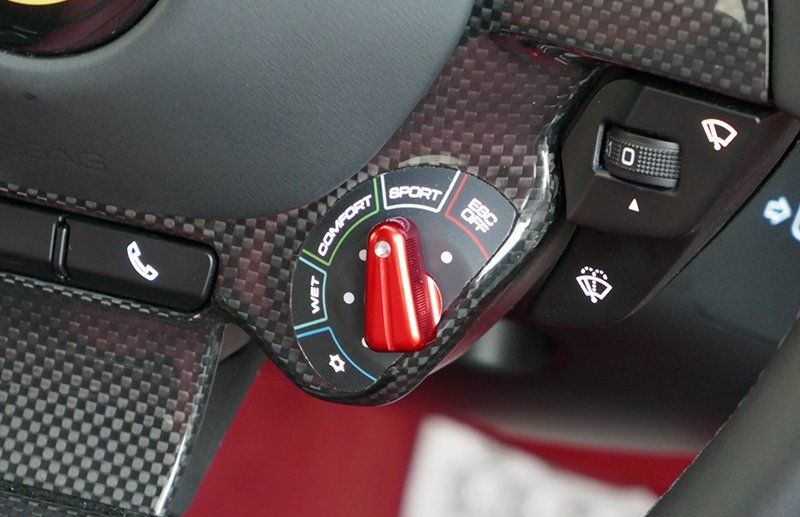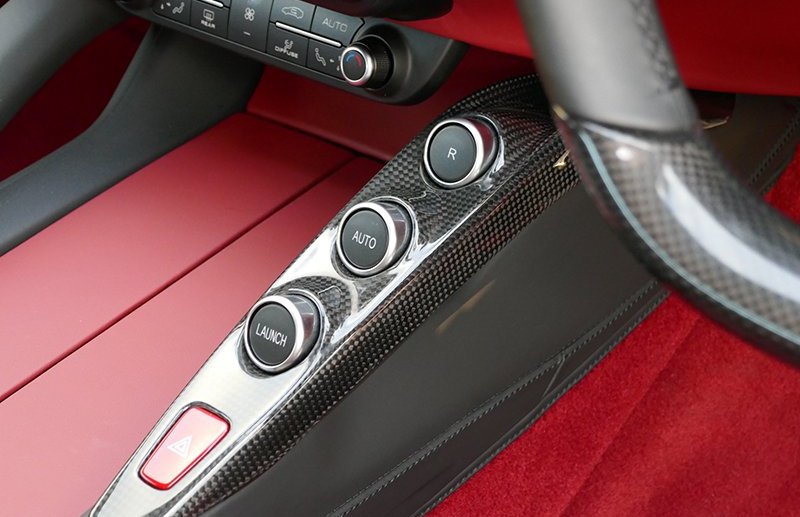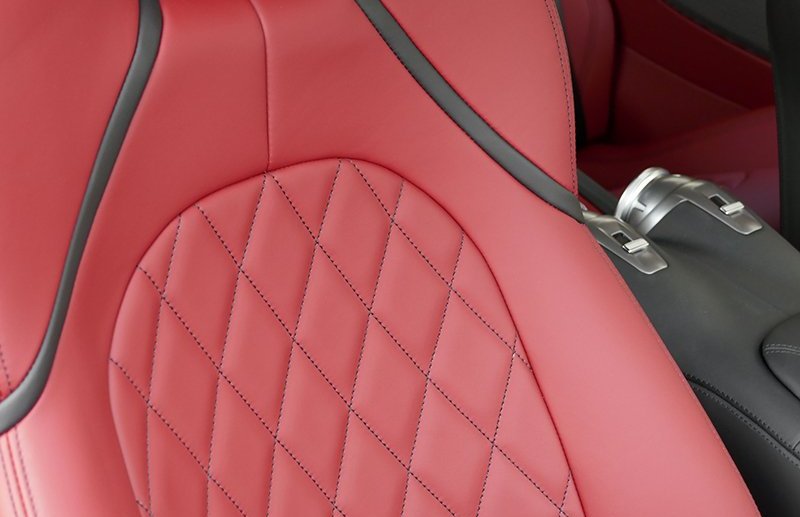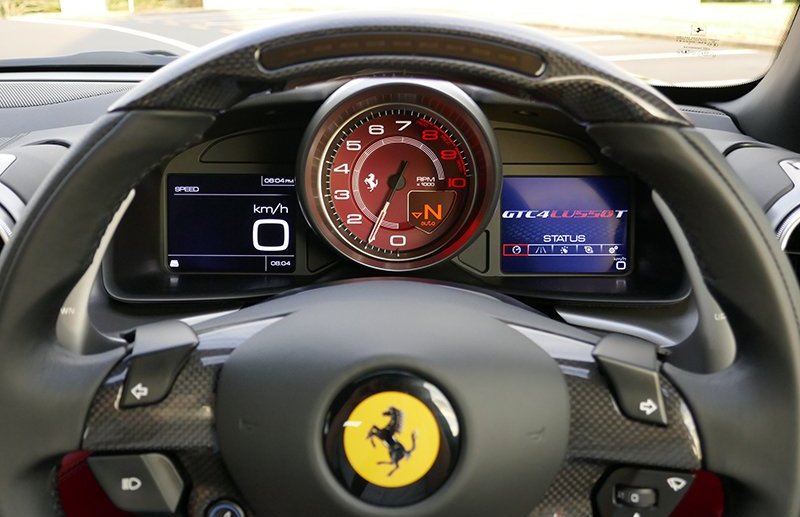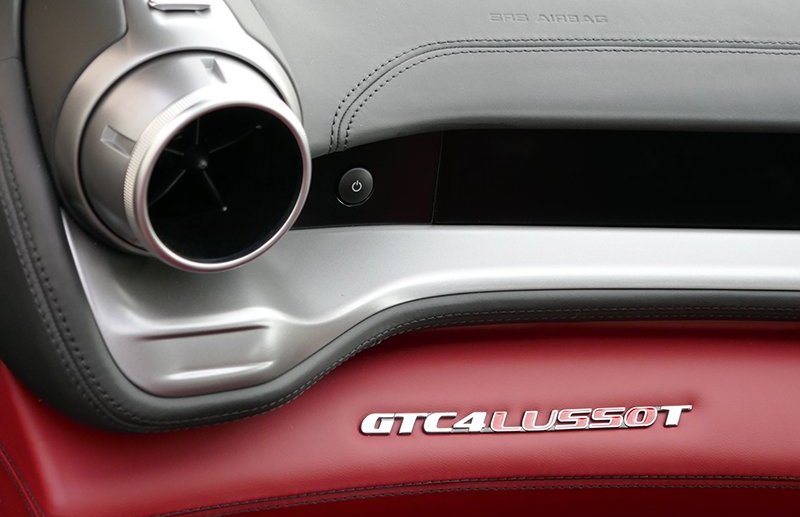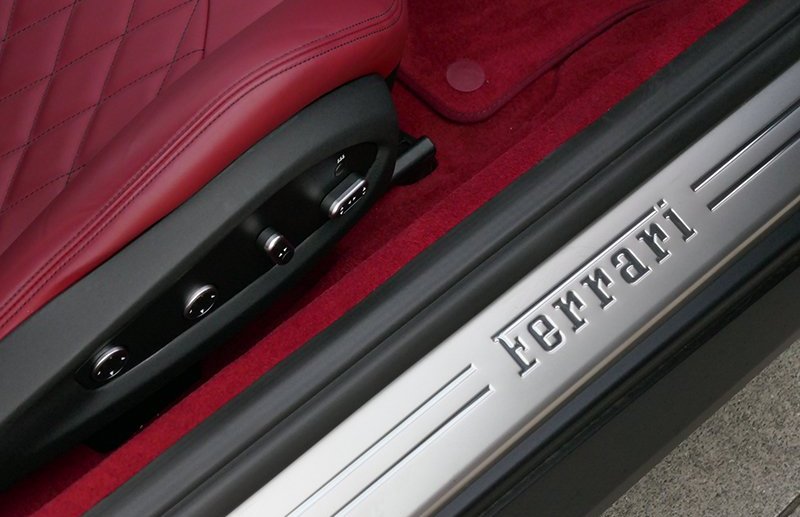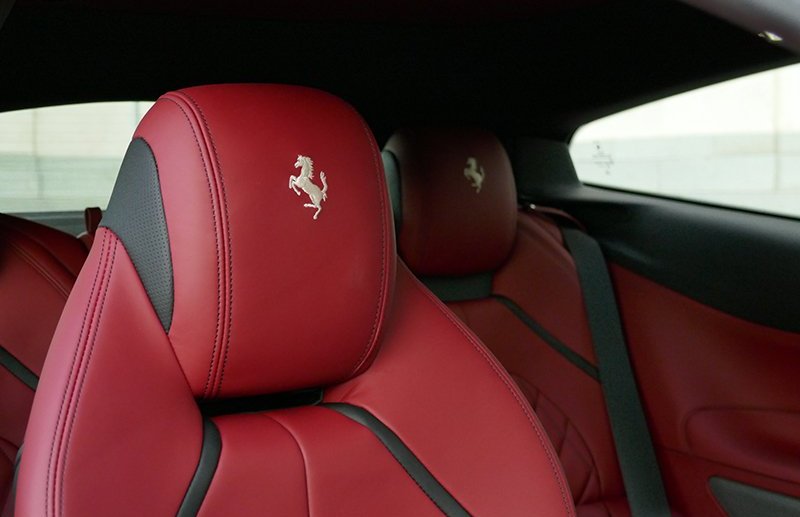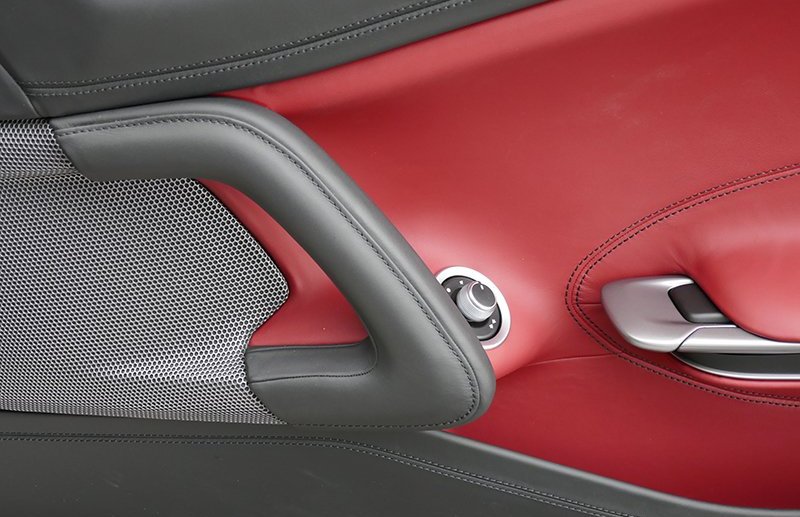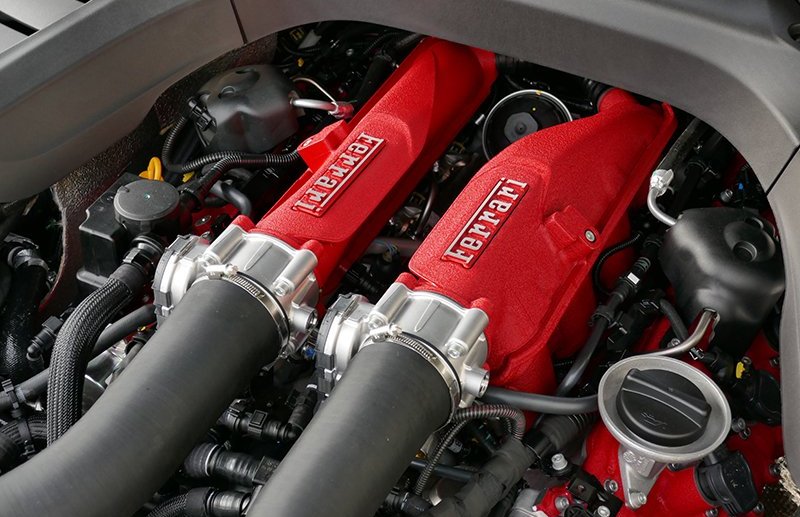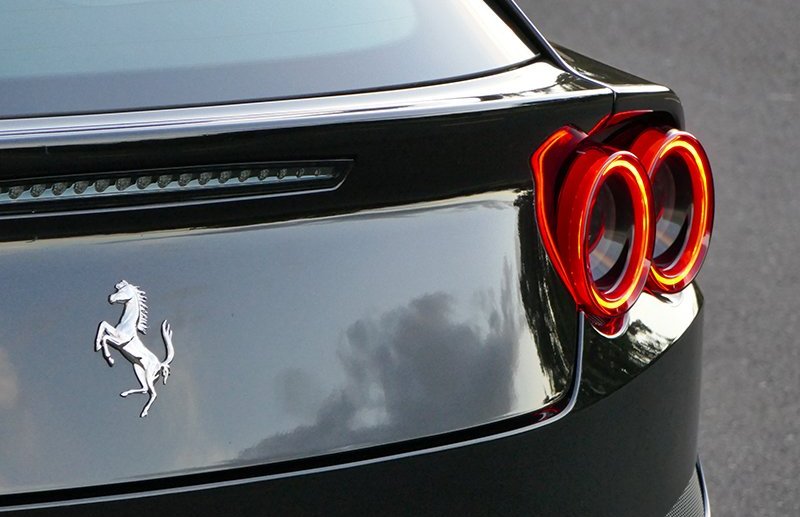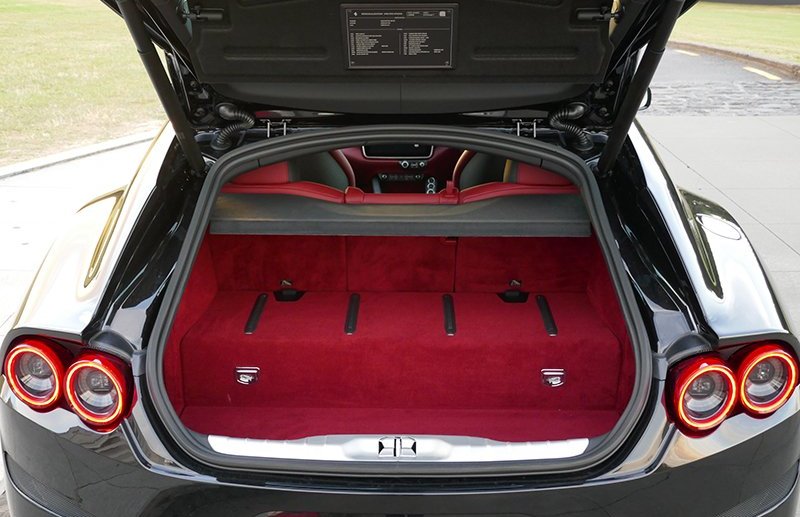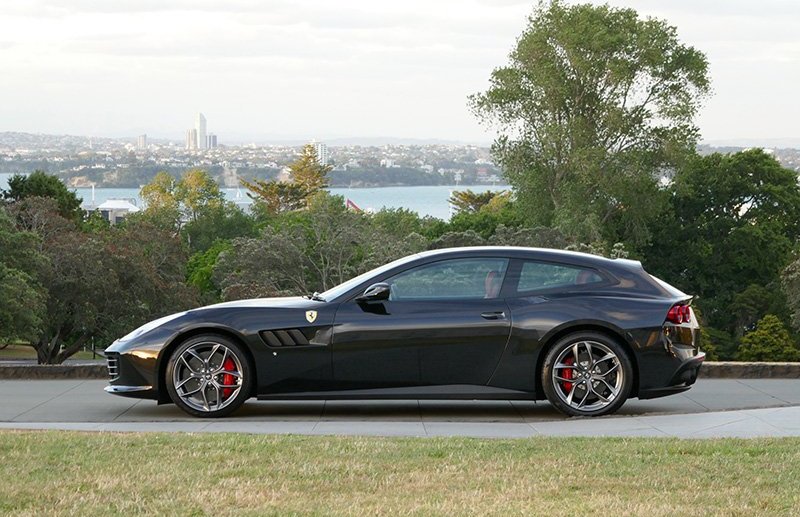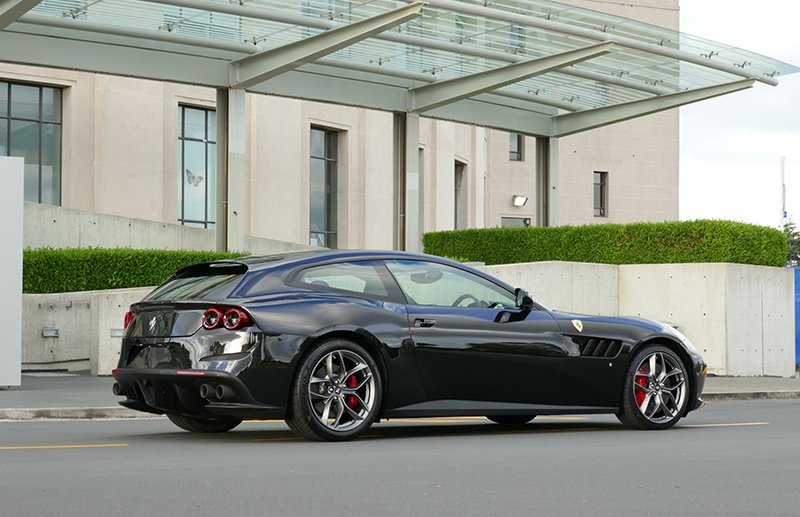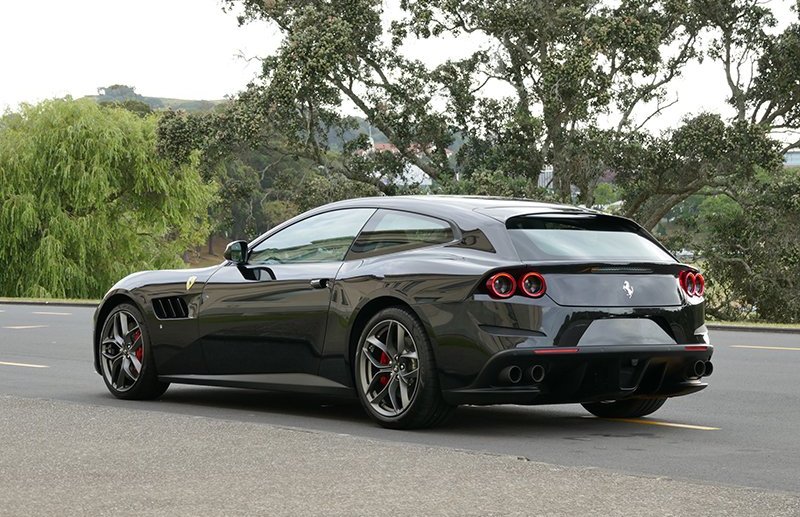 MORE NEW CARS