1989

BMW E30 318i/2

A true survivor, John's totally original E30 is in time-warp condition. The two-door body and manual gearbox add extra appeal.

What made you buy this particular car?
Aside from my admiration for E30s in general, I actually bought the vehicle as a first car for my son who has learnt to drive in a manual. My thinking was along the lines of it being easy to drive, low on horsepower and appealing to own. However once in my possession, I realised the timewarp condition inside and out and decided – based on my own young driving experiences – that perhaps it was more sensible to choose something newer, safer and less cherished!

Which of its design features do you appreciate most?
Everything about the E30 seems just right, from the weight of controls to the ergonomics and the driving position. But the element I appreciate most is the slim pillars and large glass area. You never have any visibility issues.

Do you consider this car a coupe or a two-door saloon?
Because the roofline remains the same as the four-door I guess it would be correct to call this car a two-door saloon. However due to the door length and rear pop-out windows, the car does have quite a different look to the four-door.

Any plans to improve the car in any way?
Because of the originality, I see my job now as custodian to keep this vehicle as original as possible. That means preserving where possible the parts currently on the car and replacing them with OEM where necessary.

Anything unusual about this car's history?
Unfortunately the car didn't come with any history, other than recent general maintenance work. Even without history however, I know that it has been garaged, cared for and driven sparingly during its 32 years and 90,000km.

Would you be comfortable driving this car down country?
We tend to forget just how comfortable old cars can be. Modern vehicles often focus on sporting suspensions, low-profile tyres and large-diameter wheel rims. This car has only 14-inch wheels and 65 profile tyres and it is super-comfortable. It soaks up bumps easily and quietly and the suspension is definitely softer than moderns. Fifth gear in the manual 'box is just about right for cruising and the steering (it needs more turns that moderns) doesn't dart all over the lane or change direction in rutted tarseal. I would definitely enjoy taking this car on a big road trip.

How does driving the 318i differ from driving a modern compact car?
The first significant difference for this car is the manual gearbox, which is so hard to find in a modern car. The shift is smooth, the clutch is light and I enjoy shuffling the gears even around town. It is slower, as you would expect from a classic four-cylinder with 1795cc, but how fast do you need to go? Also, there's no hatchback to be seen, just a proper boot.

Does the original 3-Series of the 1970s hold as much appeal?
The E21 is a lovely car and it was a real step forward for BMW, but their rarity means fewer parts and support.

What's been your most memorable drive in an E30 BMW?
I drove a 1988 M3 from Napier to Auckland. Once I got used to the dogleg box it was simply epic to drive along some of the less-used roads and enjoy the balance, the feedback, and the revs!

How would you describe your dream E30?
I'm showing my age here, but I'm not a fan of engine transplants. I understand you can shoehorn some much larger engines into the E30 without too many problems and I understand why some want to do that. But modern performance cars are stupid fast anyway so you will always be on the back foot. For me, I like driving 'as it was' – the 'slice of history' that comes with a highly original E30. And this 318i is exactly that, a true 'survivor' if you like.

What was the first car you ever drove and where did you drive it?
Fresh from getting my driver's licence in Royal Oak, Auckland, I went home and jumped straight into my sister's Fiat Bambina. I picked up a few mates (because you could!) and drove towards Blockhouse Bay. We noticed increasing clouds coming from out the back and pulled over to take a look. It was my introduction to the importance of having a fan belt installed!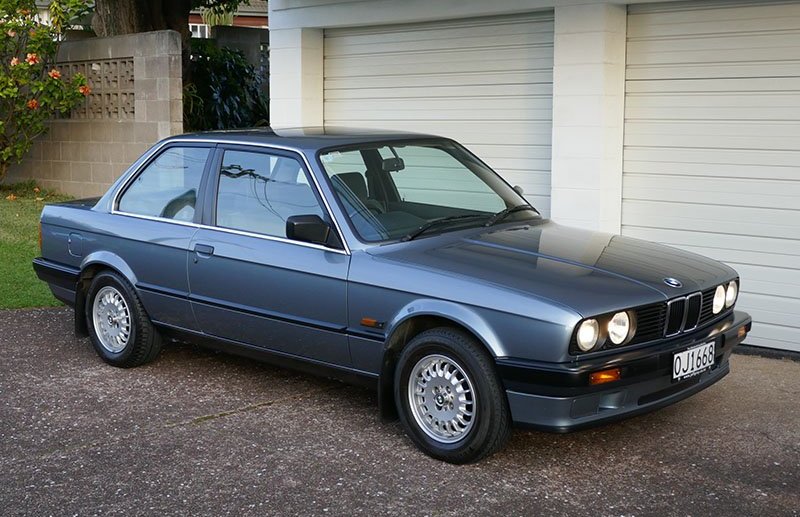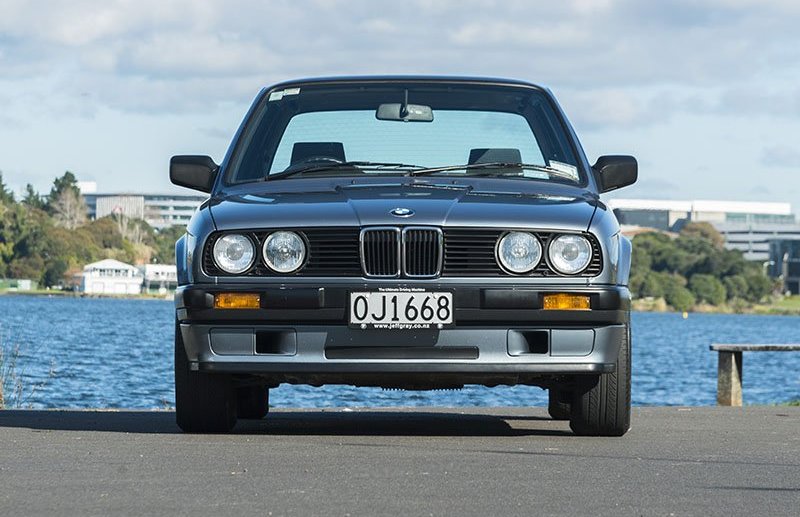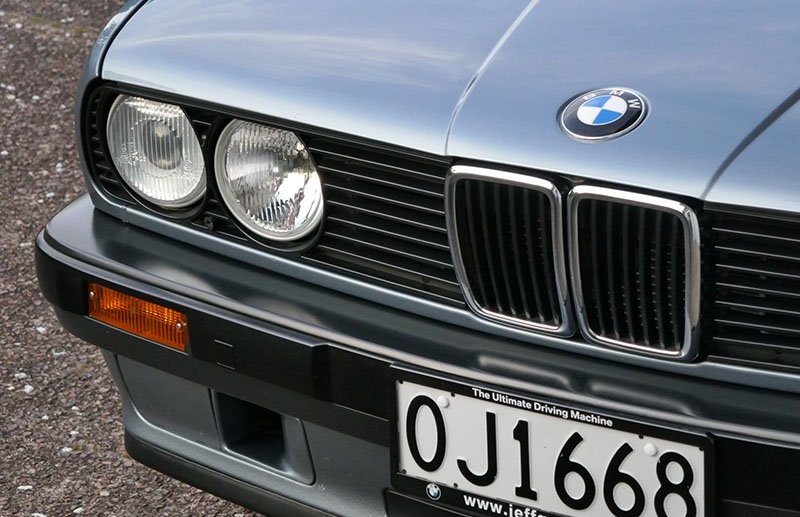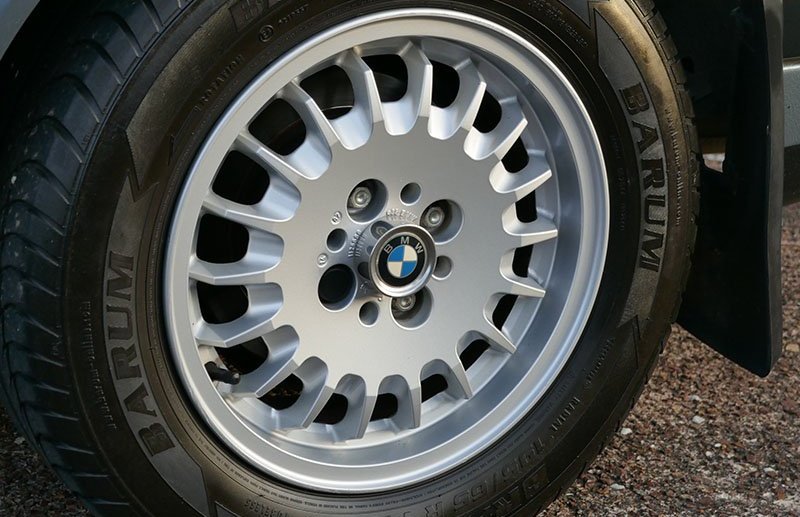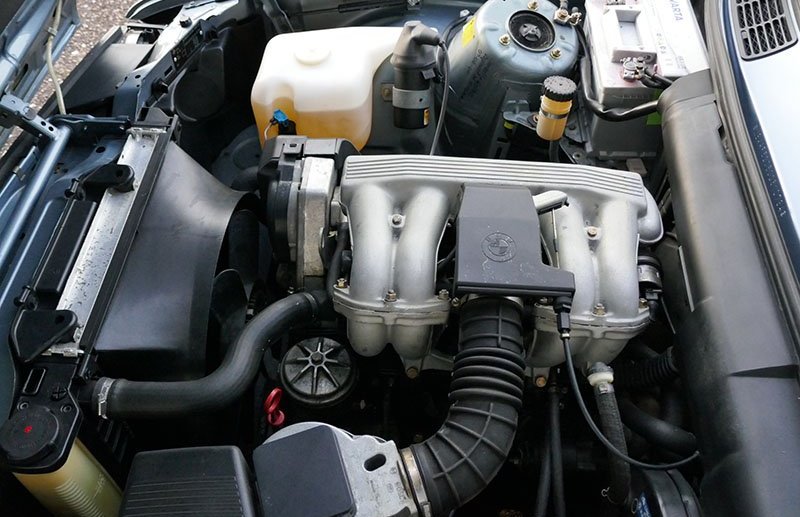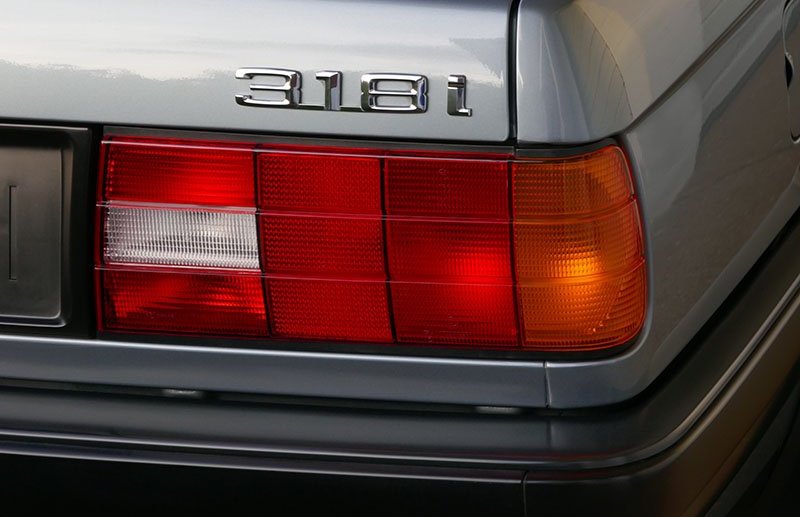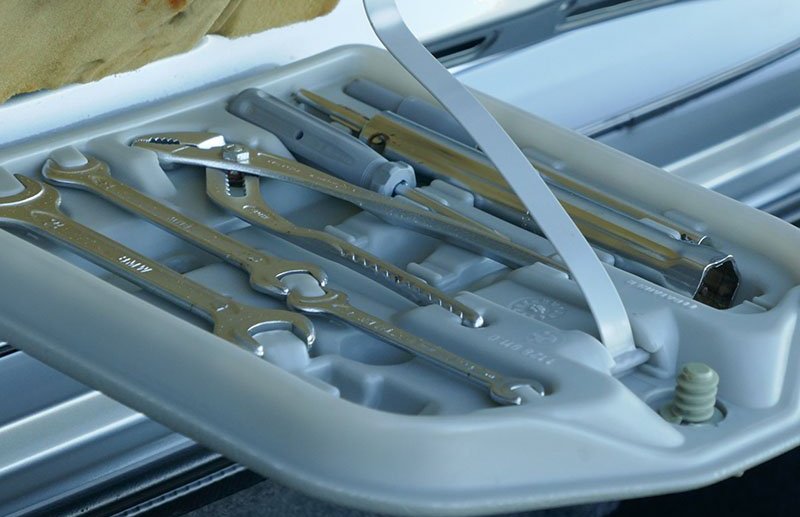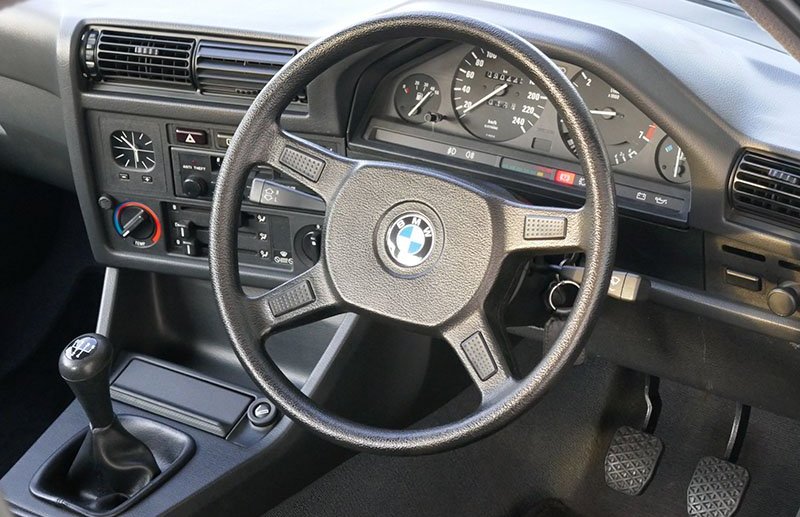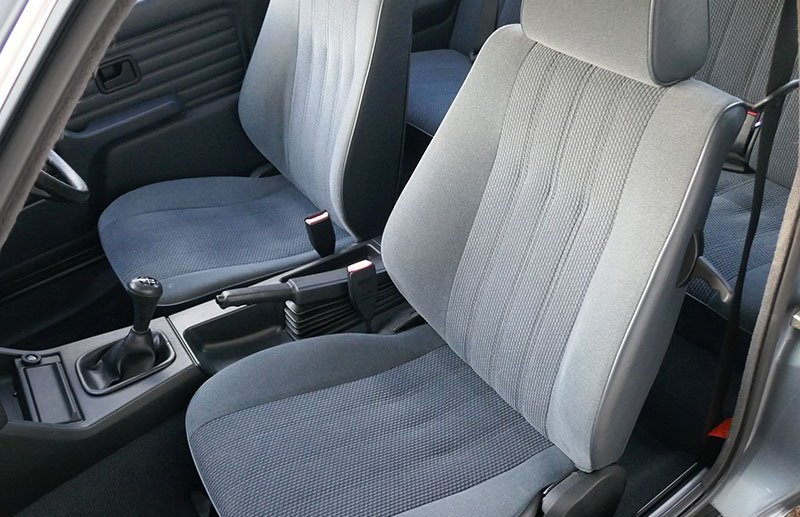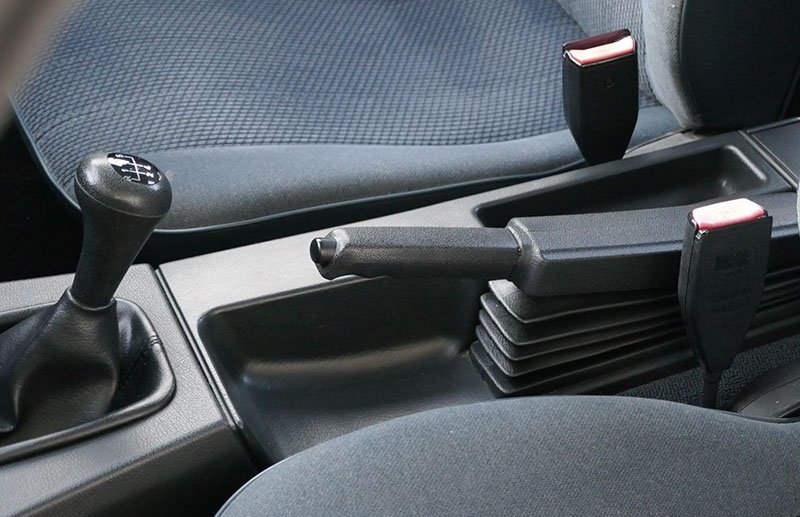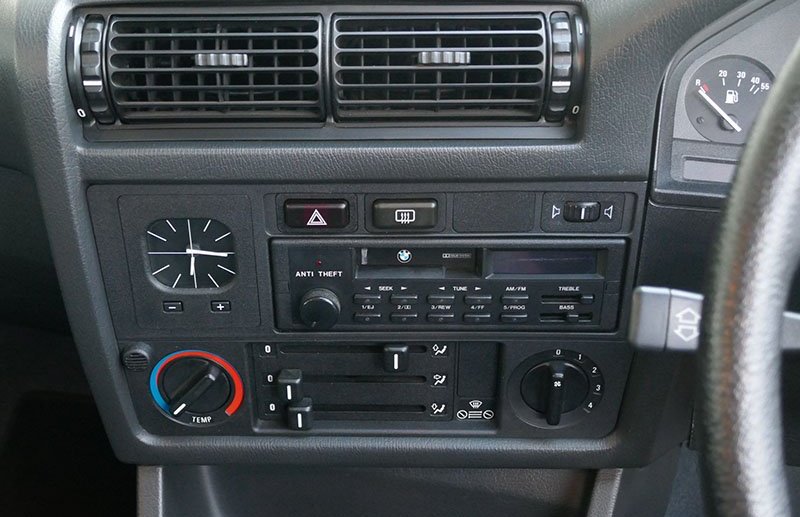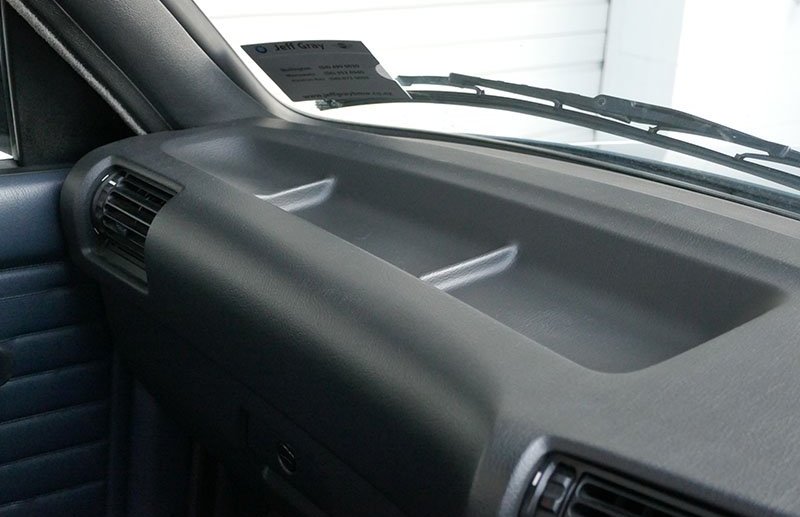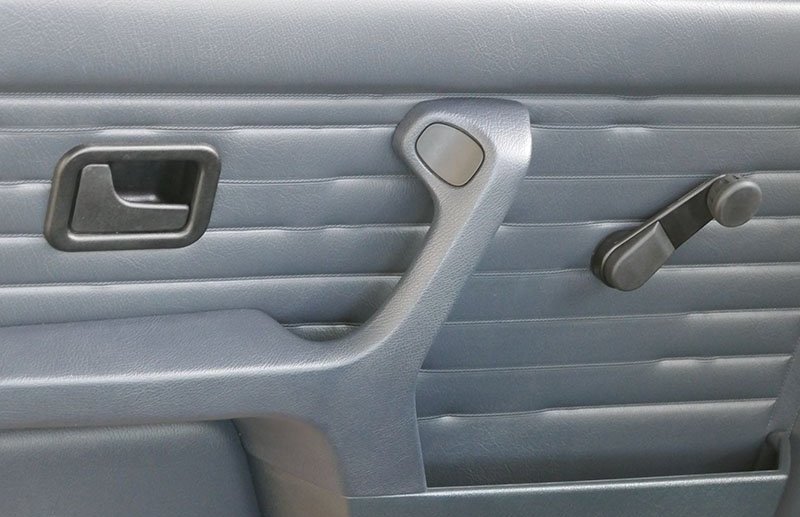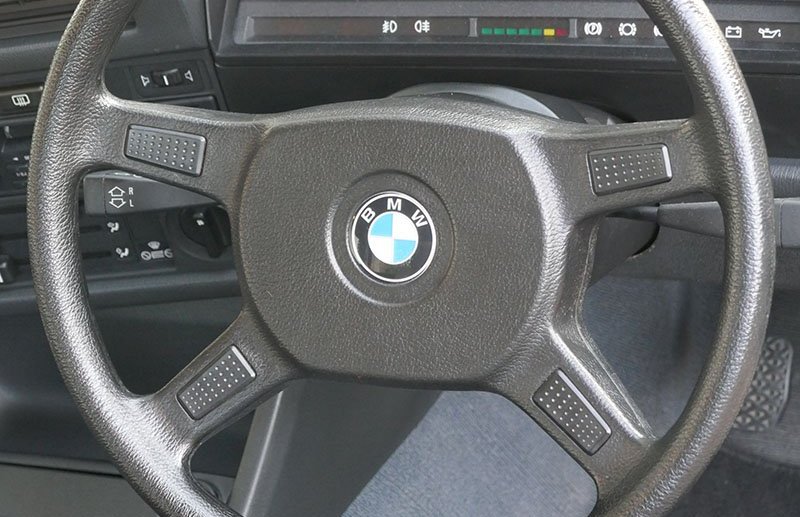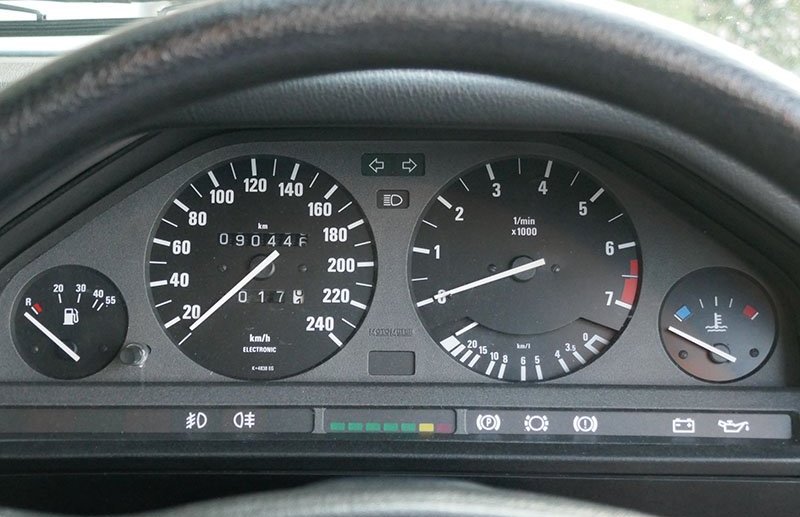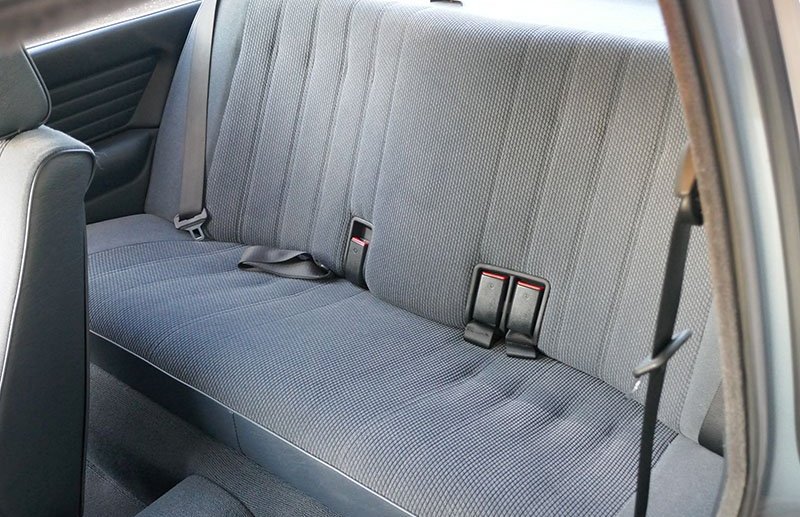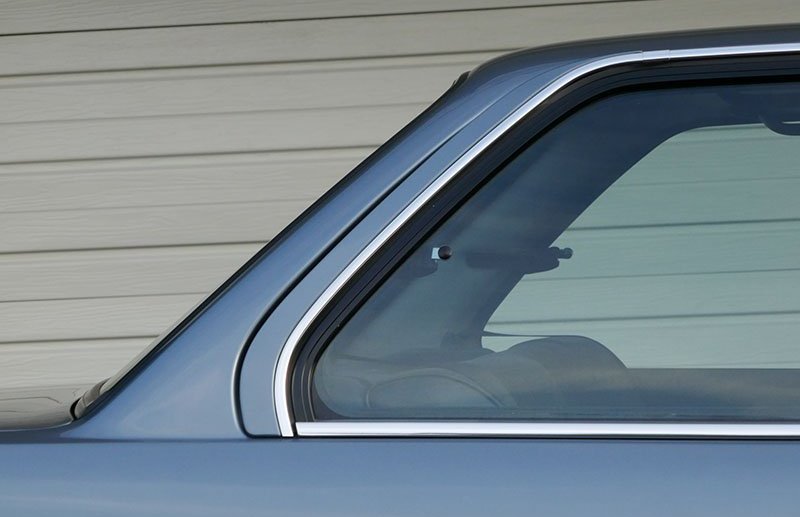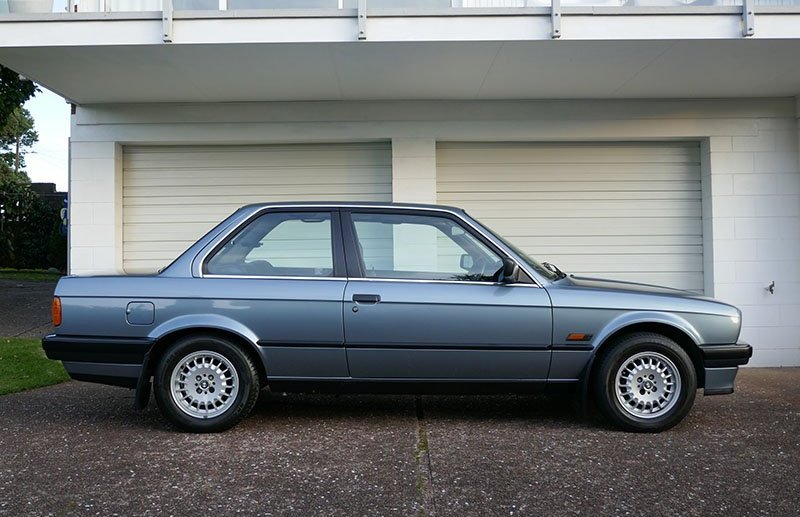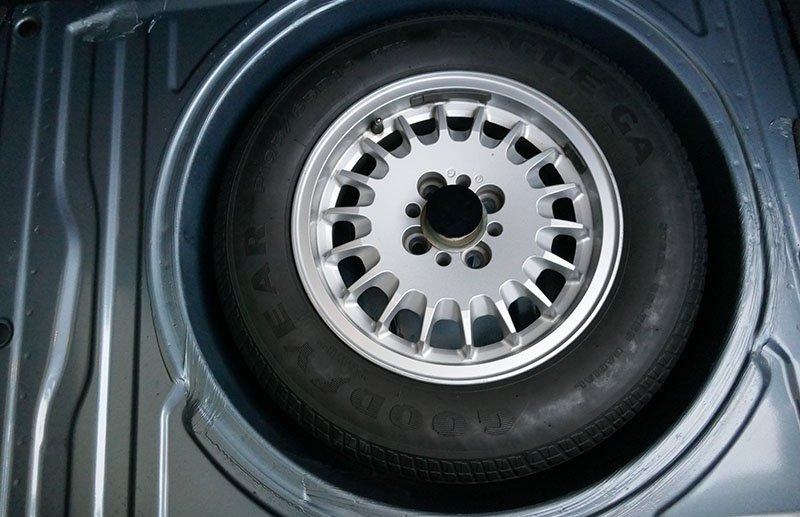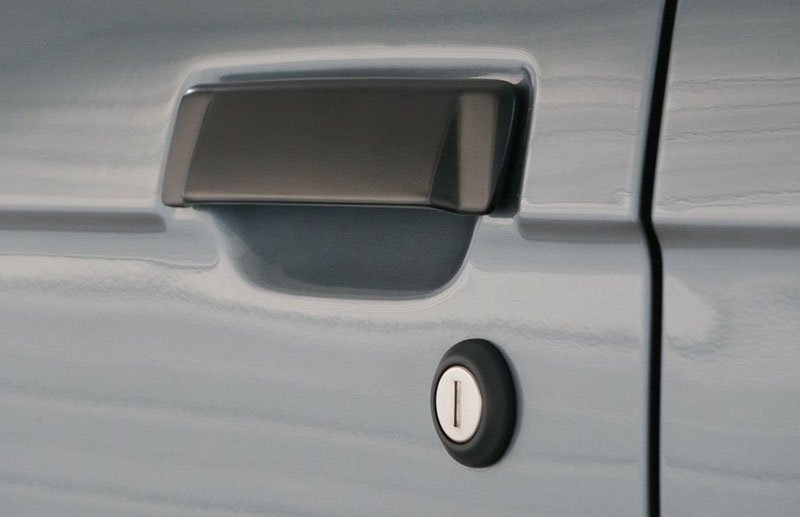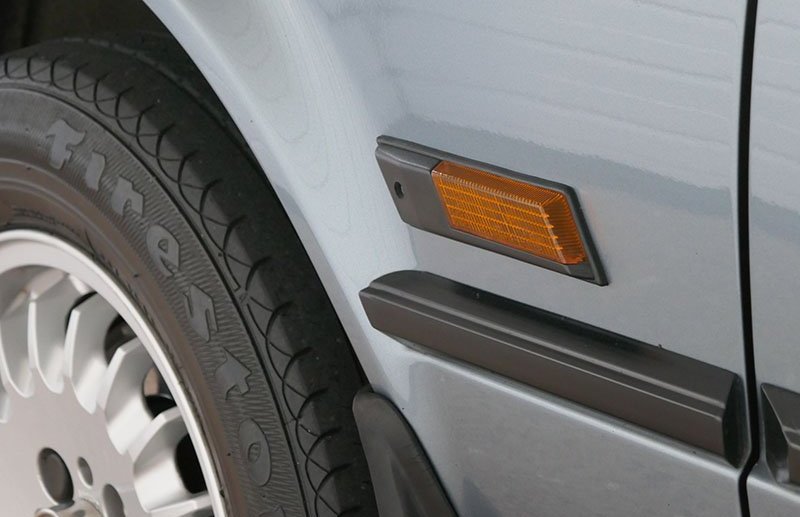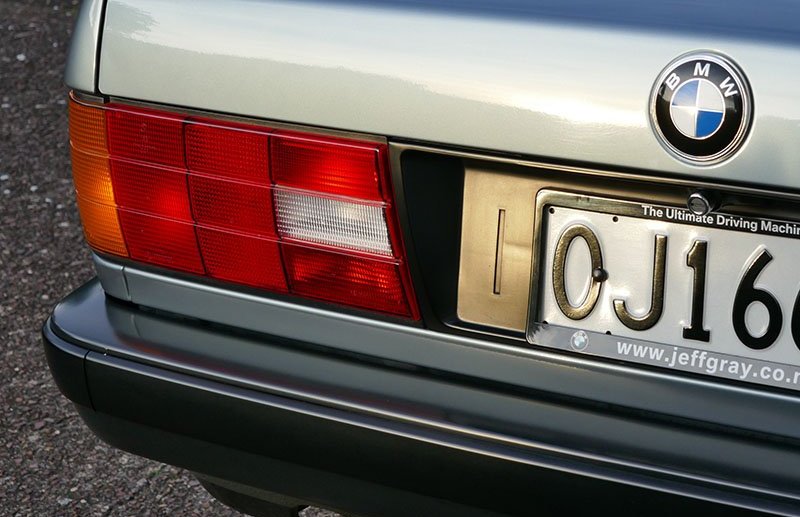 MORE CAR PEOPLE