1970

PORSCHE 911T

Dave's narrow-bodied 911T gives him an authentic 911 experience and the power to embarrass modern sportscars.

What was the 911T like when you first saw it?
It was a restoration contender that I bought from Europacific's yard in Pirongia. The previous owner had been out one morning with a half-flat rear tyre and put the car into a bank. It's an ex-California left-hooker for the authentic 911 experience. I value that because it feels a lot more natural to drive and there was no question of it being converted. At the time it was an ugly gunmetal colour but I spotted the orange unpainted area and we hatched a plan to create a bigger-engined sleeper out of it. We spec'ed it up over two years with everything renewed or rebuilt to make it totally reliable and totally bulletproof.

How often do you use it?
Once or twice a month as I have some other cars that need exercise.

The design feature you like most?
The bespoke interior. I just love the open-floor cockpit, which has lots of room. I had a vision of a nice light interior so got German square-weave carpets in oatmeal and sourced local furniture-grade leather from Wellington to apply to modern bucket seats that I made myself. They are very comfortable and the driving position is low and very good for fast driving.

Your longest trip in this car to date?
It's my car of choice for road trips and we've done some mega road trips in it along with four or five other cars. An example was Auckland to New Plymouth via the Raglan coastline. We left the cars in New Plymouth and flew home, only to return the next weekend and drive back to Auckland via Whangamomona. I take this car because it can keep up with the modern fly-boys very well but if the road's wet, it's always scary because there's nothing at the front end and nothing on board to save you. It's alright for the other guys with ABS and traction control etc but I've only got one chance on any corner.

Have you made further improvements to it?
I crashed it at a Manfeild track day and had to send it back for a post-restoration restoration … and swallow a $25k bill. We managed to improve some of the panel fits and it now has an all-steel bumper.

Just how quick is it with the 3.2-litre engine?
On road trips it's never left behind. It will hang with 964s all day although a 997 Turbo will get away from it. You can drive it super-hard in the dry and not be worried about coming a cropper.

Your biggest concern when driving it to its potential?
The biggest issue is it's quite low and lively at the front and brake lock-up is a possibility.

How does it feel on such modest rubber?
The car's got lots of power and is light but it's only on 195/65s at both the front and back, as it's a narrow-body 911. It's fantastically forgiving but you've really got to watch it, mainly going into corners but not so much coming out, as you can control it. Generally I find this car very forgiving and I haven't yet figured out all the stories about the perils of old 911s…

Is it an obvious keeper?
Yes, I think it will be the last car to go. I put so much into it in terms of time, effort and thinking. Every time I drive it fast, I'm deeply impressed with it. It's old-style with the long-throw gearshift, unassisted brakes and a rorty-sounding exhaust but is just so easy to drive fast.
I took it to the Coromandel this summer and I was out in it every morning at 5am hammering the roads on my own. I'm forever impressed by how much fun it is.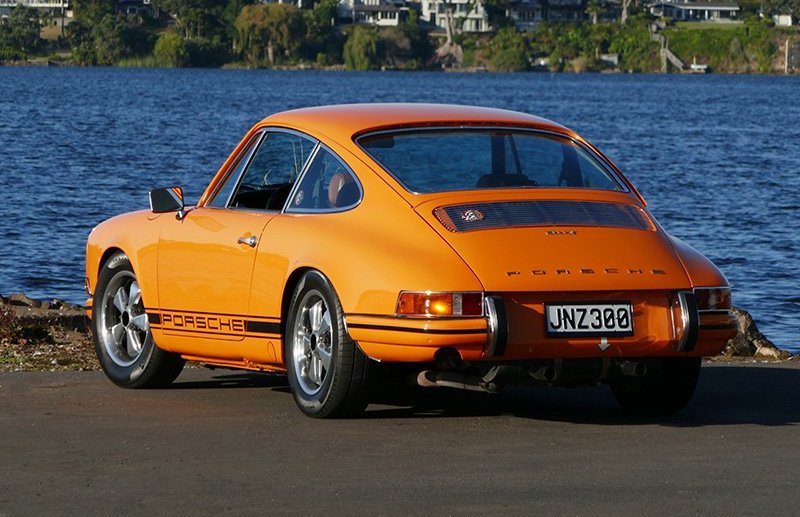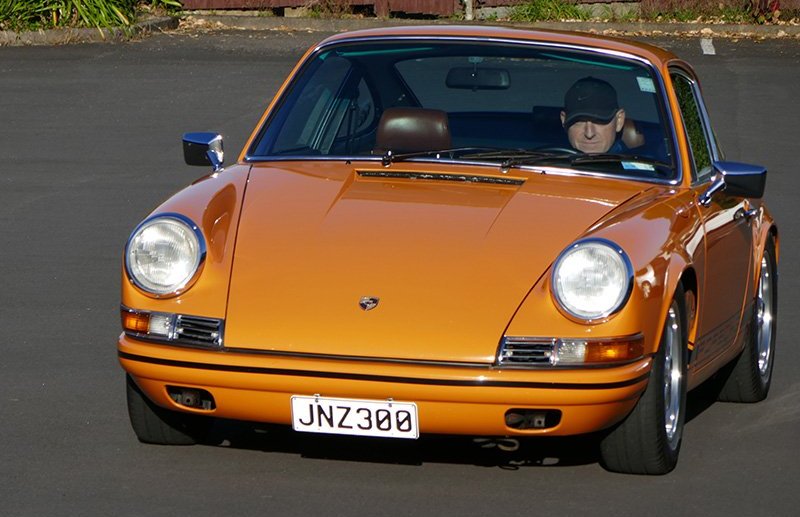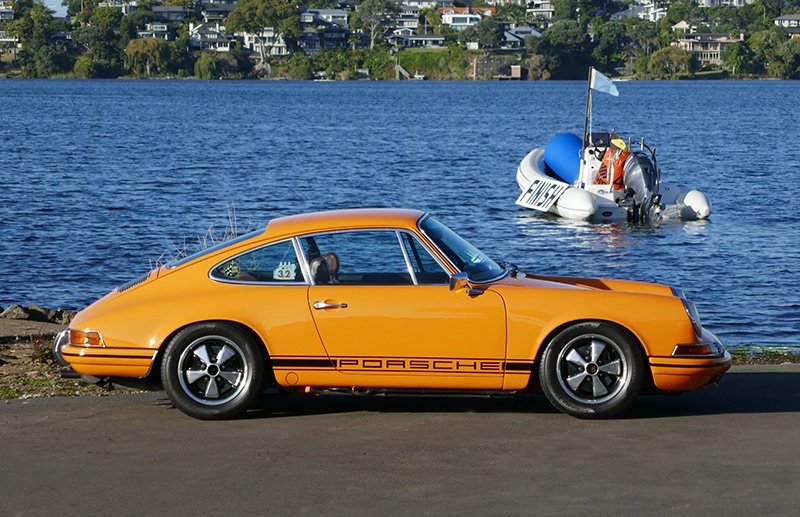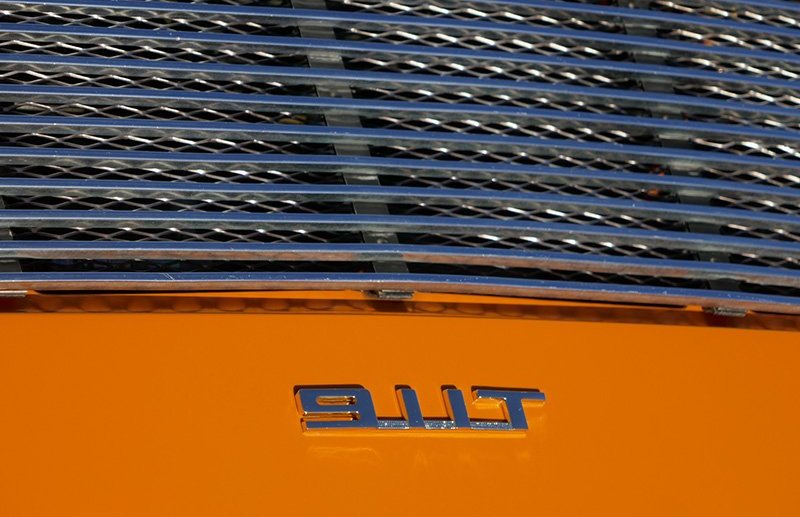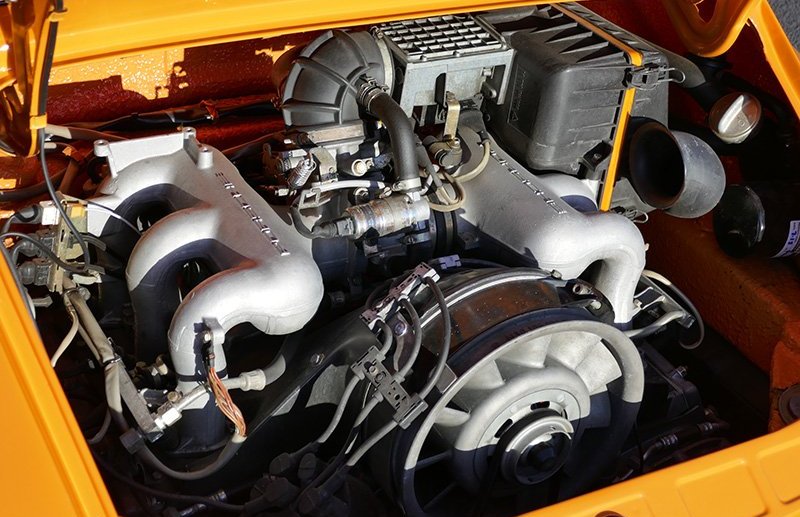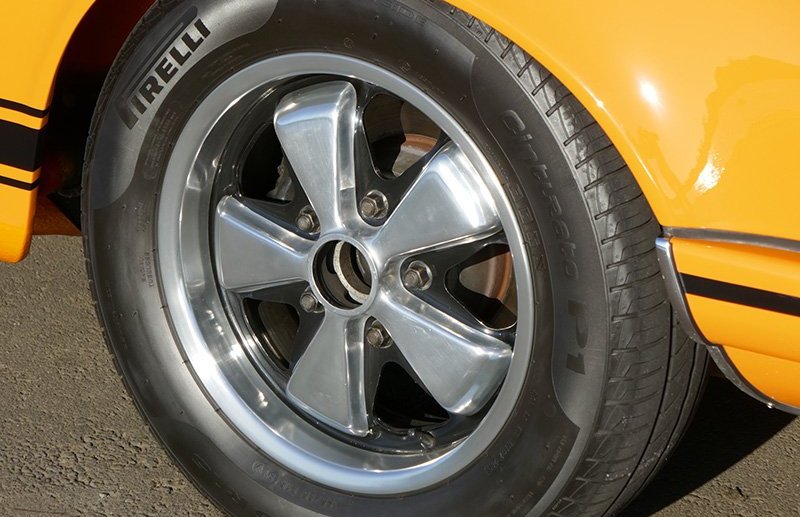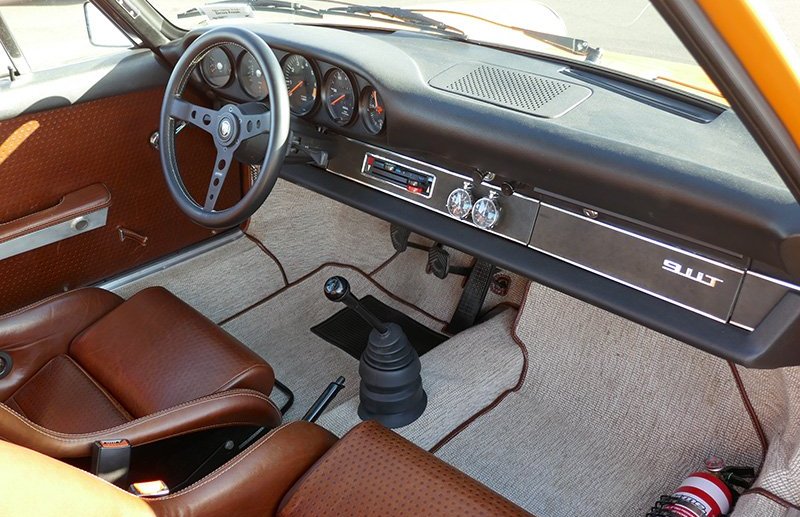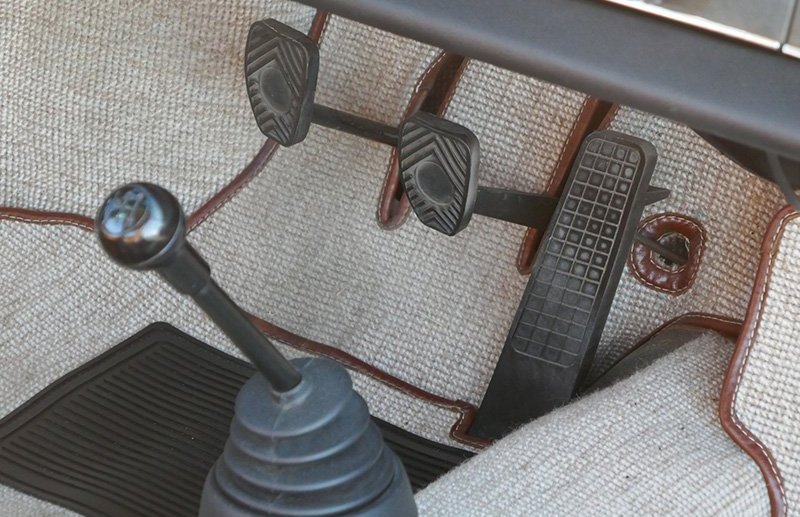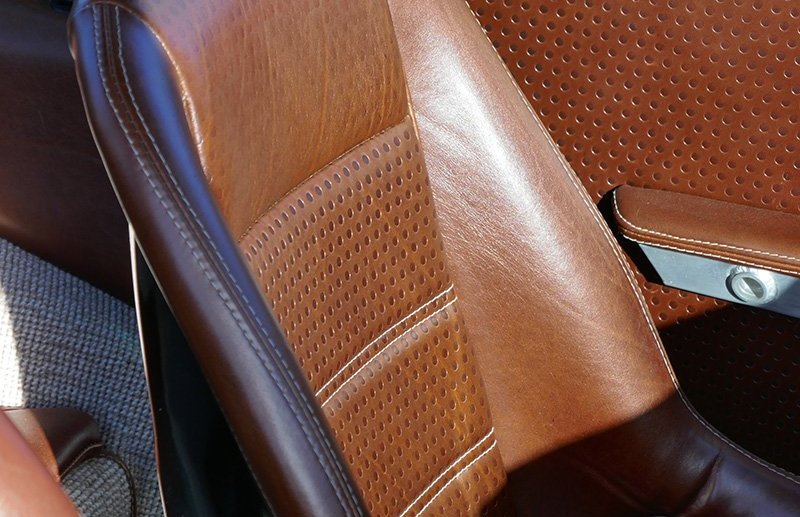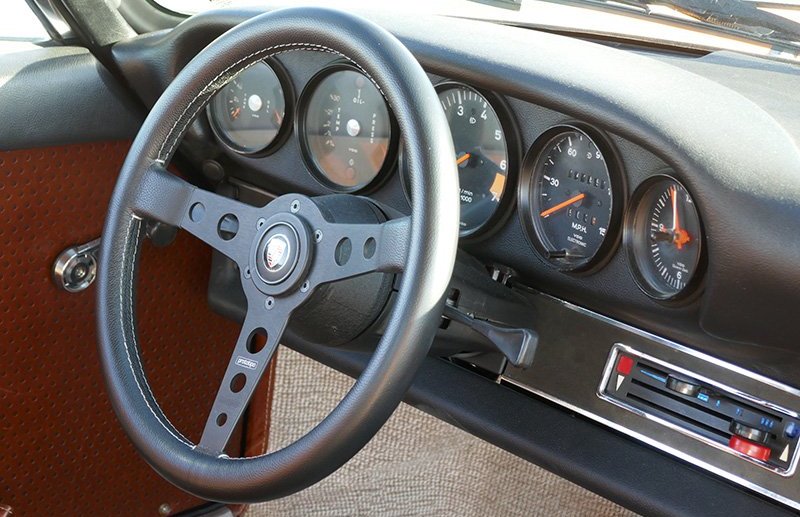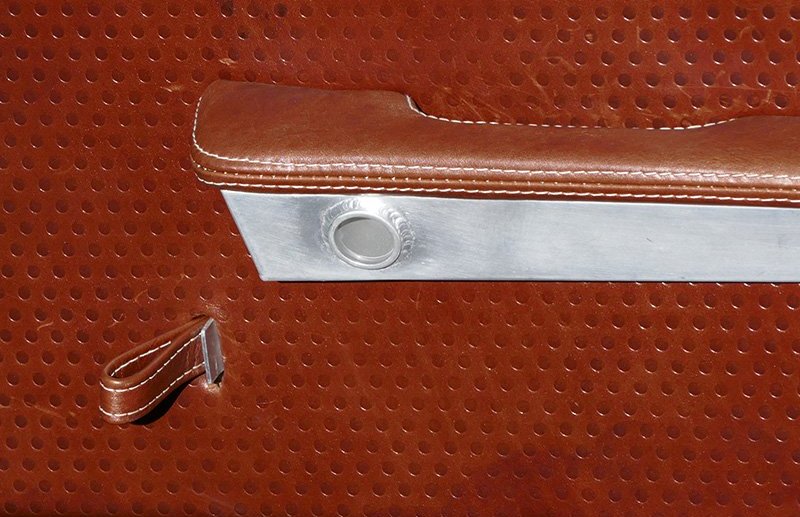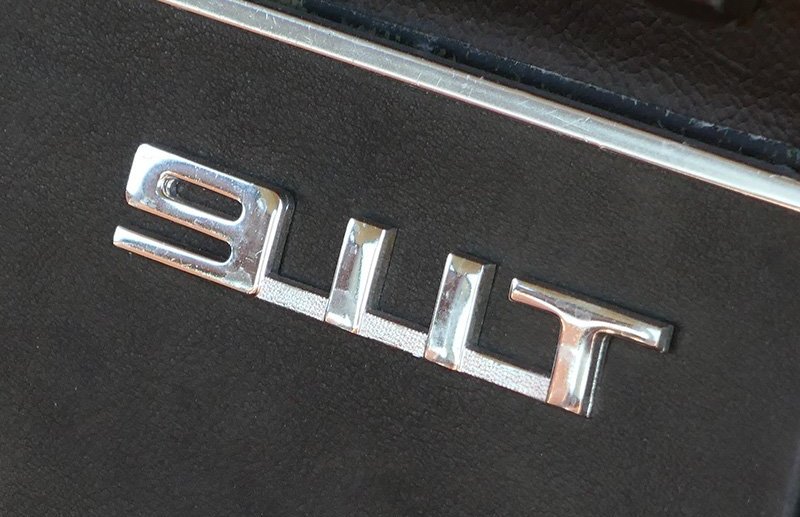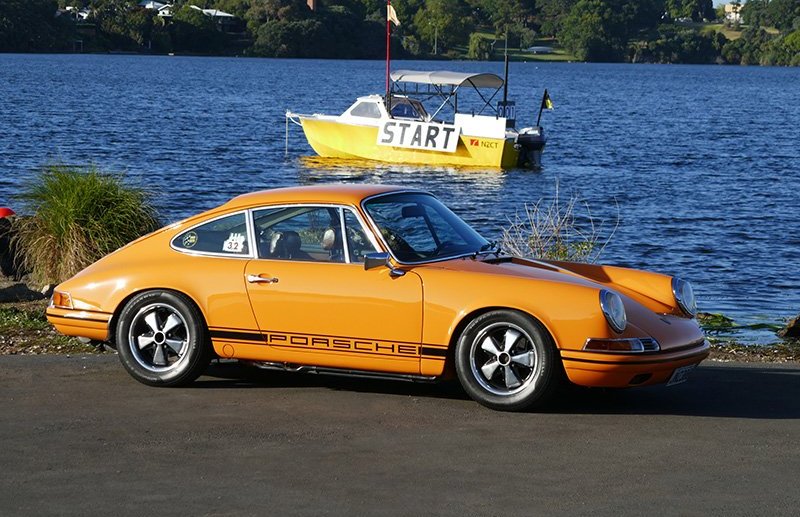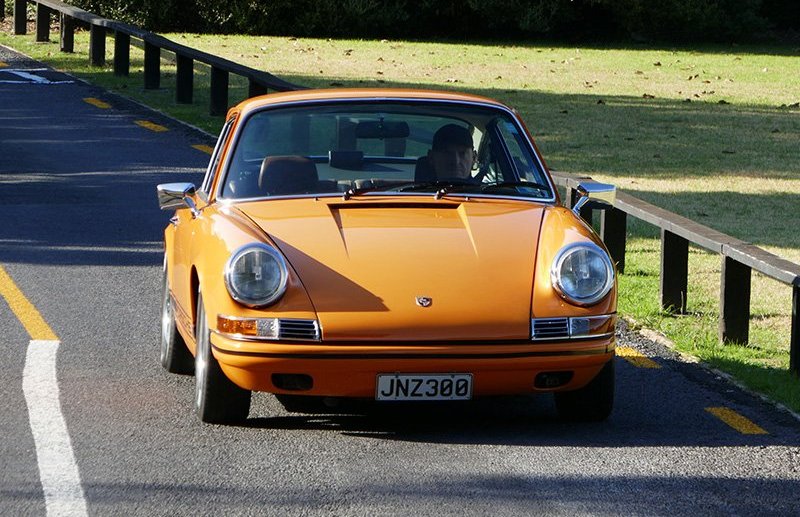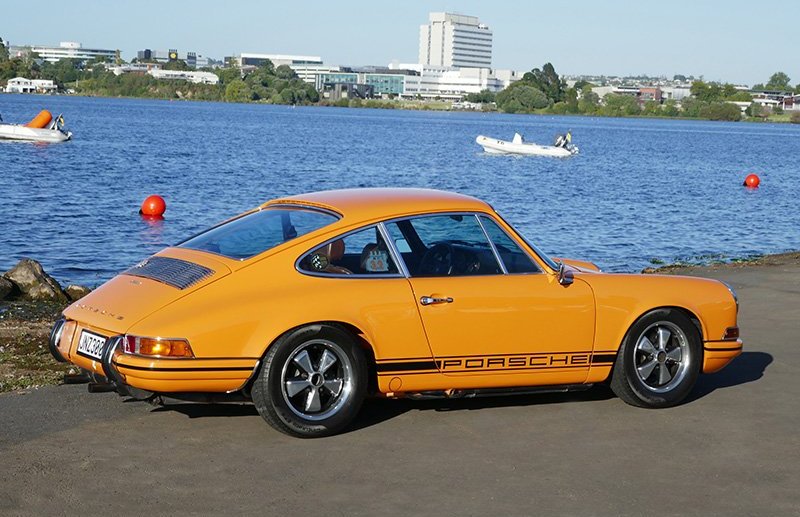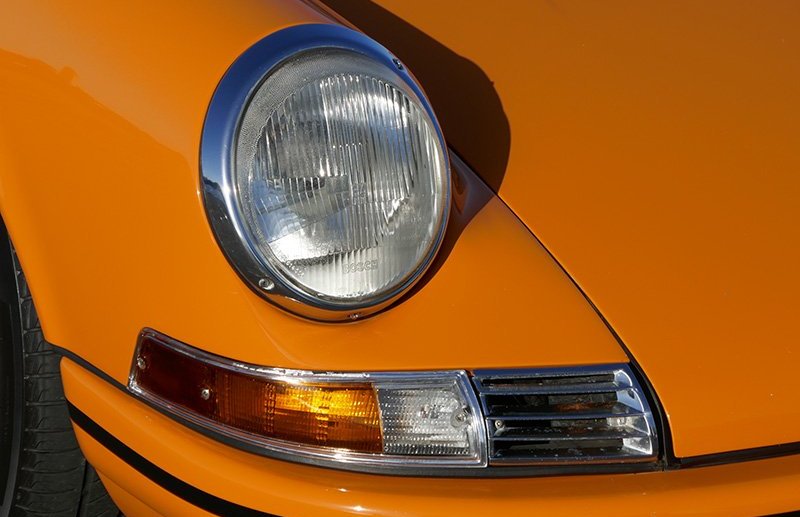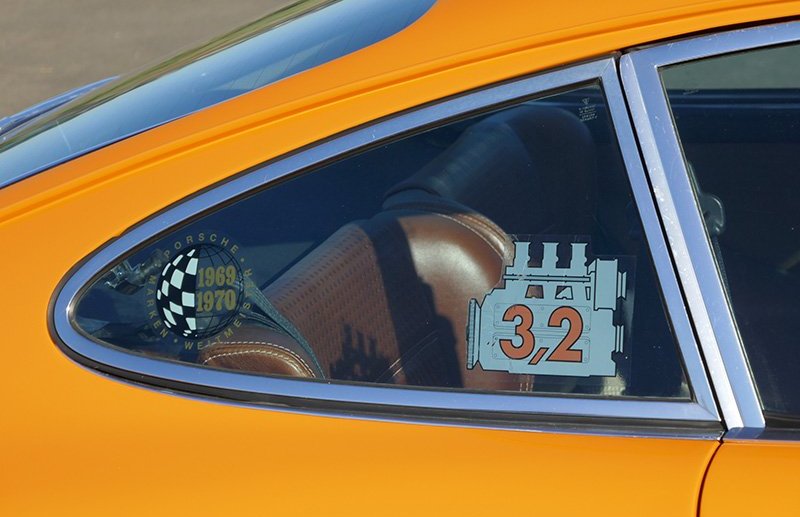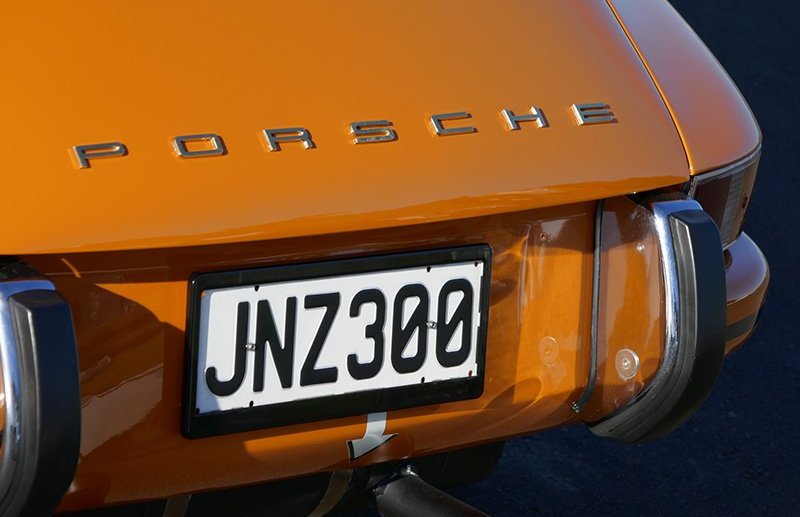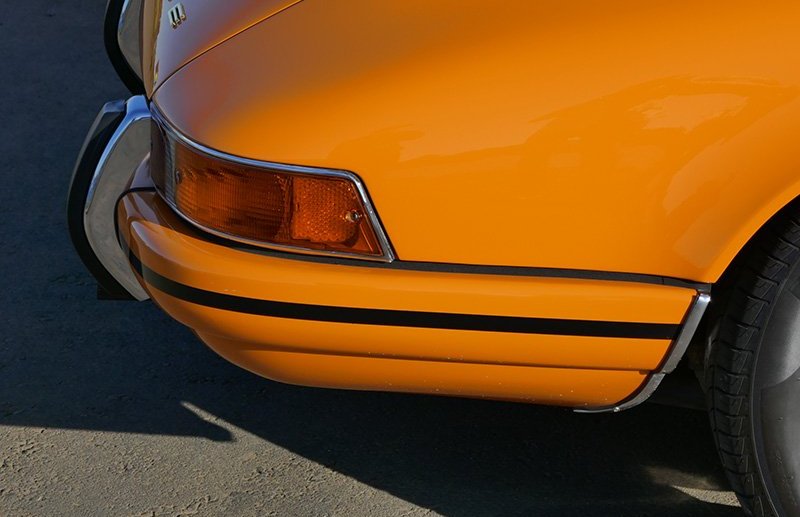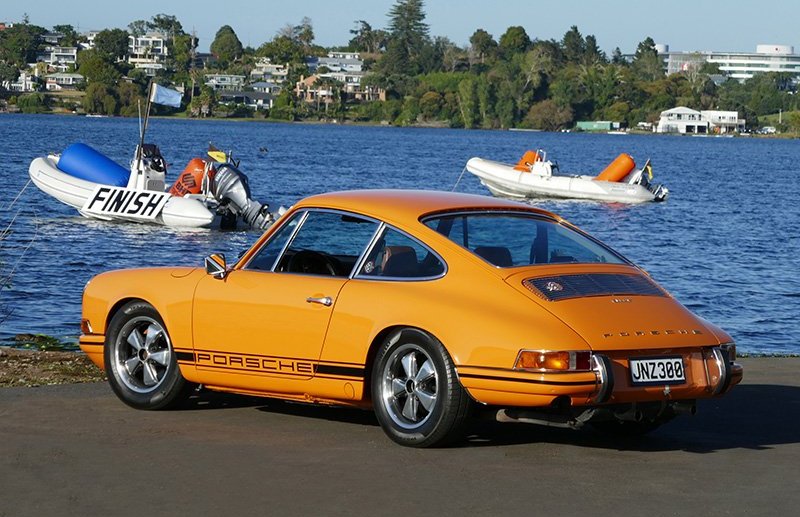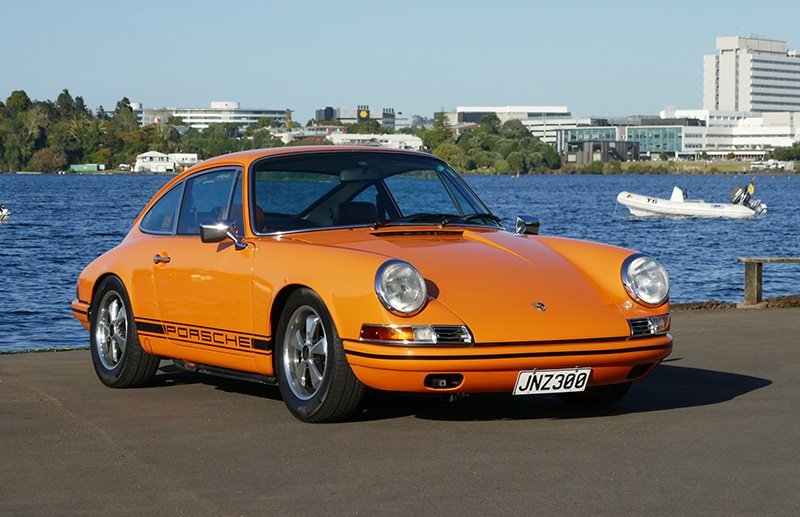 MORE CAR PEOPLE