1987

BMW 325i CONVERTIBLE

Richard Binns first drove an E30 BMW back in 1987. Now he drives a much-admired 325i convertible from the same year.

When did you buy this car and why?
I bought it in March 2011. My friend Anthony had a Zinnobar Red E30 convertible and when I saw it, I thought it was such a cool car that I wanted one. It brought back a lot of memories from my late teens.

Anything unusual about its history?
Nothing much, it was supplied new by Team McMillan in Newmarket, spent its first 10 years in Auckland, and subsequently went to Wellington, where I bought it. It's in its original colour of Lachs Silver and the rear spoiler was a factory-fitted option. I've sourced 15-inch Basketweave alloys for the car to replace the standard Bottlecaps and I've fitted an original BMW Alpine stereo.

Have you had any major work done to it?
Mainly the replacement of worn-out parts including new front discs and pads, a new clutch, a radiator and cambelts according to the service schedule. Otherwise, I've replaced some worn seat upholstery with the correct houndstooth fabric that matches the door cards and also replaced the hood with a correct German item that folds flush when down.

How often do you drive it?
I try to drive it as often as I can, or at least once a fortnight. They don't like being stood for a long time.

Which of its driving characteristics do you appreciate most?
Compared to a modern car, it's much more involving to drive, it doesn't have any electronic driver aids and the ABS is pretty rudimentary. You don't have to drive it very fast to have a lot of fun!

Any downsides to having a convertible roof?
It's not as rigid or as quiet as a coupe but BMW did a pretty good job on both fronts with the E30 convertible.

Have you owned other BMW models?
Back in the 1990s I had a new E36 325i, which was an awesome car, and recently I ran an E28 520i for a couple of years.

What was your first experience of driving an E30?
That was in March 1987 when I was 20. My father worked for BMW Finance in the UK and he had a procession of E28s and E30s as company vehicles. My first experience of driving any BMW was a year earlier when my father collected a new E28 520i from the local dealership.

Do you have long-term intentions with this car?
I plan to keep it. I've had a number of classic cars as well as the E30 but nothing 'gets' me like the E30.

Any advice for those looking to buy an E30 Convertible?
Buy the very best you can, preferably with lots of history. If the car is properly maintained, they go on forever!

What was the very first car you drove and where did you drive it?
An Austin Metro. I was 14 and washing cars on the local dealer's forecourt, and was asked to move cars without even being asked if I could drive!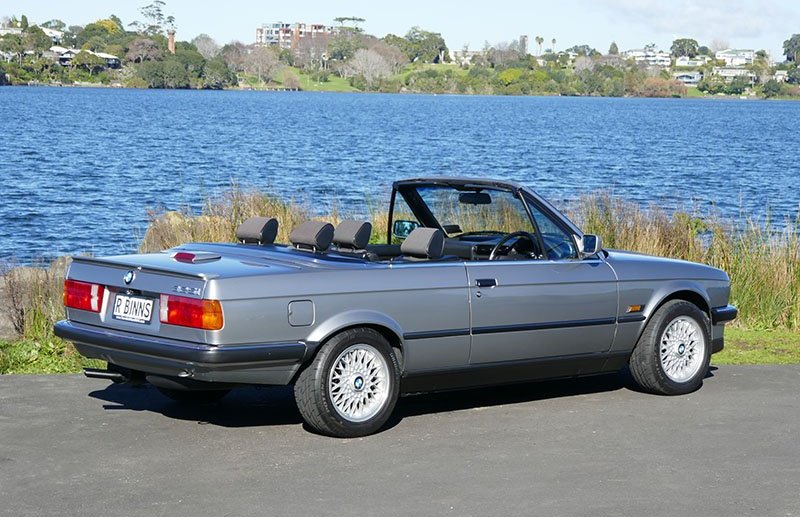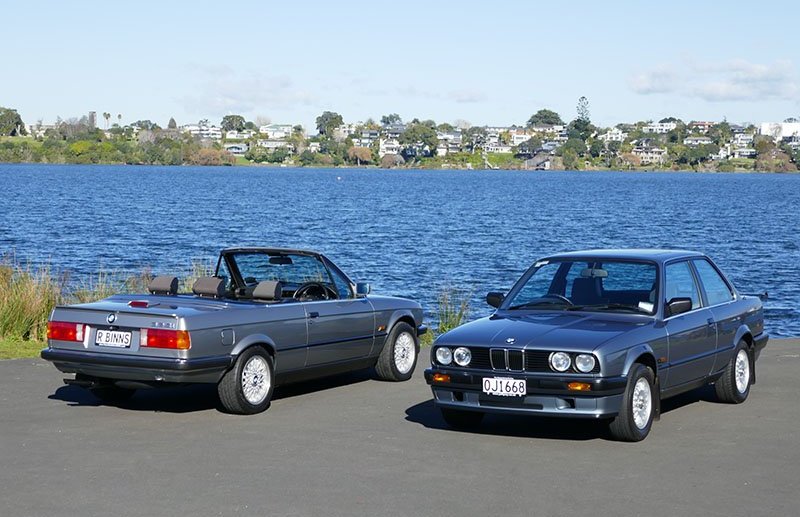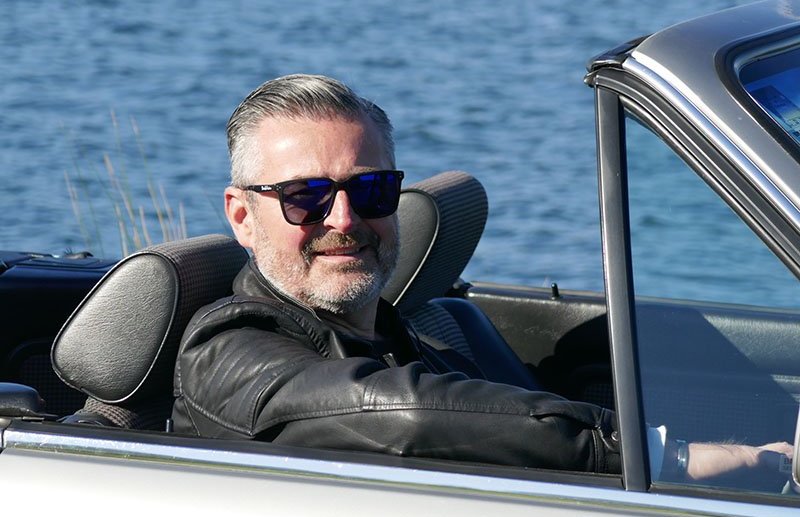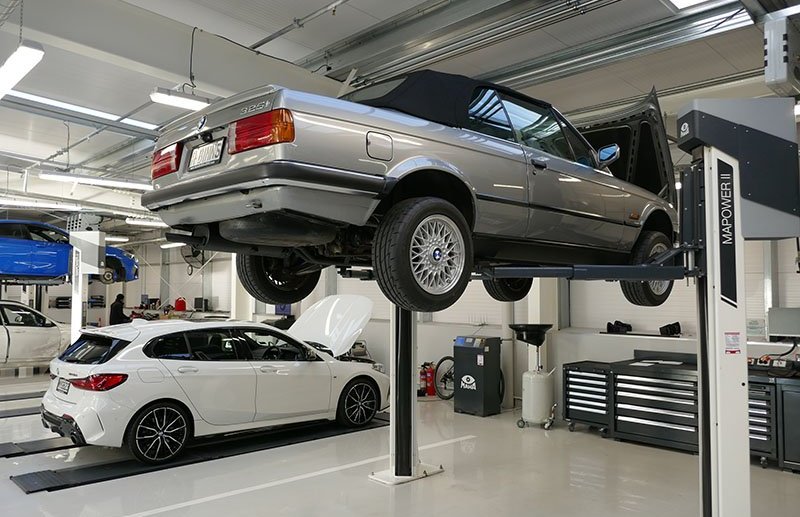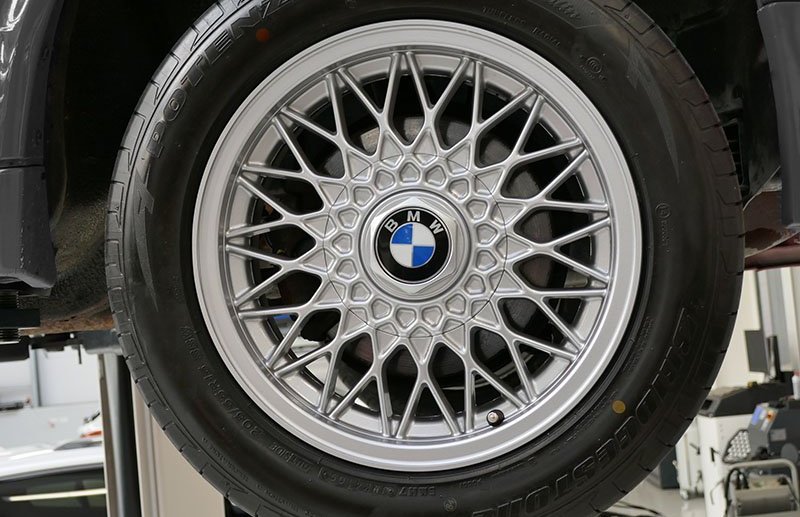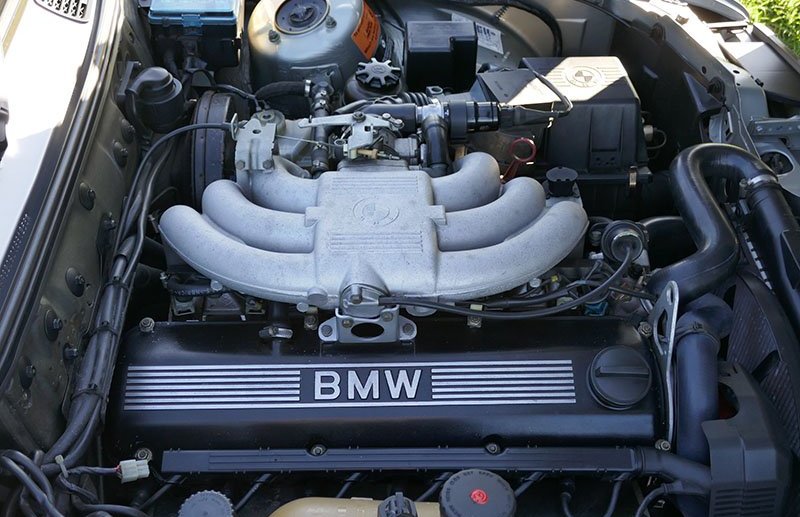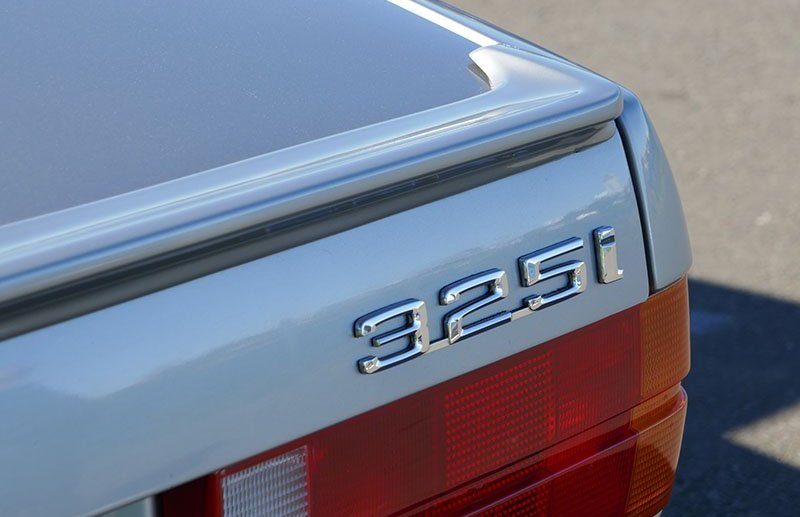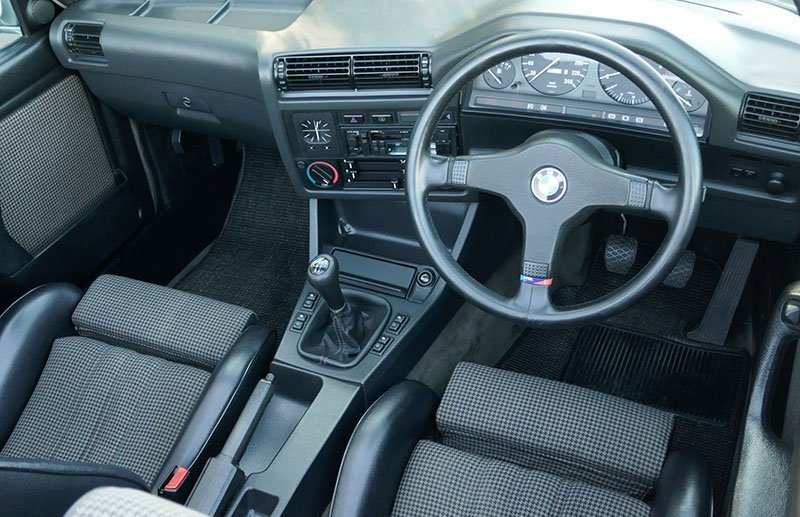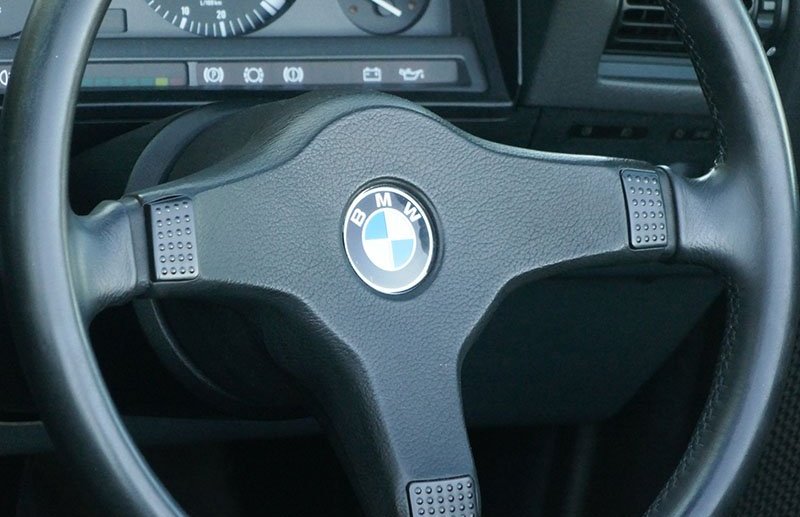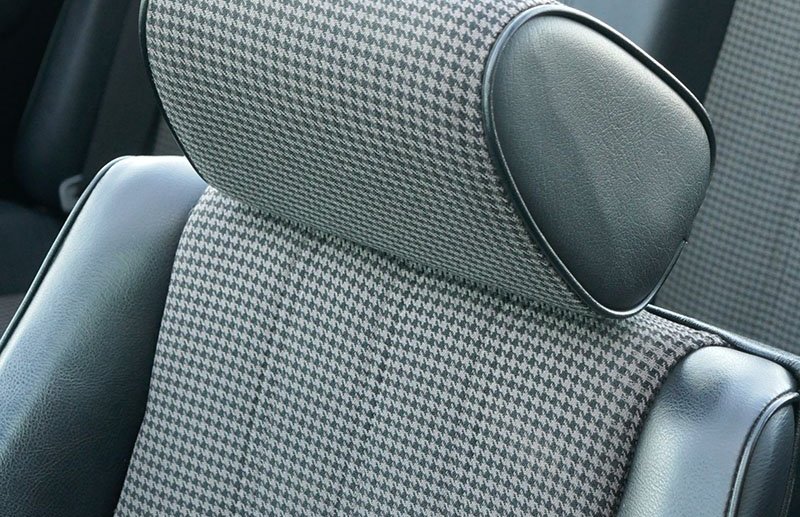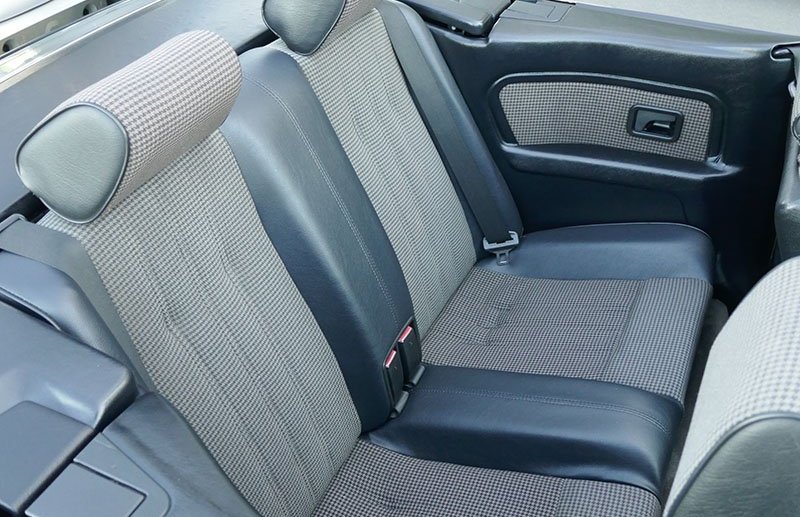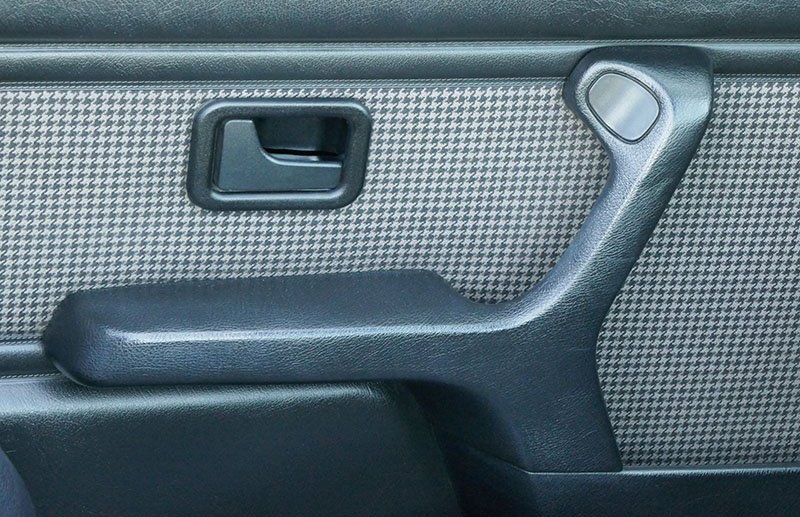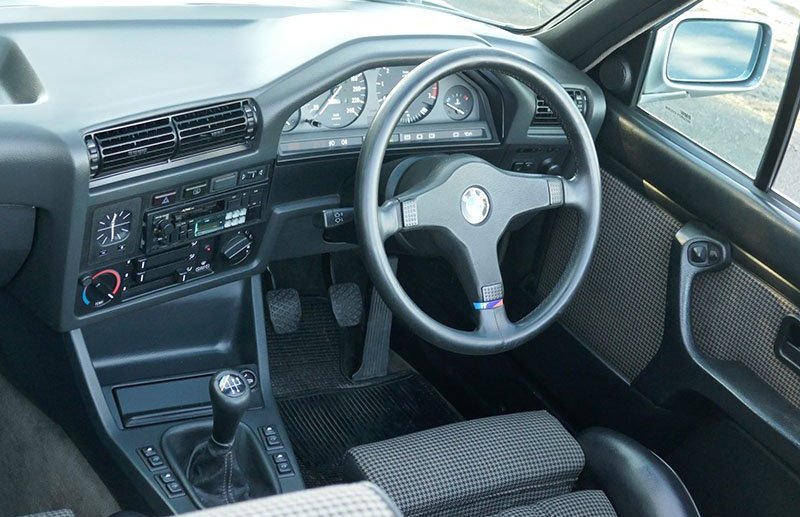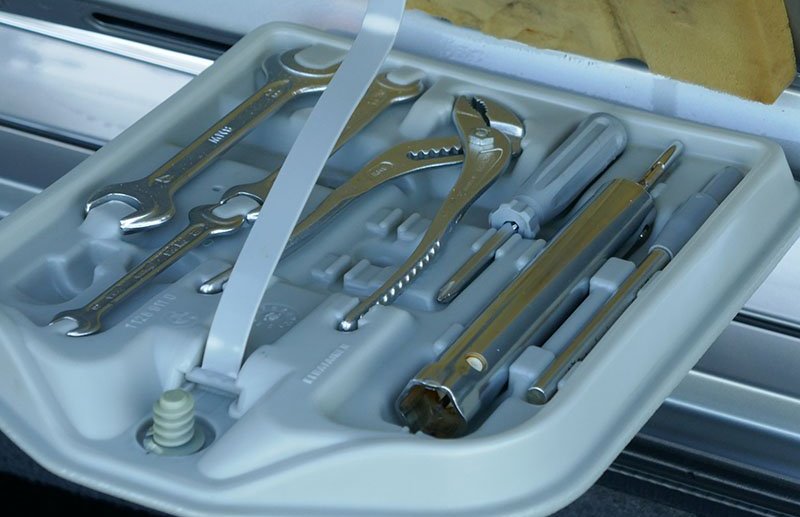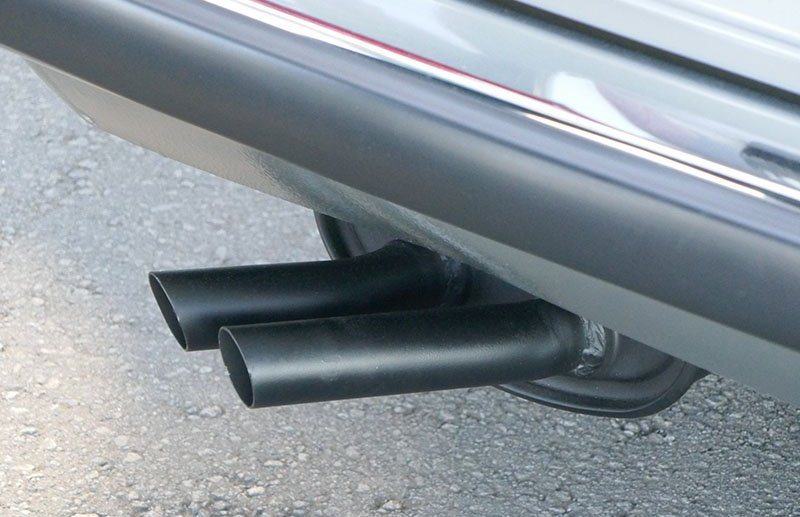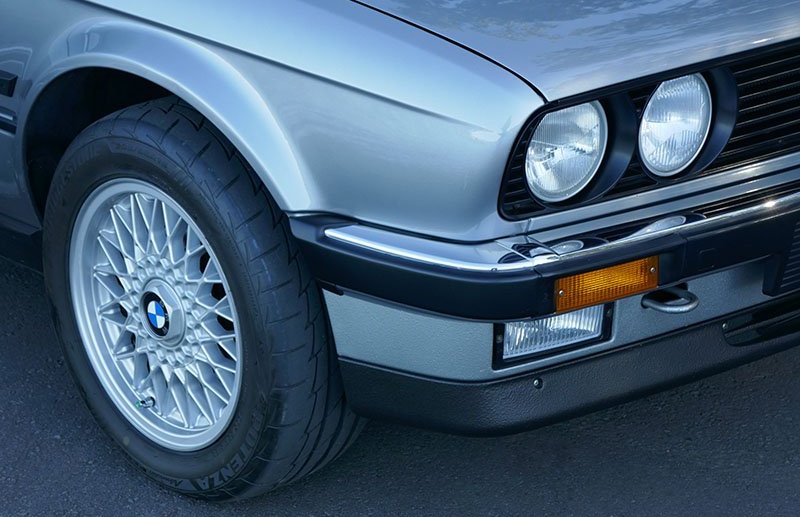 MORE CAR PEOPLE