NEW

BMW M2

The M2 is one of our most eagerly anticipated drives of the year after our preview at BMW 'M' Festival.

Take Two of the M2 is based on a 4-Series platform, giving it a longer wheelbase and making it possible for BMW designers to reduce the chunkiness of the previous shape. So they've introduced a sleeker, ground-hugging form with some very aggressive, hard-edged details. However you still get bulging rear arches to confirm the performance potential and more of a classic 'M' coupe profile. The design might not make for a beauty pageant winner, but it is suitably purposeful looking, if not predatory, and commands an awful lot of on-road attention.

The twin-turbo straight-six is a slightly detuned version of that in the M4 and feels every bit as muscular in this compact package. Even upon start-up or at a low-speed canter, you're well aware of the power on tap as the M2 bristles with a sense of urgency and the ZF transmission marshals all the energy, Drivelogic allowing the driver to determine how rapidly shifts occur. Also filtering down from the M4 are the bright-red M preset buttons to instantly access heightened response combos and, as you can imagine, the configuration options are many and effective.

The faster you go, the clearer it becomes that this is not simply a scaled-down M4 but a car with a distinct set-up and its own character. You might soon sense that the M2 is a little more softly sprung at the rear and that the electric steering has undergone revisions. But you'd need the freedom of a track to fully appreciate the differences across the performance spectrum.

At legal road speeds, the M2 just feels incredibly fast, secure and beautifully balanced all of the time. And the power is so easy to deploy with the slick-shifting auto box that you wonder whether there's anything to be gained by specifying the six-speed manual. The straight-six soundtrack is beguiling whether you drive assertively or plain aggressively.

If there's an obvious downside with the new M2 it's that there's no escaping the weight, all 1725kg of it when fitted with an eight-speed 'box. You feel it in the car's responses at a variety of speeds and it's immediately apparent through the thick rim of the steering wheel. However it does nothing to blunt performance, and we can't imagine ever wanting more power than this M2 musters. Plus, this junior coupe is a more luxurious, more refined beast than before and that bodes well for everyday usability and overall enjoyment.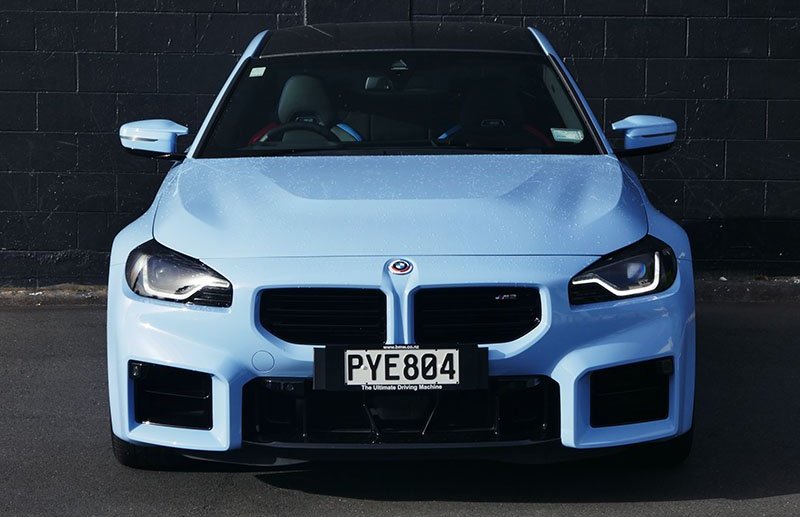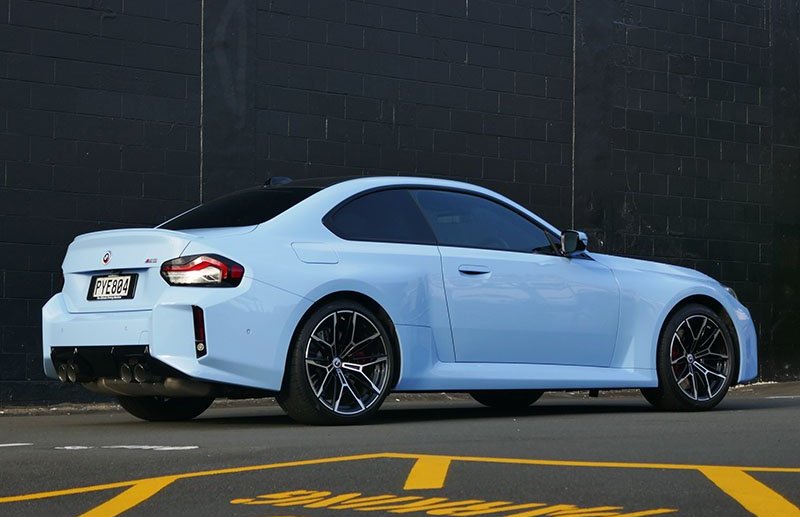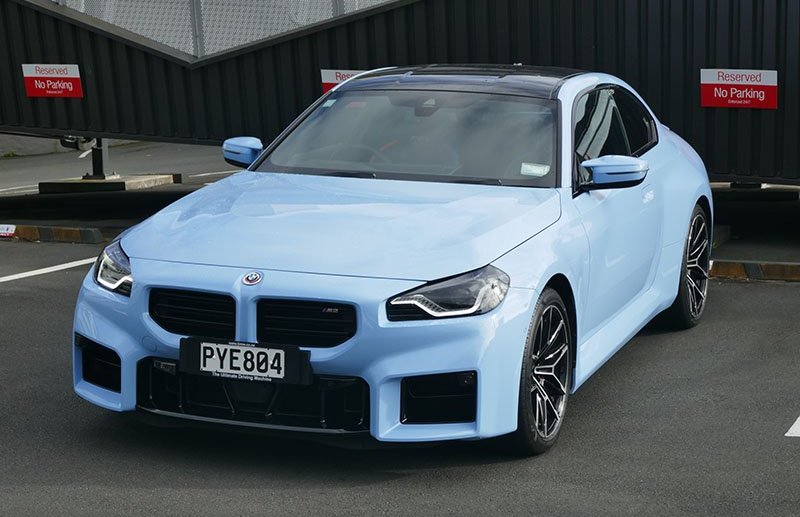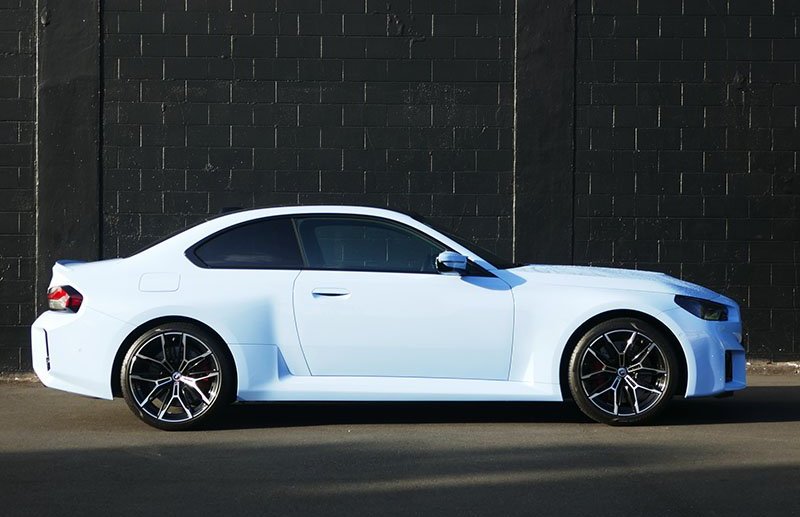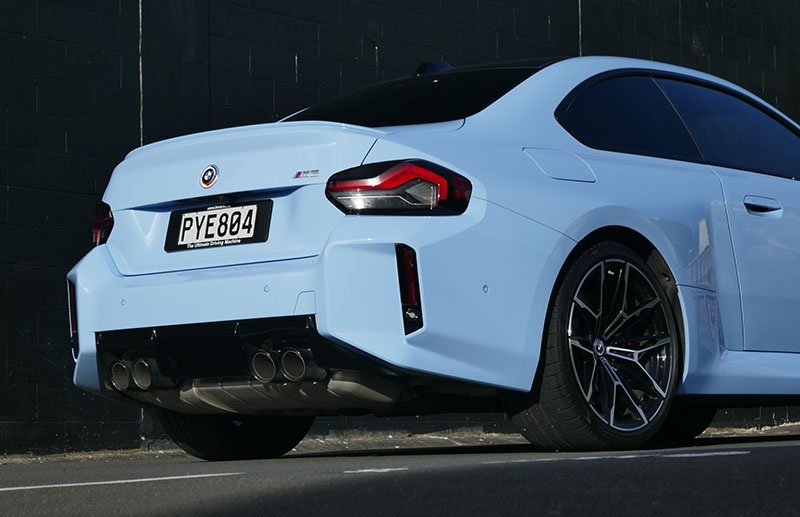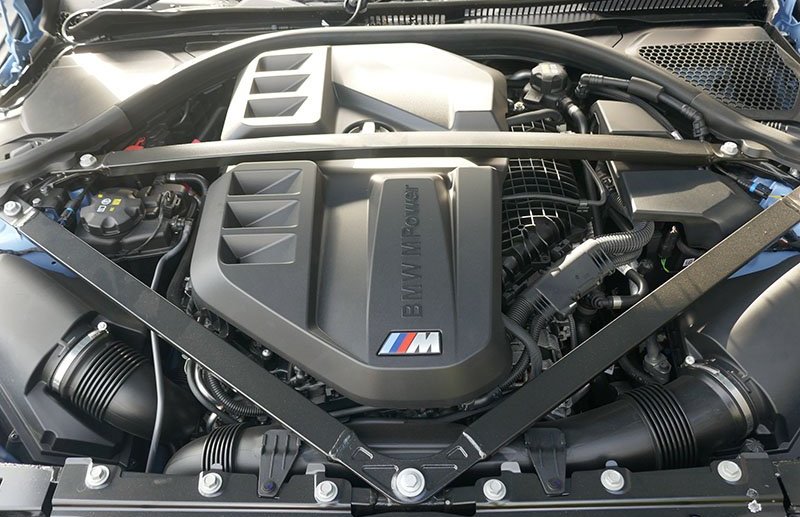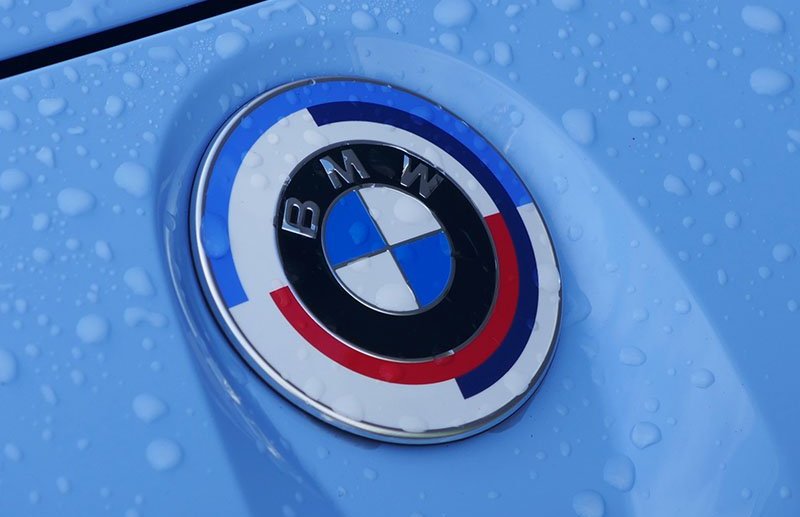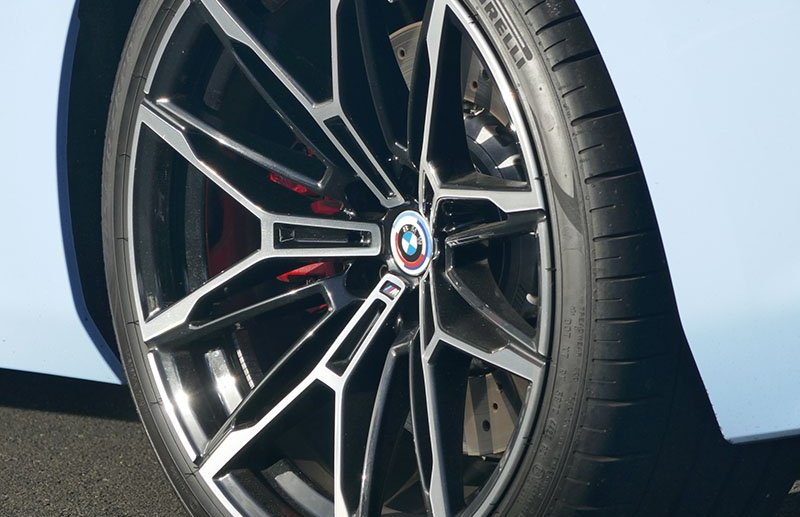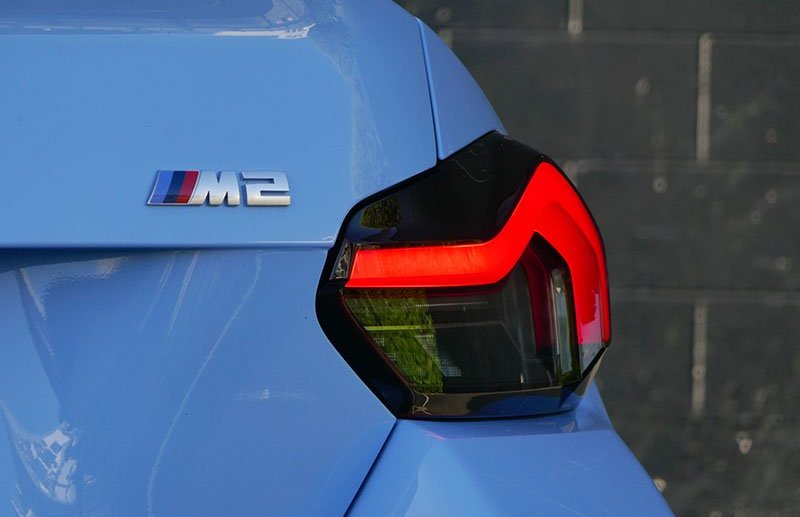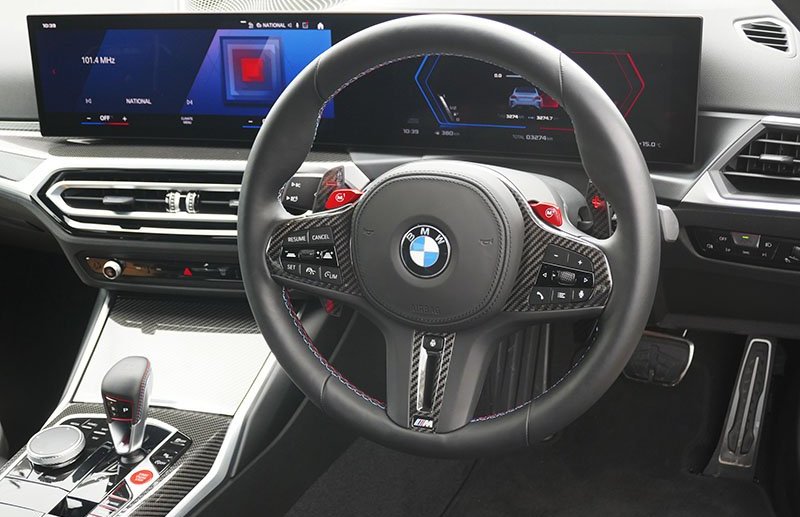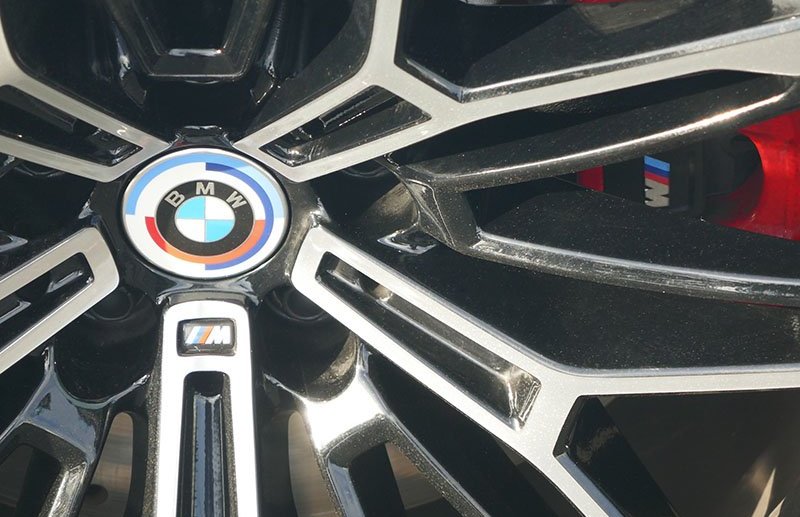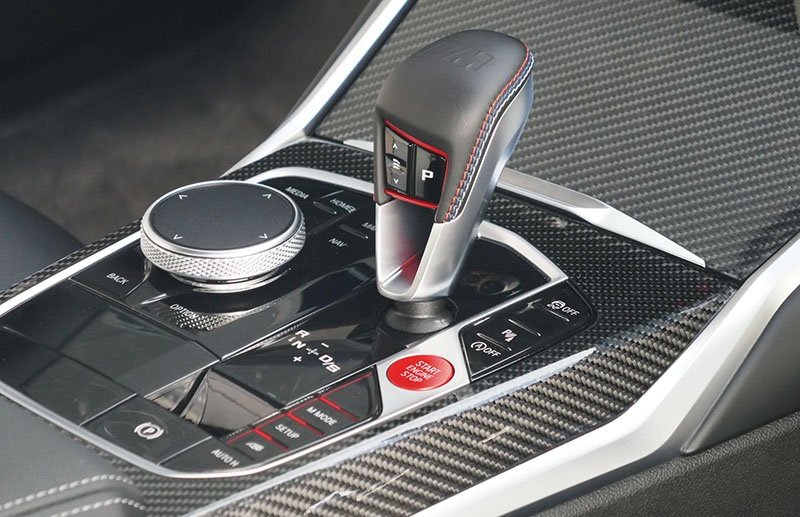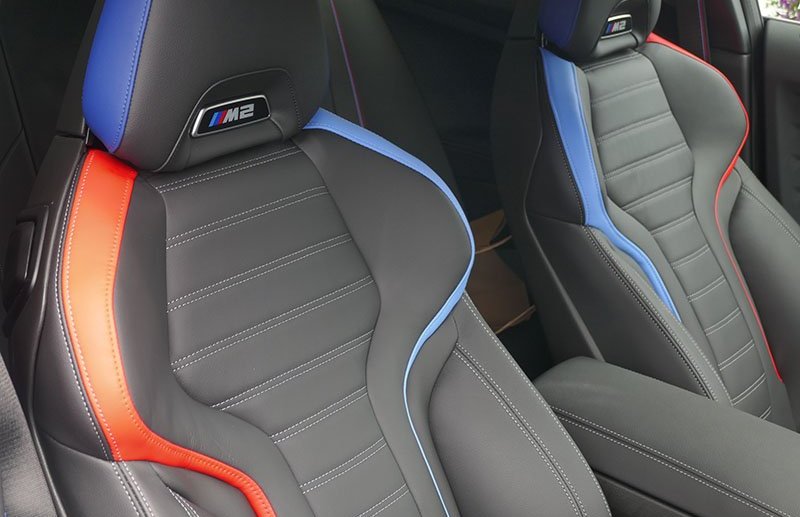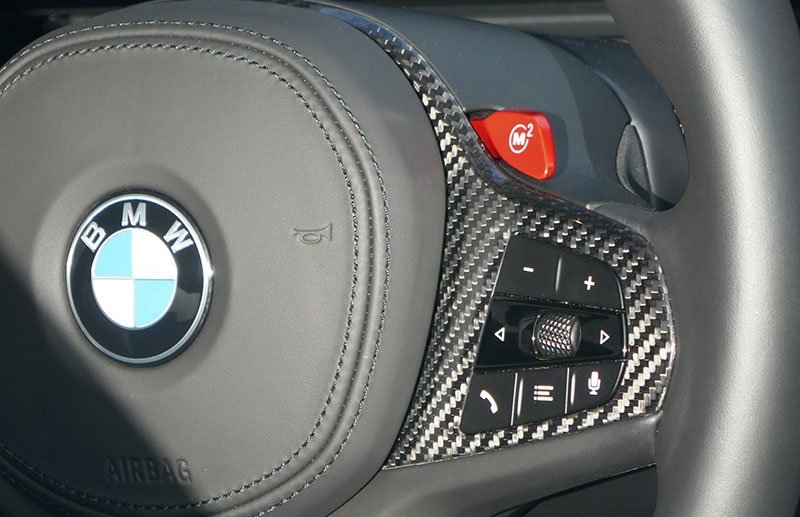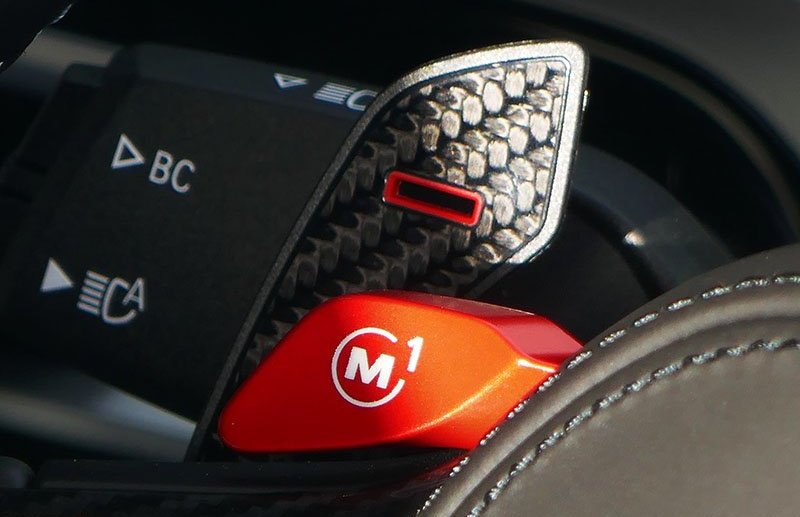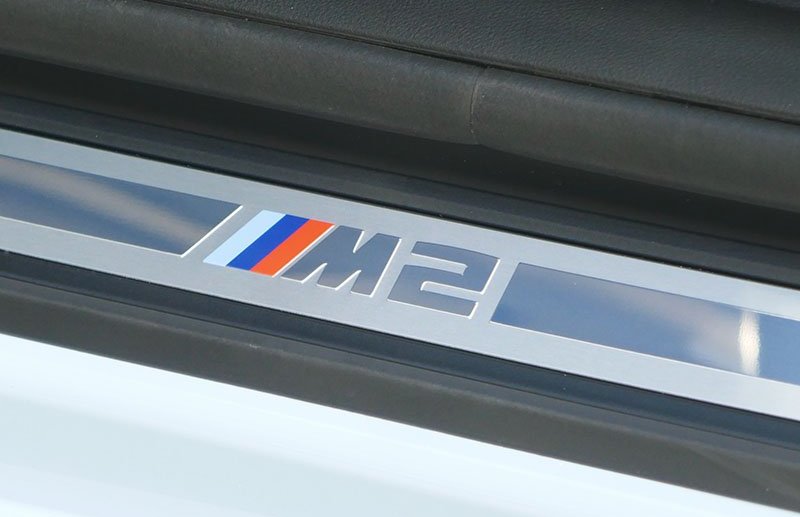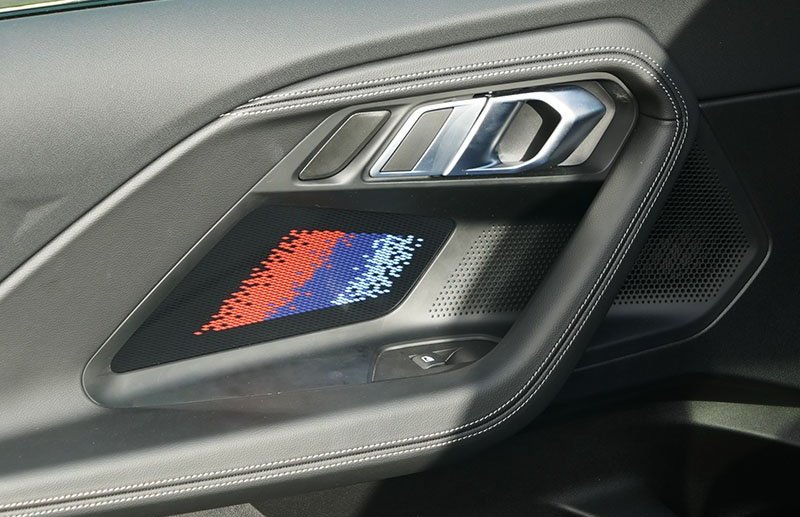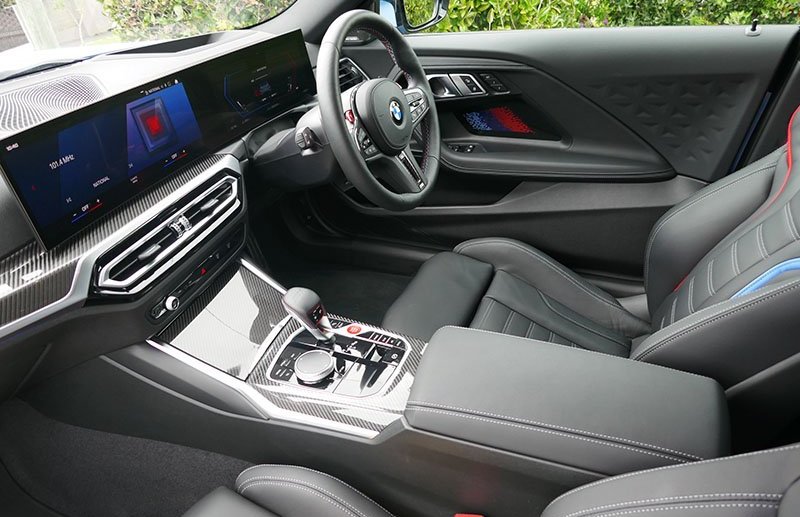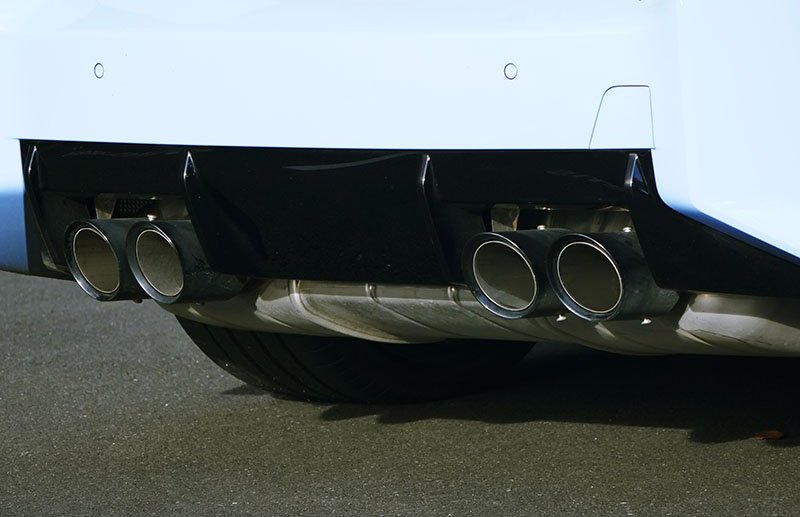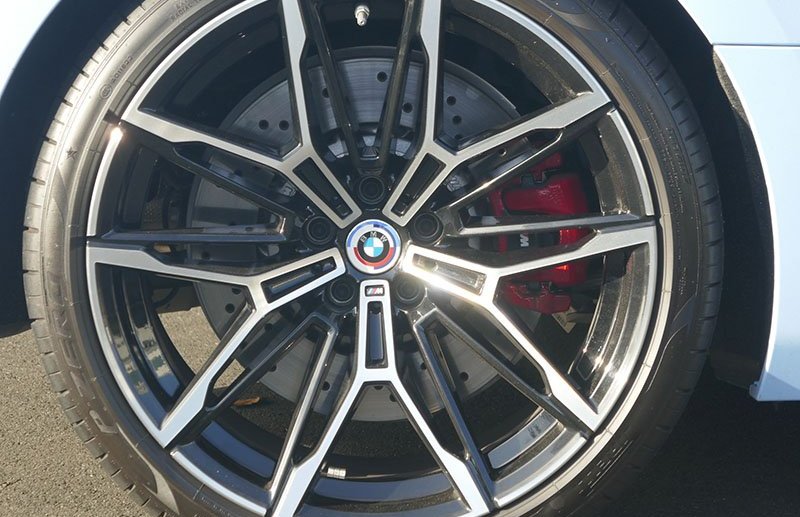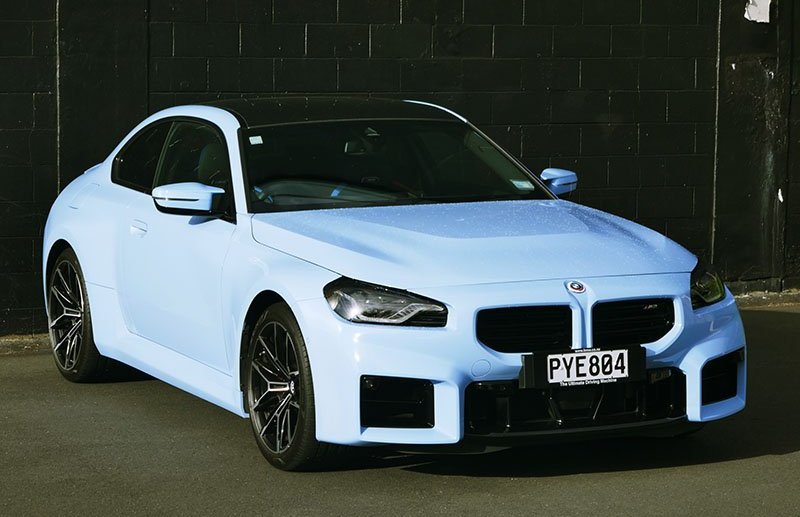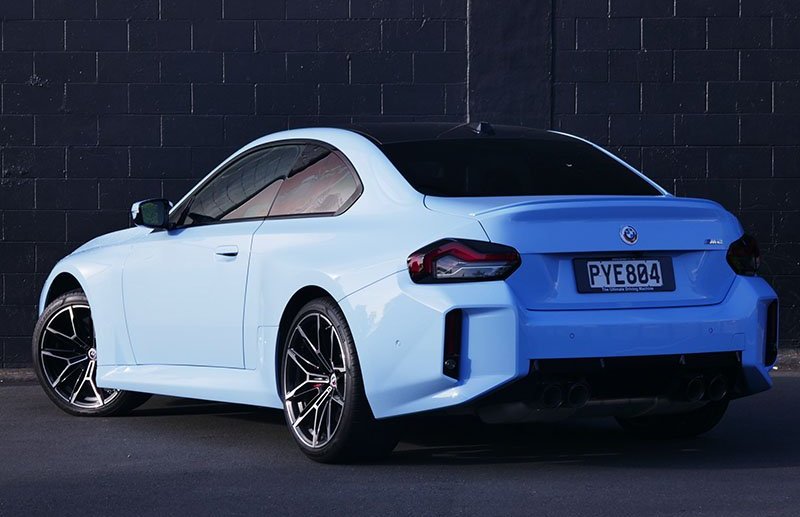 MORE NEW CARS