NEW

BMW M3 COMPETITION

A 375kW straight-six, rear-wheel drive, racing-inspired reflexes… how could the new M3 fail to seduce?

The letter 'M' is exceedingly important to BMW NZ. We're the world's number one market, in percentage terms, for full-fat BMW M cars and M Performance models. That evocative 'M' logo appears on one in four new BMWs sold here. It's a very big deal.

Such a big deal, in fact, that BMW transformed Hampton Downs into 'M Town' to showcase the new M3 and M4 Competition models alongside their M5 and M8 stablemates. A bonus was an off-road driving experience in various X3, X5 and X7 SUVS that demonstrated their breadth of abilities in very tricky terrain. All highly relevant, of course, given the popularity of xDrive-equipped cars in BMW's overall sales mix.

The M5 Competition ($234k) and M8 Competition Coupe ($343k) both pack twin-turbo V8s producing up to 460kW for genuine supercar performance and a huge sense of occasion. But with kerb weights approaching two tonnes, they're not quite the scalpel-sharp track instruments that the M3 and M4 twins promise to be.

To set the scene, our M3 for the track work-out was decked out in Isle of Man Green with Merino Kyalami Orange/Black leather. It's a bold combination and (refreshingly) made up of no-cost options. M Carbon bucket seats and carbon fibre trim finishers completed a super-sporting, figure-hugging cabin. Elsewhere, standard equipment includes a carbon fibre roof, staggered 19-inch front and 20-inch rear forged-alloy wheels, M compound brakes, an adaptive M differential and laser headlights.

So far, so delectable, but what about the driving? First things of note are the urgency of a 500-horsepower straight-six upon start-up and the positivity of the 8-speed Steptronic Sport auto as you power out of pitlane. This conventional but fast-shifting transmission has replaced the super-quick twin-clutch DCT and nothing is lost in the switch, as a scorching 3.9 second sprint time to 100km/h confirms. Not bad for a rear-driven saloon with a kerb weight of 1730kg.

To say the new twin-turbo engine has pin-your-shoulders-back accelerative intent is an understatement. The muscular growl is no acoustic fabrication and is ever-present as you devour straights and power out of bends in full-noise M1 or M2 modes, taking advantage of track-specific tech in the M Drive Professional system (making its debut in the M3 and M4).

The pro instructors from Track Time, notably Mike Eady and racer Tom Alexander (pictured) demonstrated the potential of TRACK mode on hot laps of Hampton's National circuit. Activated by an extended press of the M mode button, this mode fully deactivates all comfort and safety functions of the driver assistance systems, encouraging drifting and even logging and rating a driver's efforts. It demonstrated how playful and controllable the new M3 and M4 are at the snaking limit and was ridiculously good fun.

Of course, you can also have enormous fun with complete traction in ROAD driving modes by exploring the myriad configuration options. But that's something we'll wait to enjoy beyond M Town's borders.
BMW M3 Competition
ENGINE 2993cc 6-cyl twin-turbo
POWER 375kW (503bhp)
TORQUE 650Nm from 2750rpm
TRANSMISSION 8-speed auto
DRIVETRAIN rear-wheel drive
WHEELS 19in and 20in light alloy
TYRES 275/35 (f) 285/30 (r)
LENGTH 4.79m
WEIGHT 1730kg
0-100km/h 3.9 secs
FUEL CLAIM 10.2L/100km
PRICE from $168,900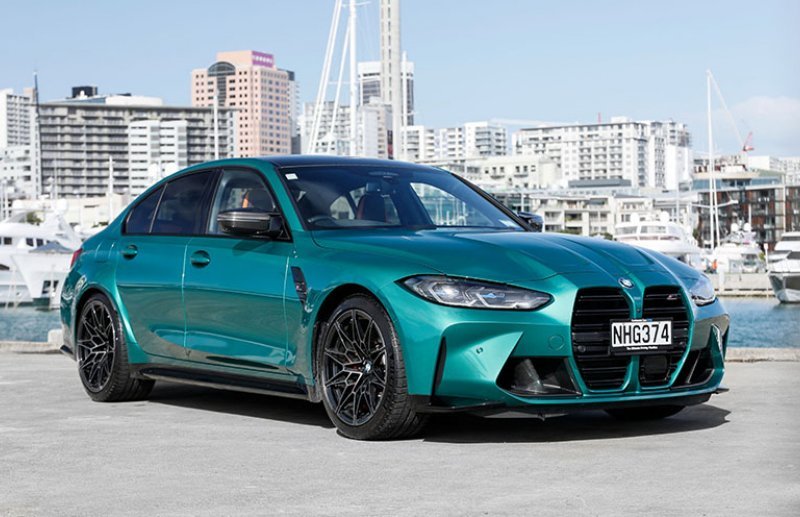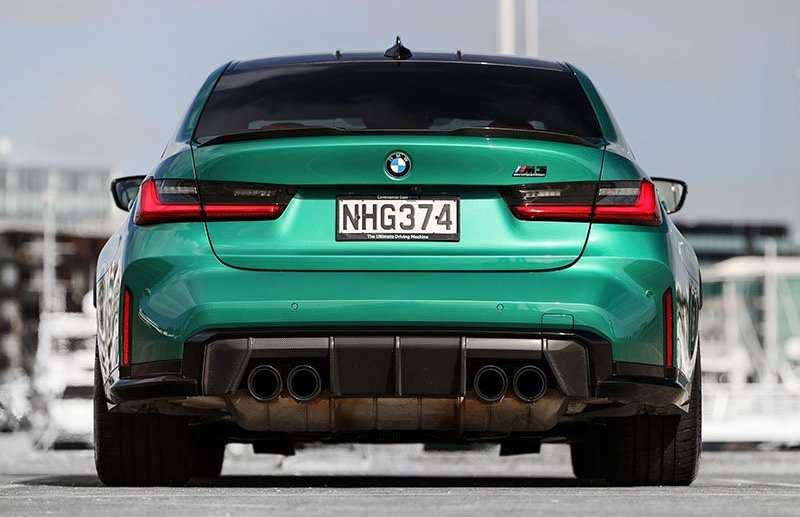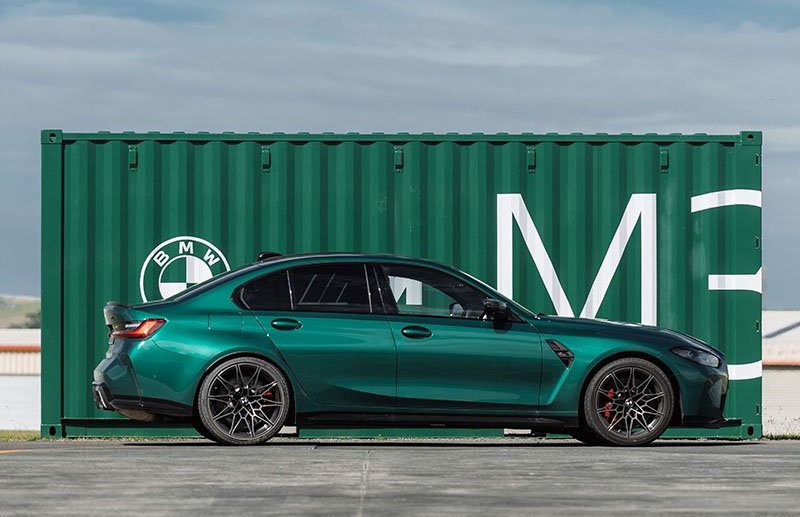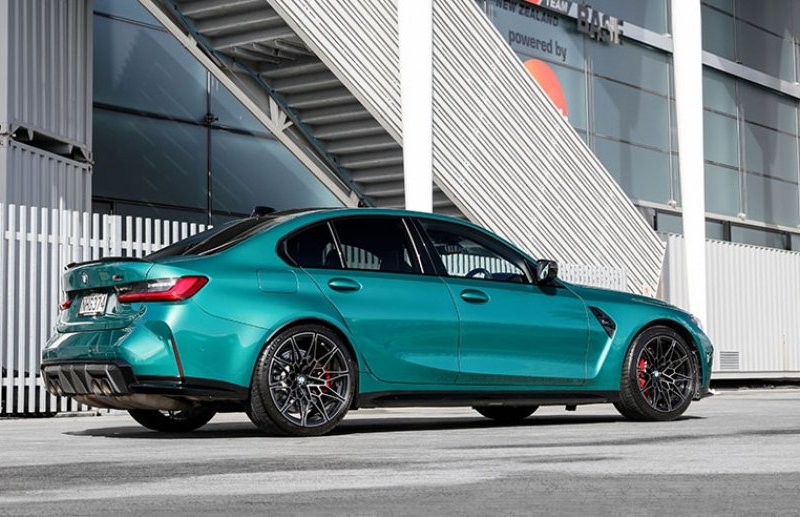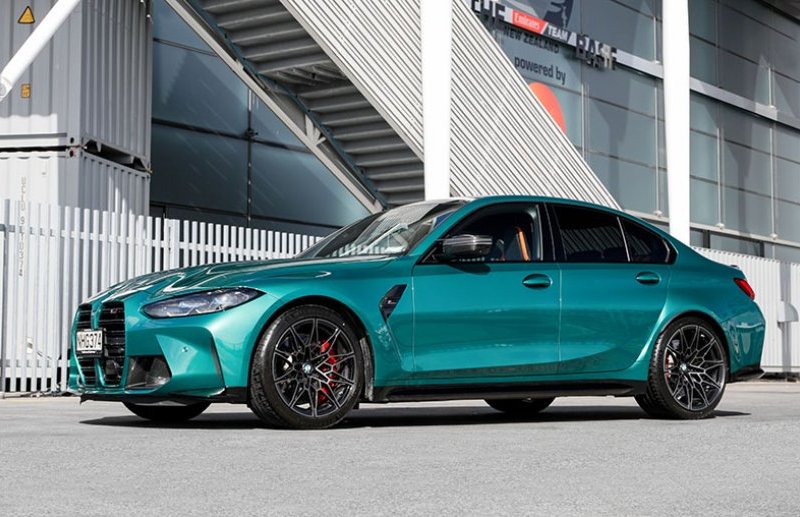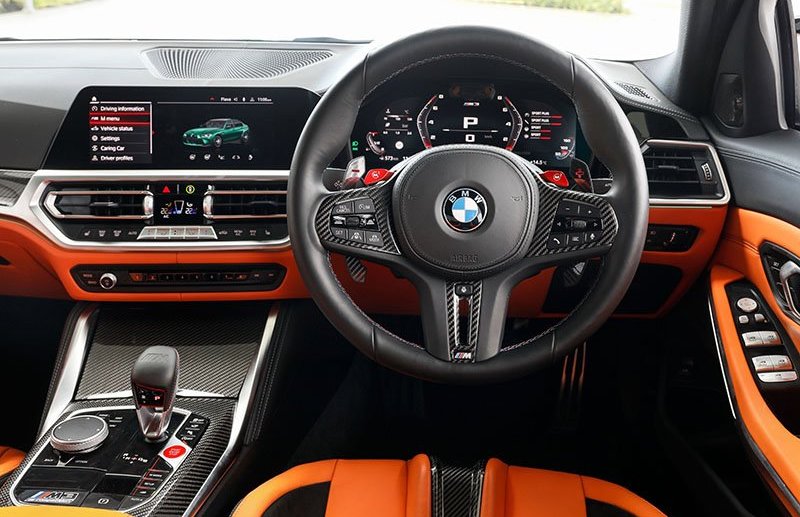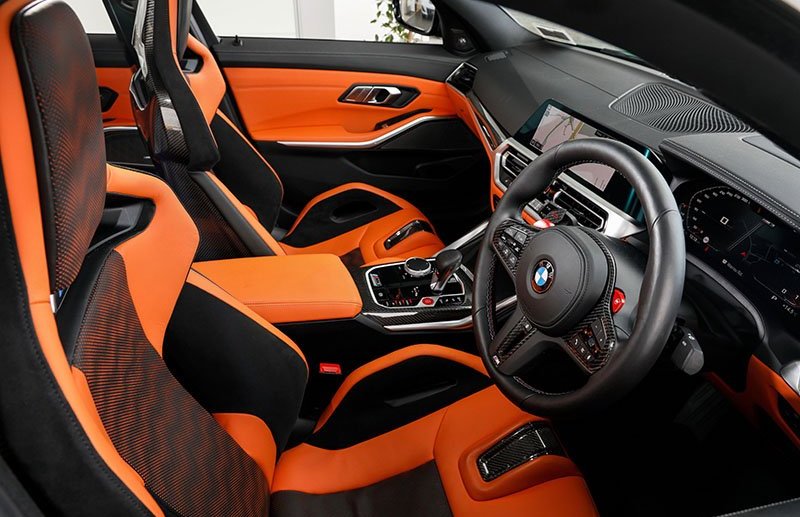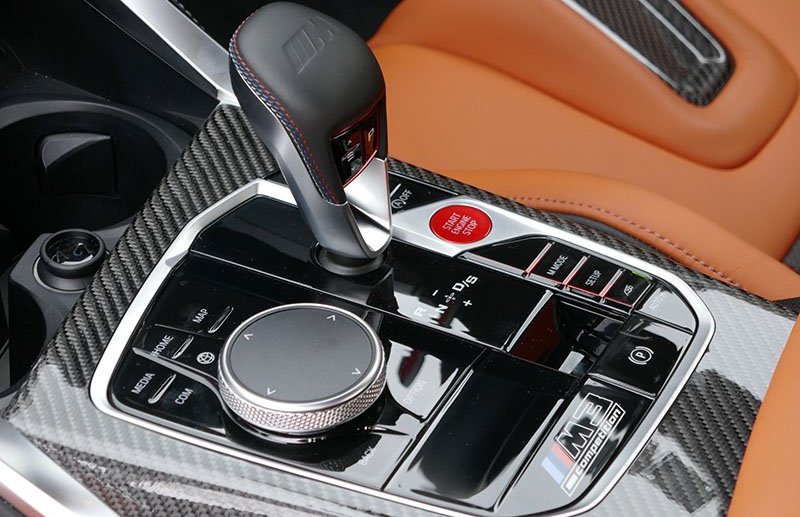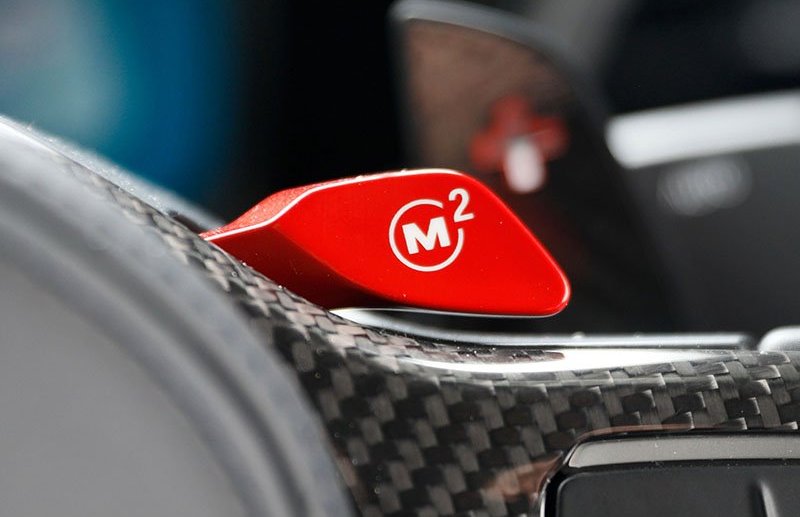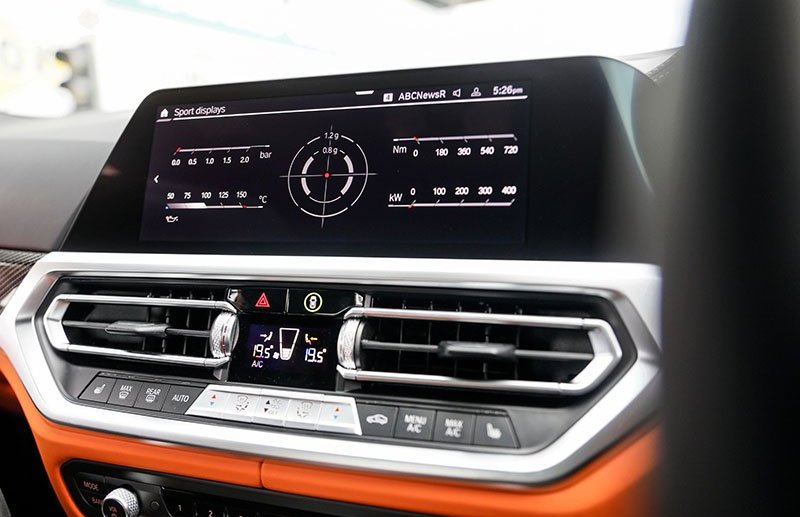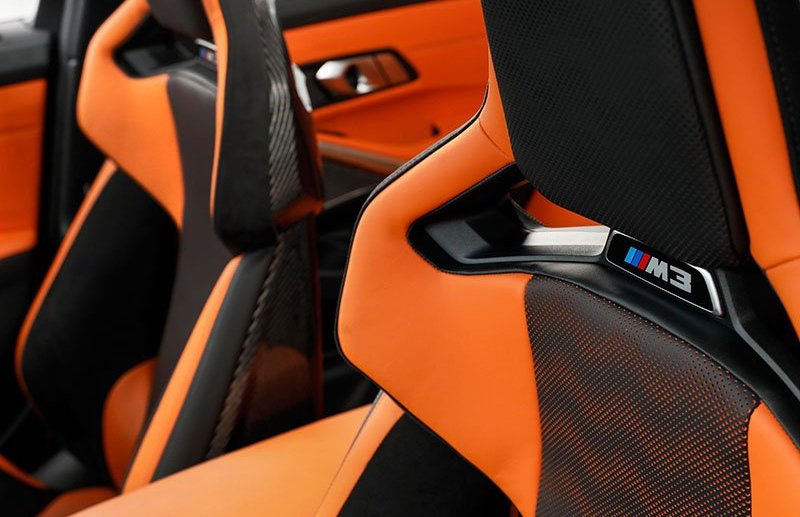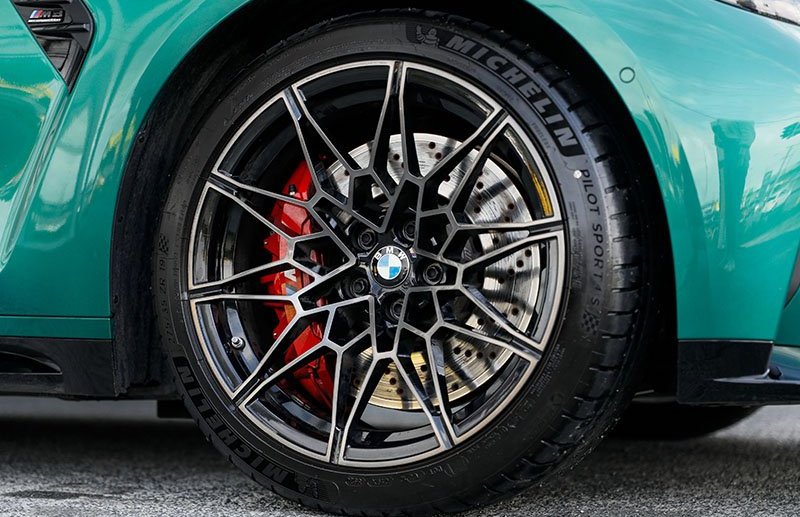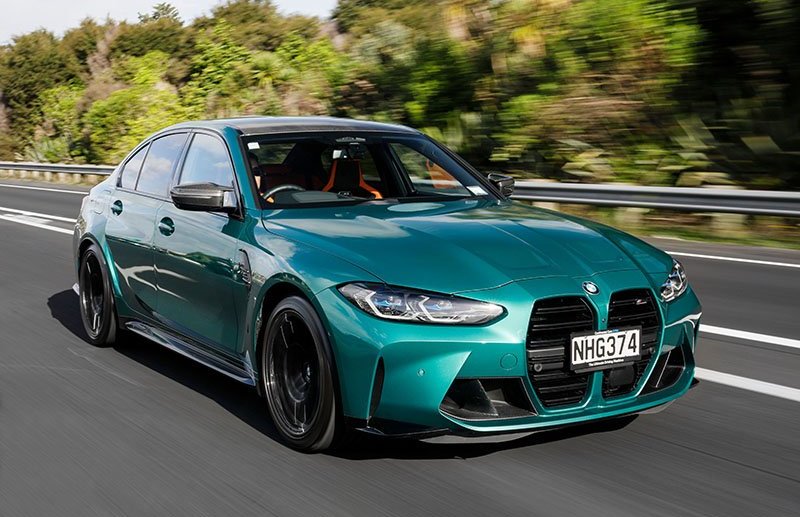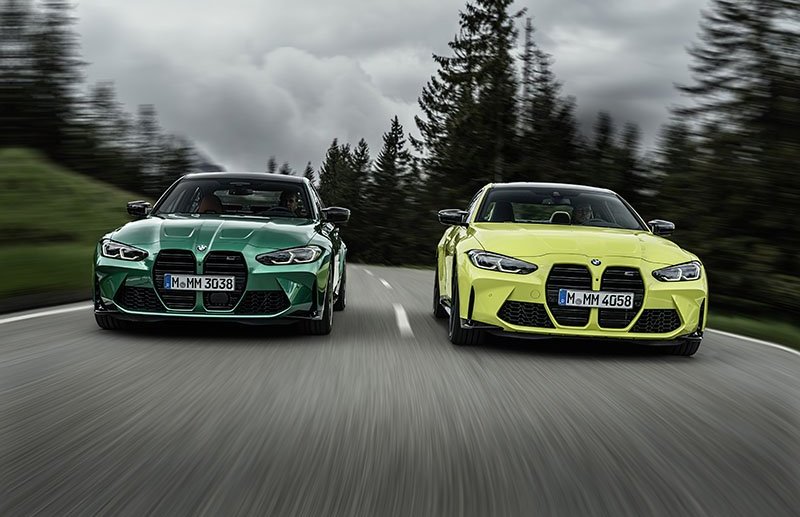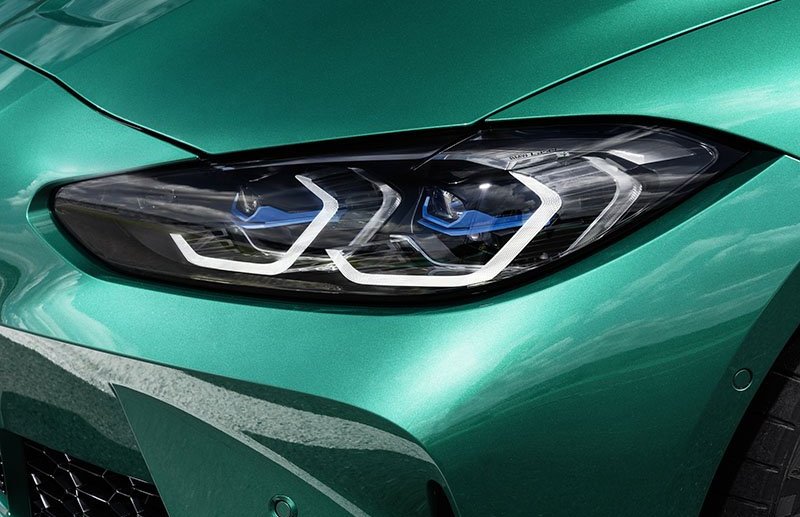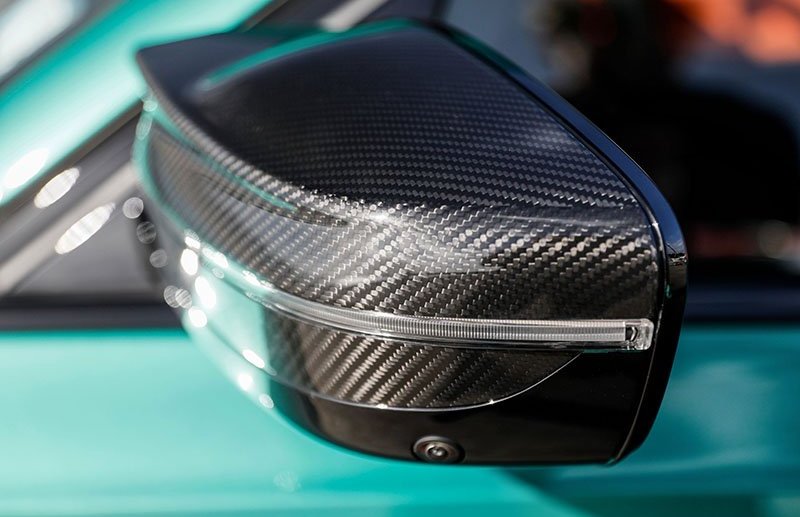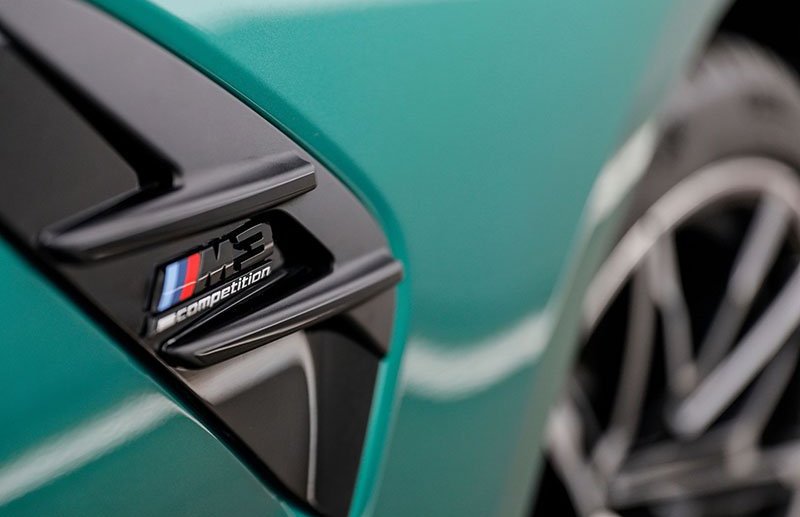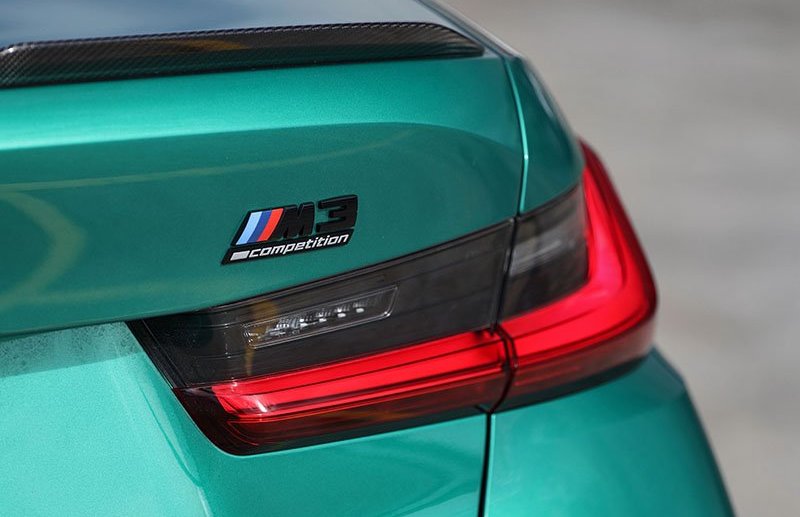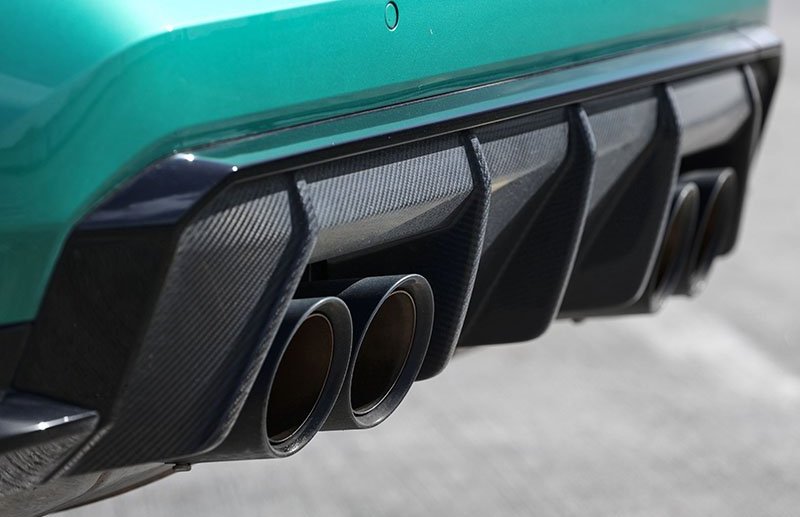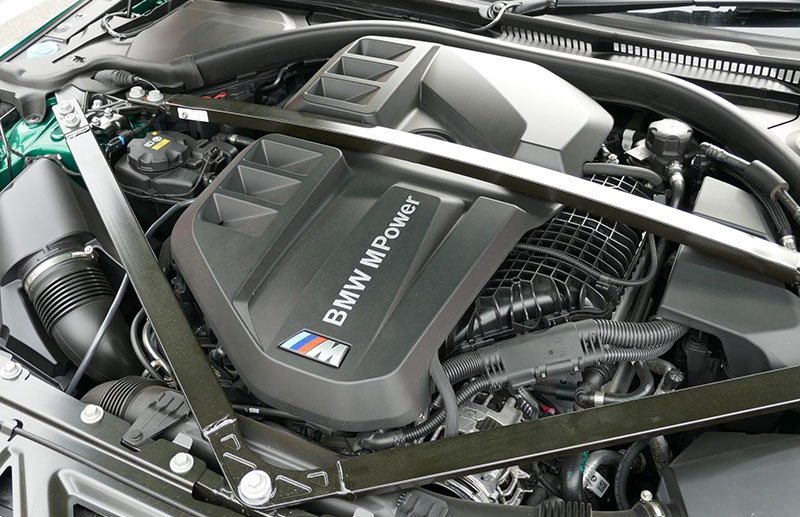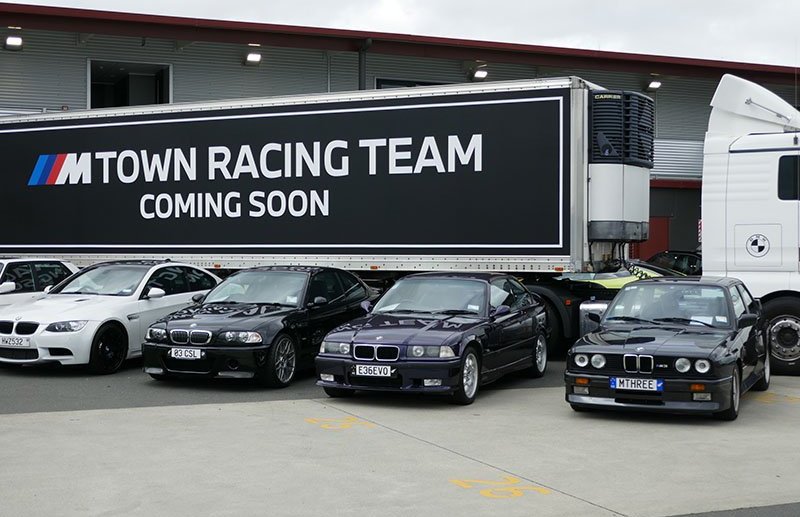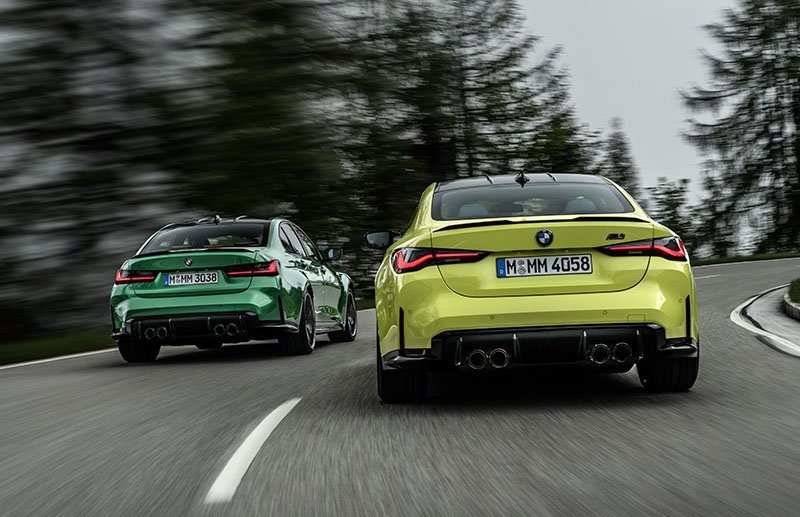 MORE NEW CARS