NEW

BMW M340i TOURING

Impressive on-paper stats translate into a truly impressive driver's car and a very comfortable tourer to boot.

A pleasingly distinctive shape marks the Touring out from most 3-Series, but at the same time it looks quite understated. It's a genuine sleeper in the sense that it will surprise passengers with the urgent note of the straight-six turbo upon start-up and surprise them further when it scorches to 100km/h in 4.5 seconds.

Look closely, beyond the special Nardo Grey paint and gloss black, and you discover that this model can really look the part, too. It sits low on adaptive M suspension and looks long and lithe with a roofline well below that of a medium SUV. You're also seated low, and even though the 3-Series cabin has expanded over time, it still feels snug up front. This sporting, driver-focused environment outperforms its German rivals in this respect. And sports seats in Vernasca black leather with décor stitching are as good to sit in as they look.

One or two purists might bemoan the fact that hot Threes now have all-wheel drive. The M340i maintains a distinct rear bias though and handles like a BMW should. Look at the staggered rubber for a clue: 225/40s up front and 255/35s at the rear, like a mid-90s 911. Oh, and those understated black wheels are 19-inch M Sport double-spokes, meaning they're right-sized not oversized.

Every day we had the car, we sought to take it for an early morning drive for the sake of it, and we never regretted the early start. It was great to be reacquainted with a blown BMW straight-six, especially one pumping out 285kW, and Sport Individual and Sport Plus modes were usually employed for the full theatre experience. If the straight-line zing, steering and handling balance were highlights, the brakes were a slight disappointment. That's possibly because when you're in the zone, you forget you're not in an M3. Maybe it's a function of stepping out of a lighter Cayman GT4 that delivers the same power and shove as an unladen M340i but pulls up much more positively.

Elsewhere, the BMW ConnectedDrive package deserves special mention for being such a comprehensive tech suite and boasting so many services. We also enjoyed the trim finishers and optional galvanic embellishers that lift the cabin noticeably. BMW M seatbelts are another nice touch. We'd save a fistful of cash by passing on some of the BMW Individual options such as the flat grey paintwork and extended high gloss elements.

When we collected this car from BMW HQ, the grinning exec let slip that it was his favourite in the range. It's now pretty clear why.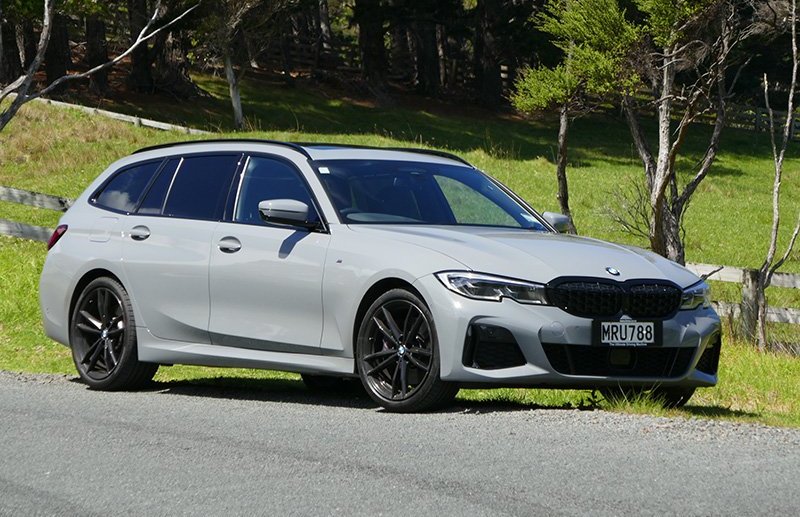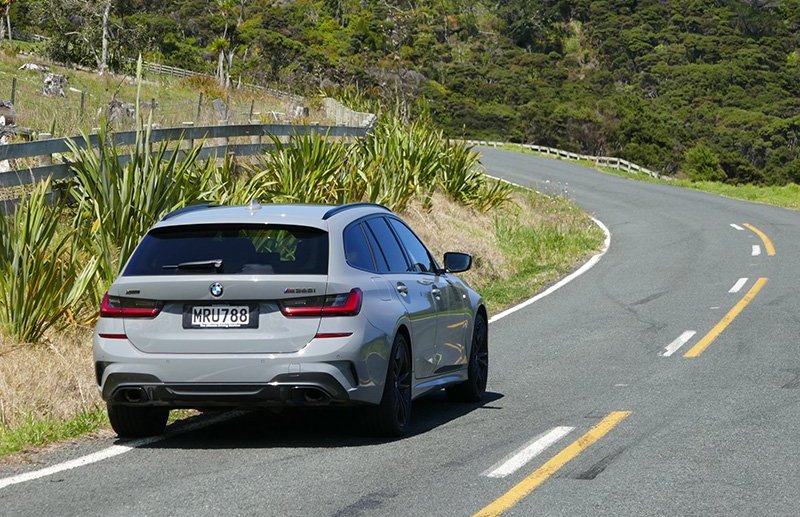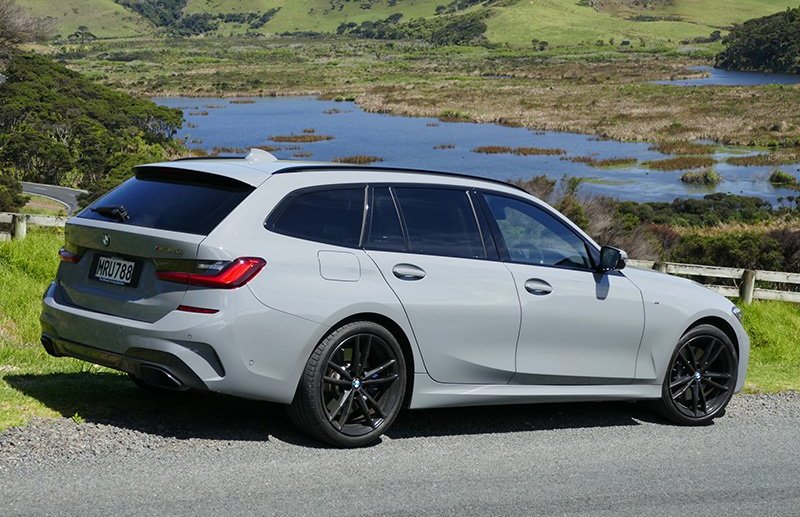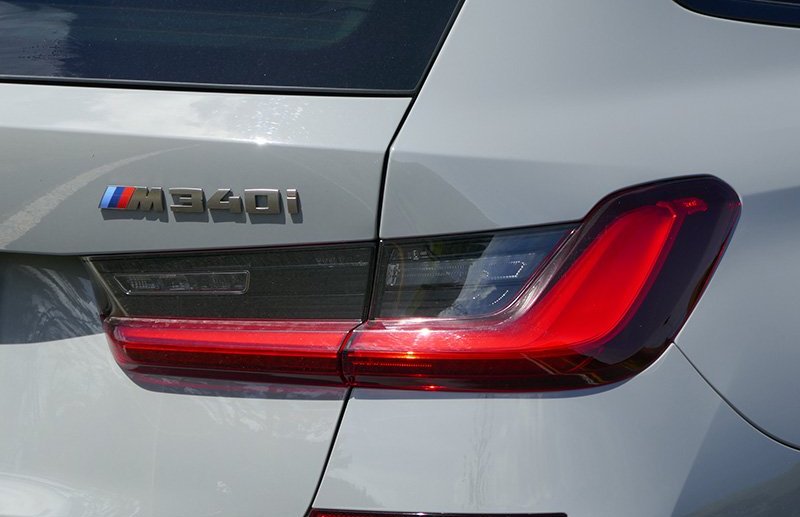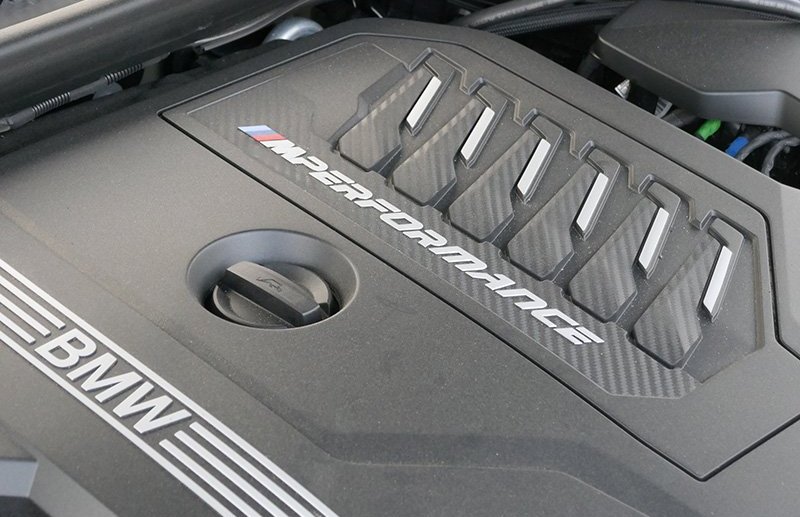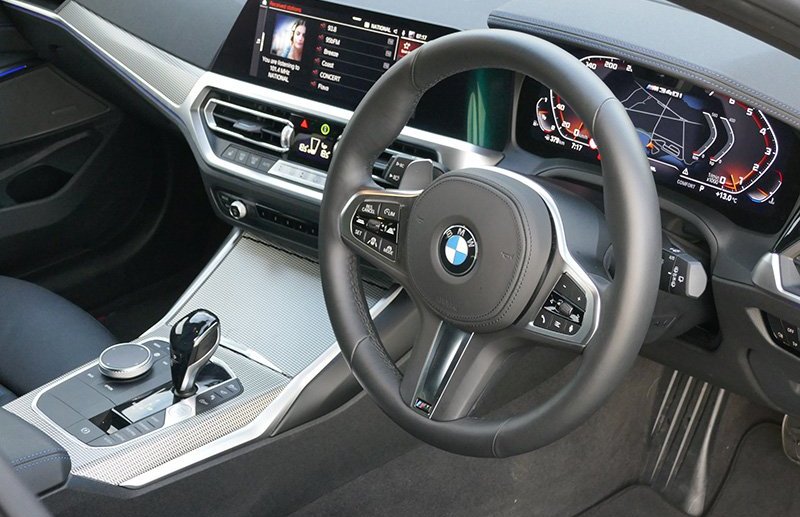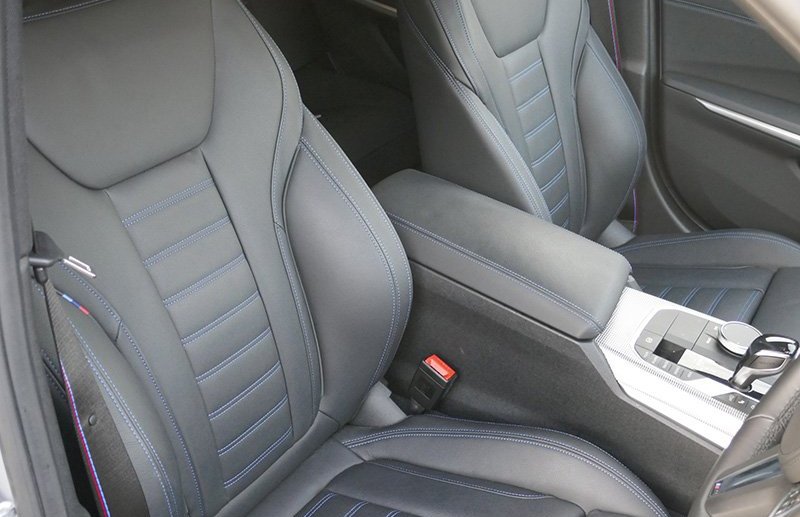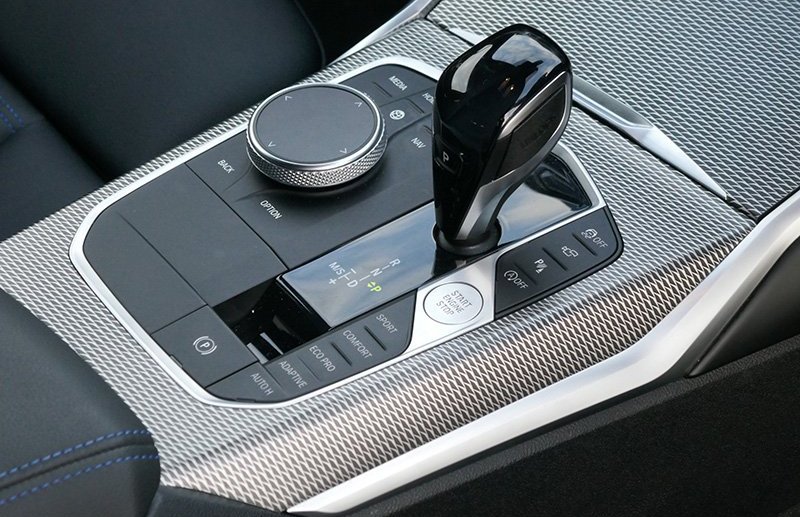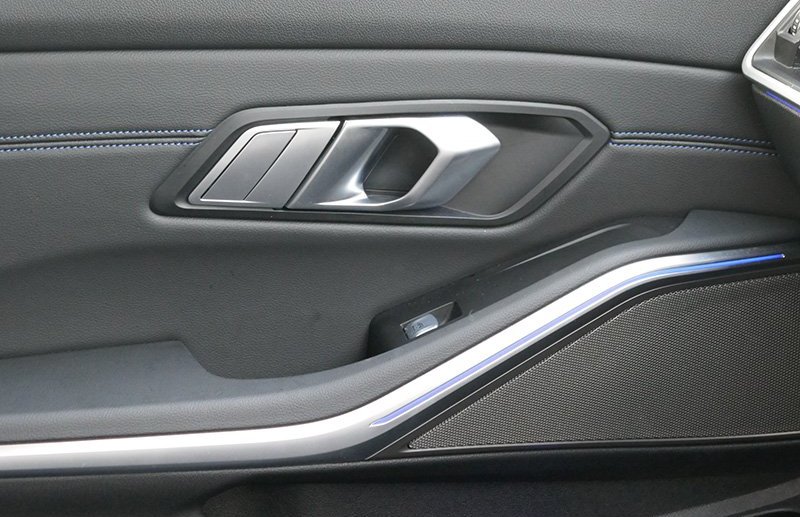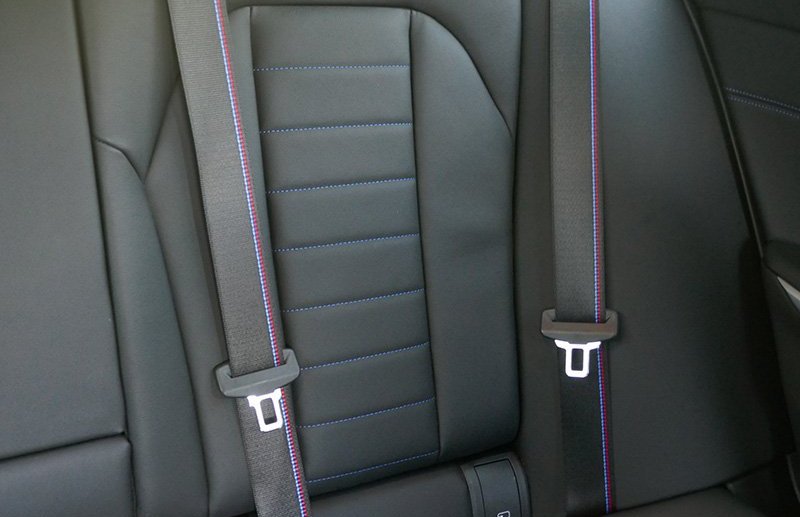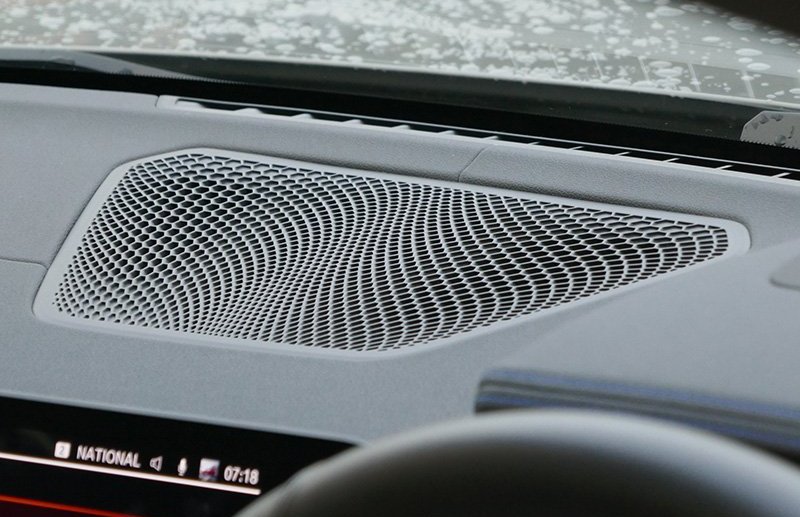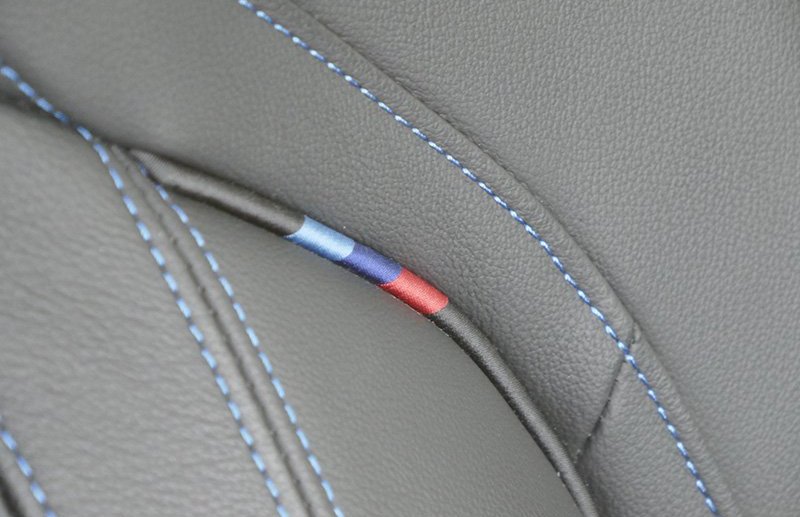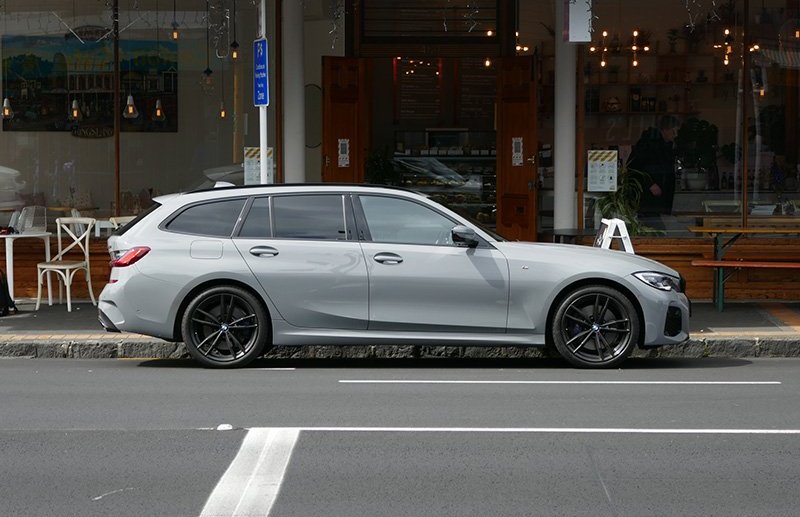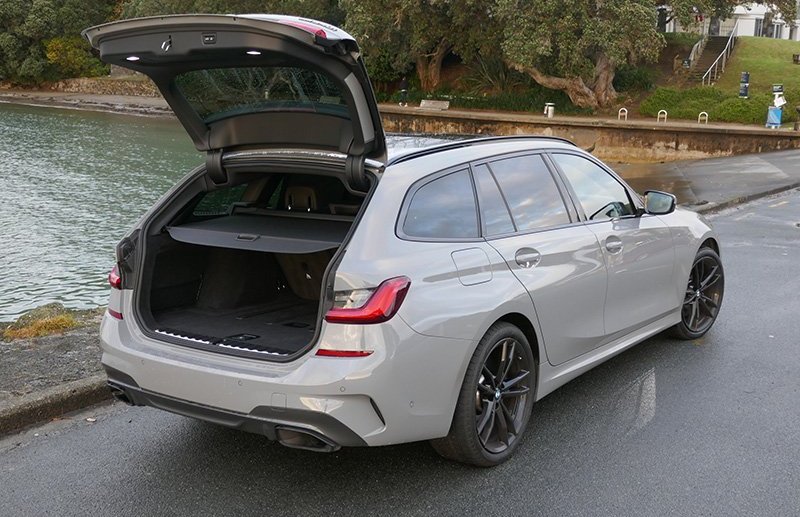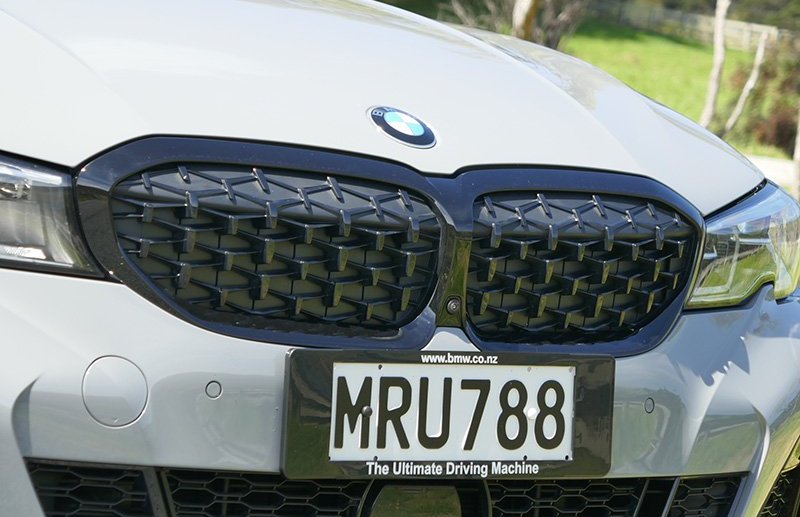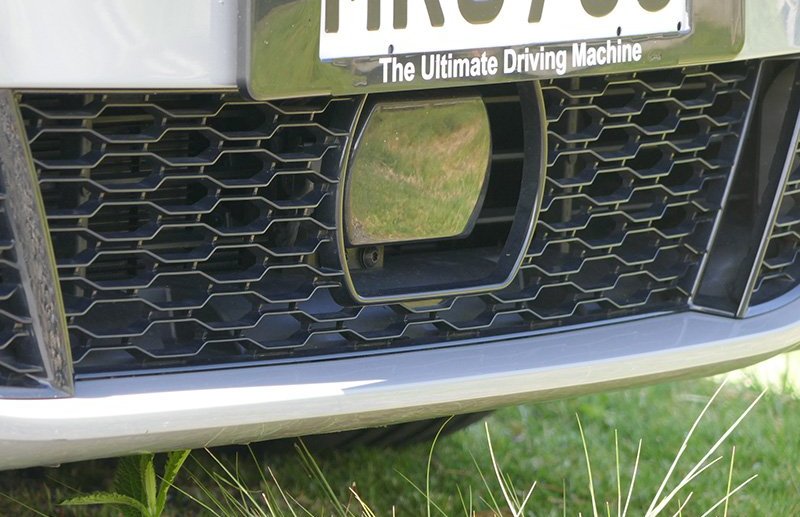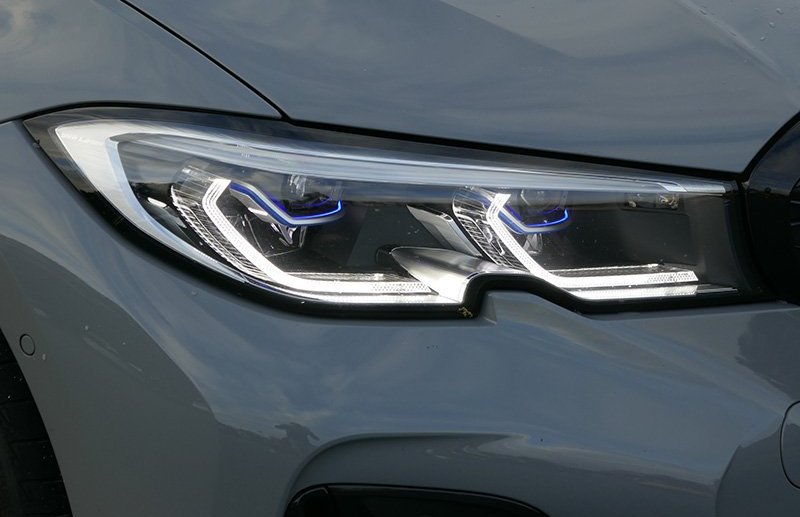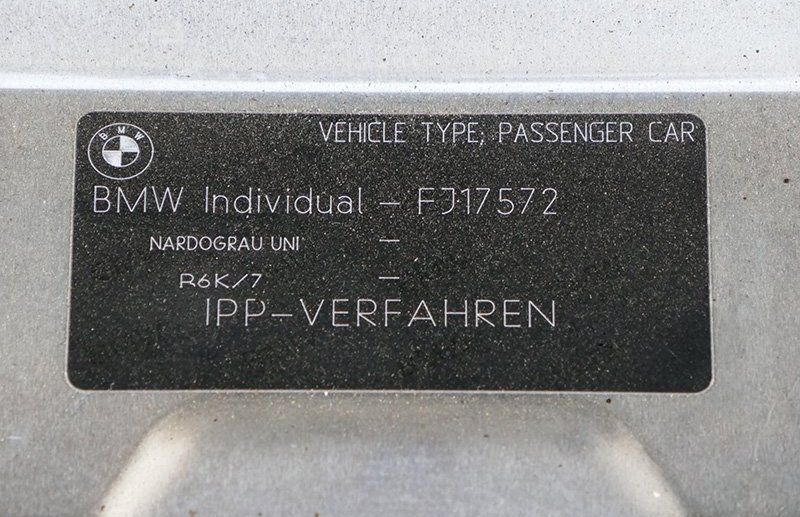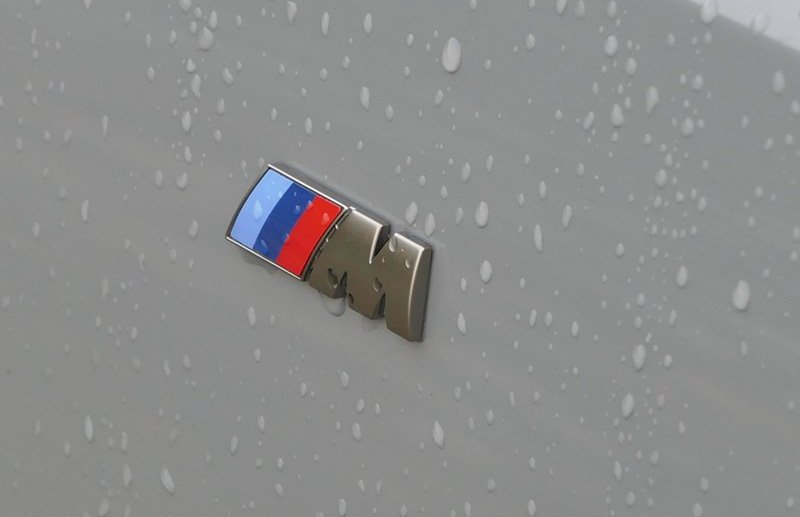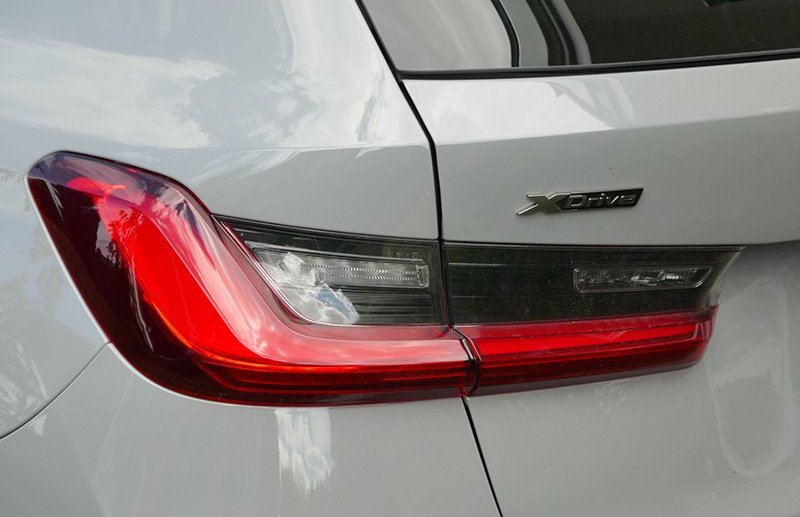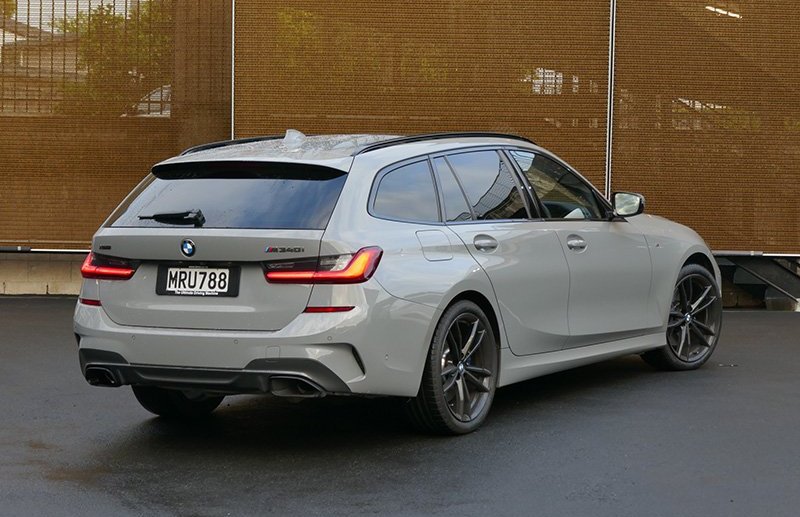 MORE NEW CARS