NEW

FORD MUSTANG V8 GT

MY18 refresh for bruising GT is evident in more aggressive styling and greater stability when exploring added performance.

Overview: Mid-life facelift is wide-ranging but most obvious at the reworked business end of this muscle-bound brute. A hint more drama in the looks is matched by more desirable cabin tech and finishing. And there's a noticeable difference in the V8 GT's ability to impress on open roads, too, thanks to useful surge in power from the big 5.0.

Design: Fine-tuning only for immensely popular body shape. Broad bonnet with pair of flared vents houses a useful surge in power output, although peak torque is unchanged. It actually arrives at slightly higher revs.

Driver's Seat: More supportive seats are in keeping with sportier intent. Tech upgrade immediately apparent with digital dash and array of driver assistance features that are certain to boost safety rating. Smarter trim and inserts make the stock car feel more special.

Interface: Big news is the 12-inch TFT screen for Ford's Sync3 infotainment system. It's as clear as it is contemporary.

Start-up: Alluringly gruff eruption for Coyote V8 before it settles into deep burble. Hard-revving engine is tuned for more power and really finds its voice in the middle of the rev range, literally roaring from 3500 to 7000rpm redline.

Cruise: A leisurely warm-up routine illustrates taut muscularity and good reflexes while ride remains supple enough for a sunset strip saunter.

Overtake: There's a spine-tingling thrust as you bludgeon past dawdlers. Set the Magneride adaptive dampers to the Sport preset to keep the body firmly in check.

Unleash: Revised suspension and stabiliser bars consolidate sporty nature, while extra steering weight adds to sense of control. The result is more stability on winding roads and more driver confidence when hustled. New shocks and cross-axis joint for rear suspension will make their presence felt if owners venture out for a track experience.

Configure: Alternative transmission is new 10-speed auto. Regardless of choice, both manual and auto marshal a relatively heavy drinker but are adept at letting you explore the performance.

Buy one: There's much to commend the new GT over the 2016 Mustang, a prime example of which commands great respect on the KiwiGARAGE Keeper fleet. Would we be tempted to upgrade? Stay tuned… Meanwhile, for a clearer soundtrack and an al fresco sense of freedom, the new V8 Convertible with a 10-speeder promises fine summer cruising from $86,990.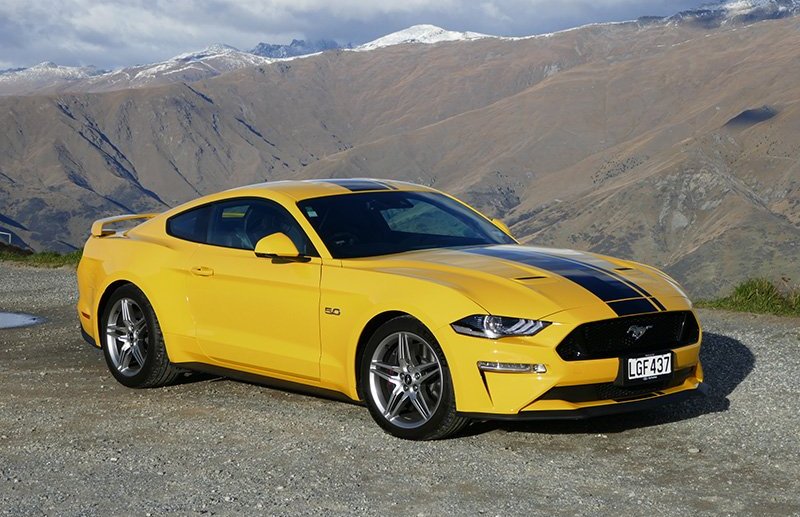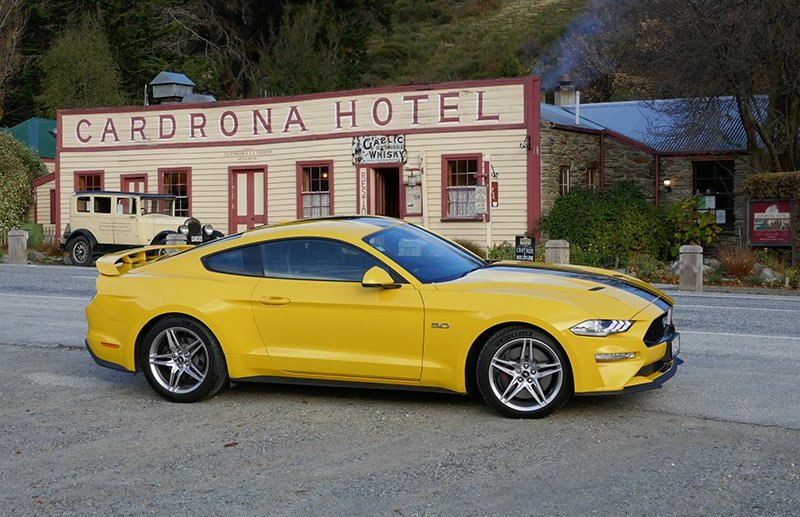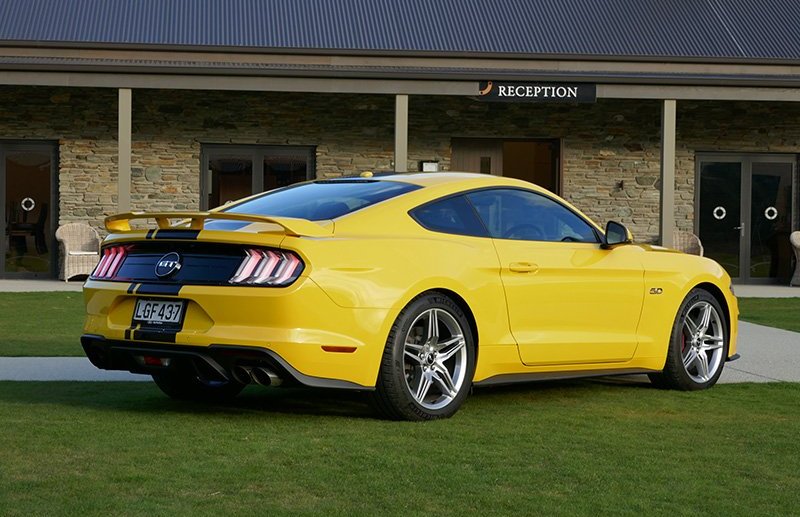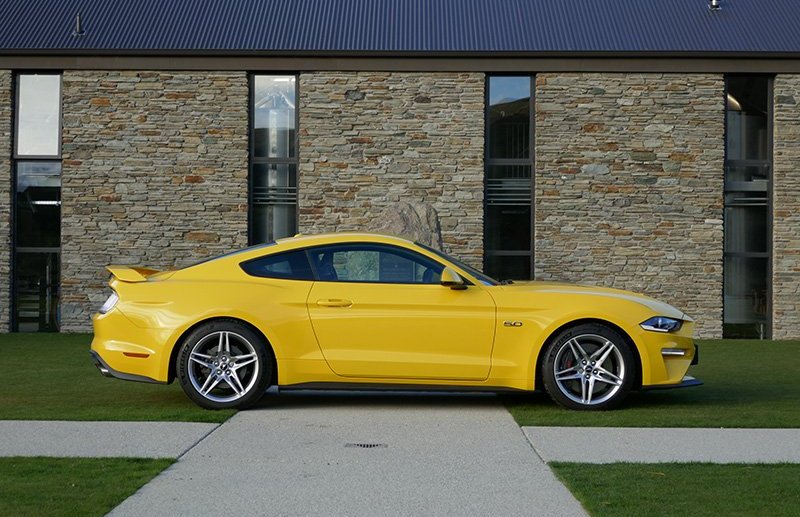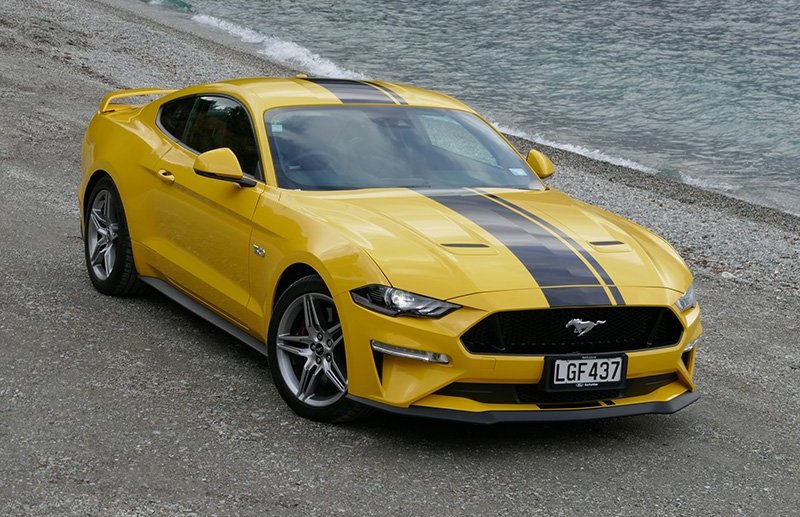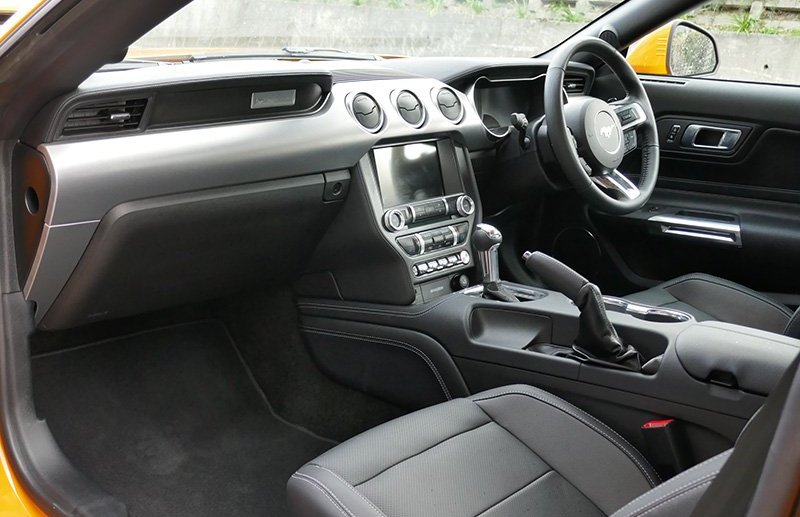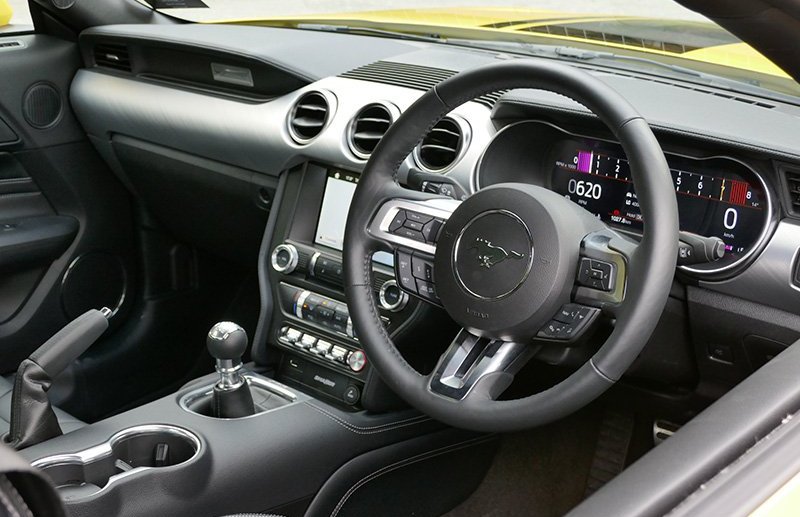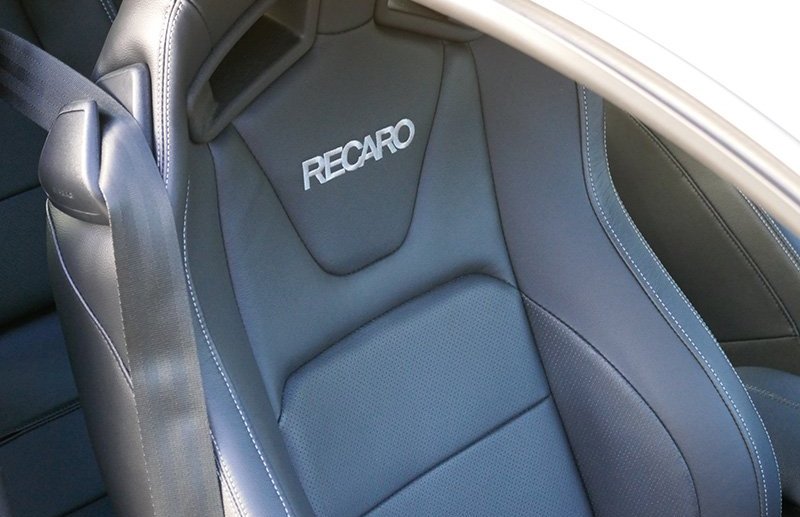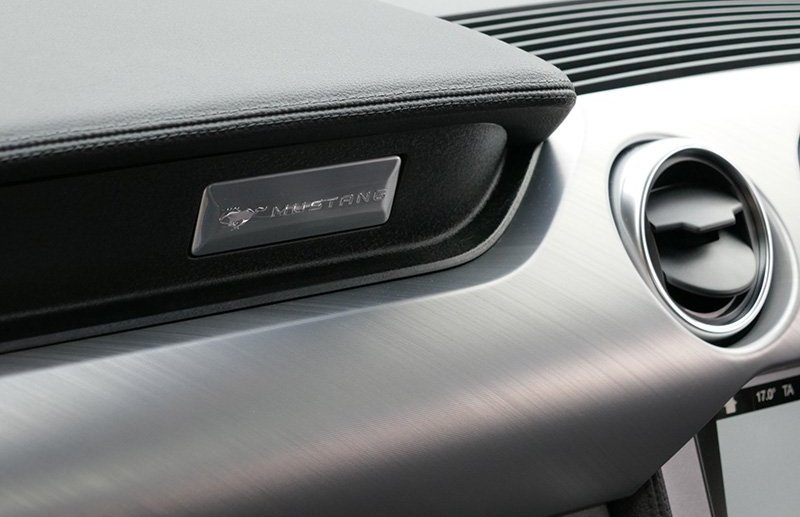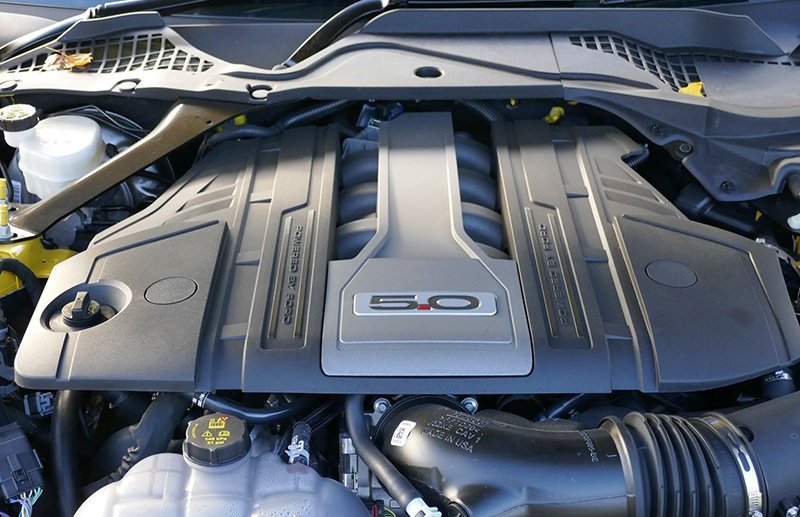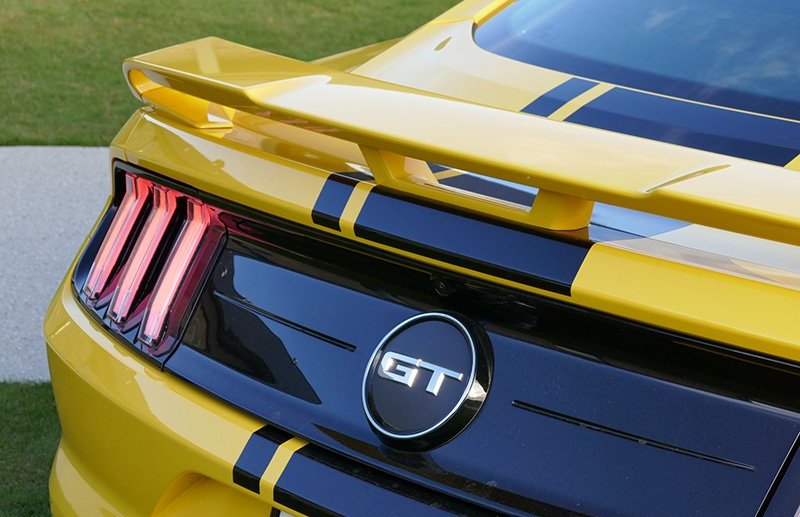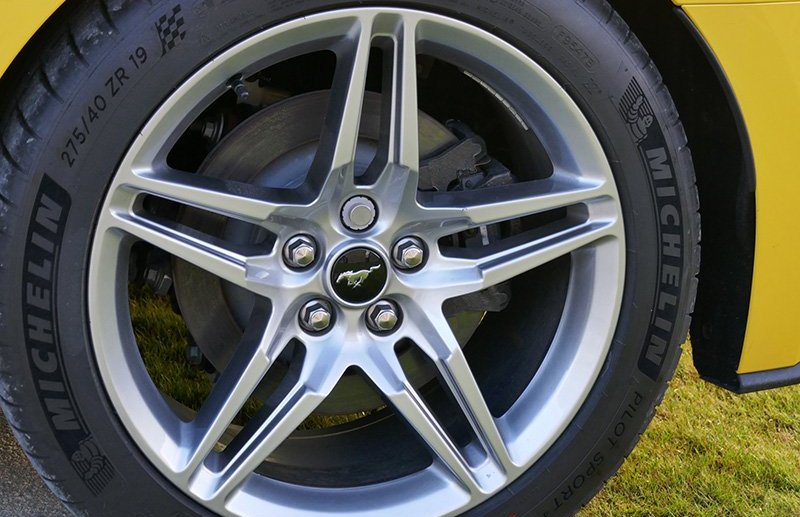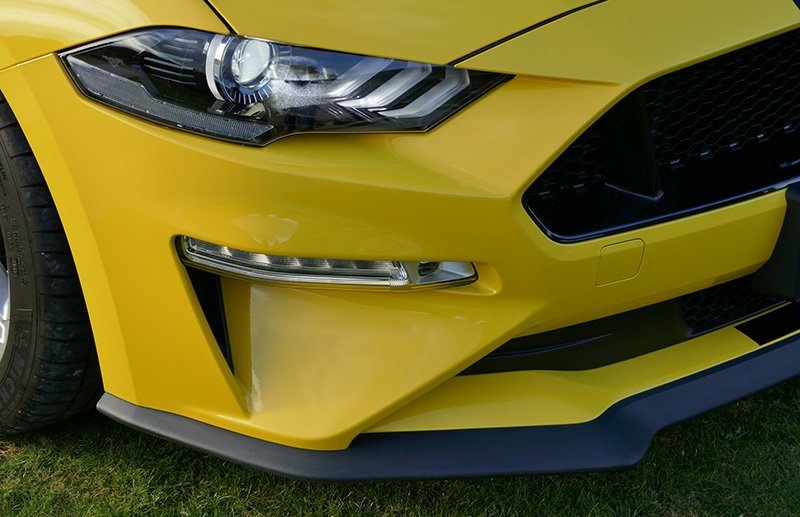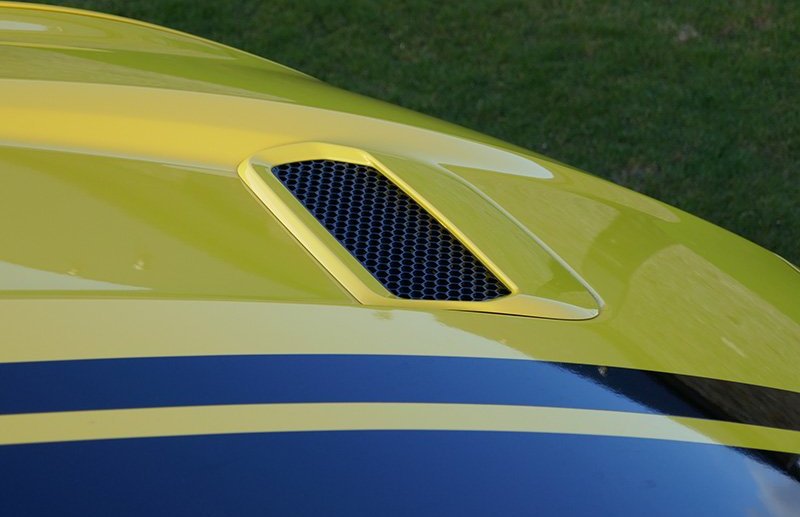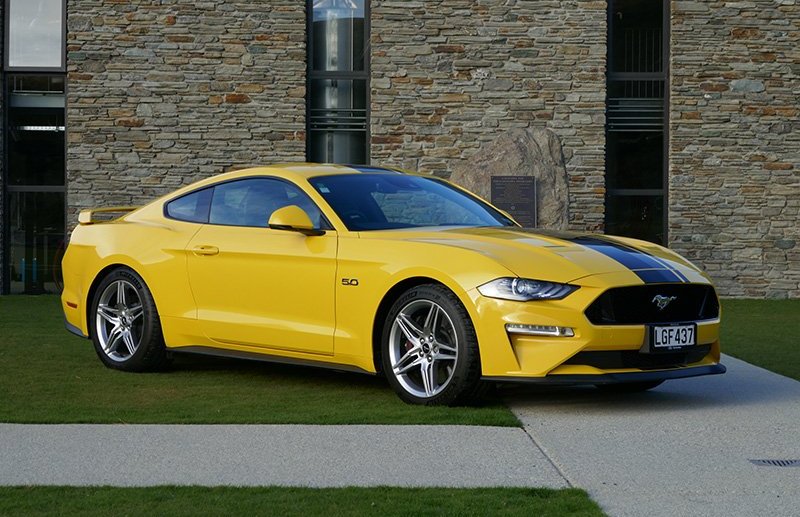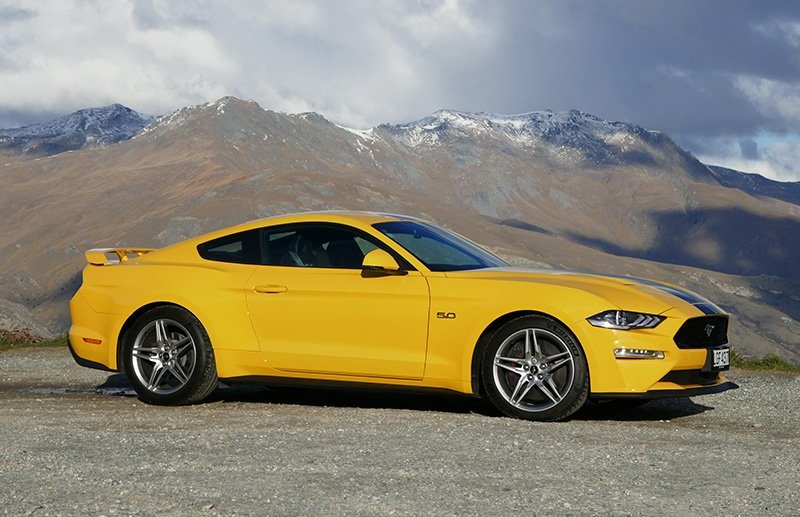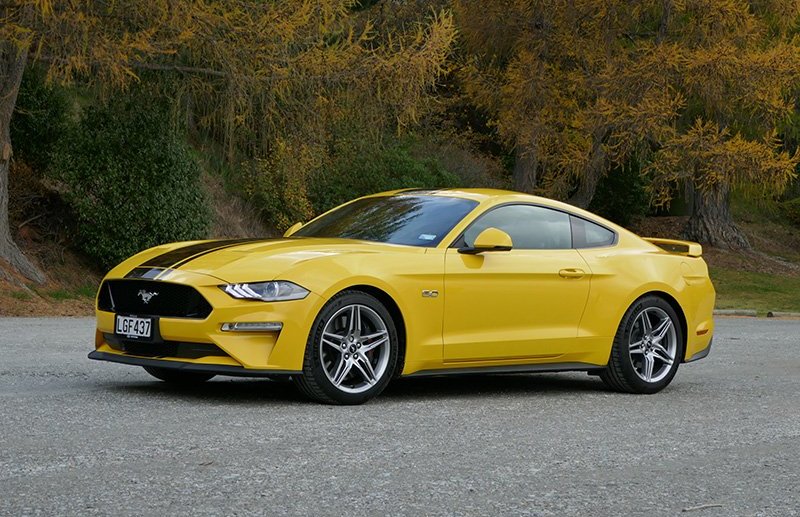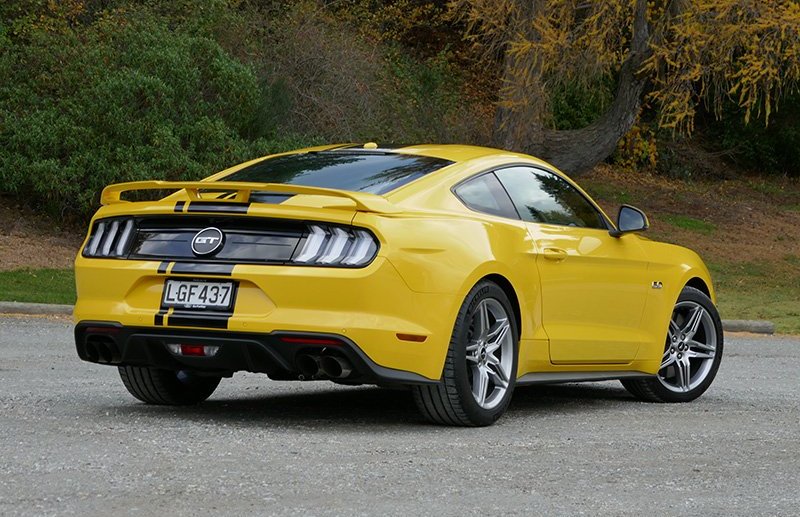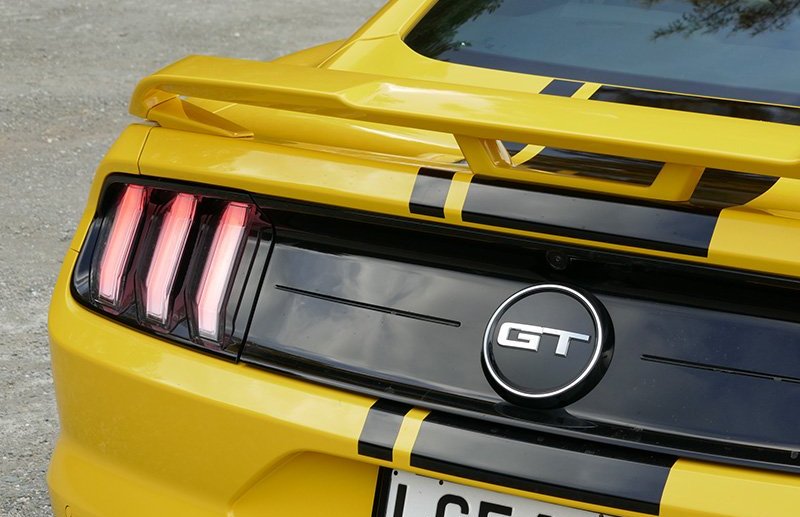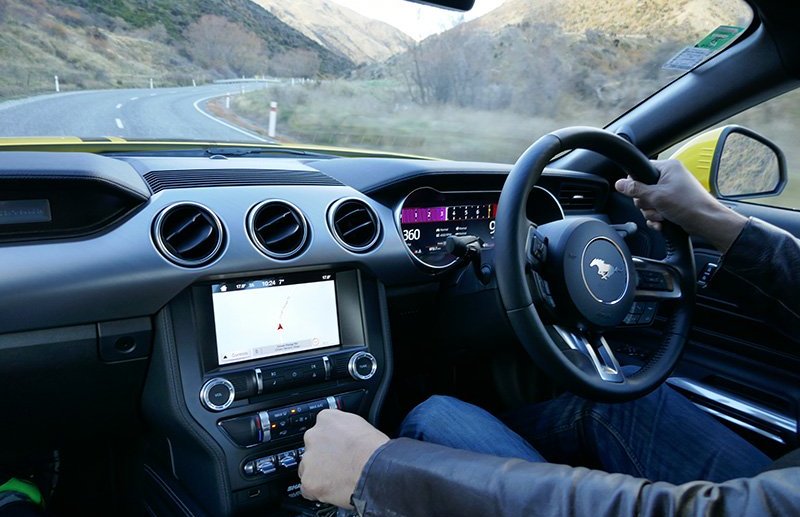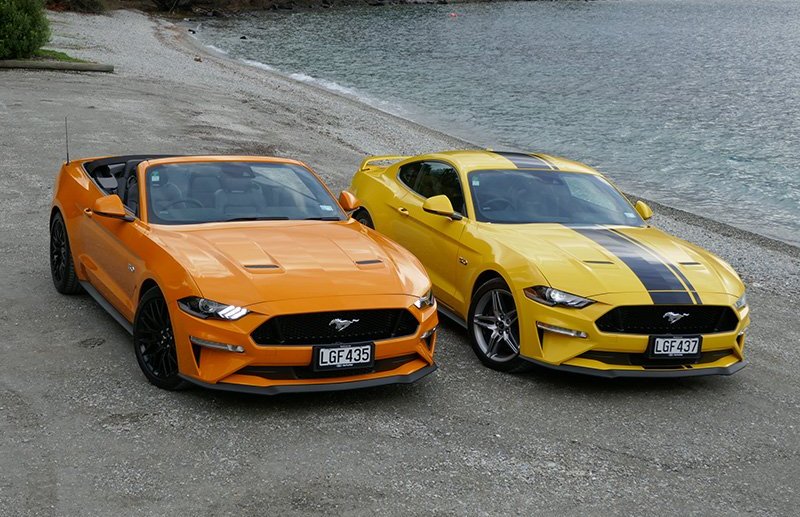 MORE NEW CARS