1966

MUSTANG FASTBACK

Well-known in classic car circles, this sought-after 1966 Fastback has excellent history and is a multiple concours winner.

Produced in May 1966, this superb Fastback showed a genuine low mileage (61,000m) prior to a comprehensive multi-year restoration. The body was stripped back to bare metal and the transmission, driveline, brakes and suspension were fully rebuilt. Rest assured, it drives precisely as it should.
The two-tone upholstery and extensive chromework complement Midnight Blue metallic paint and unblemished wheels with fresh Mastercraft tyres. The 289 cu.in (4.7-litre) V8 is superb in every respect.
Following restoration, no effort or expense has been spared in continuing to improve almost every aspect of the car for rigorous judging in concours competitions. The fit and finish of all cabin elements, exterior trim and body work is better than factory standards. In fact, the car is as immaculate underneath as it is inside and out, and has the trophies to prove it:
Multiple Trophy Winner, NZ Intermarque Concours, Auckland
NZCC Meguiar's Classic Car of the Year winner
Trophy Winner, 2018 Mustang Convention Concours (Napier)
Winner of countless individual Show awards for Interior, Paintwork, Engine Bay and Wheels.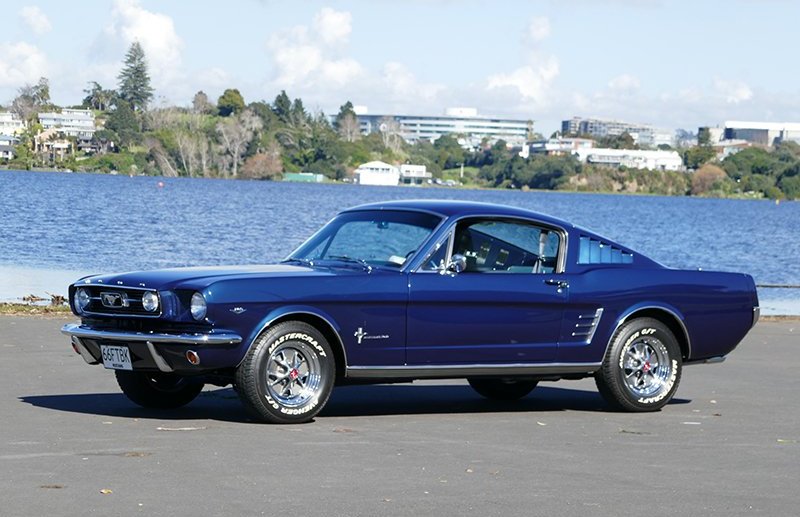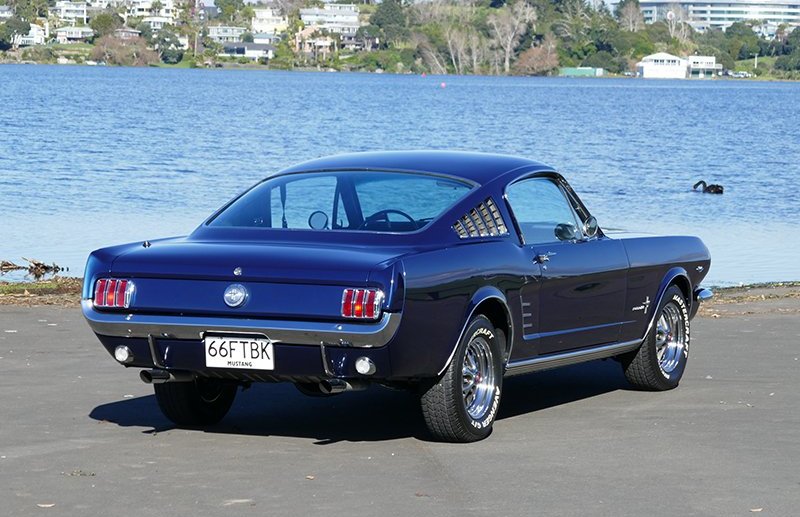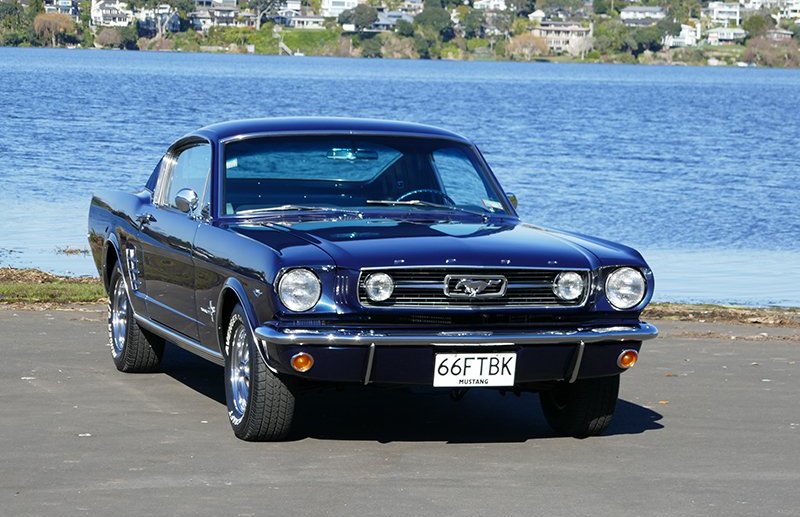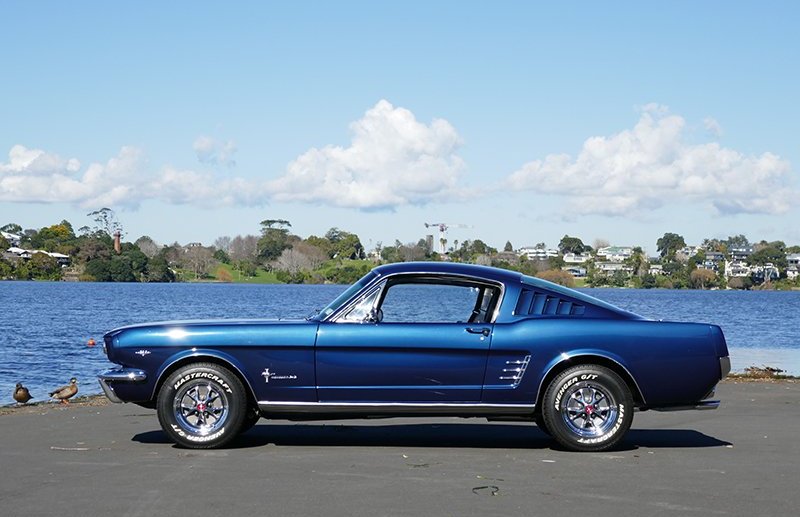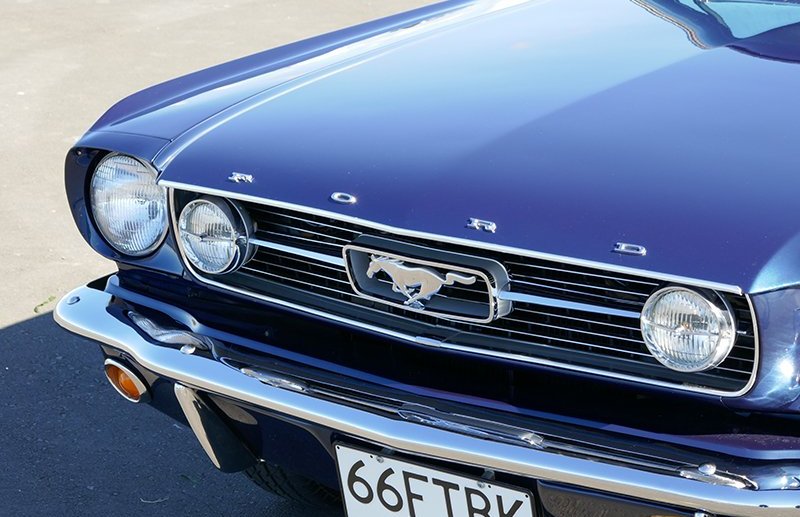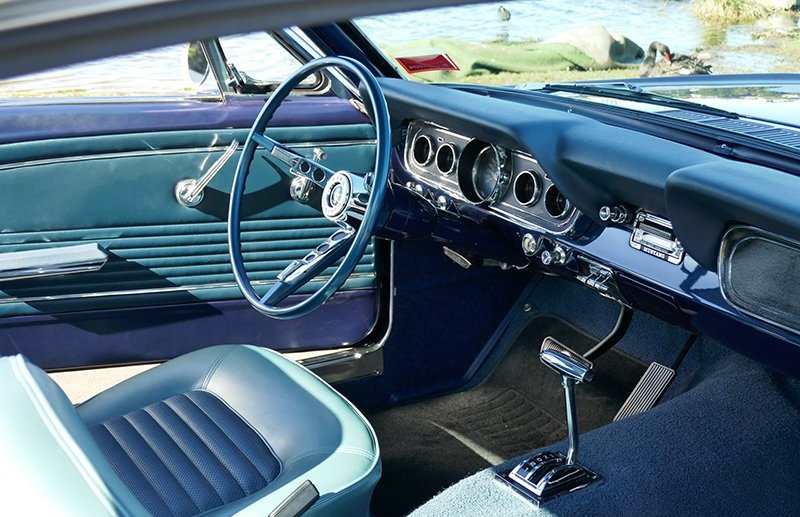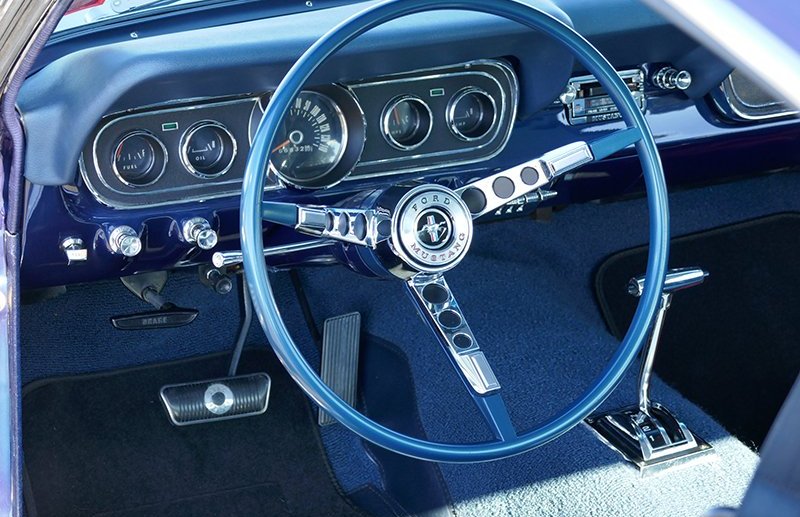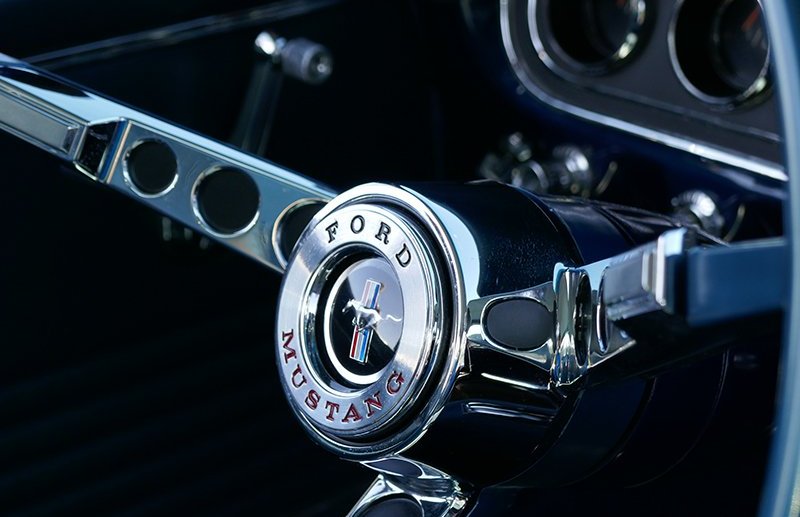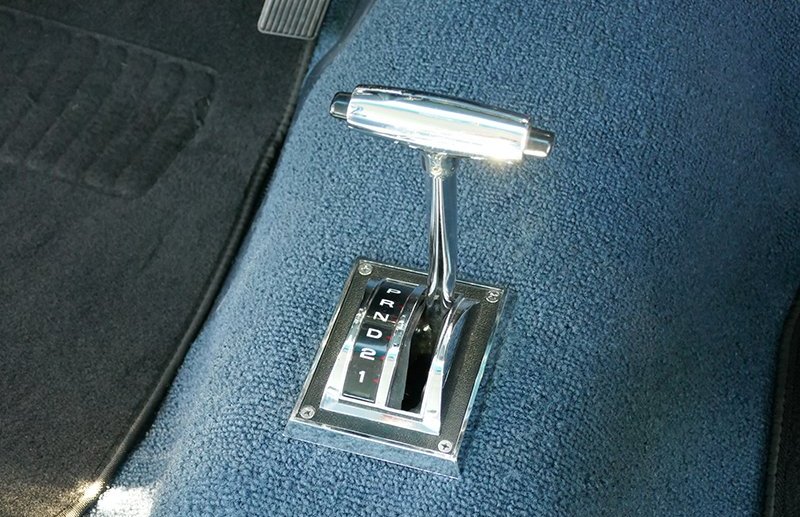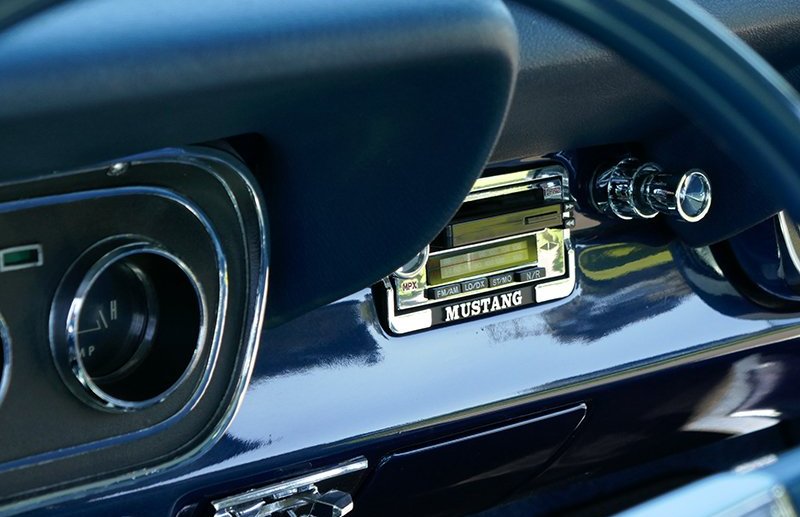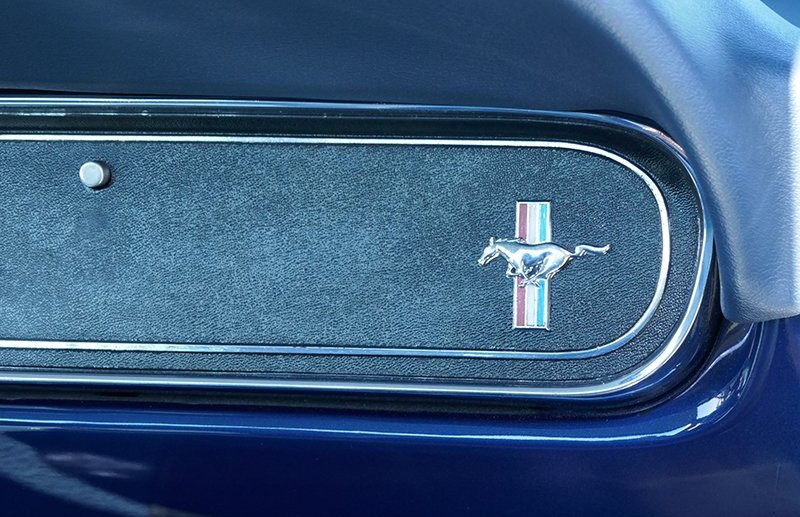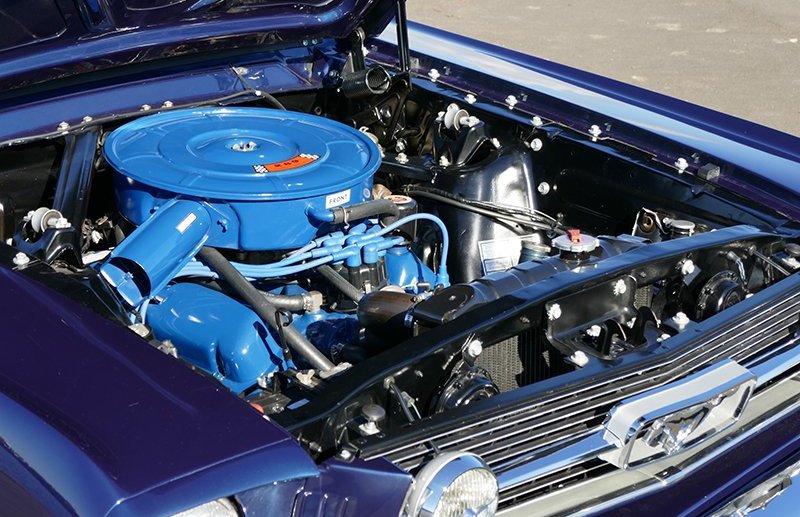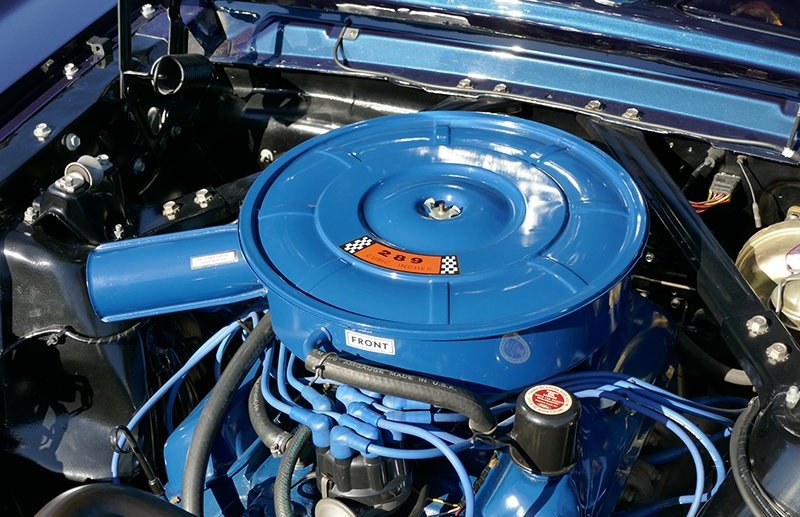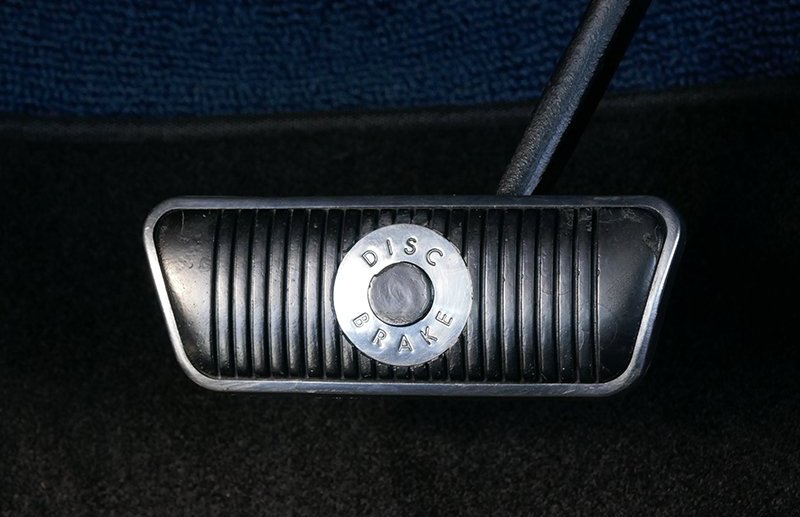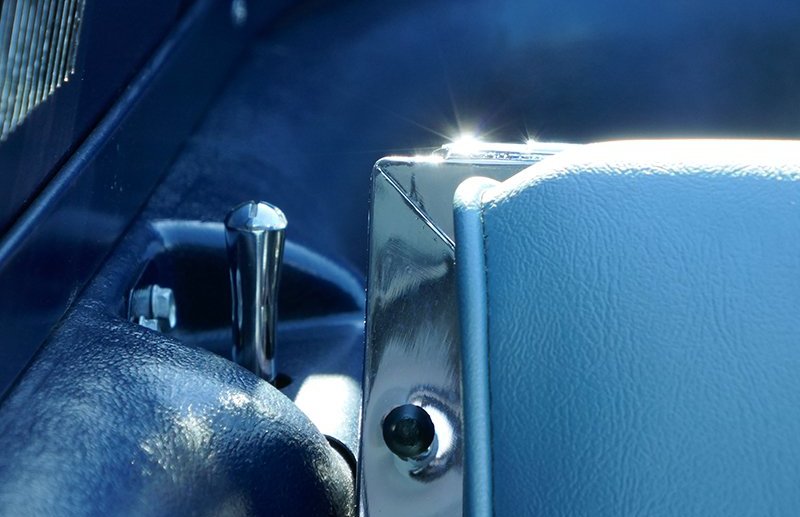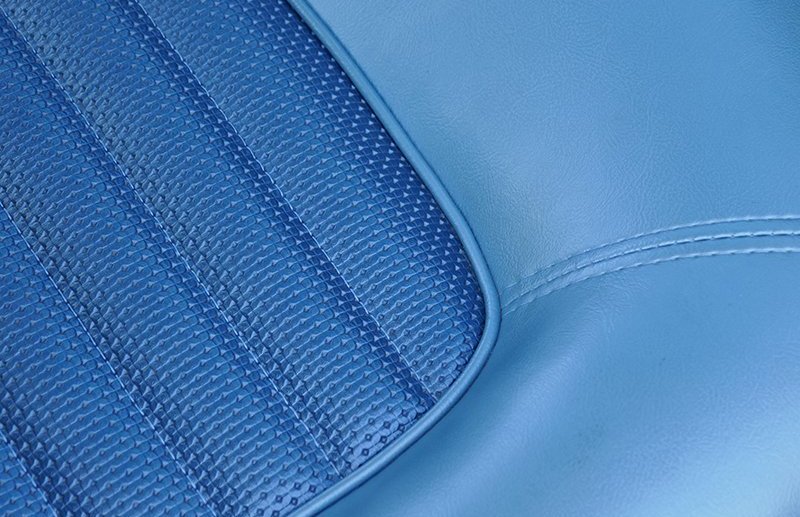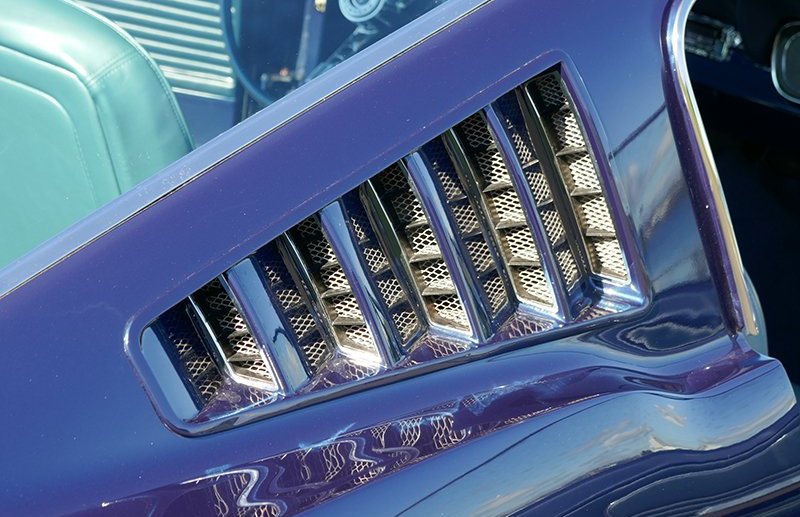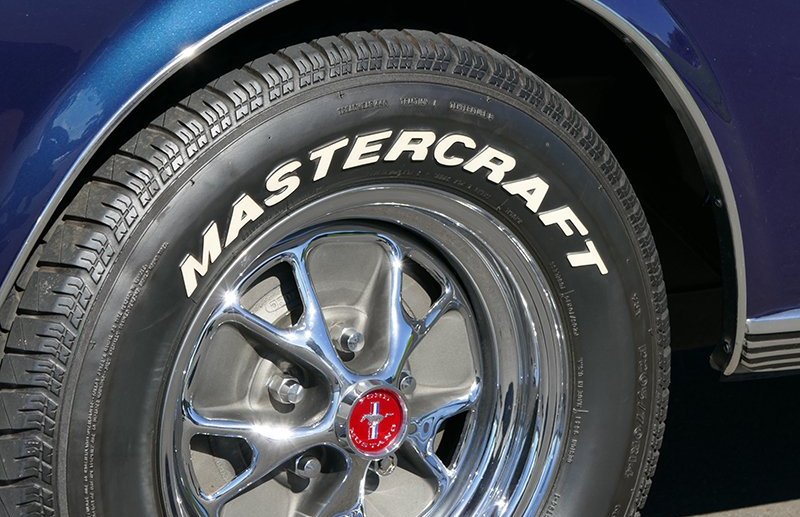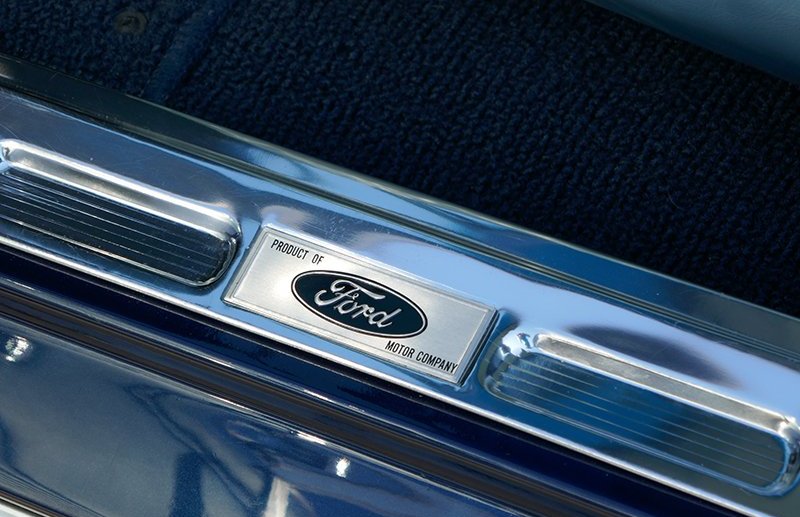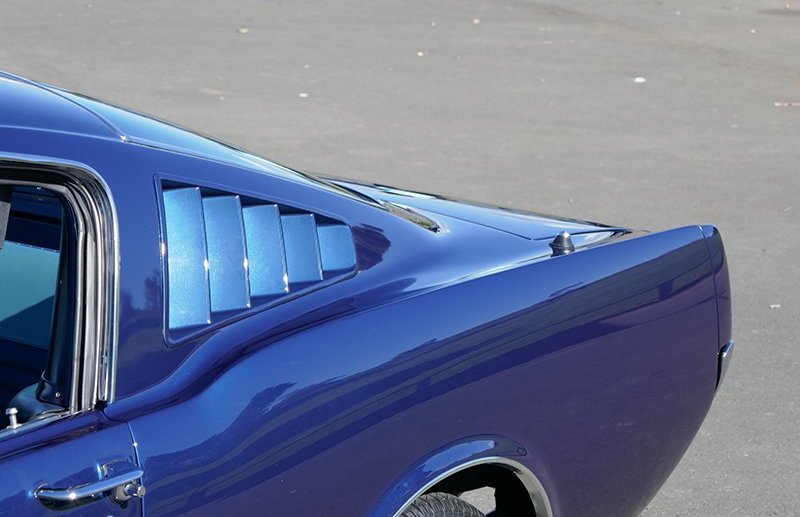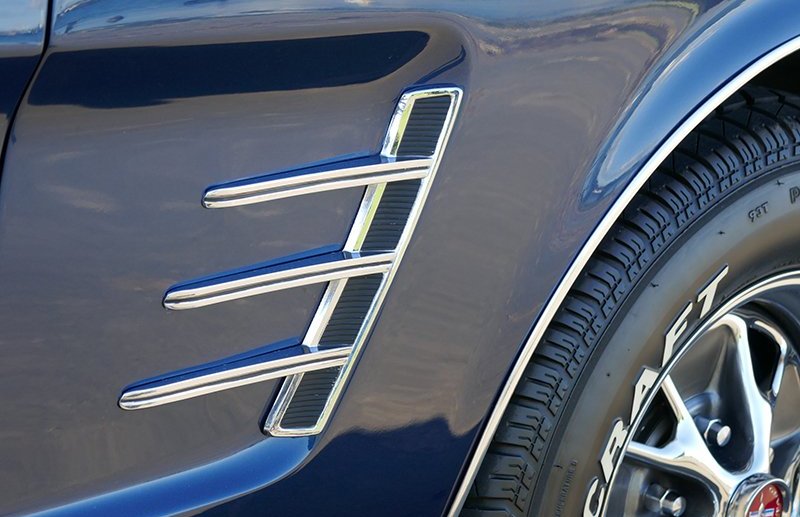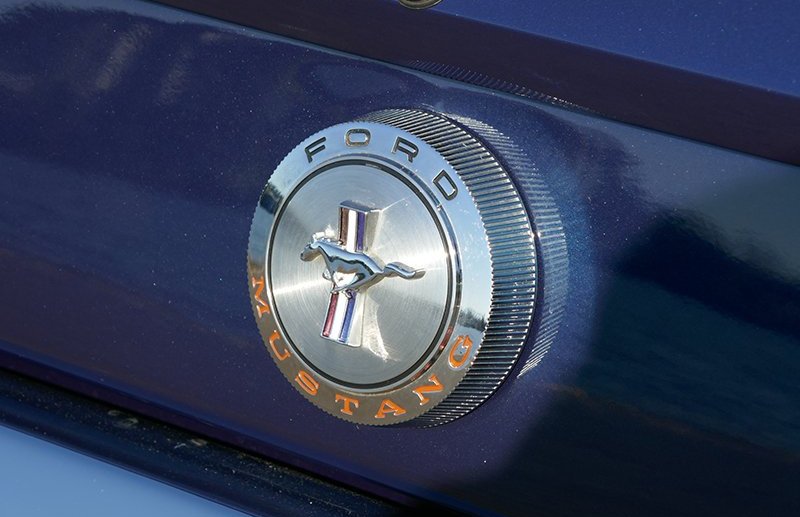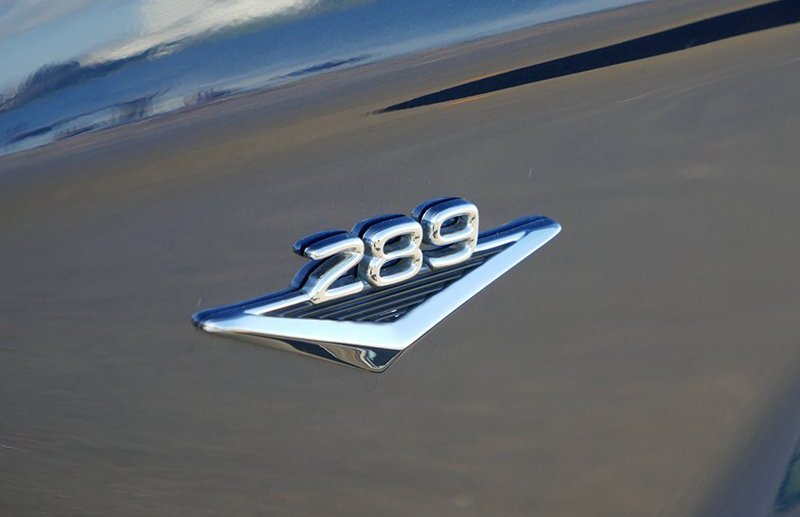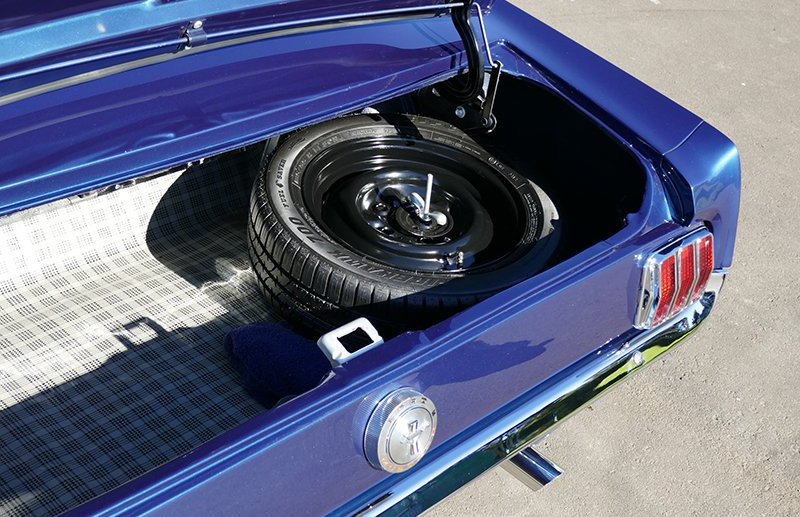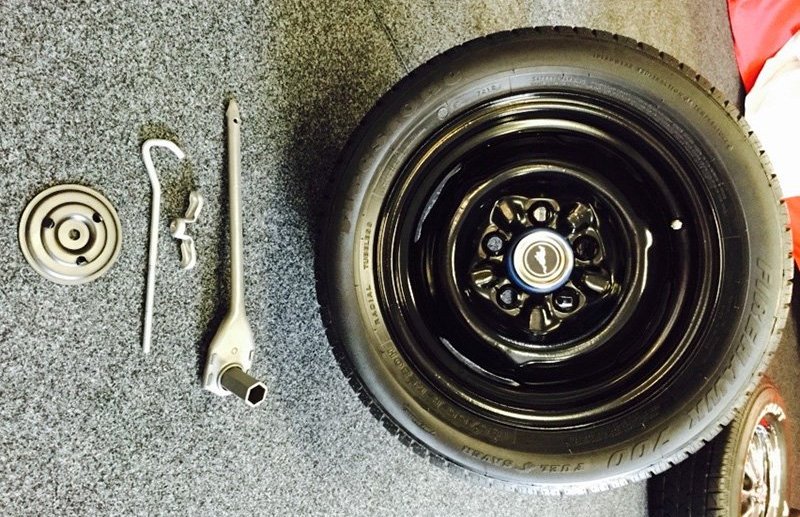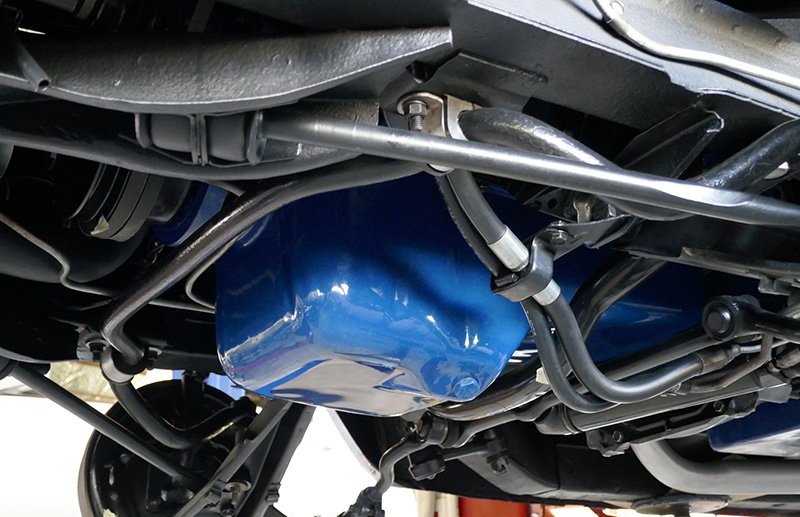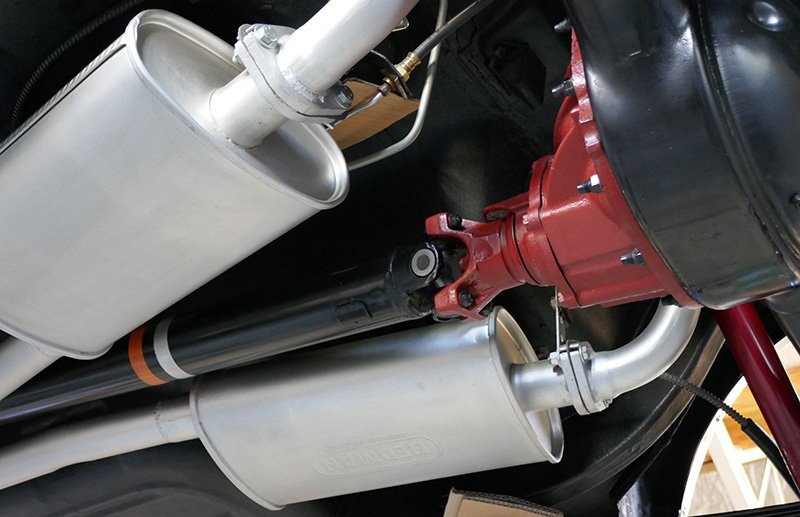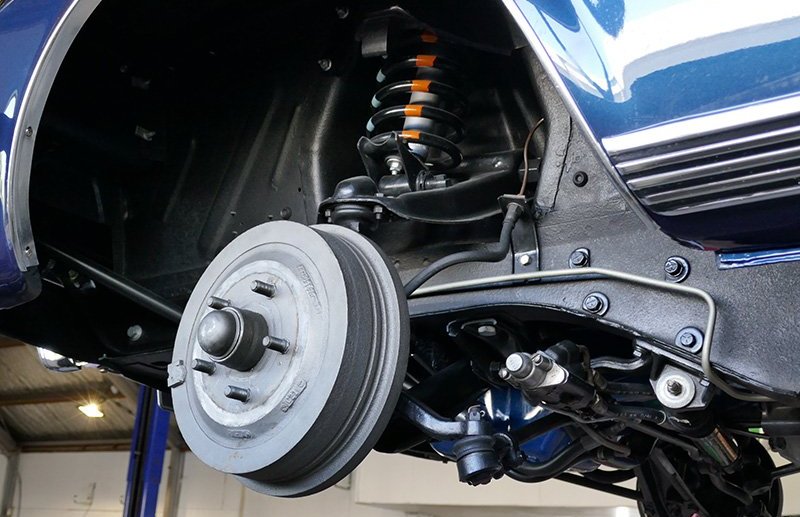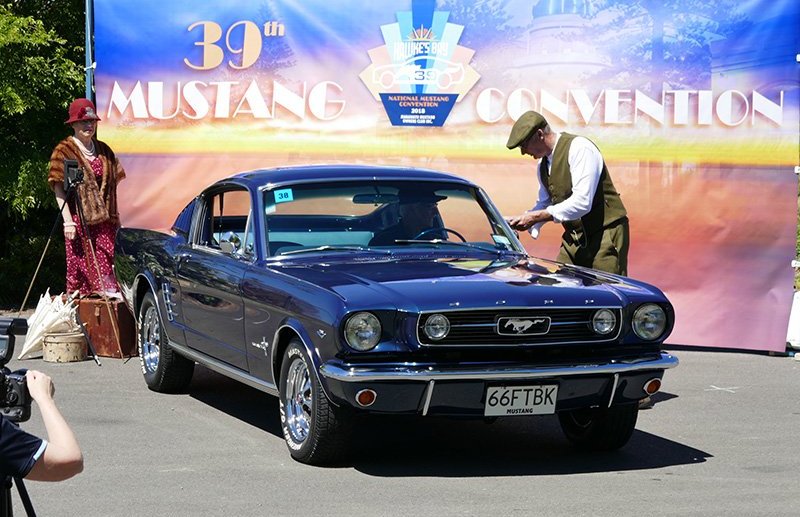 MORE CAR PEOPLE