1972

FORD XA GS FAIRMONT

Garyth Arago-Kemp now has a fourth car in his classic Ford fleet. This Wild Violet GS Coupe might just be the pick of the bunch.

The main reasons you bought this car?
Good XA GS Hardtops are rare. The key things with this one were previous long-term ownership of 38 years and the fact that it's pretty much an original car.

When did you buy it?
In June of 2020, after the Covid-19 lockdown, when we were lucky to be able to move around the country more freely. We purchased the big coupe from the Far North.

How do you rate the overall condition?
It's in very good order, so an 8 out of 10. The body lines and door gaps are good. and it hasn't suffered any accident damage.

Anything unusual about this car's history?
The big XA coupe was built at the Broadmeadows factory as a K-code, Grand Sport (GS) car in the desirable colour of Wild Violet, or what others would call purple. Being a K-code car, it's powered by the 351 cubic-inch V8. This one has spent most of its life in NZ, arriving from New South Wales in 1976. I really appreciate the subsequent long-term guardianship and the stories that go with it.

The design features you like most?
I've always liked the wide rear quarters of the big coupes. You can fit plenty of rubber in the wheel arches and it helps give them their staunch look.

How often do you use it?
About every third Sunday of the month, I give it a run on our Eastern BOP Ford Falcon Club rallies, unless it's raining. We also take the coupe out for brunch or lunch when we feel the need.

Your longest trip in this car to date?
From Whakatane to Taupo, for the Taupo Historic GP weekend, in January.

The most complex service or repair job to date?
The car was serviced before I took ownership and doesn't seem to have been used much over the last few years. I've just rebuilt the front brakes for now.

Has the car exceeded your expectations in any ways?
Yes, the more I see it and drive it, the more I know I bought the right car. I've had a passion for these Aussie cars for a long time with their classic lines, bold colours and V8 rumble.

Do you have long-term intentions with your car?
I'm not sure if 38 years of ownership is achievable but I intend to be the guardian for as long as possible!

Do you currently own other special-interest vehicles?
Yes, three other classic Ford V8s from the 1970s: 1971 Ford XY Fairmont, 1973 XA Fairmont sedan, and a project car... another 1973 XA Hardtop with the 351 motor.

What was the very first car you drove, and where did you drive it?
It was a 1950s Austin A30 that belonged to my father. I started learning to drive in that car and would love to own it now.
FORD XA FAIRMONT
VARIANT GS Hardtop Coupe
YEARS PRODUCED 1972-1973
ENGINE 351cu.in / 5751cc Cleveland V8
POWER 245kW (330bhp)
TRANSMISSION 3-speed auto (C4 box)
DRIVELINE 9-inch Ford diff, 2.98 ratio
WHEELS 14-inch steel 12-slotter rims
LENGTH 4.81m
COLOUR Wild Violet Metallic
UPHOLSTERY White vinyl, black cotton
MILEAGE 93,000 miles
OWNER Garyth, Whakatane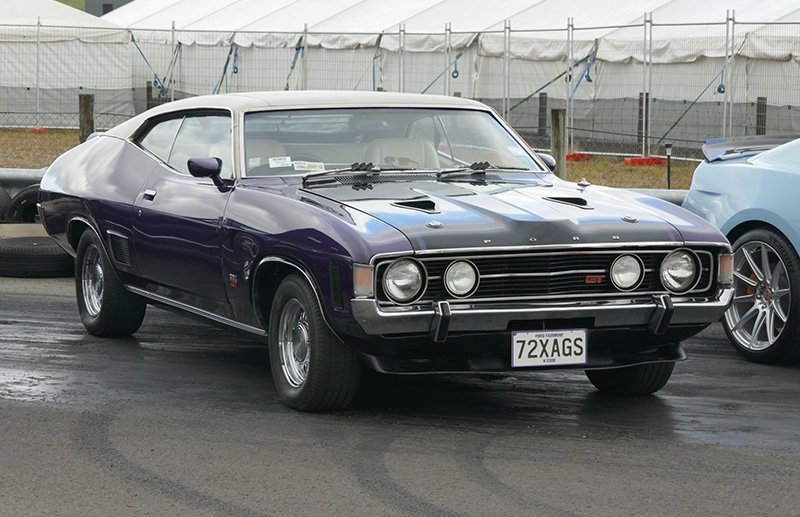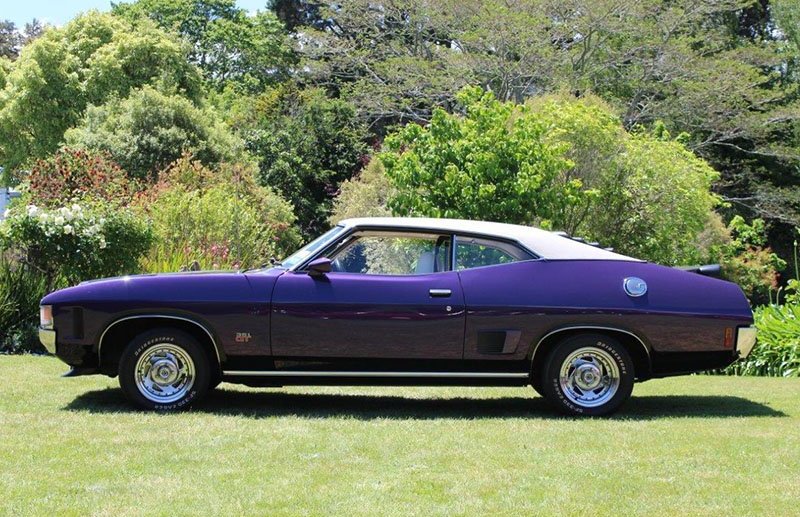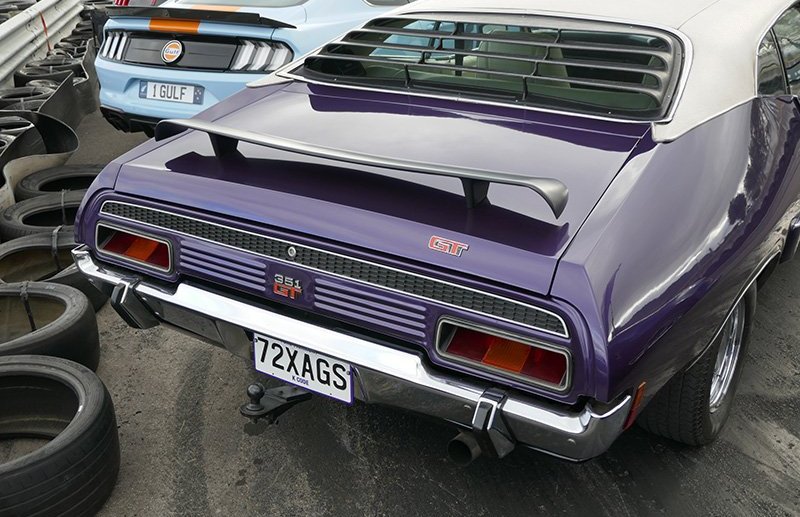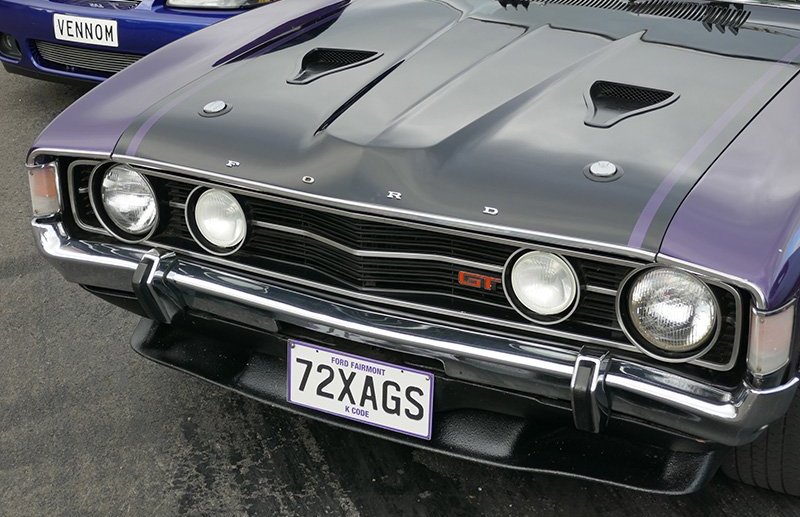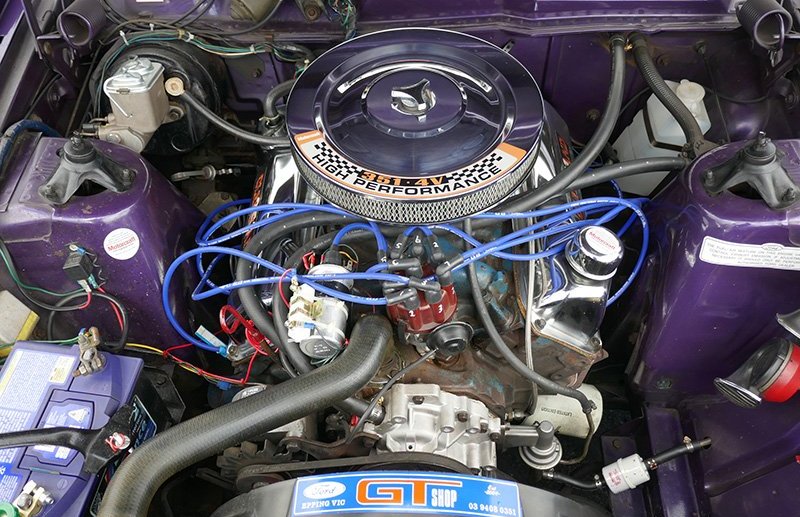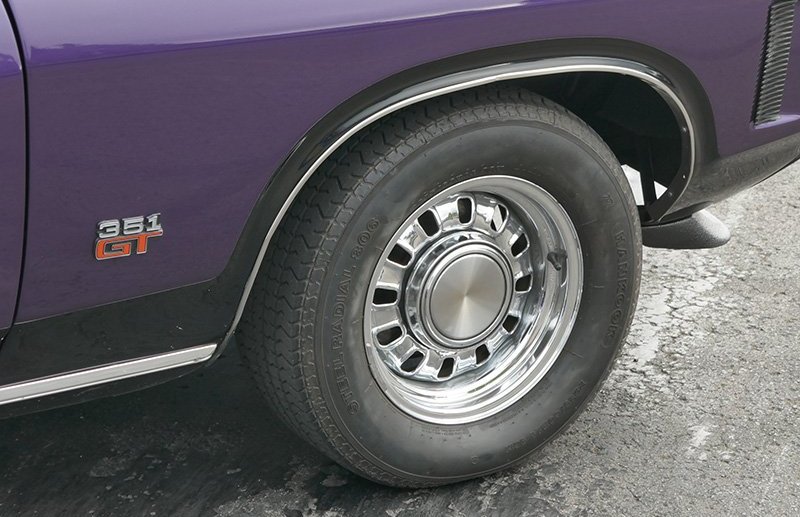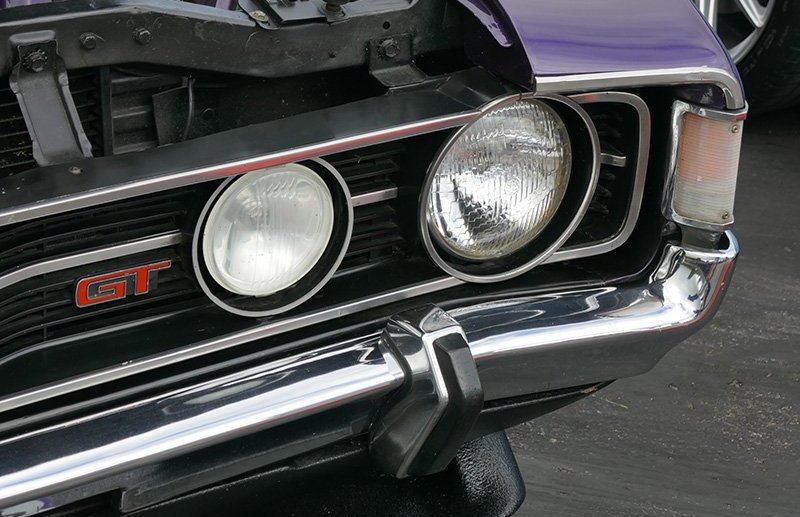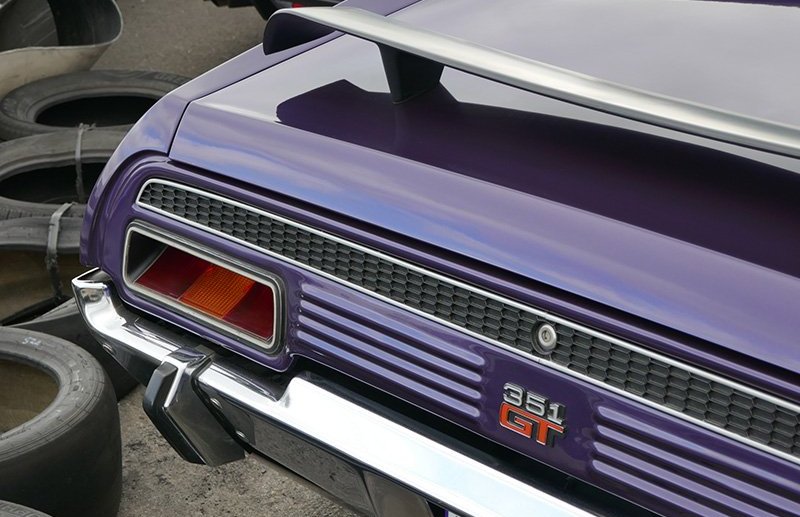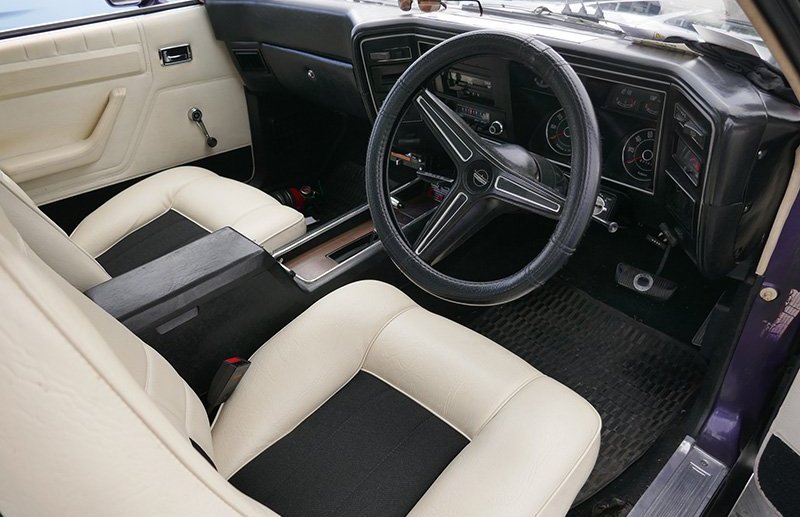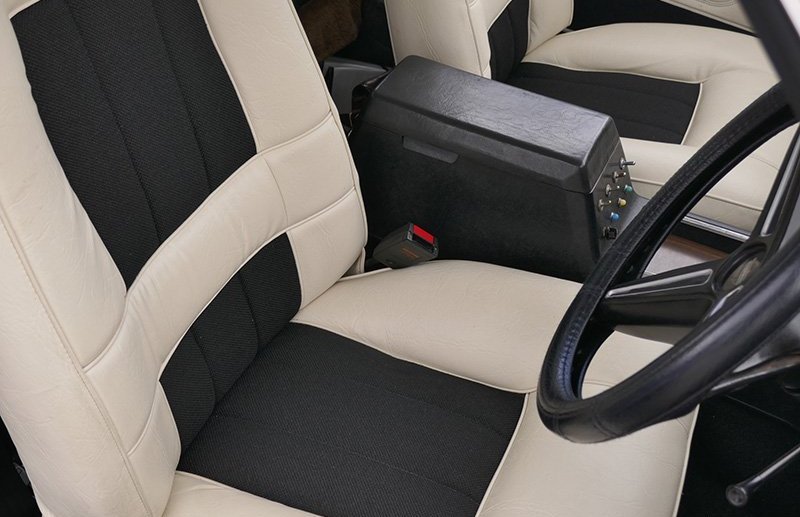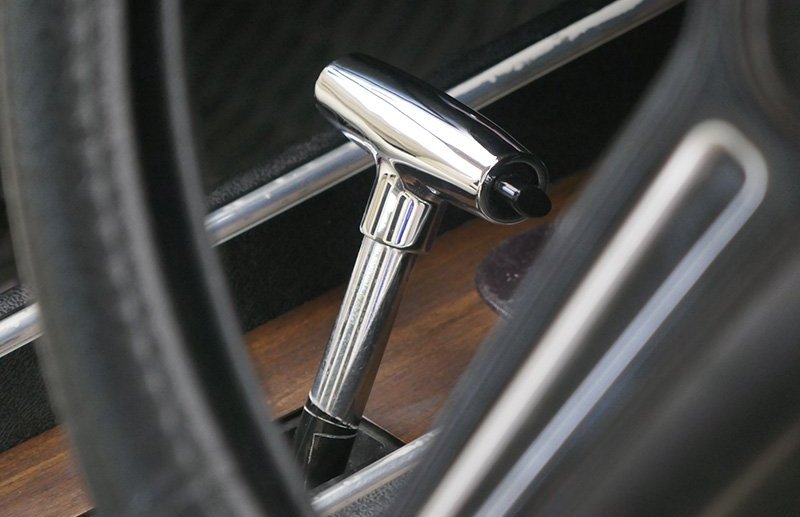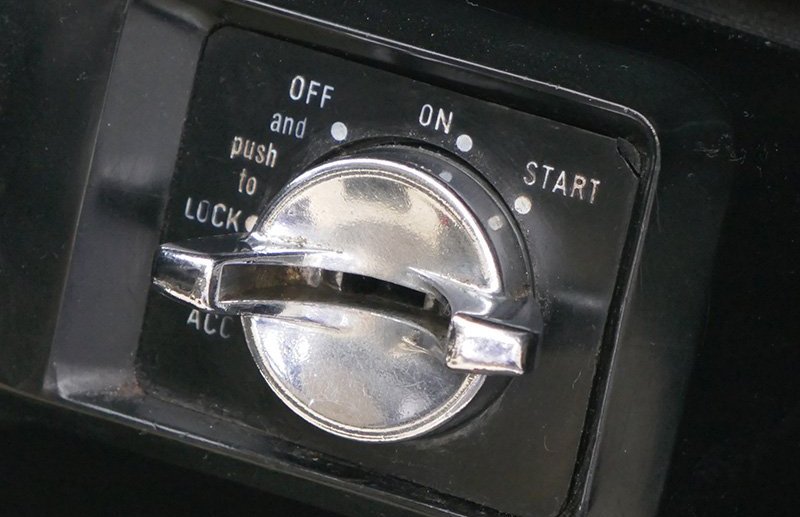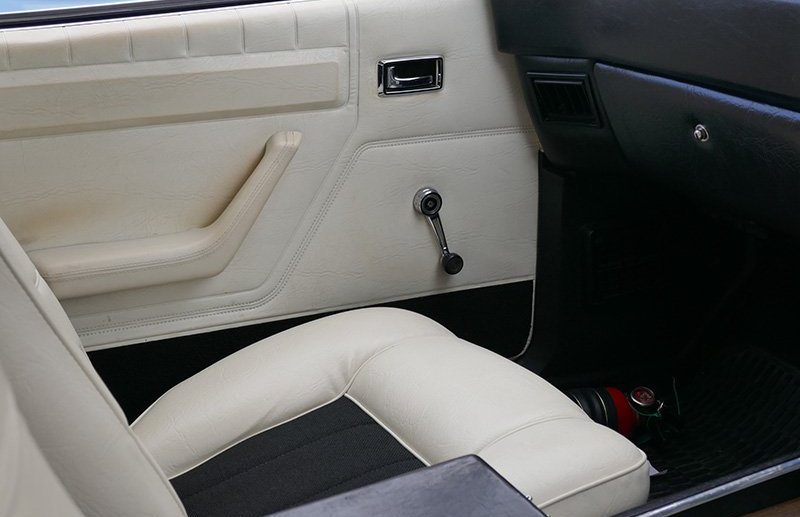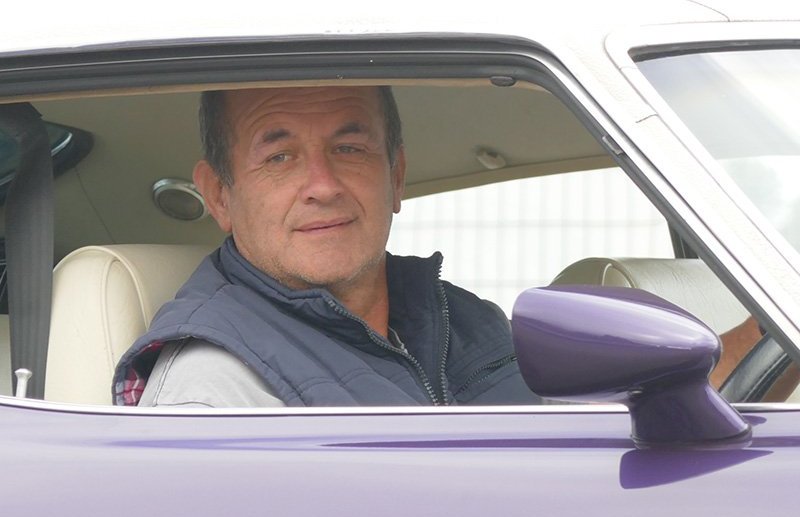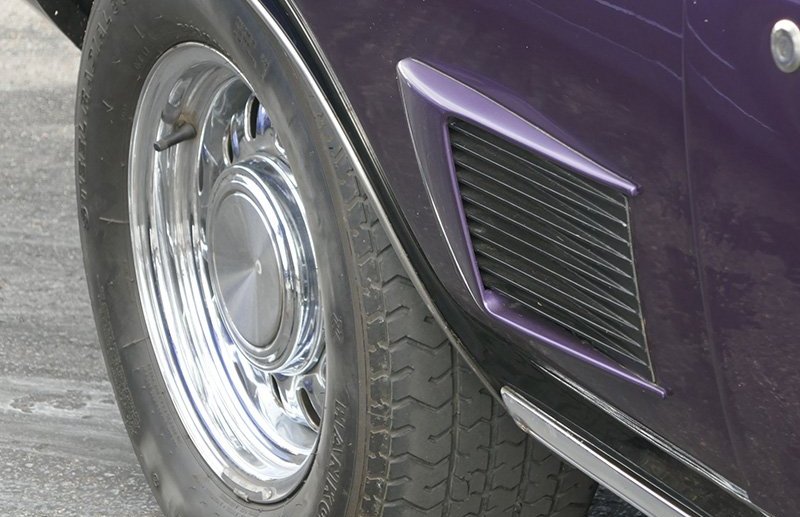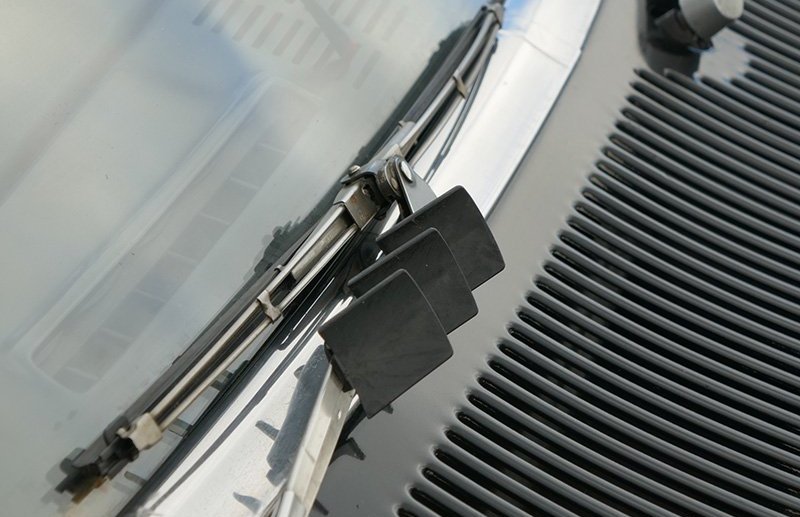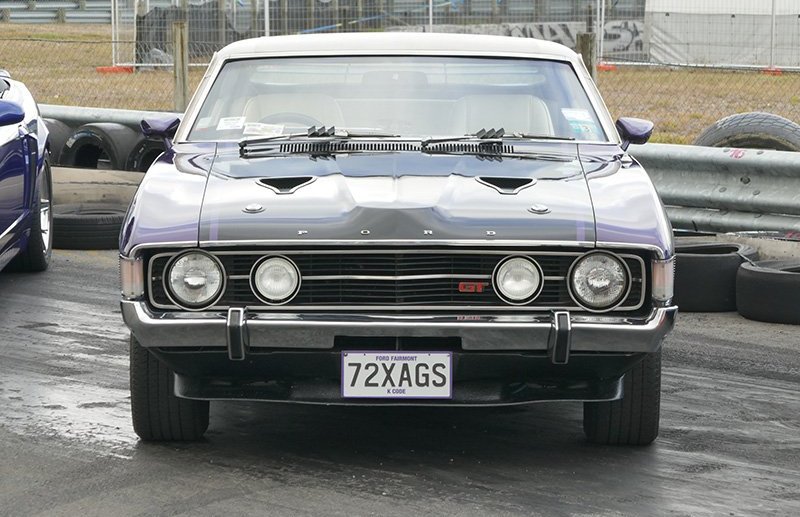 MORE CAR PEOPLE