1960

HILLMAN MINX

Will Neal's 1960 Hillman Minx Convertible is a rare find. It's the only one in Kawakawa Bay and possibly the whole of NZ.

The main reasons you bought this car?
I knew the long-term owner wanted to sell it and he was concerned that it should go to a good home where it would continue to be used but cherished. And it's a rare model now – I don't yet know of others in New Zealand. Also, I once owned a Singer Gazelle and enjoyed that for a few years in the 1960s.

When did you buy it?
April 2021.

How do you rate the overall condition?
Very good, about an 8/10.

Anything unusual about your car's history?
It was shipped to Napier for first owner William Armour, in winter of 1961. It changed hands a lot and was enjoyed a lot, racking up 86,000 miles by 1969. I reckon it's done another 100,000 miles since.

The design feature you like most?
The convertible looks much better with the hood down and the hood stows away nicely. This is a fine weather car and I would never take it out in the rain. The upholstery has been retrimmed at some point and they've made a very good job of it. The navy colour contrasts well with the body colour.

How often will you use it?
It'll get a regular run when the weather allows. And I've got so much confidence in the car that I'm happy to go touring in it.

Have you made any improvements to it yet?
Aside from quite a bit of chrome cleaning, I've put a non-return valve in the fuel system to keep the fuel up in the carb. You get instant starting as a result although you still need to use a bit of choke.

Any more work on the agenda?
I need to take the motor out and cure the customary oil leaks by going through all the gaskets and seals. The motor does run well, though, with no smoke or fuming. Old cars tend to wander on the road and this car's tyres are old and quite worn, so replacement would be wise. I'll try to find a suitable whitewall as the flappers currently fitted rub grooves in the sidewalls.

What other British vehicles do you currently own?
1937 Austin Ruby, 1937 Austin Special, 1930 Austin Seven Special Boattail, 1954 Austin A30.

Would you be more likely to buy a Japanese or Italian car?
I like Italian cars but the complexity worries me. So perhaps Japanese, but it would have to be a special model.

What do you enjoy most about car ownership?
Improving them and maintaining them.

The best car you've owned?
Hard to say because I've owned so many. Favourites include a 1971 ZD Mustang, 1970 XW Fairmont wagon and a Valiant Charger.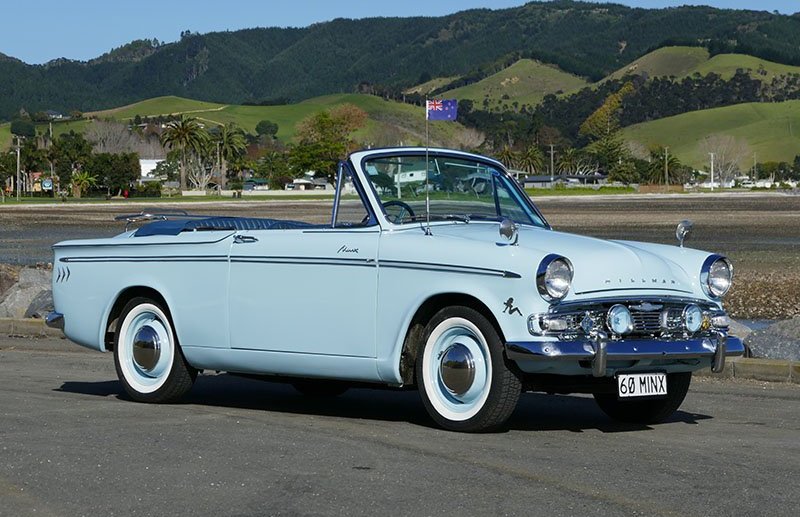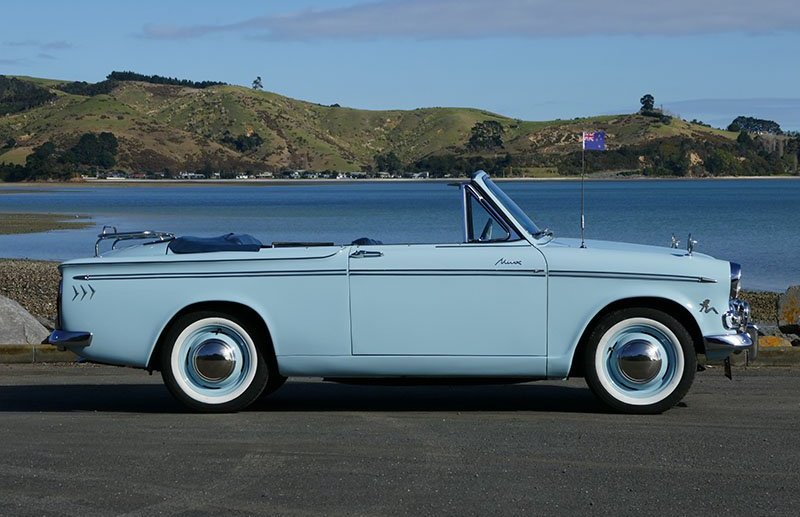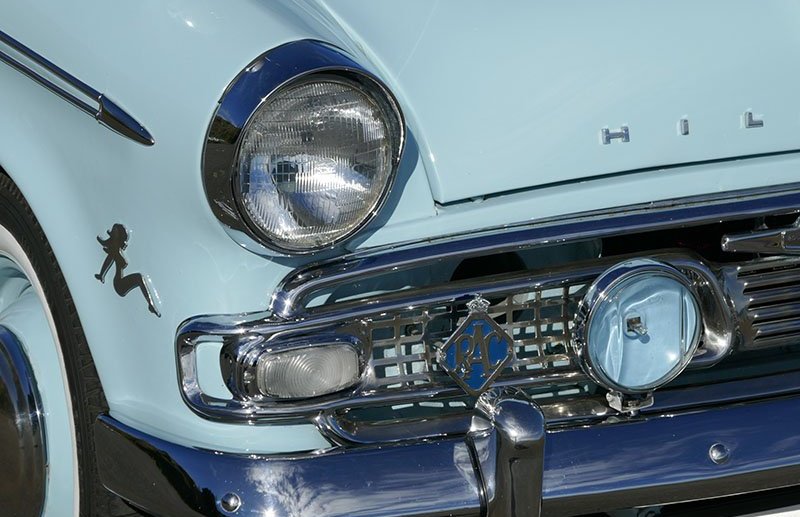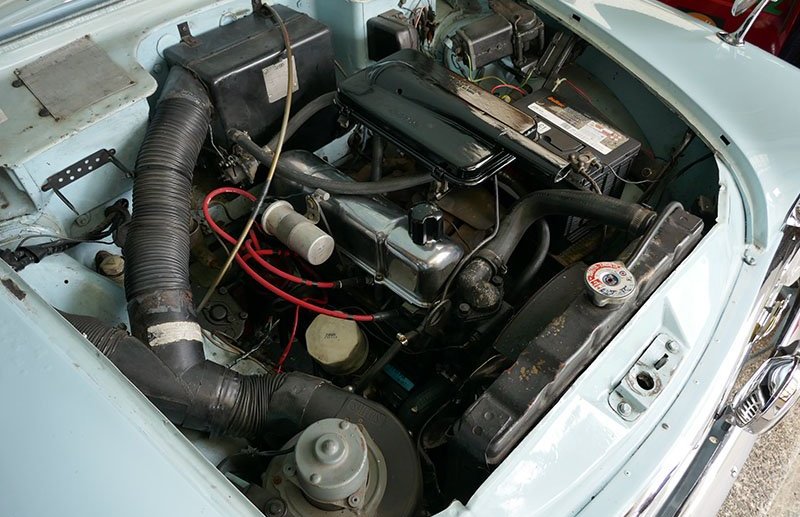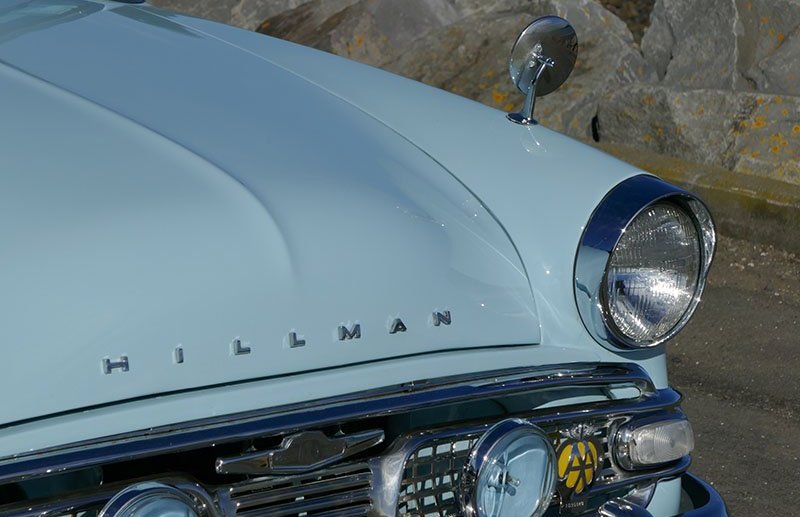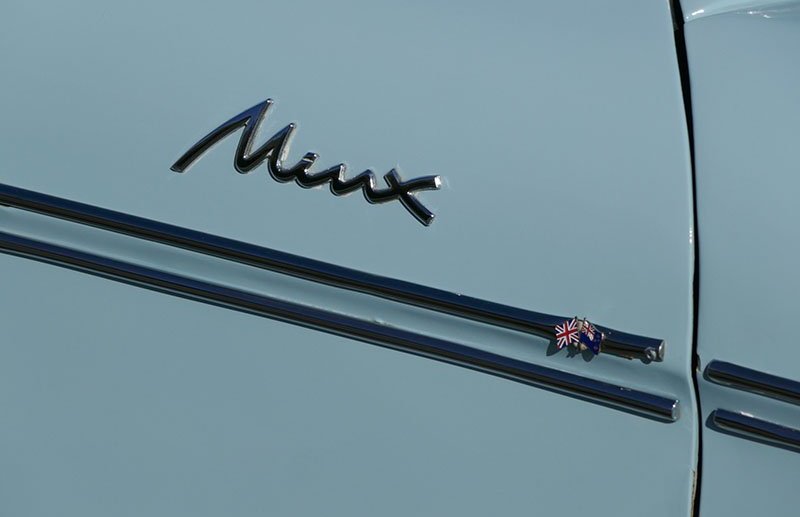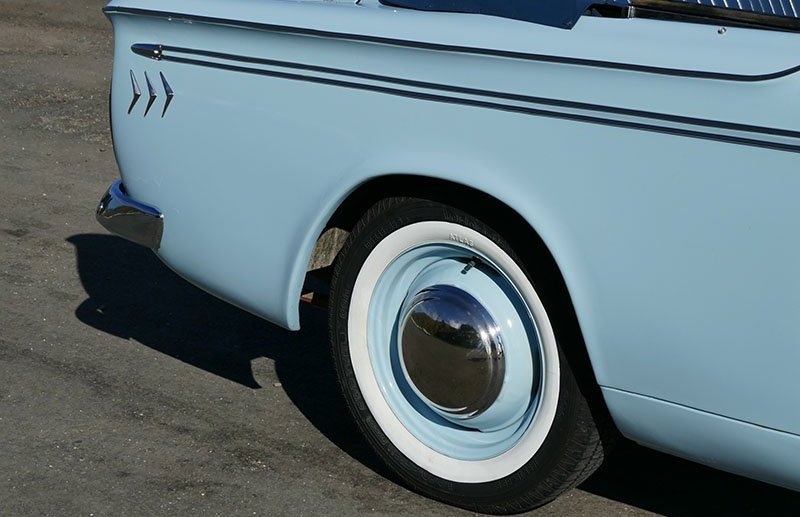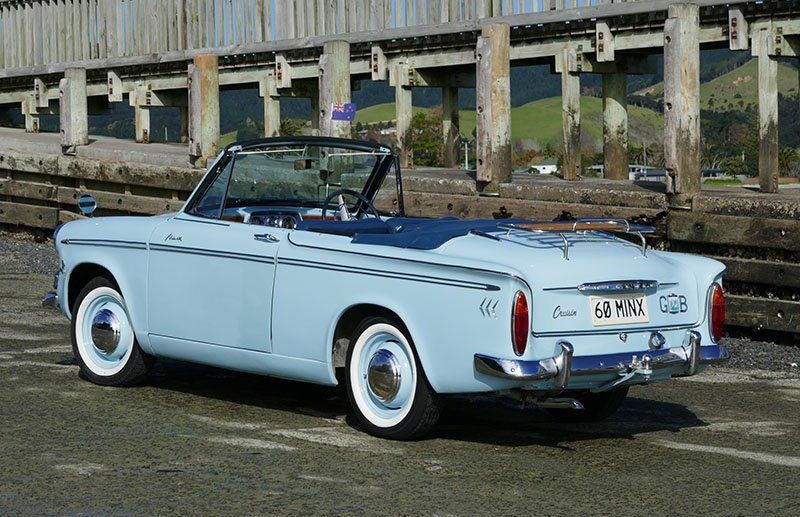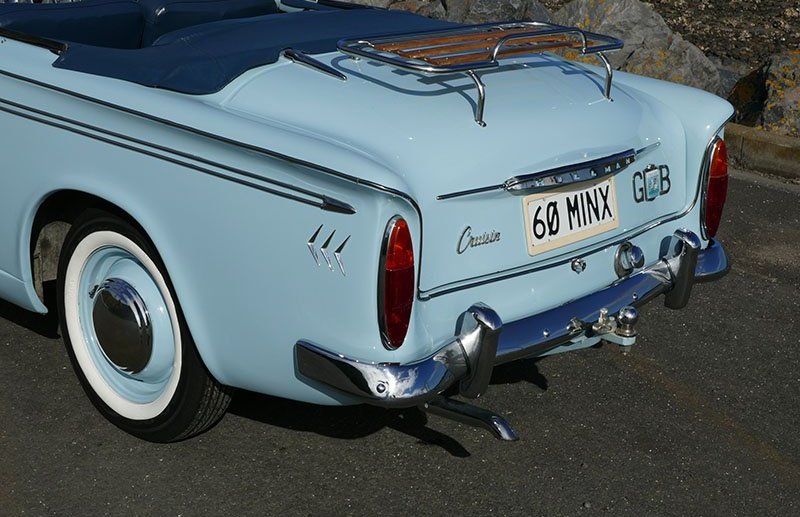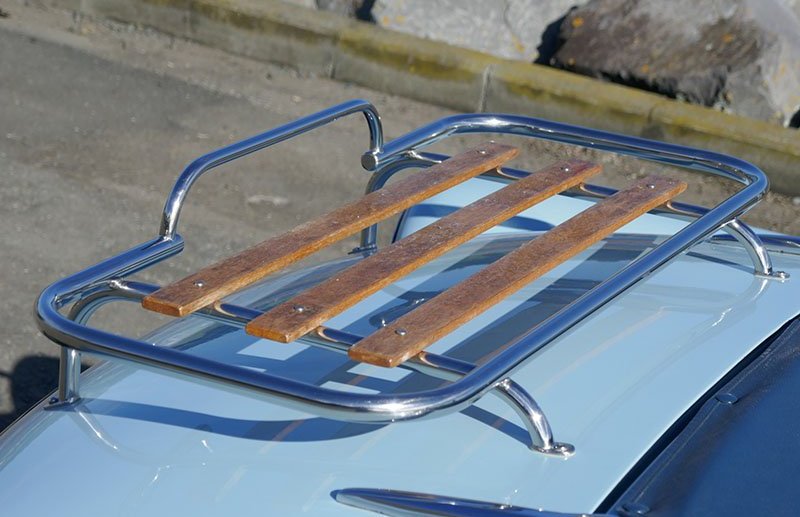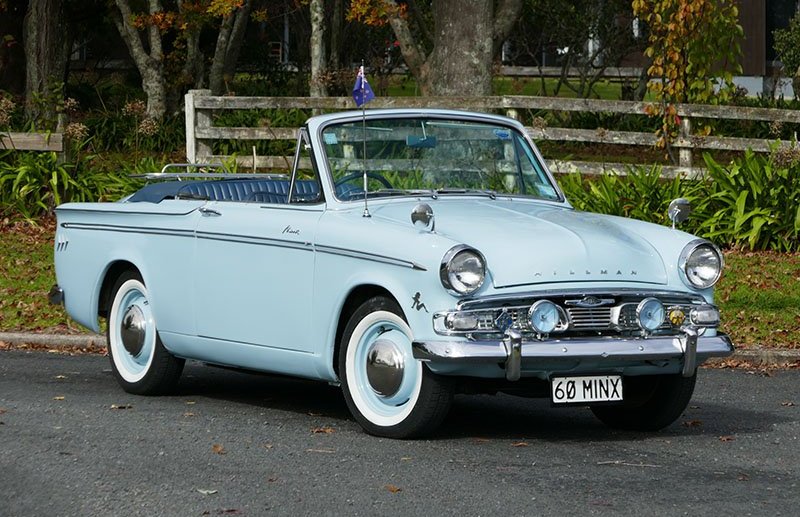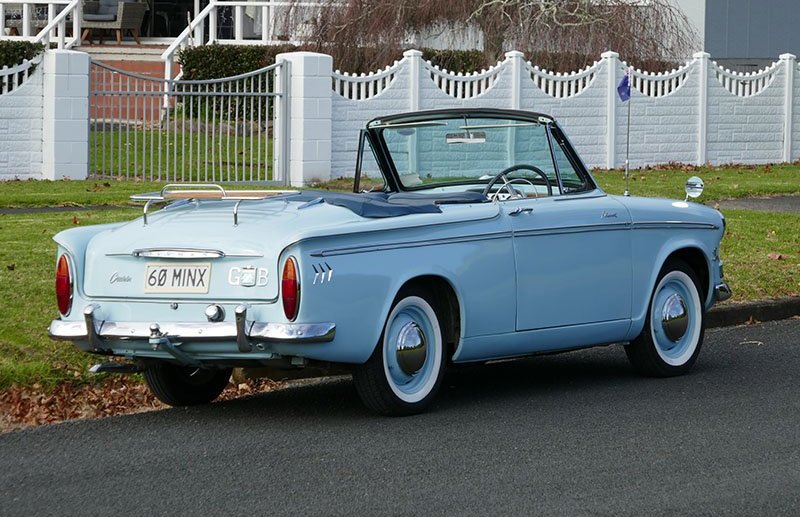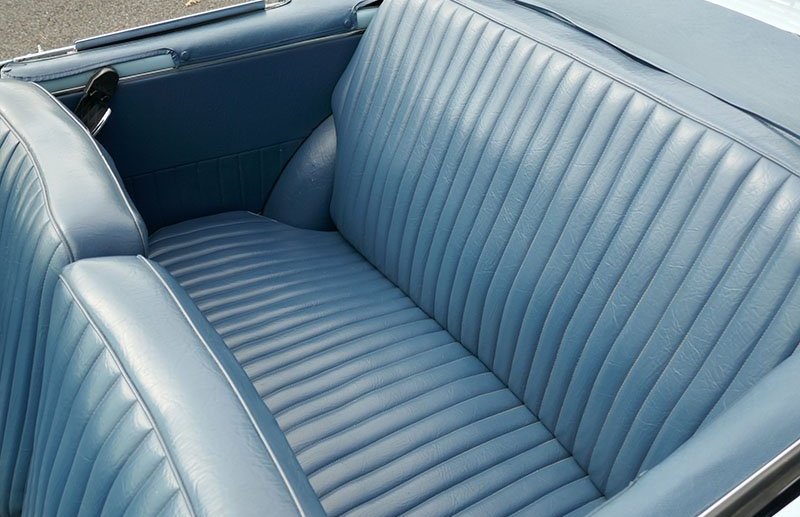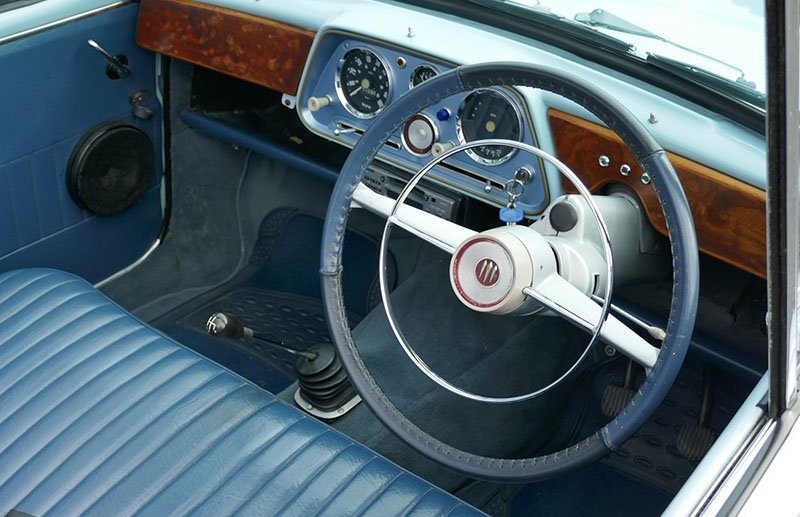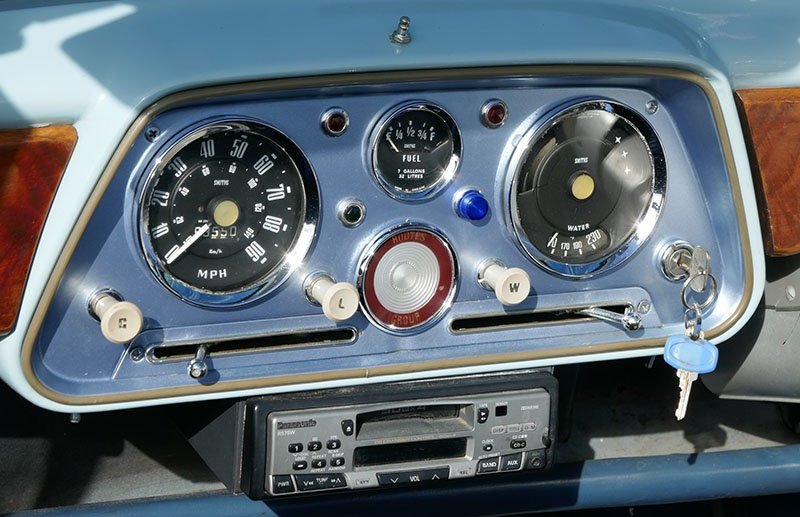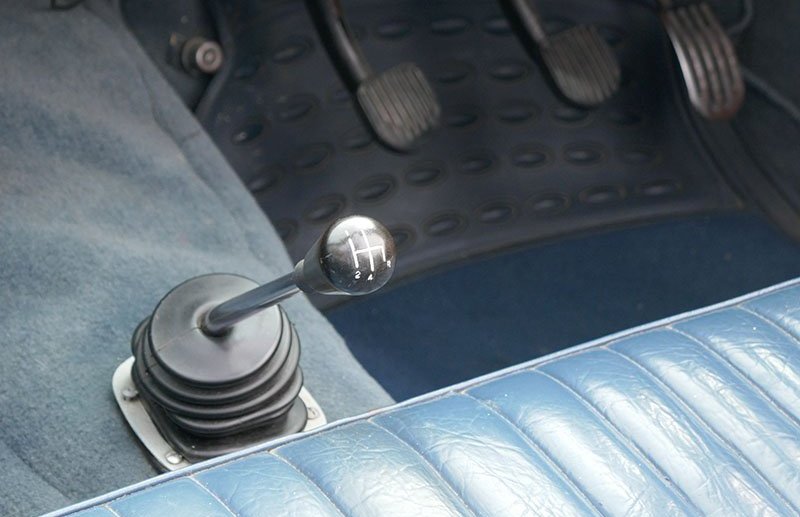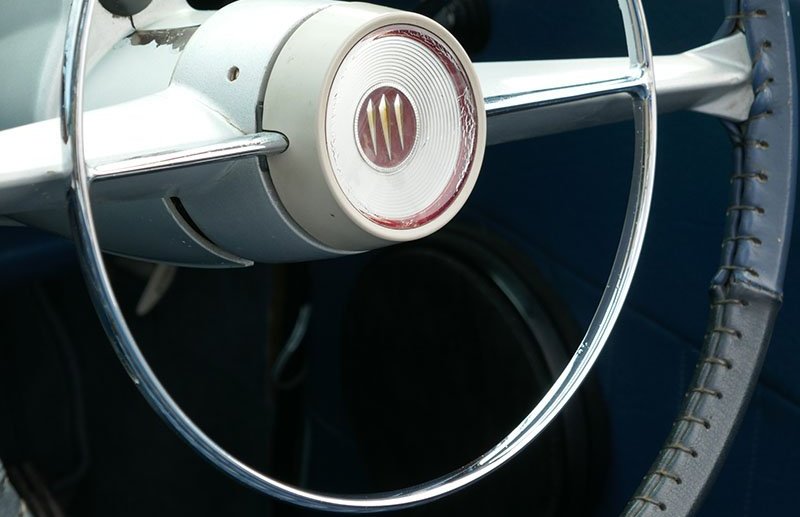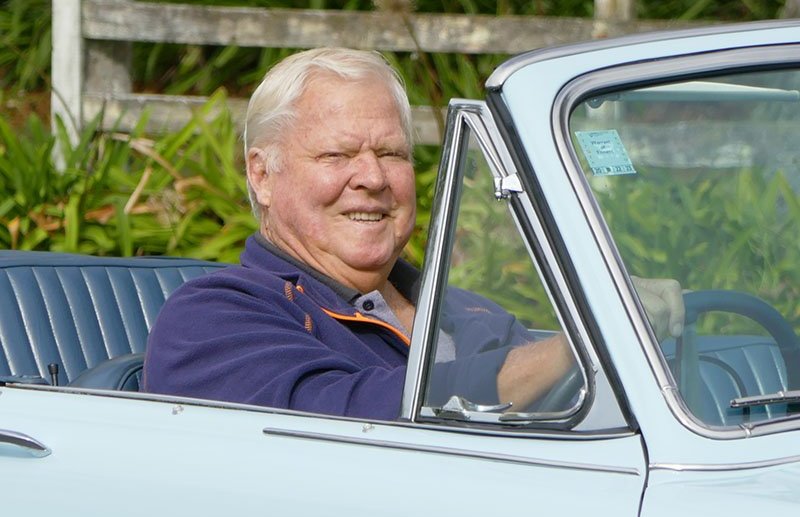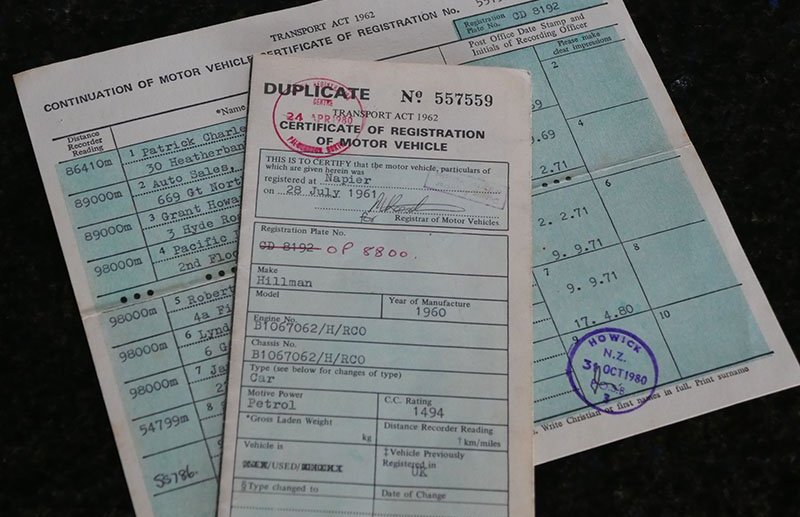 MORE CAR PEOPLE