NEW

HYUNDAI i20 N

Hyundai's sporting division adds proper dynamic polish to a genuine, WRC-inspired hot hatch gem.

The looks alone broadcast serious intent. Under the sheetmetal, the i20 N shares the same platform as the regular i20 hatchback but unlike that car, there are four cylinders rather than three and a mechanical limited-slip differential delivering power to the front wheels. The manual box is just the thing for exploiting the turbo engine's very strong mid-range with peak torque of 275Nm present between 2000 and 4000rpm. It's a supremely effective motor, as the 6.3 second sprint to 100km/h confirms, and it responds to being worked hard with an encouraging soundtrack.

Both engine and gearbox are made in-house and you suspect they're built to go the distance. Front brake discs are much bigger at 320mm, and they're ventilated, while the quick steering rack requires just 2.2 turns lock to lock. You get a reinforced clutch and a centrally mounted oval exhaust. Passive suspension sits the car 10mm nearer the tarmac.

Peek through the large front grille and you'll just about spot the turbo intercooler. By comparison, the rear wing is unmissable and generates 20kg of downforce (albeit at 200km/h) and the squared-off bumper and small diffuser add further to the performance credentials, mimicking the i20 rally car's appearance.

Make no mistake, this is a highly focused driver's car. It's all about engagement and crisp handling with strong raw performance balanced by outstanding composure and plenty of configurability. Being a five-door, it's also practical and comfortable enough to drive every day in relaxed or attacking fashion according to your mood. Distinct driving modes help in this respect and are easily accessed by two prominent N buttons either side of the steering wheel. A prod of the left-hand button moves the steering and engine into feisty Sport settings and amps up the exhaust output. Meanwhile two custom N modes allow you to configure all the above according to your preferences. And the prominent red button enables rev matching on downshifts.

On a fast, flowing road, the front end inspires immense confidence and you get to enjoy a little hip-wiggling through the twisties as the tail end comes out to play. The i20 N is generally unfazed by being thrown about over a variety of roads, the nose faithfully holding its line on a hard charge through testing bends. Stability is so good that you sense an i20 N would prove equally good fun on a tight, testing track.

At just 4.08m long, the i20 N is certainly a pocket rocket although there's a good impression of space front and back and respectable load capacity. Solidly bolstered sports seats blend comfort and support and look great to boot. The bolsters and head rests are leather trimmed and the overall cabin blends a variety of trim finishes with elements reflecting Hyundai's signature blue and bright red N-specific colour scheme. An excellent array of infotainment features with clear graphics on menu-rich screens are welcome, as is the 8-speaker Bose system.

If the bigger i30 N broke new ground when it was launched four years back, the i20 N builds on the magic and definitely hits a hot hatch sweet spot. It buzzes with energy and intrigue from the outset and is equipped to bait cars from the next tier up the performance tree. It has a commitment to entertain and does so with surprising finesse, making it a worthy alternative to the lauded GR Yaris which benefits from more power and four-wheel-drive but is less comfortable as a daily driver and falls short on practicality.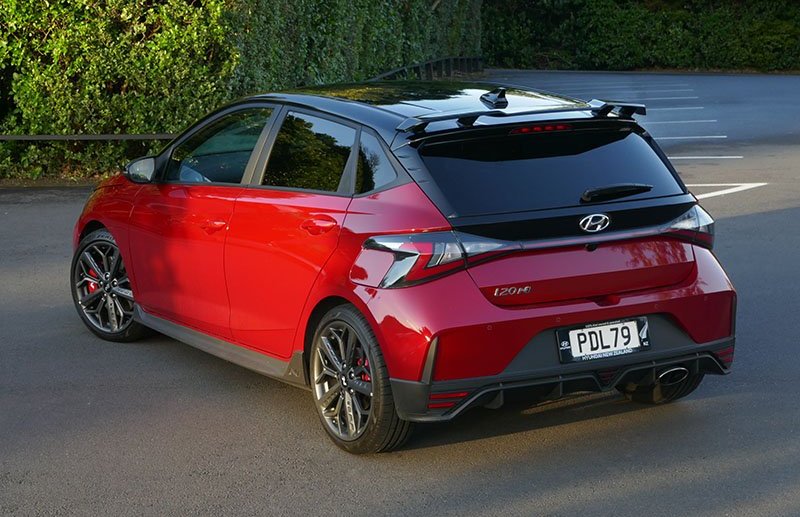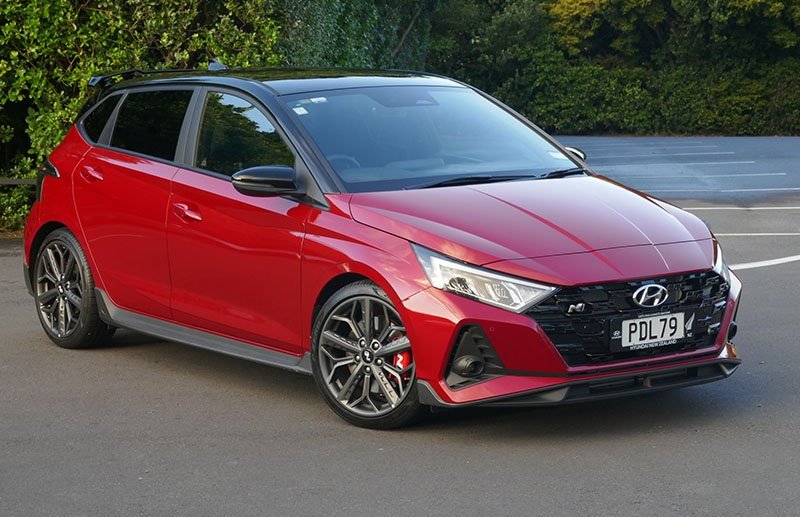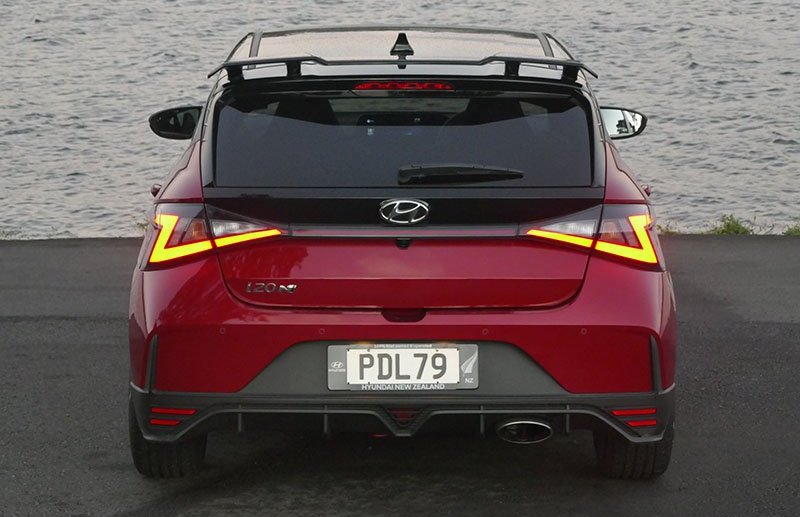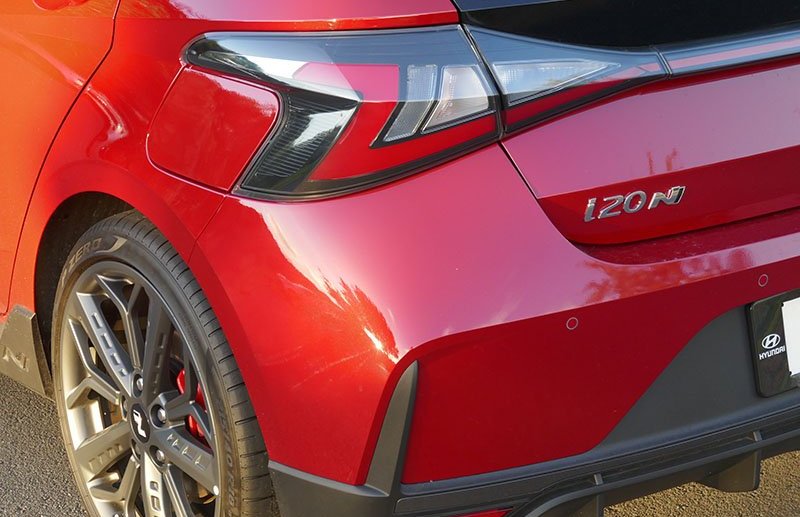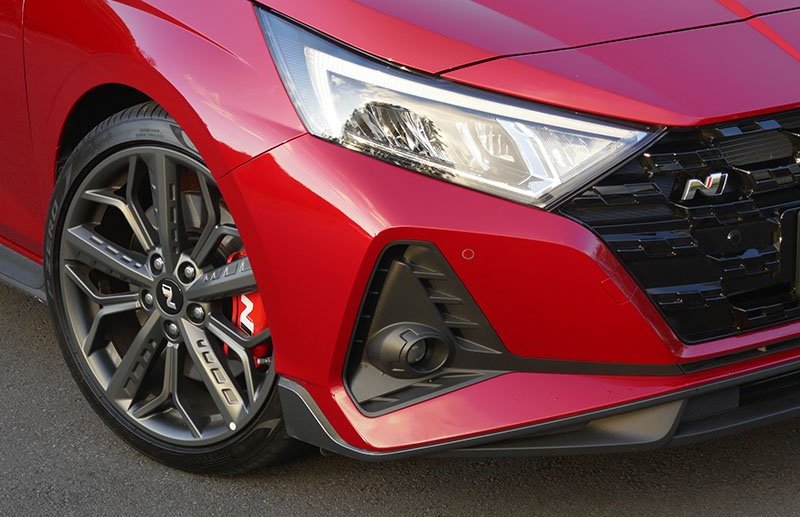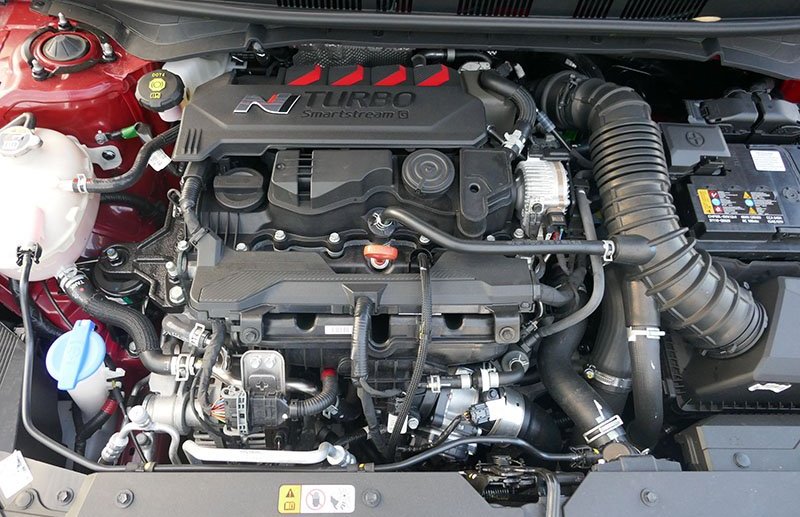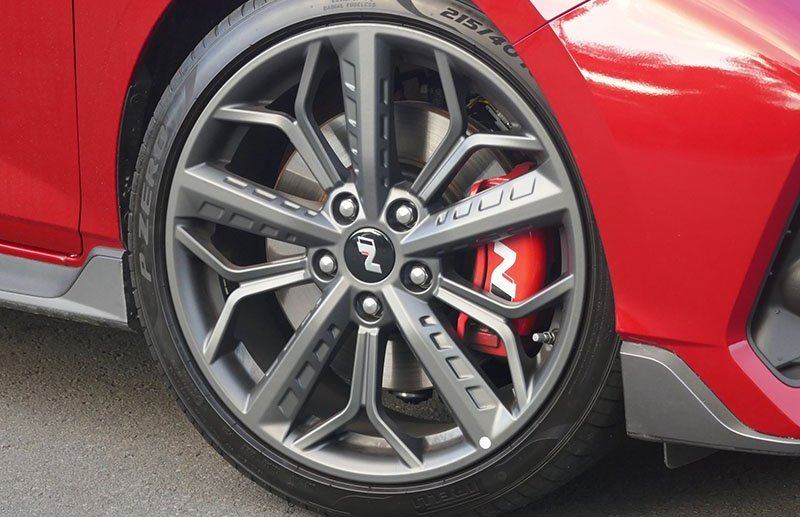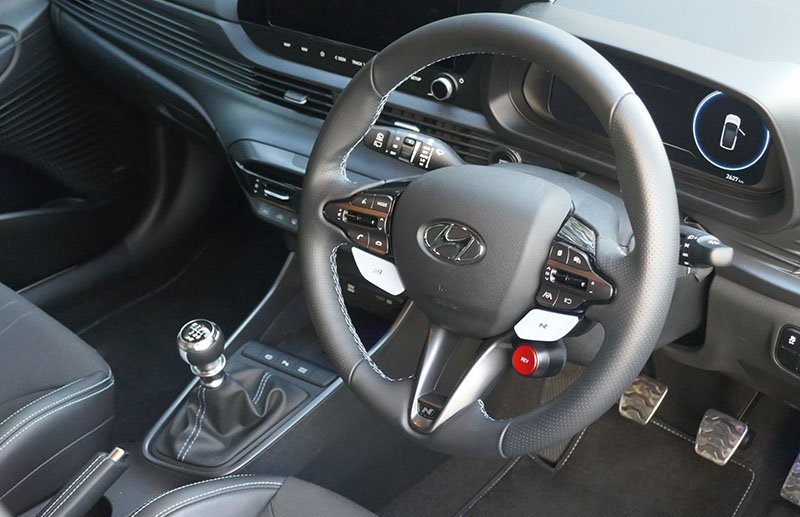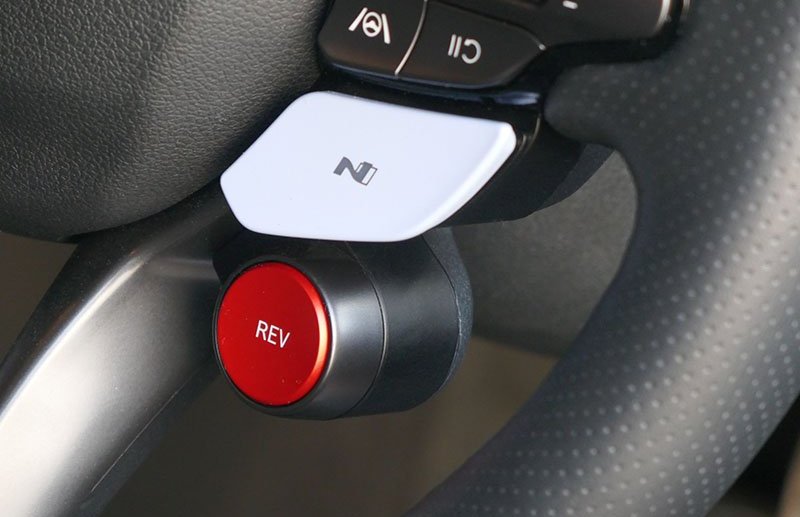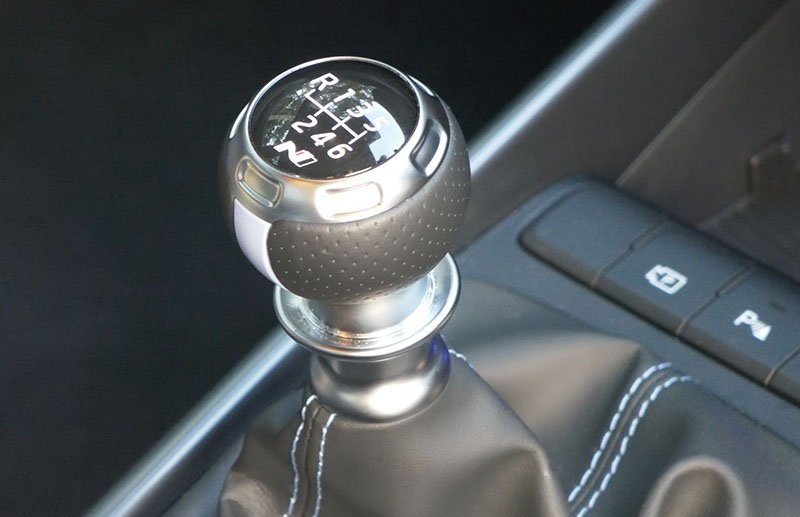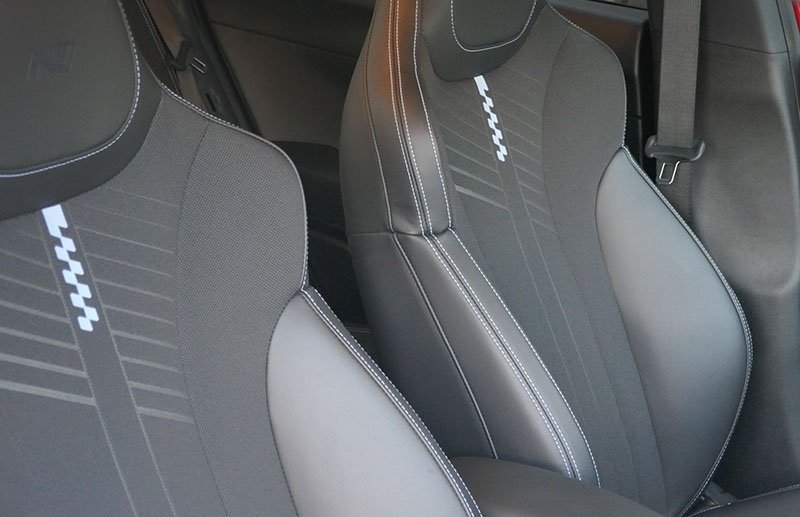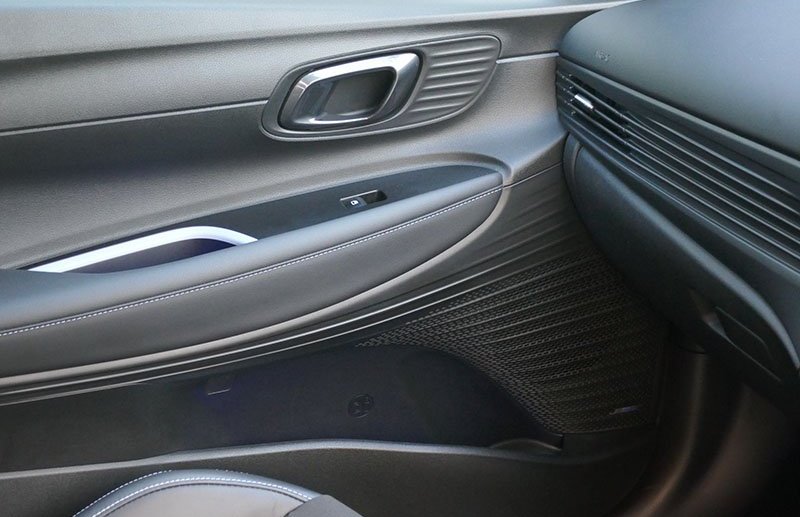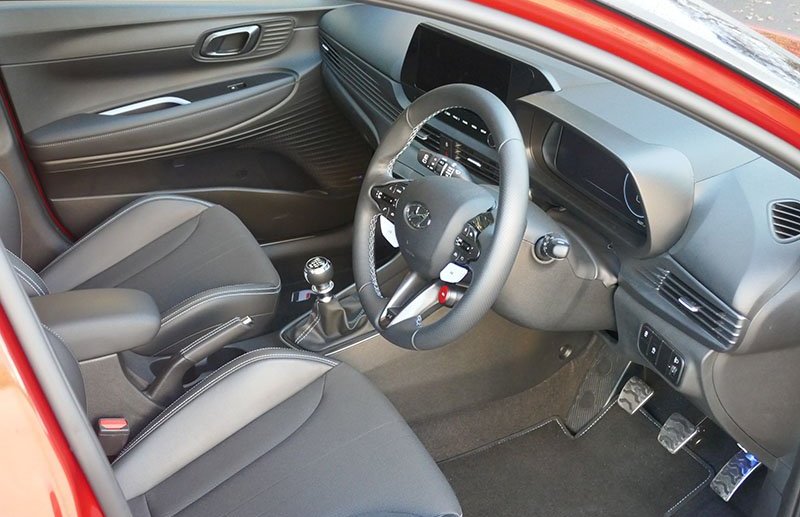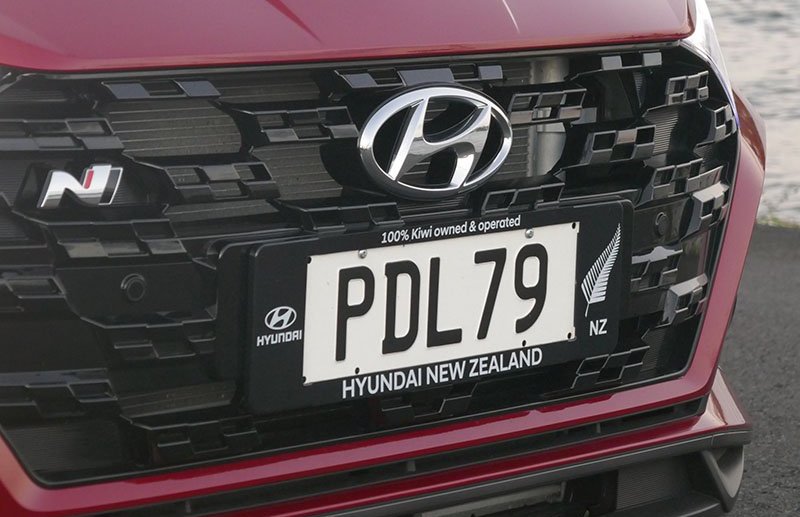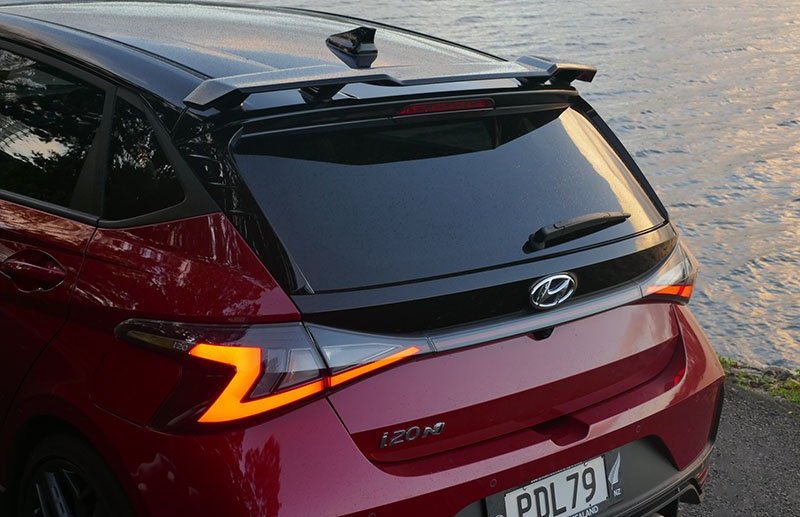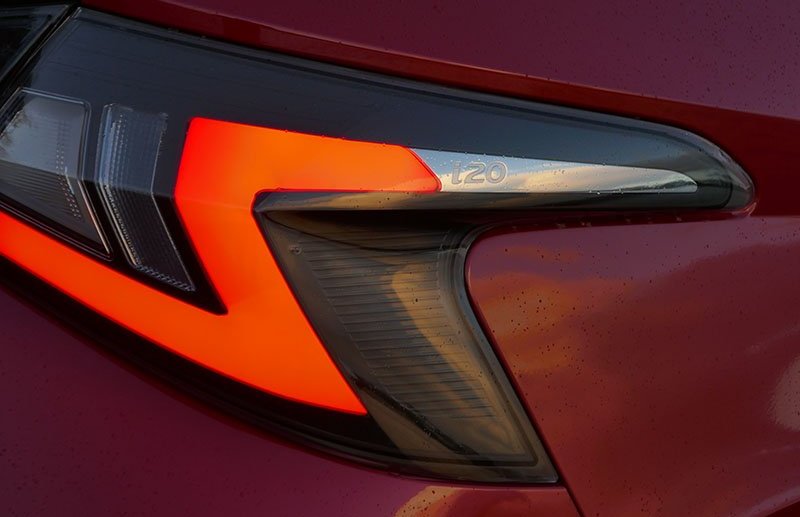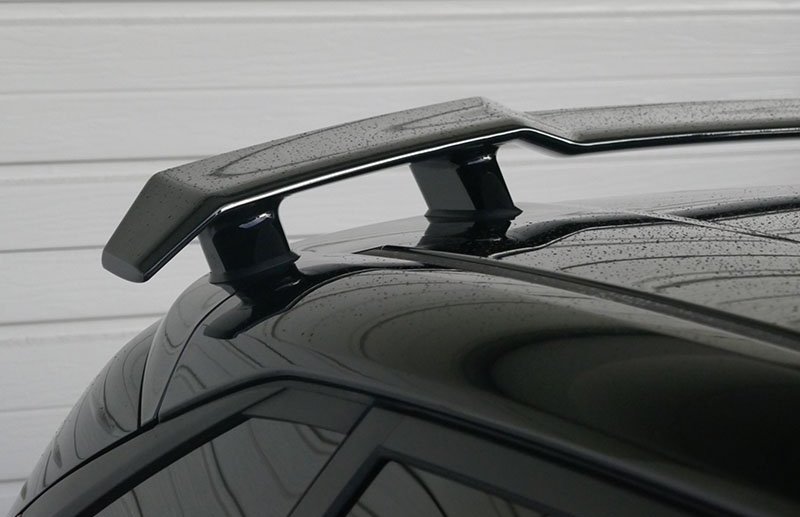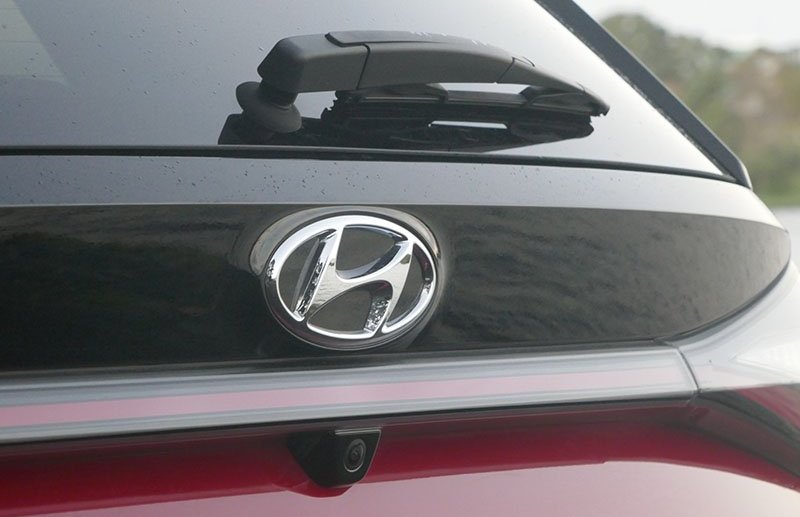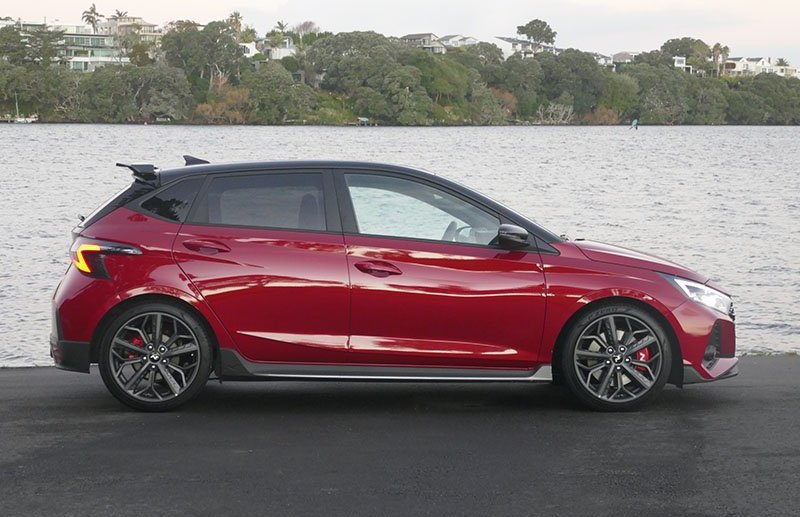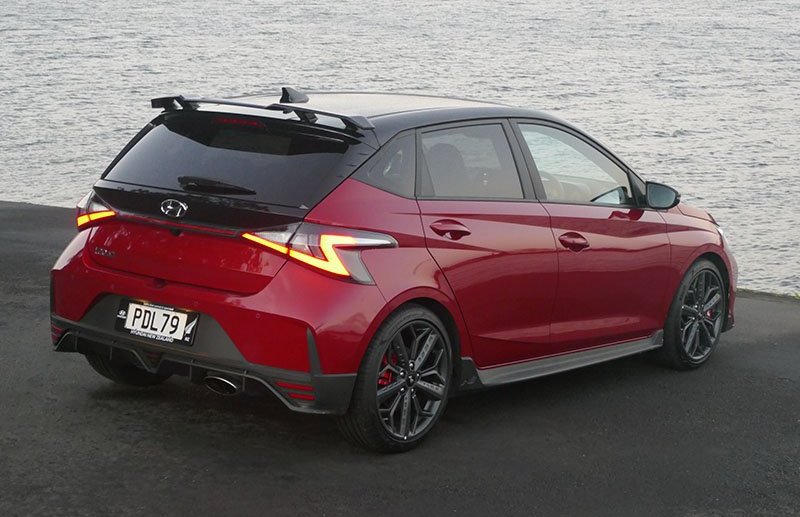 MORE NEW CARS