NEW

MAZDA CX-60 HOMURA

Premium plug-in moves in the direction of driver enjoyment and superior comfort while helping save the planet.

Mazda's first plug-in hybrid has arrived on an all-new large car platform that has spawned both CX-60 and CX-90 models. The CX-60 Homura driven has a distinct sporting flavour and sits at the heart of the CX-60 range with the PHEV variant priced at almost $88k. But rest assured the RRP is justified by a pronounced move upmarket.

The hybrid powertrain is a story in its own right. The four-cylinder petrol has plenty of capacity at 2.5 litres but no turbocharger. It's paired with a 129kW electric motor powered by a 17.8kWh battery. Regardless of how you drive in EV mode, you should enjoy at least 50km of electric-only travel, with over 60km possible. And once the battery is depleted, the engine will continue to charge it to a degree, so there's always a blended effort waiting in the wings.

The CX-60 is very satisfying to drive as an EV, and this is its default mode from start-up. Once underway, your attention is drawn to the whirry soundtrack and initial cold-start gearshifts as the electric motor drives through the eight-speed transmission. This gearbox has an electronically controlled clutch back and no torque converter and you soon pick up the point of difference. When mostly relying on the petrol engine, the ICE unit feels fully fit for purpose, settles quickly into its rythym, and does a fine job of efficiently propelling more than two tons with some electric assistance. It's not a flawless package, however: we experienced a few unexpected driveline shunts on light throttle applications but only in the first half of our week with the car.

Otherwise comfort and refinement levels are excellent both around town and in between towns. The CX-60 is beautifully crafted and really looks after driver and passengers with excellent seats, a new wave of unobtrusive in-car tech, a roll-call of standard equipment features, and progressive interior design. We applaud the absence of gloss-black inlays. And we never heard a rattle or squeak in 600km.

Probably the biggest surprise was how quickly the CX-60 PHEV accelerates and how well the engineers have contained body roll. You can drive this SUV briskly on flowing roads without unsettling your passengers and get a sense of a rear-drive bias through bends without being too provocative. There are further rewards for the enthusiastic driver when the occasion arises although steering feel is limited and the sense of serious weight never dissipates. But the general poise is something to savour. This balance and precision will reduce fatigue when driving long distances.

The reality is that you probably won't use the full performance often but it's nice to have it detectable at the accelerator. Like most PHEVs, the CX-60 makes a strong case if you lope along in EV mode as often as possible. It's certainly no bargain but with far more pros than cons, it could be a logical step up for existing SUV owners moving from a high-grade CX-5 or similar.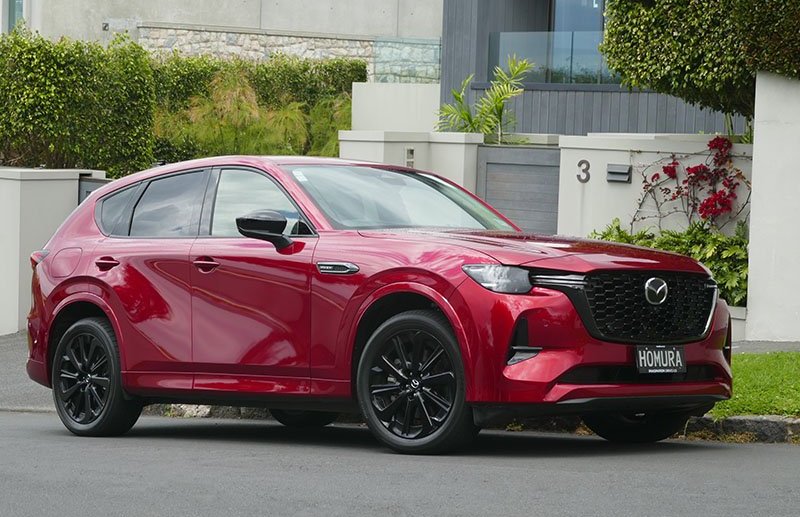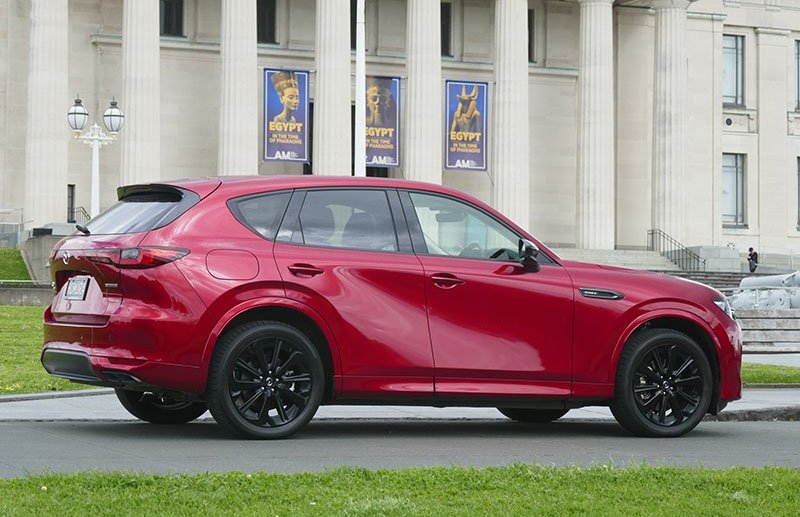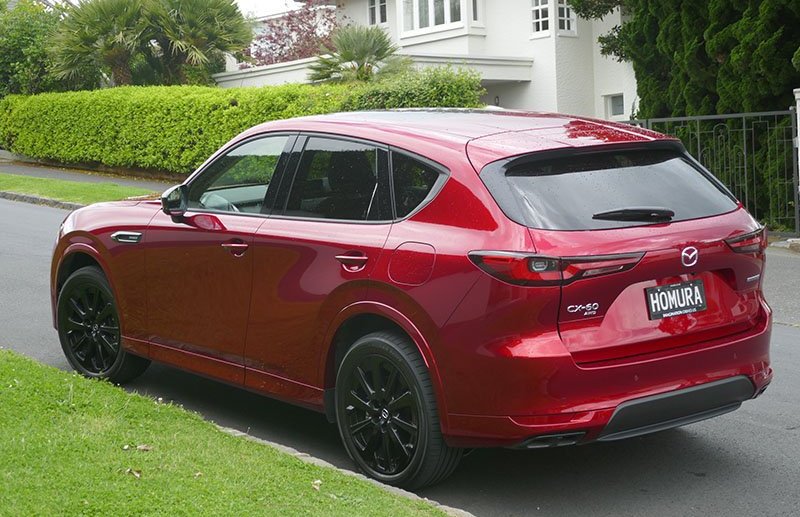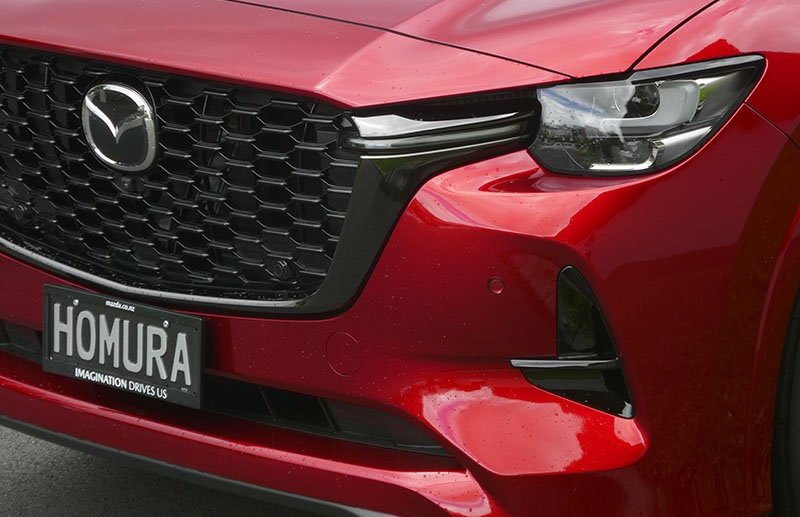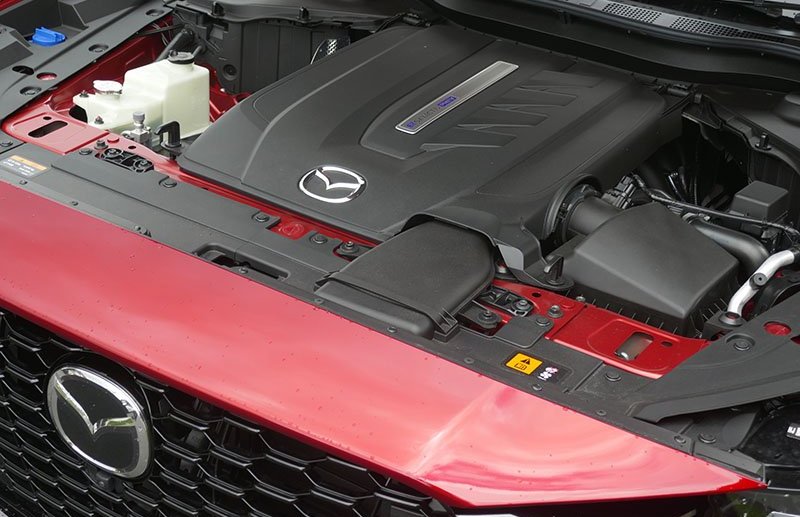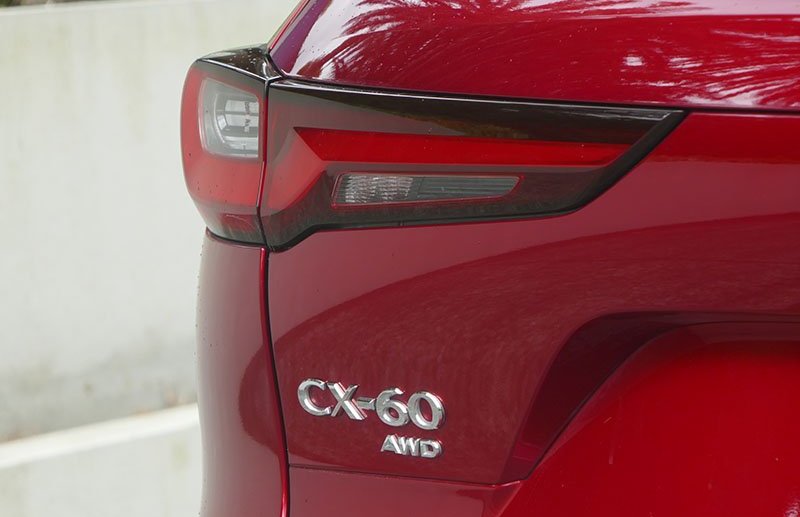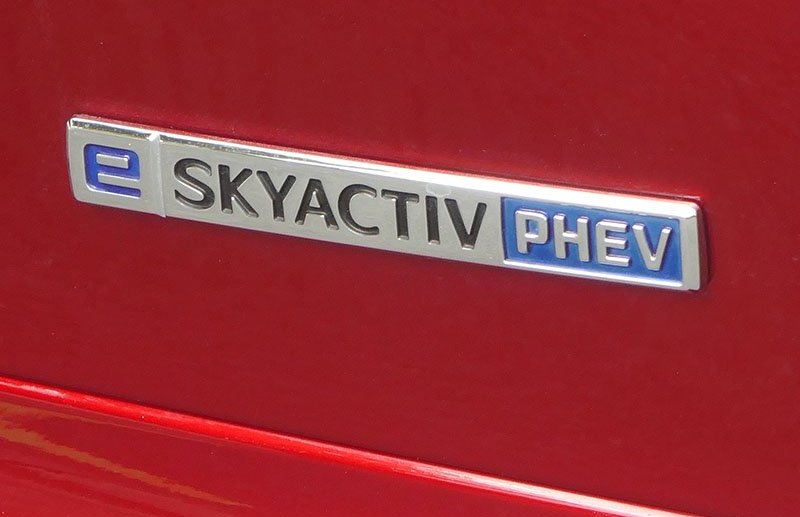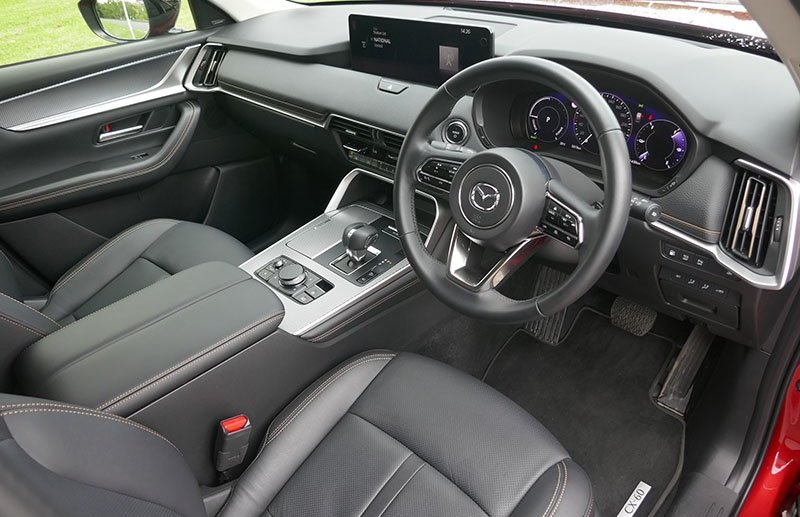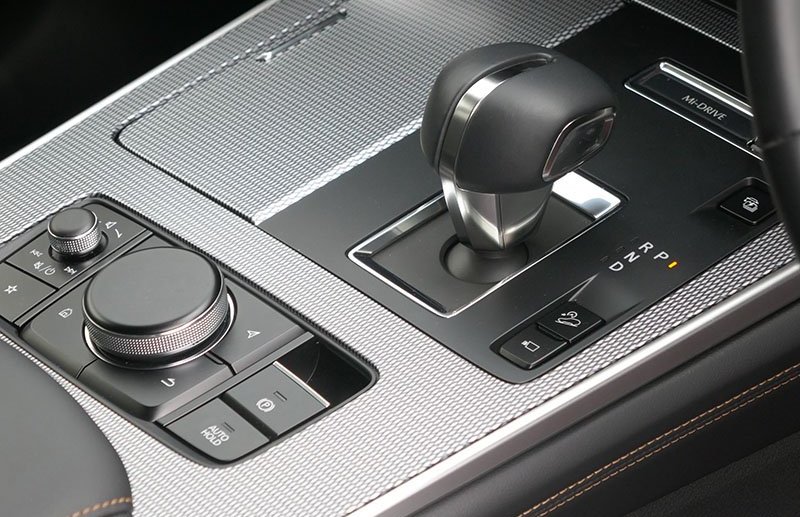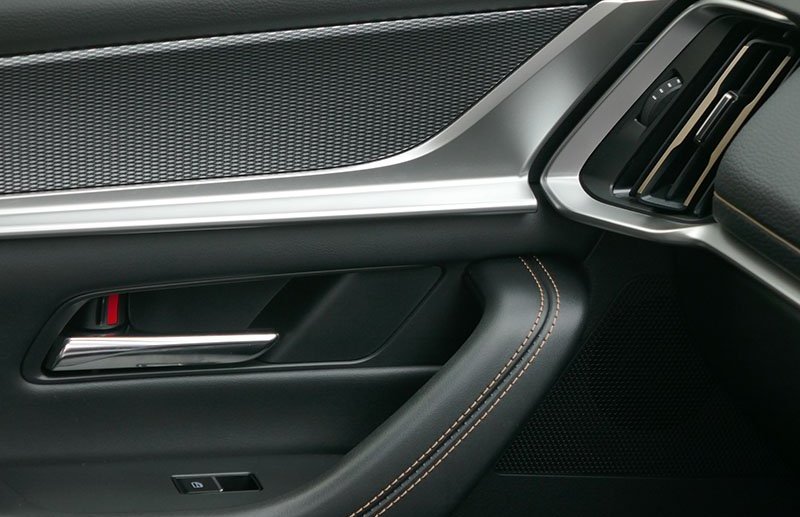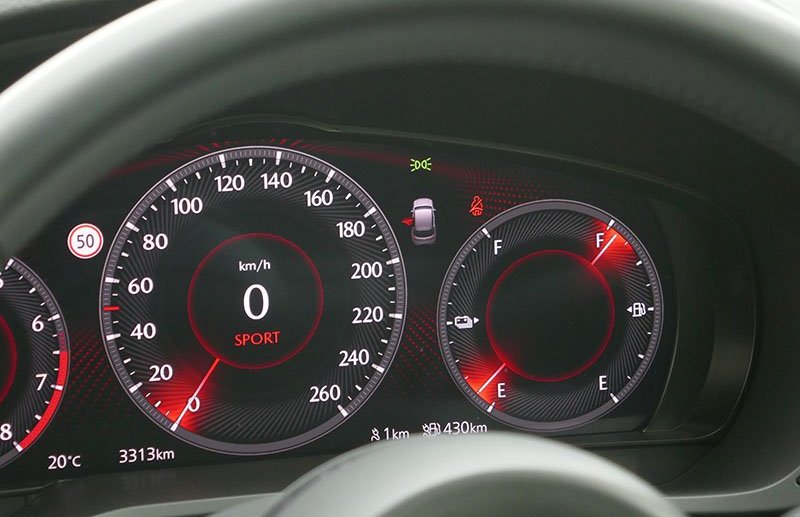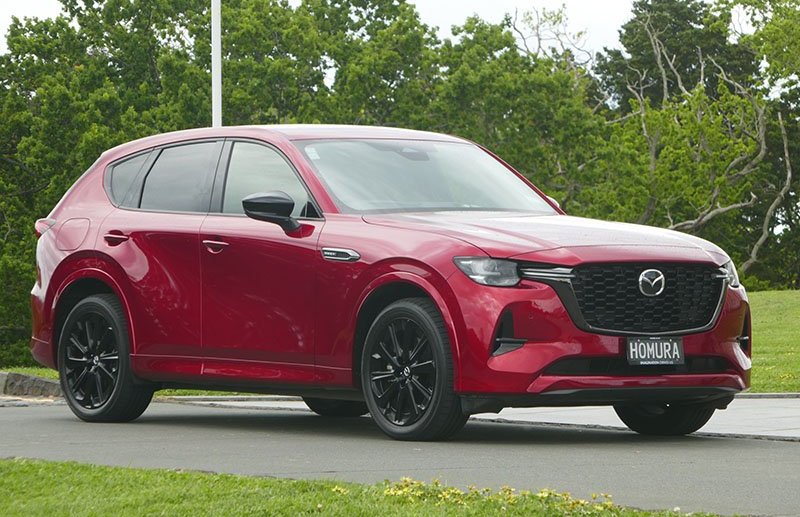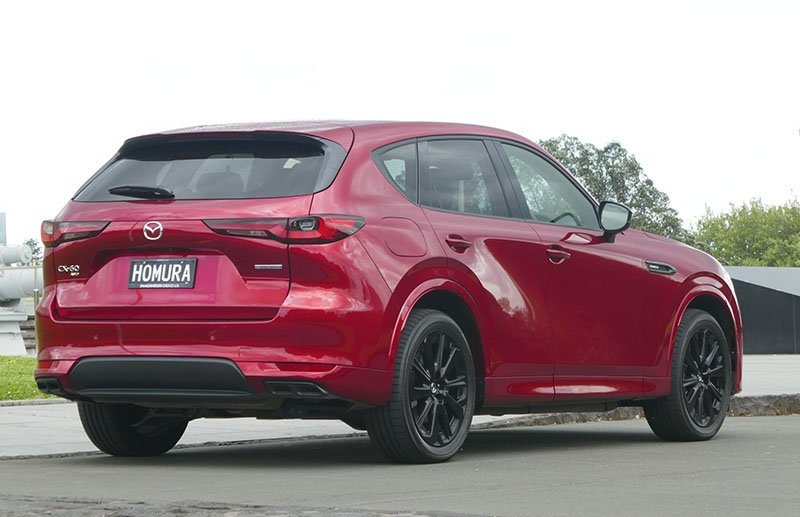 MORE NEW CARS