ELECTRIC

MAZDA MX-30

Appealing EV is rewarding to drive and easy on the eye. But does it offer enough practicality and battery potential?

A prolonged lockdown meant our 6-day MX-30 loan turned into 6 weeks during which we were mostly limited to essential suburban trips. So range anxiety was never going to be an issue, especially with no pressure on Auckland's public charging infrastructure.

The extended loan proved timely as we've been shopping for an EV with an RRP under $80,000 that will be eligible for the full Clean Car rebate of $8625. Six weeks in the Garage gave the MX-30 every opportunity to stake its claim as a contender.

The first thing in its favour is the styling. Here we have an attractive and fairly conventional body shape with many interesting details. And we can accept the overwrought plastic wheelarches that have become a feature of many small SUVs. The cockpit design with floating centre console and mix of eco-friendly materials (in high-end Takami spec) also found favour although the black with brown upholstery combo won't be to everyone's tastes.

Switch power on, engage Drive, and what unfolds more than meets expectations. The MX-30 is easy to operate and generally very relaxing to drive. It picks up speed easily and maintains momentum with minimal effort, even on motorway glides. Dynamically, it feels good, too, riding and steering well for a heavy small car and its low centre of gravity helps counter roll in sweeping bends. Cementing a user-friendly impression is the welcome simplicity in the display and function of on-board technology. It makes the transition from driving an IC-engined car to an MX-30 straightforward.

After a while we did wonder whether buyers spending $75k (before the juicy rebate) shouldn't be entitled to a little more magic, or at least more than half the range that the (now much cheaper) Tesla Model 3 offers. What's more, Mazda's legion of loyal customers know that a petrol CX-30 delivers plenty of style, quality, performance, safety and refinement for a much smaller outlay.

One thing to understand, however, is that the MX-30 isn't just a much greener alternative, it's a high-quality, right-sized urban workhorse with a right-sized battery to keep overall weight in check, enhance driving dynamics, and limit carbon emissions in the build process, too.

If you can accept a real-world range of 200km, you might still feel a bit short-changed on the practicality front. It's a two-step process to open the reverse-hinged doors to access the rear seats, and passengers who fit in there are tightly enclosed with not much of an outlook. The design also impacts on driver visibility and you can't see a lot over your shoulder. Despite excellent cameras and sensors, there are certainly easier cars to manoeuvre with confidence in congested settings.

The door system is a feat of clever engineering that might have worked in the RX-8 but is not such a user-friendly solution in this car. And when you see the amount of unused space under the front bonnet, the cramped rear compartment does seem like a missed opportunity.

Returning to the range issue, would we find it too restrictive on a long-term basis? Given that you can't expect instant access to a fast-charger whenever you head out of town, the MX-30 is going to appeal most to those who drive within a fairly tight radius from home and whose driving follows a predictable pattern. Top up the battery every other night and if you need to make an extra unplanned trip one day, you're unlikely to be caught short.

That pretty much sums up our day-to-day motoring needs, so we could get by okay. It helps that Mazda sweetens the MX-30 deal with a complimentary wallbox charger. Taking that into account, and the fact we enjoy driving distinctive cars that are agile and responsive, Mazda's first EV remains in the running.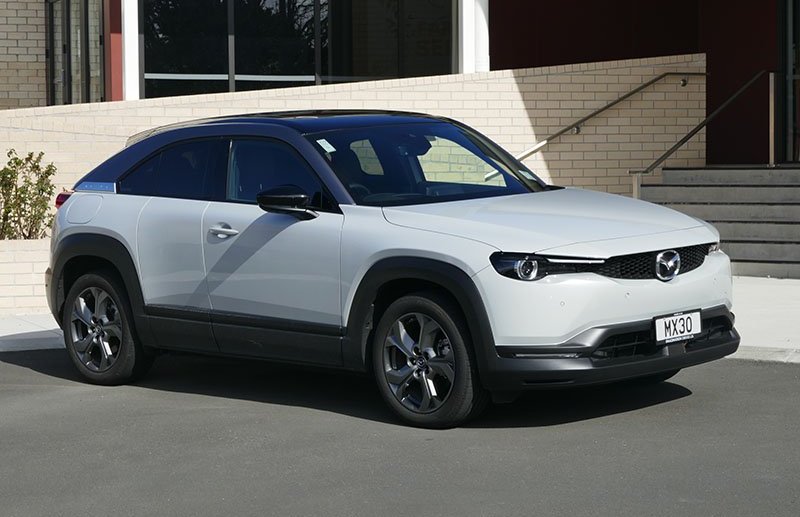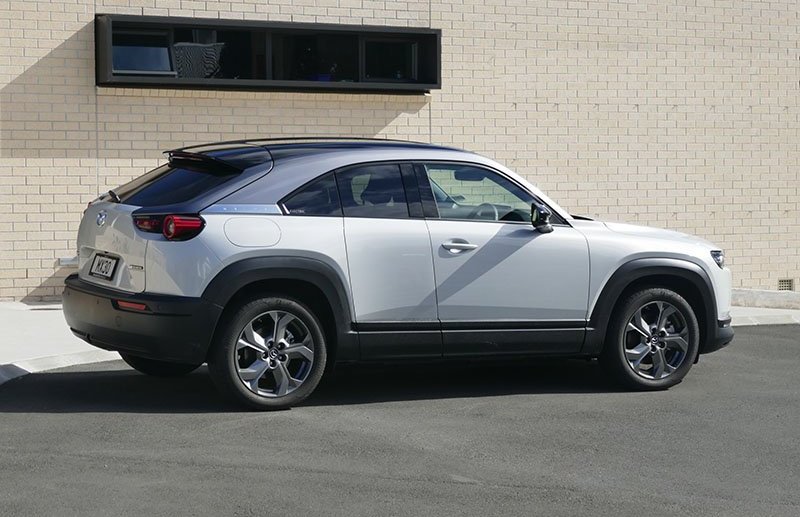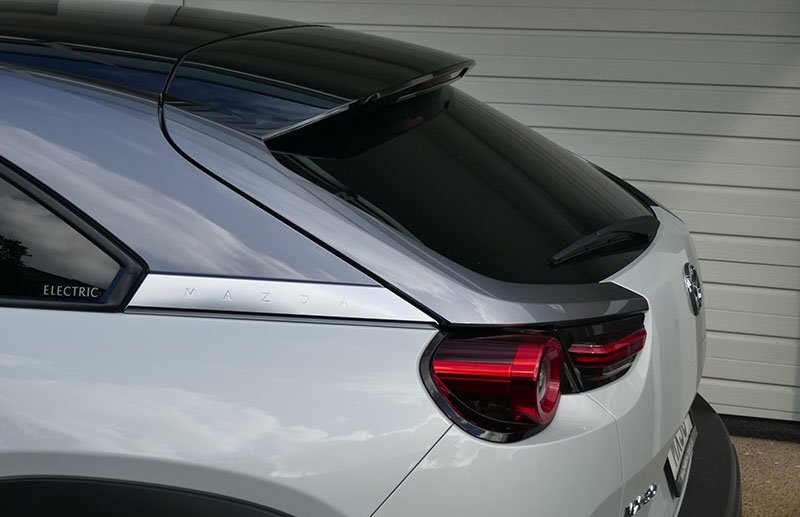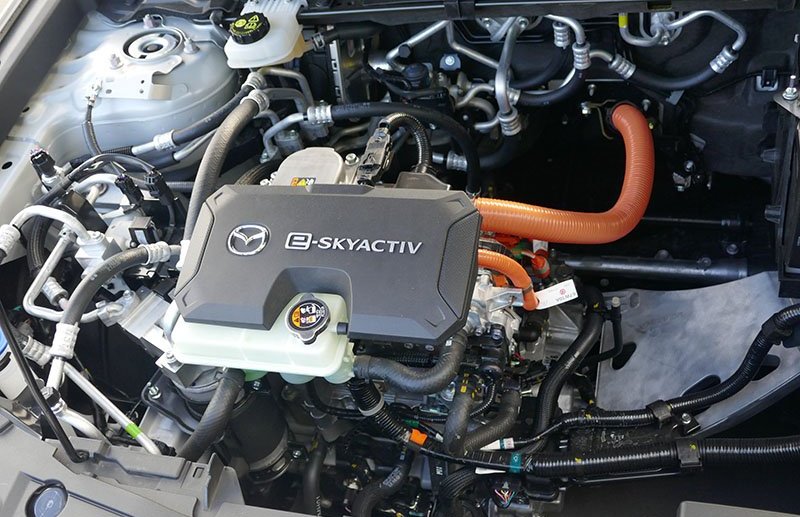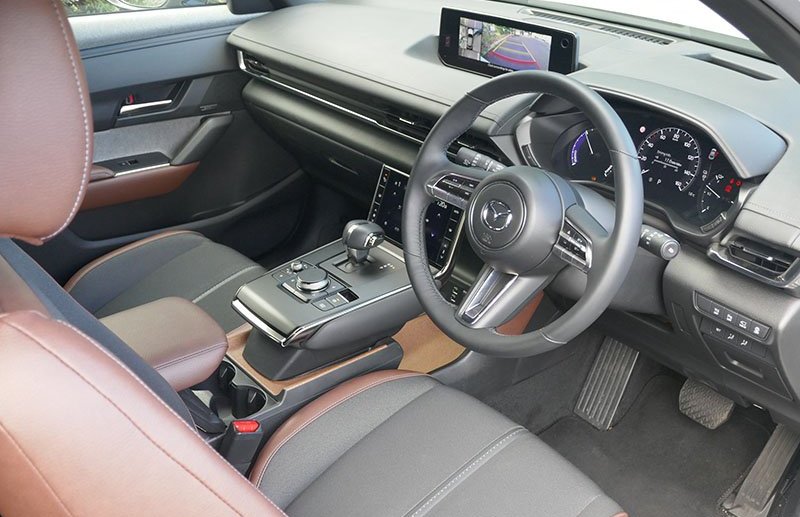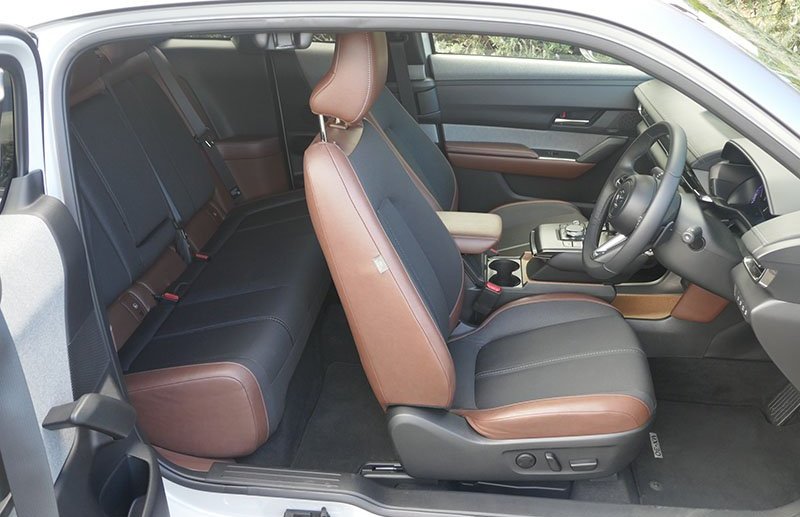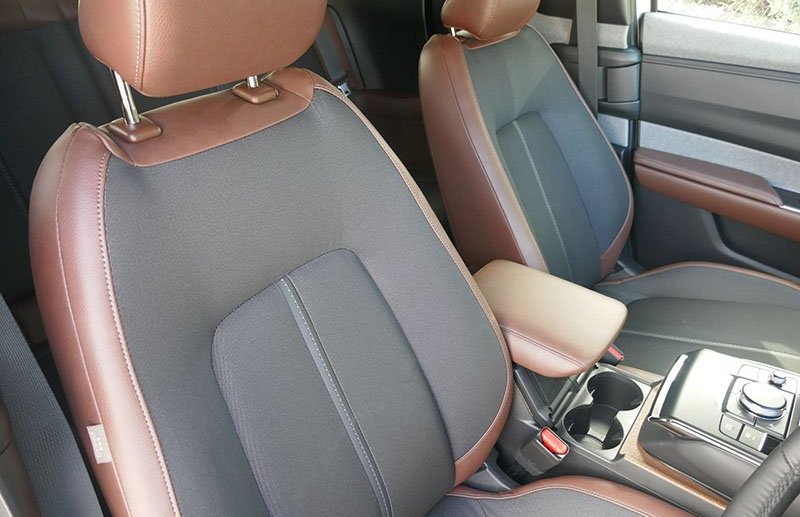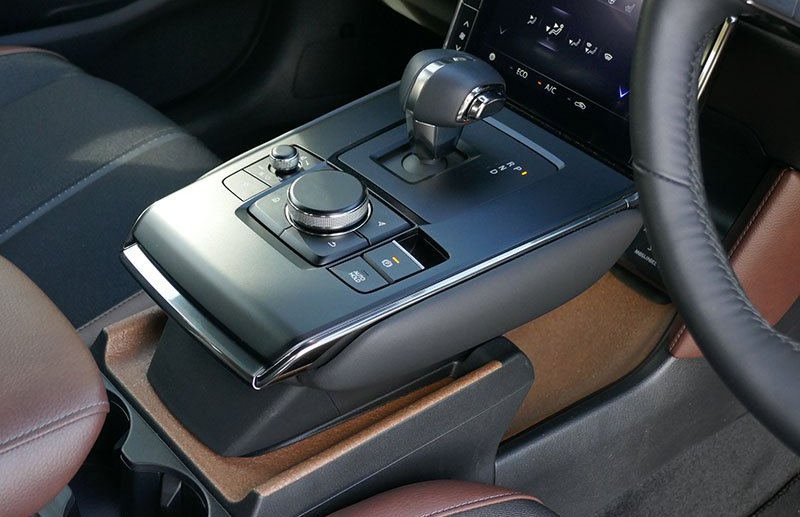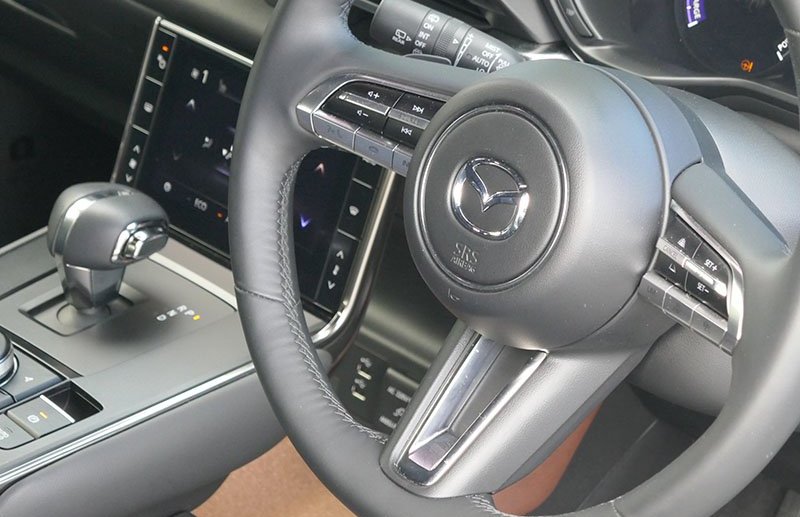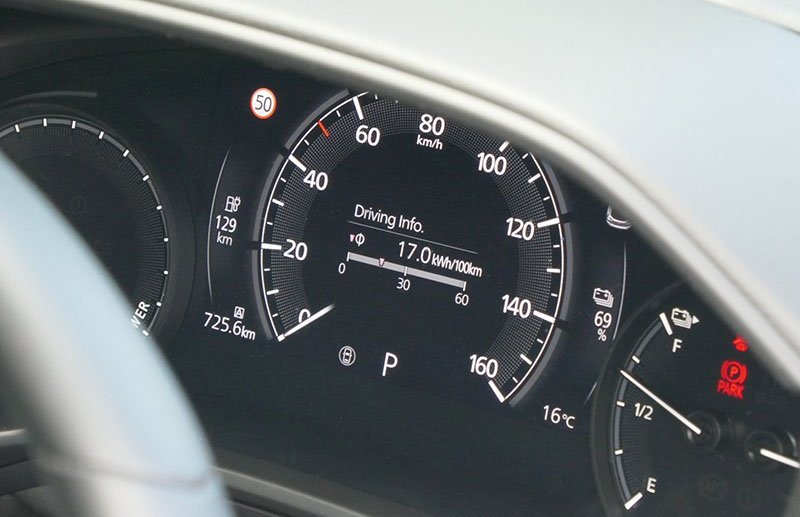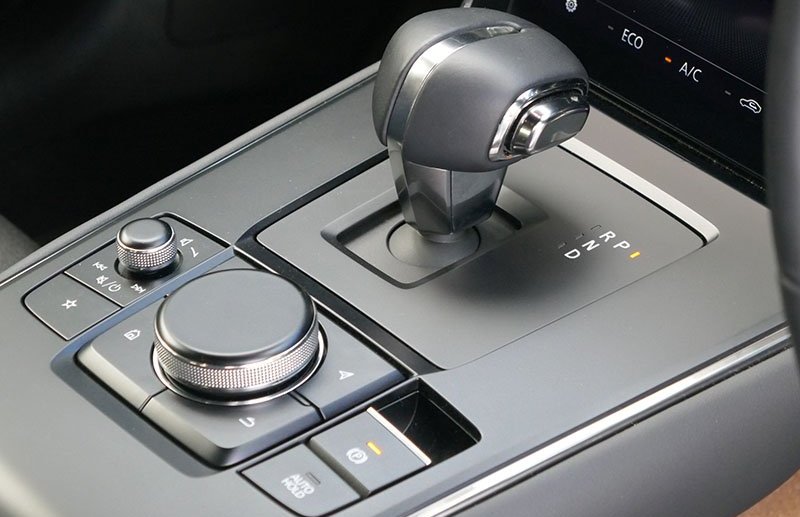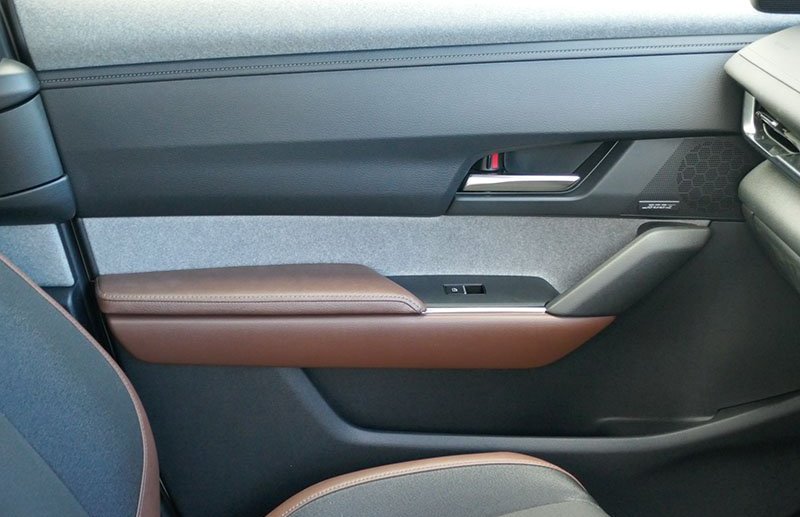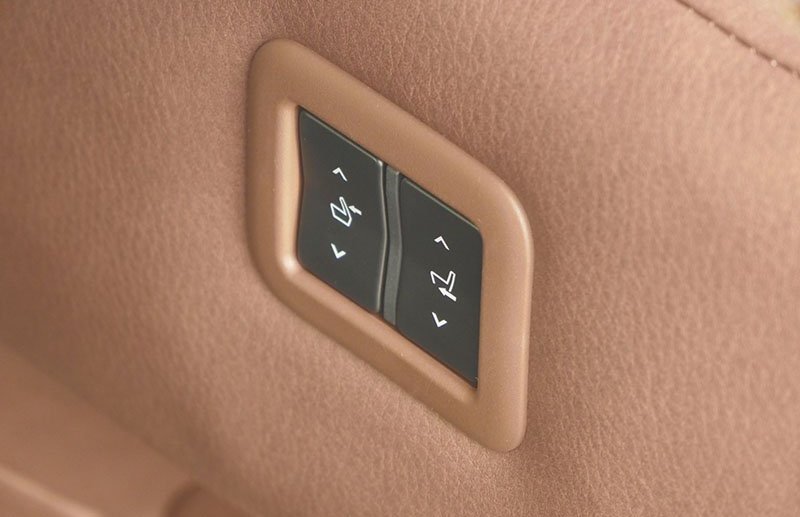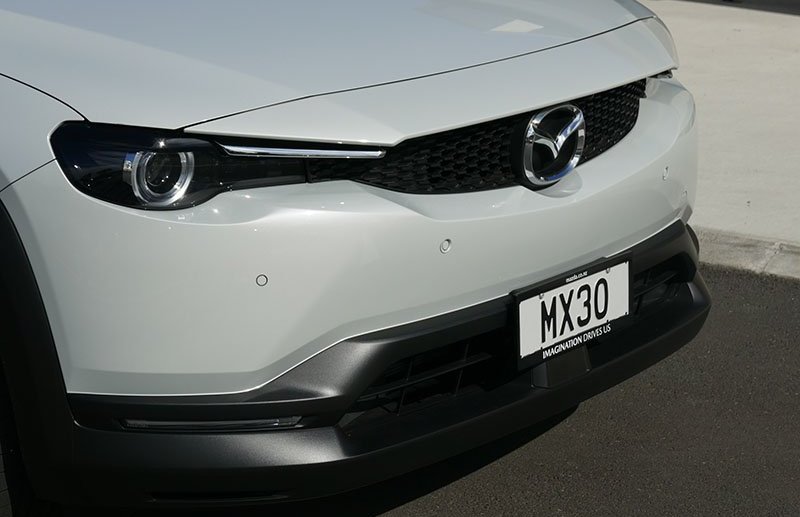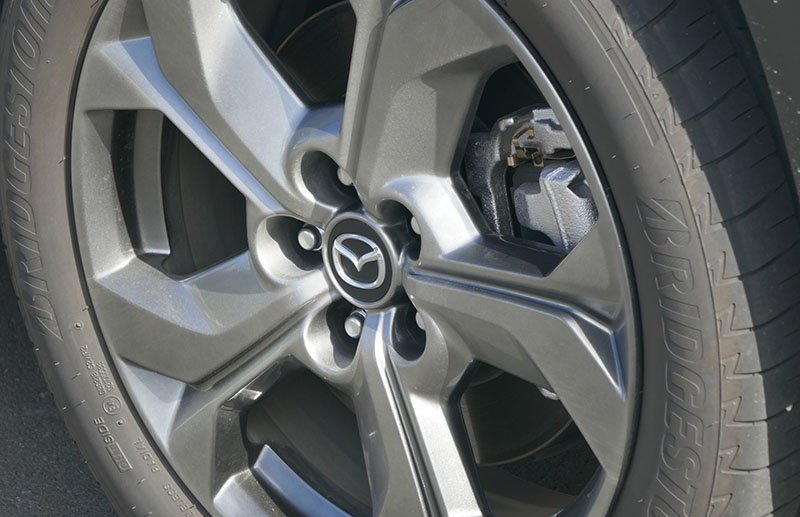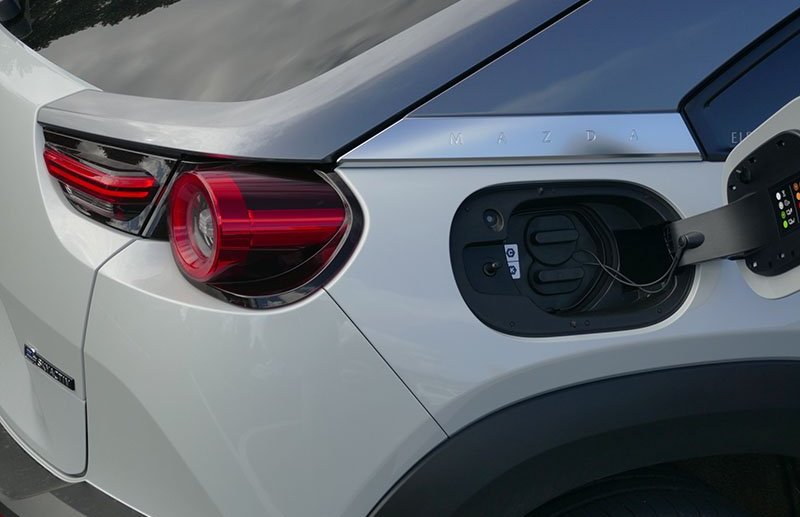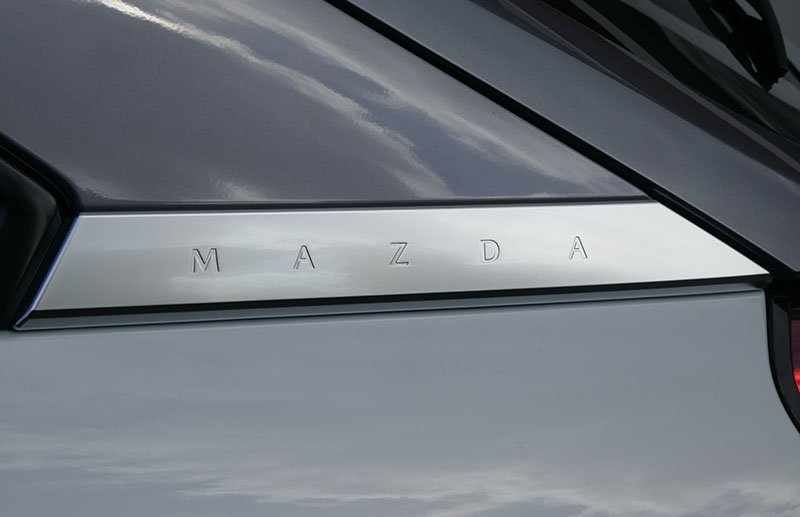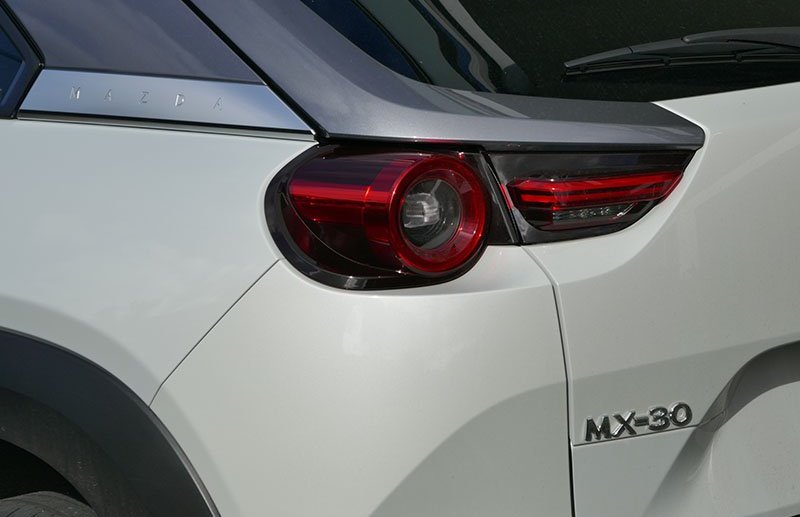 MORE NEW CARS