NEW

MAZDA MX-5 ROADSTER

Mazda's latest drop-top proves just the ticket on a spellbinding tour of South Island beauty.

The Mazda MX-5 was not only voted 2016 World Car of the Year but also won the World Car Design award. And this 2.0-litre Limited model is arguably the definitive version of Mazda's million-selling roadster. Factor in the low weight, low centre of gravity and 50/50 front-to-rear weight distribution and you have a sensational platform from which to exploit the ample torque of the engine, positive short-throw gearshift, and incisive steering.

A week-long Spring blast brought birdsong, sea breeze and the smell of the country into the open cabin, and barely any bug splatter to the screen. At the outset, it was 18 degrees and sunny heading for Akaroa but, once deep inland, the MX-5 reverted to hood-up, winter mode as an icy blast brought gales and then snow. Happily, the svelte two-seater was unfazed by the elements – and actually embraced them – with the manual canvas hood requiring just one hand and a few seconds to open or close, even on the move.

The ND cabin is snug, of course, putting everything in close proximity and punishing those who fail to travel light. But it's a comfortable cockpit in which to operate and is well insulated, so you scarcely notice several hours at the wheel, especially when the nine-speaker Bose system expertly cancels out any wind rush.

The 2.0-litre engine and six-speed manual 'box is a recipe for endless fun, and the MX-5 offers unrivalled Jinba Ittai – the maker's term for oneness between car and driver. In fact, engagement is the key to the MX-5 experience as the car always seems in tune with a driver's mood. And it never felt more alive than on the third-gear sweeps of those flowing peninsula roads or when carving up alpine climbs.

If the idea of a touch-button retractable roof has more appeal, none act more swiftly than the folding hardtop of the MX-5 RF. It transforms a svelte, buttressed coupe into an open-air funster in 15 seconds flat, even when on the move. An example of Mazda engineering at its best, the mechanics of this roof are mesmerising to watch. The bonus is an extra dose of practicality and greater refinement than MX-5 drivers enjoy in the equivalent roadster. The only obvious RF penalty (aside from a small price premium) is a 45kg increase in weight with most of it centred in one area of a light car. Efforts to counter it through revised steering and suspension settings are effective but you might still notice a little more roll through fast bends.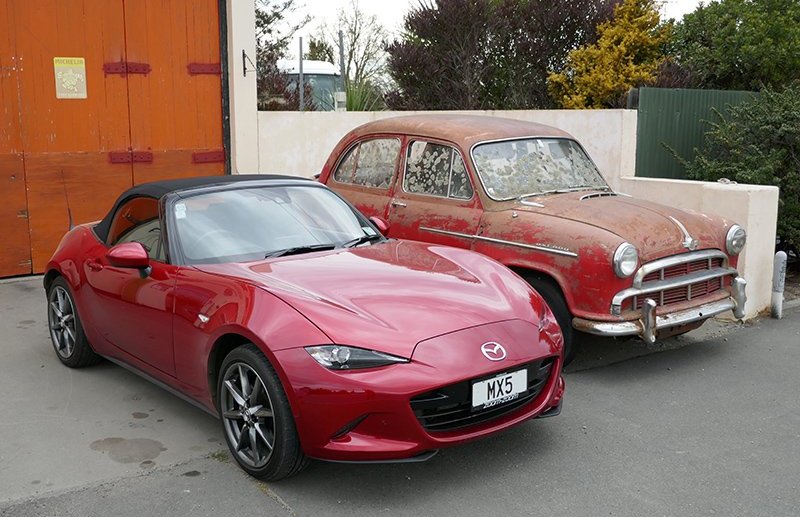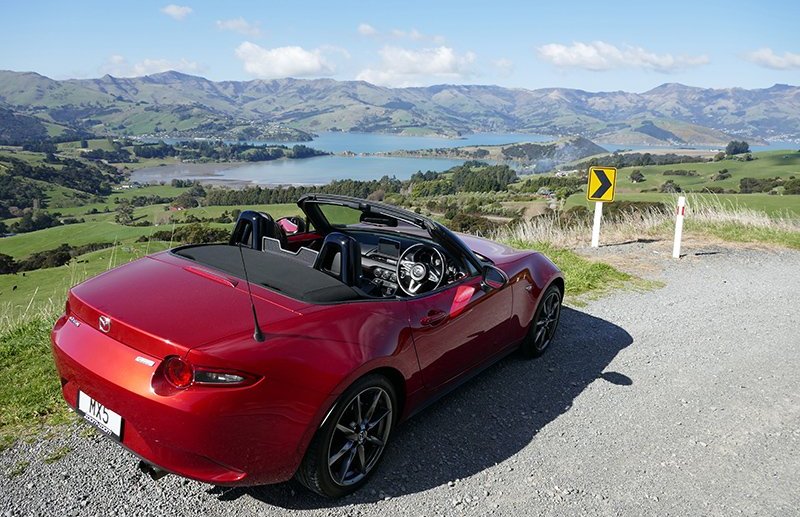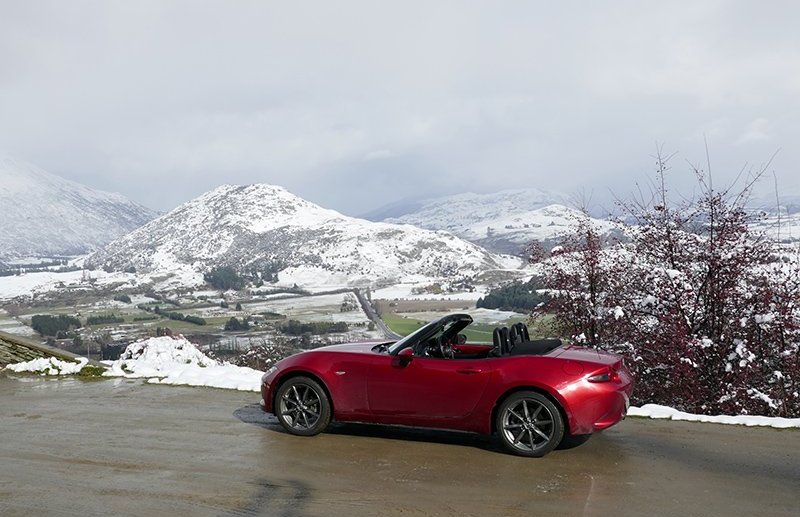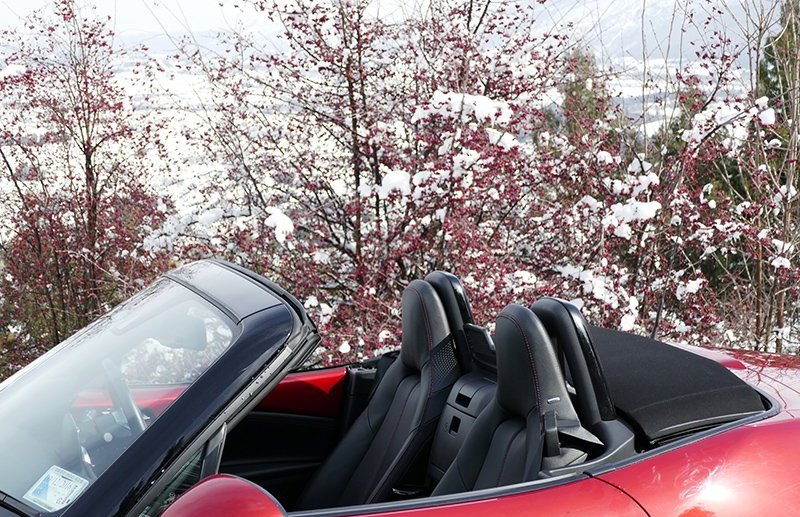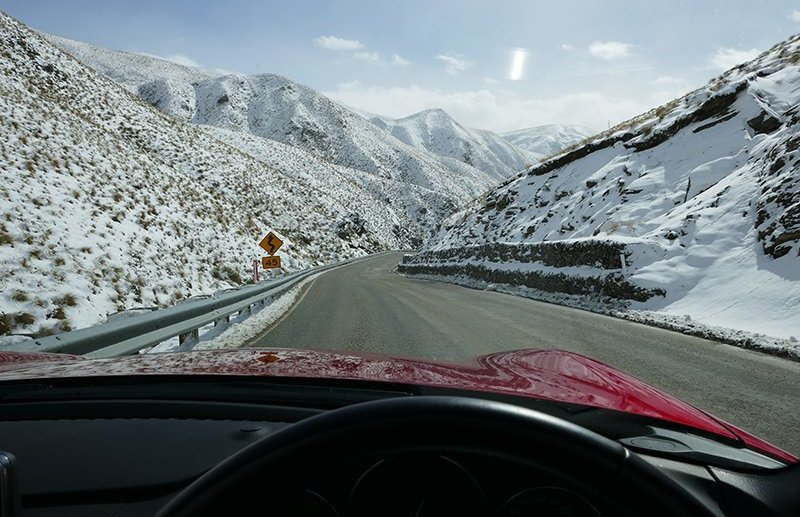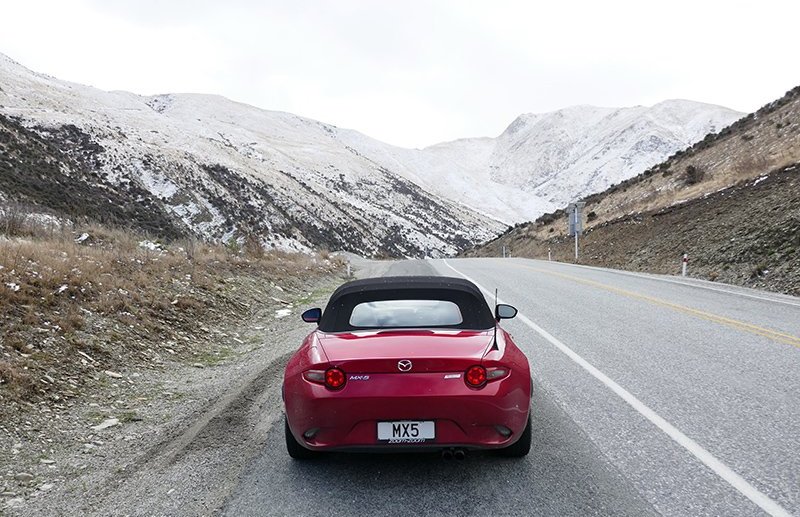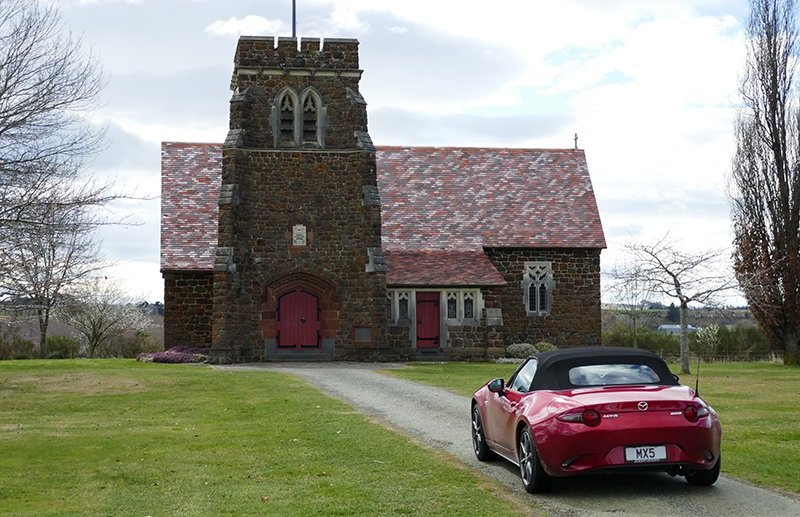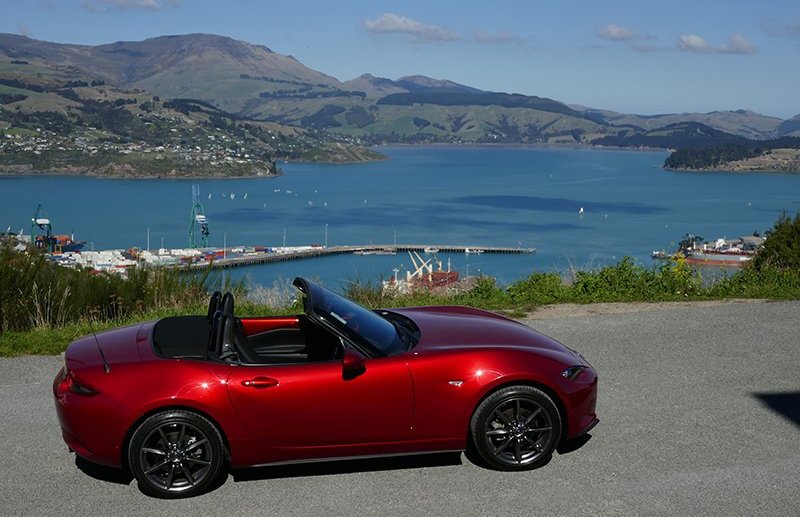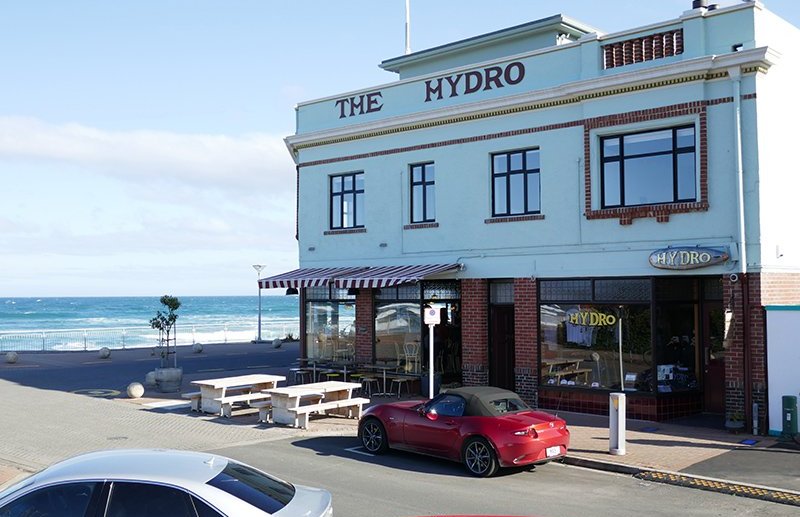 MORE NEW CARS