NEW

McLAREN 600LT SPIDER

Thoroughly reworked Sports Series flyer is pared back for the track but offers great driver involvement on the right roads.

In this game, where access to the best machinery is remarkably good, it would be easy to fall into the trap of taking press demonstrators for granted. There was no risk of that happening when a McLaren 600LT Spider – fresh out of the box, with a handful of delivery kilometres – arrived for a Kiwi-first trial. The only regret was not having a test track delivered with it, such is the potential of this lightened Longtail for which removable-roof (Spider) production only began in March.
The fast-folding hardtop adds the weight of an apprentice jockey but does nothing to dent performance or structural rigidity, and only enhances looks. The roof drops below a tonneau situated between a pair of fixed buttresses. Otherwise the Spider mimics the 600LT Coupe with plenty of carbon aero elements, a protruding front splitter, stacked rear wing, top-mounted exhausts and a very serious rear diffuser.
Open the scissor door and initial interactions are reassuring. You vault the broad carbon sill and a carbon-framed sports seat firmly clasps your back and buttocks. The driver's seat effectively braces you with the intimacy of a racing harness so you immediately feel at one with the car once you've positioned the alcantara-wrapped wheel exactly where you need it.
In keeping with McLaren's desire to make its road cars easy to use and the performance as accessible as possible, the Drive selector buttons are straightforward and the sportier driving modes and suspension settings are simple to navigate. A stop-start prod fires up the very vocal V8 and a subsequent prod of the Active button confirms your intention to give the Pirellis P Zero Trofeo Rs a proper workout.
Being limited to public road use, we won't pretend to guide you too closely on the fine-points of on-limit handling. In fact, we admit to not troubling the 8000rpm redline, but we did feast on the barrel-chested spread of peak torque where possible. Its 620Nm appears in a band between 3500 and 6500rpm. Push hard through this territory and you can well believe not just McLaren's acceleration claims (including the sub-3.0 second sprint to 100km/h with launch control) but also the claimed weight saving in LT guise of around 100kg. The most athletic middleweight in McLaren's ranks certainly delivers a prizefighter's punch.
It's all very controlled, of course, changing direction like a dart thanks to very firm suspension settings and offering telepathic levels of feel that you can appreciate within a minute of leaving the showroom. The 600LT simply makes you feel instantly connected through its best attributes: steering is beautifully precise and impeccably accurate; the weighty brake pedal delivers immense stopping power that is always easy to modulate; and the abundance of twin-turbo torque is transferred with crisp throttle responses.
What an achievement, then, to create a track special that is heroically good to drive on a flowing road and yet comfortable to pilot around town, provided you anticipate significant dips and judder bars and employ the nose-lifter well in advance.
Of course, we had to return the 600LT days too soon and with a burning desire to drive it harder, faster, and for much longer. And we'd prefer to drive it in a track environment to better gauge its potential and learn more about its character. After all, it's one of those supercars that constantly encourages you to push further to enjoy it more. Plus, of all the remotely affordable McLarens, the 600LT probably appeals the most as a long-term proposition.

For specifications, click on SPECS tab on main image.
McLAREN 600LT SPIDER
ENGINE 3799cc twin-turbo V8
POWER 441kW (592bhp)
TORQUE 620Nm from 3500rpm
TRANSMISSION 7-spd dual-clutch
DRIVETRAIN rear-wheel drive
WEIGHT 1350kg approx.
LENGTH 4.55m
WHEELS 19in (f) and 20-inch light alloy
TYRES 225/35 (f) 285/35 (r)
0-100km/h 2.9 secs
FUEL CLAIM 12.2L/100km
PRICE from $445,000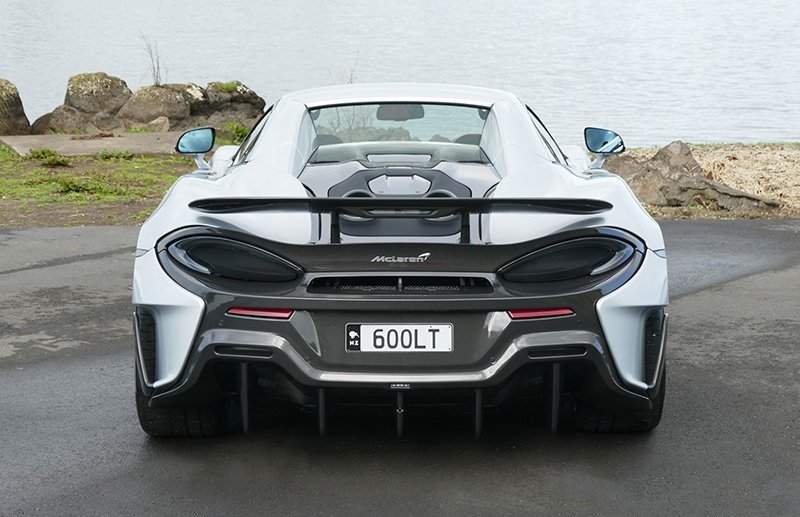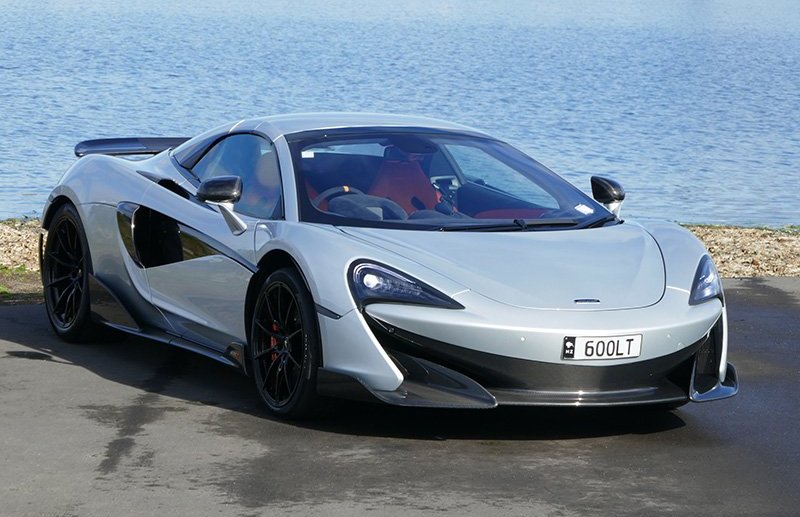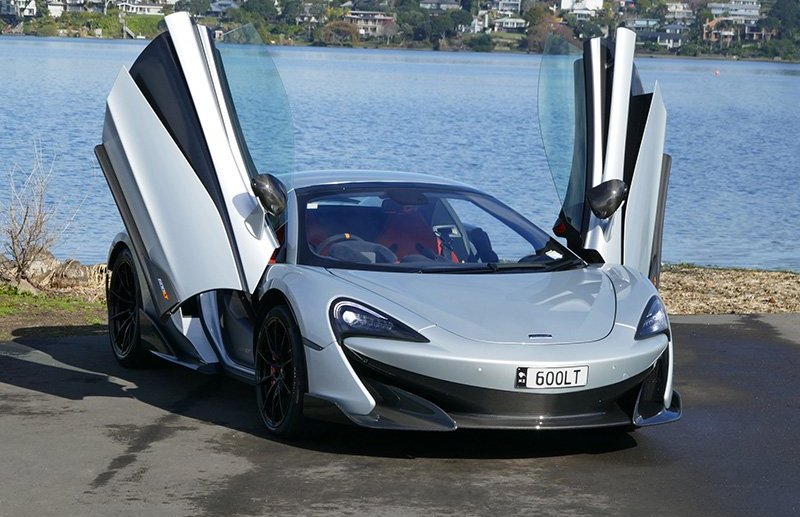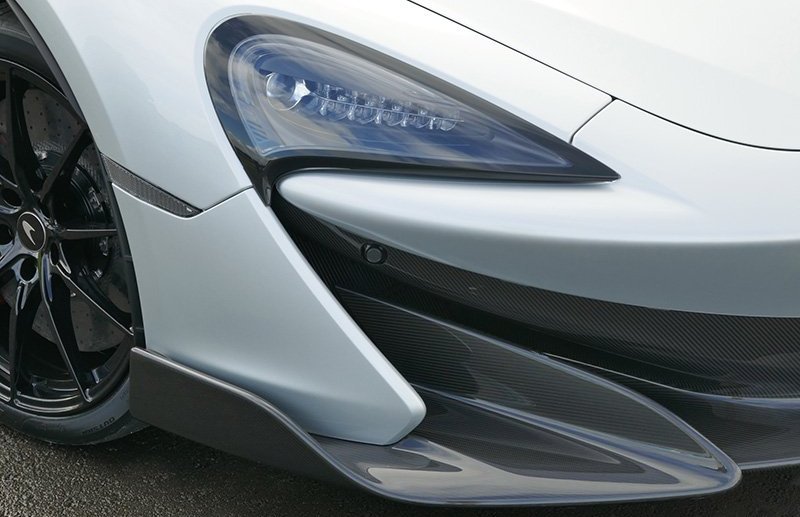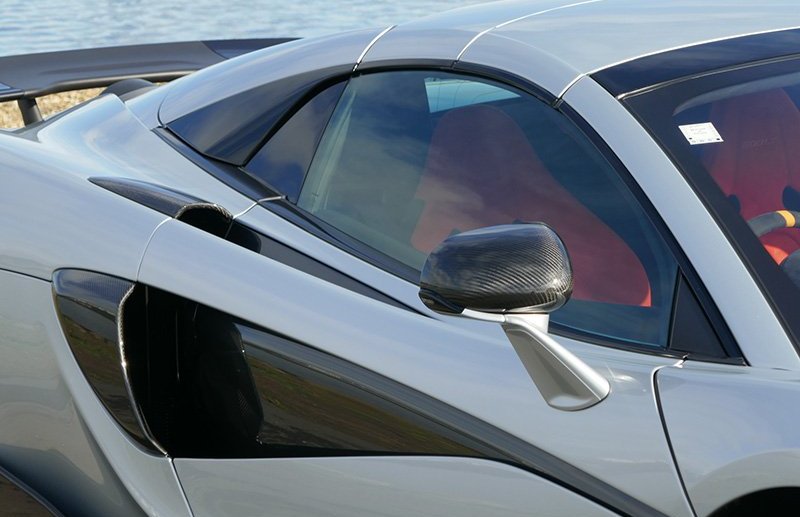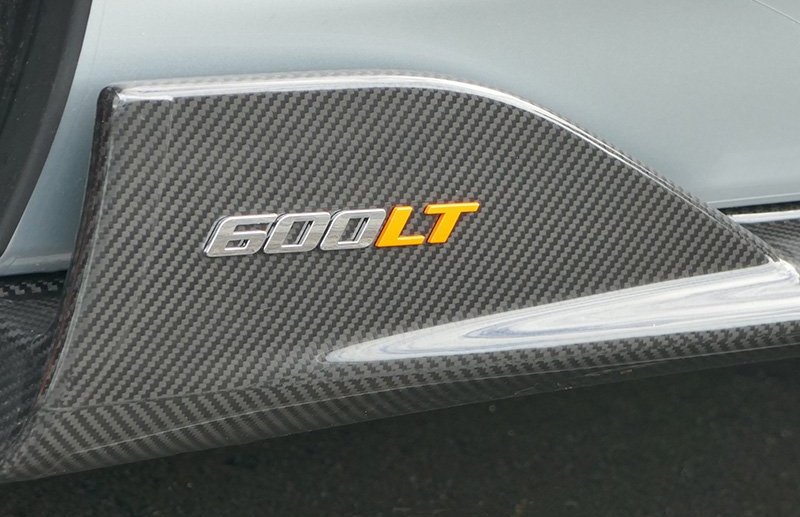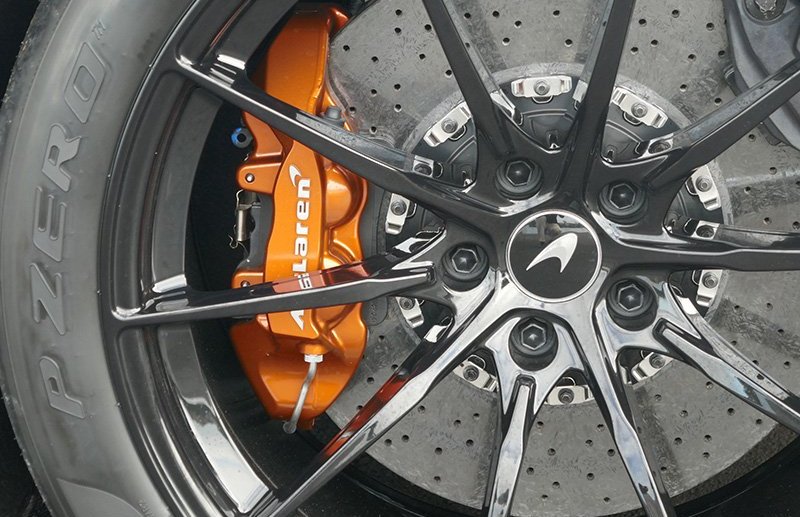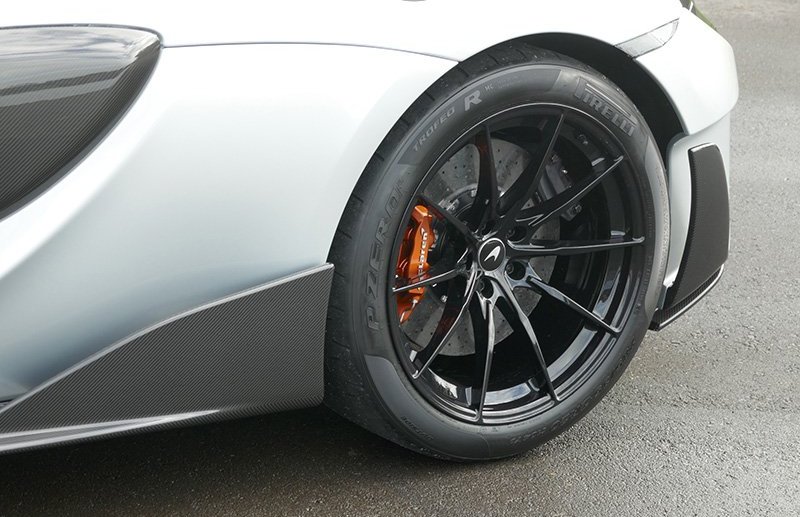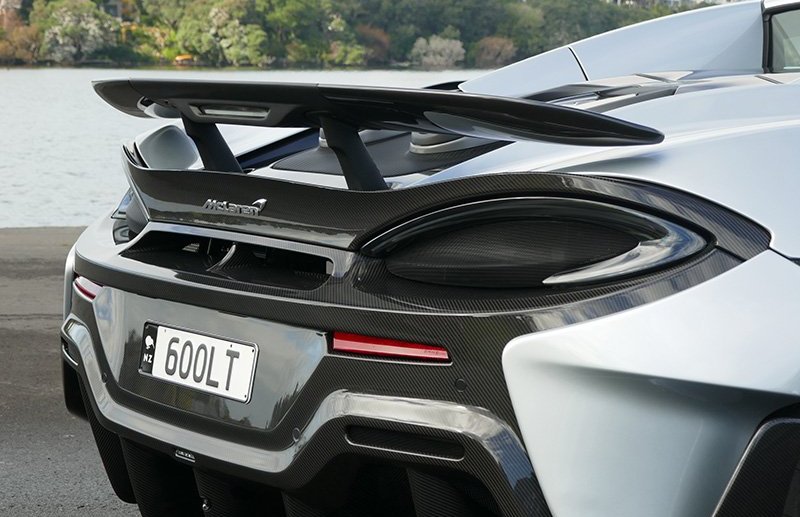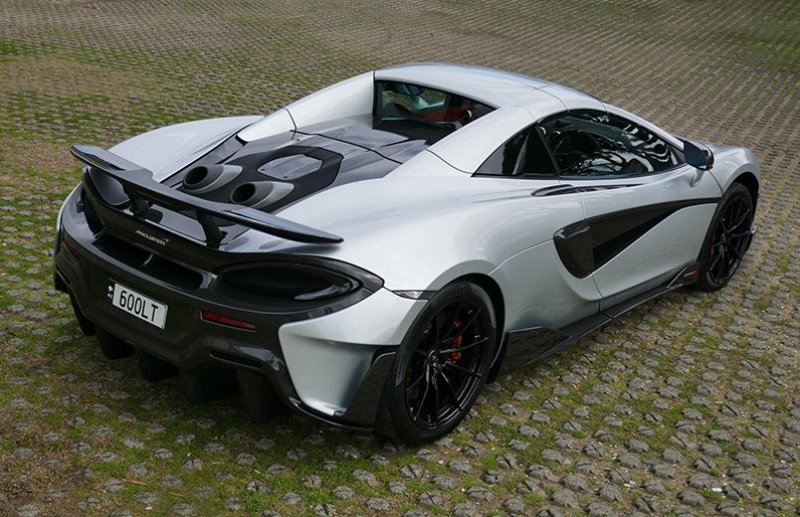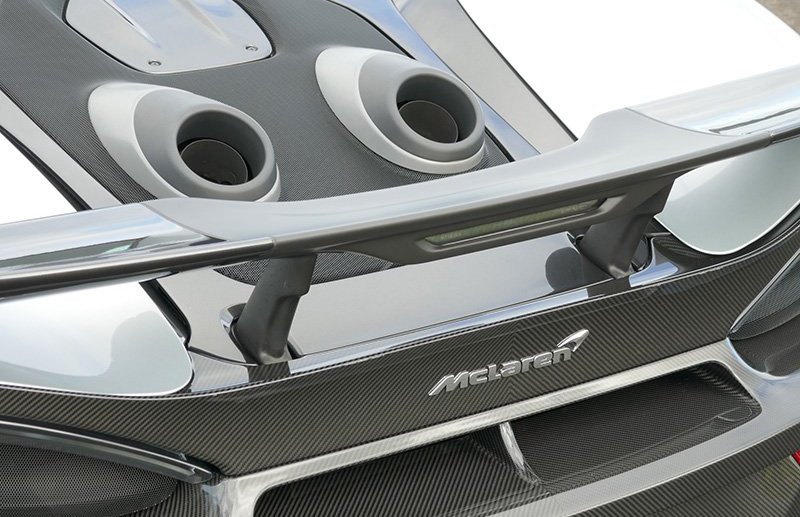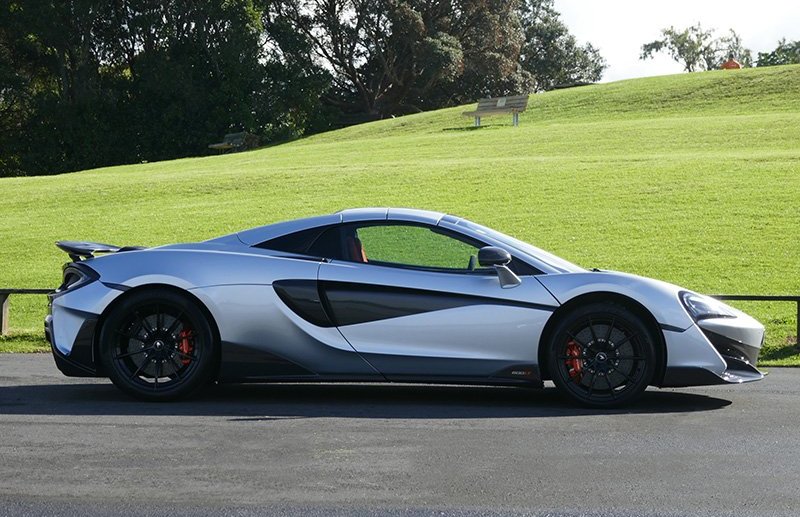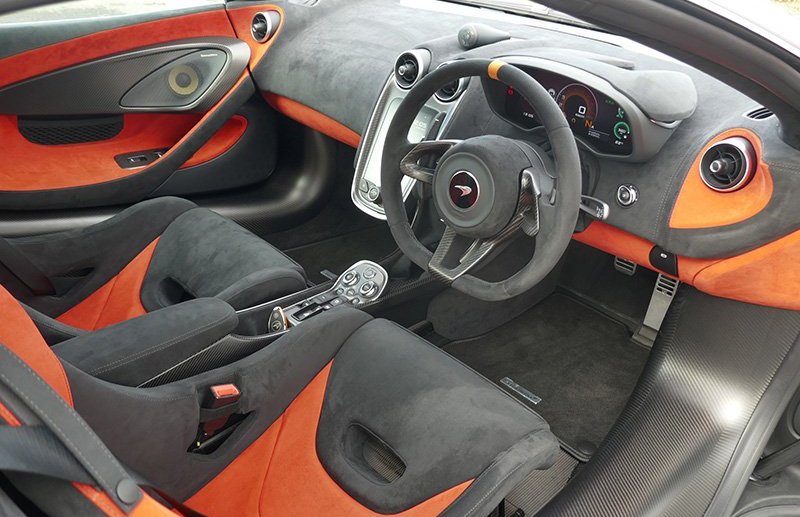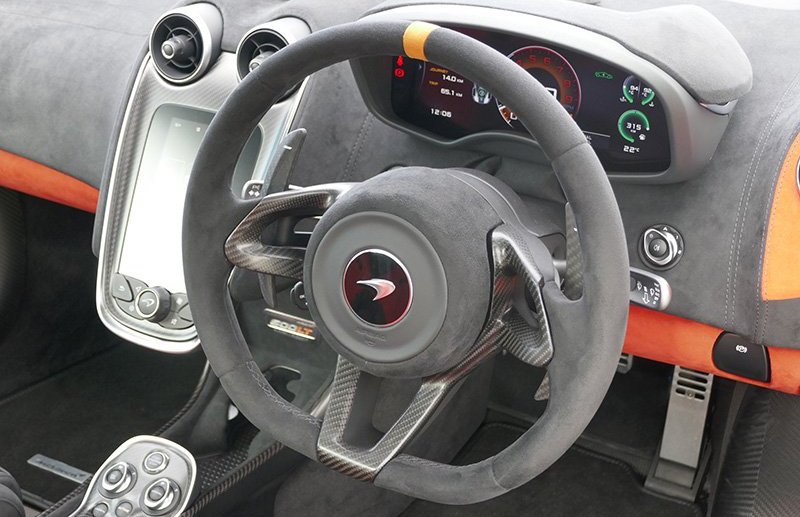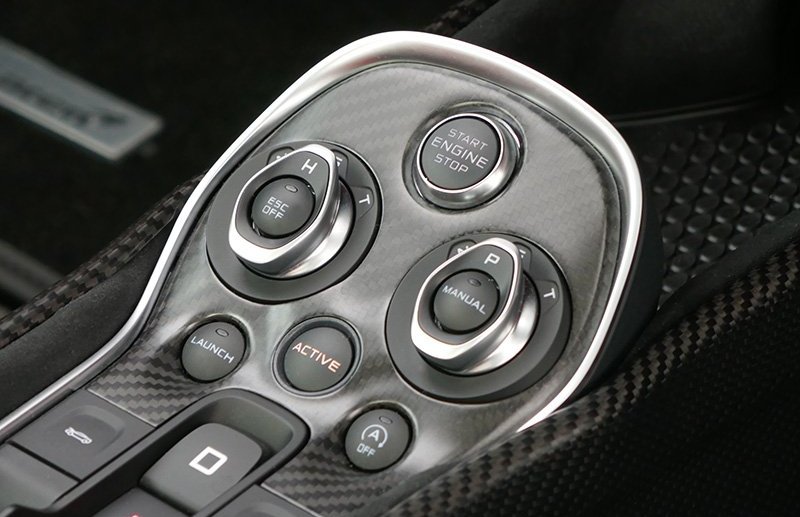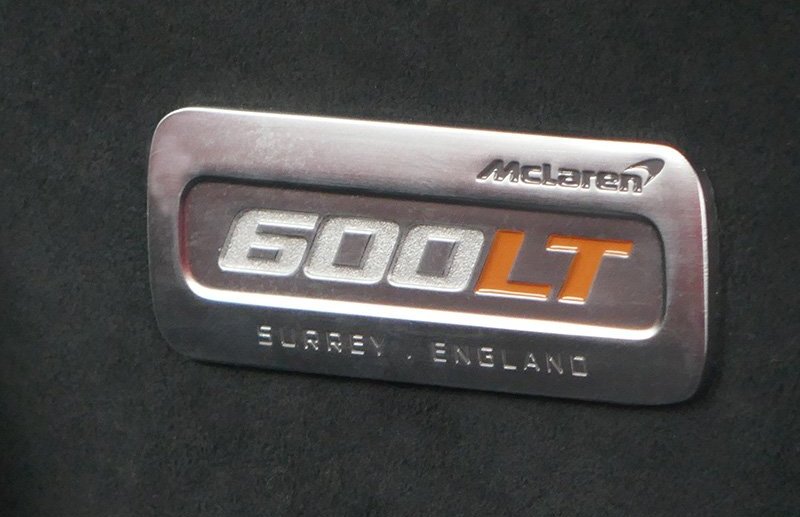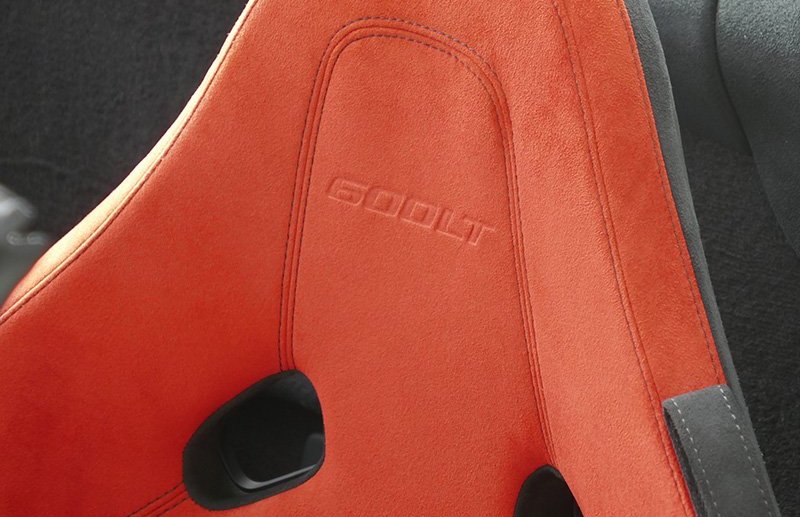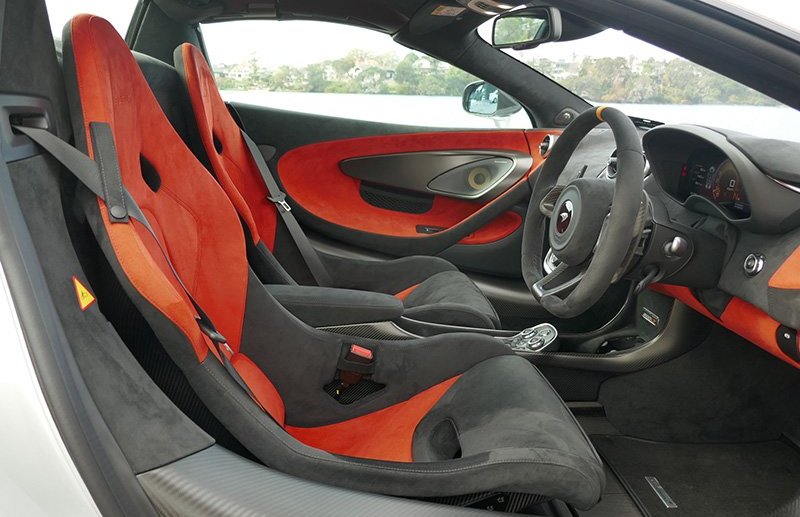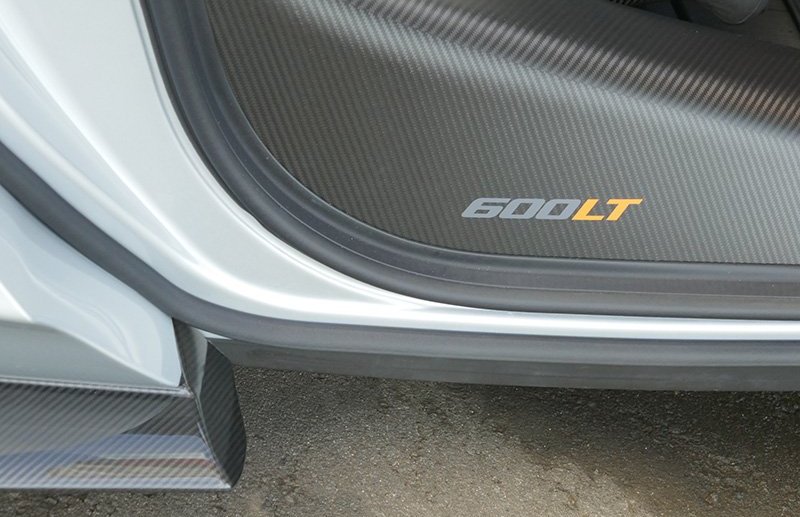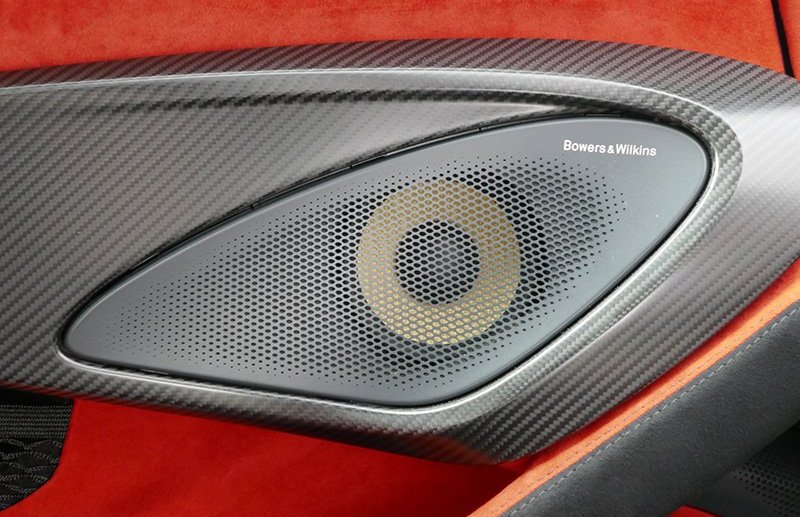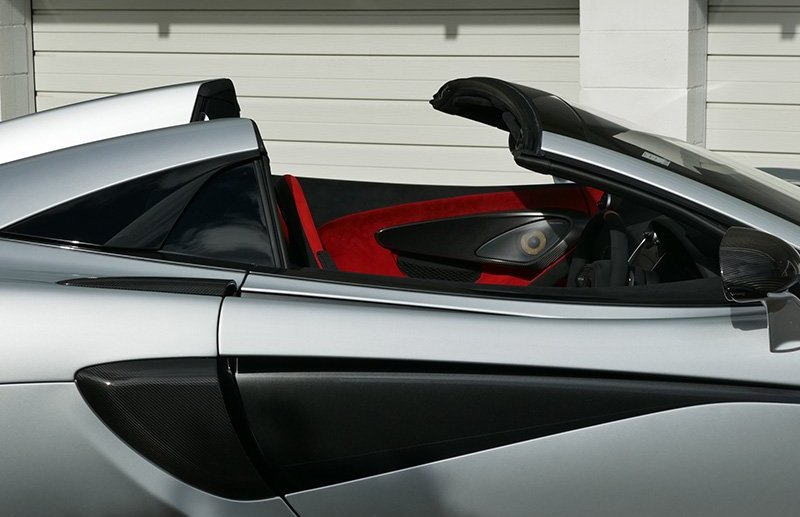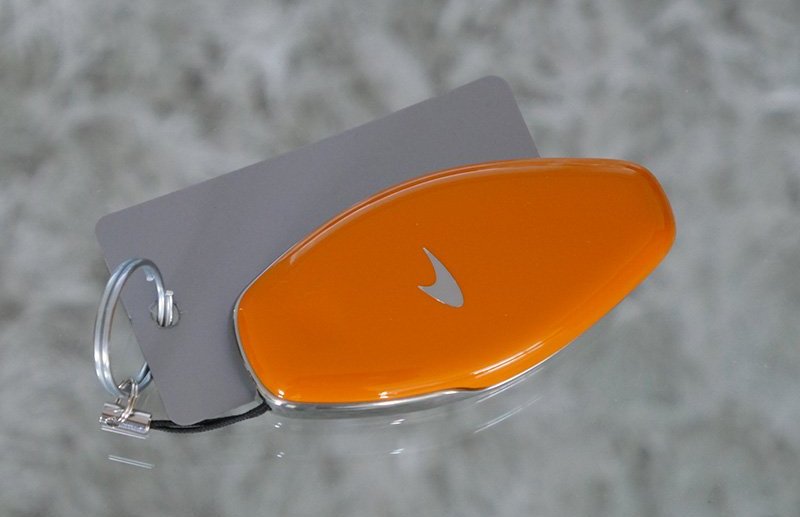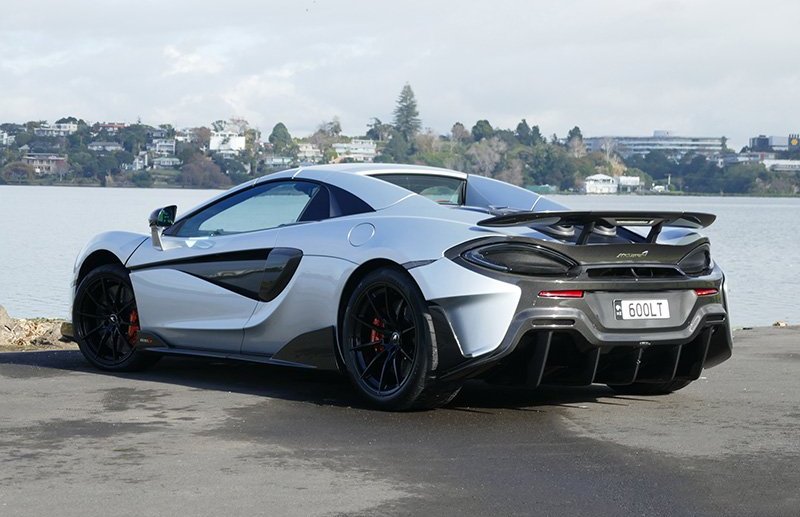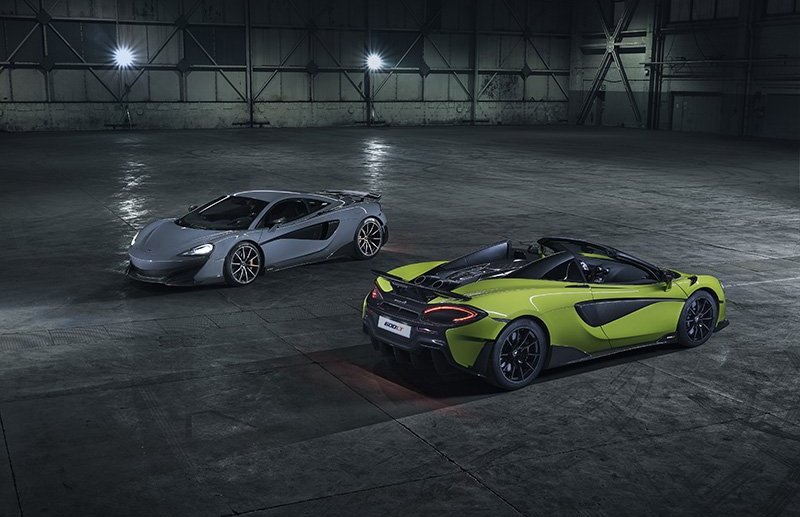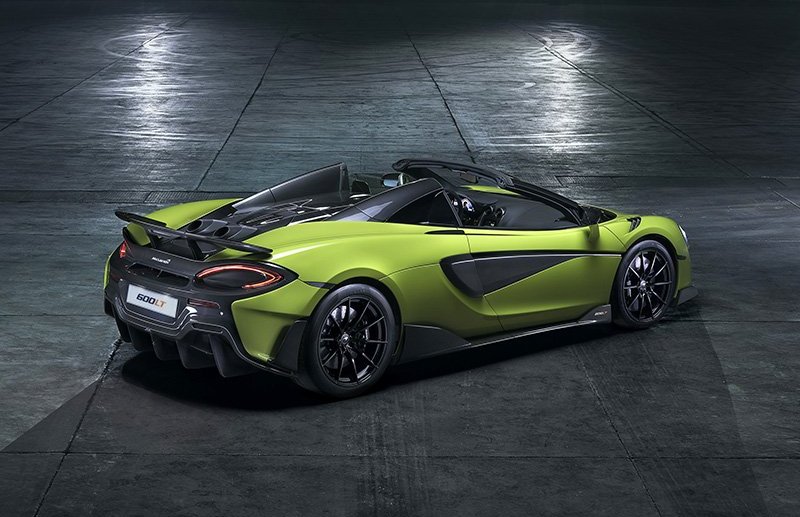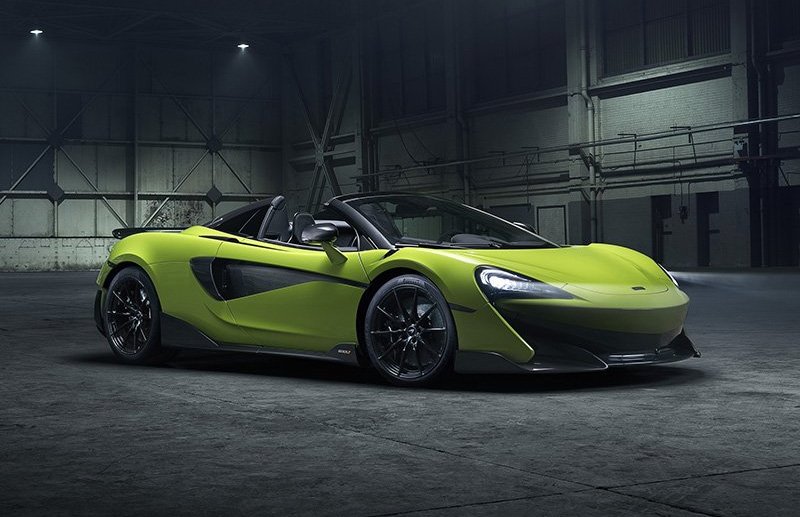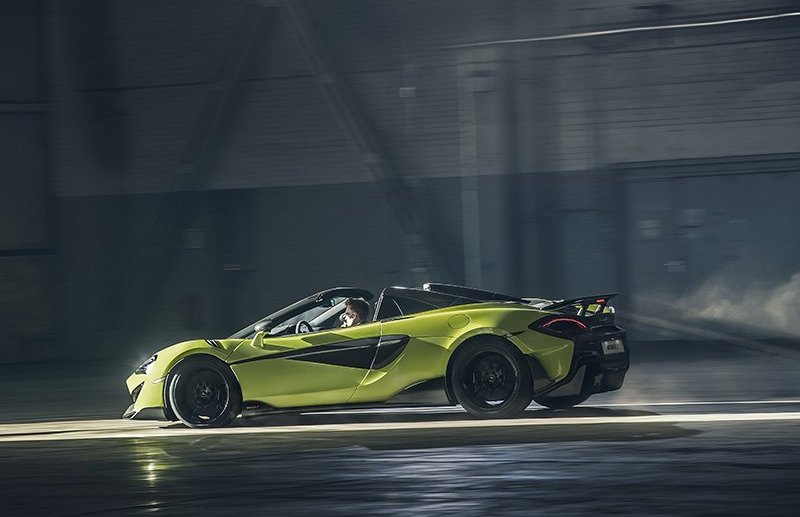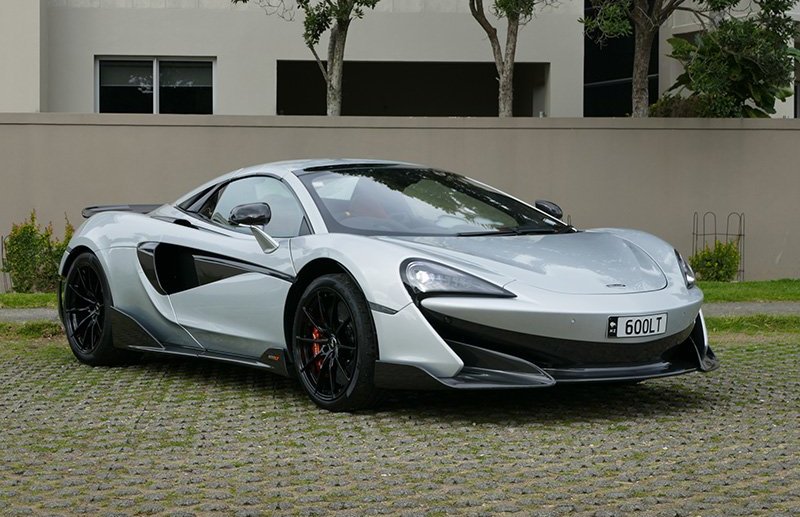 MORE NEW CARS