1991

MERCEDES 300E-24V (4)

Sportline doesn't have the aura of an 'M' or 'RS' badge but it strengthens this Merc's claim to modern classic status.

Our 'keepers' are mostly highly original, standard-spec, NZ-new cars. Four have higher states of sporting tune. The RS tweaks for the 911 GT3 turn it into a scalpel-sharp track star that also works brilliantly on most Kiwi roads. The RS6 and M325i absolutely devour flowing roads, the Audi trading engagement for pulverising pace and the BMW doing the opposite. What the BMW straight-six lacks in power is compensated for by the extra poise and agility dialled in by the M Sport engineers of yesteryear. Half a lap at seven-tenths in either would confirm that neither is worth driving to a track day.

That leaves the conservative Mercedes saloon with its pre-AMG Sportline treatment. Lowered suspension, stiffer springs and an improved stance make this a more settled and entertaining steer outside of the city. But the real appeal of the pricey Sportline tweaks is that it's a comprehensive package that also lifts the interior with brilliant seats and some special trim. The badging is quite rare and remains tasteful. In markets like the UK, however, the Sportline emblem was strangely deleted from the lower body cladding because it was considered too garish for British Mercedes buyers. Imagine their reaction to the 911's Carrera decals...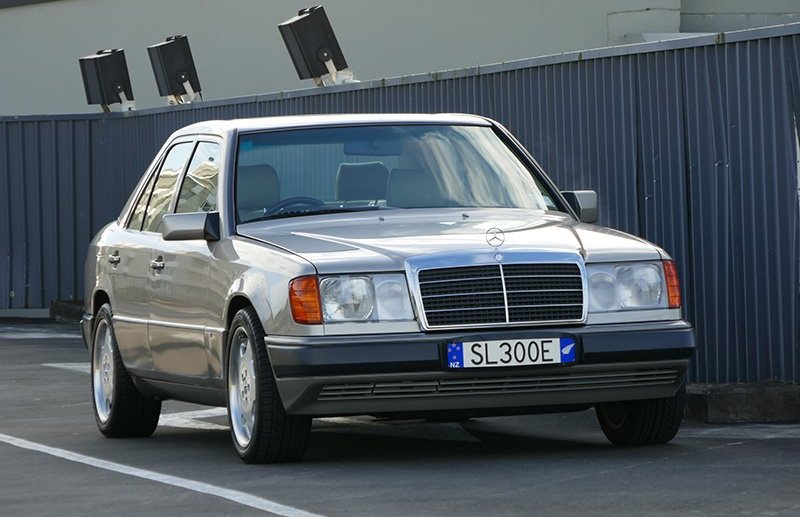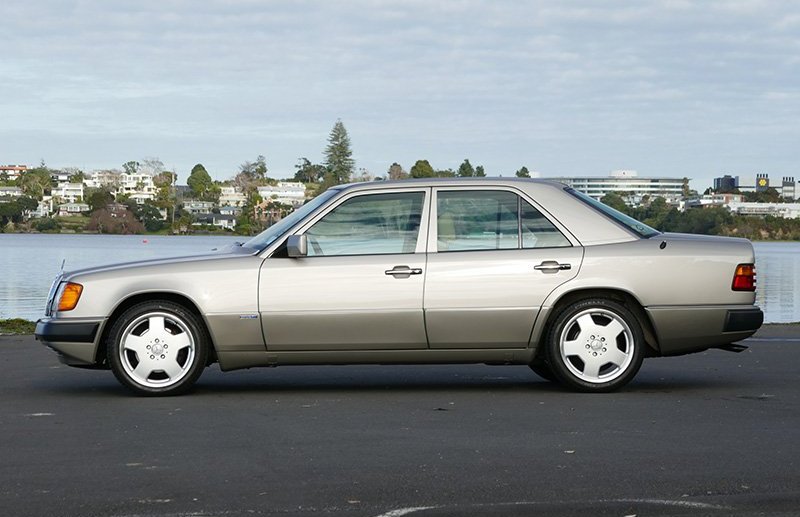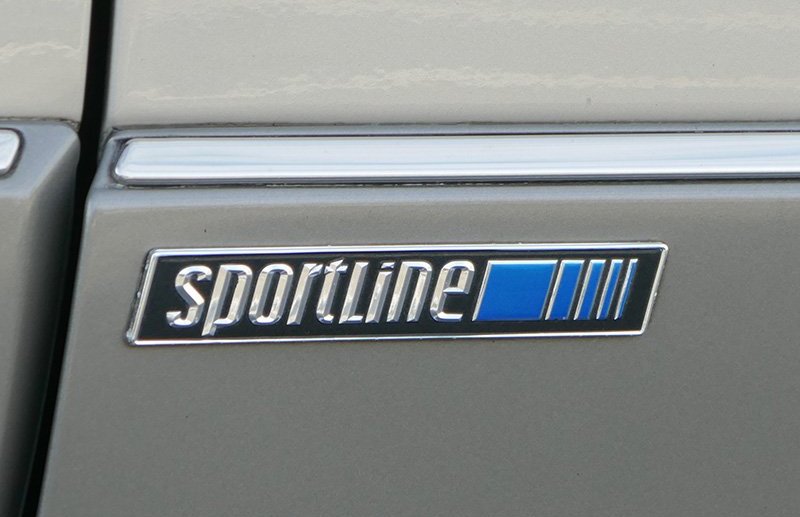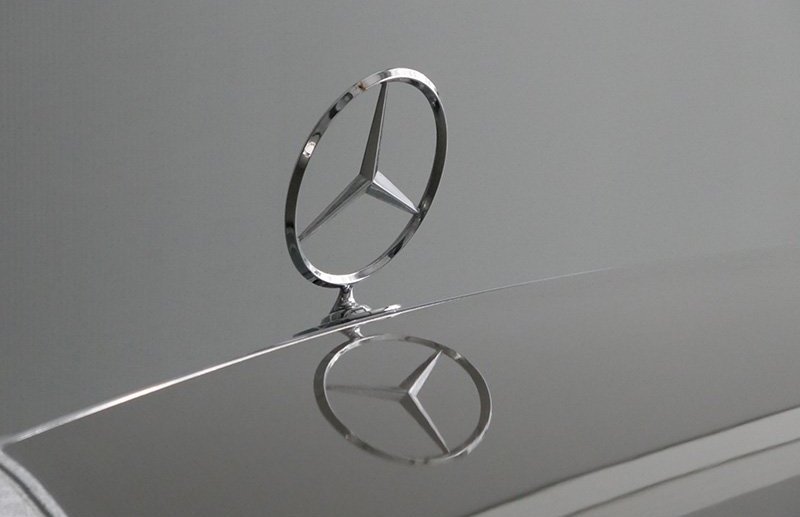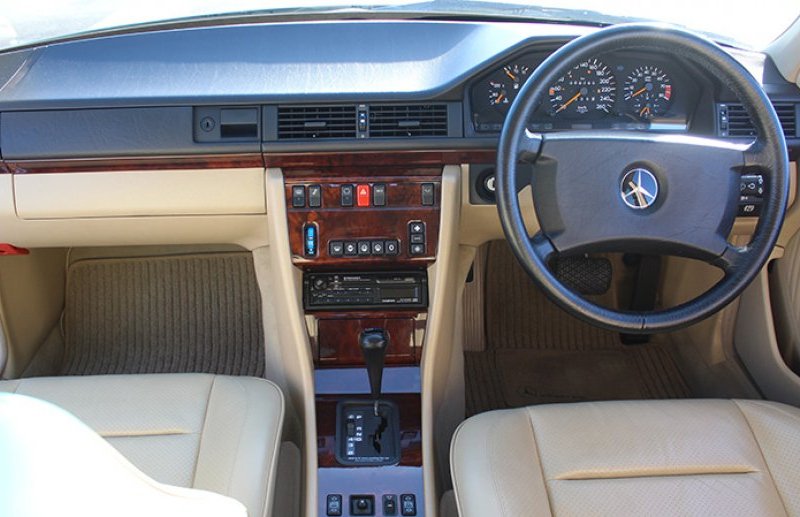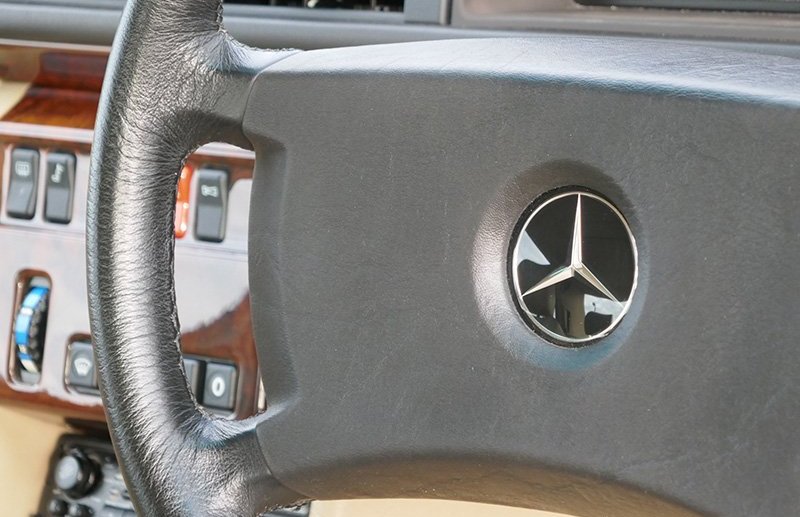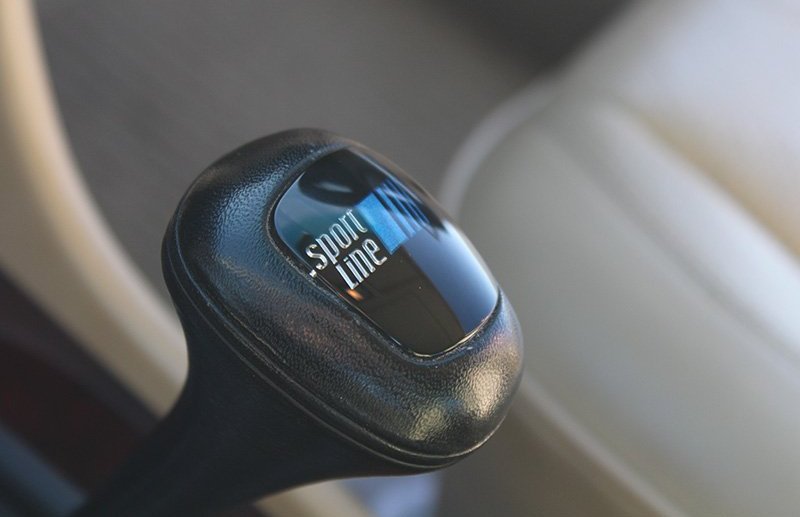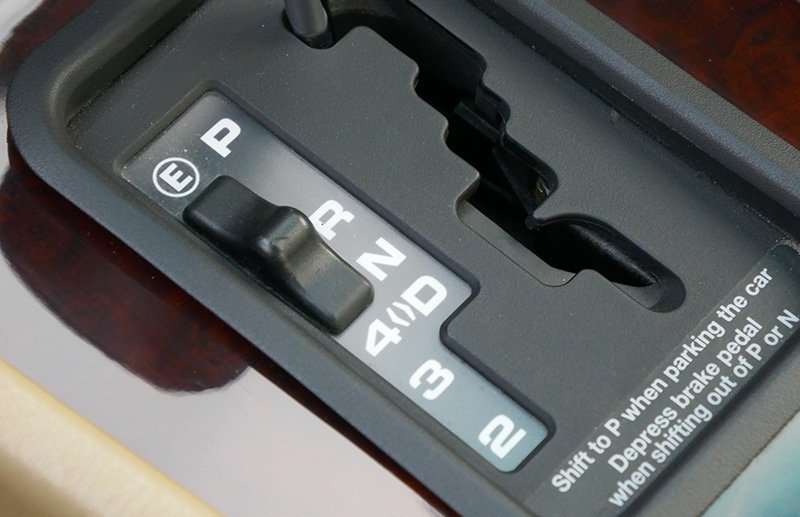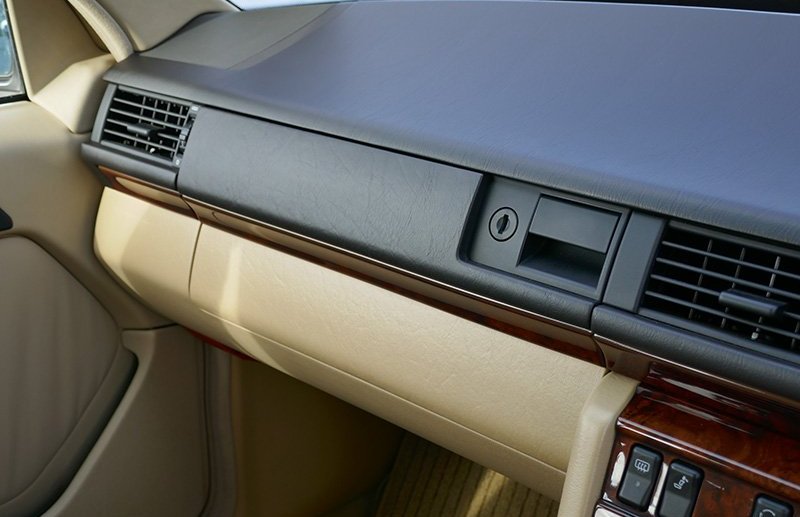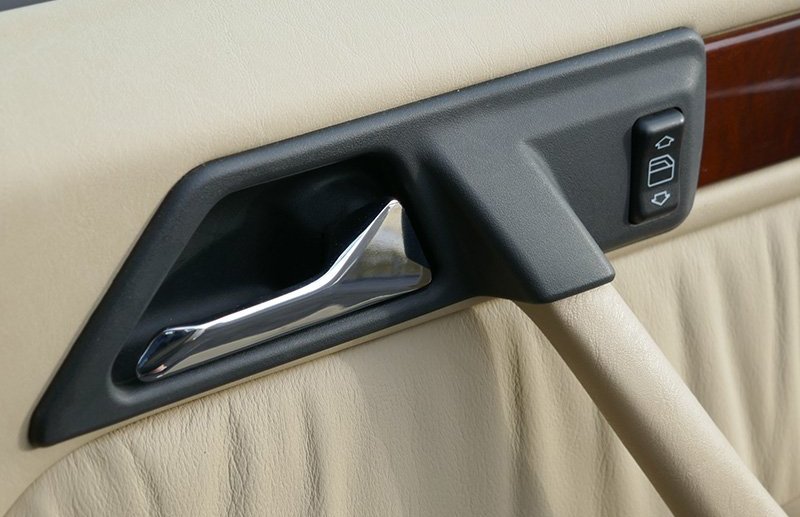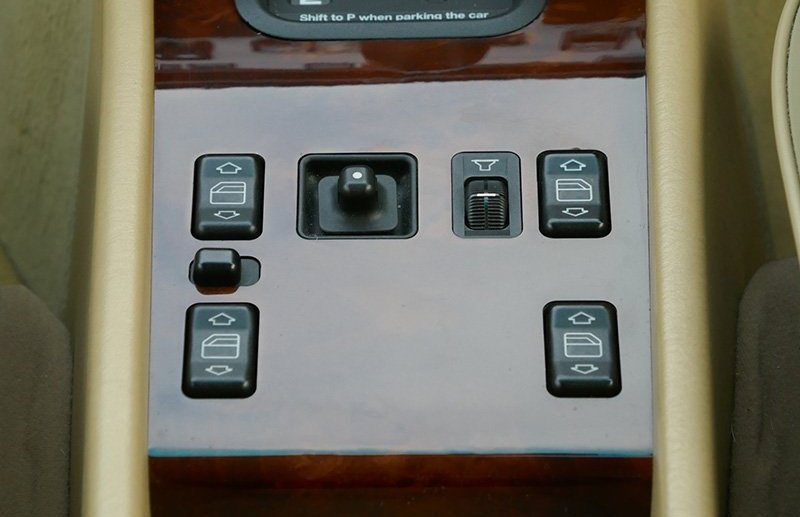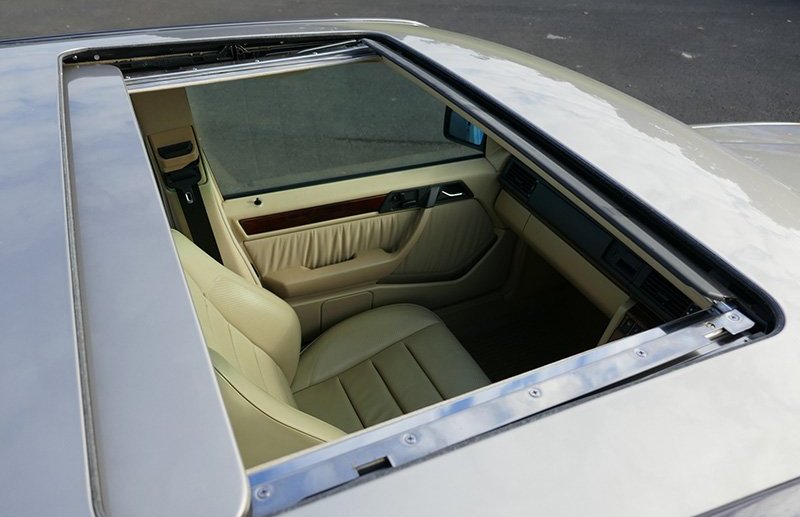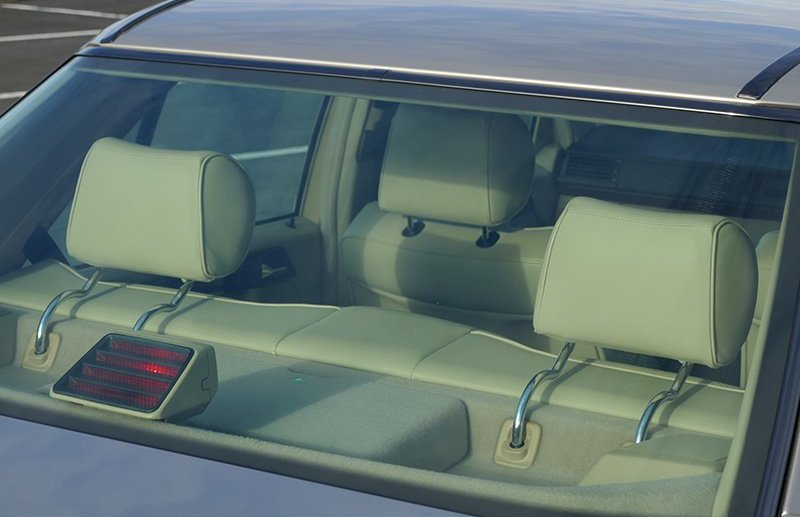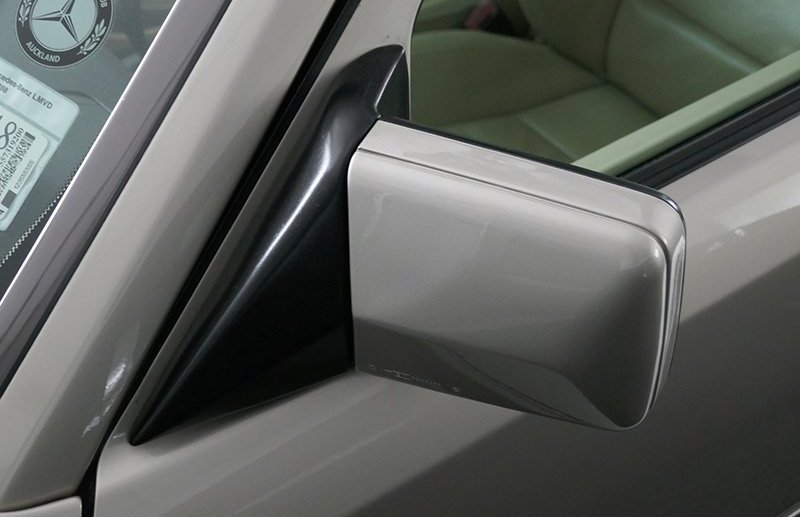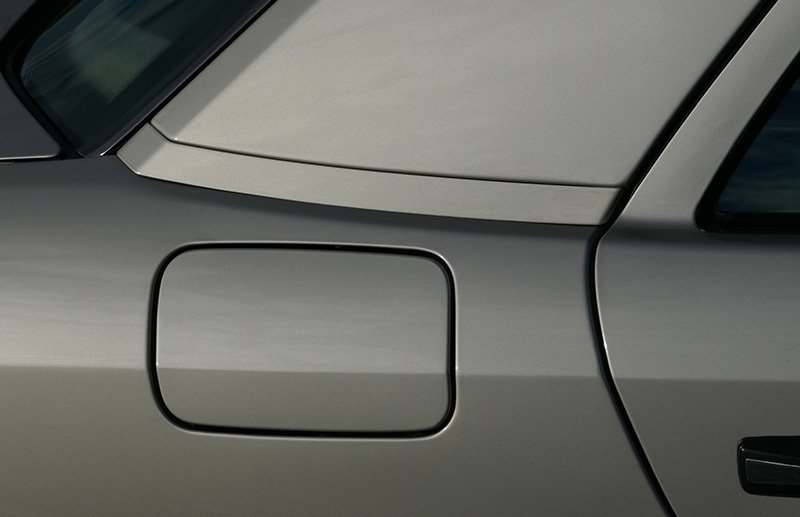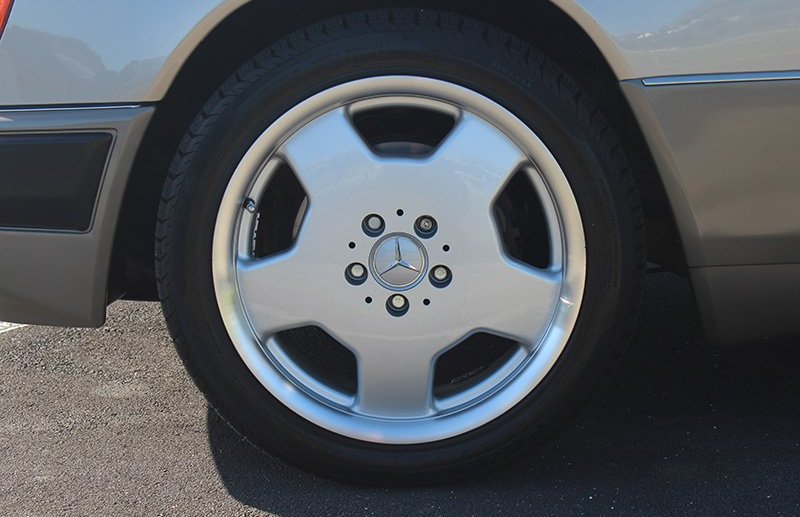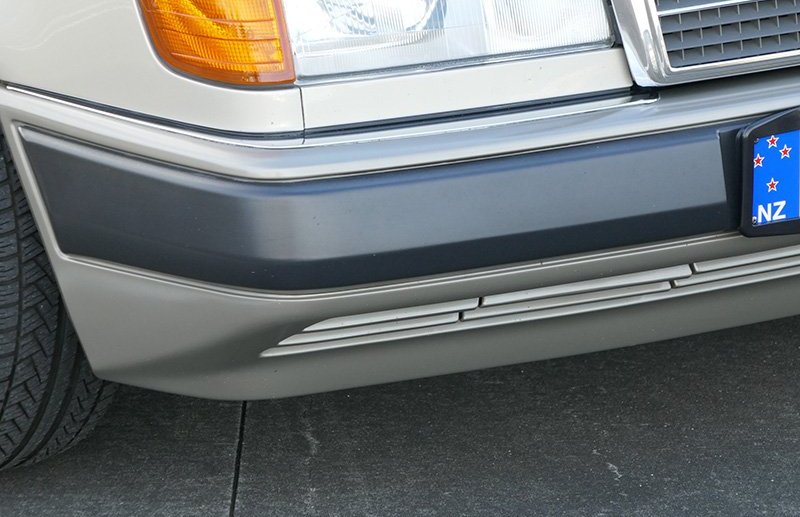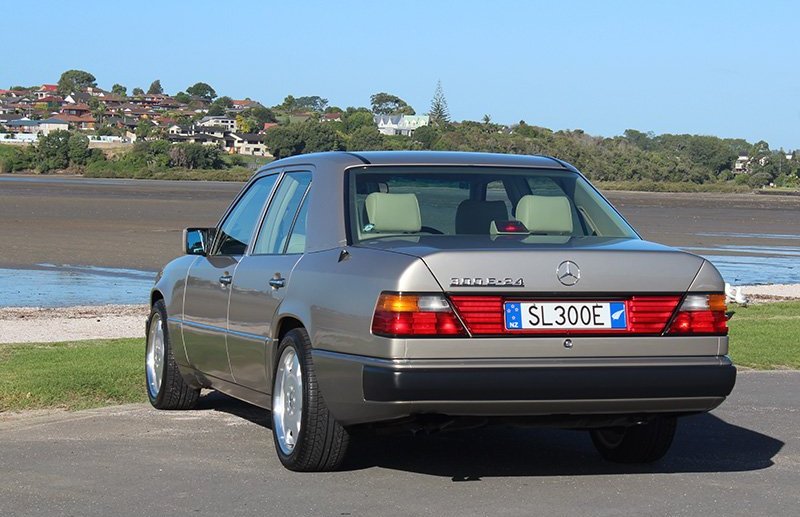 MORE KEEPERS