1993

MERCEDES-BENZ 600SEC

The 600SEC badge is a rare designation for a modern Mercedes as it was only applied to flagship RHD coupes in 1993.

It's no great beauty but there's a welcome simplicity to the C140 shape, with no flame surfacing to break up the flanks or unnecessary details to distract the eye. Leave that to the elegant pillarless side glass and the chromed V12 badges on the leading edge of this car's rear pillars.

Inside, it's all polished wood, unmarked leather and deep carpets with neatly arranged buttons, switches and cubbies, and, thankfully, no dated display screen blighting the console. Very old-school, and very appealing.

No expense was spared in the development of the 140 model series, and you'd be hard pressed to find any options missing in the lavish interior of this flagship coupe. But on the used market, similar cars can still go for a song, mainly due to their complexity (there are seven ECUs for starters) and the potential for a multitude of things to go seriously and expensively wrong. Then there's the cost of fuelling any two-and-a-quarter tonne limo driven by a four-speed automatic.

Funnily enough, it's the smoothness of that transmission that makes a strong first impression once the V12 fires and you give the throttle a healthy prod to get the ball rolling. From cold, inner-city progress is silken and serene although there's no disguising the car's weight, which is most apparent through the wood-rimmed helm.

When the road opens up, kickdown has you delving into a wealth of torque and lunging forward with urgency. Some feat of engineering, the V12 is also a guilty pleasure. It's a quad-cam, 48-valve affair pumping out 290kW. Each cylinder bank uses independent fuelling and injection, and 90 per cent of the maximum 570Nm is available from just 2000rpm. By the time the peak is achieved at 3800rpm, you're swiftly overtaking all motorway traffic and steamrolling your way towards a speeding ticket.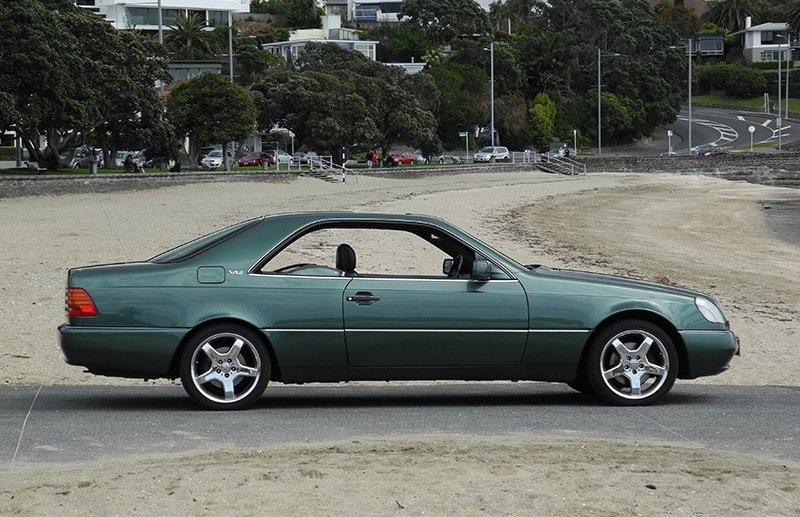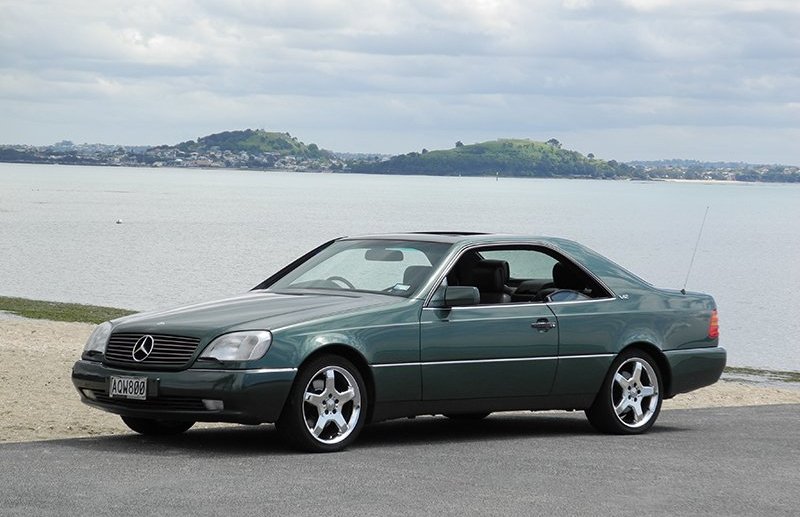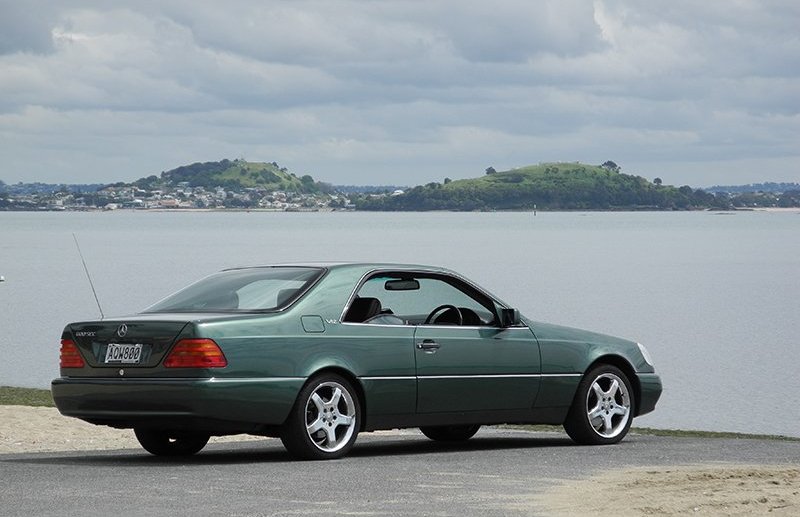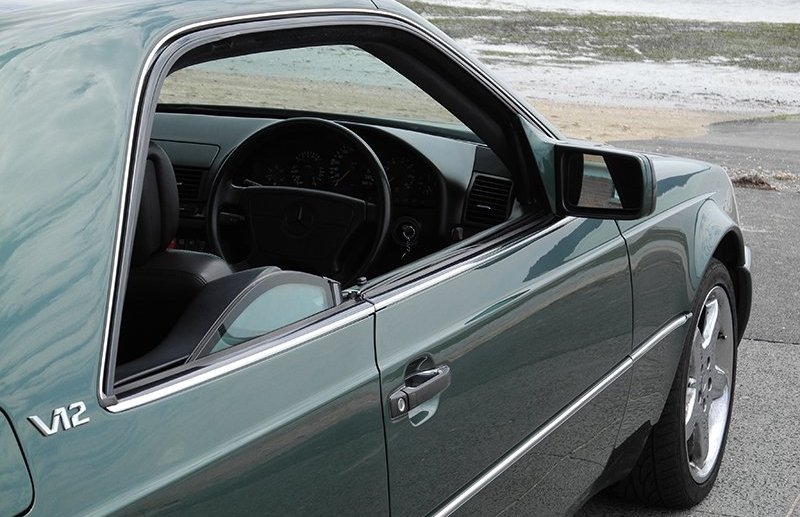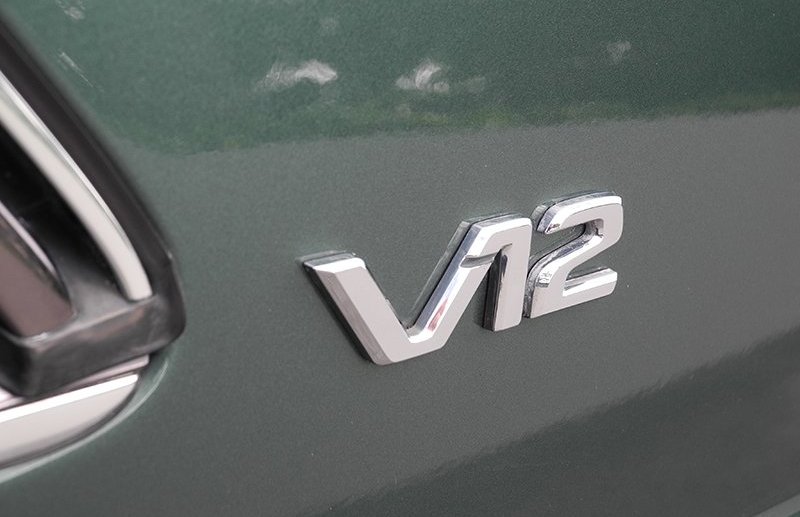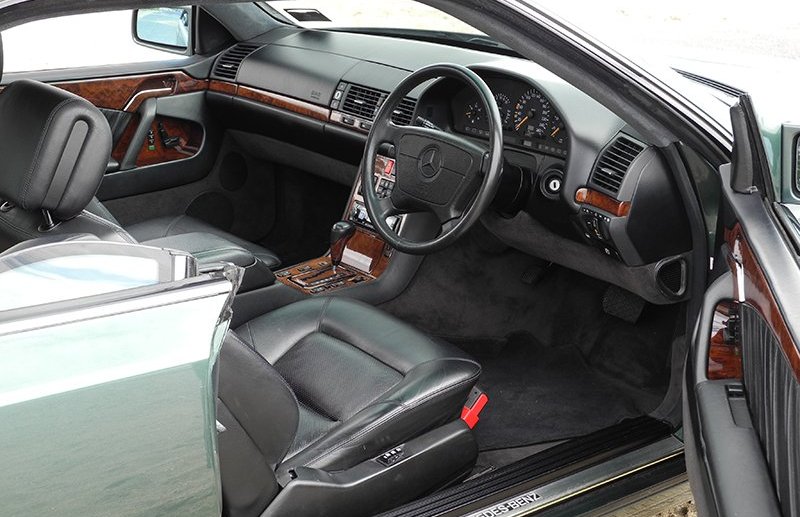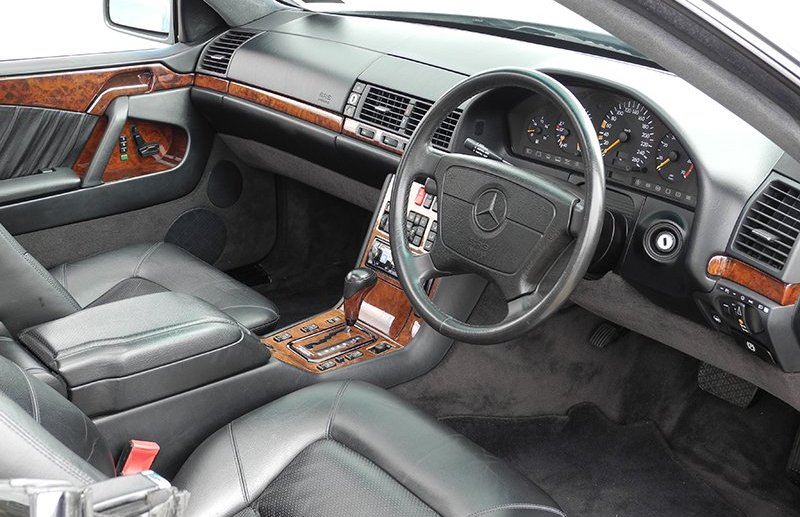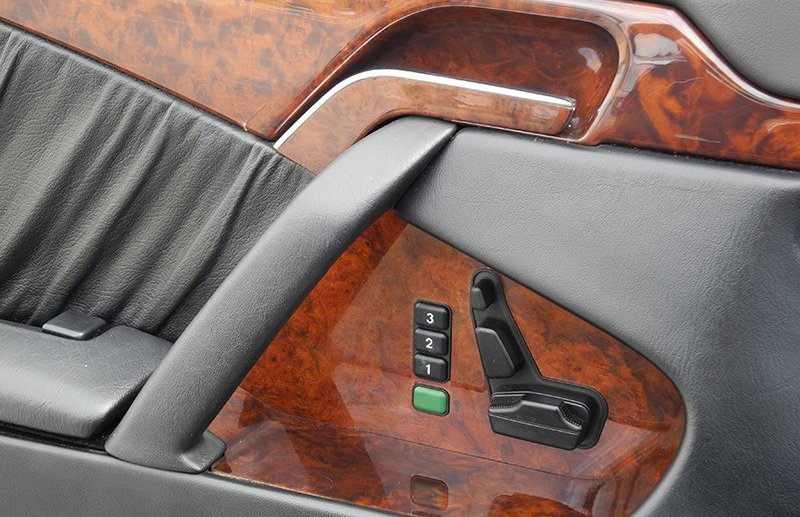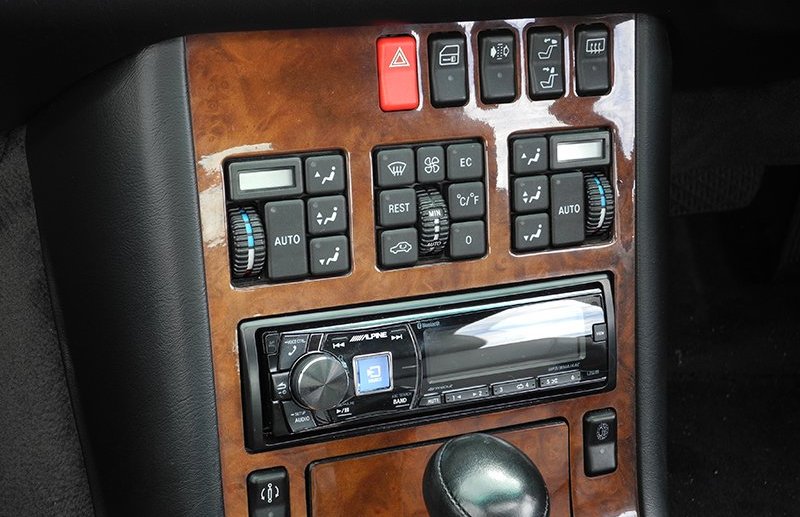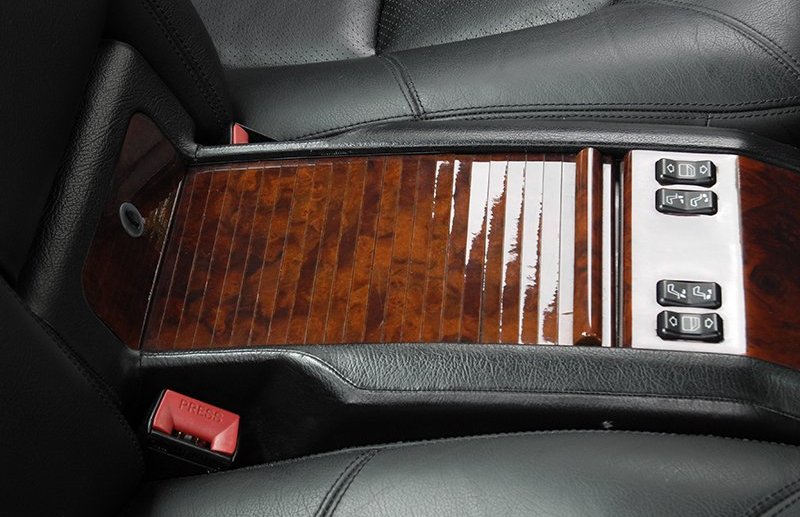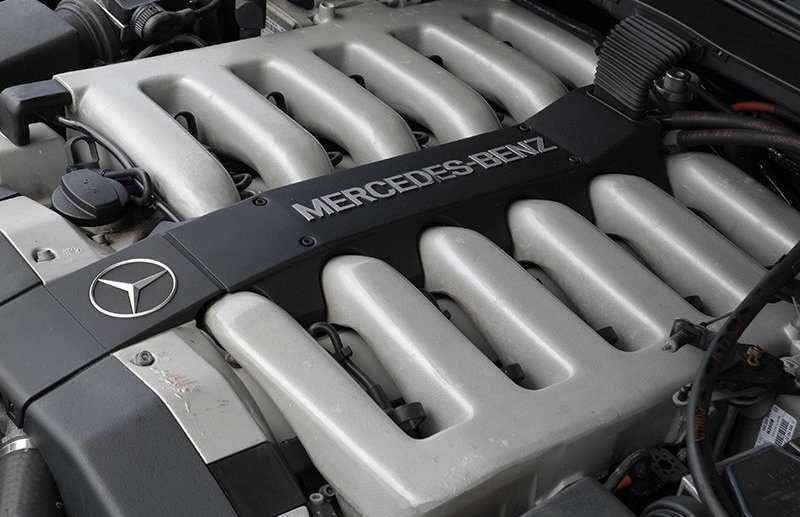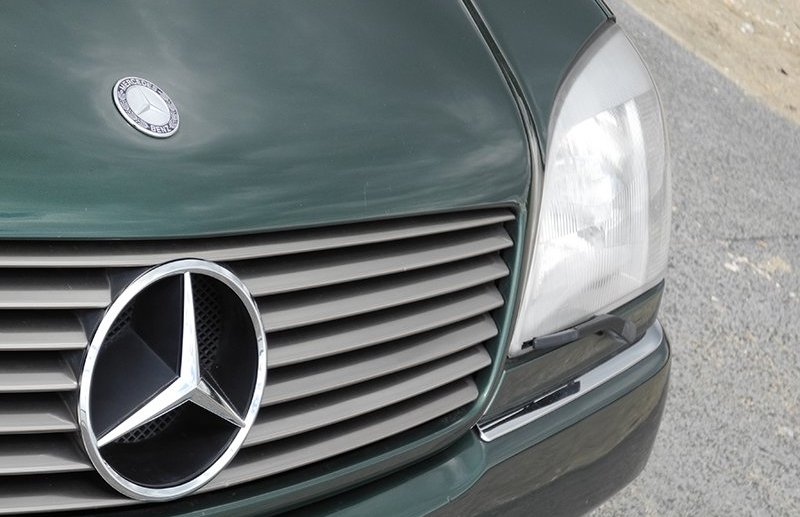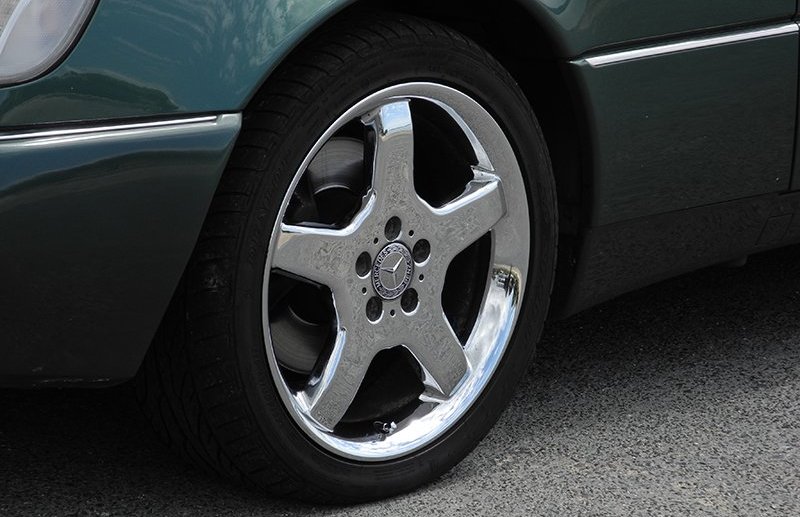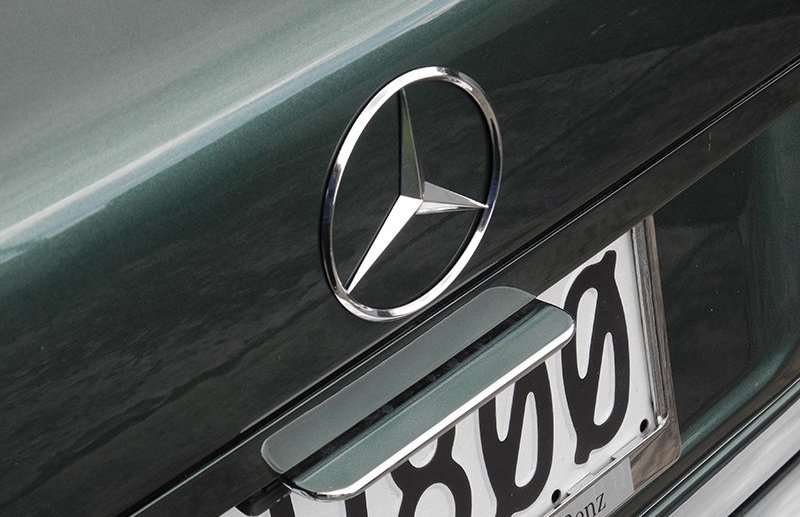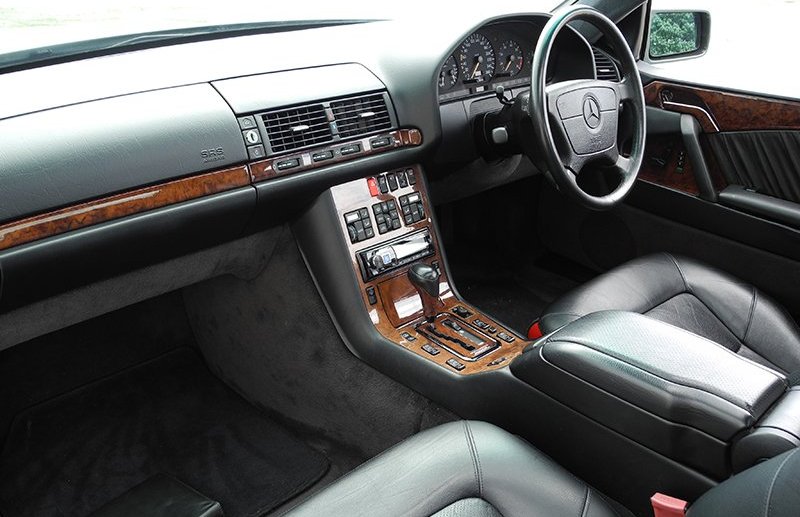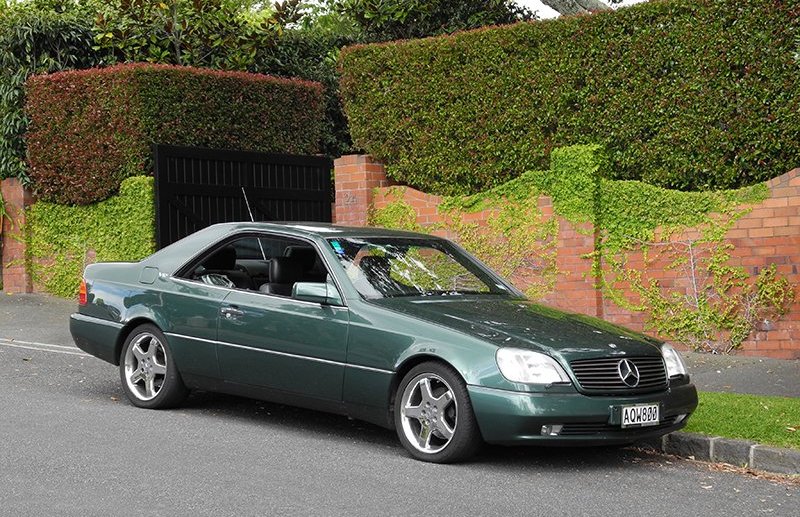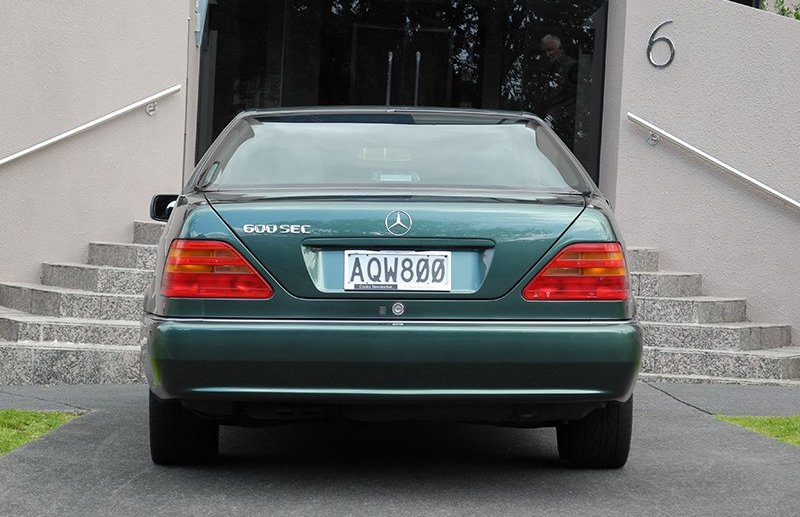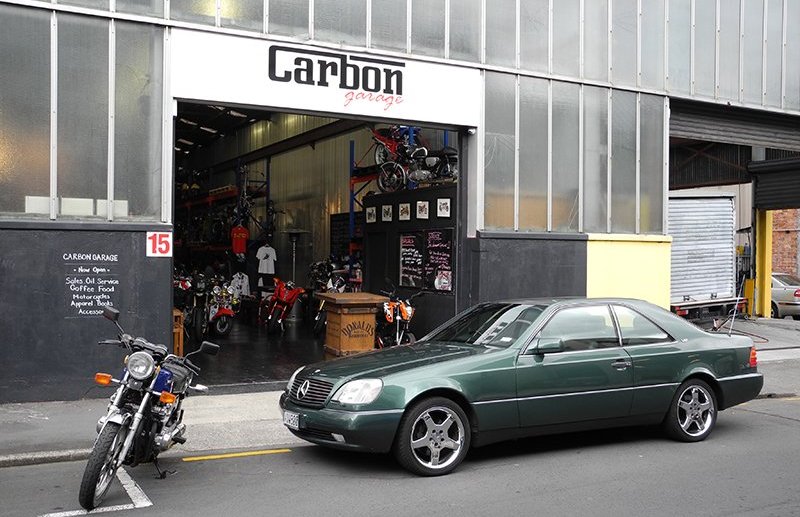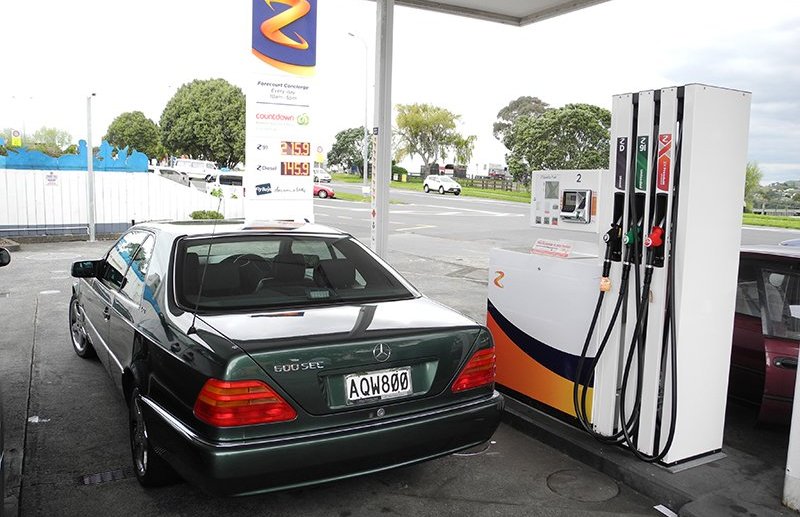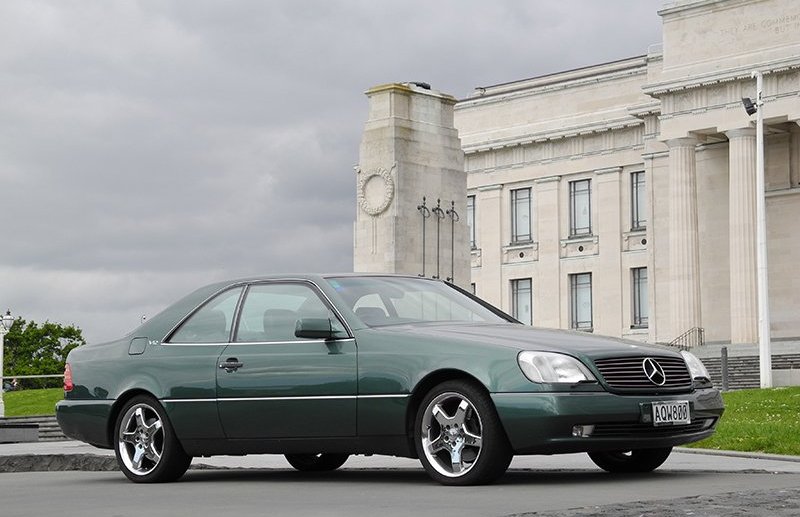 MORE CAR PEOPLE