NEW

NISSAN 370Z NISMO

Nissan motorsport treatment gives bullish Zed coupe a harder edge and amplifies its sporting qualities.

Design: Familiar but flared compact body benefits from tasteful new spoilers, extra ducting and diffusers. Broad, lightweight wheels fill arches, signal intent. Lots of eye-catching detailing inside and out.

Driver's Seat: A superb, hip-clenching Recaro with brash cloth inserts offers great support and fine outward view. Manual seat adjustments. No rake adjustment for leather steering wheel with suede grip inserts.

Interface: Modest central screen displays navigation and entertainment but has you stretching for the control pad. Central rev-counter dominates three-binnacle instrument cluster.

Start-up: Well-sited starter button sees V6 erupt into life and maintain purposeful thrum. Gear selection reveals strong mechanical feel to lever with positive engagement and clutch action.

Cruise: Taut suspension settings and very broad Bridgestones are immediately obvious. Easy and entertaining to pedal from the outset with feelsome steering and gearshifts instant highlights. 'S-mode' button beside transmission allows rev-matching autoblips.

Overtake: Gutsy V6 redlines at 7500rpm and loves to be extended. Adds just 8kW and 8Nm in Nismo guise but very strong mid-range and linear delivery see it punch past with a glorious growl.

Unleash: The harder it's pressed, the more it comes into its own on fast, testing roads. Meaty hydraulic steering is consistent and inspires confidence. Nismo tuning improves balance and broader rubber dispenses extra grip, so power easier than ever to exploit. Some weight loss would sharpen experience.

Configure: It comes down to what colour you would like. There are four to choose from. Manual box is not mandatory but really is something to savour.

Buy one: Expected to sell in small numbers, and price roughly equates to a 20 per cent premium over base 370Z (on sale since 2009). But Nismo efforts transform an ageing old-school choice into a more engaging and entertaining proposition.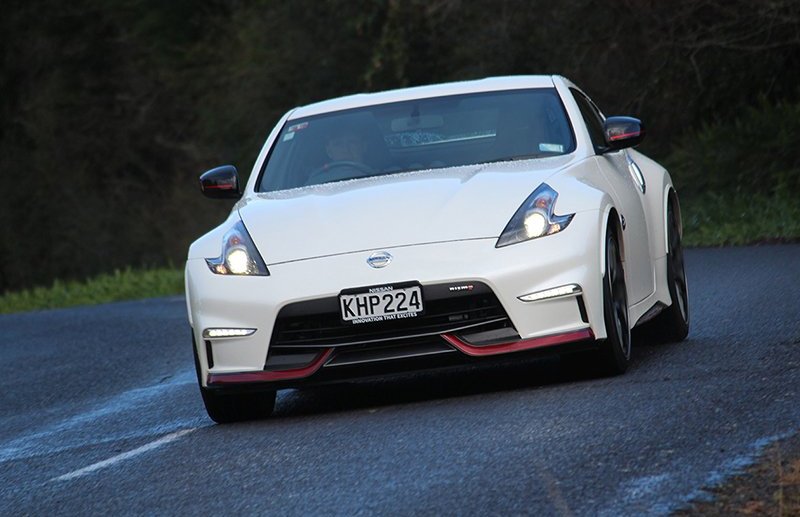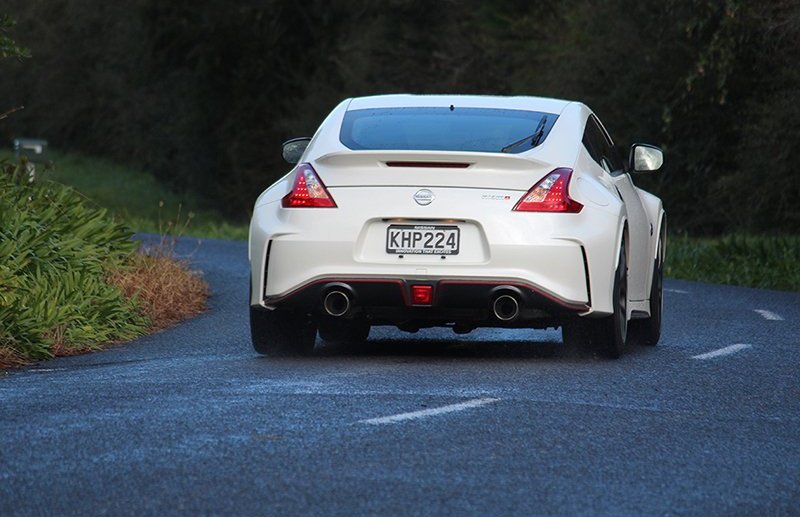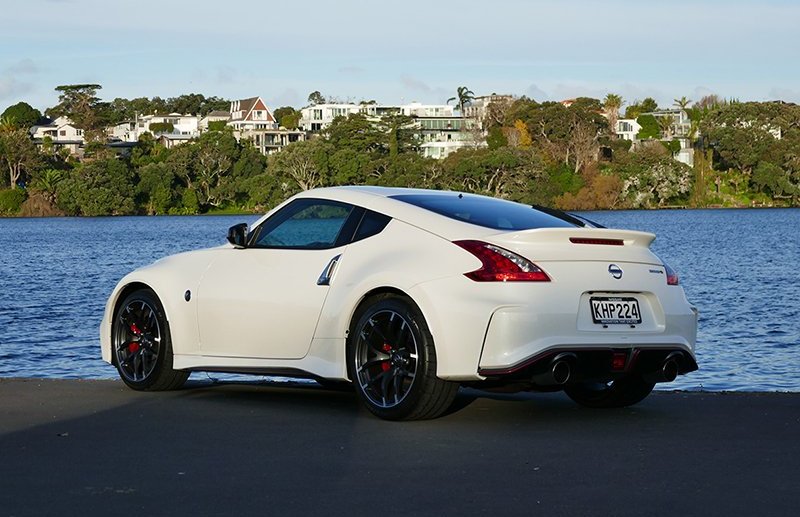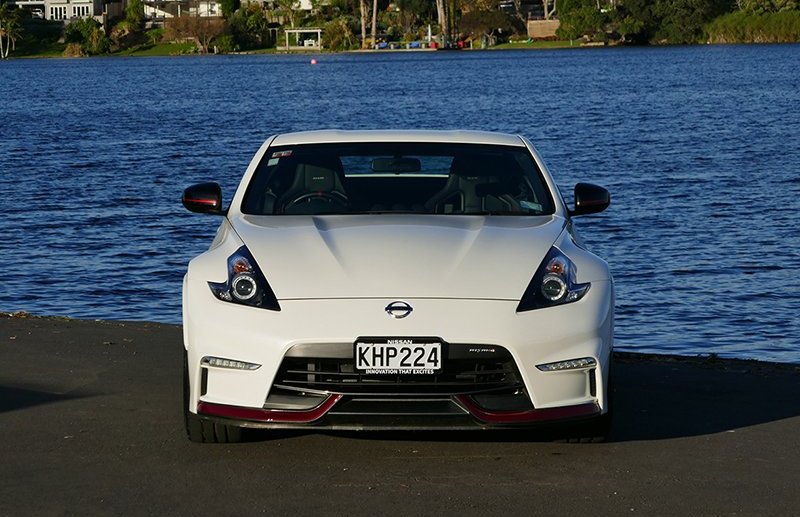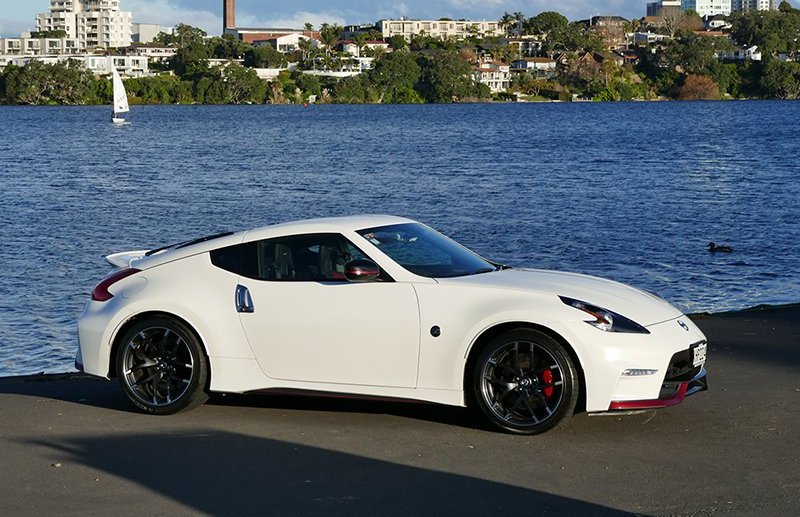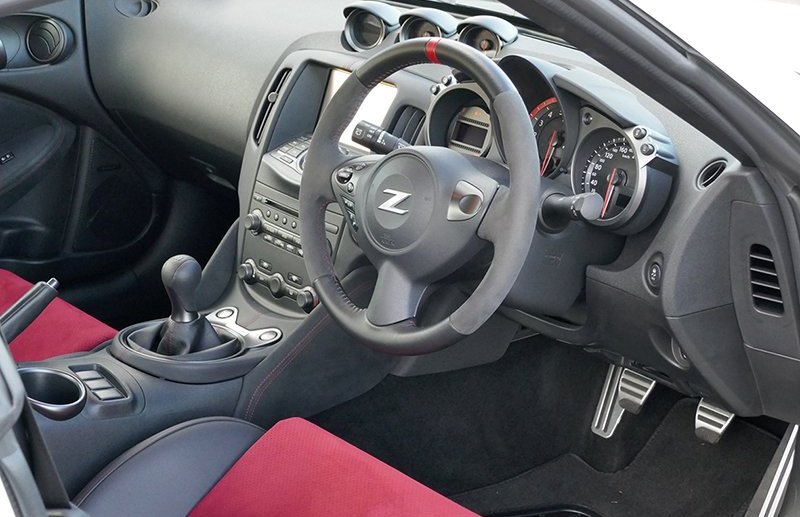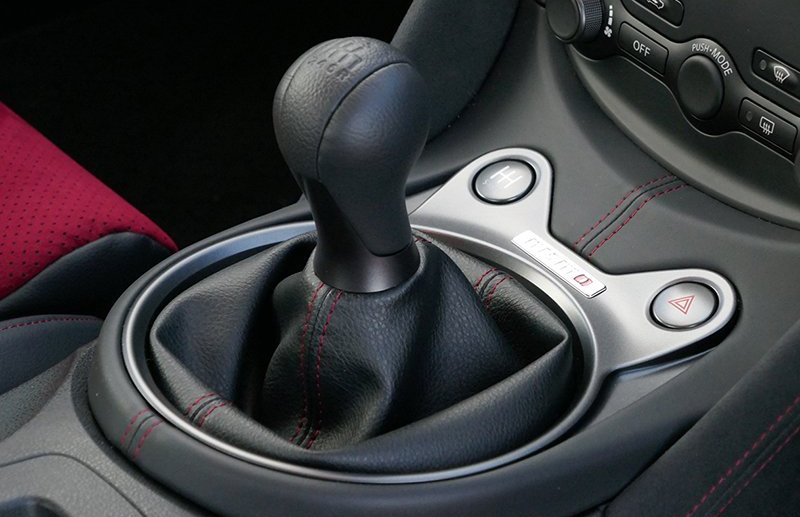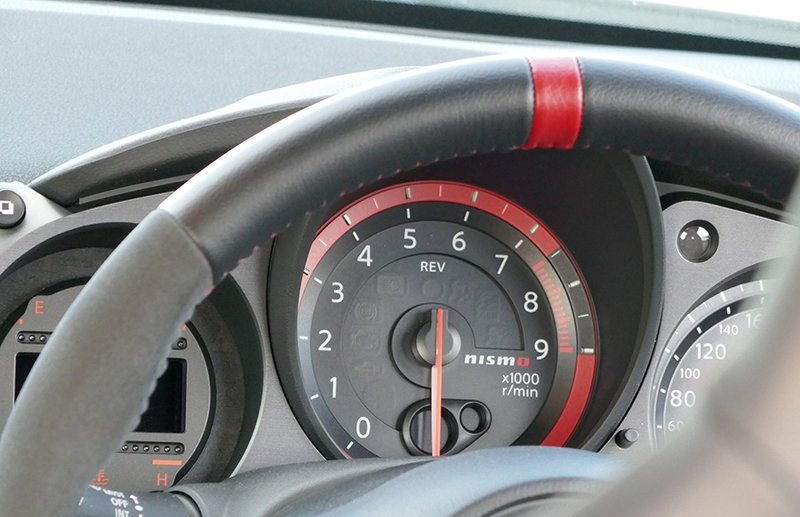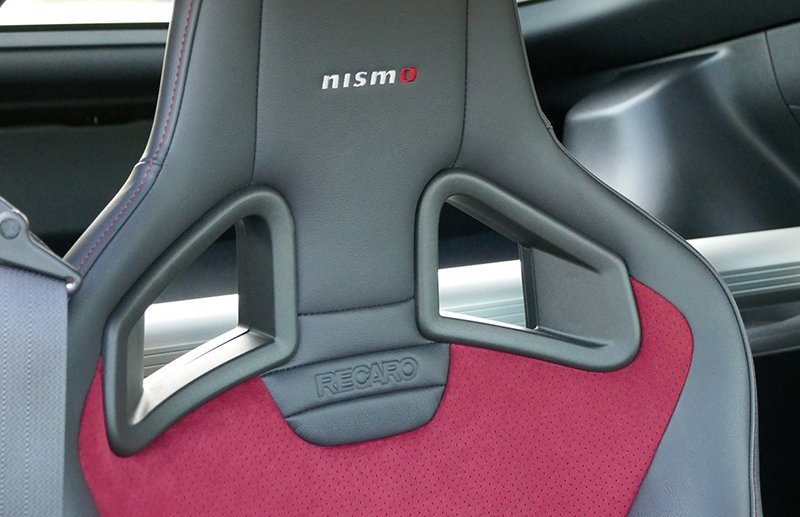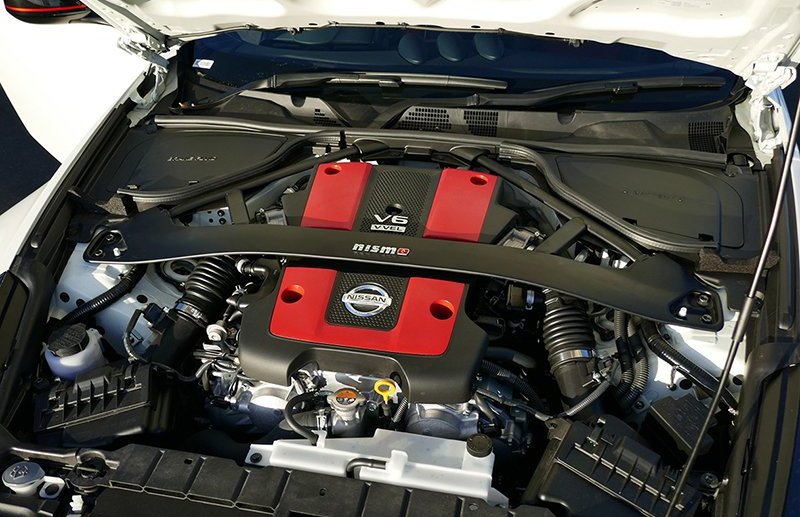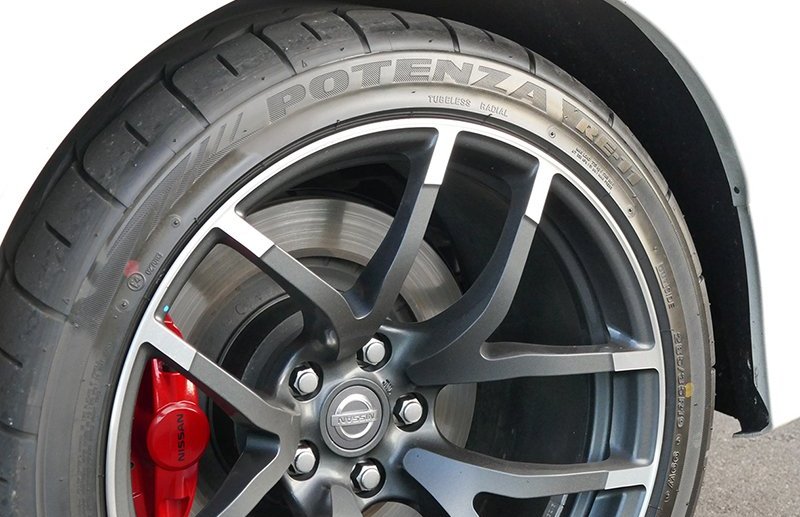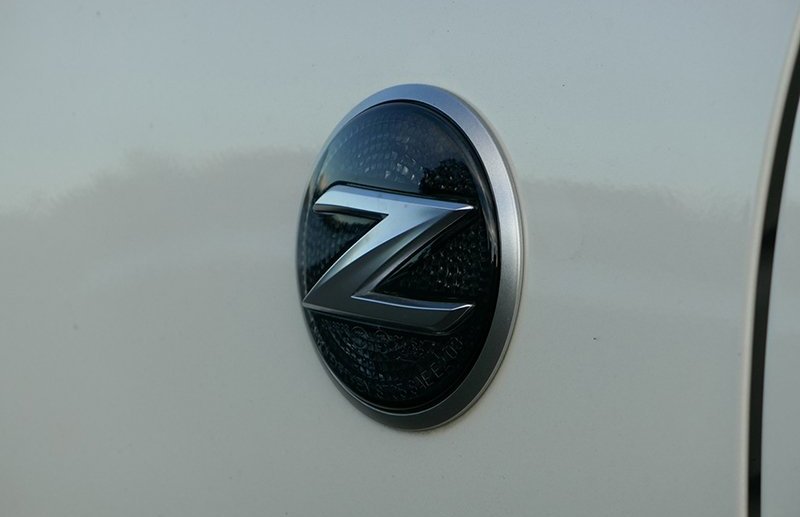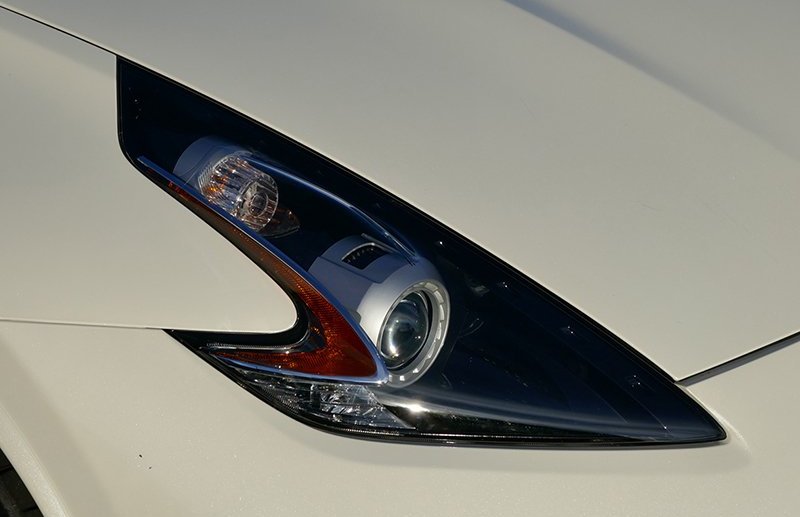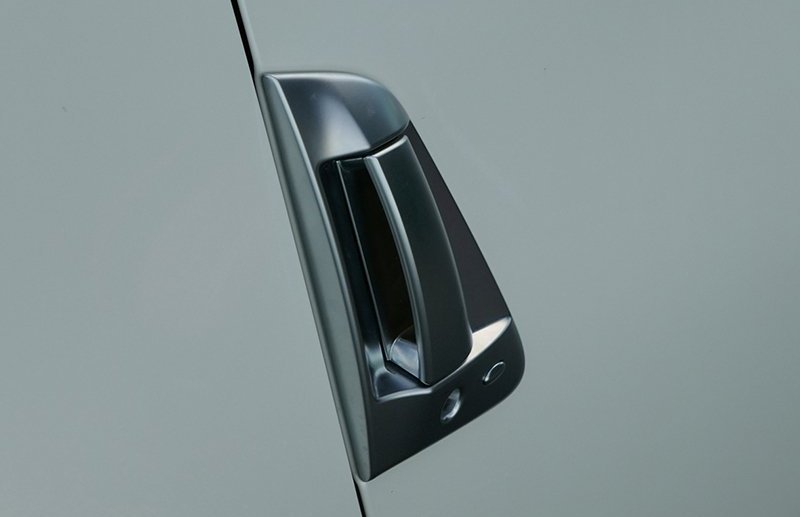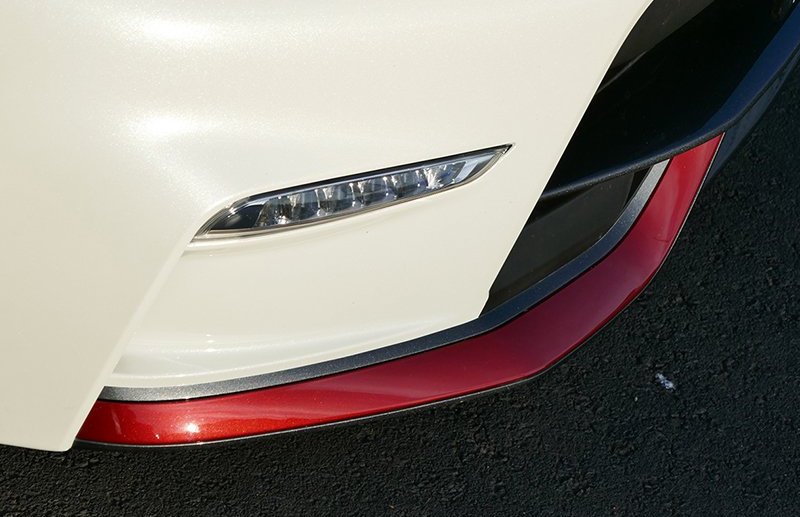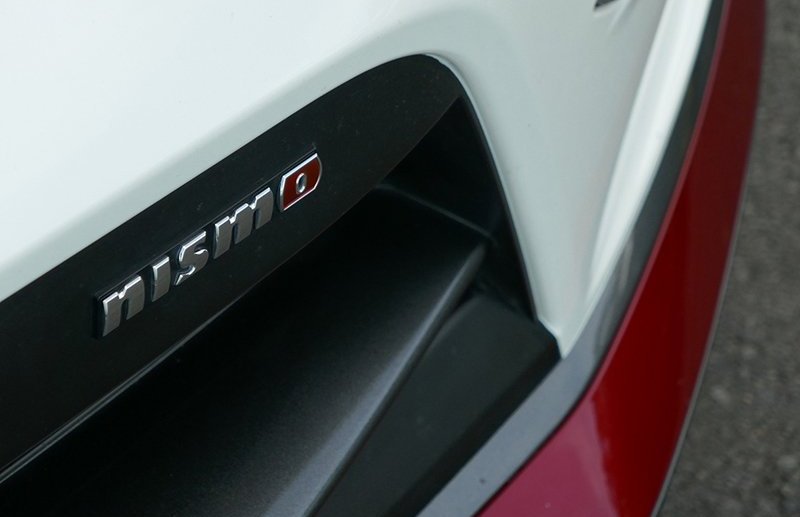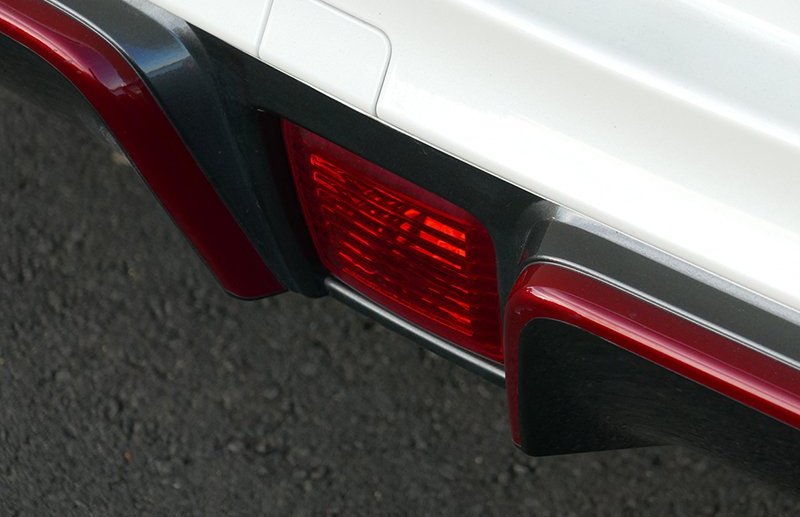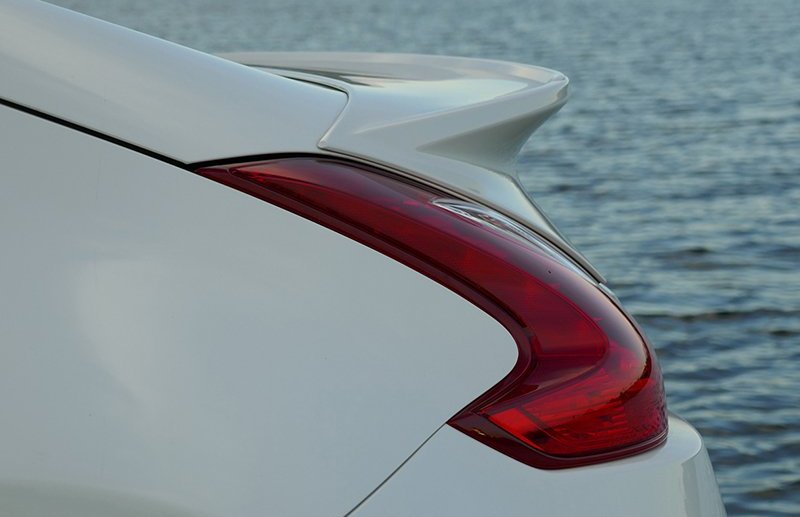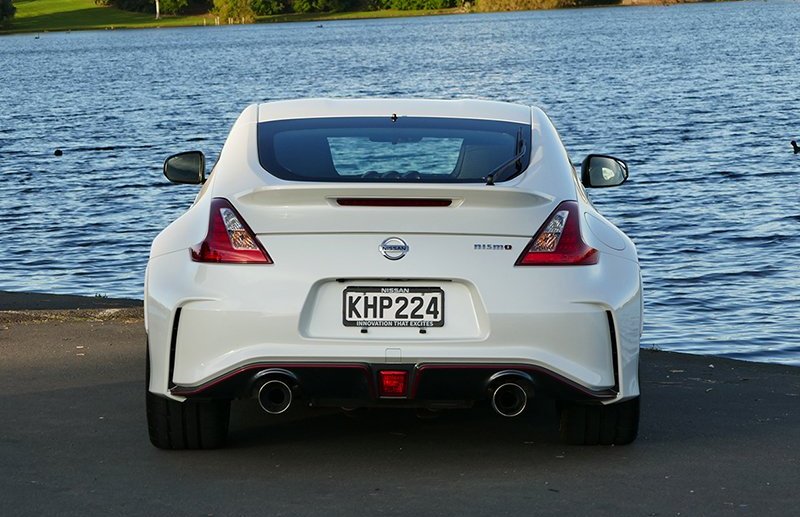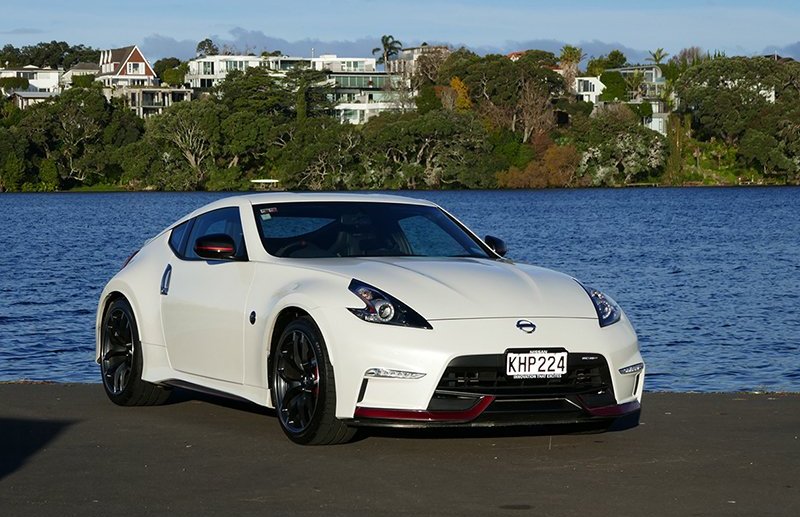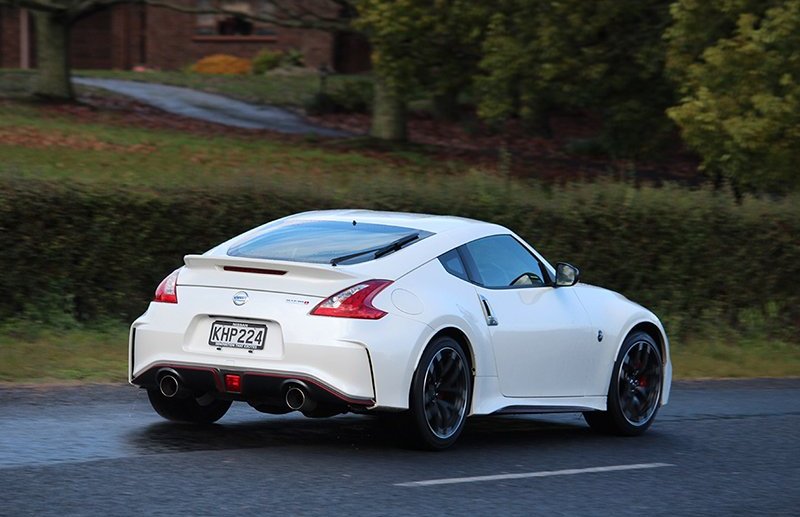 MORE NEW CARS