NEW

NISSAN Z

Undeniably fast and very agreeable to live with, does the new Z have the driving character to match the looks?

It's been a long time coming but sports coupe enthusiasts have finally been rewarded for their patience with the arrival of the new Nissan Z. Although it comes with a significant price hike, the Z has not undergone a repositioning. In fact, the new car's platform is a carry-over from the 2009 370Z which itself shared underpinnings with the 350Z. So tight is the lineage, all have the same wheelbase measurement.

What gives the Z a fresh game-plan is its twin-turbo V6 engine and an abundance of new tech. The easy-going, sledgehammer nature of the motor sees power peak at 298kW and a thumping 475Nm delivered from just 1600rpm. Nissan says the 3.0-litre V6 is force-fed by small-diameter turbochargers, regulated for maximum spooling speed and to balance power output and throttle response time. These enhancements improve power to weight by 13 per cent over the venerable 370Z and bring the 0-100km/h sprint time down to an impressive 4.5 seconds.

Compact dimensions, cosseting seats and decent visibility mean the new Z is a car in which you immediately feel very comfortable. Standard NZ specification is high, with a leather-accented interior, launch control, a fully customisable 12.3-inch TFT display, an 8.0-inch infotainment screen with Android Auto and Apple CarPlay smart-phone integration, and three driving modes – Standard, Enhanced and Sport.

In the manual car, a six-speed close-ratio manual box is paired with a high-performance clutch from Japanese racing specialist Exedy, and linked to the rear wheels via a carbon-fibre composite driveshaft. Rev-matching downshifts are a highlight. Meanwhile, the nine-speed auto in our test car was fly-by-wire, meaning rapid response to inputs from aluminium paddle-shifters. It also benefits from a launch control system.

A kerb weight of around 1600kg prevents acceleration from being jaw-dropping but this is still a car that shifts briskly at almost any speed in any gear and is clever at managing the mass. Just don't expect track-day heroics as this chassis struggles to accept full power in lower gears on a greasy surface. Streaming wet weather punctuated our loan period and we became accustomed to the electronics intervening early when traction was overwhelmed.

In normal driving, the taut suspension settings and very broad Bridgestones are immediately obvious. Once underway, the Z is easy and entertaining to pedal with feelsome steering and seamless gearshifts. It's soon apparent that the newcomer is a more engaging and sophisticated proposition that will successfully double as a relaxed, smooth-road cruiser when it suits. But like its predecessors, ride quality is somewhat compromised and rear tyre roar often pronounced, the sound competing with an engine soundtrack piped into the cabin. At least you know you're driving a Z.

And the ingredients are certainly there to assume that the harder it's pressed, the more this car will come into its own on fast, testing roads. Well-weighted, consistent steering certainly inspires confidence and loses nothing for going down the electric route.

It's worth noting that during the (undefined) launch phase, a limited-edition, Nissan Z Proto Spec flagship model is available with exclusive Ikazuchi Yellow paintwork and a Super Black roof. It also features a bespoke interior and 19-inch bronze forged alloy wheels enclosing yellow brake calipers. There's a $7000 price premium for the Proto Spec regardless of transmission choice but such visual flair is welcome on a design that hits it out of the park.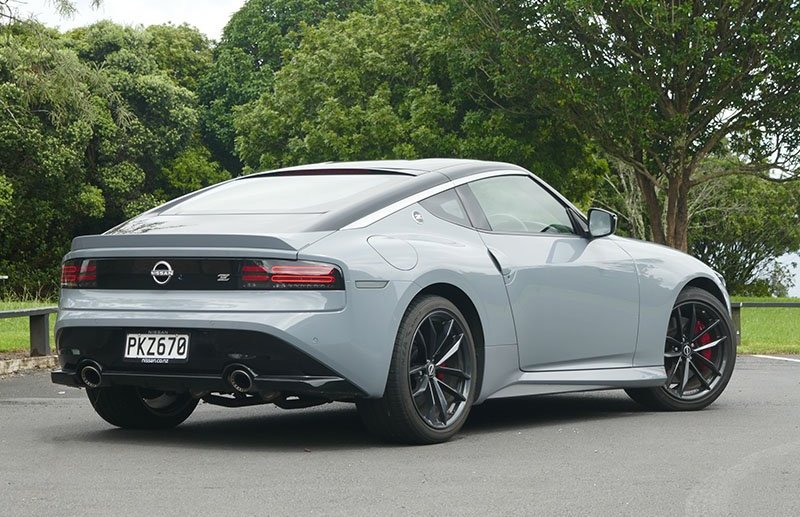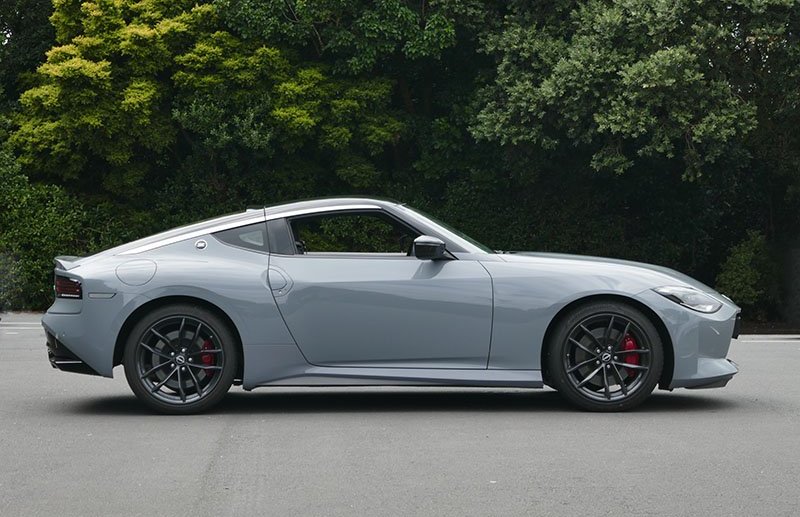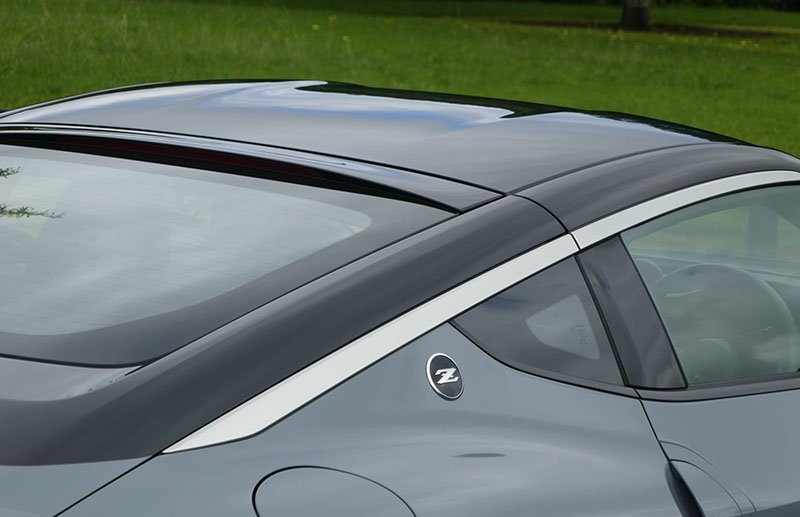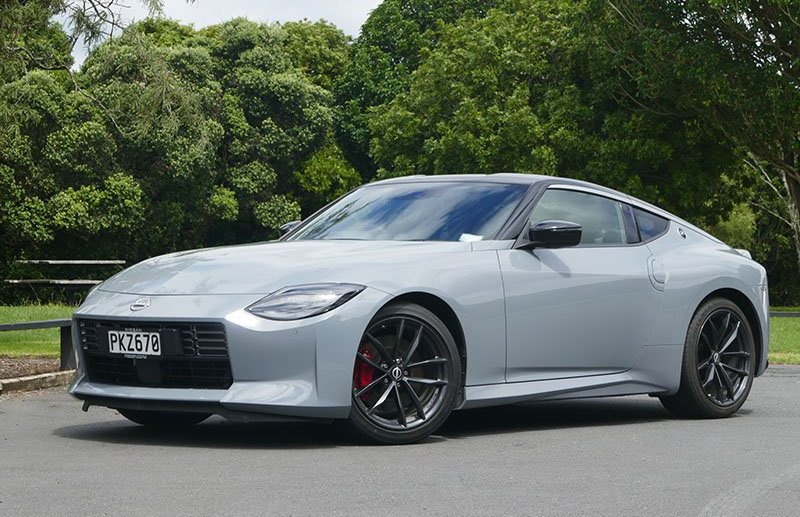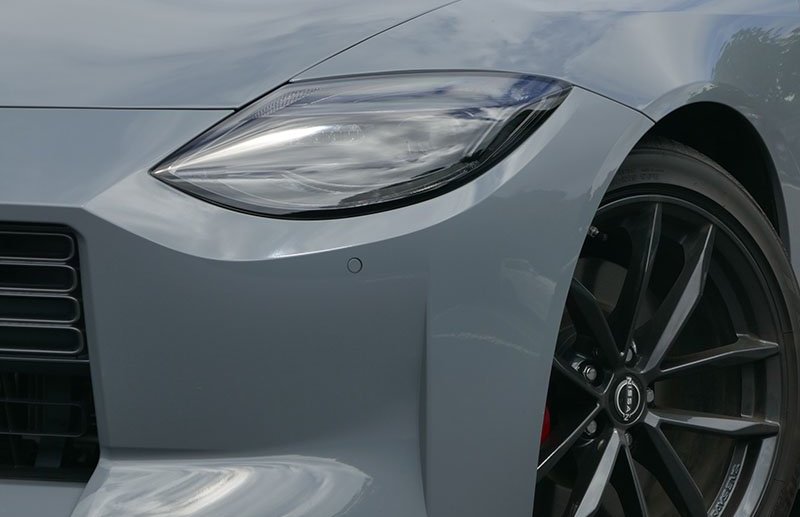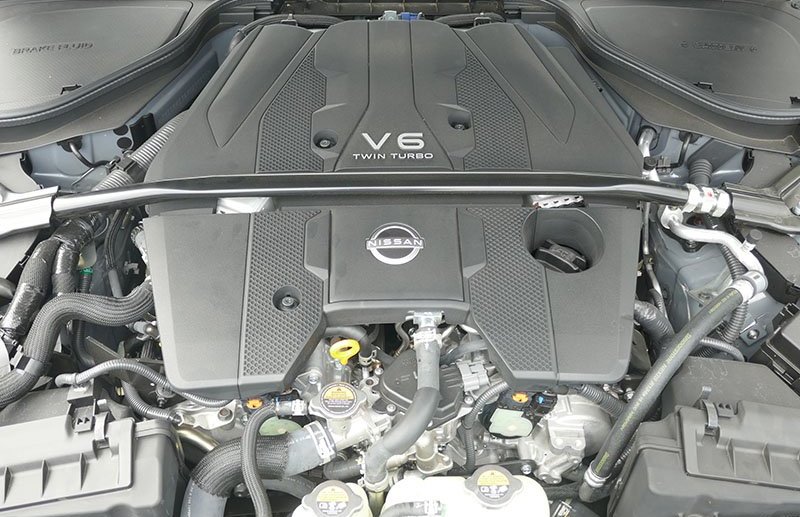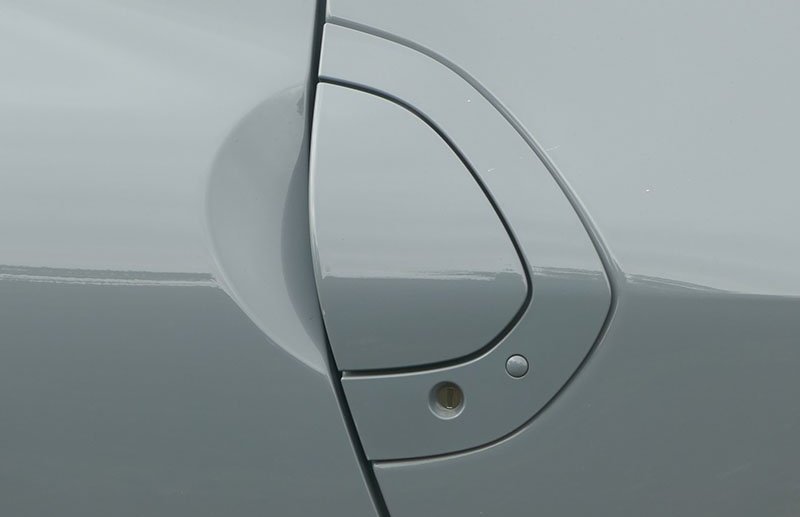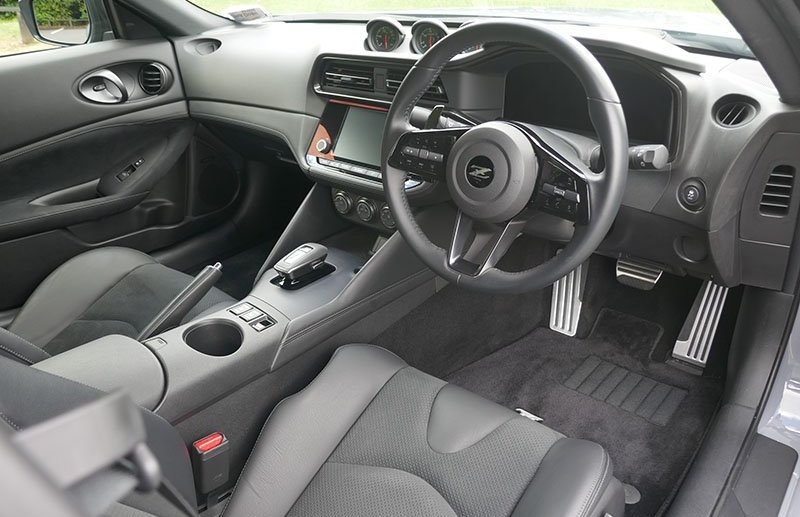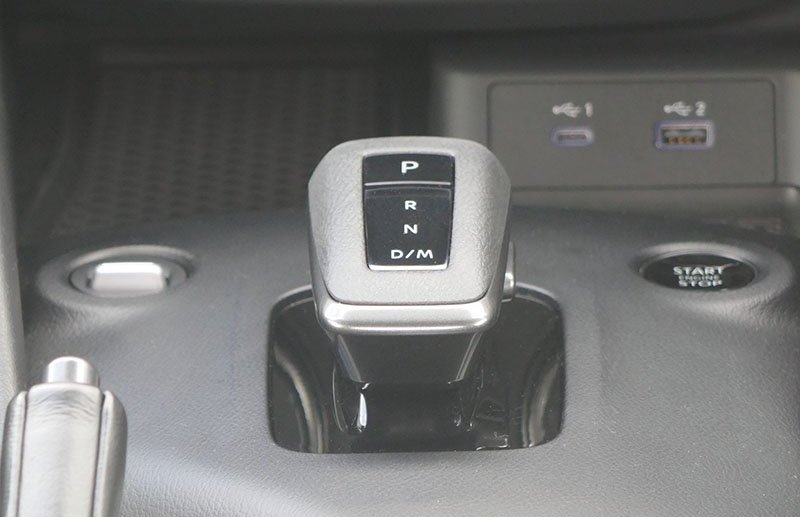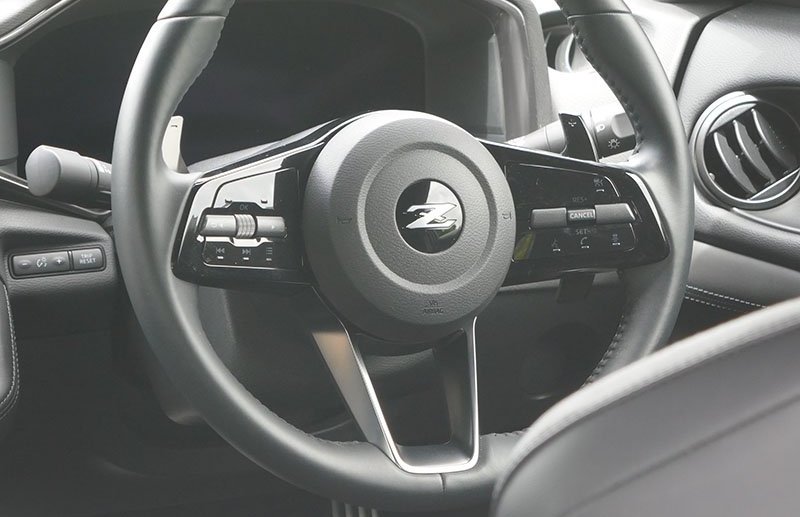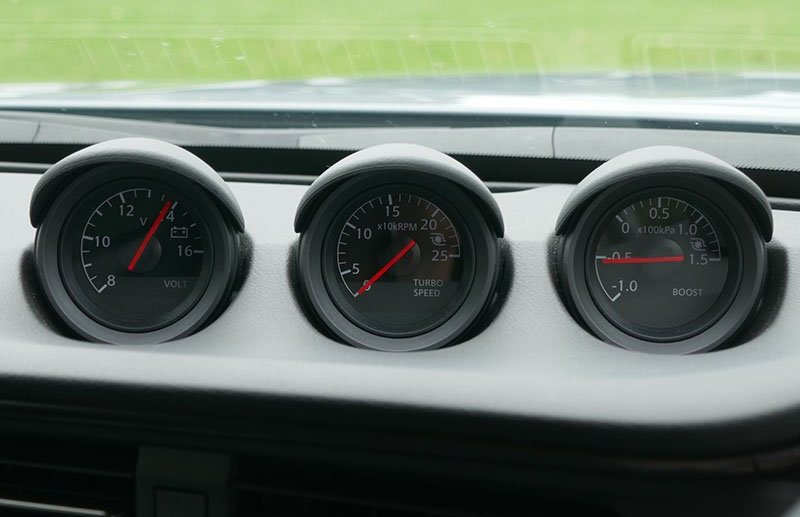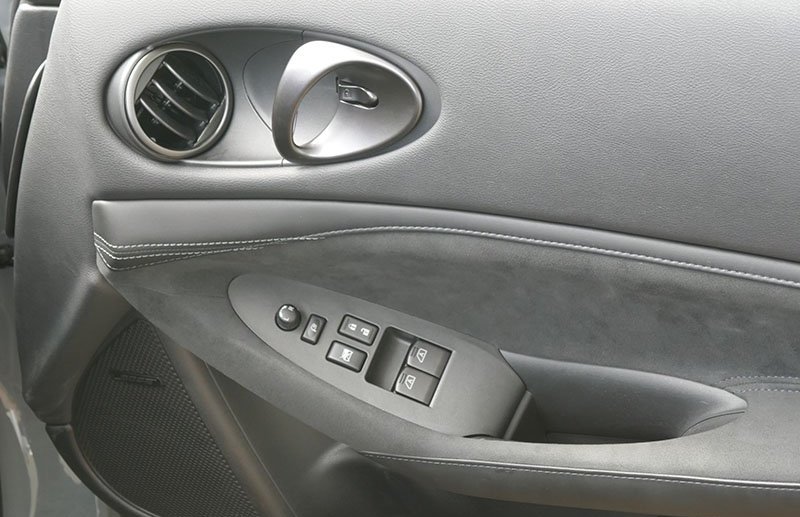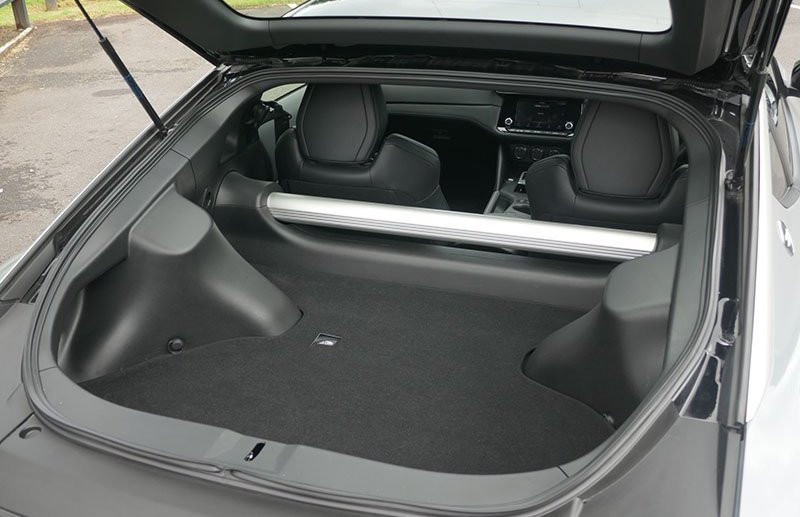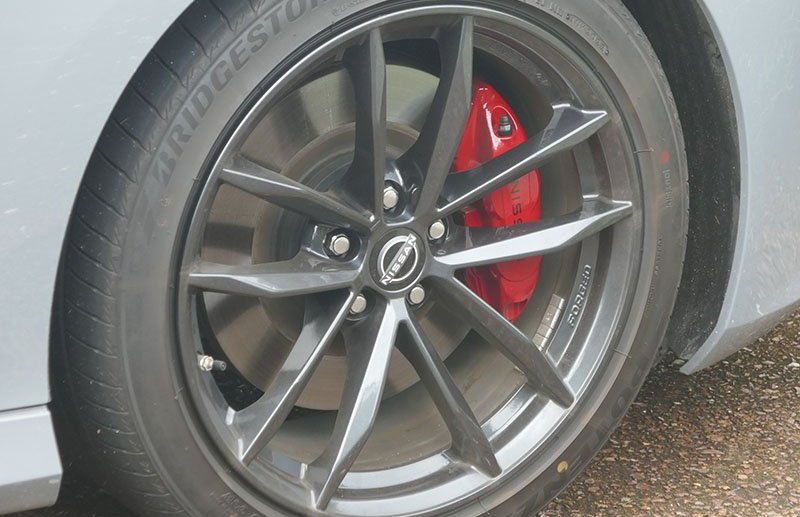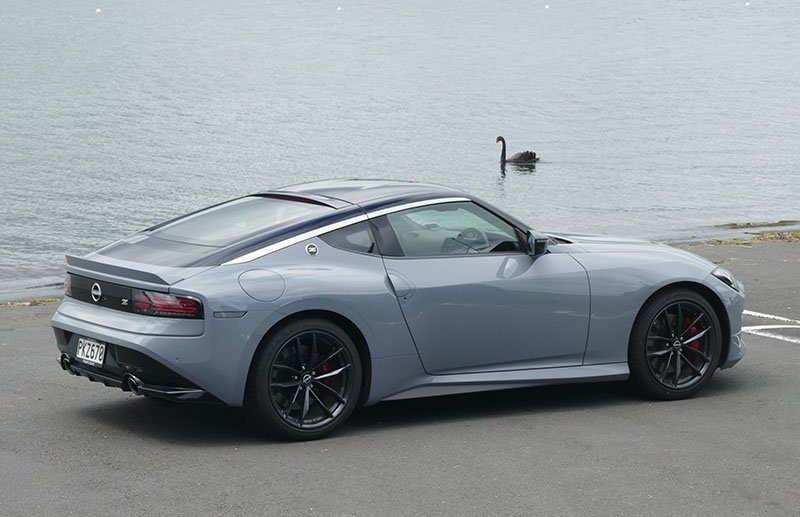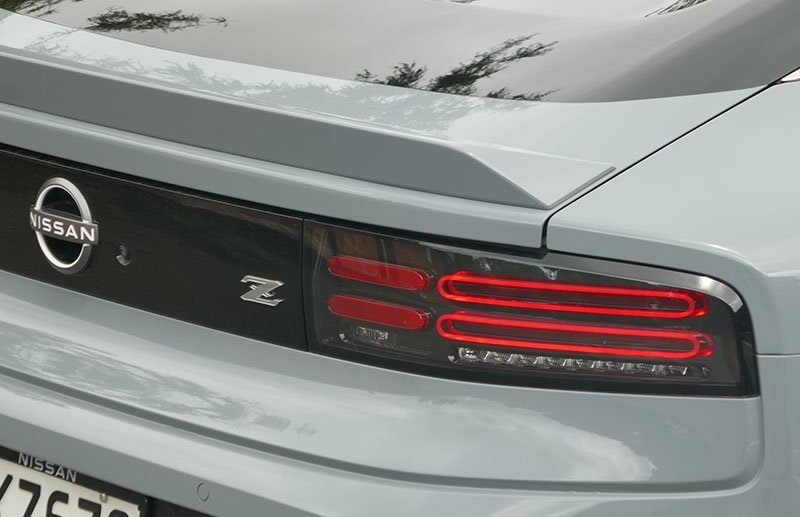 MORE NEW CARS