NEW

ROLLS-ROYCE CULLINAN

Imperious high-roller introduces new dimensions in luxury for those wishing to drive an adventurous extra mile.

OVERVIEW Cullinan is named after the world's largest raw diamond, which hints at the maker's uncompromising approach to its first-ever 4X4. Based on advanced aluminium spaceframe introduced on latest Phantom limousine. This is bespoke R-R architecture as opposed to (parent company) BMW-derived.

DESIGN Very tall, high-riding, three-box shape sports a 'bustle back' for distinctive profile and vast space accessed by trick split tailgate. Flat floor runs through to rear compartment that is accessed by trademark rear-hinged doors and can be configured for either two or three seats. Very high bonnet line, huge hand-polished stainless grille, and deeply recessed lights define imposing front end.

DRIVER'S SEAT Extremely good visibility, incomparable seat comfort. Spirit of Ecstasy is a distant sighter on imperious prow. Cullinan's 2.16m width is immediately apparent and demands attention.

INTERFACE Very classy with welcome simplicity and smattering of traditional R-R cues. Subtly integrated tech features of highest order are at your service as you require them.

START-UP No fanfare necessary to get underway. Door closure buttons are usefully located near starter. Press it to gently awaken the big V12 and the air suspension rises 40mm to full ride height. Drop the transmission wand to D and silently ease away.

CRUISE No need to mull over settings, just leave the car to its own devices on defined roads. First impressions are of light but responsive steering and a superior ride thanks to air springing and 3.3m wheelbase. Whisper-quiet progress with negligible powertrain noise makes this the definition of relaxed luxury motoring.

OVERTAKE It's not short of acceleration – zero to 100km/h takes 5.2 secs – but it's the effortless surge and surprising build-up of speed that truly appeals. Lightness of controls underlines sophistication. Suspension's ability to manage roll and weight transfer is simply beguiling.

UNLEASH Straight-line surge is eye-watering with full quota of torque available from 1600rpm, making fairly light work of 2.7 tons. On a cross-country dash, limited grip results in up to 50 per cent of drive being directed to the front wheels by 4WD system derived from BMW xDrive.

CONFIGURE Virtually endless options for your super-SUV through brand's Bespoke department in Goodwood. See Part 2 for specifications of cars driven.

BUY ONE Some will debate the aesthetic qualities of the exterior design but there's no need to question the Cullinan's extra versatility and exquisite execution. Long gestation period will be worth the wait for a legion of customers who genuinely want their car to go the extra mile.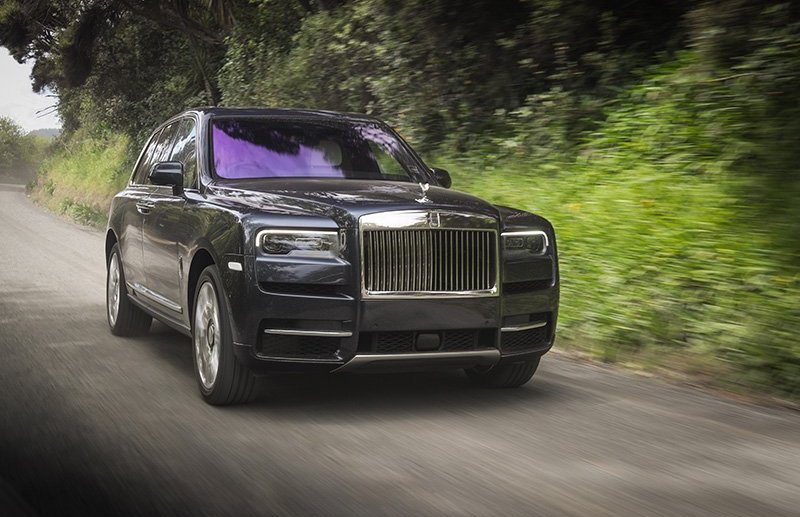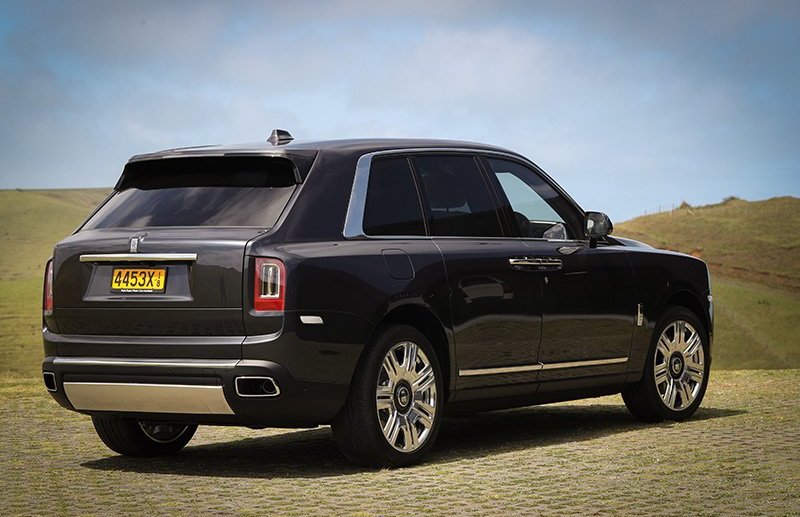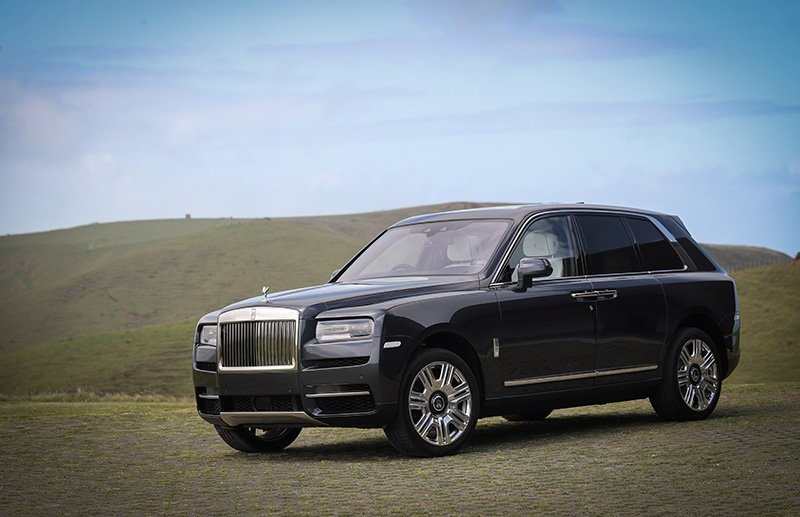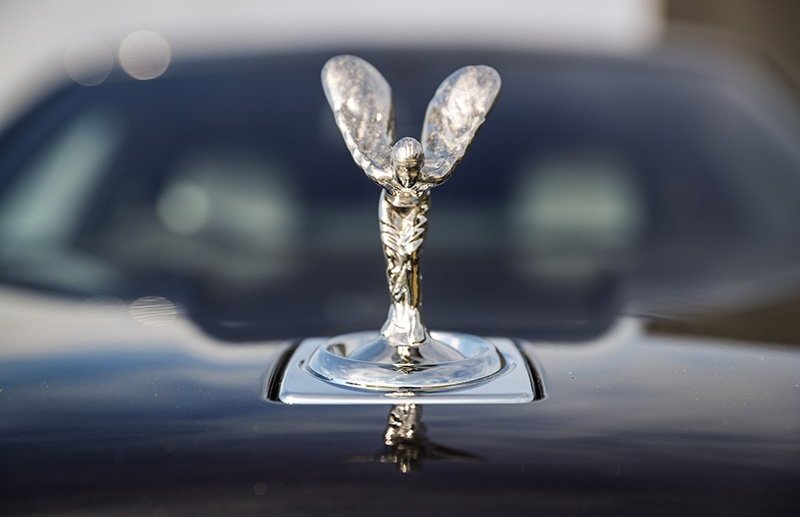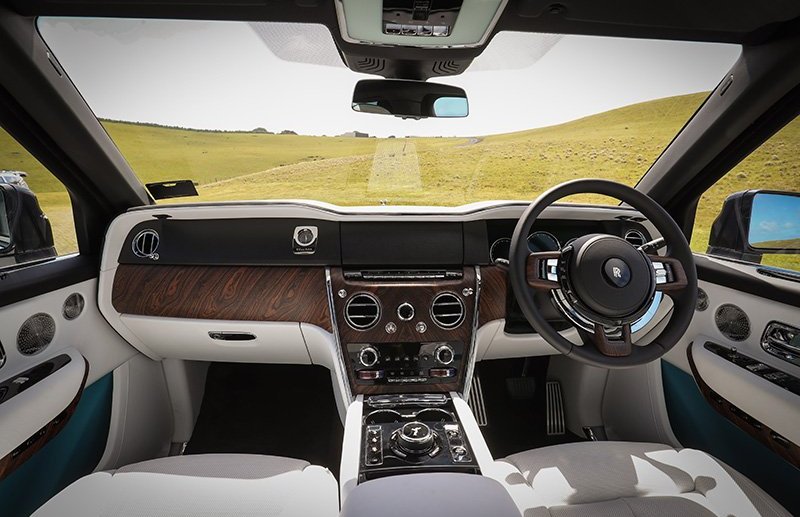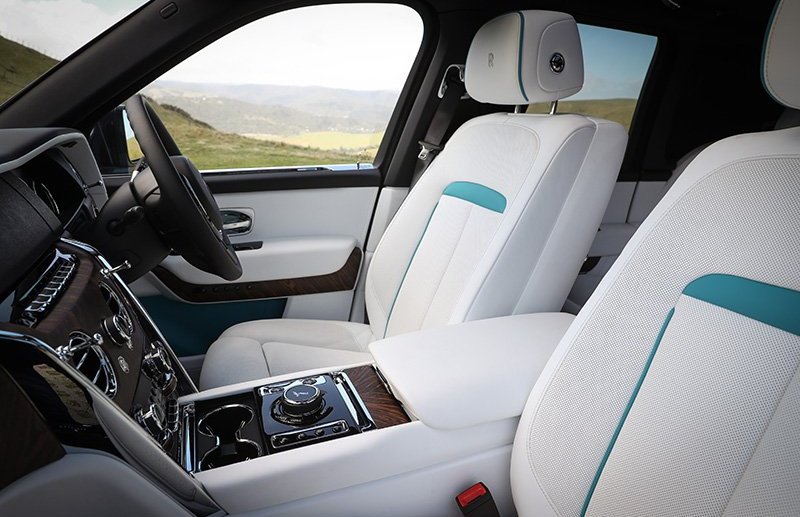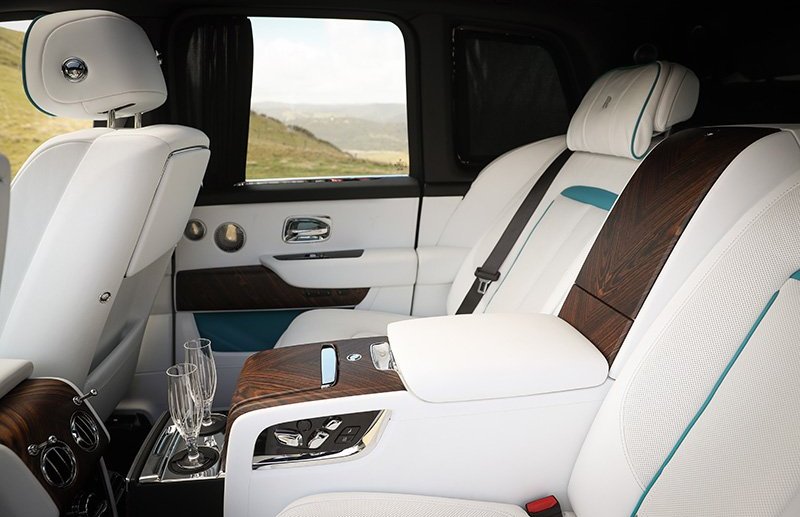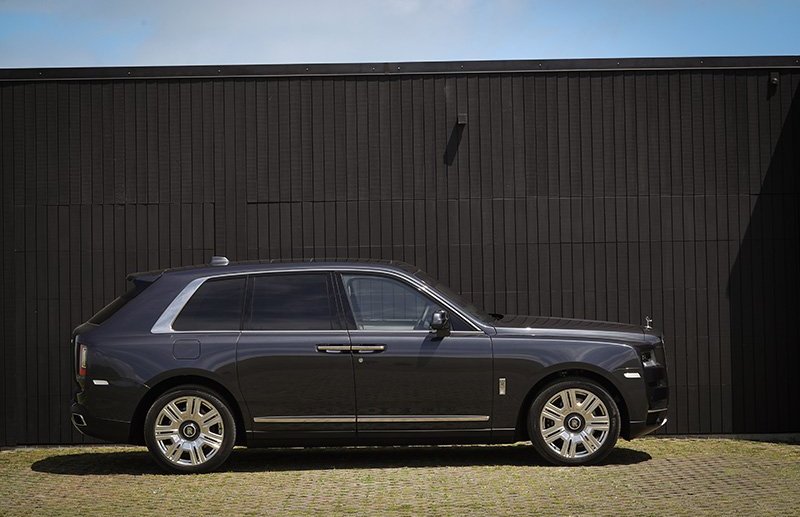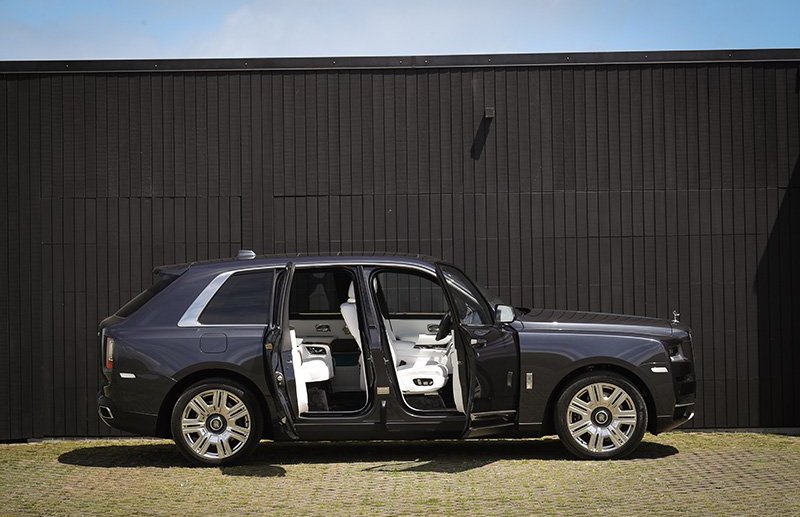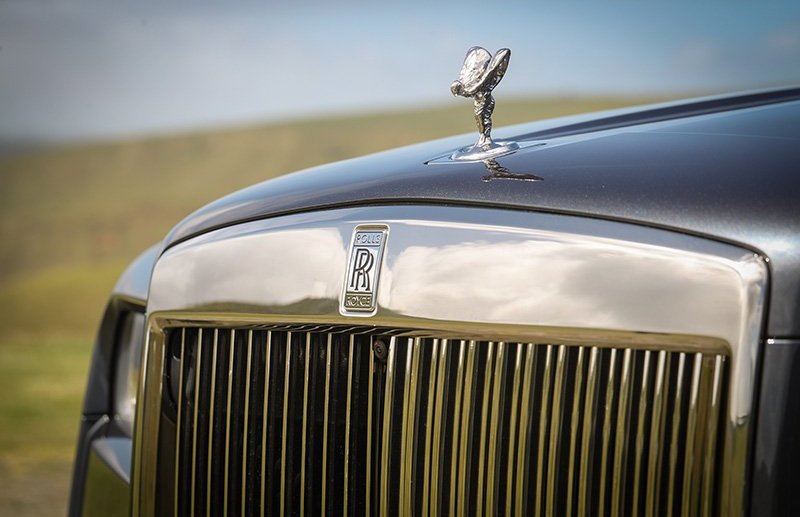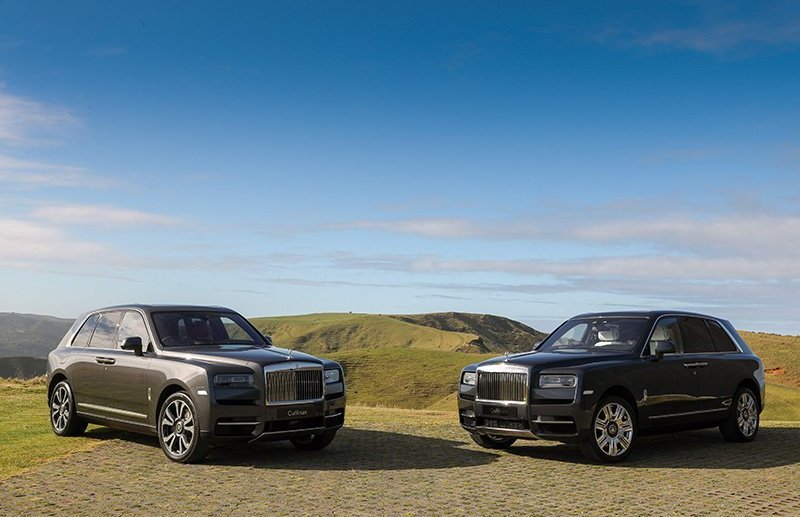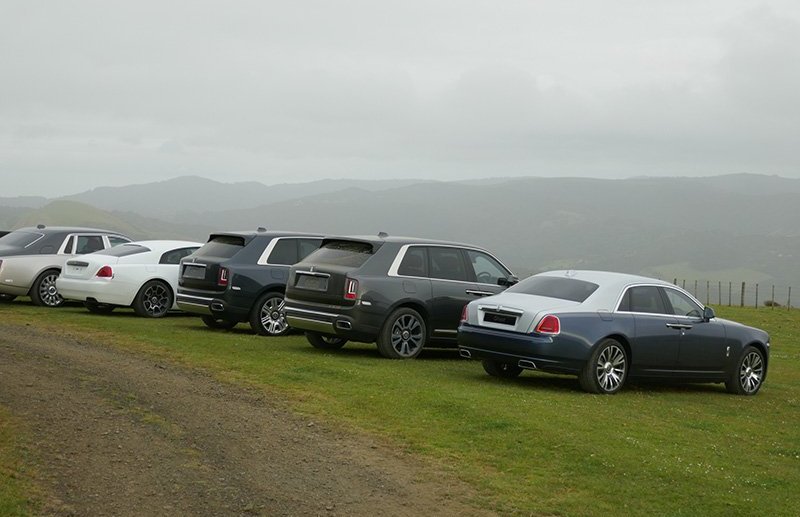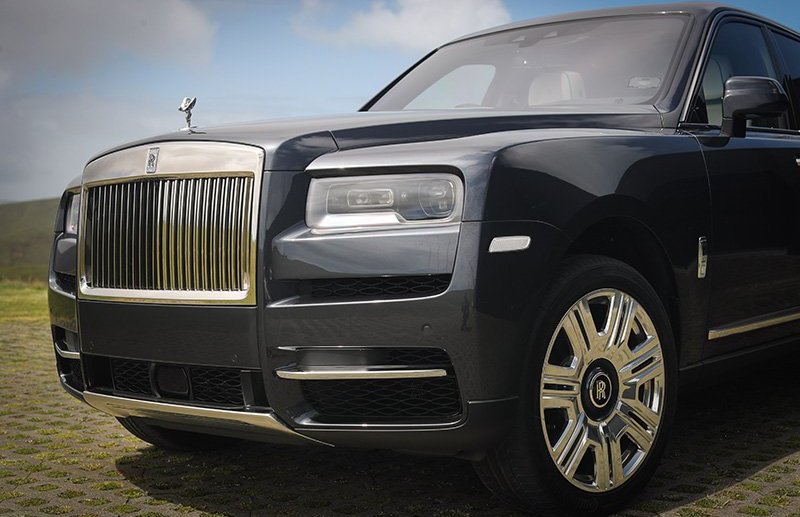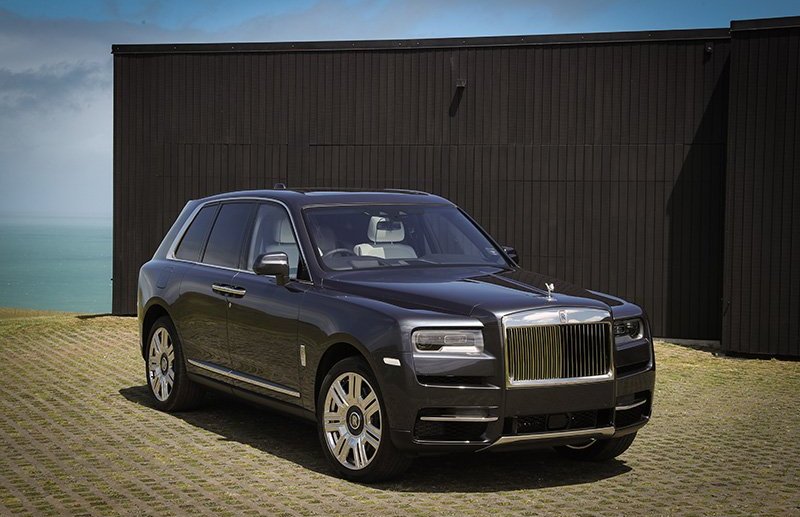 MORE NEW CARS