NEW

ROLLS-ROYCE CULLINAN (part 2)

Exclusivity is guaranteed regardless of whether you opt for Individual or (five-seat) Lounge configuration.

Depending on the level of customisation required, buyers can expect to wait 12 months for their pride and joy to be delivered. Each Cullinan generally takes a month to build, despite Rolls-Royce being better positioned than ever in terms of its manufacturing facilities.

Rolls-Royce customers are obviously not afraid of ostentation. But while the bold R-R design cues can't be diluted, buyers can choose to tone down the overall look if desired. For example, the Gun Metal-coloured Cullinan driven features part-polished Shadow wheels, an exterior Stainless Steel package, Panorama glass roof, and chrome-plated exhausts. Inside, the tasteful Mugello Red leather and black accents combine well with Chevron Wood and Open Pore Blackwood. Eye-catching options include broad illuminated treadplates, lambswool floormats, colour-coded umbrellas, rear seat entertainment/ TV, and neatly stowed picnic tables.

The Darkest Tungsten car rides on seven-spoke fully polished alloys and features a statement interior dominated by Arctic White leather and dark wood, and polished stainless steel trim. The R-R monogram is embossed on headrests, the Spirit of Ecstasy adorns the doors, and the leather headliner has been extended.

The Individual seating option commands a $30k premium. In this case it means a champagne cooler and whiskey decanter sit between the rear seats which are isolated from the luggage compartment by a privacy glass partition.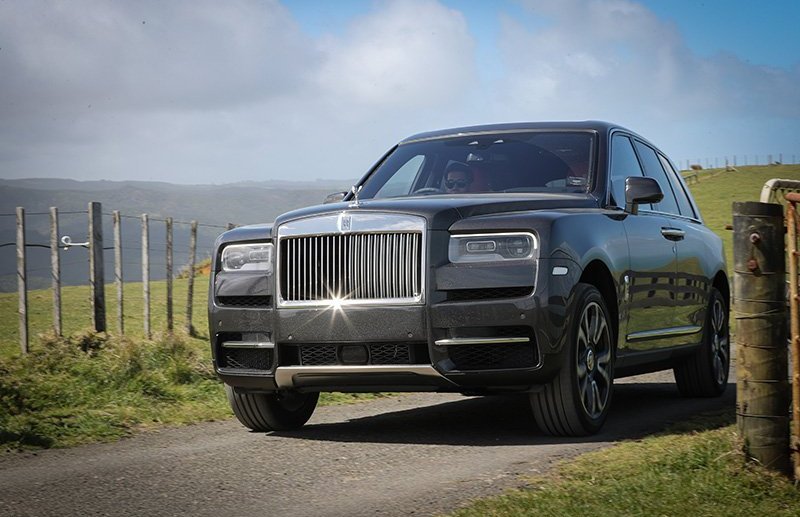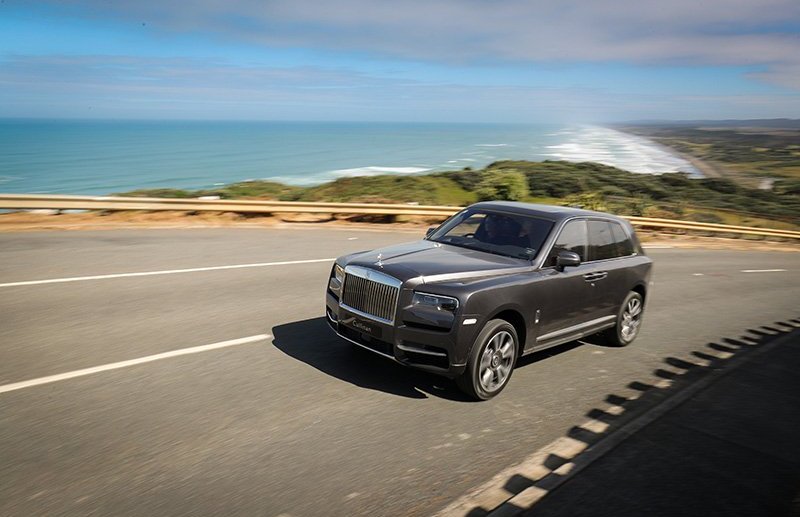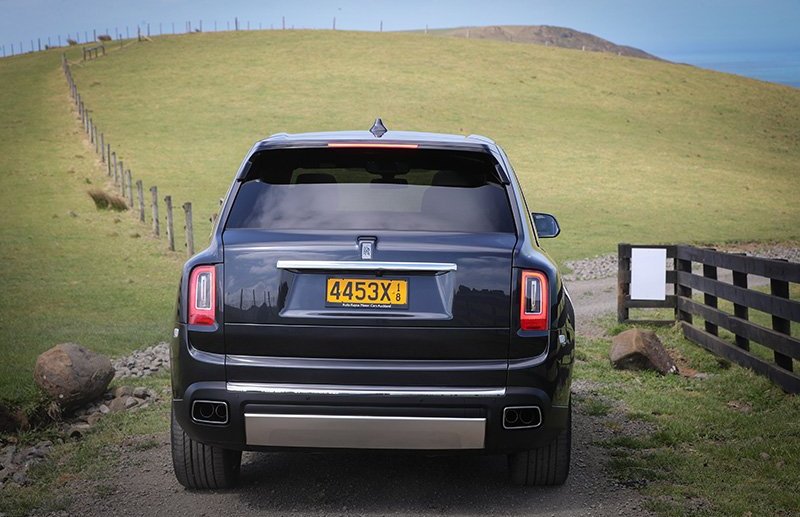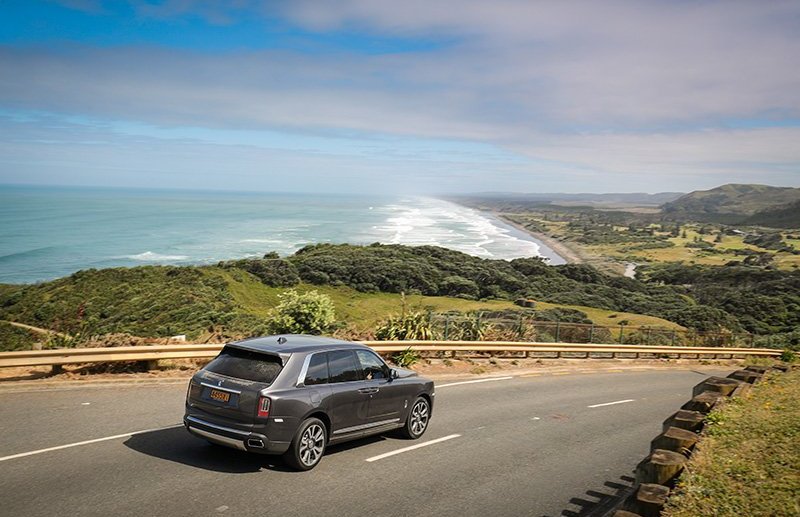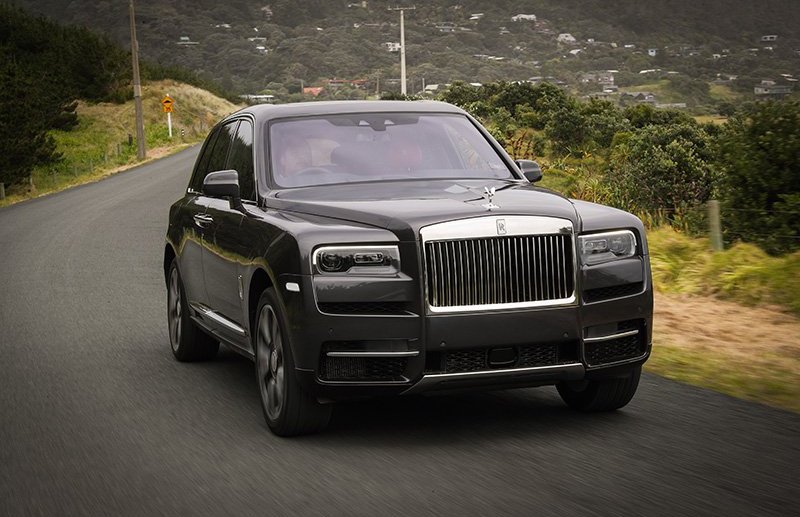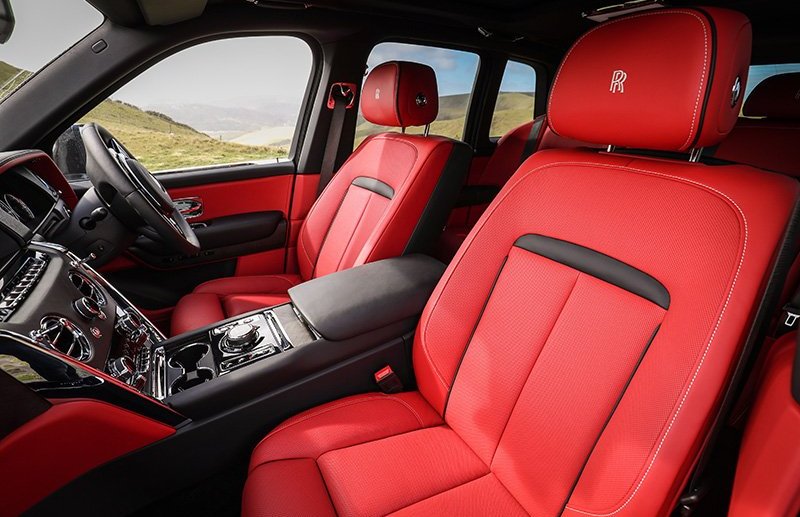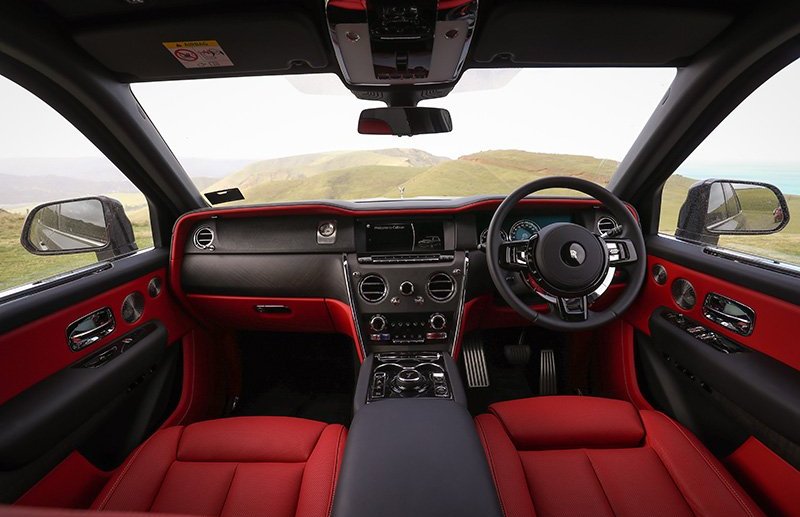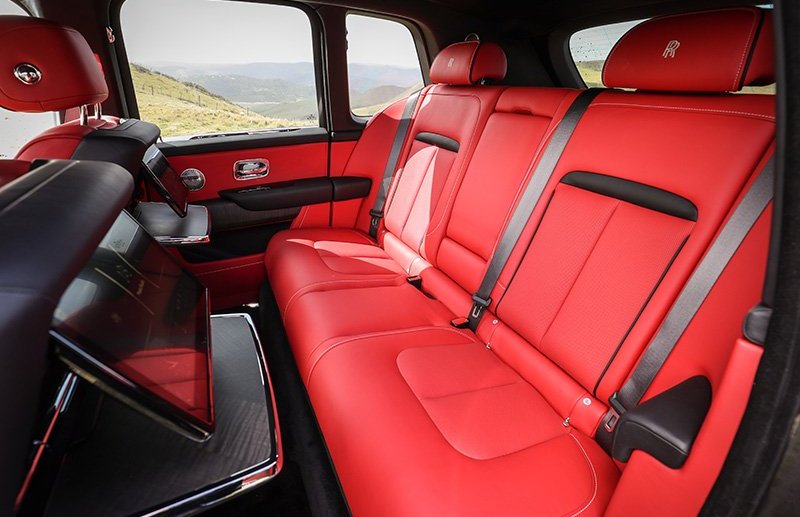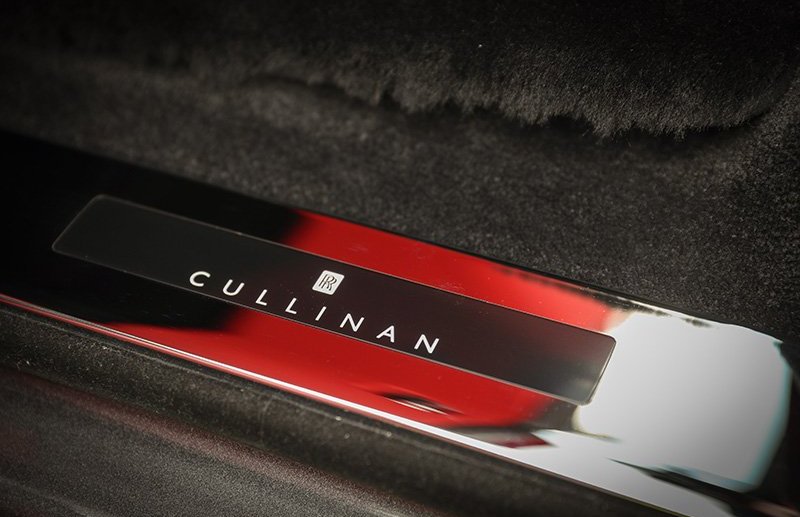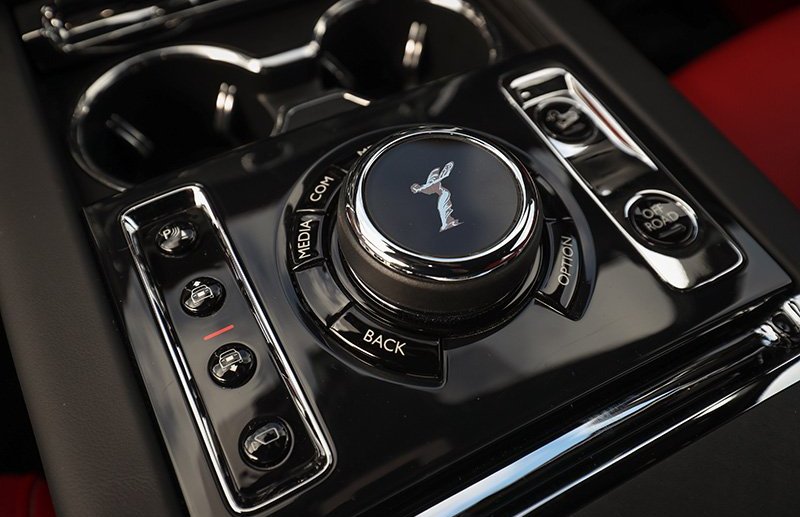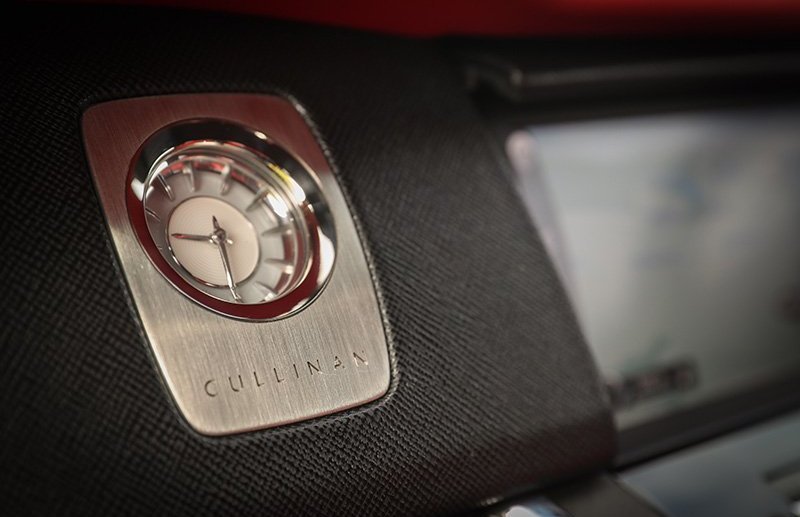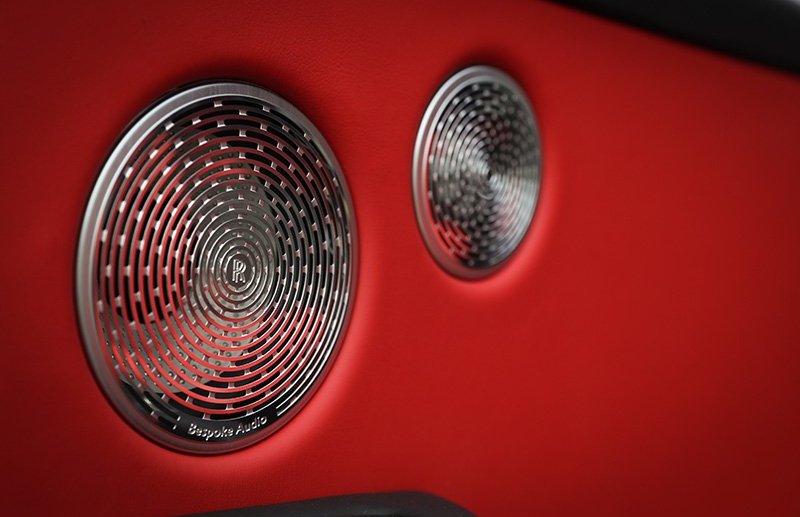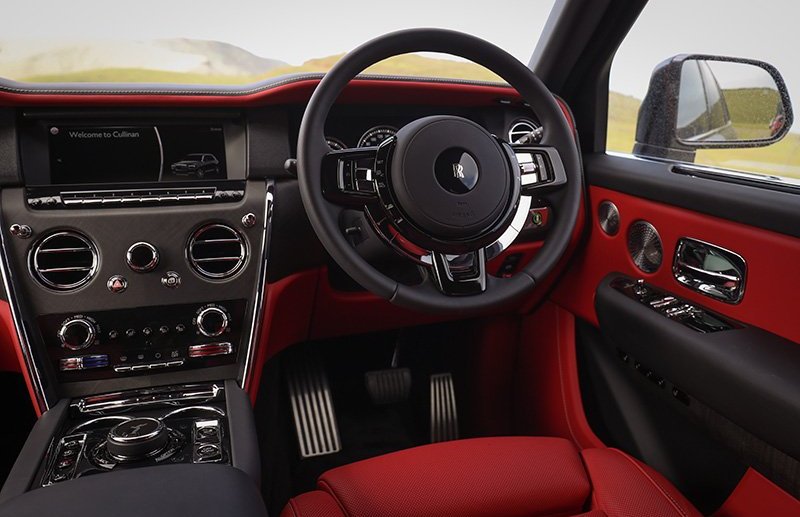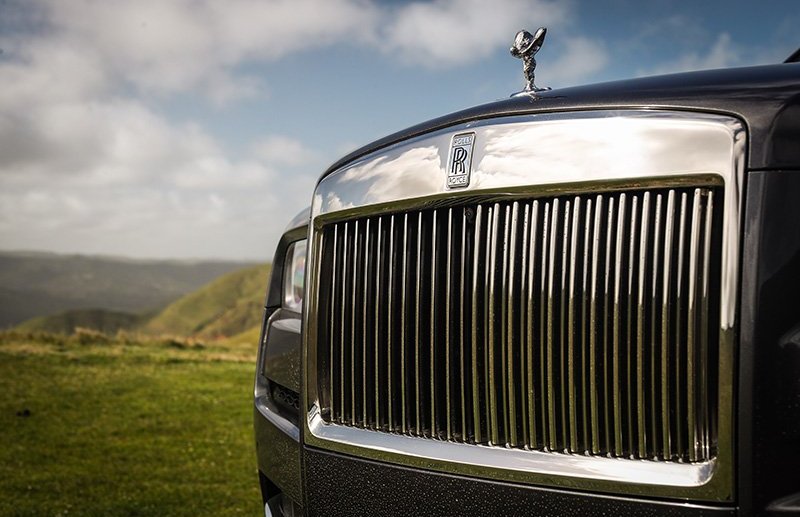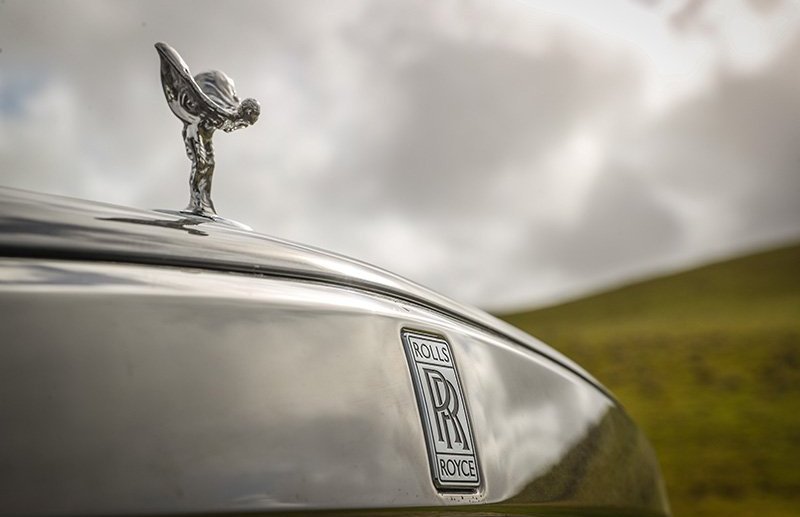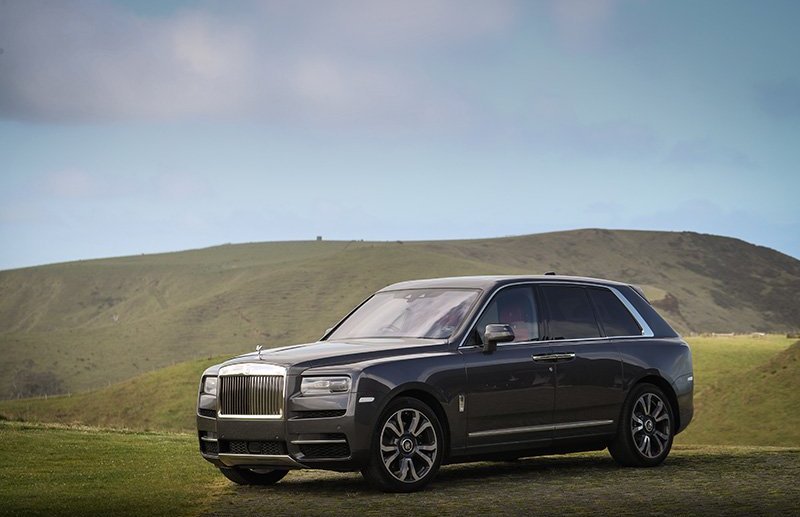 MORE NEW CARS