NEW

SUBARU CROSSTREK

Ever-capable compact SUV comes into its own as it enters a third generation that now includes petrol and hybrid options.

Subaru's XV crossover has matured very nicely and its evolution for the 2020s is reflected in the new Crosstrek name. Efficient petrol-electric hybrids have appeared on the menu but our first taste is of the naturally-aspirated petrol Premium model, powered by a familiar 2.0-litre boxer four that's good for 115kW.

The motor is not as vocal as you might expect and majors on smoothness in this application, pulling with interest through eight steps of a continuously variable transmission with tall gearing. Engage Manual mode and work the paddles for a pronounced swell of torque and you'll zip briskly off the line. Acceleration is consistent rather than explosive and all-wheel drive is an asset on damp or wet surfaces. It's standard across the Crosstrek line-up and contributes to an overall weight nudging 1500kg.

So you get a great sense of security driving the Crosstrek and it's supported by broad Falken rubber on 18-inch alloys, a sophisticated suspension set-up that reduces body roll, and improved rigidity in the body structure. There's also a roll-call of the latest safety features headlined by Subaru's Eyesight crash prevention system with driver monitoring now playing a part. A 360-degree surround camera is easily accessed beside the transmission.

The Crosstrek feels refined on the road and is now more accomplished in the ride and handling stakes so it's easy to forget its off-road credentials. There's 220mm of ground clearance and the bespoke X-Mode drive settings allow you to optimise systems when tackling mud tracks, snow and gravel roads.

The reshaped exterior is familiar although every element has been refreshed to good effect for a more striking and rugged overall look. The frontal treatment is more sophisticated with slimmer headlights framing a larger reshaped grille and bold plastic arch protectors are complemented by chunky brackets that define each corner.

The interior highlight is an 11.6-inch portrait touchscreen that incorporates myriad controls from phone projection to air-con settings and extends to a four-camera panoramic parking assistant at Premium level. We appreciated the upgraded Harman Kardon sound and heated leather seats during our mid-winter drive. The only downside for this excellent all-rounder is the imposition of a $2530 Clean Car fee which takes total outlay beyond $50k if you insist on having all the Premium goodies.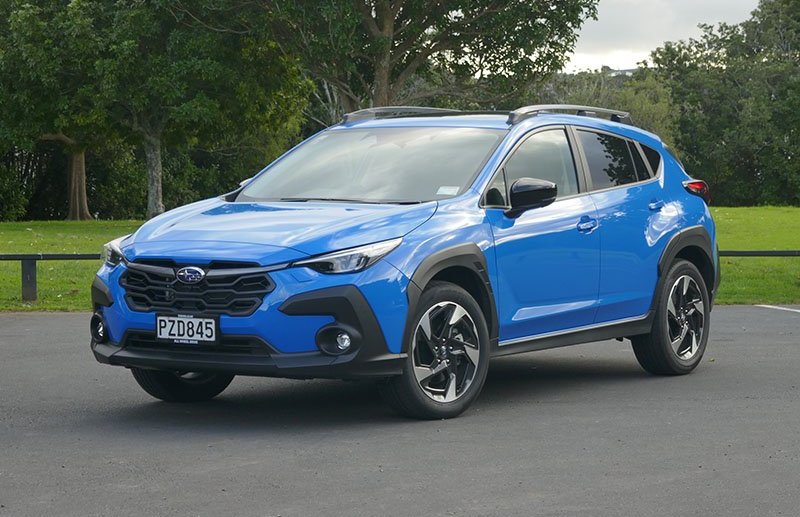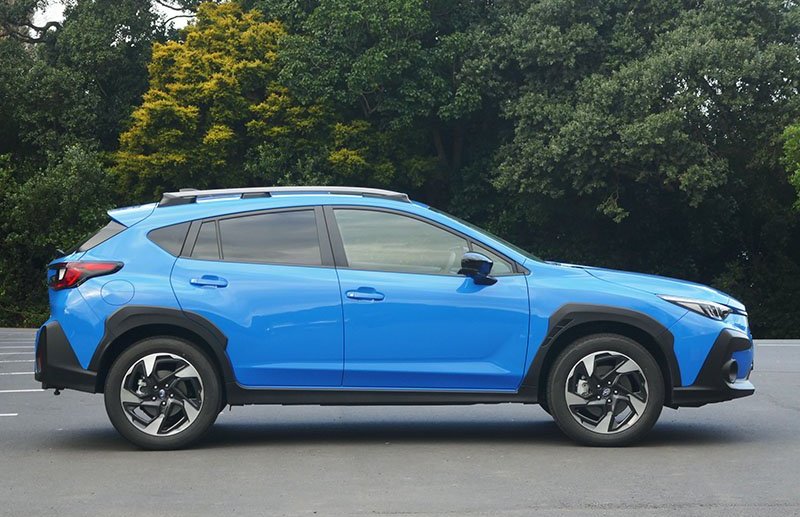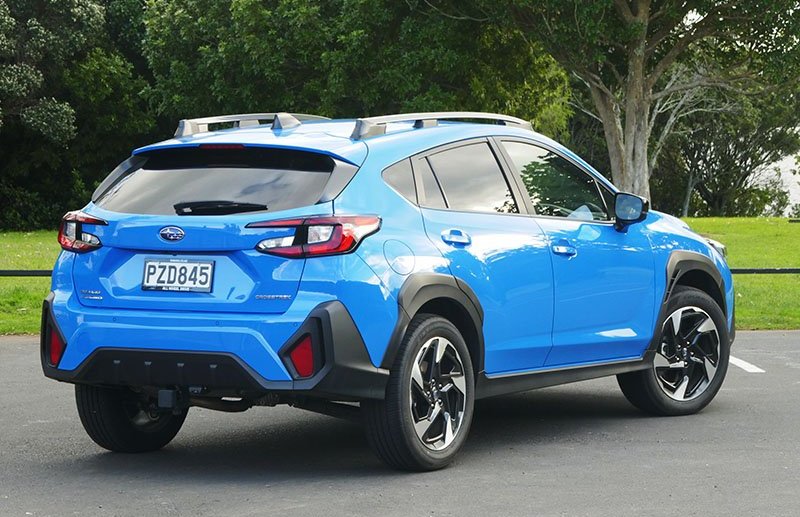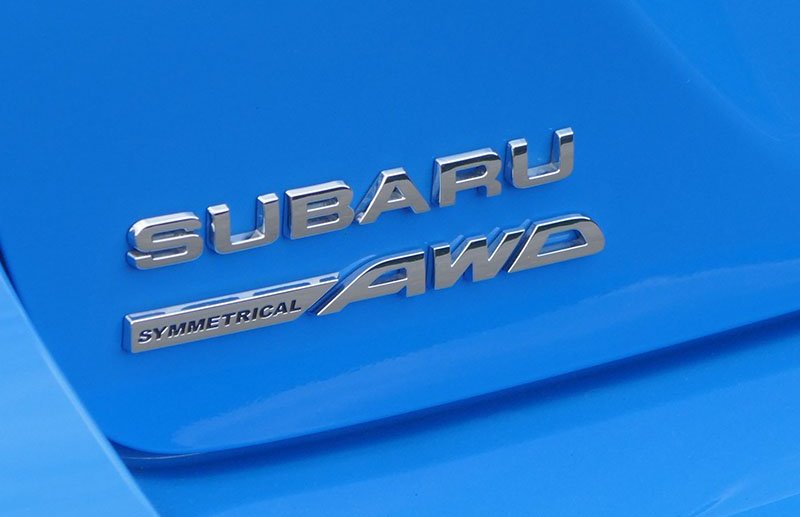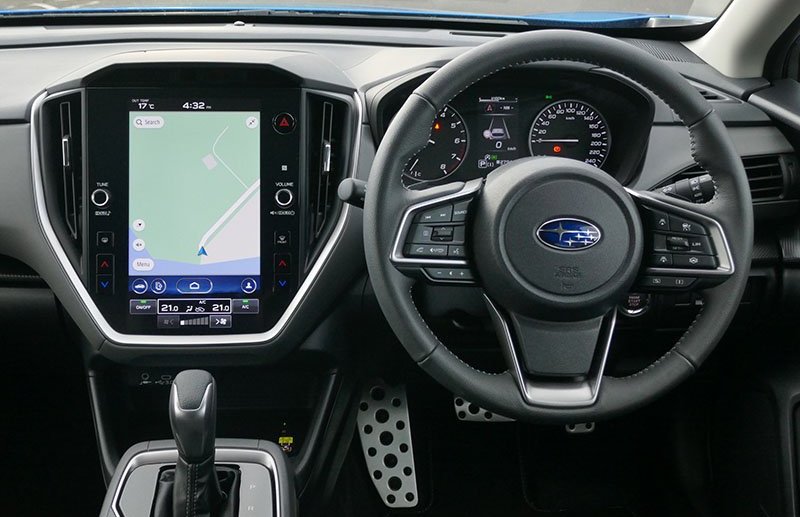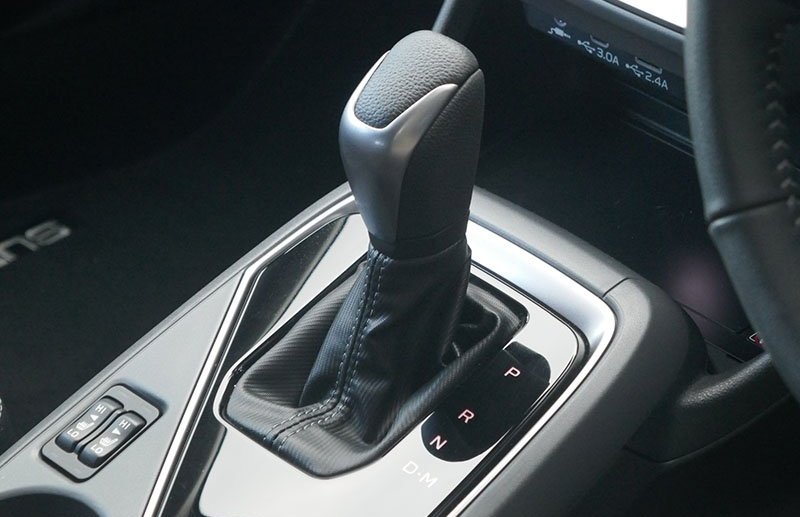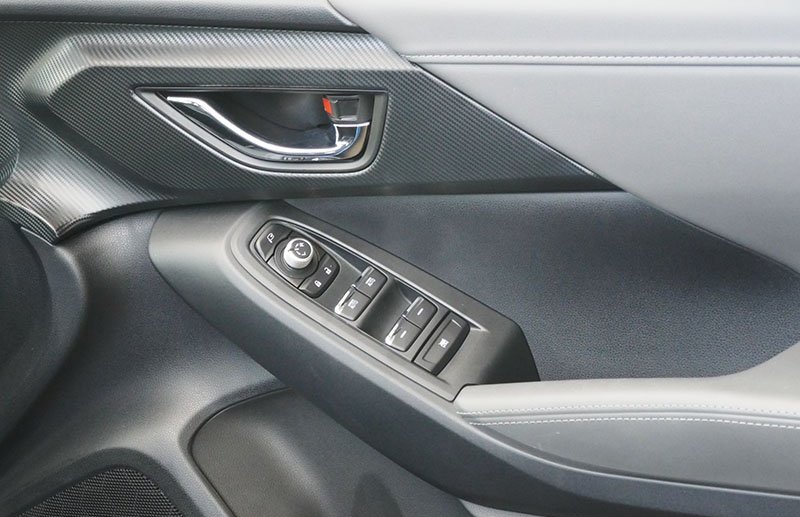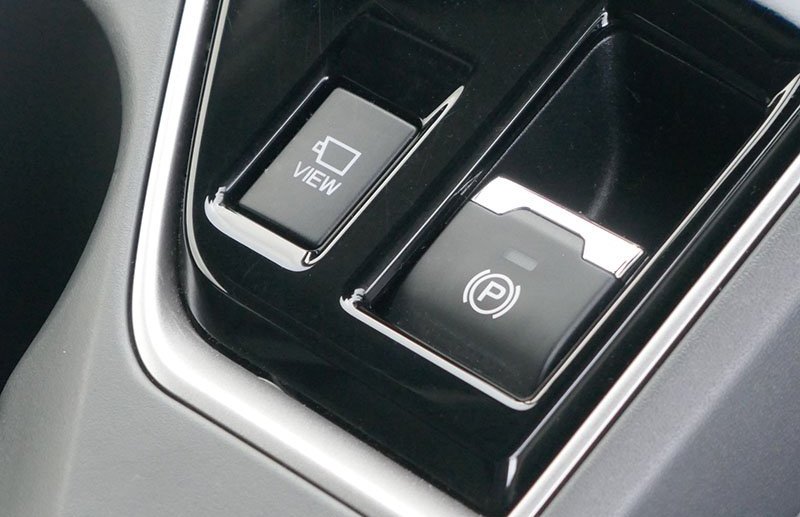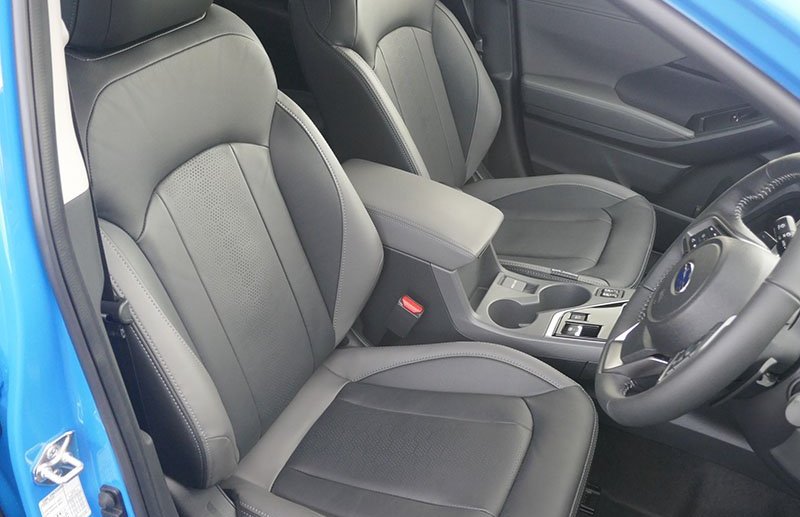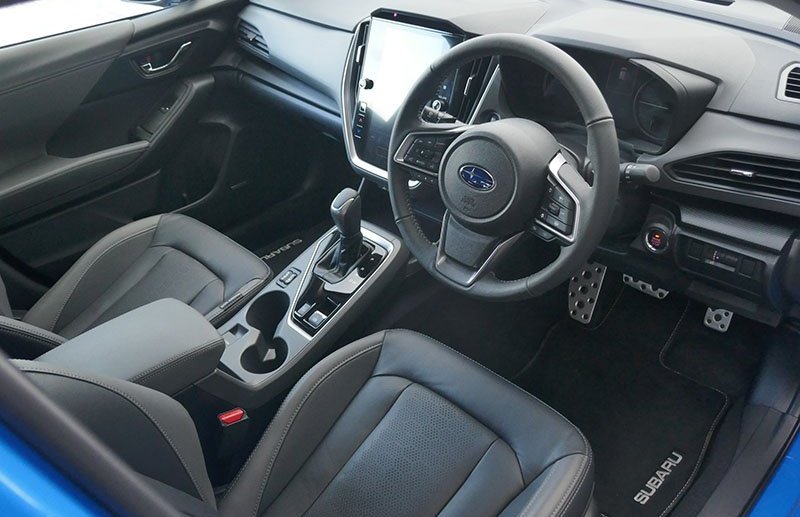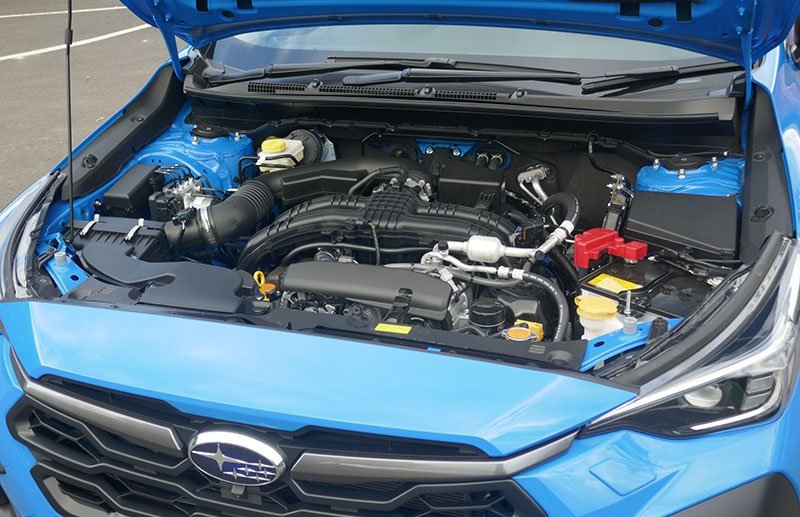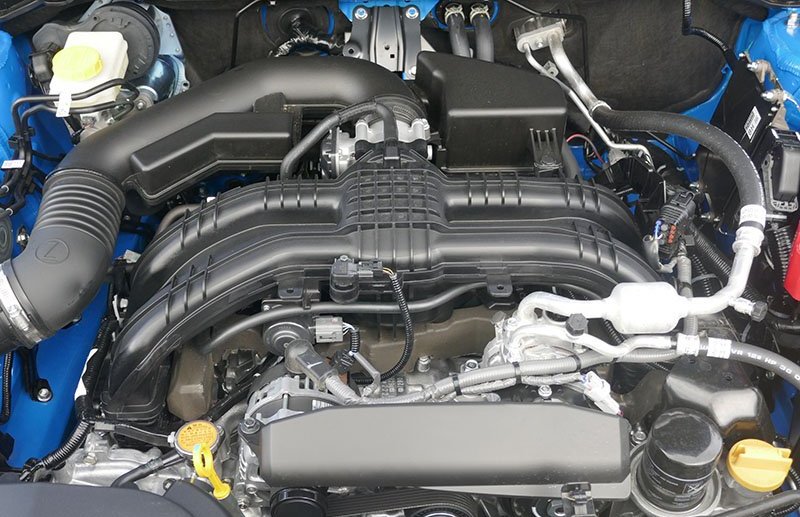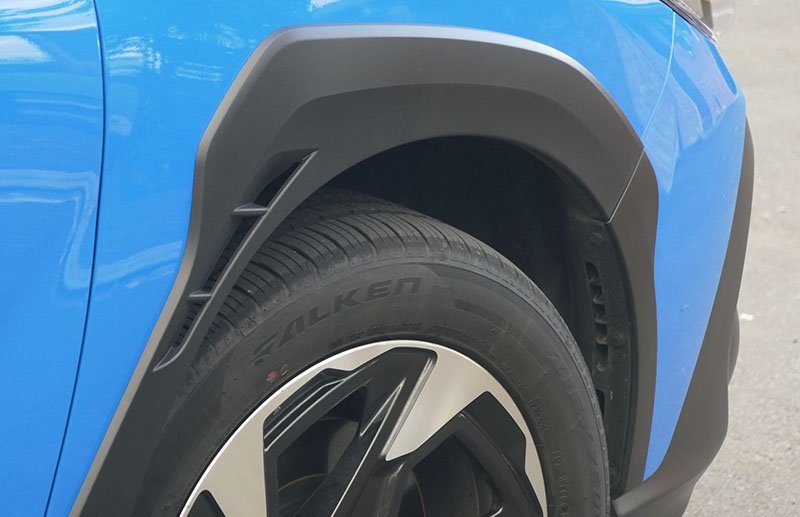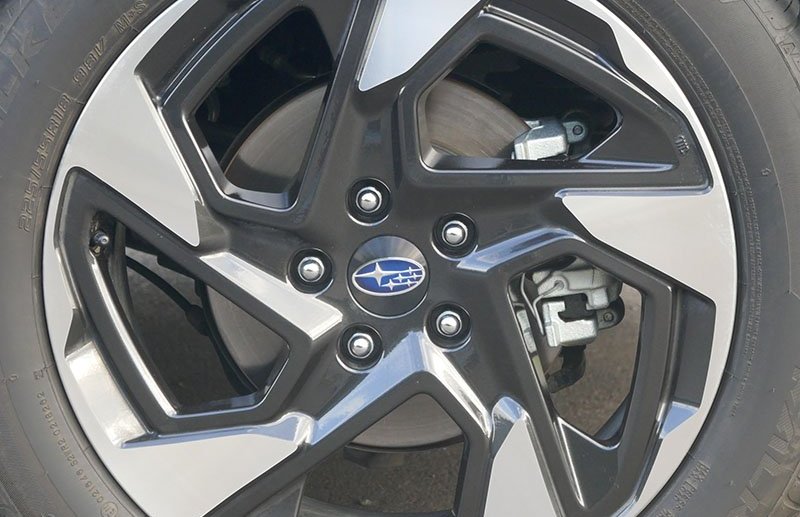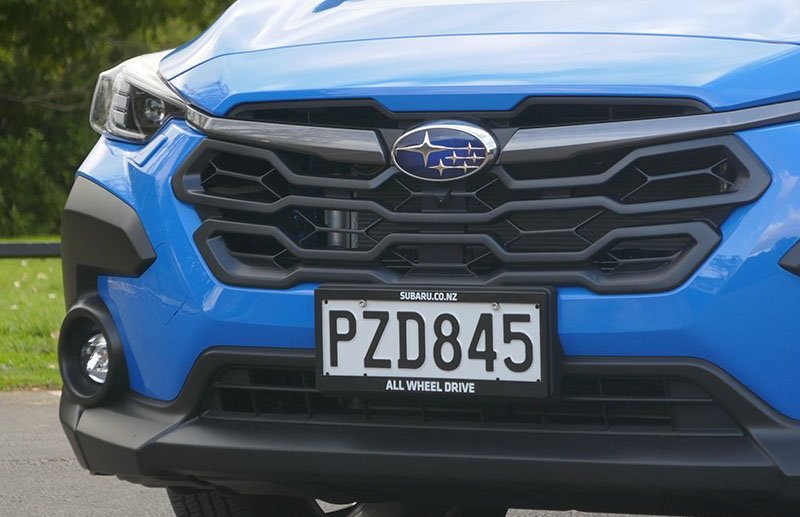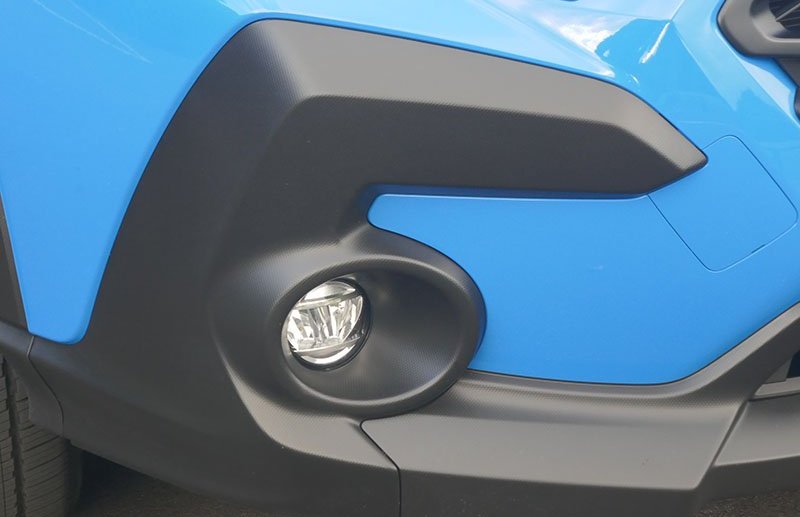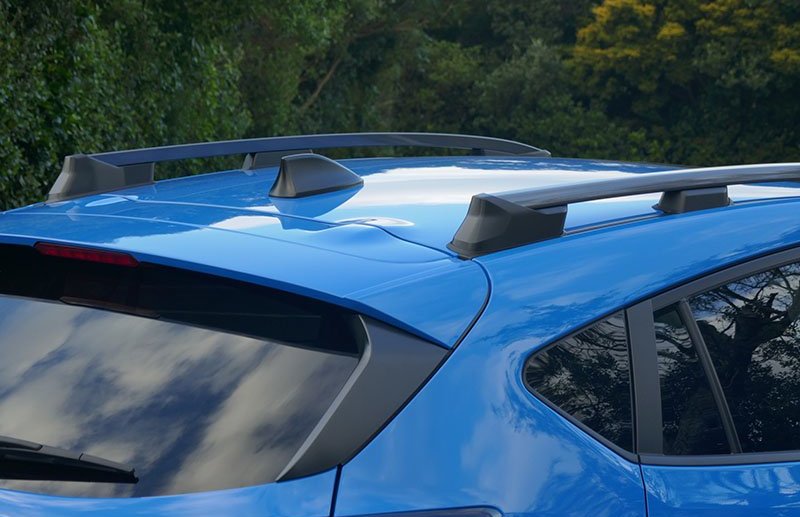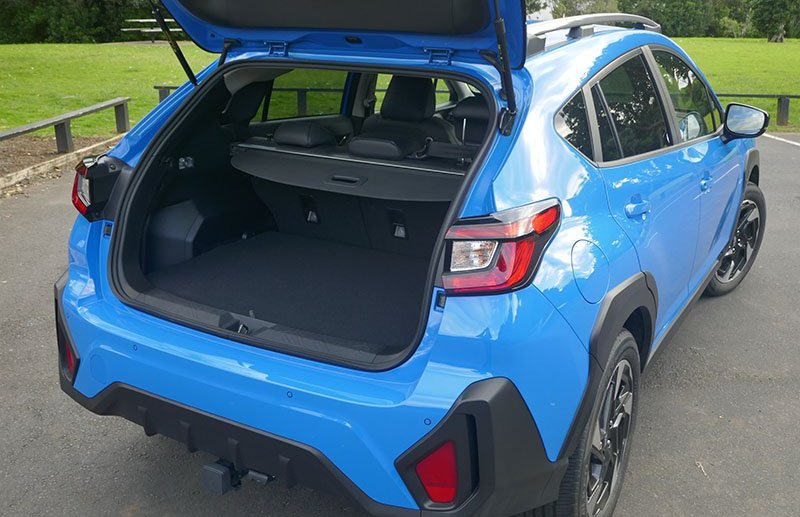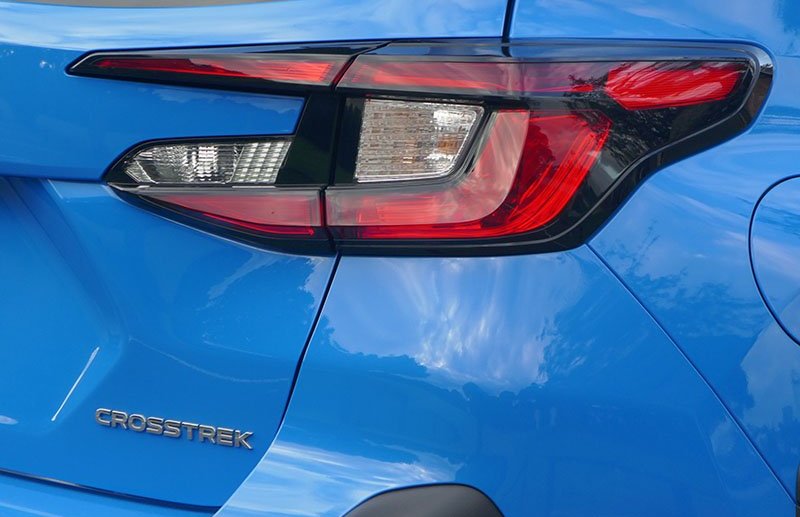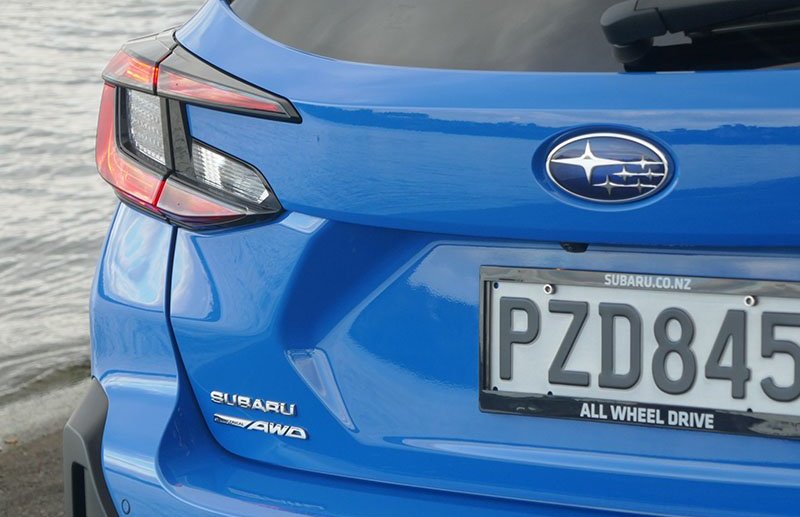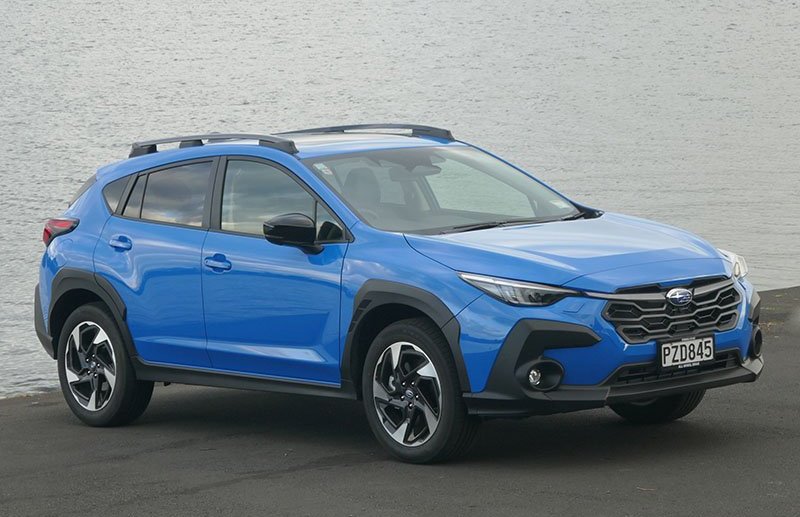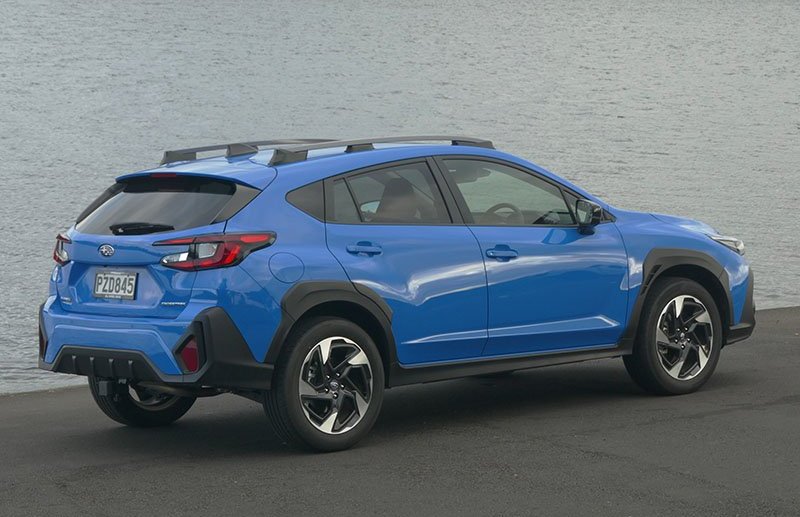 MORE NEW CARS