NEW

SUBARU WRX

The WRX returns and instantly impresses with gruntier engine, greater refinement and much broader appeal.

There was never any danger of Subaru spoiling the fifth generation WRX. Long regarded as a supremely capable car bred for rallying, it now offers unusually good versatility in striking sedan and wagon forms. More power and torque have entered the mix along with greater handling precision and a supermarket shopping list of standard equipment including class-leading safety features.

Subaru expects the balance of sales will initially favour the longer-bodied GT wagon but the WRX Premium sedan with manual transmission remains the definitive driver's choice. It only takes a drive to the dairy to appreciate the extra low-down torque from the 2.4-litre turbo boxer engine and the new-found refinement, comfort and controllability.

By contrast, our first impression involved a picture postcard drive through Canterbury and Central Otago and we can confirm that minimal body roll and sharp turn-in remain WRX hallmarks but the compliance is now there for enjoyable long-distance travel. So the temptation to break ranks and tear up the entire South Island was hard to resist given the perfect autumn weather.

As you can also see, the WRX sedan is very well dressed and its imposing design suits a bold (signature WR Pearl Blue) or even brash colour (Solar Orange Pearl). Note the air outlets located on the trailing edges of the front wheel openings, the black side garnishes, subtle boot spoiler and quad exhausts. The broad bonnet vent is unmissable, as are the prominent hexagonal grille and bulging guards.

Inside, Subaru achieves the critical big tick for providing truly supportive sports seats in either leather or Ultrasuede that embrace you during spirited driving and keep you comfortable on the long haul. Drivers get 10-way power adjustment and electric lumbar support for an ideal set-up when addressing the leather-wrapped wheel. A tablet-like 11.6-inch central touchscreen heads a roll-call of standard equipment with enough advanced safety to build a standalone case for purchase.

A close-ratio manual gearbox seems a natural fit for the sedan. The feel and function of the lightweight six-speeder (a slick Subaru Performance auto is an option) has also been improved to ice a well-proven cake and the infotainment set-up now competes with the best in this class. The steering, tyres and suspension rates combine to make a sedan whose dimensions have grown feel compact, balanced and nicely resolved on any road.

In fact, it's hard to pinpoint any obvious areas of weakness. Tyre roar on coarse chip is less pronounced than before, and shortish gearing means you can rev that smooth boxer to the redline almost too easily. You certainly get noticeably more shove from this new motor, but don't expect exhaust-crackling theatrics.

The bottom line is entirely positive. From the amount of interest our convoy generated during the launch drive, the WRX moniker still garners huge respect. In the context of Subaru's exclusively AWD range, it now serves as a halo model among more utilitarian family offerings like Forester and Outback.

No surprise, then, that pre-orders for the WRX have been strong and many keen drivers stand on the brink of ownership. You suspect a drive on the right road will propel them into an excellent real-world proposition. What's more, the completeness of the new WRX and its competition-honed robustness virtually guarantee that it will be sought-after for many years to come.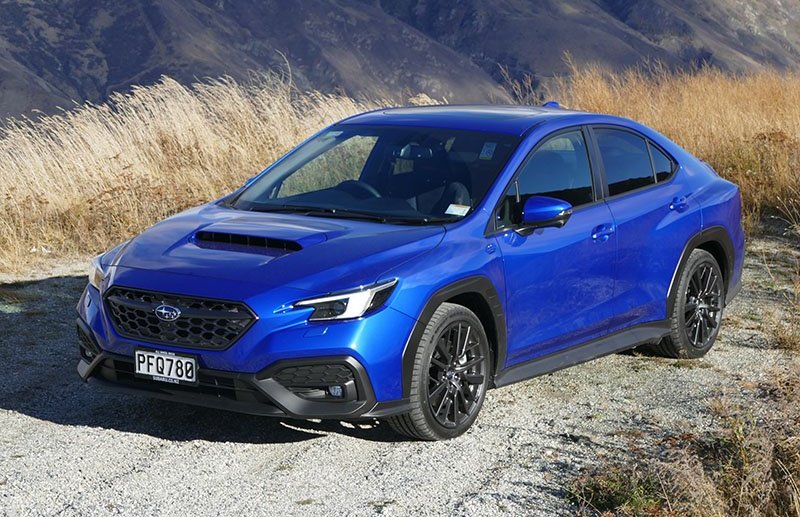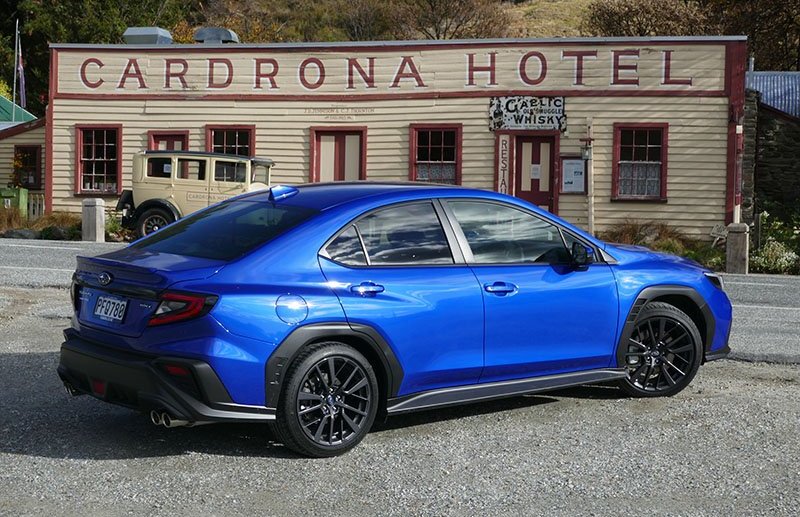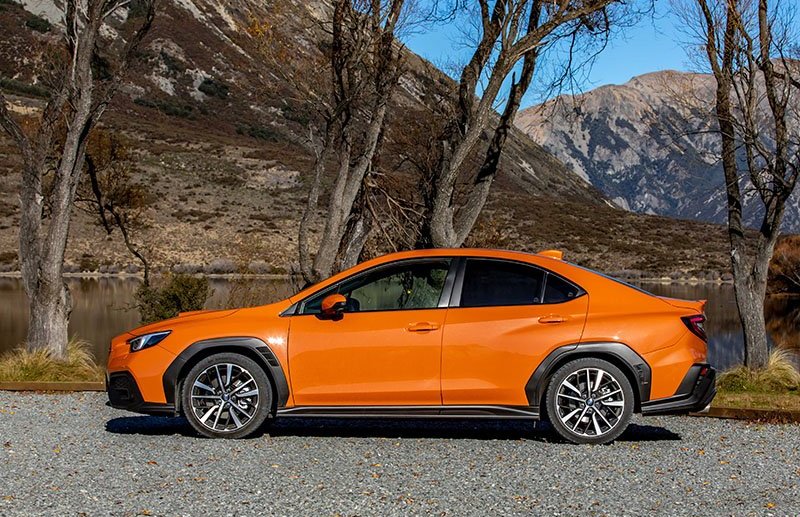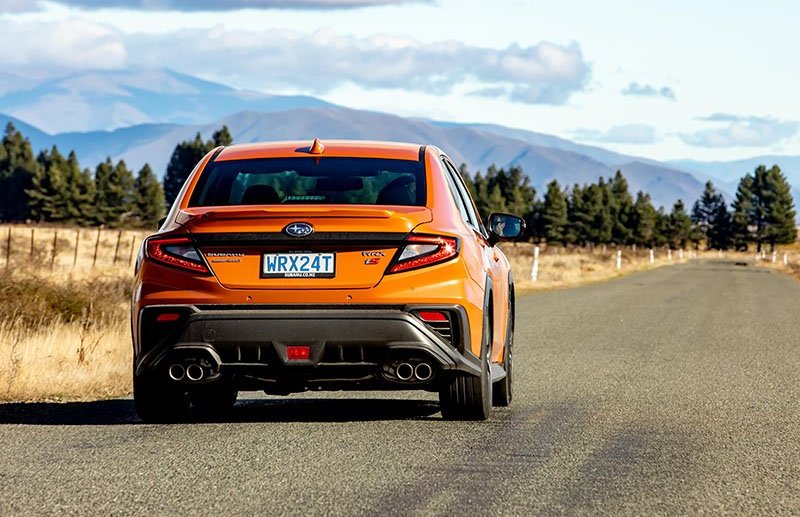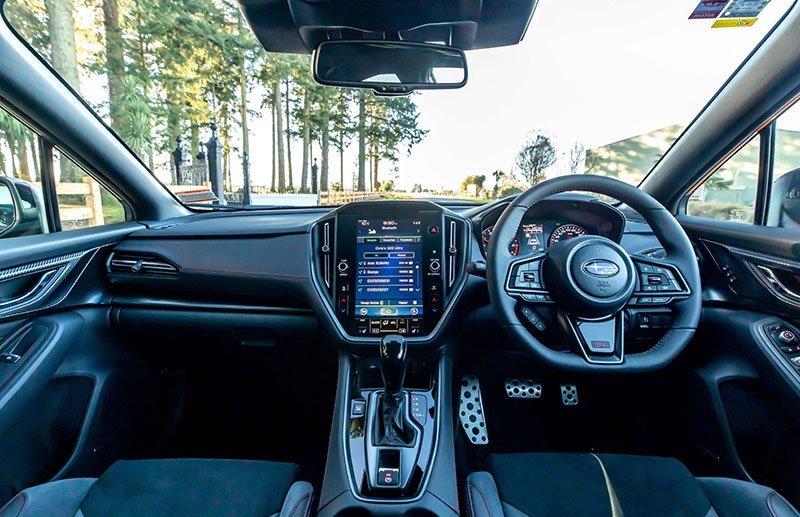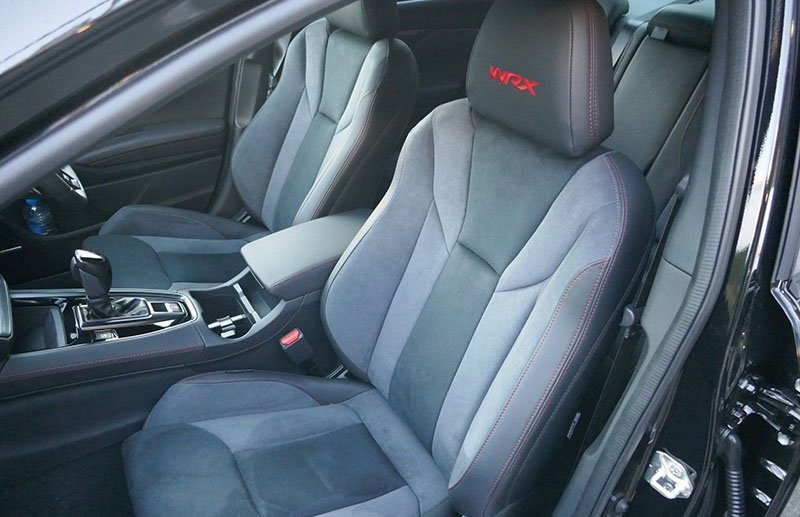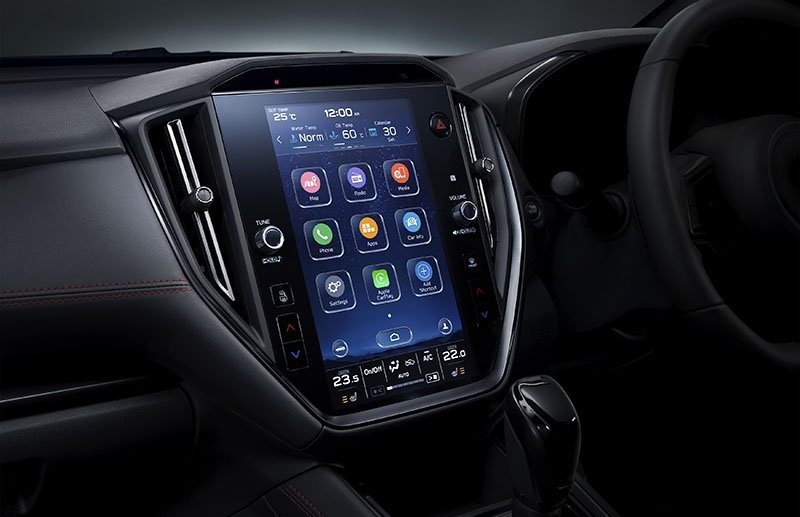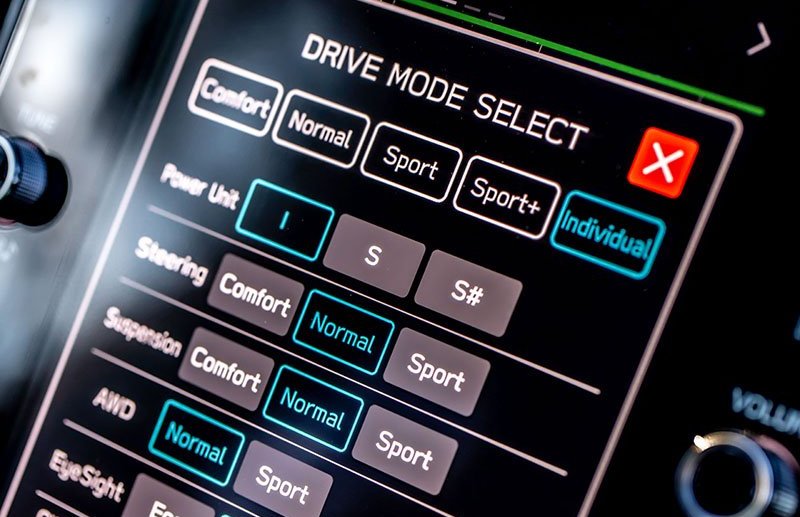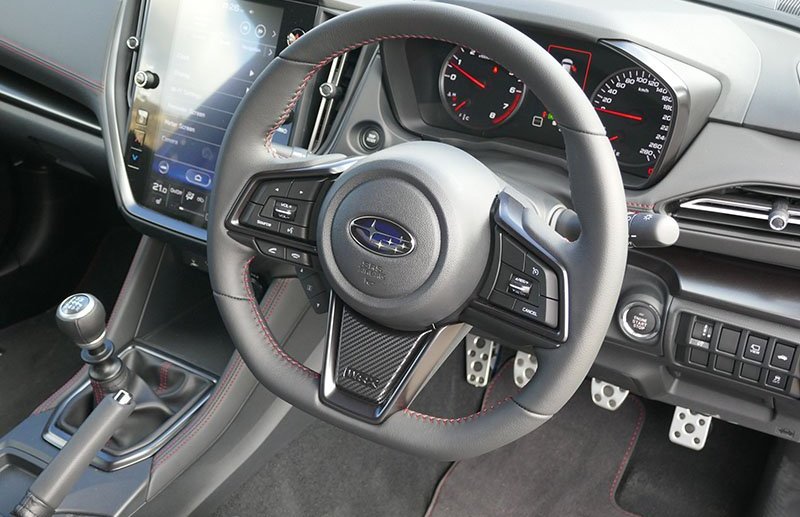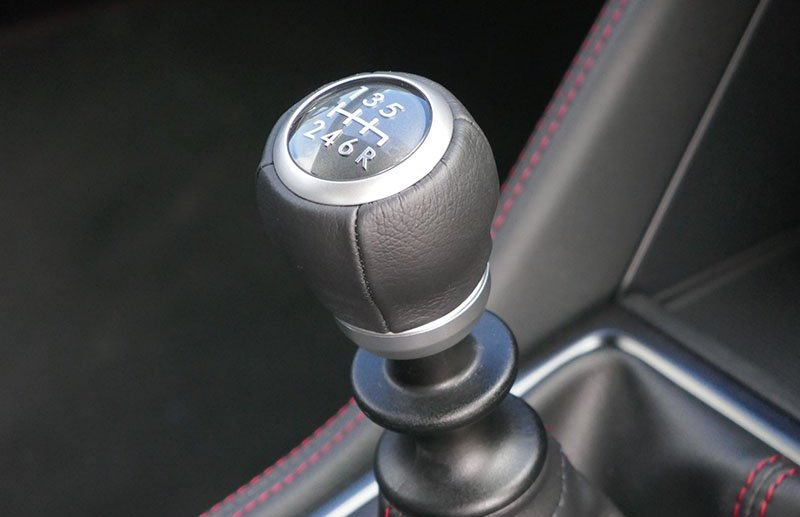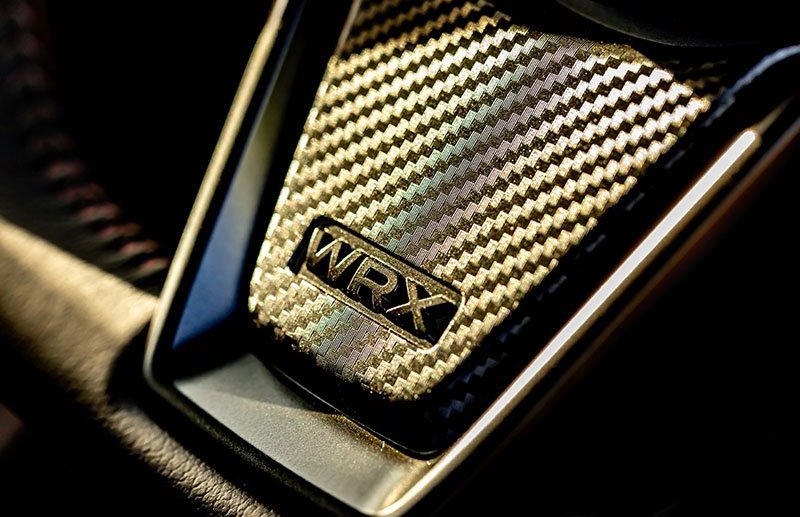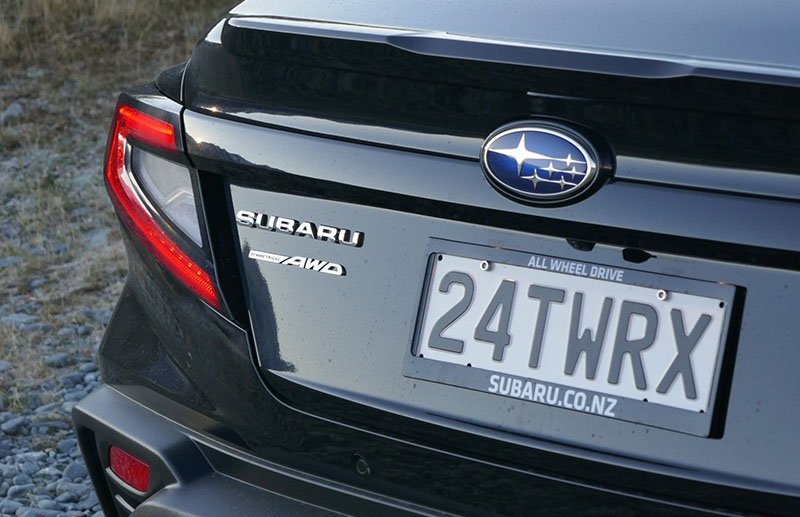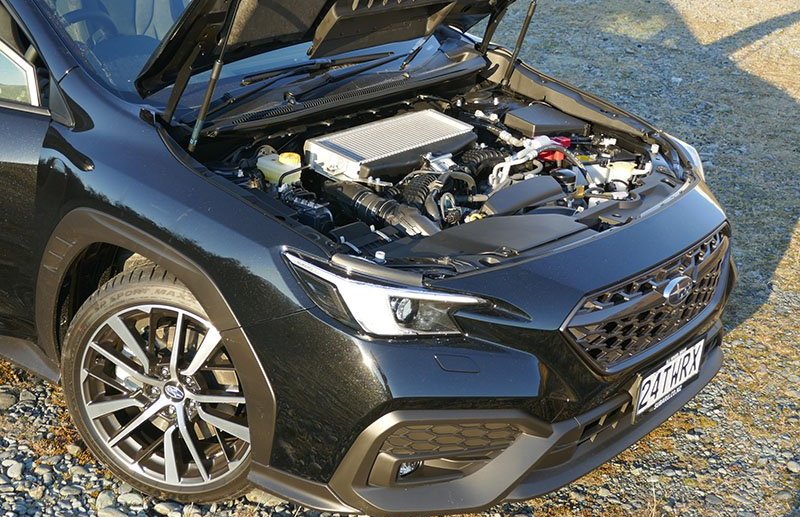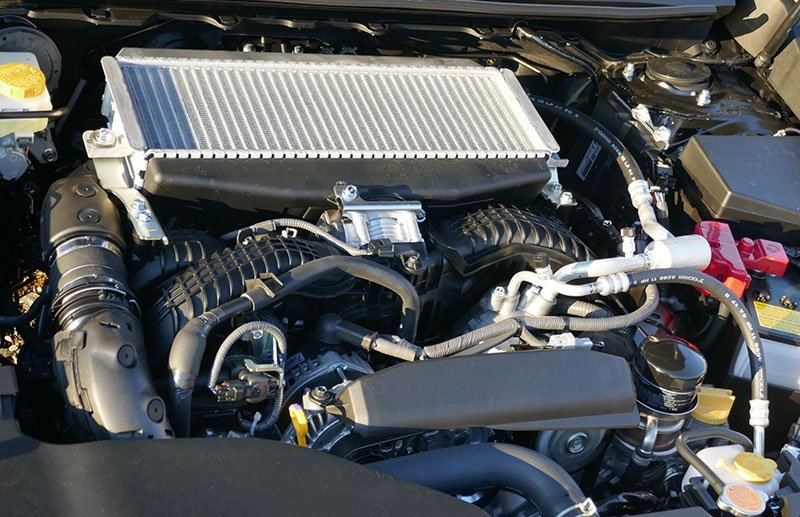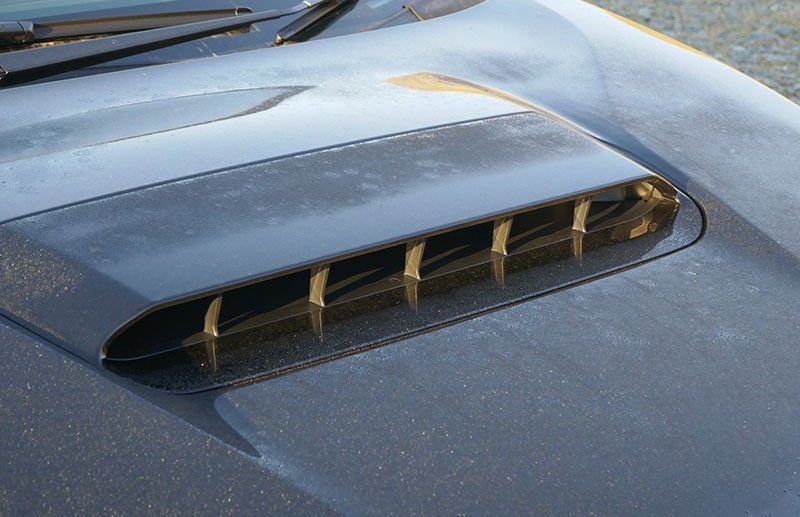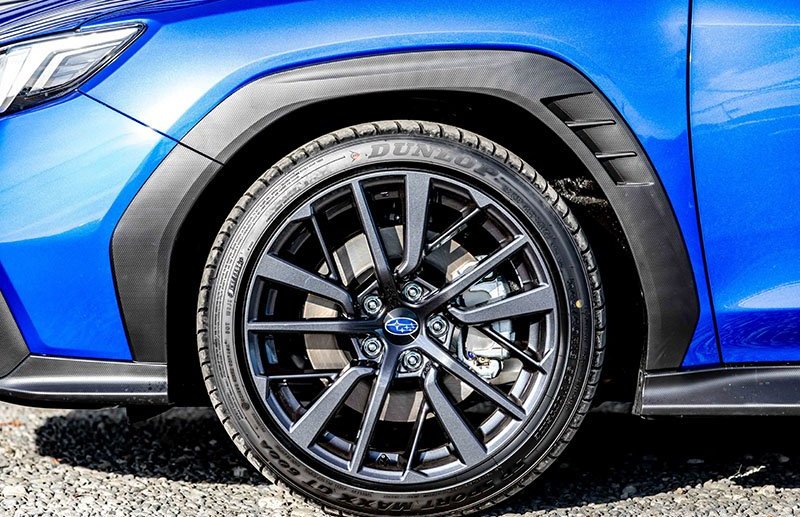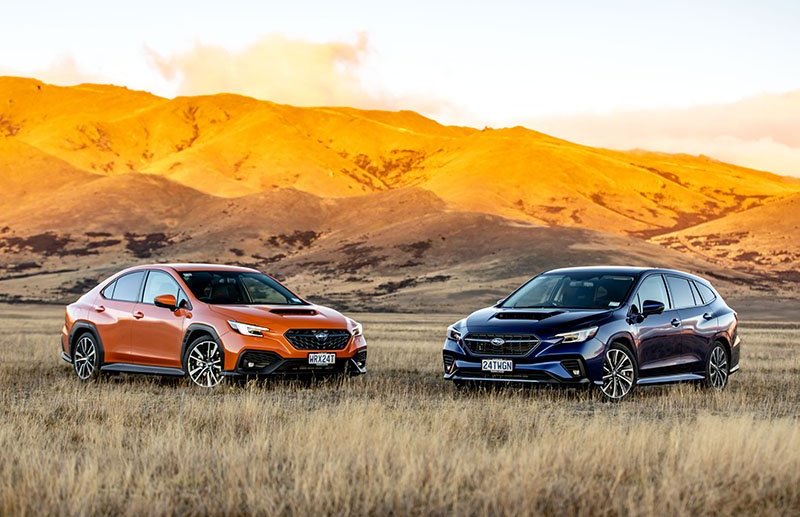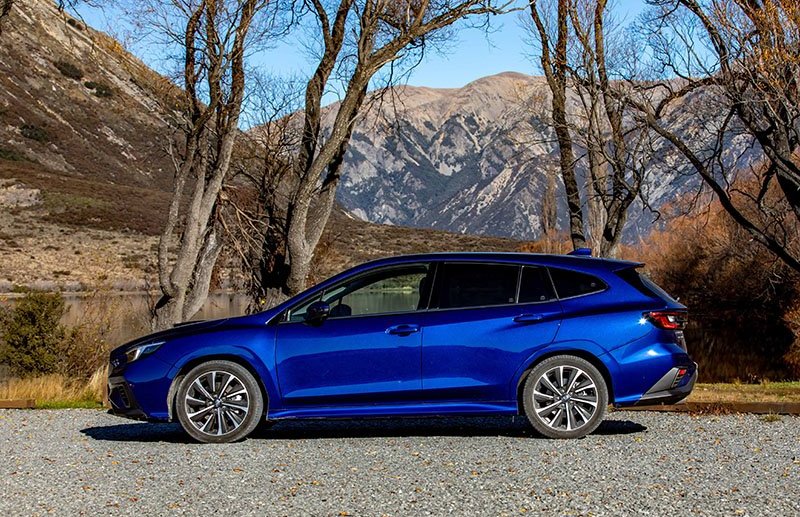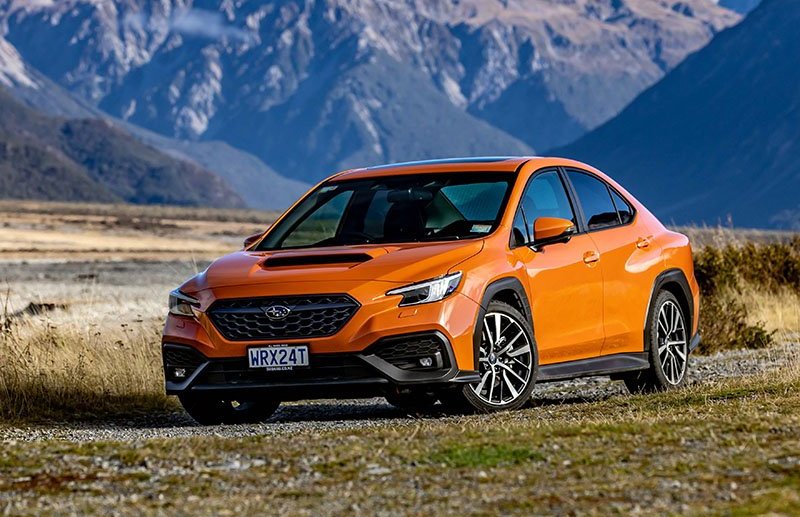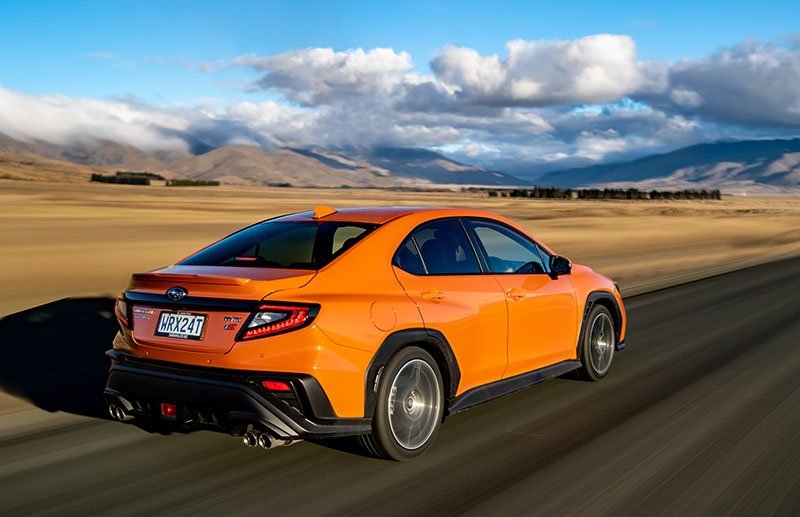 MORE NEW CARS