1967

TRIUMPH SPITFIRE Mk3

Chris Stiebel went all out on a rubber-to-roof restoration of a tired Spitfire. Soon it will partner a rejuvenated TR6.

The main reasons you bought this car?
I was looking for a project. Although in quite a sorry state, it was complete in most respects and it seemed like an easy fix when viewed online. I purchased it with a Warrant of Fitness obtained two months previously. Little did I realise that it had fibreglass over the floors, on both sides.

When did you buy it and how did you find it?
Online, at 4.00am, in Masterton, 12 years ago. Bought unseen…

How do you rate the overall condition, out of 10?
Now it's a 10 – currently better than new.

The driving characteristic you like most?
Light and responsive. Not the quickest in a straight line but pretty good at the twisty stuff.

Anything unusual about your car's history?
It had had 30 owners over its time before I bought it in 2007. I met with the original owner who lived in Takapuna and was thrilled to see it resurrected. He gave me a picture of the car taken on the day he brought it home. Apparently it was the Dealer Demo car for a while before he bought it.

How often do you use it?
Over the summer months, heaps, sometimes as a daily driver. Annually around 3,000 miles.

Your longest trip in this car to date?
Auckland to Raglan return, and Auckland to Te Aroha return.

Have you made any improvements to it?
I have tried to stay as original as possible using and renewing as many parts as we could. It now sports Minilite-style wheels as the original wire wheels were very tired. We have just acquired an original set of steel wheels and hub caps for the model and we will fit those as styling changes every now and again. We do enjoy the hard top for winter time and, of course, the soft top for summer, but one of the most recent additions has been a full tonneau cover. This proves hugely convenient in Auckland's changeable weather.

Who carries out the majority of servicing work?
I do my own, save for a recent change of differential. The upside-down athletic work without a hoist is too hard!

The most complex service or repair job to date?
The differential and rear drivetrain have proved a challenge with a poor-quality diff replacement an initial setback. Full overhaul of the original part by Diff Specs of Drury has solved that problem.

Do you have long-term intentions with your car?
There was a plan to ship it to Eastern Europe and then drive it back to its birthplace in Coventry, then onwards across the USA back to NZ. However we have realised that it's quite a 'little' car to take the trip… hence our recent project on a Triumph TR6 which may make the journey.

Have you owned other Triumph models?
Just the 1970 Triumph TR6 project car underway at the moment.

Would you be more likely to buy an Italian or American car?
Italian if given the choice.

Given the opportunity, which car would you most like to test-drive?
Jaguar XK SS.

What was the first car you drove, and where did you drive it?
My father's Datsun 2000 saloon around the suburbs of La Lucia in Durban, South Africa.
After that I stole my mother's Morris Minor and hooned around the suburbs of Johannesburg.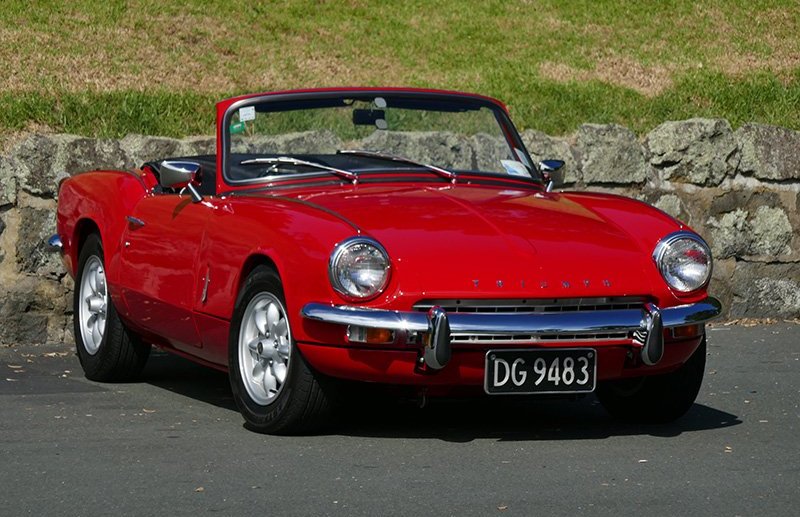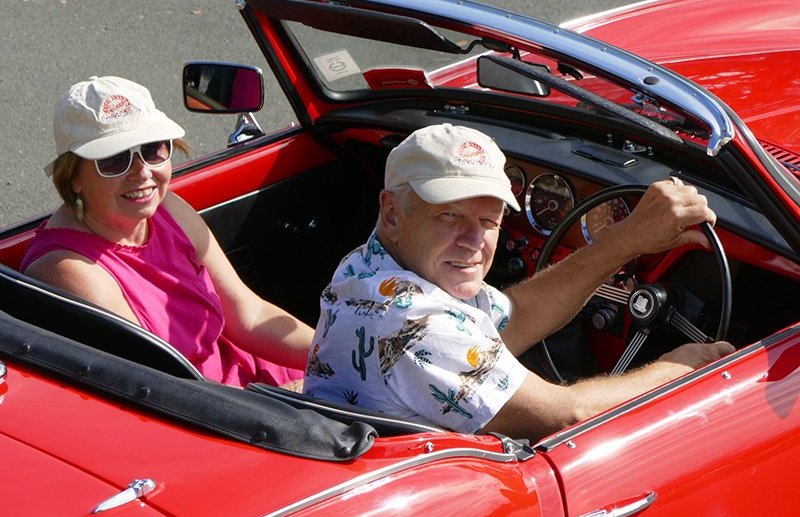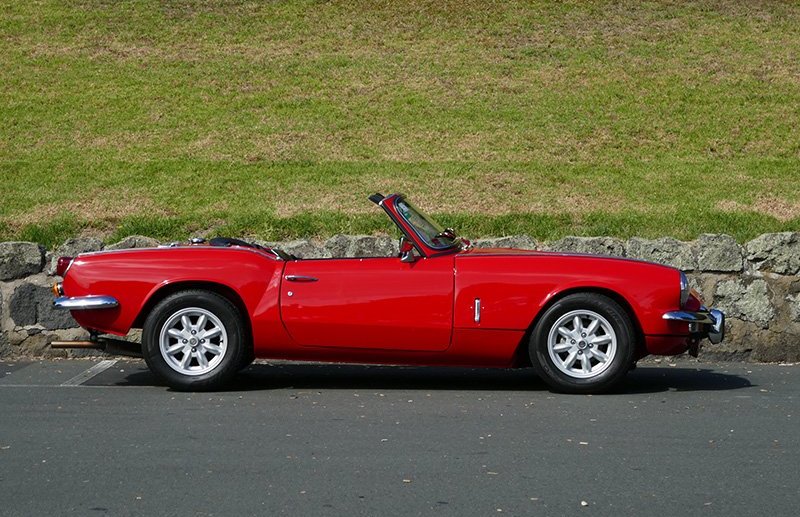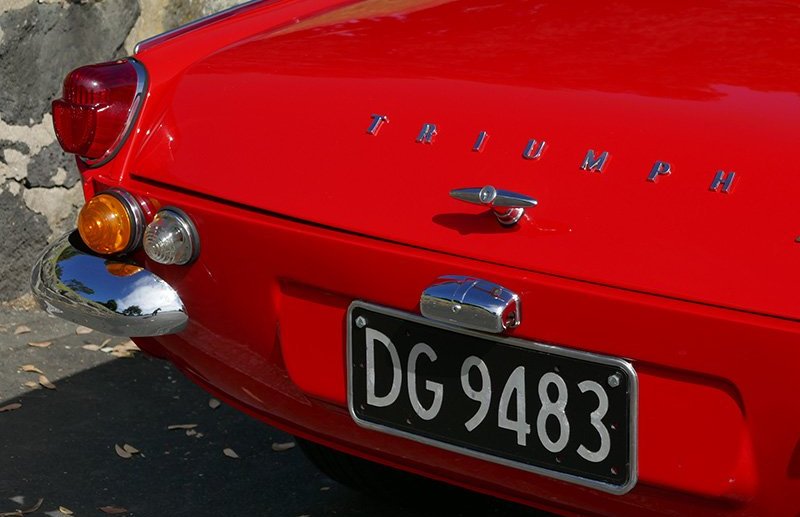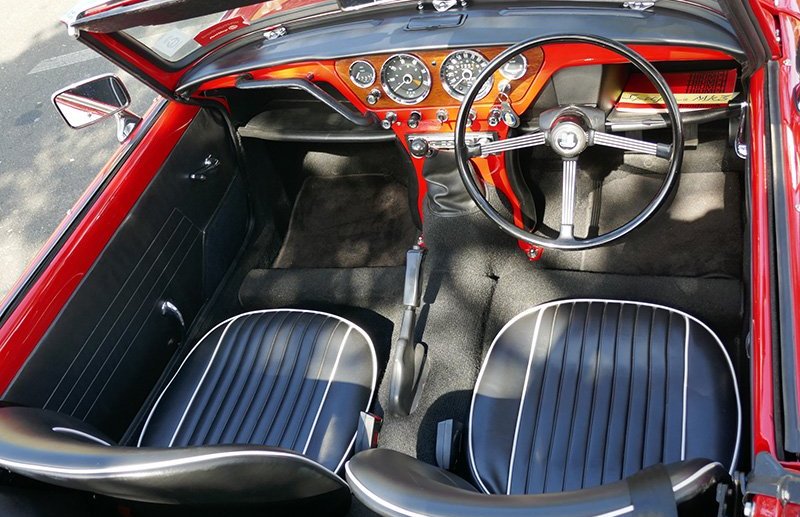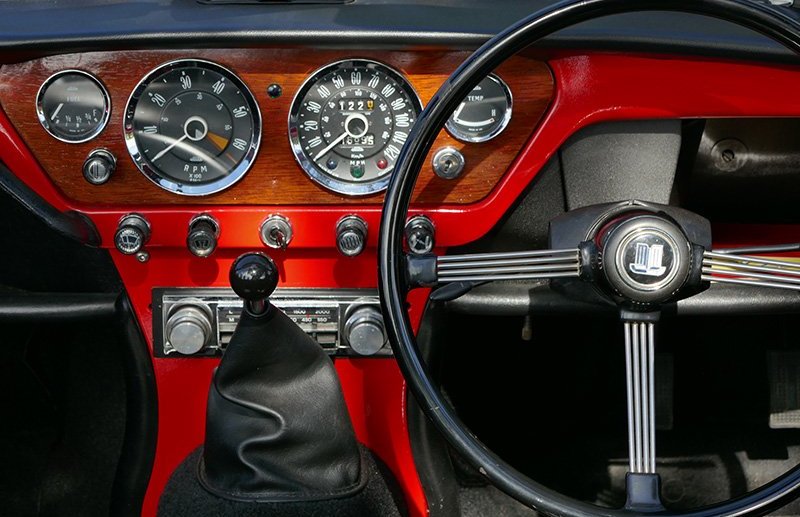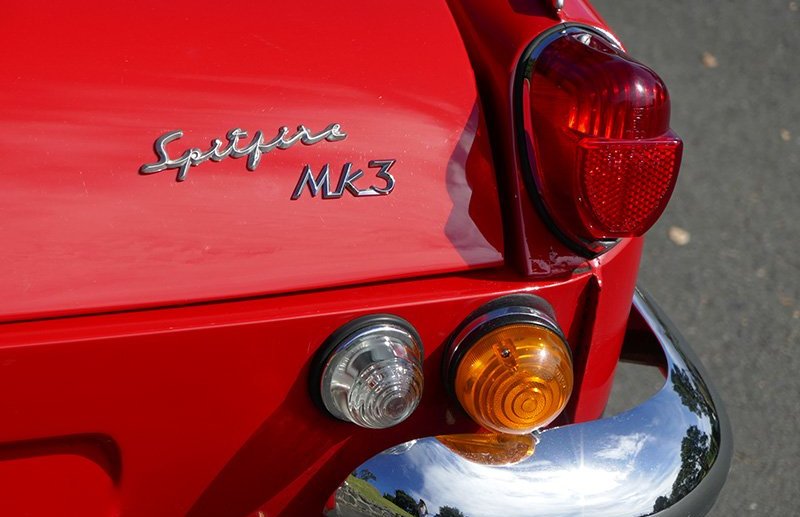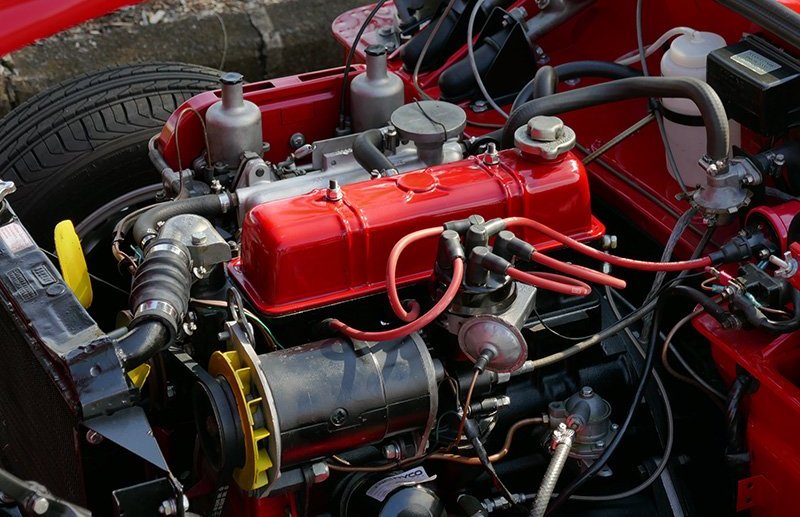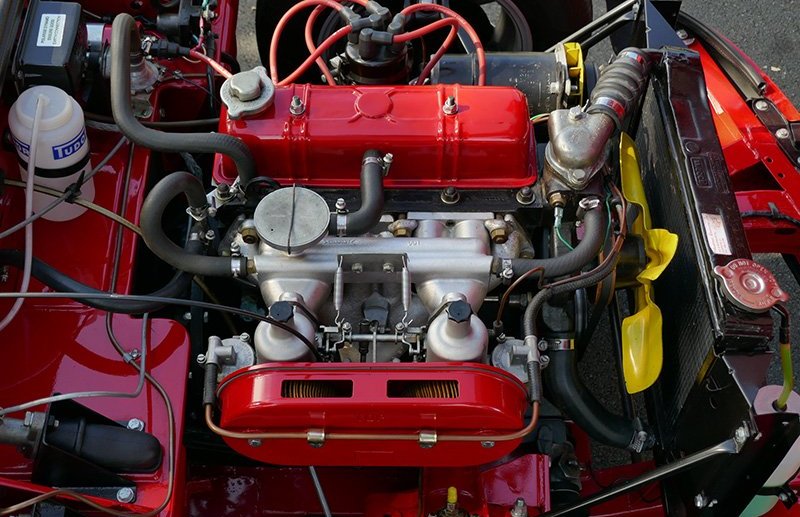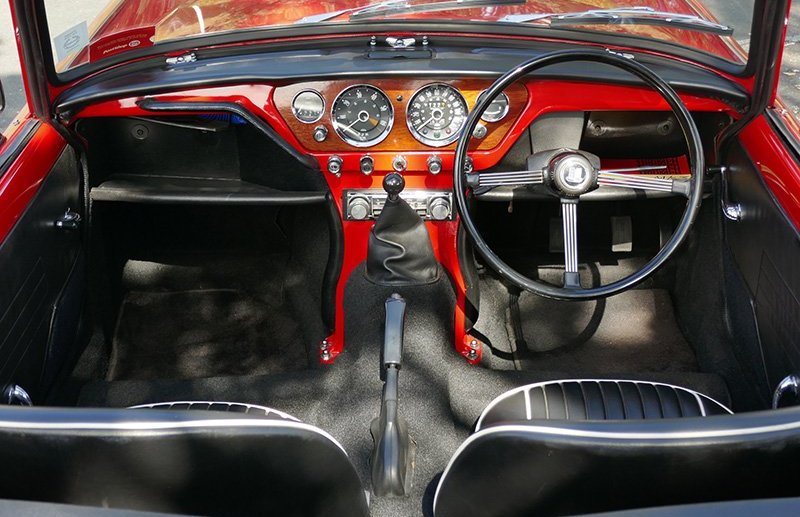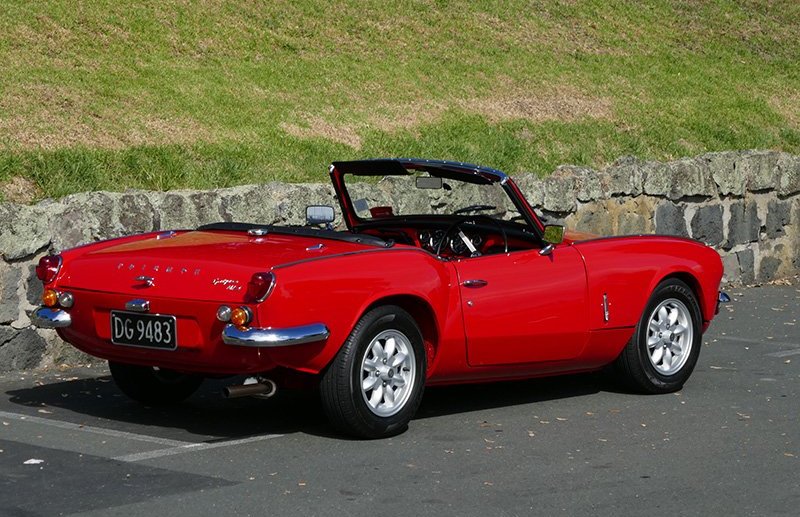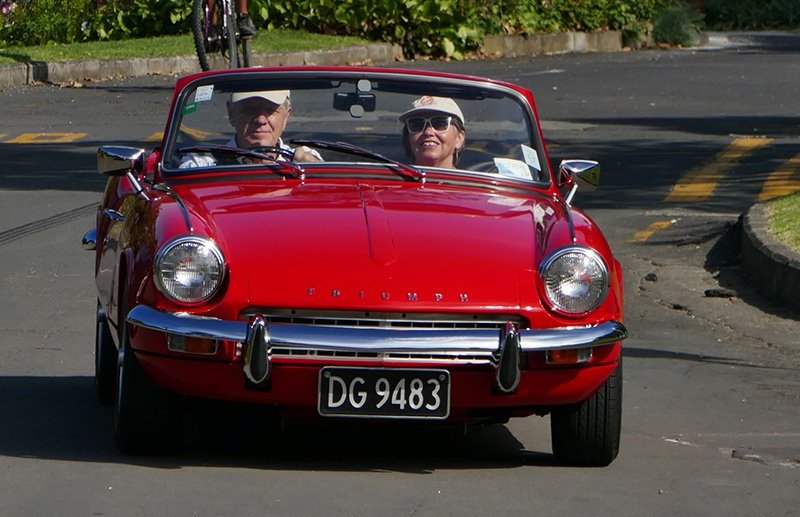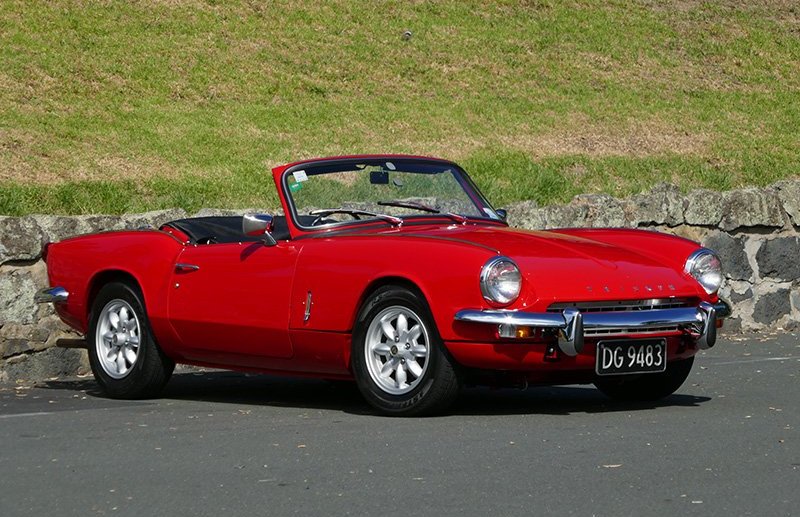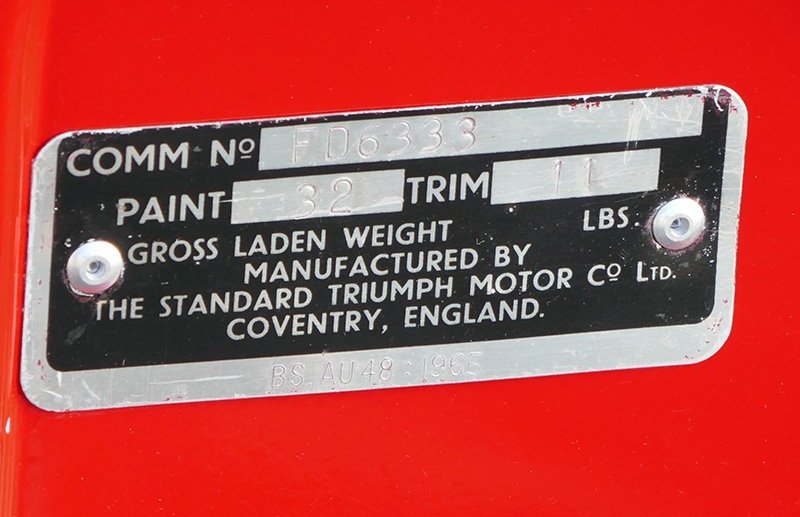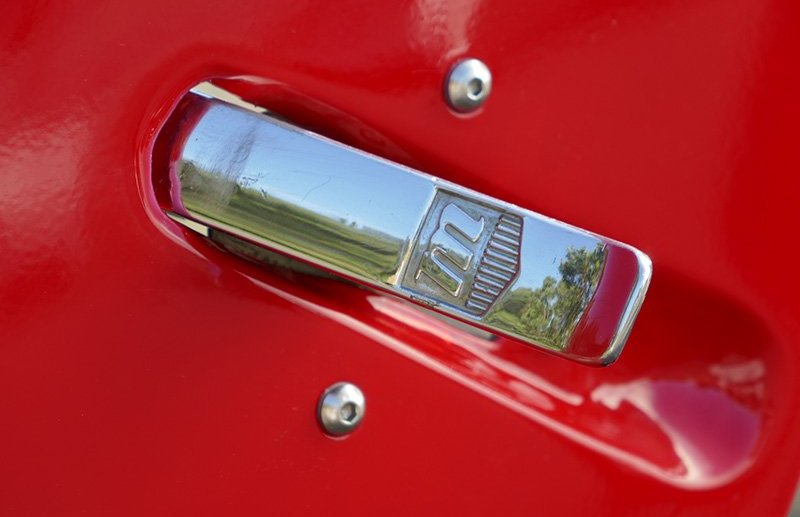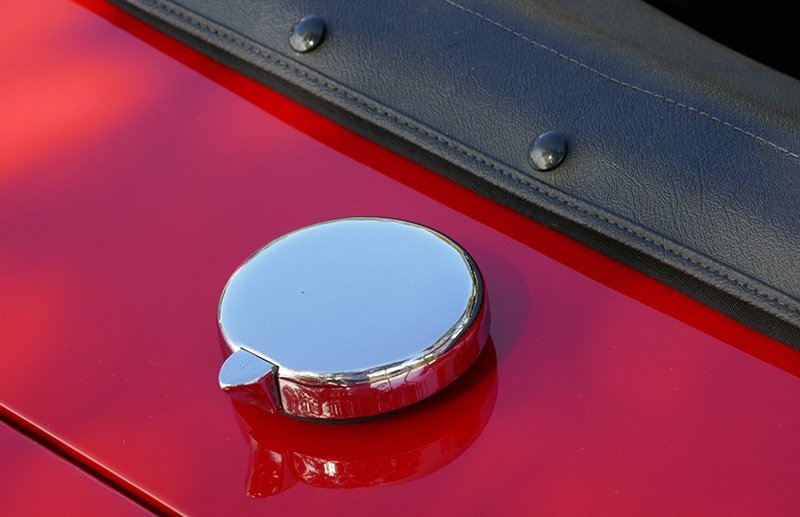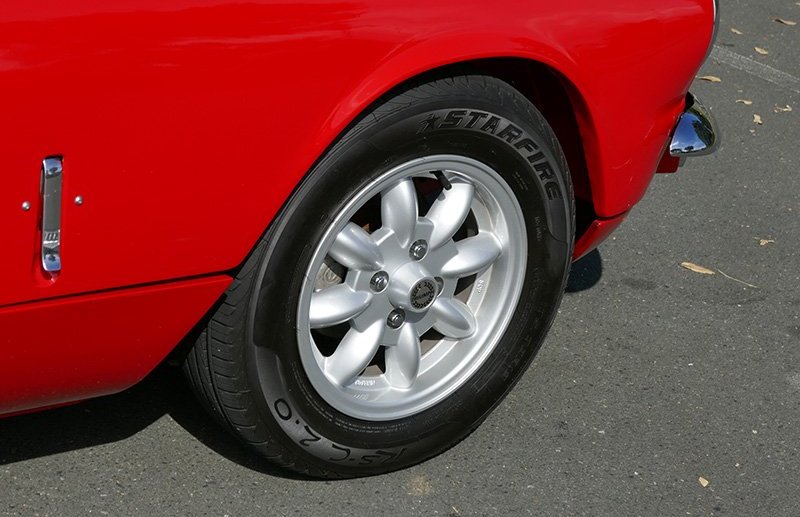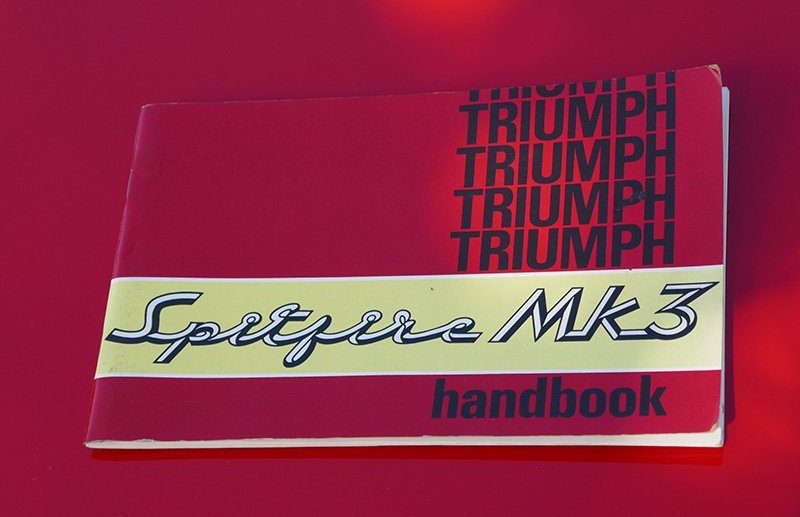 MORE CAR PEOPLE