NEW

ALFA ROMEO GIULIA QV

After a painfully long gestation period, patience is rewarded by this hero model, the no-expense-spared Quadrifoglio.

Design: Priorities are driver appeal and more driver appeal with a carefully tuned chassis and an exceptional power to weight ratio. Its low-slung and lighter on its feet than most rivals, while the turbocharged V6 is mounted longways and drives the rear axle. There's an abundance of aluminium throughout the structure and the bonnet and roof are both carbonfibre. So, too, is a front splitter that extends at speed for extra downforce. It's complemented at the rear by a serious diffuser between the two pairs of tailpipes.

Driver's Seat: The steering wheel is a delight to hold and is indicative of cabin's material richness with its mix of Alcantara, leather and carbon fibre. Overall feel is of an intimate, driver focused environment with the sporting leather and Alcantara seat embracing you with its bolsters. All adjustment options are top-drawer. Traditional dials within deep cowlings have emotional pull.

Interface: A shapely affair that does the basics perfectly well. Stylish presentation is matched by clarity and ease of use; the rotary controls on the console make accessing menus simple and the central screen can be split when multi-tasking. Very intuitive.

Start-up: Exhaust note depends on which of the DNA Pro driving modes is selected. In any case those exhausts emits a promising woofle as the blown V6 maintains a purposeful idle accompanied by various sounds that hint at the busy routine required to warm a complex powerplant.

Cruise: Go straight to N or sporting D (Dynamic mode) and you'll be struck by the Quadrifoglio's high-energy intensity. It's well harnessed by the eight-speed auto and direct, well weighted steering and is soothed by a generally supple ride. But the Quadrifoglio demands sensitive inputs from your hands and right foot, especially on the throttle. Smooth stops at intersections require some thought, too.

Overtake: This engine has a big power band to play with and powering ahead from 3000rpm proves exhilarating due to the building speed. It's truly exciting from 5000rpm thanks to stirring soundtrack in upper reaches. And the Alfa breeds confidence at speed with great balance in direction changes and high levels of composure.

Unleash: To keep the Quadrifoglio engine on the boil and the chassis percolating in a zone reserved for super saloons, you're best to head to the track and approach driving limits in Dynamic, or select Race mode and free yourself from the confines of the electronic safety net. By contrast, greasy roads had us dulling the torque, and still the tail wagged eagerly.

Configure: Sparco 'Carbonshell' sports seats, carbon ceramic brakes, part carbonfibre steering wheel. Too many elegant details in the exterior design are masked by the black paintwork. We'd opt for Competizione Red for greater contrast and in keeping with strength of car's personality.

Buy one: If the Quadrifoglio is too intense for some tastes, the Giulia Veloce still offers plenty of brio and visual appeal from a two-litre turbo – and at a much lower price point.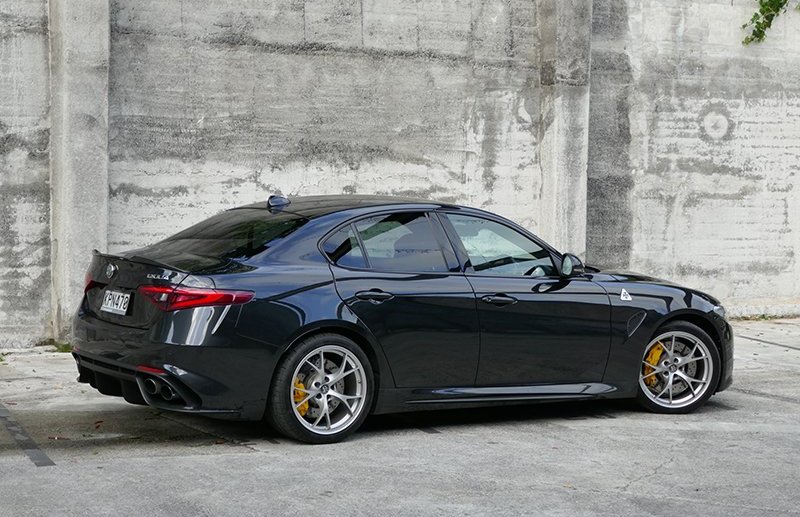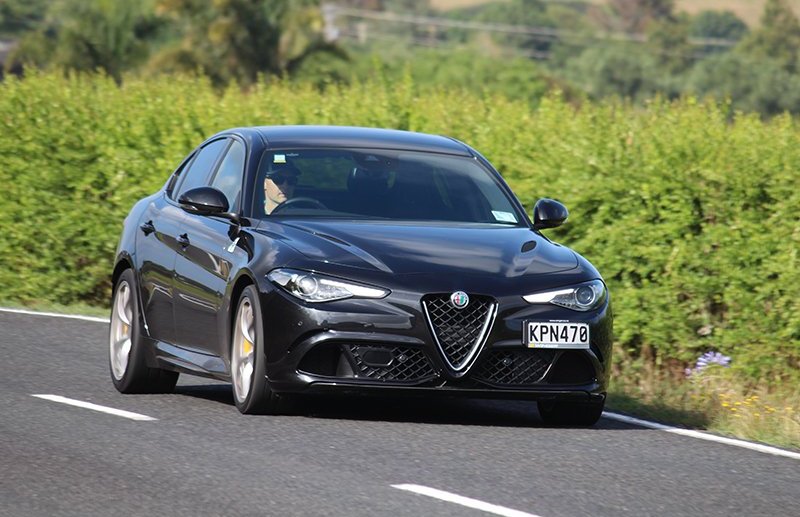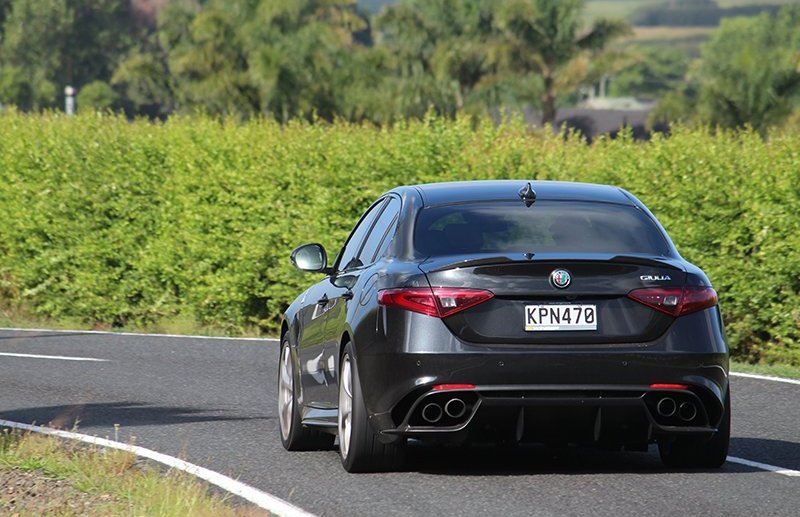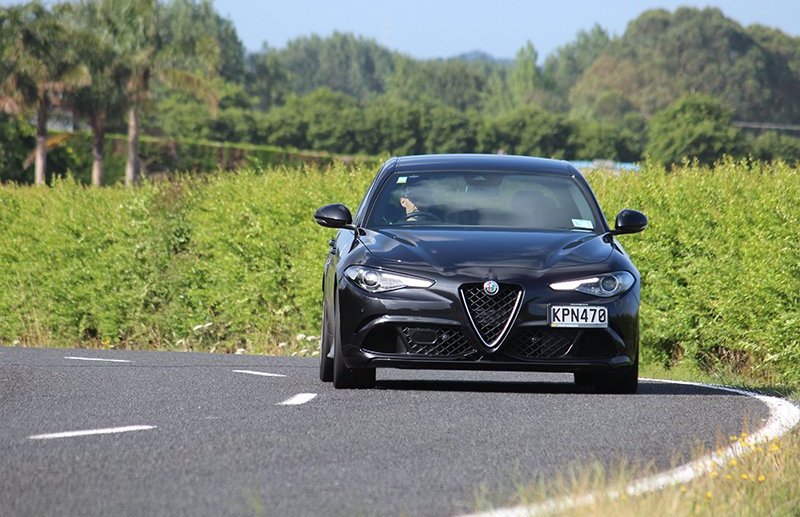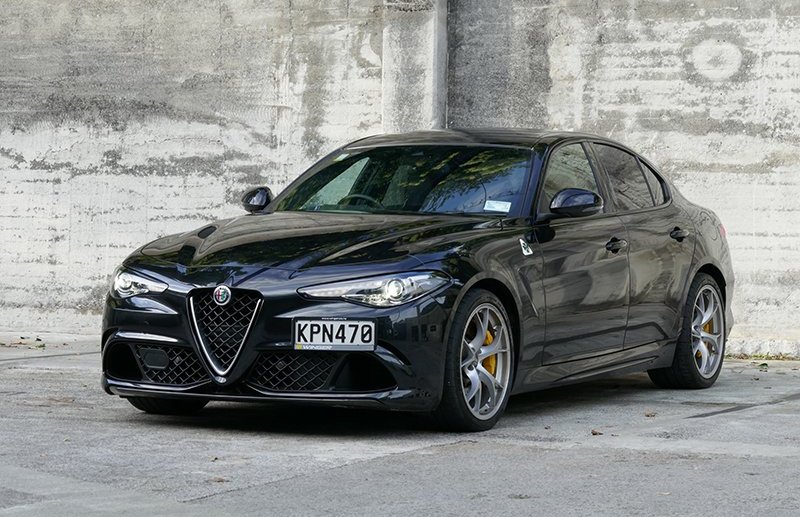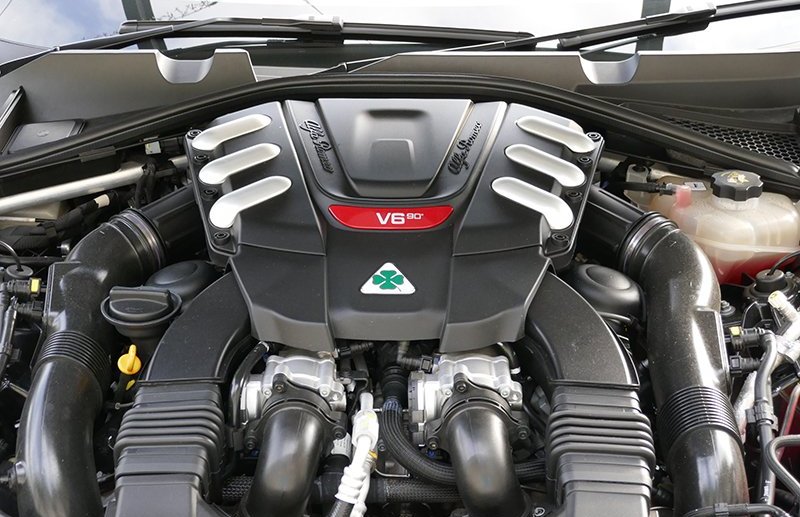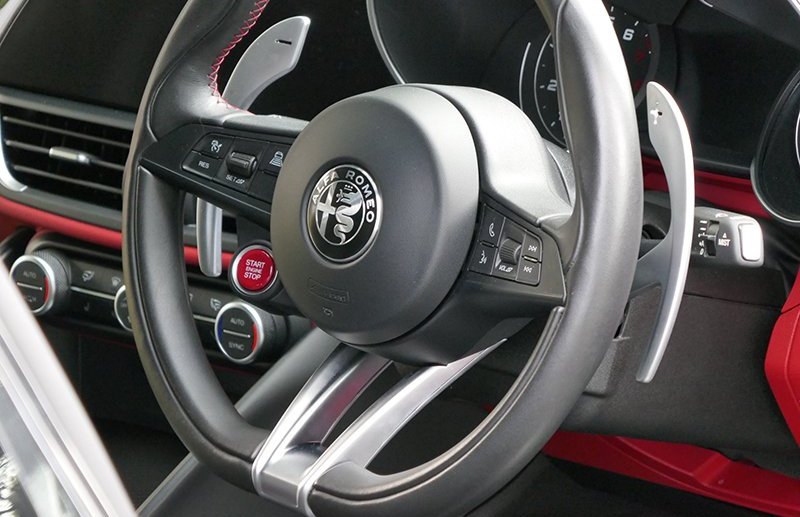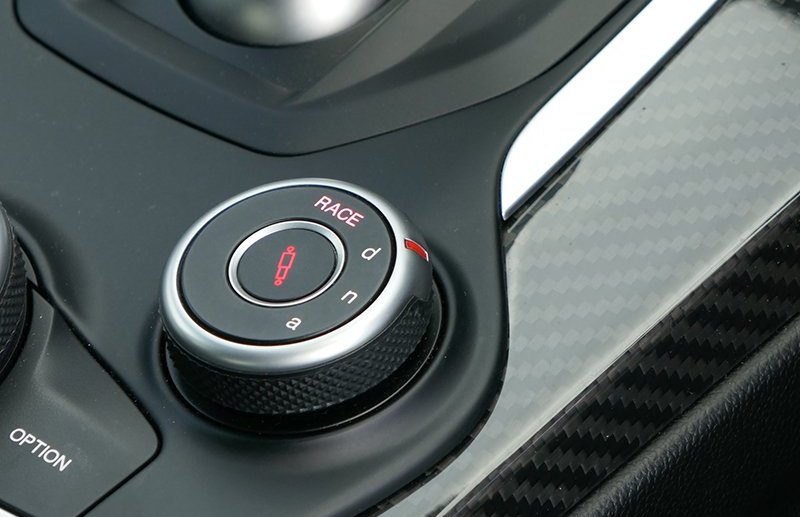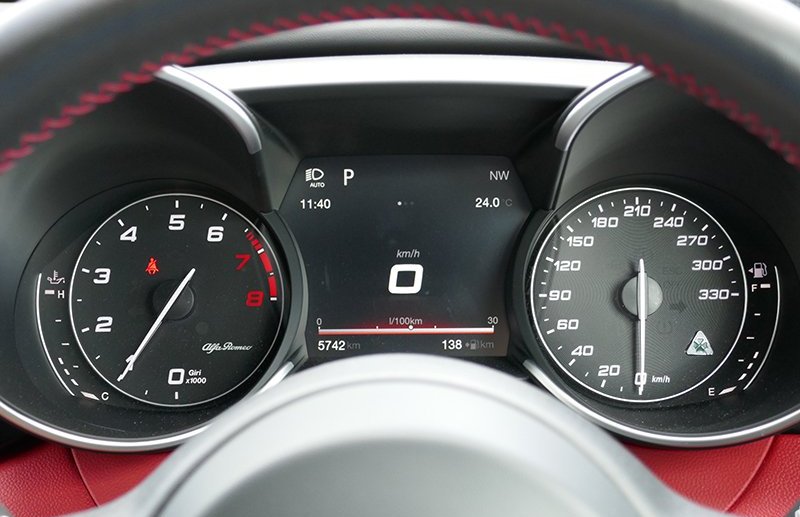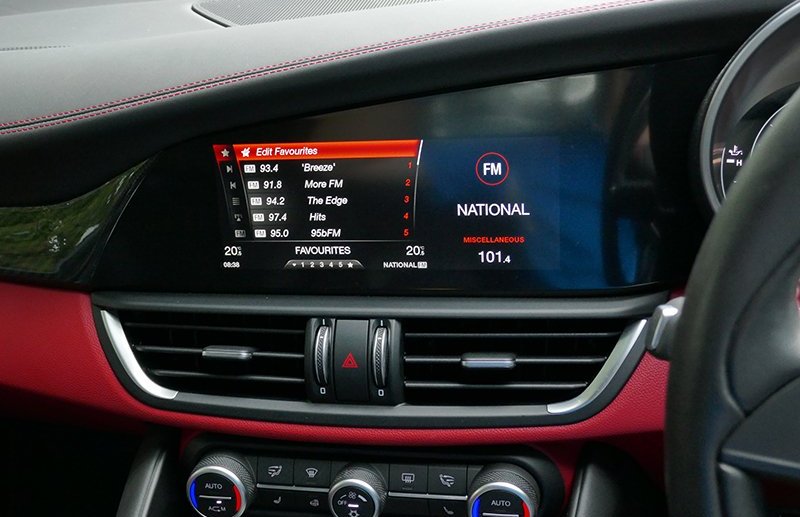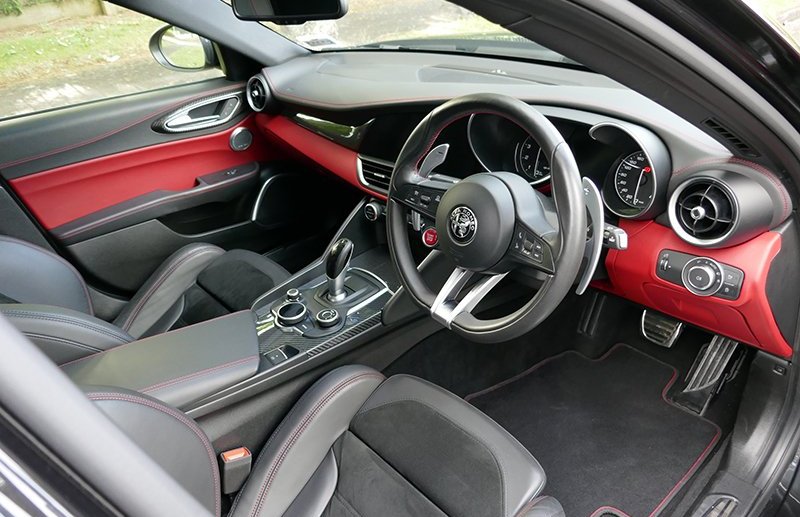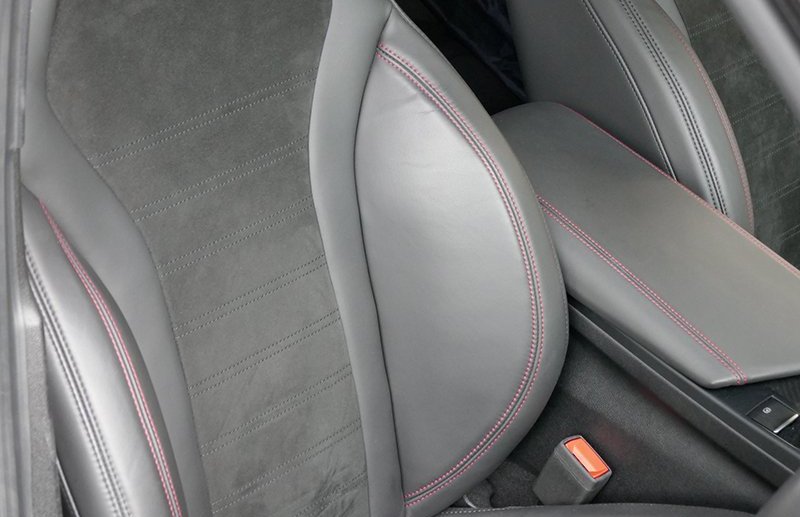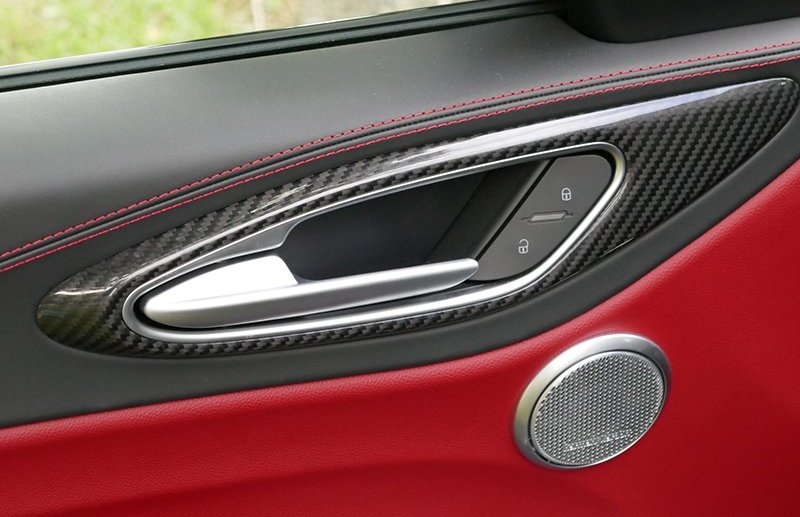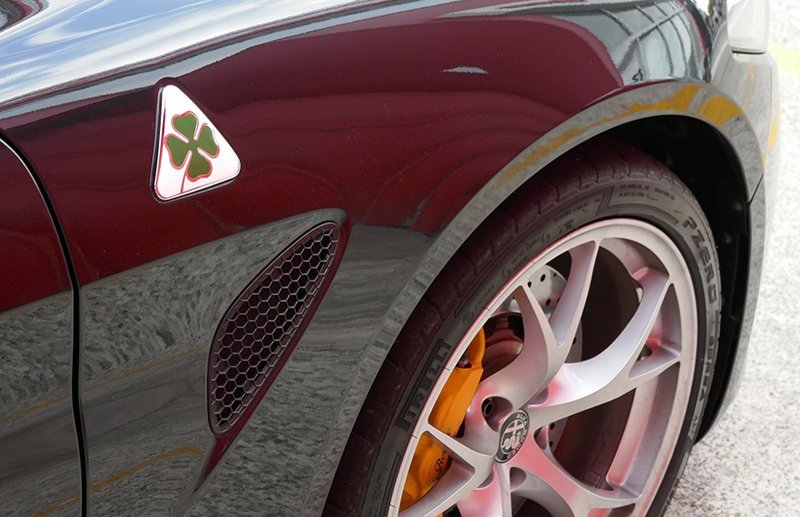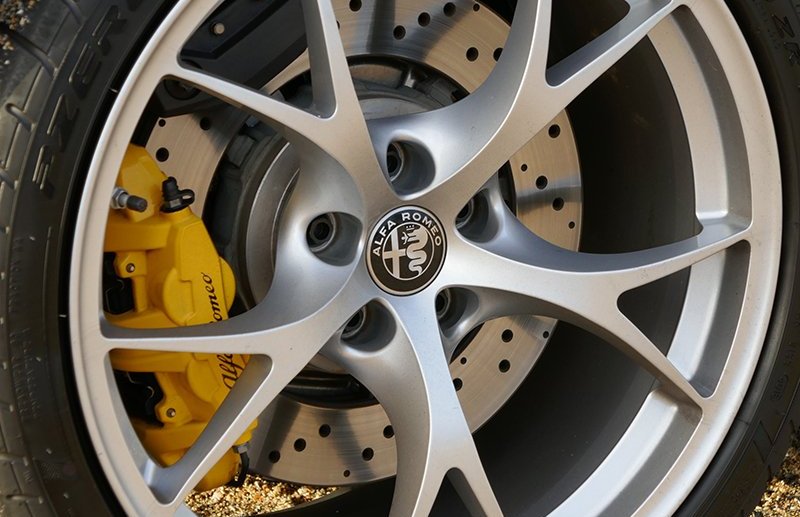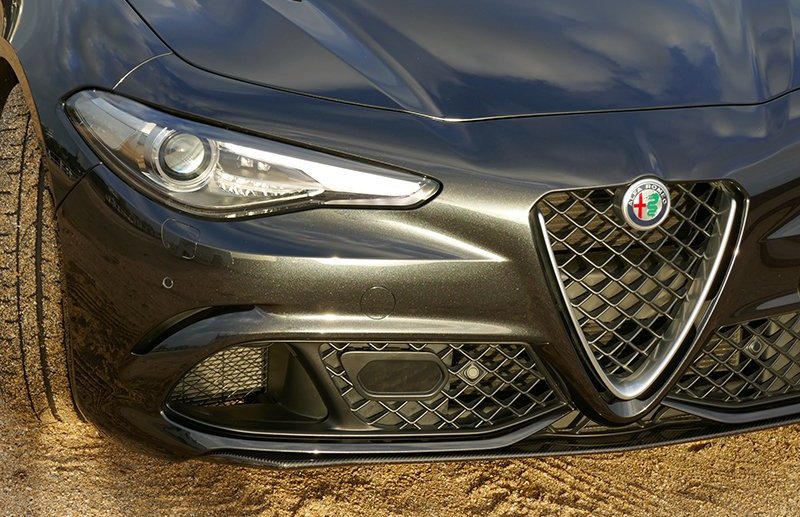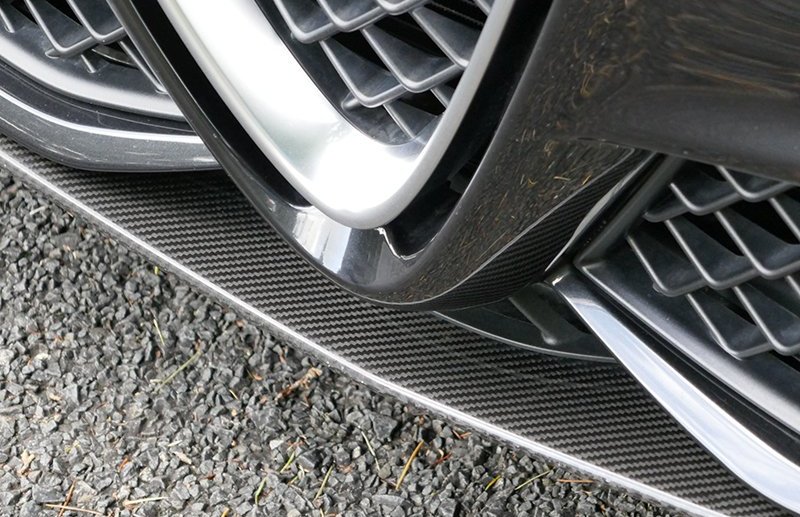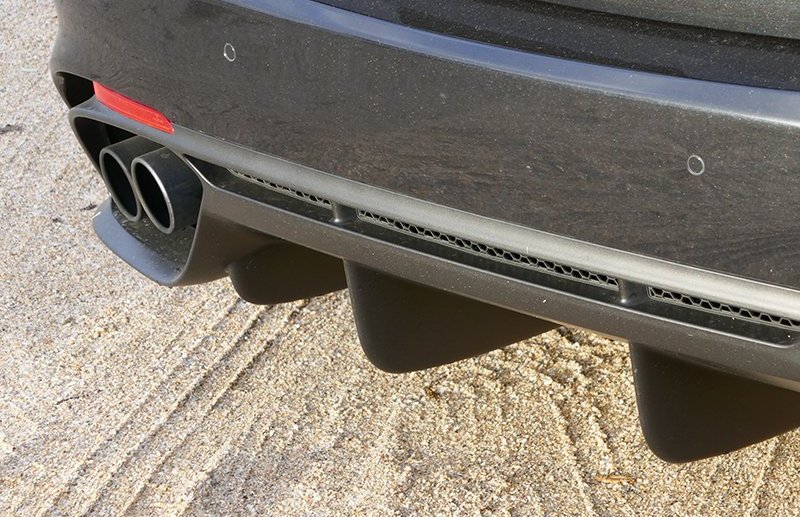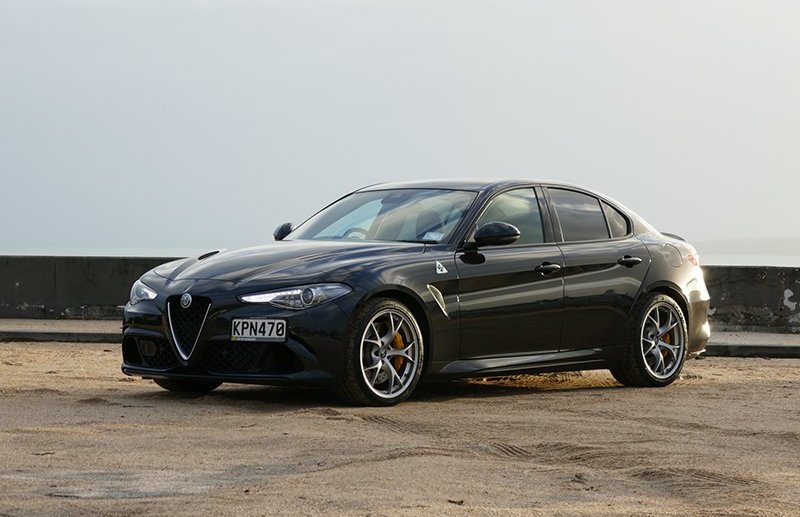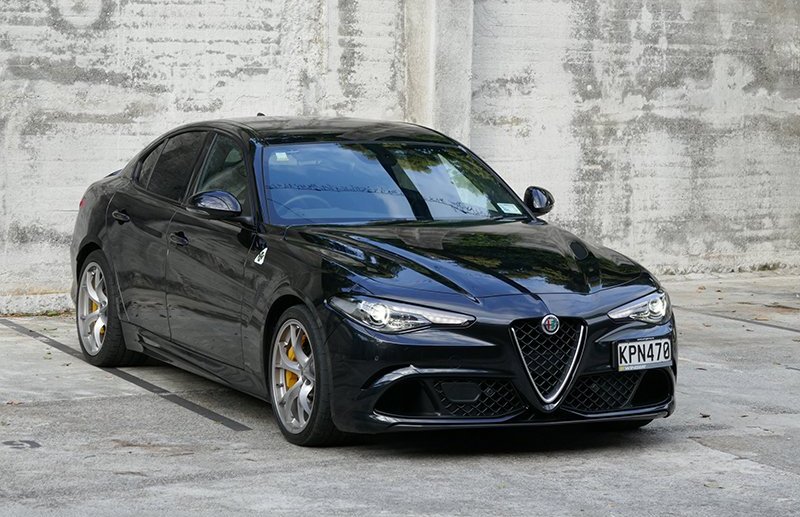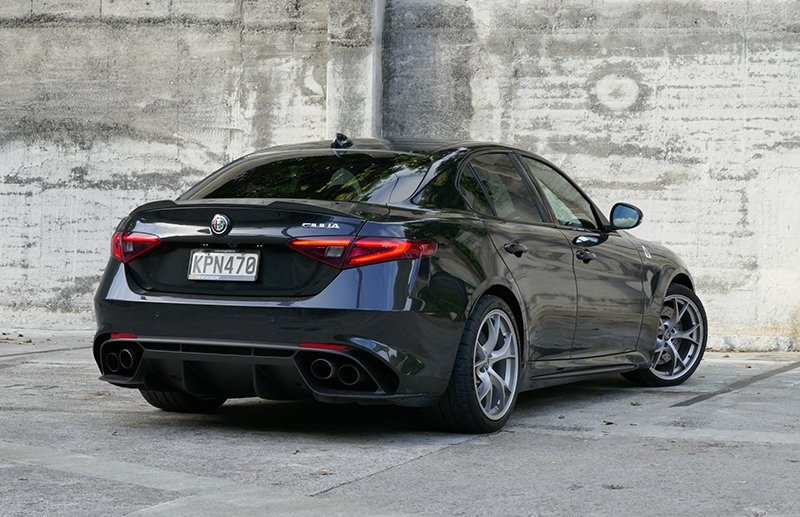 MORE NEW CARS