NEW

ALFA ROMEO STELVIO QV

Rampant Quadrifoglio hits 100km/h in under four seconds and quickly proves it's no one-trick performance pony.

Perhaps Alfa's main achievement with the Stelvio QV is that it's so fast, feelsome and well balanced that it can easily fool you into forgetting it's an SUV. That's how absorbing it is to drive quickly on any remotely interesting stretch of road.
Like the Giulia Quadrifoglio saloon with which it shares its potent powertrain, this Stelvio is always bristling with energy. To say it has a constant urgency about it is an epic understatement. It might stand on tiptoes and weigh 250kg more than the Giulia, despite plenty of aluminium parts and panels, but its suspension, electronic systems and weight distribution mean it copes unbelievably well. So well, in fact, that it's a hoot and a half more entertaining than almost any rival SUV of this ilk.
The all-alu V6 still delivers a sonorous knockout punch of Mike Tyson proportions but the key complement for the Stelvio is Alfa's Q4 four-wheel drive. This system is decidedly rear-biased, transferring up to half the (ample) torque to the front axle when things get slippery.
So, a supercar soundtrack and genuine sportscar handling in a highish-riding five-seater? Don't doubt it. And the biggest initial clue that you're piloting something special is steering that is lively, direct and very quick at 2.4 turns lock to lock. You can tweak its feel with the rotary dial that electronically adjusts drive modes. Of the four settings, the two you'll use most frequently are N (Natural) and D (Dynamic). Either side of these, Efficiency probably defeats the purpose of this machine while Race turns off stability systems and is best applied on a track when you want damper rates dialled up to 10.
To be fair, there are a few flaws and frustrations, chiefly a super-firm ride that catches you out too often to be comfortable in the default mode, and a very sensitive brake pedal that can easily make a driver appear clumsy around town.
Cabin highlights include heavily bolstered leather/alcantara seats that are well shaped and remain comfortable over distance. Elsewhere, carbon inserts combine well with black leather dash and door cappings, red stitching, and a measured array of chrome or aluminium elements. The small-diameter steering wheel is a work of art for combining all of the above materials plus the brilliant functionality of a bright-red starter button that is super-easy for your left thumb to find.
Stylish, distinctive and sensibly-sized, the super-hot Stelvio offers a good deal more space and flexibility than the equivalent Giulia saloon but has lost none of the fearsome punch, attitude and involvement. A momentous achievement, then, and one that will delight good, keen peddlers who demand decent practicality.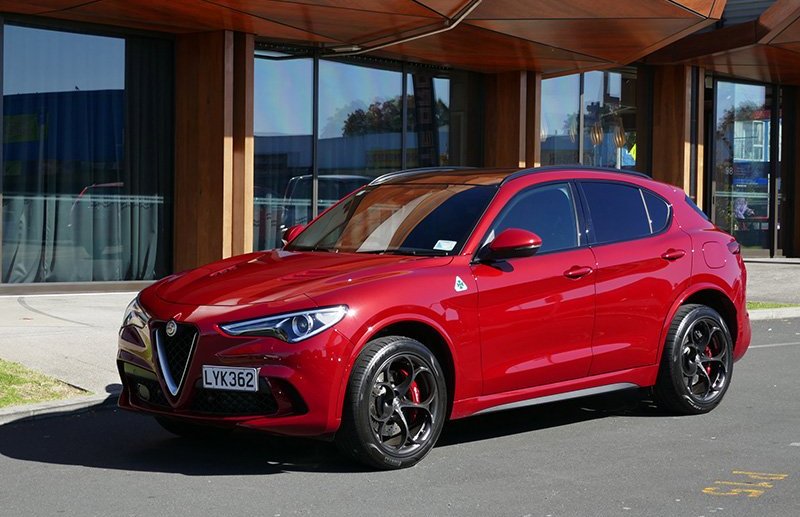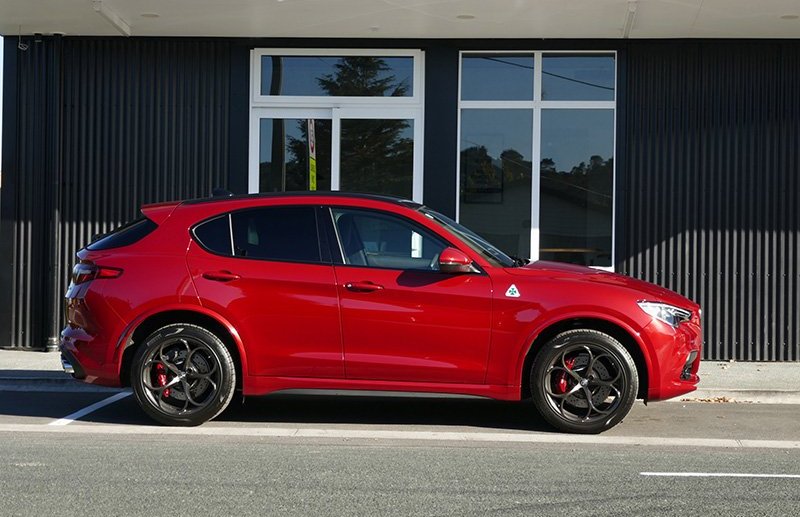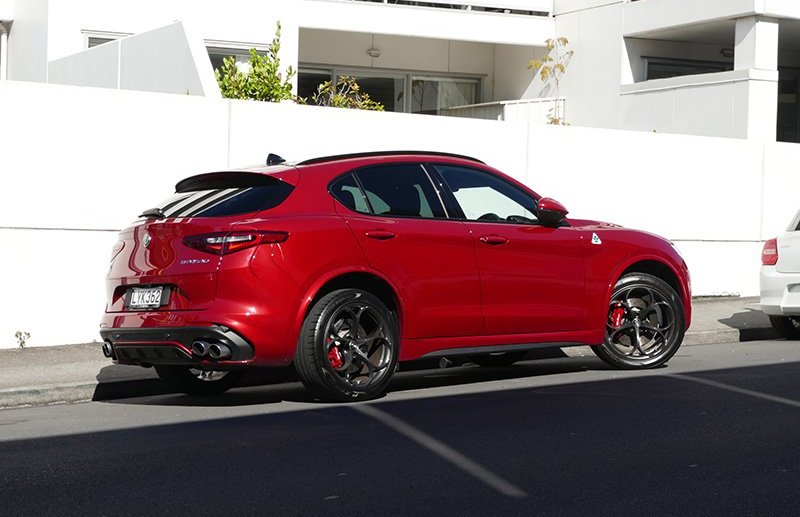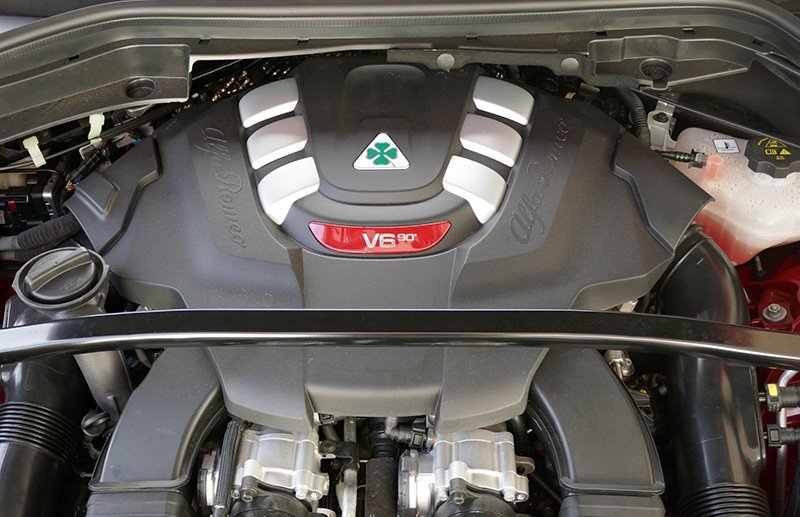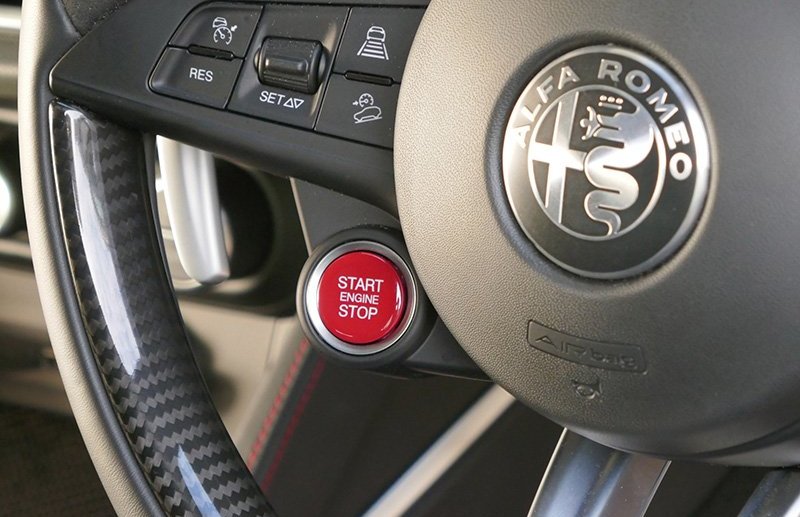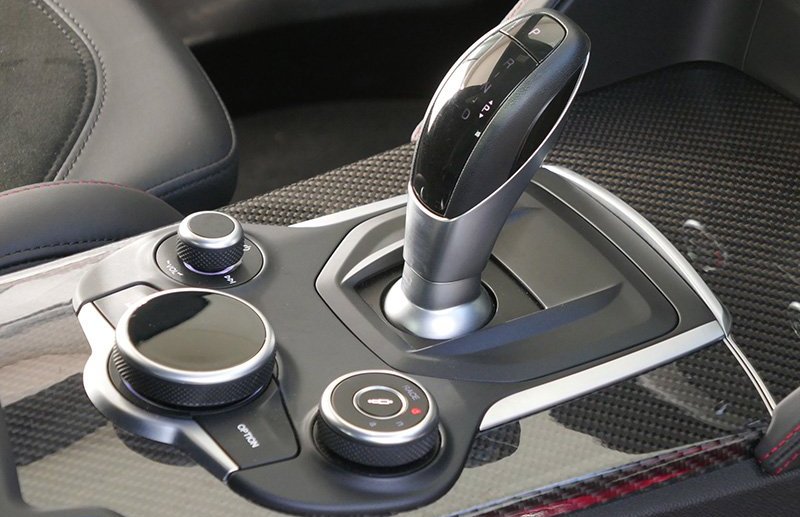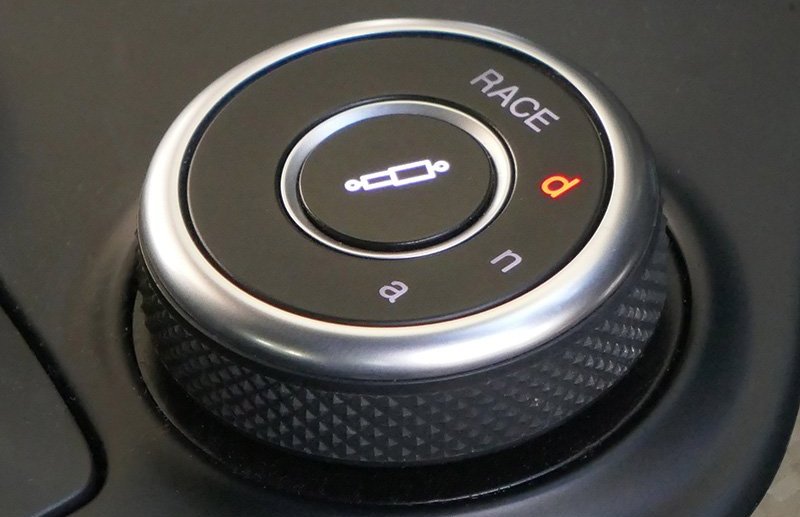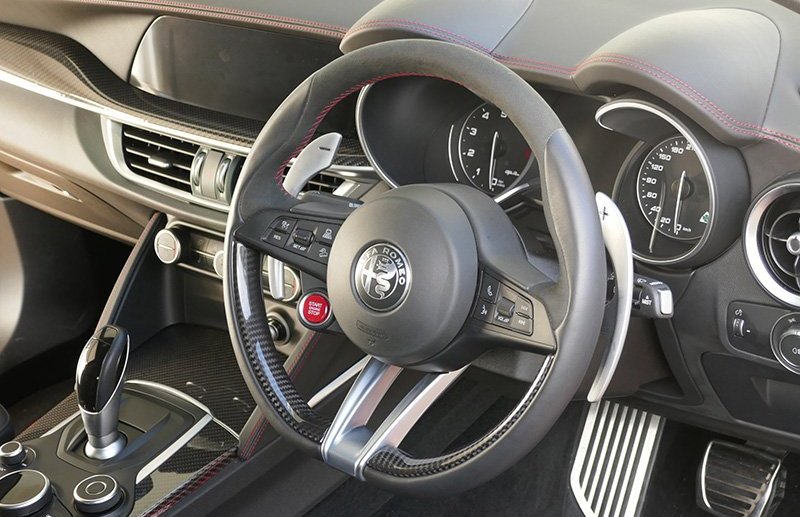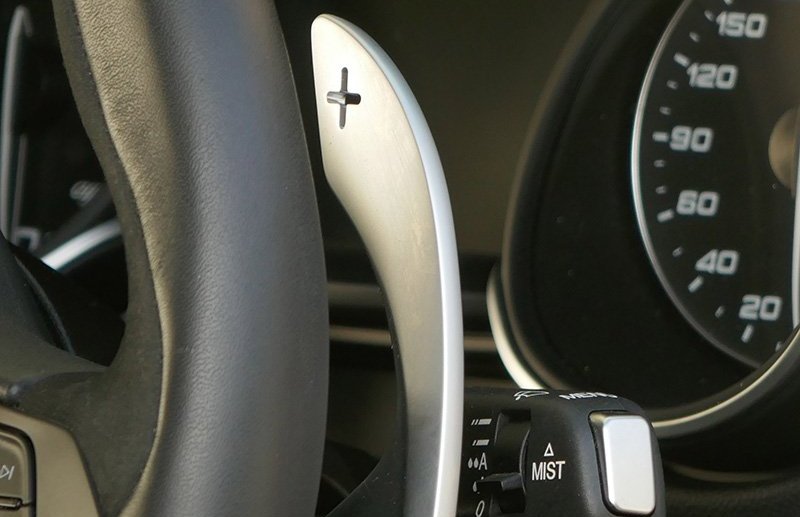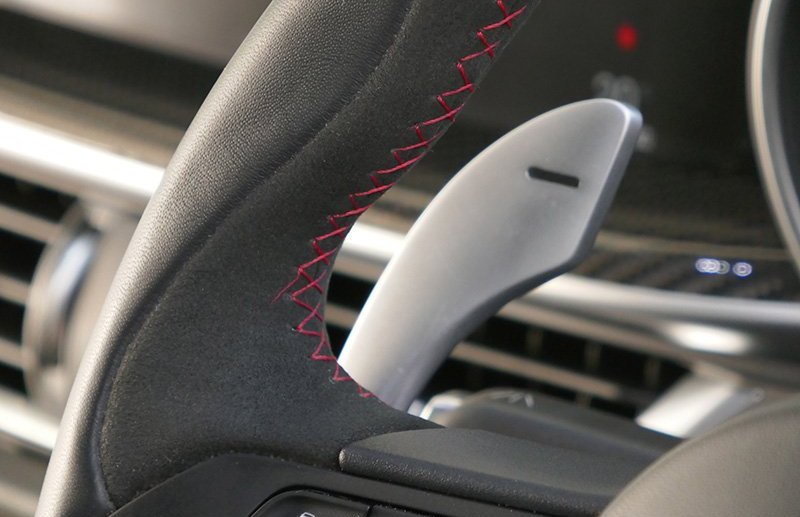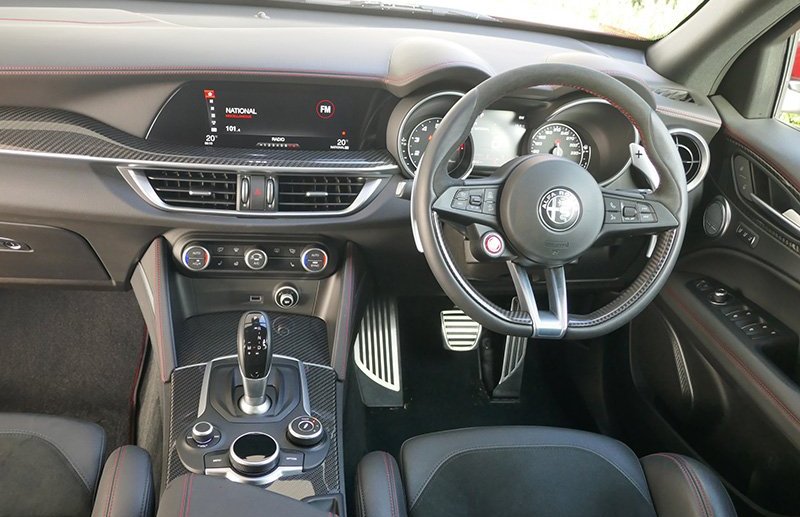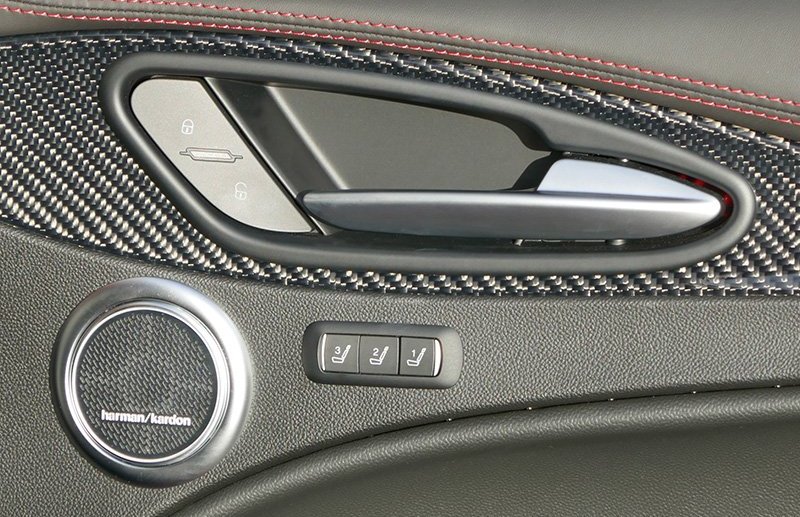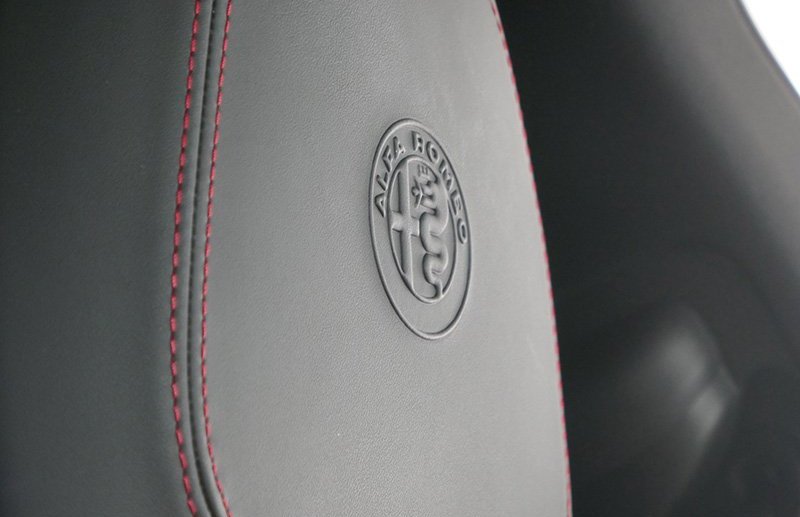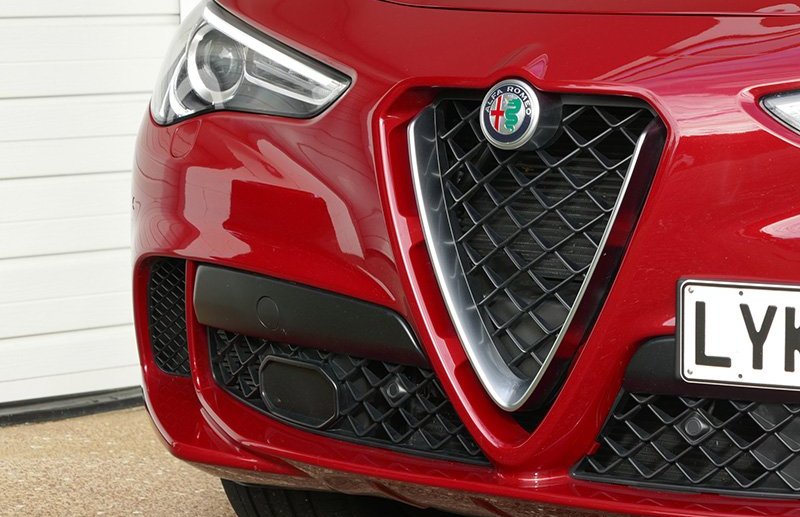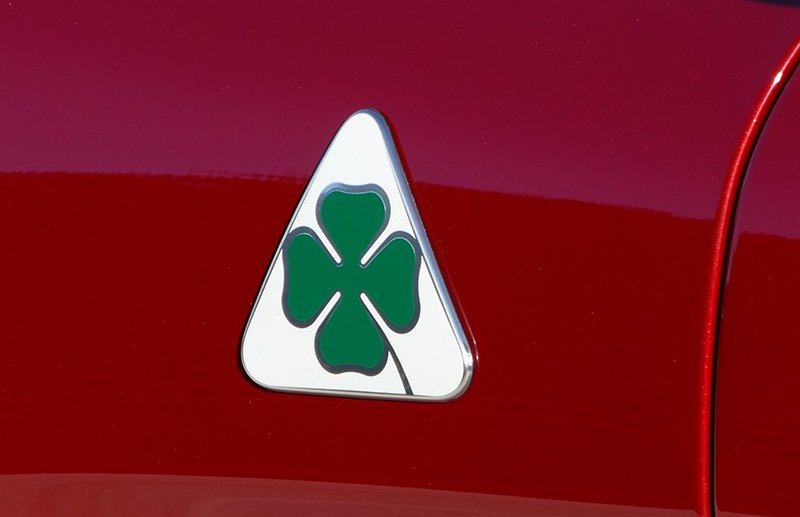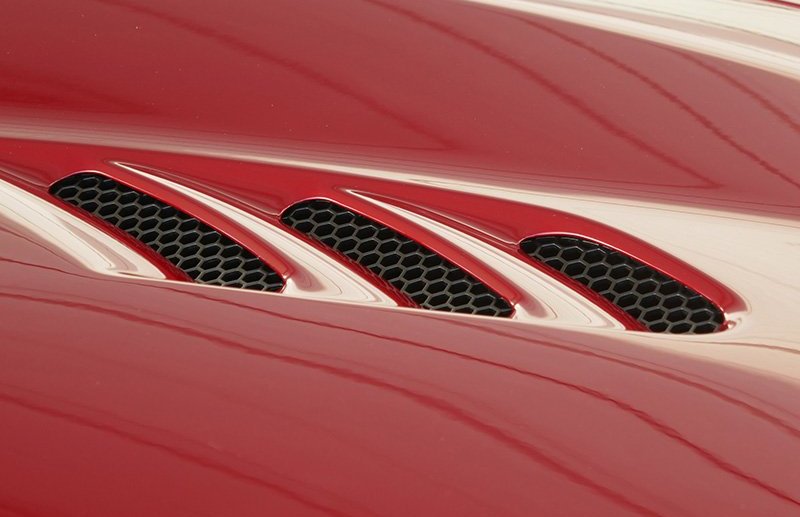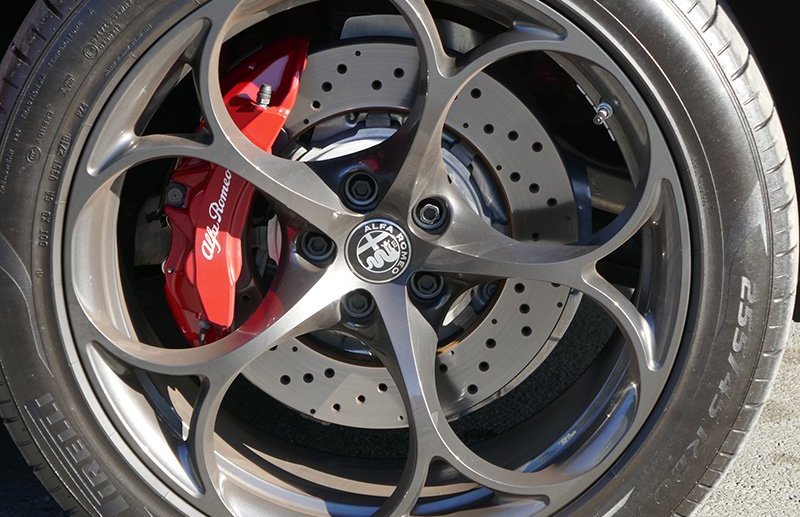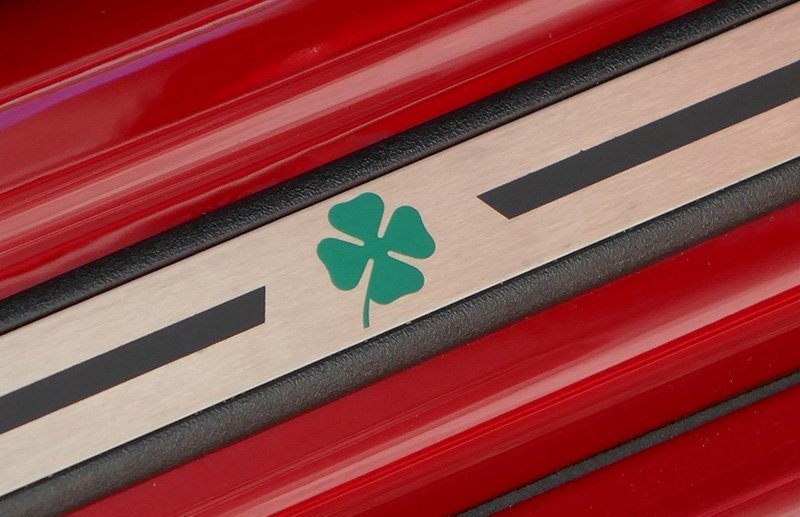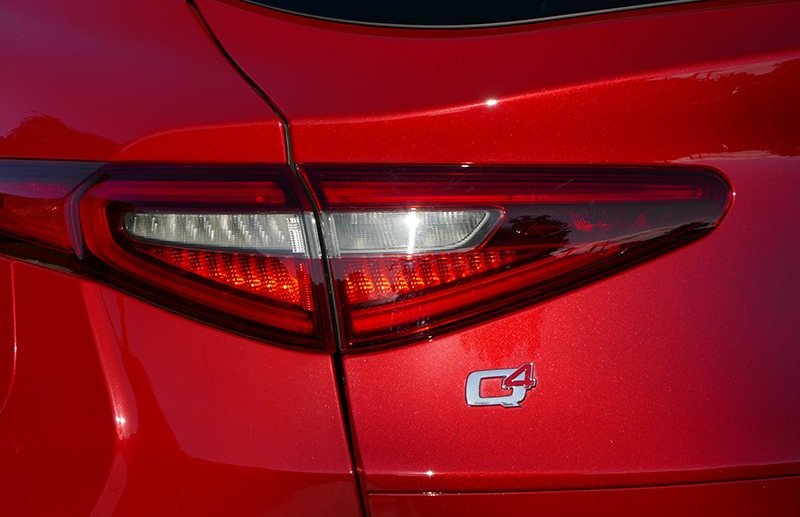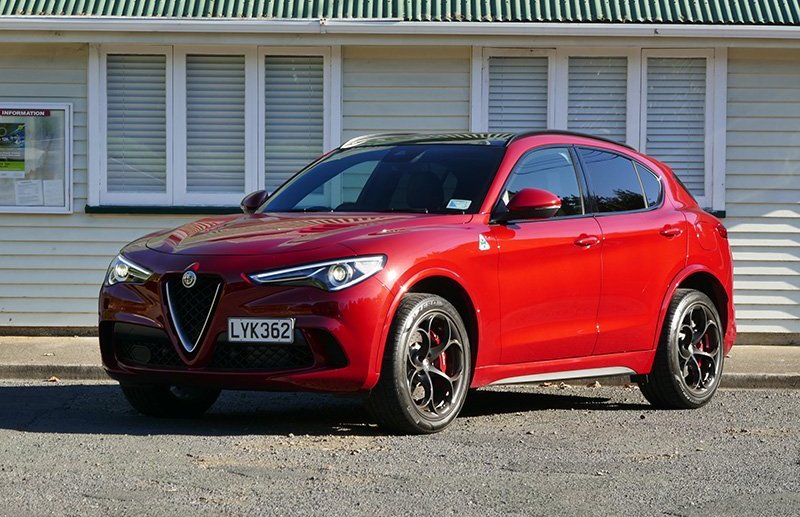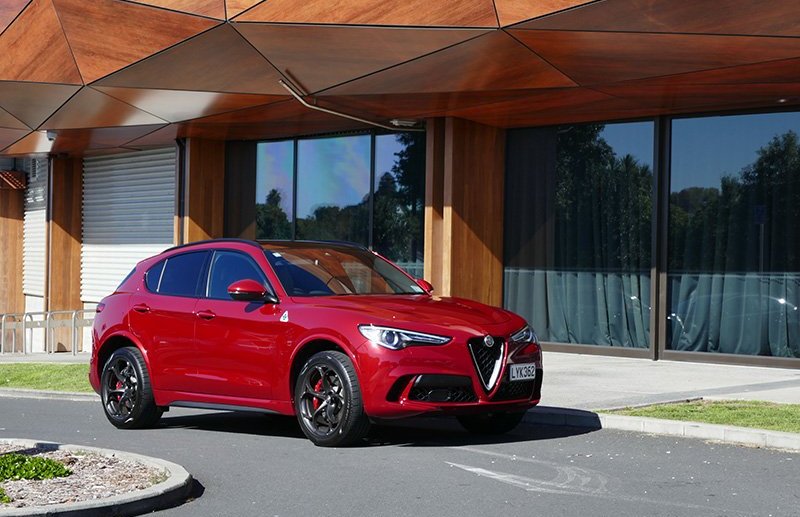 MORE NEW CARS