NEW

AUDI A1 CITYCARVER

Bold looks and a tall ride height see the citycarver add an extra dimension to Audi's excellent new A1 range.

The A1 citycarver sounds like a motor show concept car but its appeal lies in its real-world practicality. It stands 50mm taller than the all-new A1 Sportback, adds a couple of centimetres in length and width, and adopts a fair few design details to give it a more confident external appearance.

It's fun to drive in a polished, grown-up way, feeling a bit bigger on the road than its modest dimensions suggest, but it's no more combative than a Sportback in the way it goes about carving up city streets. But because it's easier to jump in and out of, and easier to see out of, the citycarver is a more versatile proposition for the singletons and empty nesters already attracted to the A1 range.

We're talking specifically about the entry-level model for the NZ market, the 30 TFSI, which is powered by a turbocharged triple that's good for 85kW and 200Nm. The offbeat nature of this three-cylinder engine is quite apparent, even on light throttle, and it goes about its business in a fluttery manner. Regardless of whether you like its character or would prefer a smoother, torquier four-pot, Sport mode performance is adequate and economy always excellent.

Perceptions of quality are immediately high, and they need to be at this price point. You get the feeling this tiddler has been built to the same exacting standards as any high-end Audi. The engine might be a lightweight but the steering has reassuring weight in the bends and this car's composure when met by fierce crosswinds would put most compact SUVs to shame.

What it lacks is a touch more material richness in the cabin. The tech features are there, the steering wheel is a beauty, the ventilation is superb, and the construction is bombproof, but you feel the angular shapes and panel indents are mostly there to distract you from an abundance of rock-hard plastics.

In our hands, the citycarver did exactly what the badge suggests during a long weekend of poor winter weather. It proved just the ticket for running countless inner-city errands and making frequent cafe calls. A distinctive new model, then, that's fun in the sense that most compact cars are fun, but offers a remarkable sense of security in such a small footprint.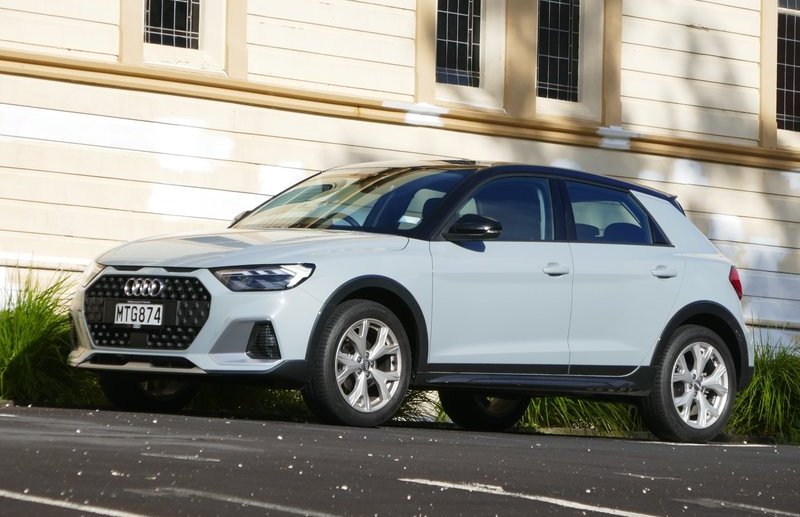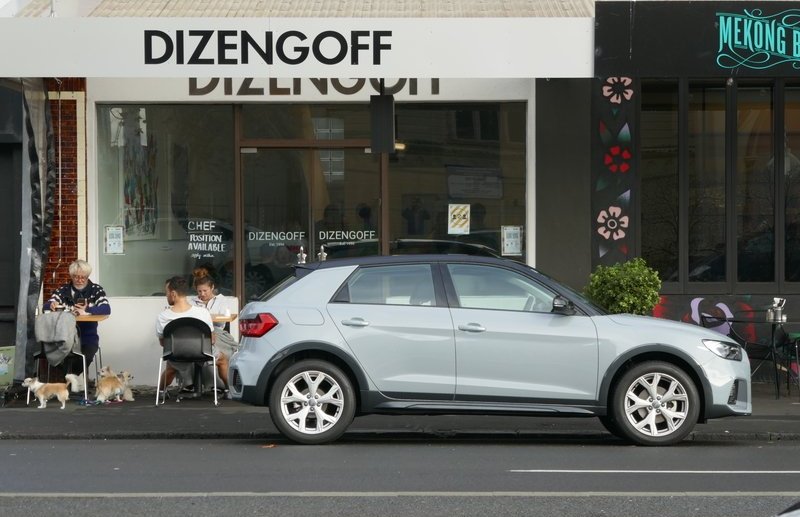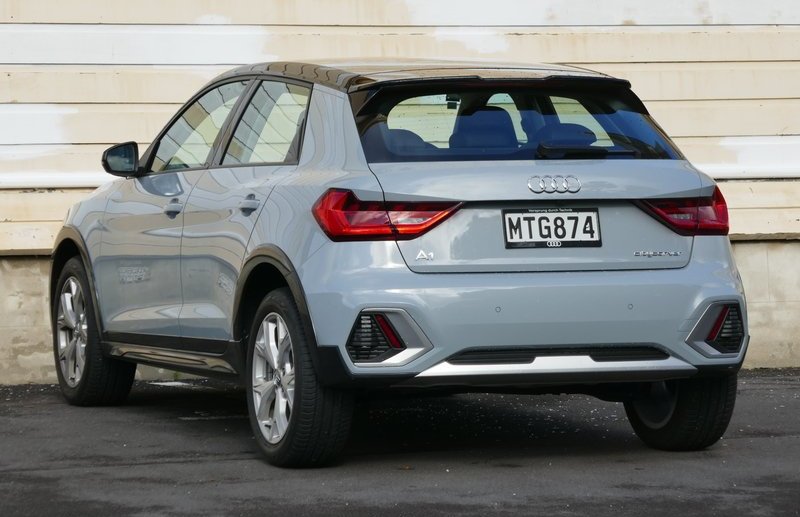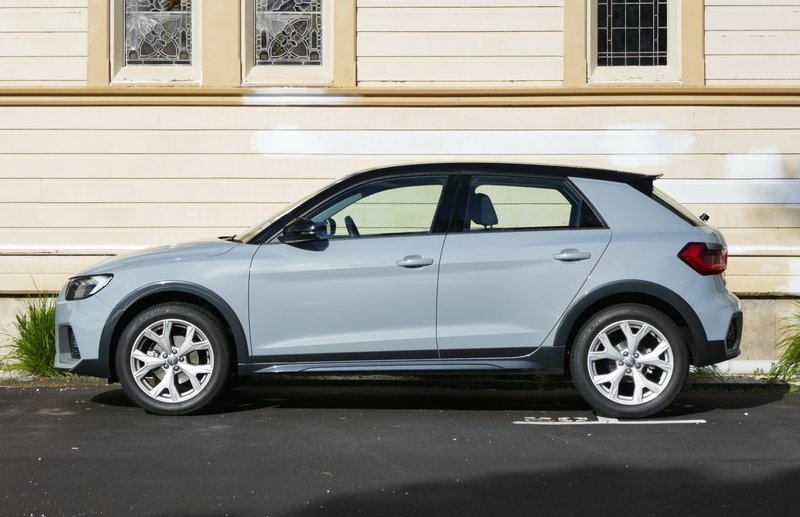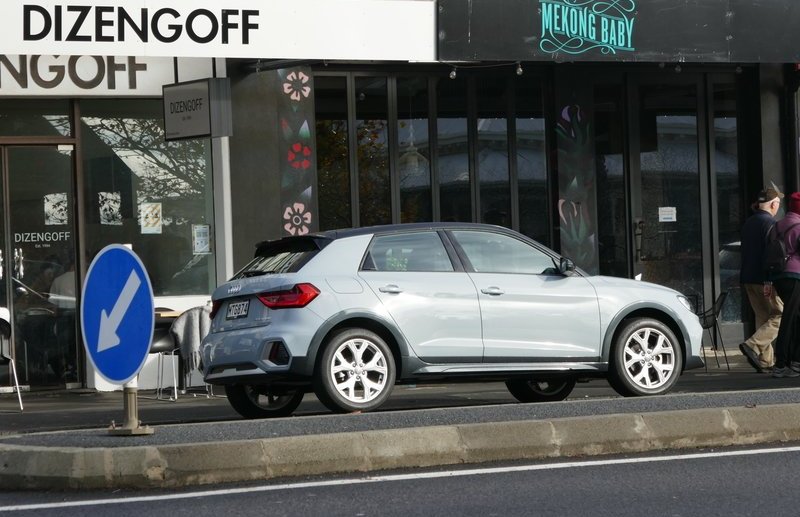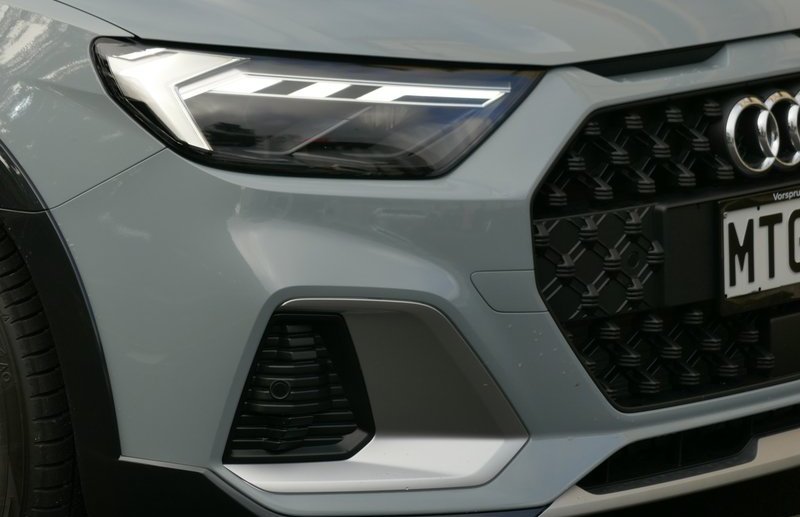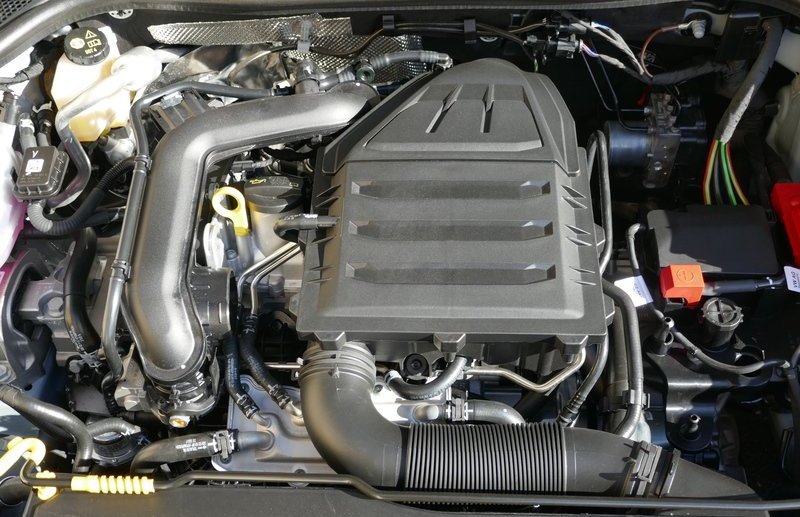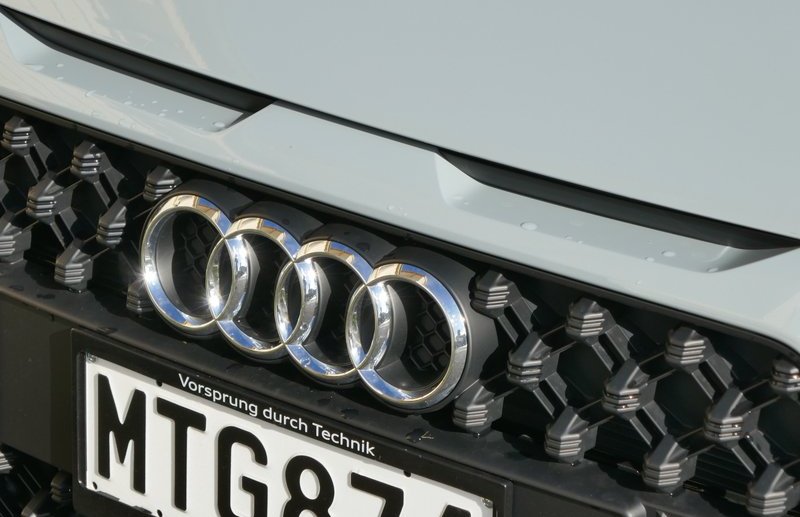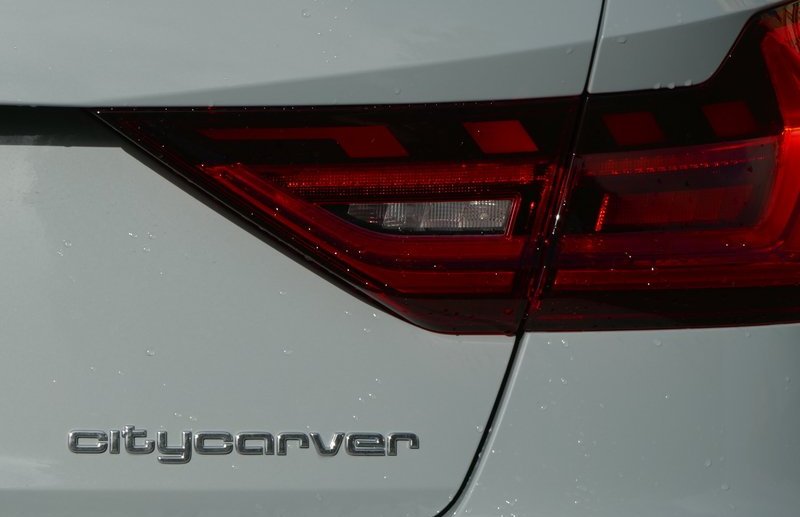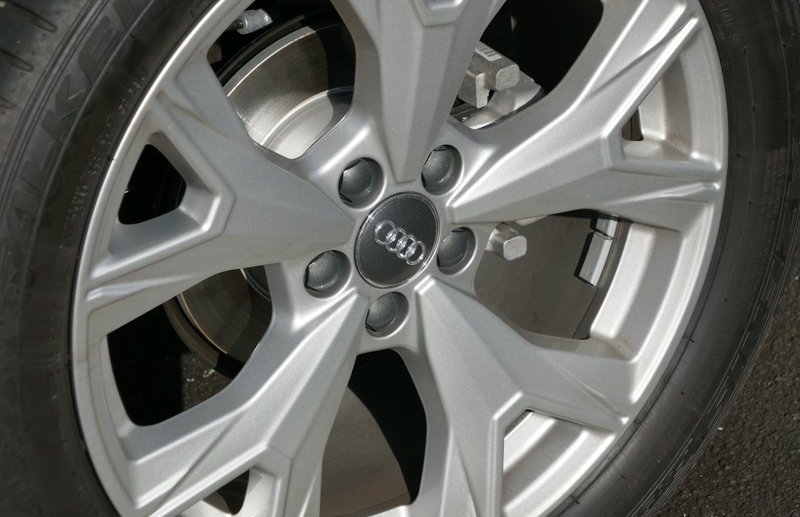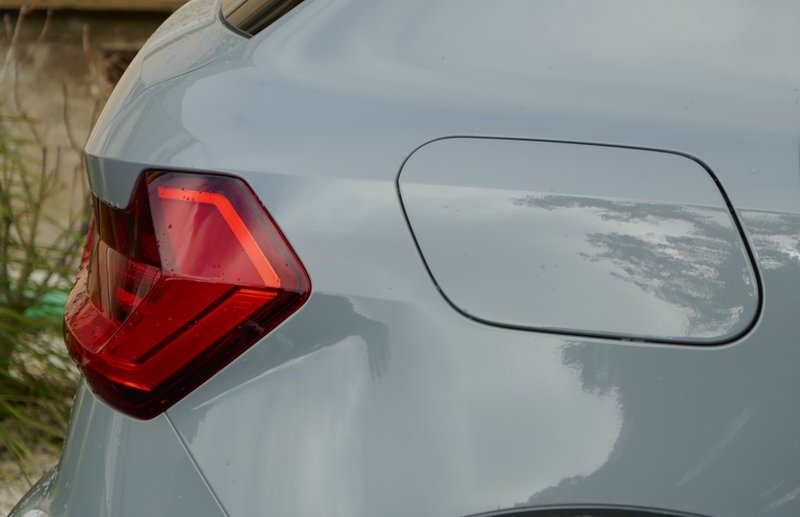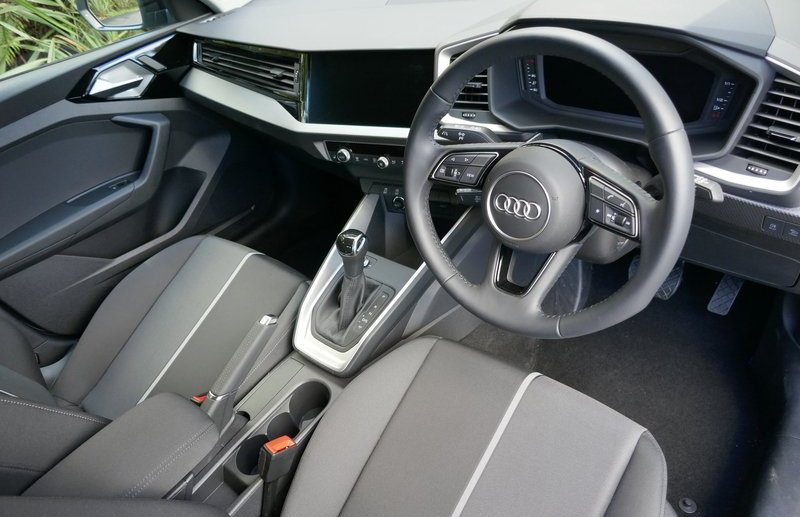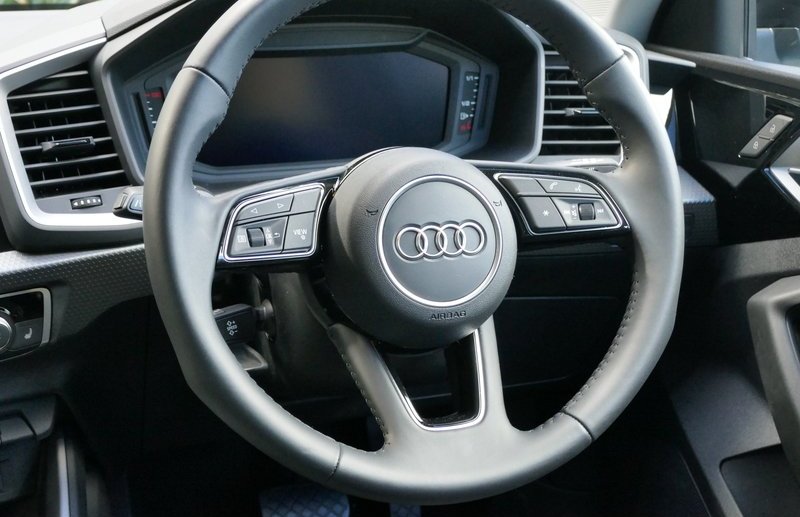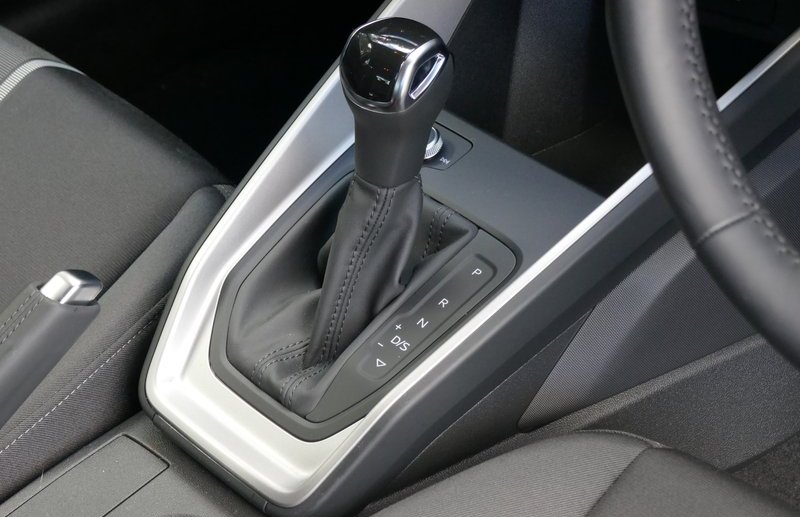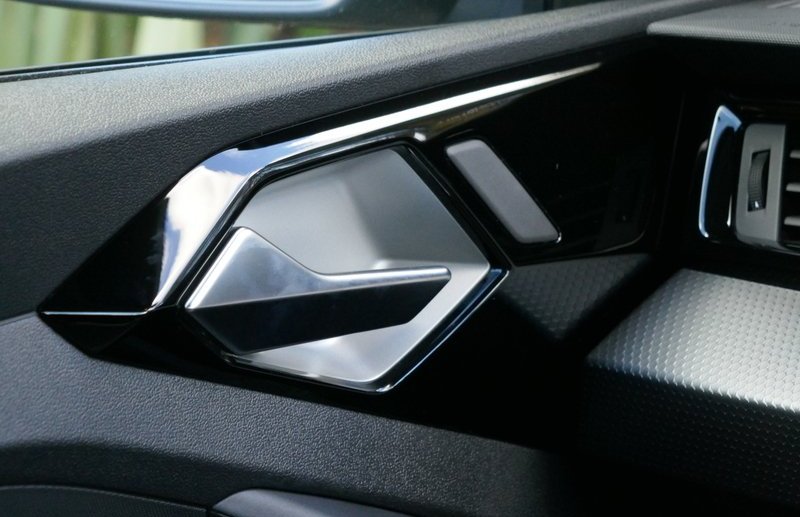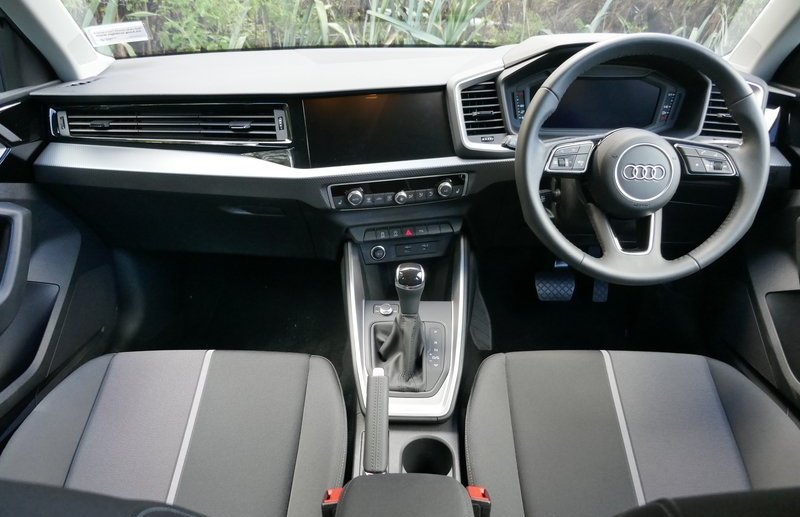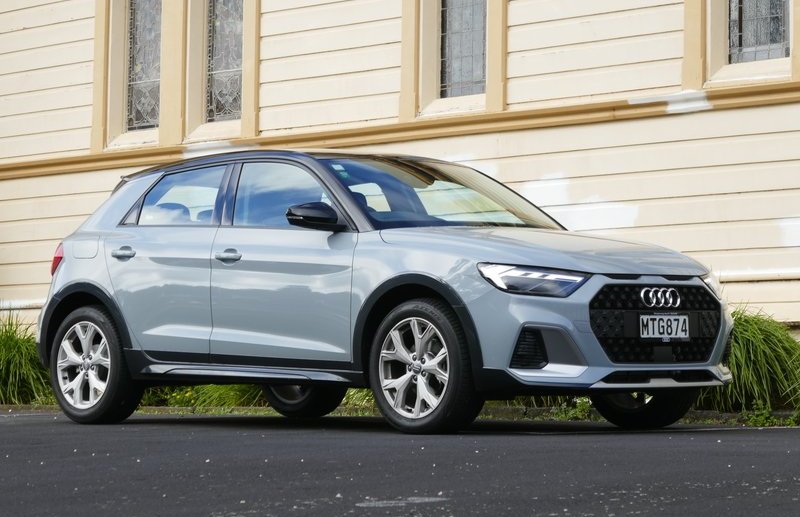 MORE NEW CARS