NEW

AUDI RS5 SPORTBACK

Five doors give the RS5 genuine GT functionality. It strikes a clever balance between super-sporty and cocooning.

10 MAR 2019: The RS5 is a staple in the Audi Sport line-up with captivating mix of looks, road presence and performance. The 2.9-litre twin-turbo V6 was co-developed with Porsche. As is now the norm with sporting Audi V6s and V8s, the turbos are mounted at a 90-degree angle to the cylinder banks, enabling both a compact design, efficient combustion and sharp throttle response.
Transmission advances allow for a conventional 8-speed auto for smooth, instant shifts. It's effortlessly accelerative, with 600Nm on stream at just 1900rpm, and comfortable with it in the right ride control setting. The Quattro system distributes power asymmetrically 40:60 between the axles. When slippage occurs at either axle, most of the power immediately flows to the other axle – up to 70 percent to the front, and up to 85 percent to the rear. An optional sport differential selectively shifts the torque between the rear wheels.
The RS5 cabin strikes a fine balance between sporting and cocooning. There's quality in every surface or switch – from the cross-stitched leather seats to the Alcantara on door cards and flat-bottomed steering wheel – and tasteful RS touches are applied with restraint.
Now well established in Audi range, the Virtual Cockpit instrument display dazzles for clarity and function. The central MMI controller with simple menu buttons makes accessing info about as intuitive as any system.
An RS interior styling package will shout RS credentials for an extra $4000. Budget $20k for full carbon styling package and carbon roof, or $15k for ceramic brakes. Hard chargers might be better served spending $3800 on rear sports differential.
The RS5 Coupe and Sportback are identically priced, and command a $30k premium over the S5 – a very fast and desirable car in its own right – but the broad array of RS-spec improvements makes for a hugely desirable package, especially in versatile Sportback guise.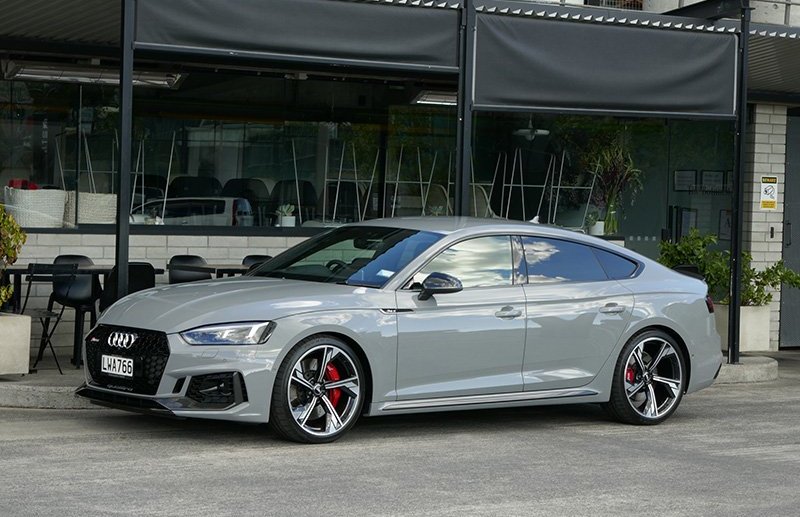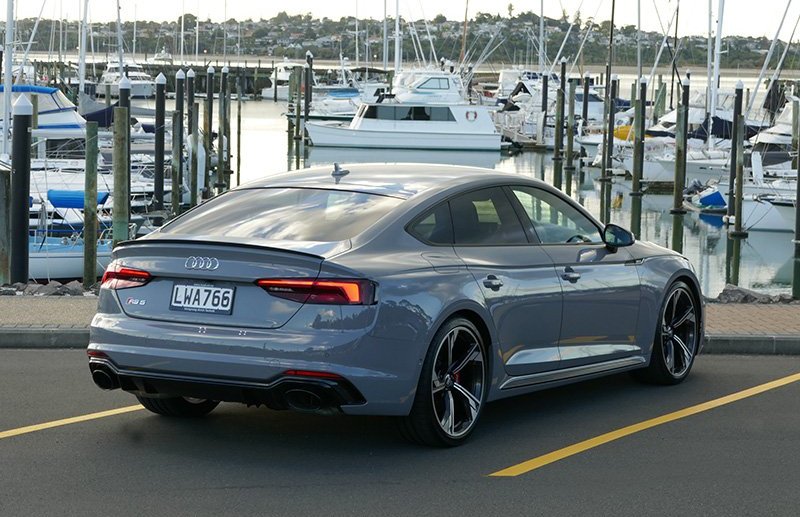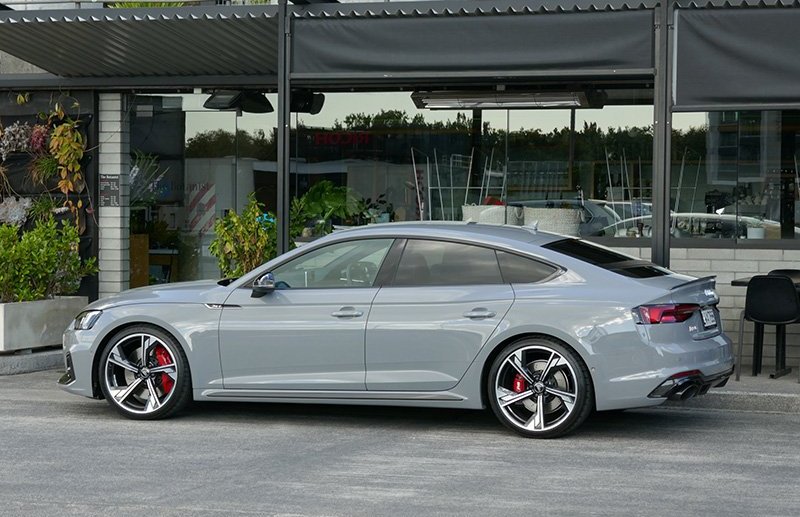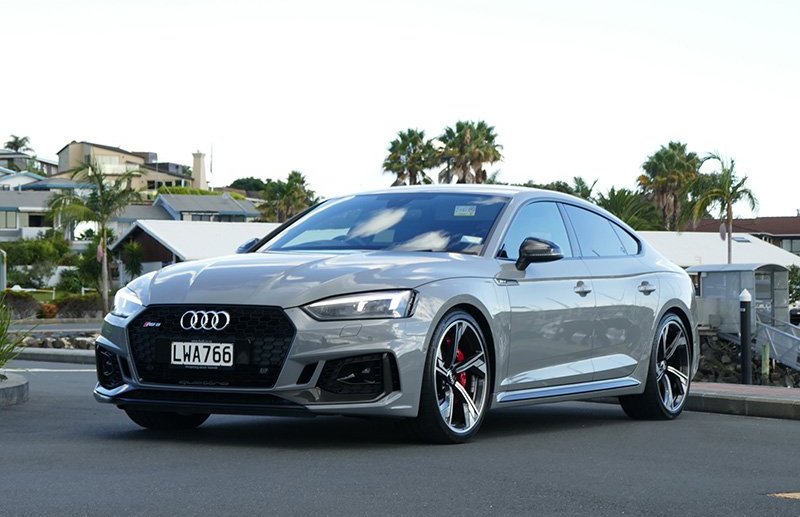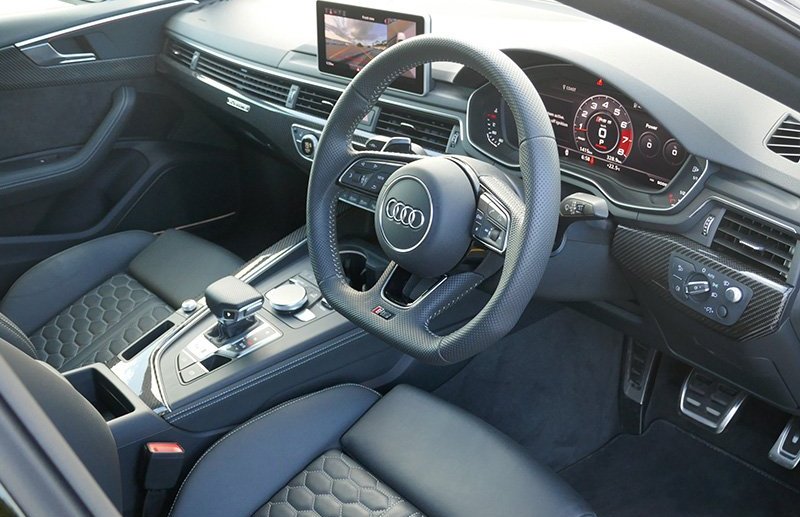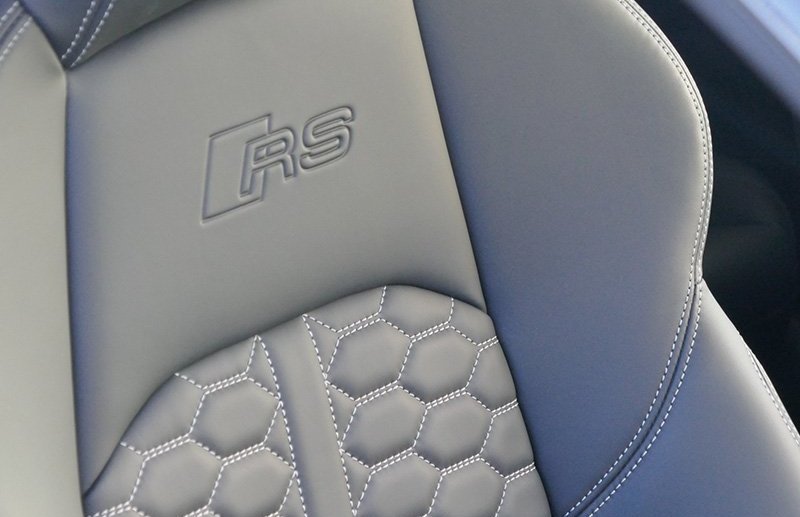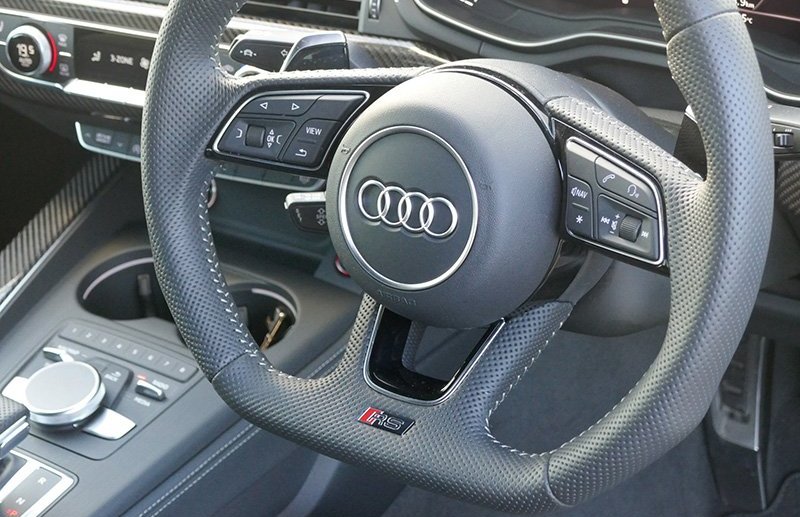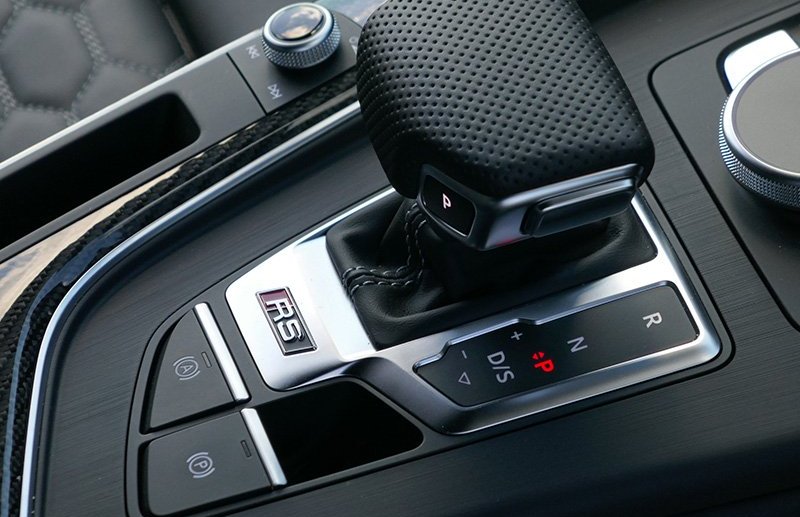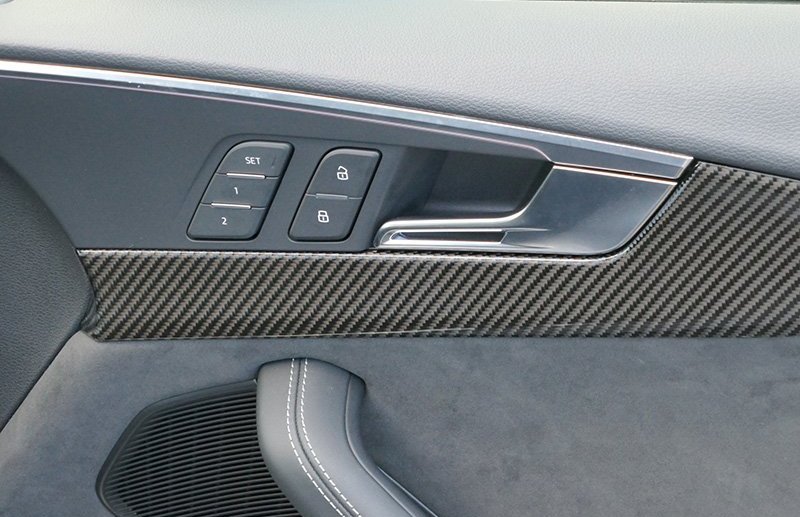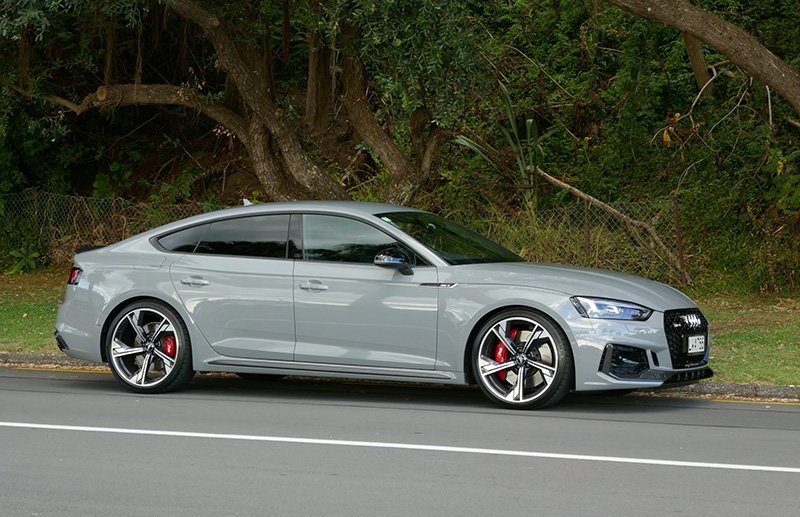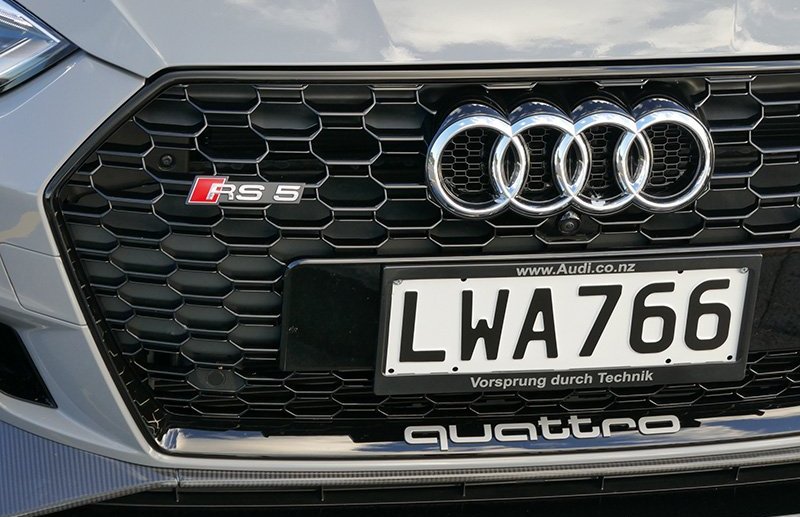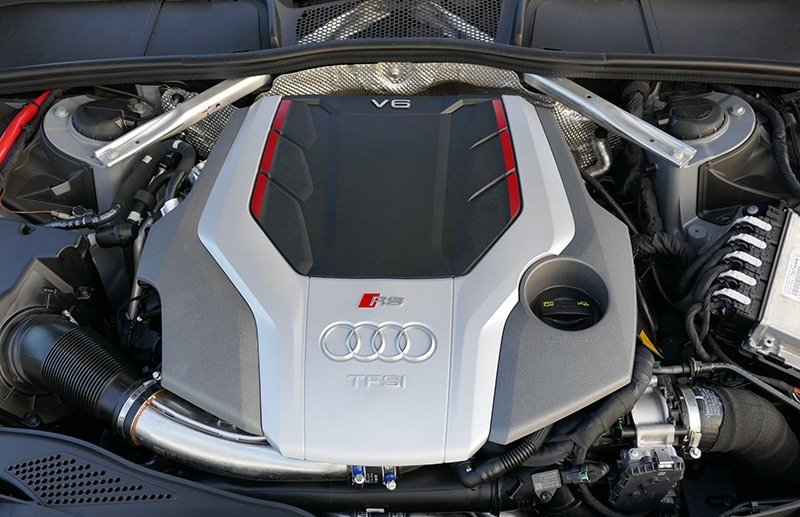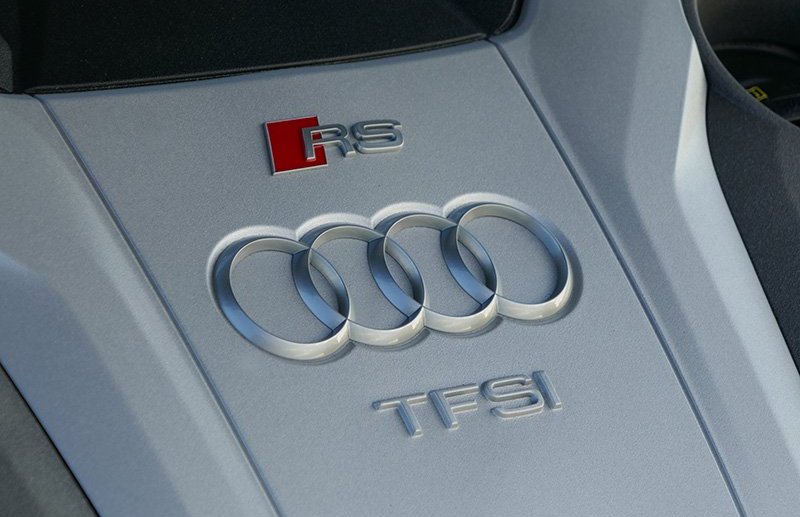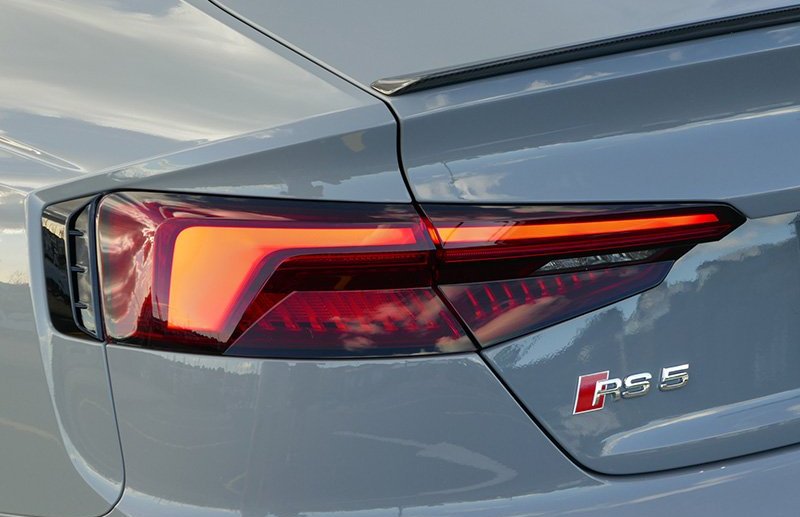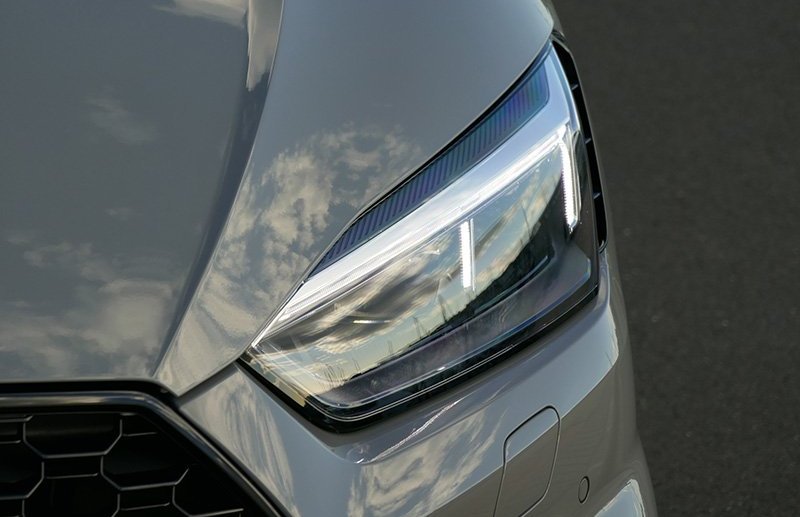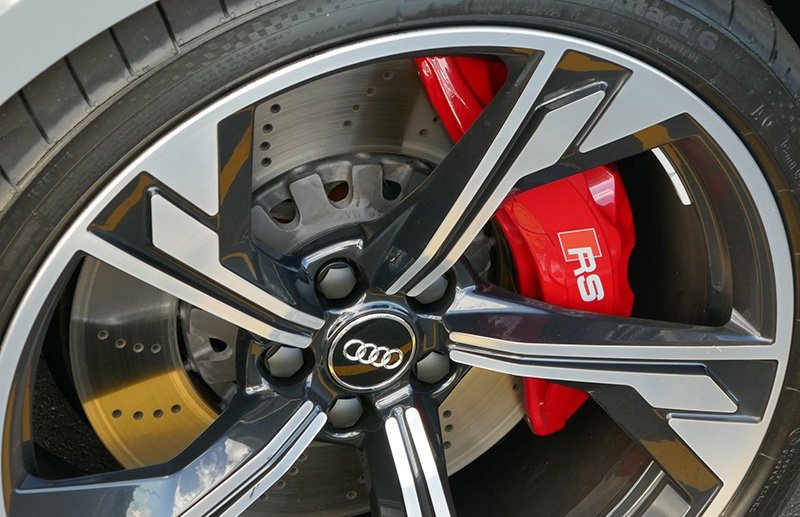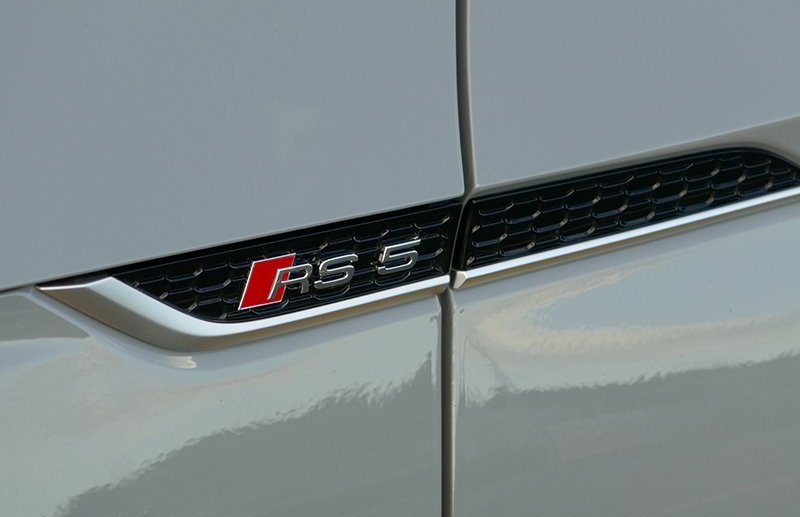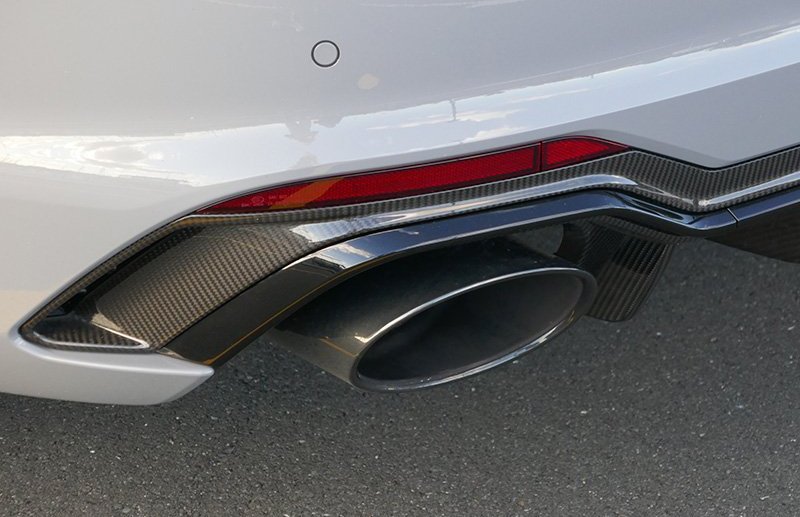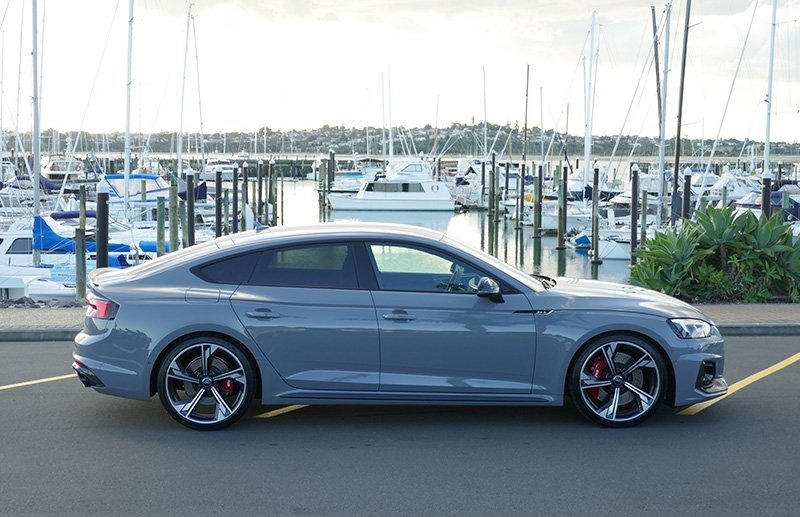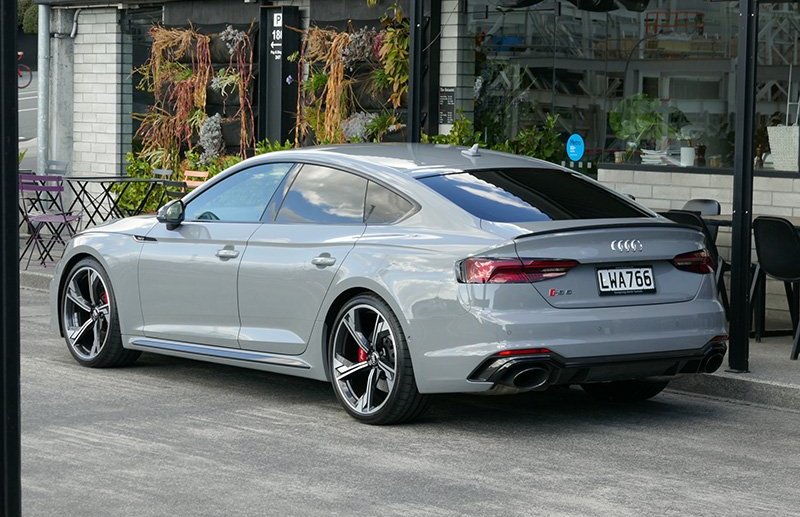 MORE NEW CARS