NEW

AUDI A8 L 55TFSI

Stretched A8 is a technological status symbol that offers new dimensions in refinement and road presence.

Overview: Audi adopts a different strategy with new luxury flagship, launching LWB A8L as its standard car before introducing overtly sporting S8, for a two-model range. A8L sets luxury standard with vast space, standard air suspension and a 48-volt electrical subsystem. It's geared for Level 3 unsupervised autonomous driving and was voted World Luxury Car of 2018 at New York Show. 'L' badging means an extra 130mm in the wheelbase.
Design: Starting point is Audi's mostly aluminium spaceframe that has a carbonfibre bulkhead at the back. It alone is responsible for a third of car's rigidity. The cabin is a sumptuous cocoon of formal elegance. The individual Rear Seat package maximises passenger space and business-class seat comfort and a remote control in central housing controls a myriad of functions. Fluid body shape features typically technical detailing with dramatic headlights and bold air intakes either side of a simply vast single-frame grille. At the rear, a full-width light bar and chrome strip emphasise width.
Driver's Seat: Both front seats can be fully customised through touchscreen or via buttons at side. Count on heating, ventilation, seven massage functions and 22-way electric adjustment. First impressions are of a clean, uncluttered layout with vast, high-gloss surfaces and neat integration of a large split-level touchscreen system. Traditional transmission lever is no longer accompanied by rotary controller; Virtual Cockpit and digital instrumentation will be familiar for some.
Interface: MMI Touch Response is centred around the screens which offer haptic feedback and sensitivity levels to suit driver taste. As with a smartphone, you can select and drag tiles to customise the display and press, pinch, hold and drag to your heart's content. There are more options now for inputting navigation details.
Start-up: Quiet and calm process employs traditional starter motor, although 48v system with lithium-ion battery has enough grunt to start a warm engine without it. The V6 is no more than a distant murmur and ignition also brings to life over 40 driver assistance systems. Some are supported by new laser scanner beneath front number plate that complements sensors and cameras with superior range, calibration and detail.
Cruise: Of immediate note is supple-riding refinement and incredible noise suppression. There's scarcely a hint of tyre roar, even on wet roads. 48v mild hybrid tech translates into greater efficiency and performance, allowing periodic coasting, more seamless operation, and quieter stop-starting. Regenerative brakes can send up to 12kW of energy back into lithium-ion battery behind rear axle. Four-wheel steering makes for relatively easy manoeuvring and accounts for a turning circle that matches that of Q3.
Overtake: Ample torque is quickly accessed by dropping down a couple of gears using the left paddle mounted to the wheel. The serenity of the surge disguises the potency of the turbo V6, which is certainly up to the task of quickly shifting a two-tonne lounge room. Power designations in the Audi line-up are now represented by a number on a scale from 25 to 70; this is a 55, reserved for models with at least 245kW.
Unleash: If you intend to really hustle your new A8 on a regular basis, you're best to wait for the upcoming S8. That said, the A8L holds it own when pushed in Dynamic mode with its firmer ride and quicker responses to steering, gearbox and accelerator inputs. Meanwhile, Quattro calmly resolves the conflict between agility and stability.
Configure: The roll call of standard equipment is as long as a footie field but still leaves room for embellishment. Individual rear seats are grouped in a $7500 package. LED Matrix headlights with laser spotlights (for operation outside of urban areas) turn nighttime to daytime (for $8000) in conjunction with OLED tail lights. Top up the luxe factor with extra acoustic glazing and various leather packages.
Buy one: Beautifully crafted flagship is unquestionably a high-tech heavyweight that also offers a wonderful sense of comfort, safety and isolation from the outside world. The last word in (Audi) luxury also grants access to an exclusive club with local A8/S8 sales averaging 15 to 20 per year since 2002. Note, however, that it's more affordable than ever: such cars used to cost as much as a sausage block of flats but, despite big advances, it now costs half a flat.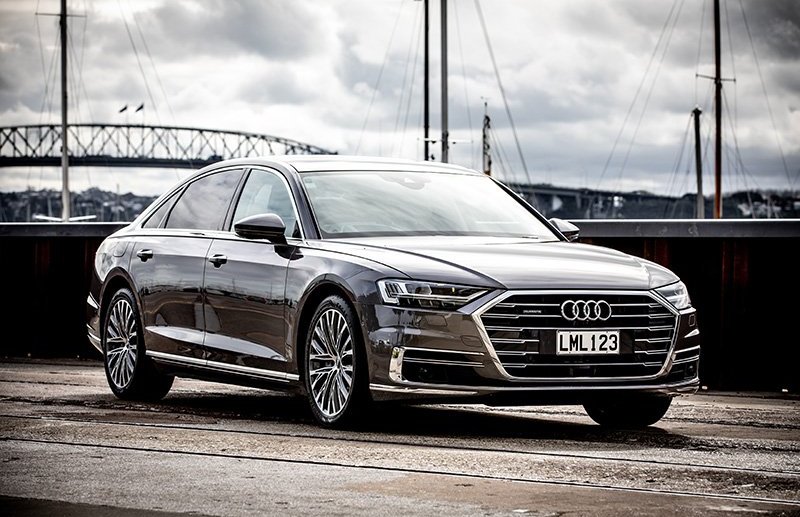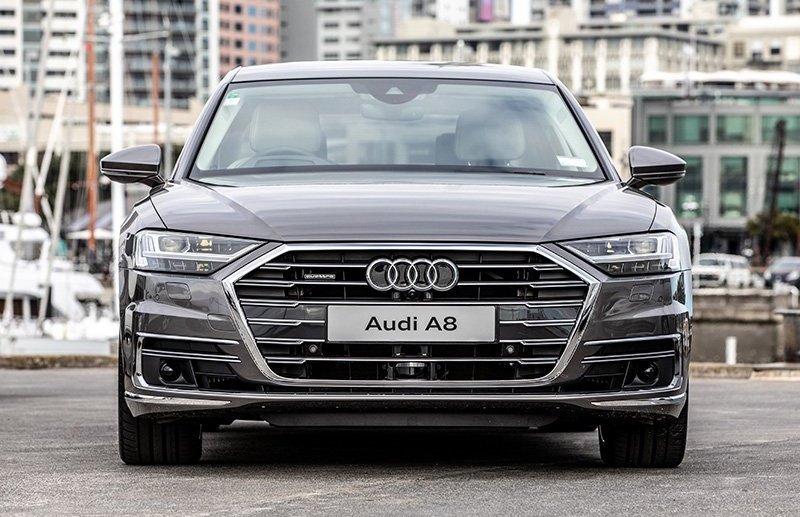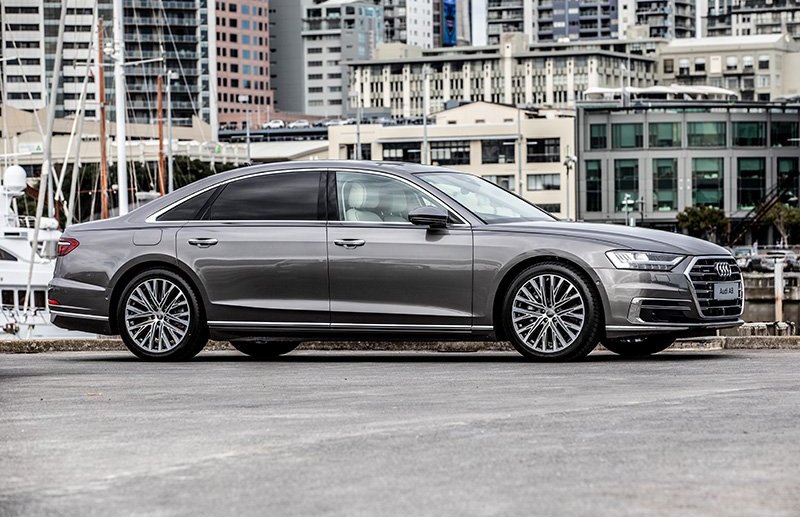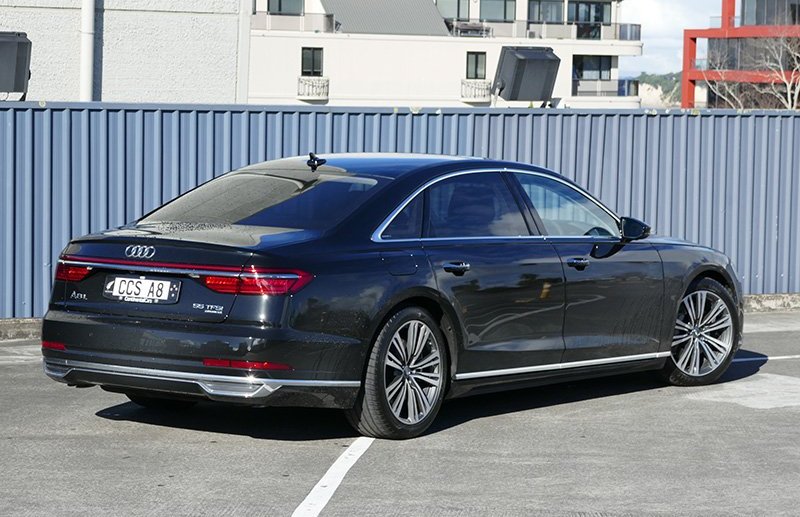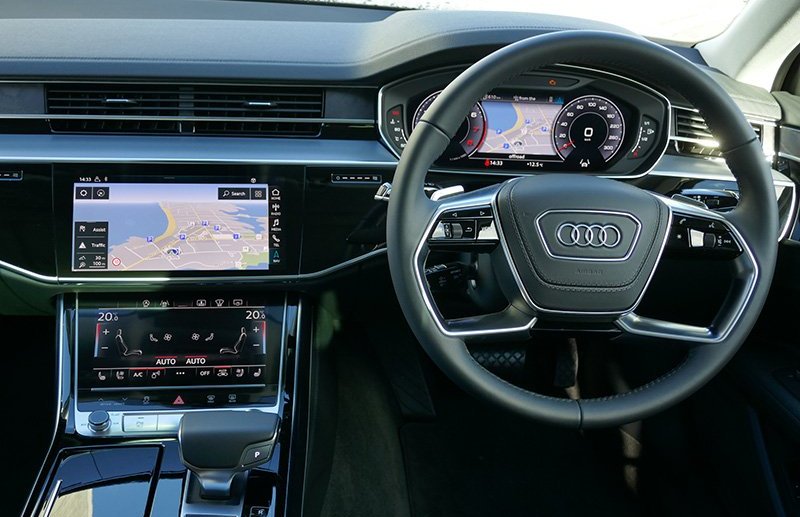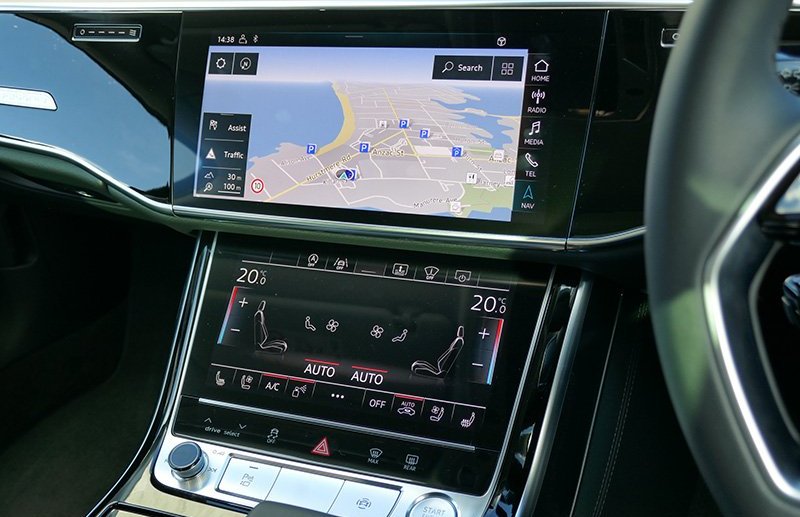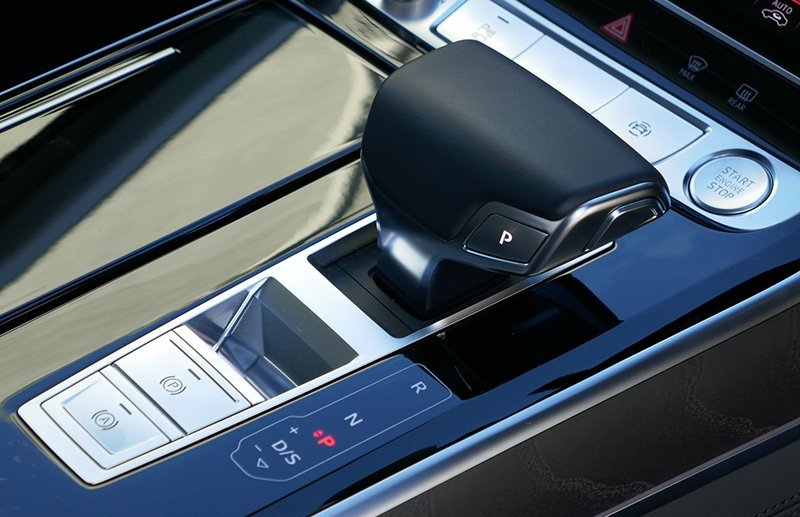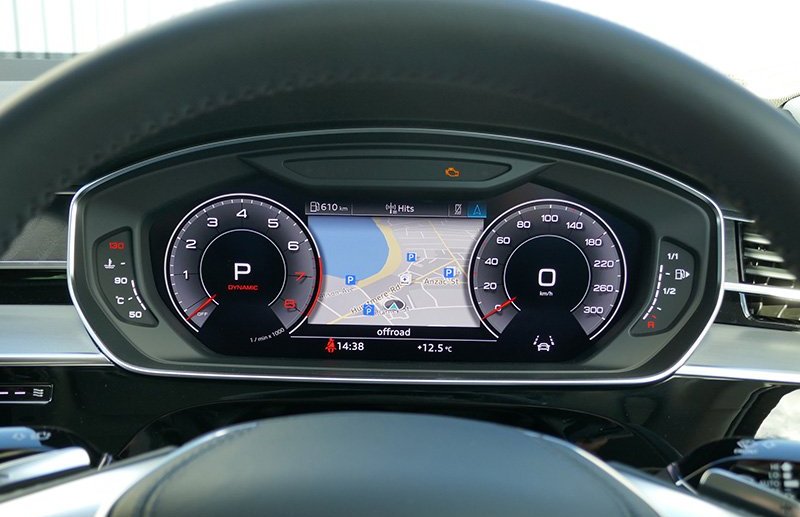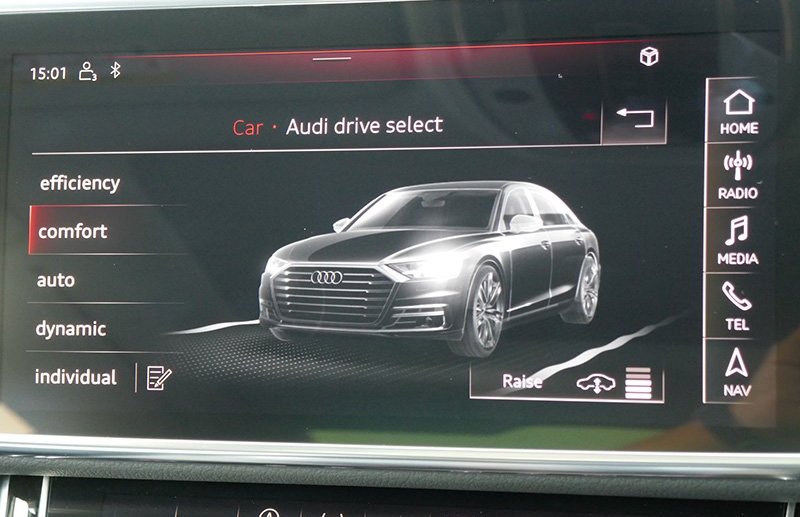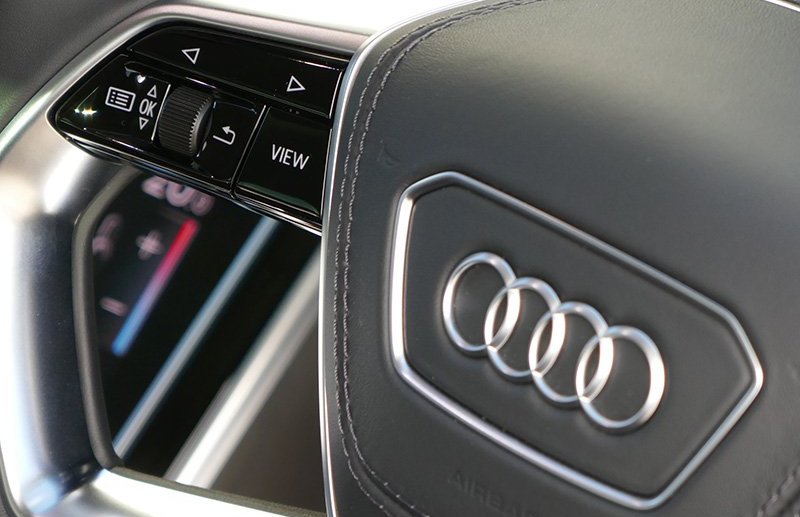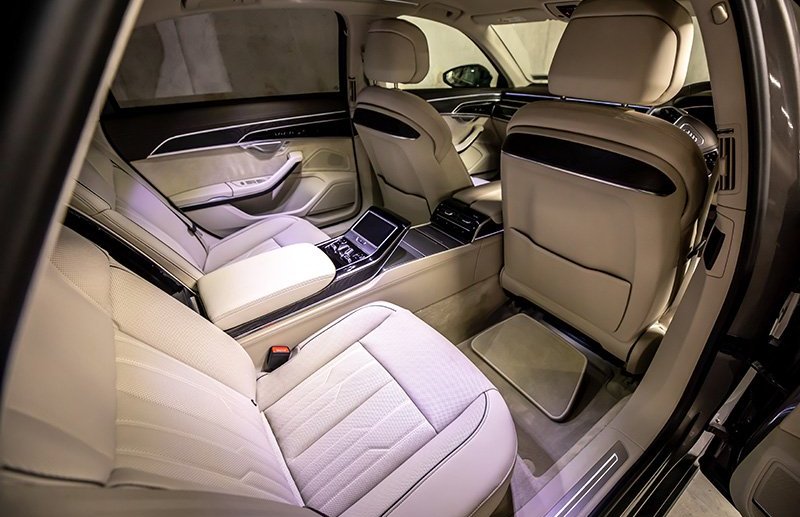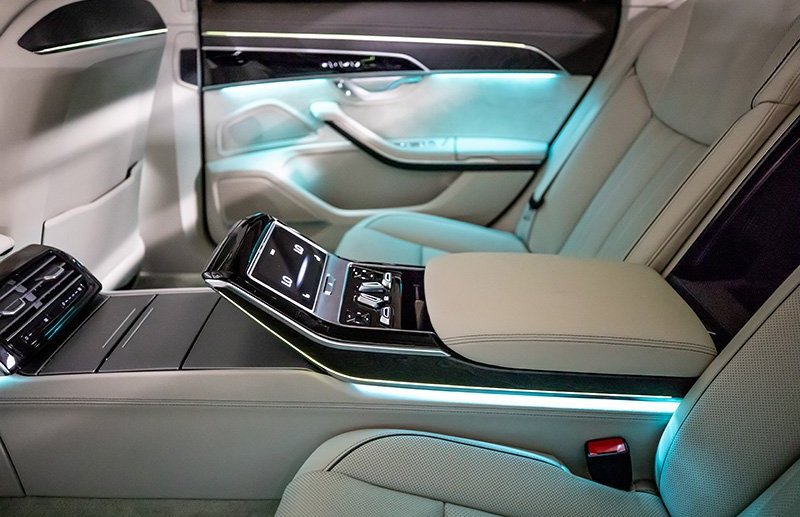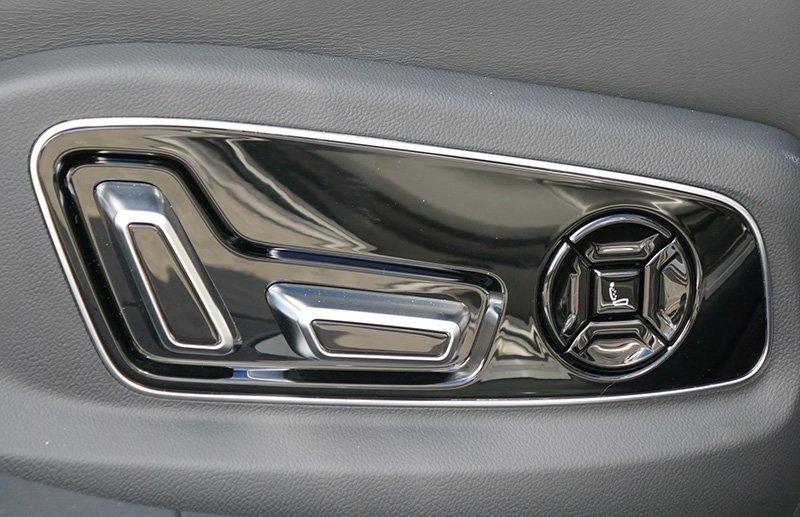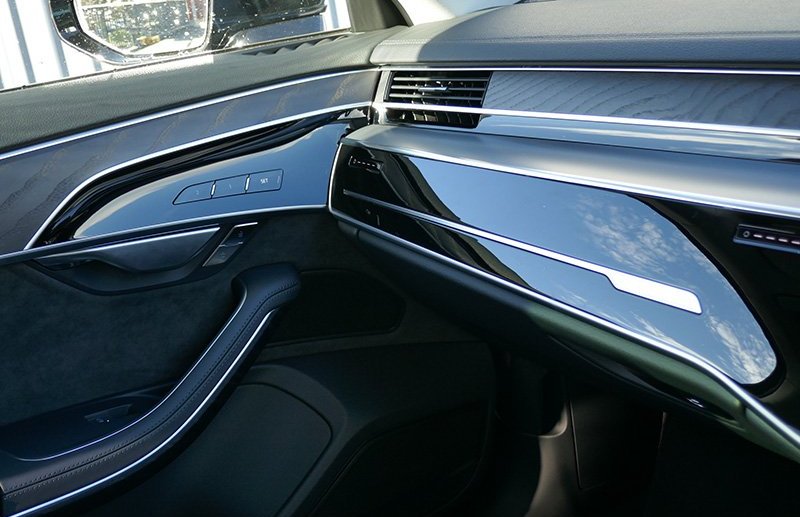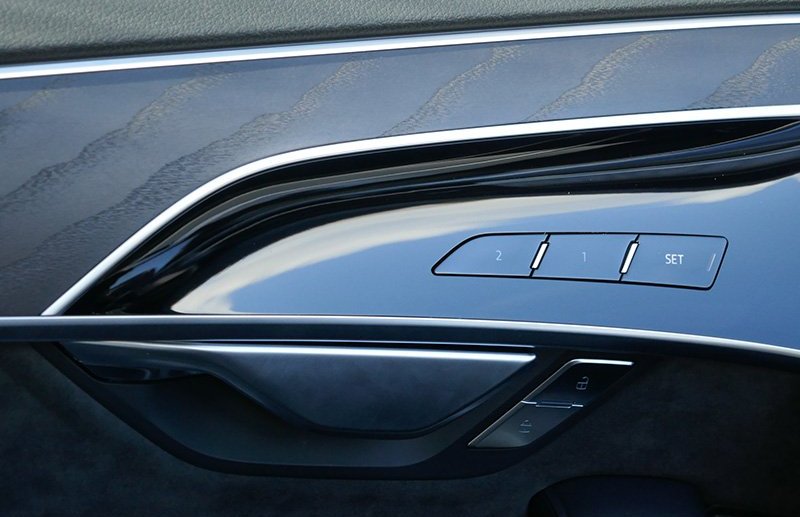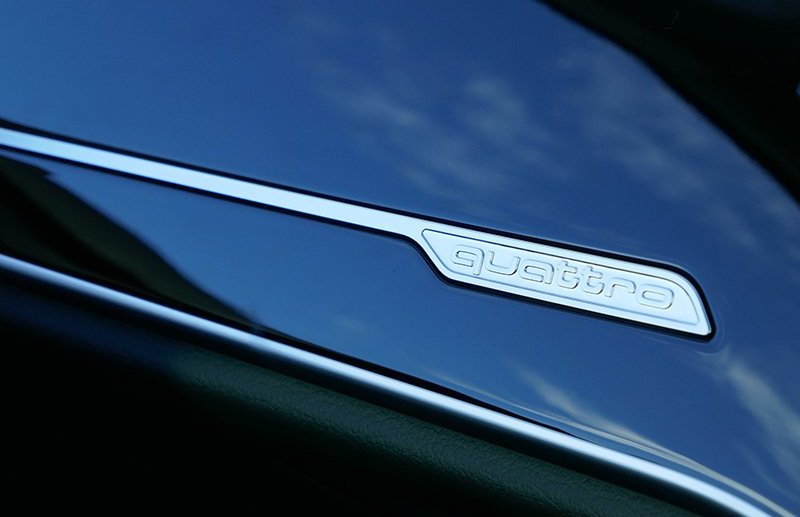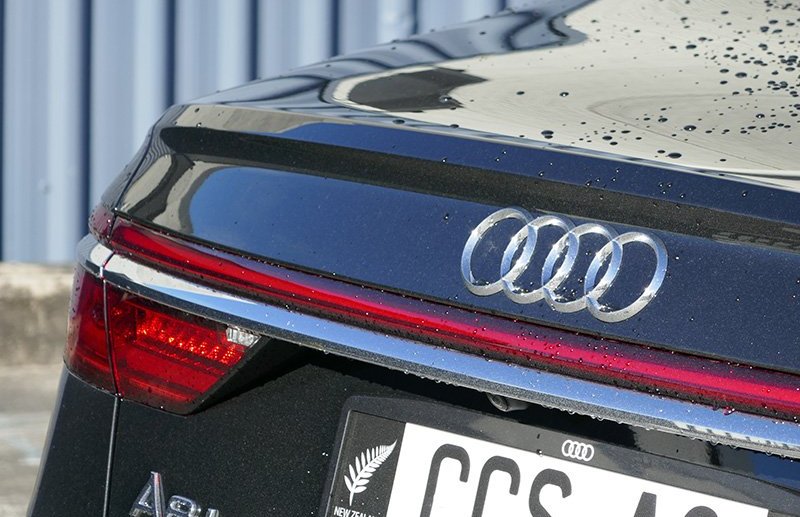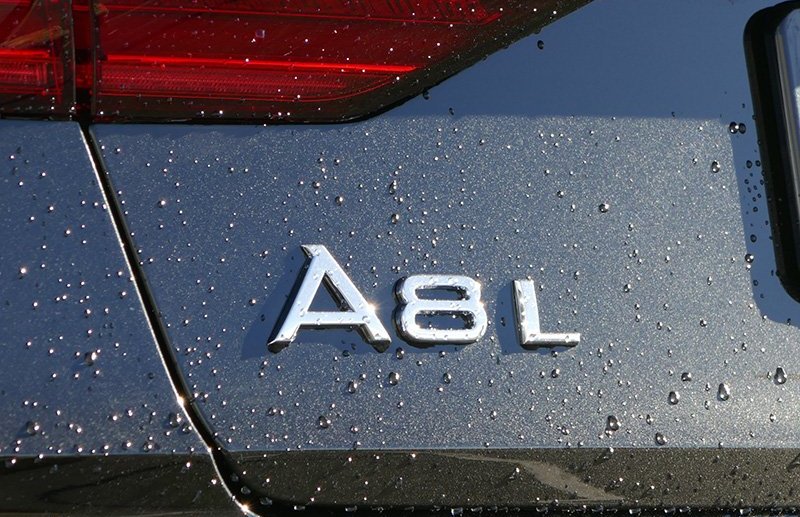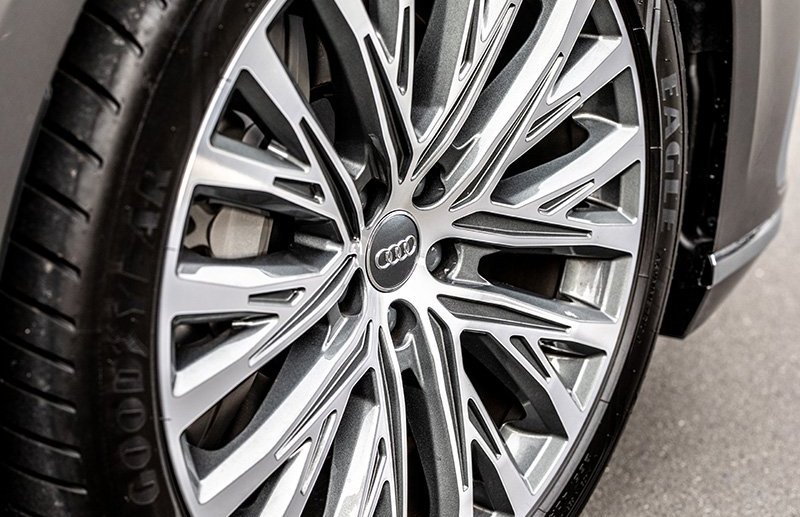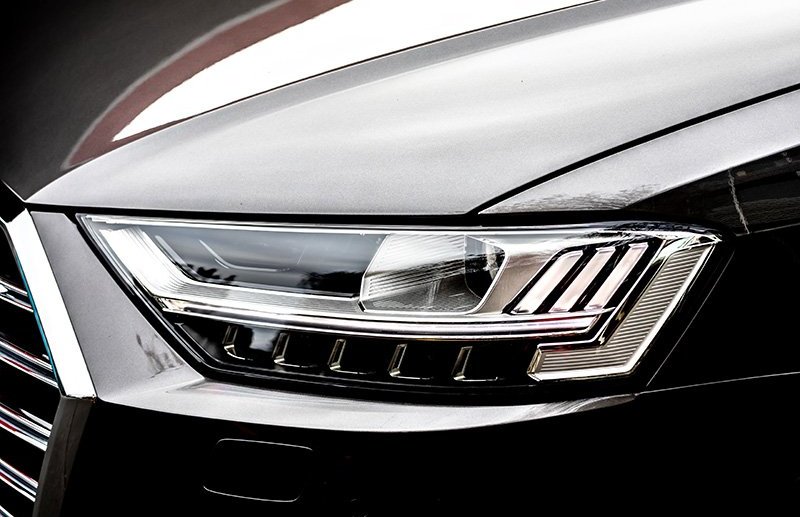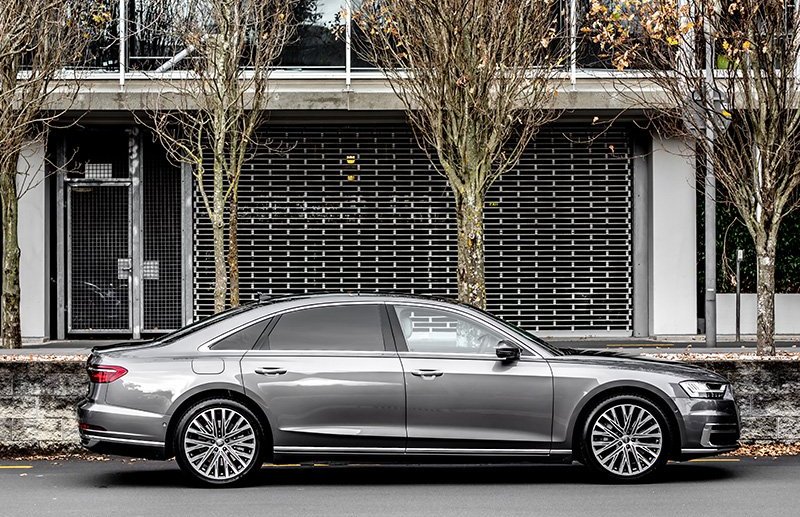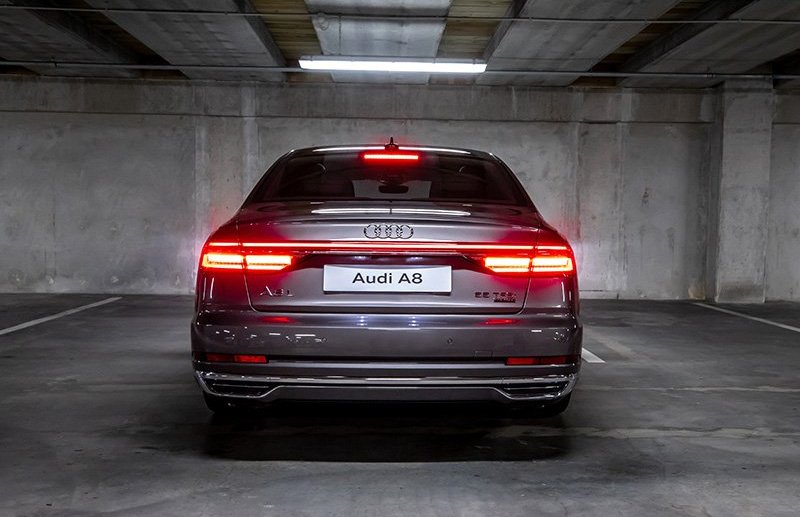 MORE NEW CARS